3 Letters to Make Amends With an In-Law
The feud between spouses and in-laws seems to be a trope at this point, but an unhealthy relationship between a person and their in-laws is no laughing matter.
The fact is, the tension in this relationship can cause tension in a marriage and between an entire family, so it's important to make amends with in-laws quickly if anything has happened that has caused disagreements on either side.
If you have found yourself on the wrong side of your in-laws and need to fix the situation, take a deep breath. We've written some handy letter templates to get you started.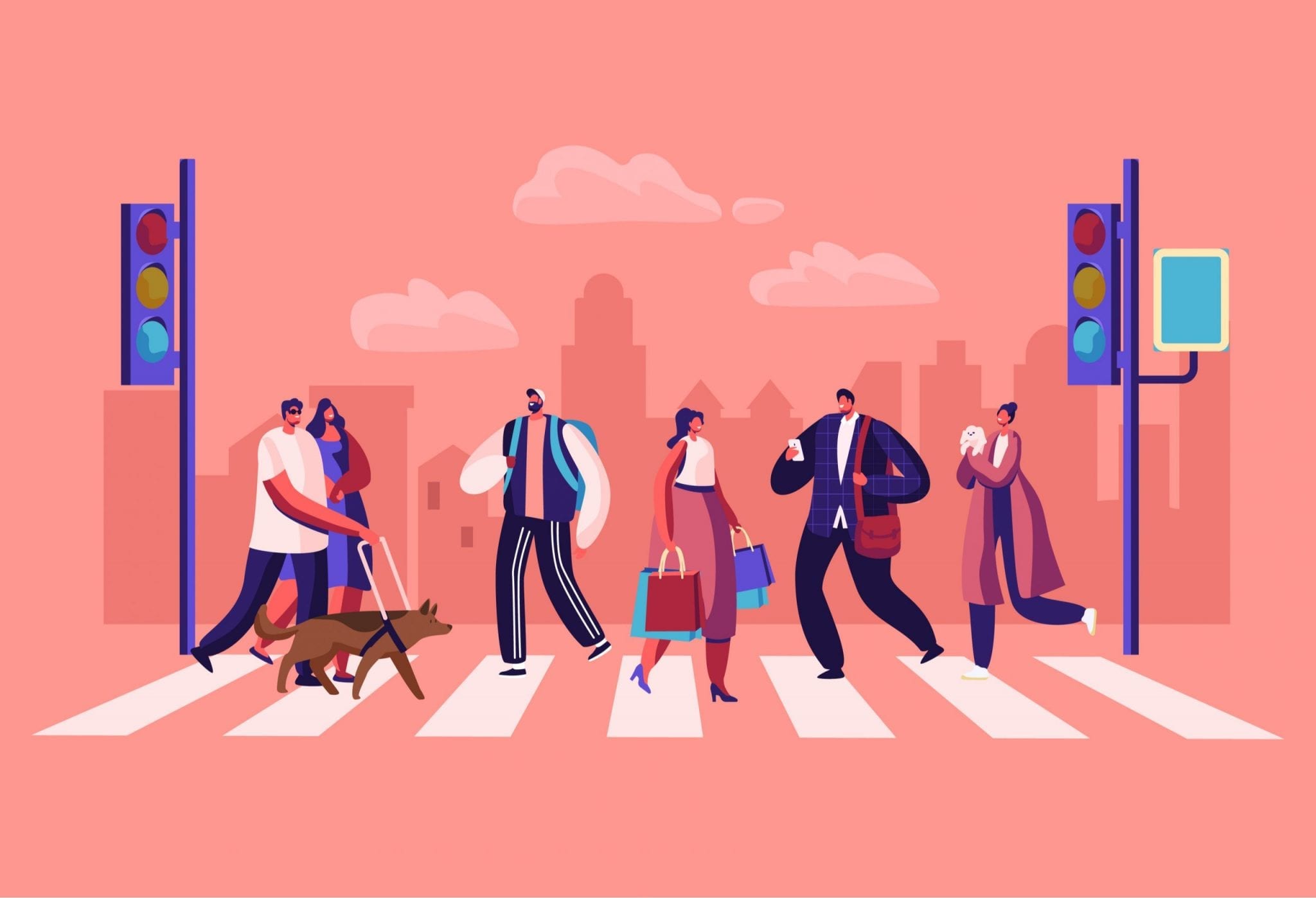 Letter 1 | Showing You Value their Input
Dear Mrs./ Mr. [Insert Name],

I'm writing to you today because I know there is tension between us and I would like to talk through it. When your daughter and I married, we agreed to accept each other's family as our own, and I truly want to build a healthy and honest relationship with you.

I understand that we haven't had the chance to spend a lot of time together, so I'd like the opportunity to talk. I'd love the chance to share some of my career goals along with the plans [Insert Your Partner's Name]  and I have for starting a family.

I'd also appreciate your input on some things, as I know your opinion means the world to your daughter, and I value it greatly, too. When you get the chance, please give me a call.

Sincerely,

[Insert Your Name]
This letter is a great general template, regardless of what has caused the tension or distance between you and your in-laws.
It panders a bit to the shared love you have for their child, and it helps open the doors without placing blame on anyone or even bringing up the issue.
Instead, it talks about the future and how important it is that you two get along and open up for the sake of the entire family.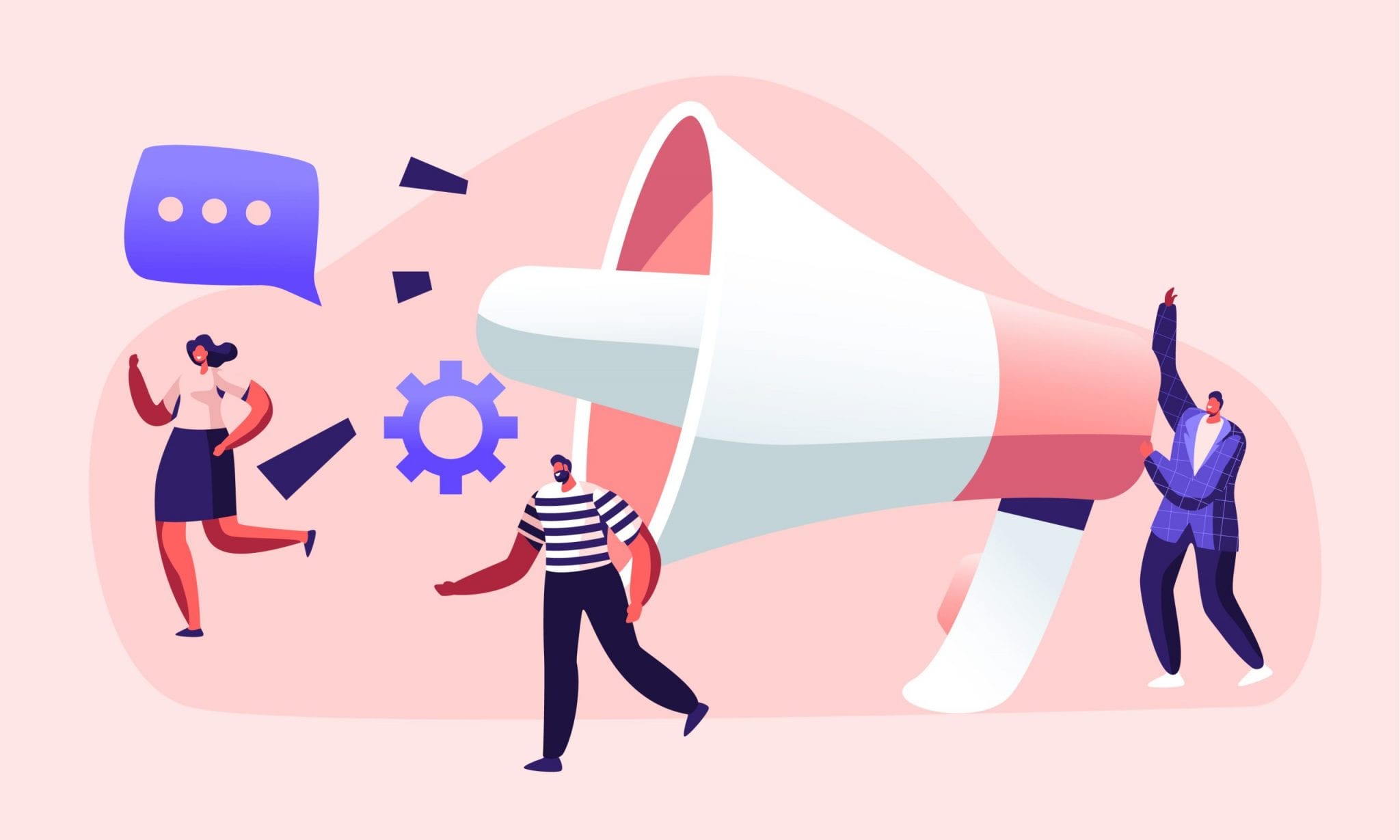 Letter 2 | Building Relationships with Estranged InLaws
Dear Mr. and Mrs. [Insert Name],

As you know, Scott and I recently celebrated our third anniversary together, and with each year, we have grown so much closer.

I know I am a better person for having him in my life, and it's so important to both of us that we spend time together as a family. That's why I'm writing to you today in hopes of getting together and talking soon.

We haven't had the opportunity to spend a lot of time together, but as time goes by, I realize more and more how much it would mean for us to build a stronger relationship.

Would you like to get together sometime? Our doors are always open and we'd love to have you for dinner.

Sincerely,

[Insert Your Name]
This letter takes a similar approach as the first, but gives a direct invitation to help get the conversation going between the spouse and their in-laws.
It also takes a friendly and meaningful approach to explaining the reason for the letter, stating that it would mean a lot if they could have a close relationship and bond with their in-laws.
This letter is a great one to customize, especially if you have been with your spouse for a long time and feel there is distance between you and your in-laws that you would like to address.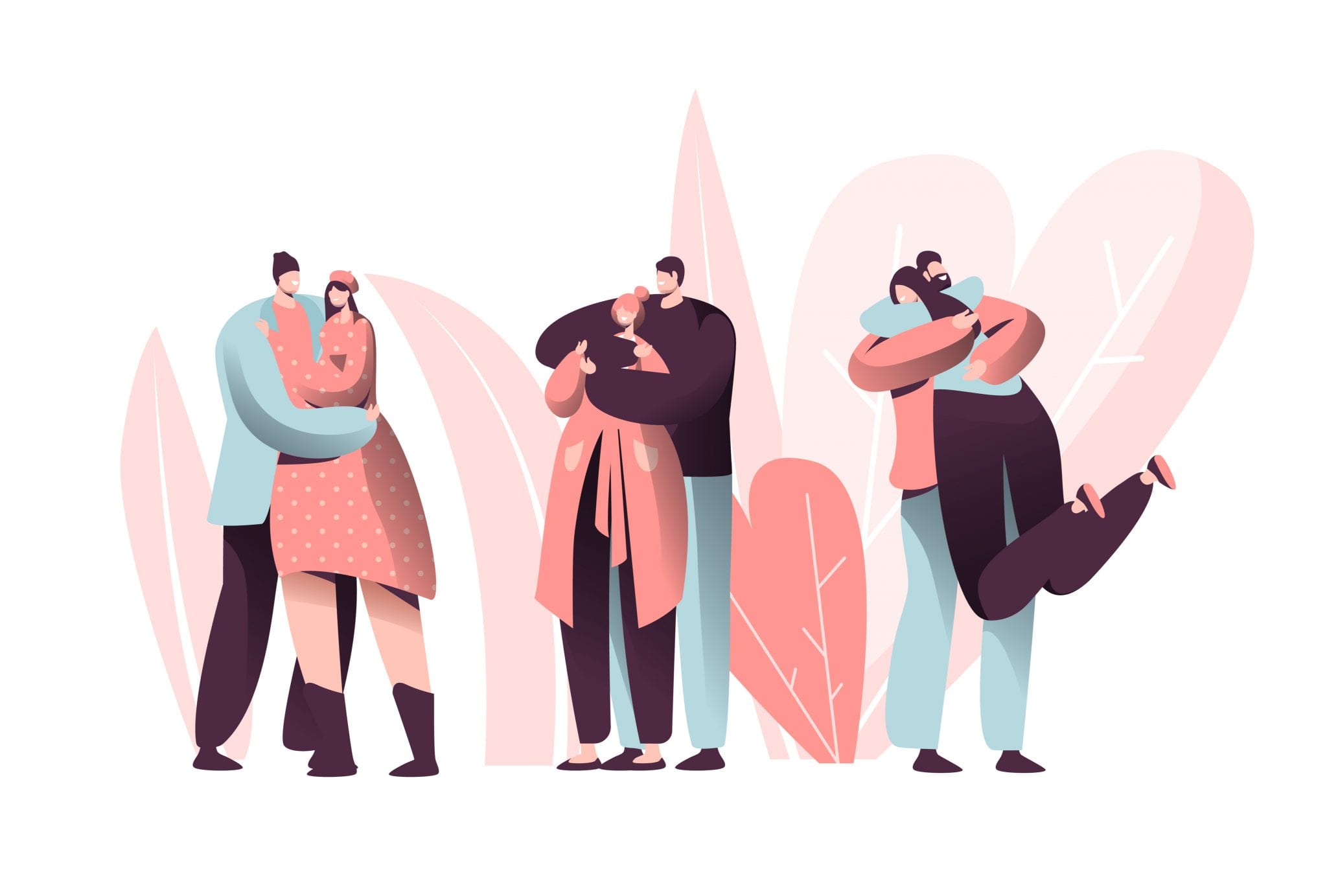 Letter 3 | Getting to Know Each Other 
Dear Mr. and Mrs. [Name],

After spending some time with you this past Christmas, I realized how much it would mean for us to get to know each other better.

Even after all this time, I feel like we haven't really built a strong connection, and I'd love the opportunity for us to get together as a family and just chat. Let me know when would work for you two.

Sincerely,

[Insert Your Name]
This letter is short and simple. If you can open it by bringing up a previous meeting (hopefully a positive or cordial one), you will help give yourself an "in" for spending more time together.
Regardless, the justification remains the same: it's important for spouses and in-laws to get along, and not getting along typically sprouts from them simply not knowing each other enough.
Acknowledging this can open new doors to actually talk and build a bond.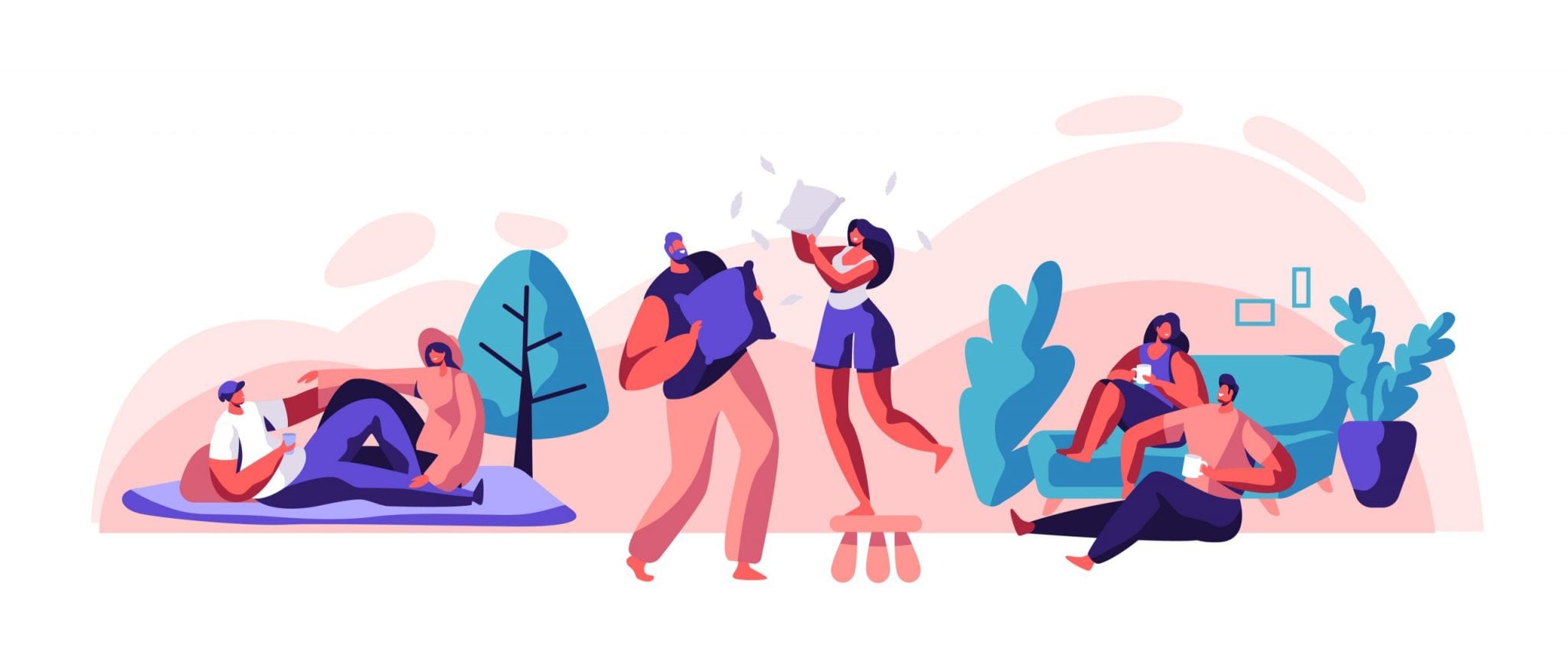 While you might not ever be as close with your in-laws as you may have hoped, remaining open-minded and helpful to them is essential to building a healthy relationship with them and staying on talking terms. These letters are a good starting point for doing so, good luck, and remember, everything in life eventually moves on, including your mother-in-law's frown!
At Never the Right Word, our aim is to give you practical examples of how to handle life's difficult conversations. If you have an awkward situation that you'd like example templates for, request a topic here.   
If you're interested in further reading, we've also included links to our trusted resources and related posts below. To find out more about NTRW and our recommended tools, you can do that here.  
Lastly, if you found this content helpful or want to share your own examples, let us know in the comments. We'd also be delighted if you shared this article and joined us on social media too!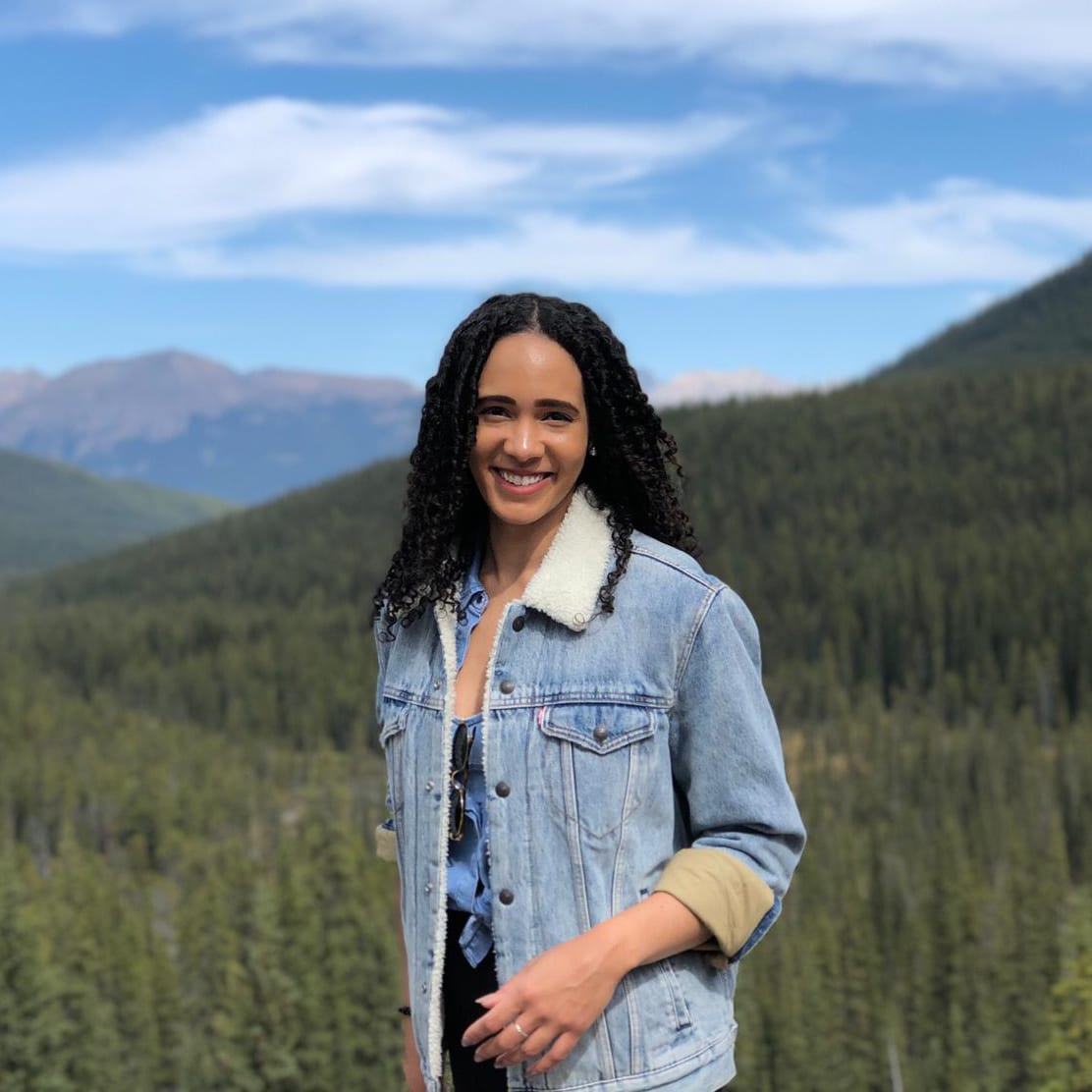 Never the Right Word
Hi there! I'm Amy, and I'm the person behind Never the Right Word. I'm a designer-by-day who's fascinated by human psychology; you'll find me learning about what makes others tick through all types of media and good old-fashioned conversation. Learn more about me here.
In 2019 Never the Right Word was born to fill the gap of 'how-to' websites with copy and paste examples showing you EXACTLY what you need to say to steer difficult conversations into positive outcomes.
Relevant Books We Recommend...
Pin Never the Right Word on Pinterest!
Check Out Our Recommended Resources.
Looking to become a digital publisher like us? We highly recommend these tried-and-tested tools:
Contact Us
Write to:
Never the Right Word
Building 19475
PO Box 6945
United Kingdom
Support NTRW
Donating to Never the Right Word will
help us produce more free content. Thank you!