3 Love Letters That Will Definitely Get Your Ex Back
Getting your ex back is not an easy task, especially when you seriously screwed up. Whether you've grown apart or parted ways for some other reason, there are many times when a person decides that they want to get back their ex.
If you find yourself in that situation, try these letters.
It is not essential for you to be the best writer to write a compelling, persuasive, and heartfelt letter. Allow your emotions to guide you, we have the following tips below to help you with this:
Be Honest
Write from your heart and to connect with your ex, you don't need to over-embellish your letter to make it look good.

You are writing this letter to express your true feelings so don't fabricate false truths.
Decide What You Want the Outcome to Be
Do you want to finally admit you're in love?

Do you want to apologize?

Do you want to propose to your ex?
Depending on the answers to these questions, you then decide on the content of a romantic letter. 
Know Your Ex
No one understands your partner better than you

Bring up some of your memories and inside jokes

Consider your personality and your partner's
Just Start
Don't spend too much time pondering, just get down to business

Jot down what comes to your mind and then proofread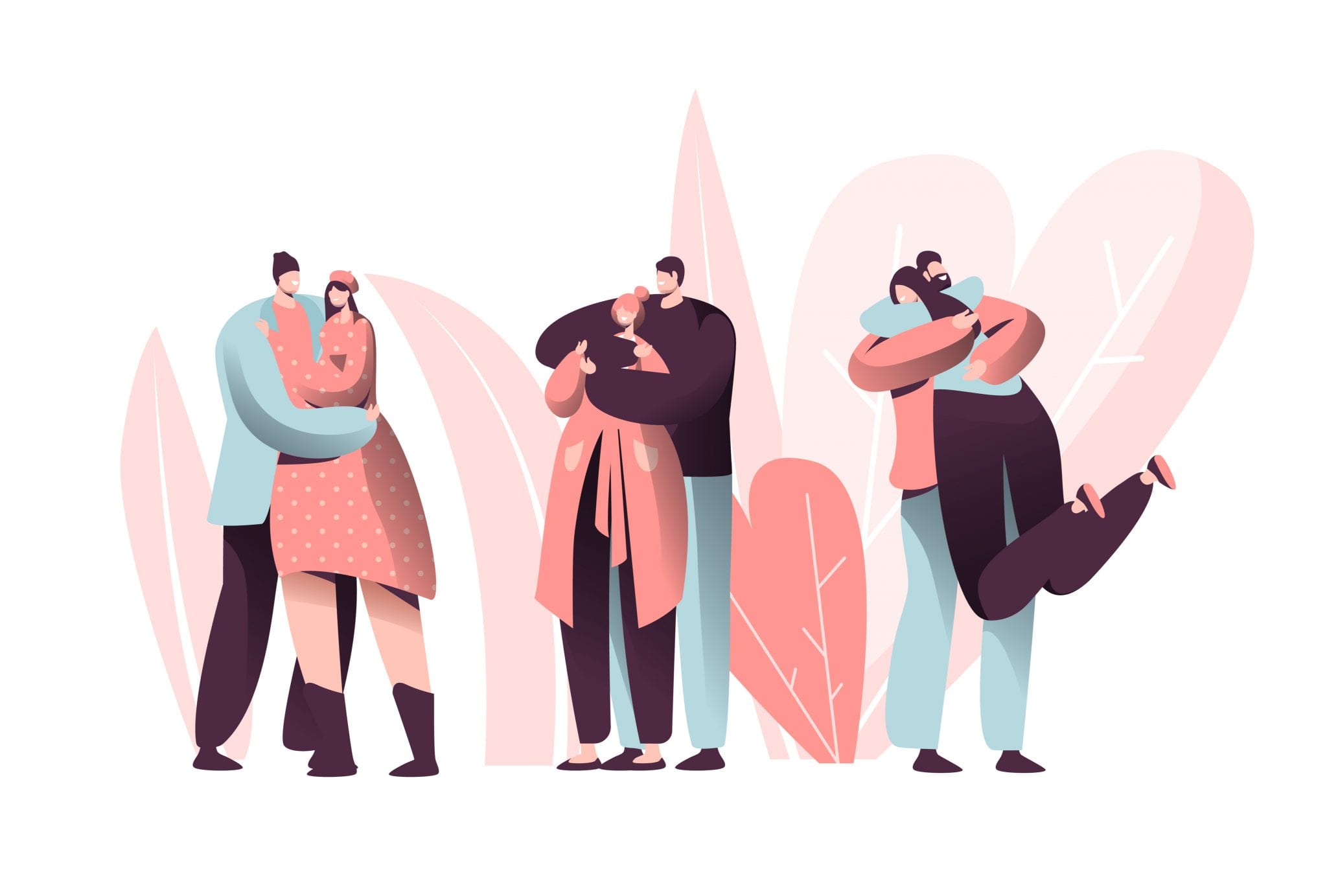 Letter Template 1 | Get Back Your Ex Even If It's Been A While
Dear [Insert Name],

I know it has been some time since we spoke, but I cannot get you off my mind no matter how hard I try. They say time heals everything, but I know now that I will ever be able to replace you in my heart. I am hoping that, with this letter, we'll find a way to reconnect and reconsider our life together. I would greatly appreciate the chance to have an open conversation with you about what happened.

Please give me a call when you get the chance. I truly look forward to hearing your voice again.

Sincerely,

[Insert Your Name]
This letter is short and sweet. It's a great starting point regardless of why you broke up, and it's a nice way to reach back out, even if it has been a while since you spoke to your ex. Reaching out to someone you haven't spoken to in a while can feel a bit weird. That's why we think this is probably the best way to initiate contact with your ex again.
A letter like this doesn't offload too much pressure on your ex to get back with you, but you are being honest with your emotions and expressing openness to reconciliation. Feel free to get more specific as necessary. If you're trying to reach out to an ex that went cold on you, you might be interested in our other article on how to re-attract a dismissive-avoidant ex back.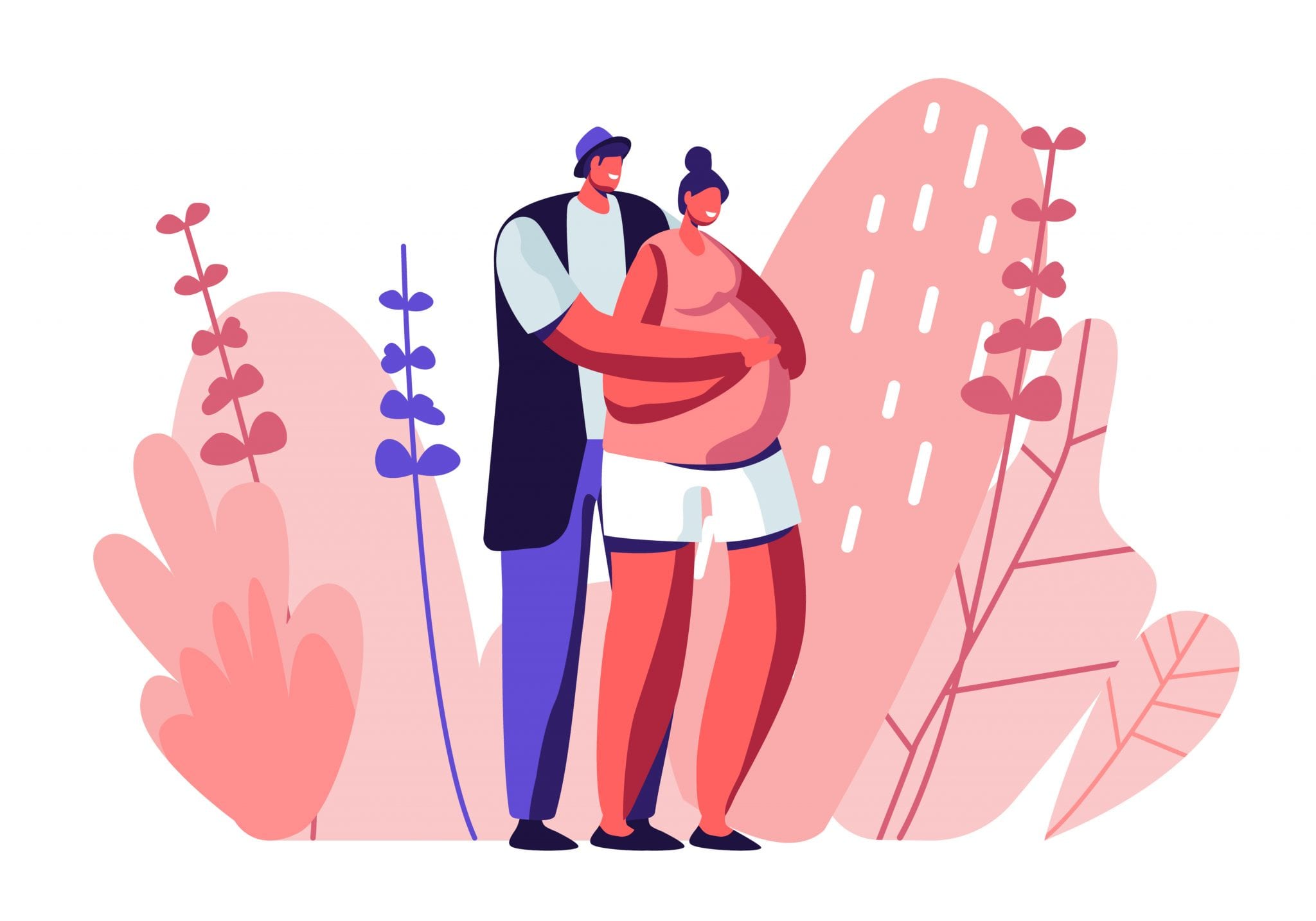 Letter Template 2 | Get Back Your Ex Even If You've Grown Apart
Dear [Insert],

I cannot stop thinking about the good times we used to have together. For so long, simply being in your company brought a smile to my face. Since we've broken up, I have spent far too much of my time consumed by memories of us. I am continuously recounting all of the wonderful memories we've shared, and as the days pass by, I have realized more and more that I can't see a future for myself without you.

I am so disappointed that we grew apart and ultimately aren't together anymore. My heart cannot bear the thought of not being with you, and I deeply wish to give us another chance. I'd like to talk to you again, when you have the time. Please reach out to me.

Sincerely,

[Insert Your Name]
They say familiarity breeds contempt, and unfortunately, psychology suggests that we take the people we're closest to for granted. Hindsight gifts us with perspective and we realise that perhaps we had it good after all. Were you the one to end the relationship? If so, you might find our article 5 strategies to reconcile with an ex you dumped beneficial to your situation.
Most of us wouldn't normally suggest trying to force a relationship to work once a couple grown apart, and many of us need to get away from the idea that successful relationships are ones that don't end. However, we cannot be closed off to the fact that there are plenty of rekindled romances that prove to be fulfilling.
If you believe in your heart that you and your ex can grow together again, try sending them this letter. In your letter, you can go into detail about some of your fondest memories of your ex to help bring your memories to life. This will get them thinking about the highs of your relationship and maybe it will be the reminder they need to reach back out to you again.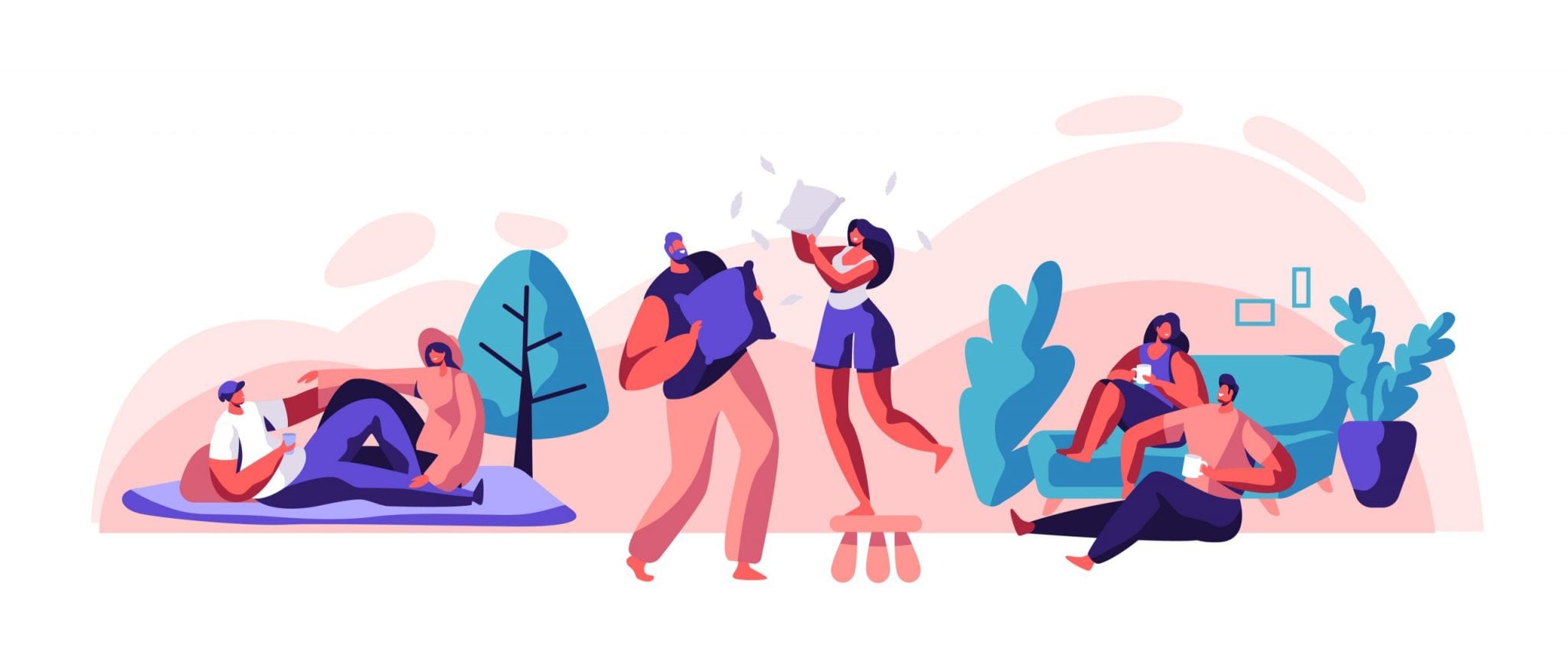 Letter Template 3 | Get Back Your Ex When You Made a Mistake
Dear [Insert Name],

For these past few weeks, I have done nothing but think of you. I hope you are doing okay. With each day, I regret the decisions I made more and more. I continuously replay my actions in my head, wishing I could go back and do things differently. I cannot get you out of my mind and I wholeheartedly believe I will never fall out of love with you. You are unlike any person I have ever known, and it pains me that we are no longer together.

I understand that you may need time. I was in the wrong and you did not deserve what I did to you, but I'm writing to you today to ask for the opportunity to have an open conversation with you. I cannot imagine my life without you, and the longer we spend apart, the more I yearn for your company. Please give me the chance to talk to you again. I'm waiting anxiously to hear back…

Sincerely,

[Insert Name]
This letter helps you get back in touch with your ex after you broke up because of a mistake you made. It takes a mature person to own their shortcomings and admit where they went wrong. At the very least, this letter communicates to your ex that you have grown and that you have characteristics (such as accountability) that are conducive to a healthy relationship. Whether you end up reconciling or not, it's best to move forward understanding where things when wrong and accepting the consequences.
If necessary, you may add an apology, although you don't want to waste the letter rehashing what made you break up. Instead, try to bring up positive memories of the good times you had before things went awry. It might help to talk about some of the dreams you had of your relationship together and tell them you want to get back on track to achieving those dreams.
At the end of the day, relationships are about mental, emotional and spiritual growth. We will mess up at some point and our exes are not obligated to give us another chance. But if we give our heartfelt apologies, take positive action and be honest about our emotions, the response might just surprize you.
Do you need more help turning a relationship around? If things are serious, you might be interested in another article we wrote on how to persuade your ex to call off your divorce.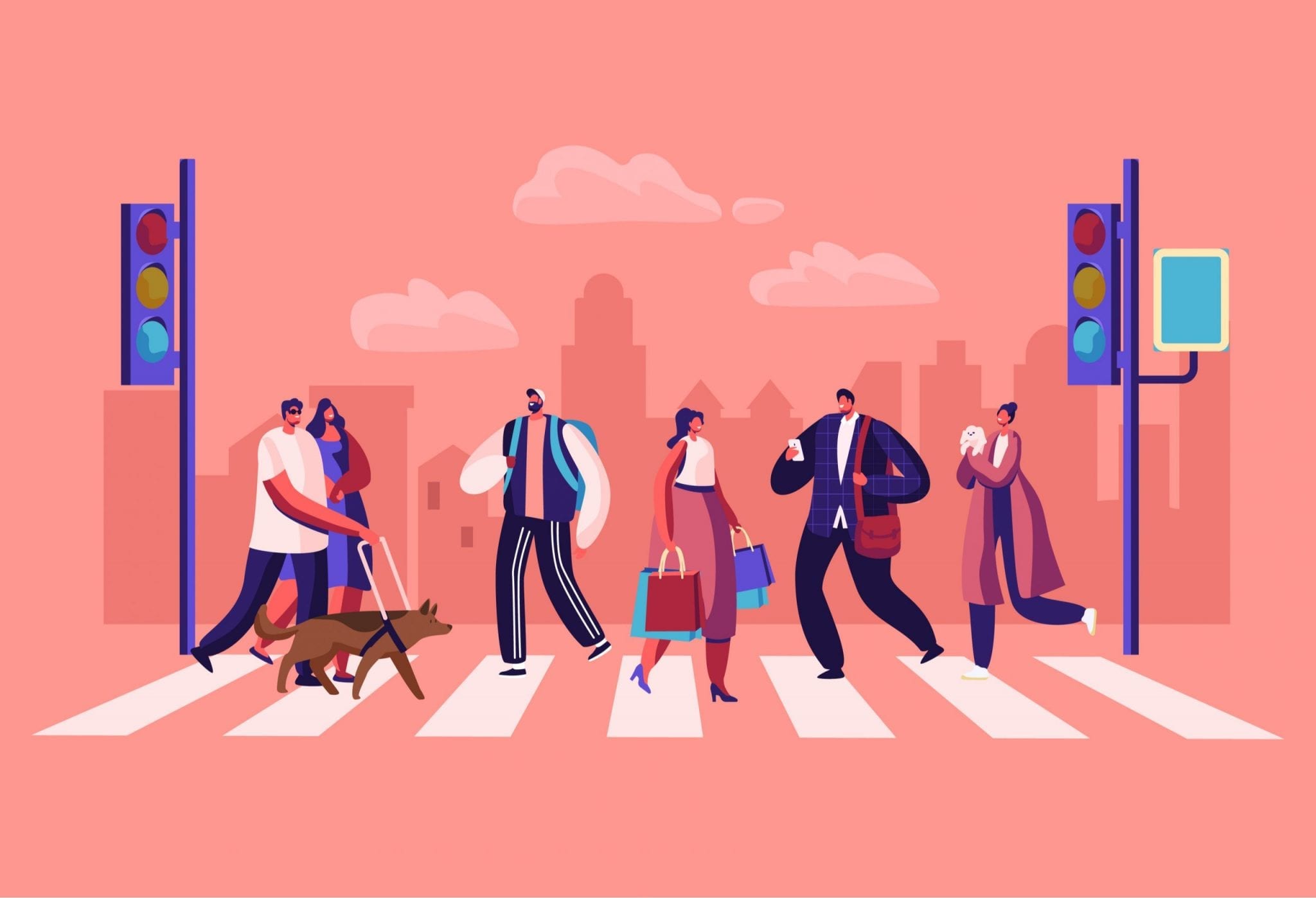 Regardless of why you broke up, these letters can be a great starting point for helping you reconnect with your ex and perhaps even rekindle your relationship together. When writing, make sure the words flow from your heart and you're bound to get a response. It may take patience and persistence, but if you are meant to be together, you will find your way back to your ex-partner.
At Never the Right Word, our aim is to give you practical examples of how to handle life's difficult conversations. If you have an awkward situation that you'd like example templates for, request a topic here.  
If you're interested in further reading, we've also included links to our trusted resources and related posts below. To find out more about NTRW and our recommended tools, you can do that here.
Lastly, if you found this content helpful or want to share your own examples, let us know in the comments. We'd also be delighted if you shared this article and joined us on social media too!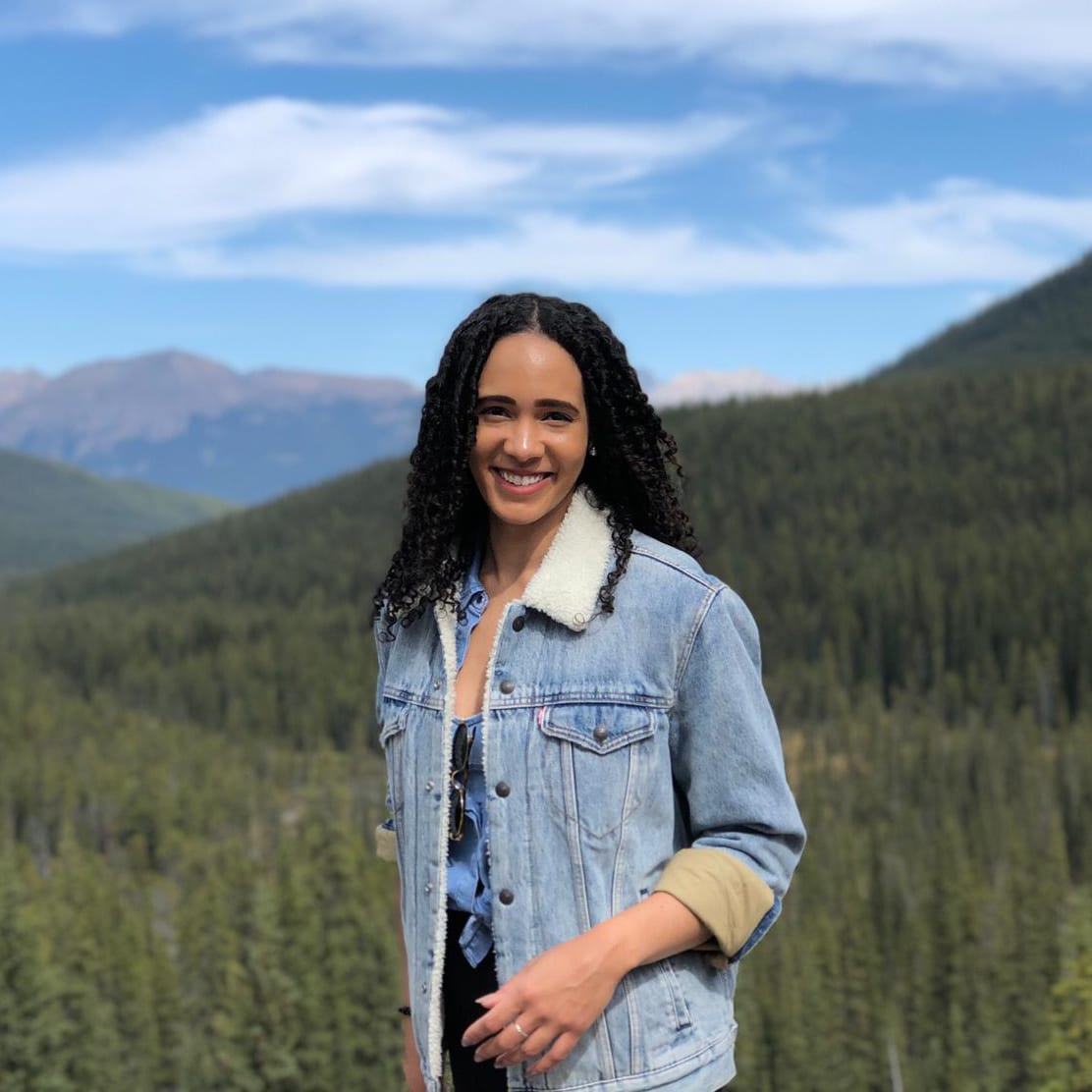 Never the Right Word
Hi there! I'm Amy, and I'm the person behind Never the Right Word. I'm a designer-by-day who's fascinated by human psychology; you'll find me learning about what makes others tick through all types of media and good old-fashioned conversation. Learn more about me here.
In 2019 Never the Right Word was born to fill the gap of 'how-to' websites with copy and paste examples showing you EXACTLY what you need to say to steer difficult conversations into positive outcomes.
Relevant Books We Recommend...
Pin Never the Right Word on Pinterest!
Check Out Our Recommended Resources.
Looking to become a digital publisher like us? We highly recommend these tried-and-tested tools:
Contact Us
Write to:
Never the Right Word
Building 19475
PO Box 6945
United Kingdom
Support NTRW
Donating to Never the Right Word will
help us produce more free content. Thank you!