3 Scripts to Say You Dislike Something Without Causing Offense
Whether it is a démodé sweater from your aunt, an unappealing destination your husband has picked for your surprise weekend getaway, a useless Holiday gift from your boss, or the way they treat you at work, it is never easy to say that you dislike something without causing offense.
However, you can be considerate, respectful, and polite, and still let someone know that you dislike their actions. The best way to let someone know about your dislikes is to be assertive. An assertive approach to communication means being direct about what you want, need, like, or dislike but expressing yourself respectfully.
This communication skill can improve your relationships, boost your confidence, and help reduce or avoid conflicts. It can also help you express your dislike courteously and thoughtfully.​
How to Be More Assertive?
Assertiveness is a skill that we learn. Practice being assertive. After you decide to be assertive rather than aggressive or passive, start practicing it. Be open and remember to respect people when you're sharing your needs, opinions or dislikes.
When expressing a dislike, never make other people feel guilty. Stay calm and say what you dislike and why you dislike it without any guilt trips or accusations.
If expressing a dislike in person, pay attention to your body language as much as you pay attention to what you say. Avoid using negative phrases such as "you never" or "you always". Use "I feel" statements instead.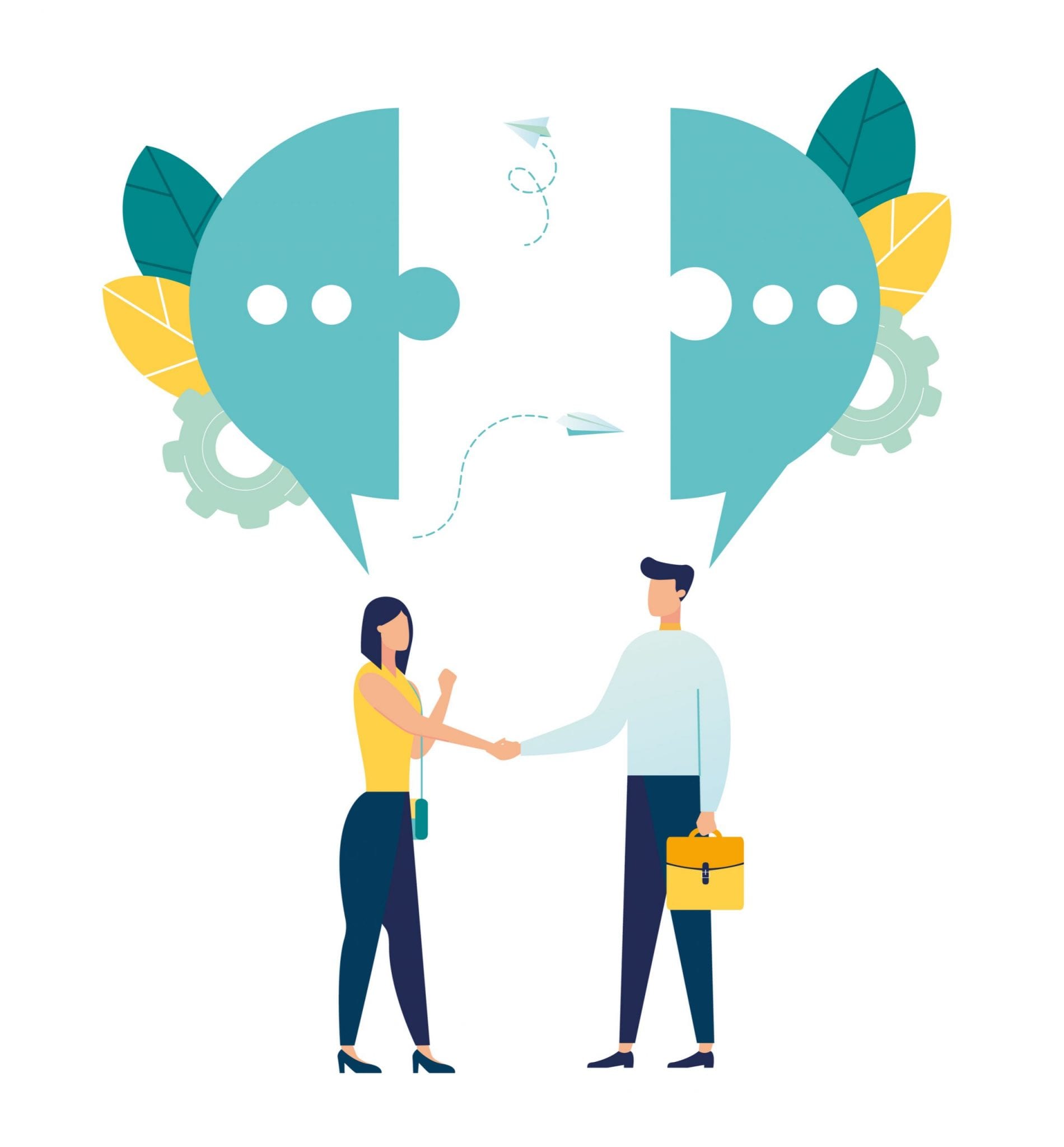 Script 1 | It's Not For Me
Dear [Insert Name],

I just wanted to send my thanks for coming over for dinner last Friday night. It was nice to spend some time together. I think we should get together more often, as I had a really great time. I hope that you enjoyed the evening too. 

I really appreciate that you went out of your way to get me a gift. The cardigan you gave me looks really special and it means a lot that you thought of me. However, I believe that the new fashion trend of long cardigans is not for me. As you know, I'm not very tall and it feels like those cardigans somehow make me look even shorter. I did give it a try because I loved the color but couldn't help finding my looks non-appealing.

Once again, I appreciate your thoughtfulness. I hope I don't come across as rude, but I was wondering if you'd maybe like the cardigan back. I think it would look wonderful on you! So, let me know, please. Once again, thank you for coming by. I hope we can do it again soon. 
This script can help you tell your friend or a family member that you dislike the gift without offending them. In the first part of the script, you are appreciating their company and then moving on to the subject. You are accentuating the positive sides of the gift and giving a reason for disliking it.
Offering to let them have the gift back is okay if you know the gift is something they would use or wear themselves. most people will decline it out of courtesy, but that's okay. Finally, you're ending the conversation on a friendly note, which is always good.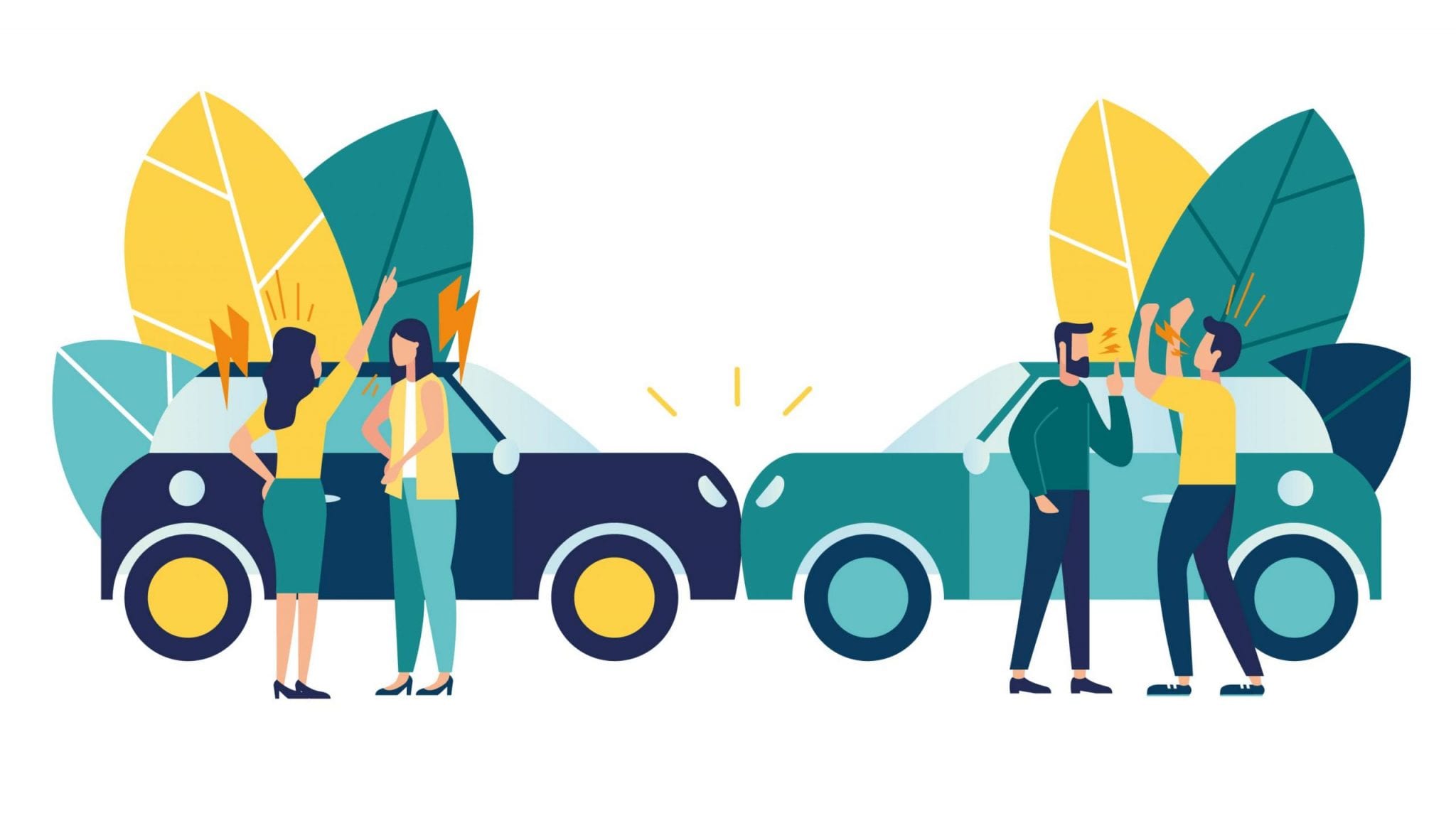 Script 2 | I'm Not Fond of It
Hey [Insert Name],

Just writing to say thank you for inviting me to the movies on Saturday night. It's been a long time since our last night out! Yes, I've heard a lot about the newest Joker and can completely understand why all the fuss about it. However, I have to say that I'm not quite fond of that kind of movies. I find some thrillers too upsetting and always feel uncomfortable after watching them.

I would still love to spend some time together though. So, I was thinking, maybe we can plan something else together for Saturday night? Or we can catch up after the movie if you still want to go. Please let me know what would you like to do.

Love,

[Your Name]
You appreciate your friend's invitation, but declining it politely with an explanation of why you don't feel like going. You're offering other possibilities as you would still like to spend time with your friend.
Not to be fond of something means that you don't like it with a little extra emotion. This is a quite informal script that you can use to say a friend that you dislike something without causing them to feel offended. You are ending the message with the invitation to get together, letting the person know that you appreciate their company.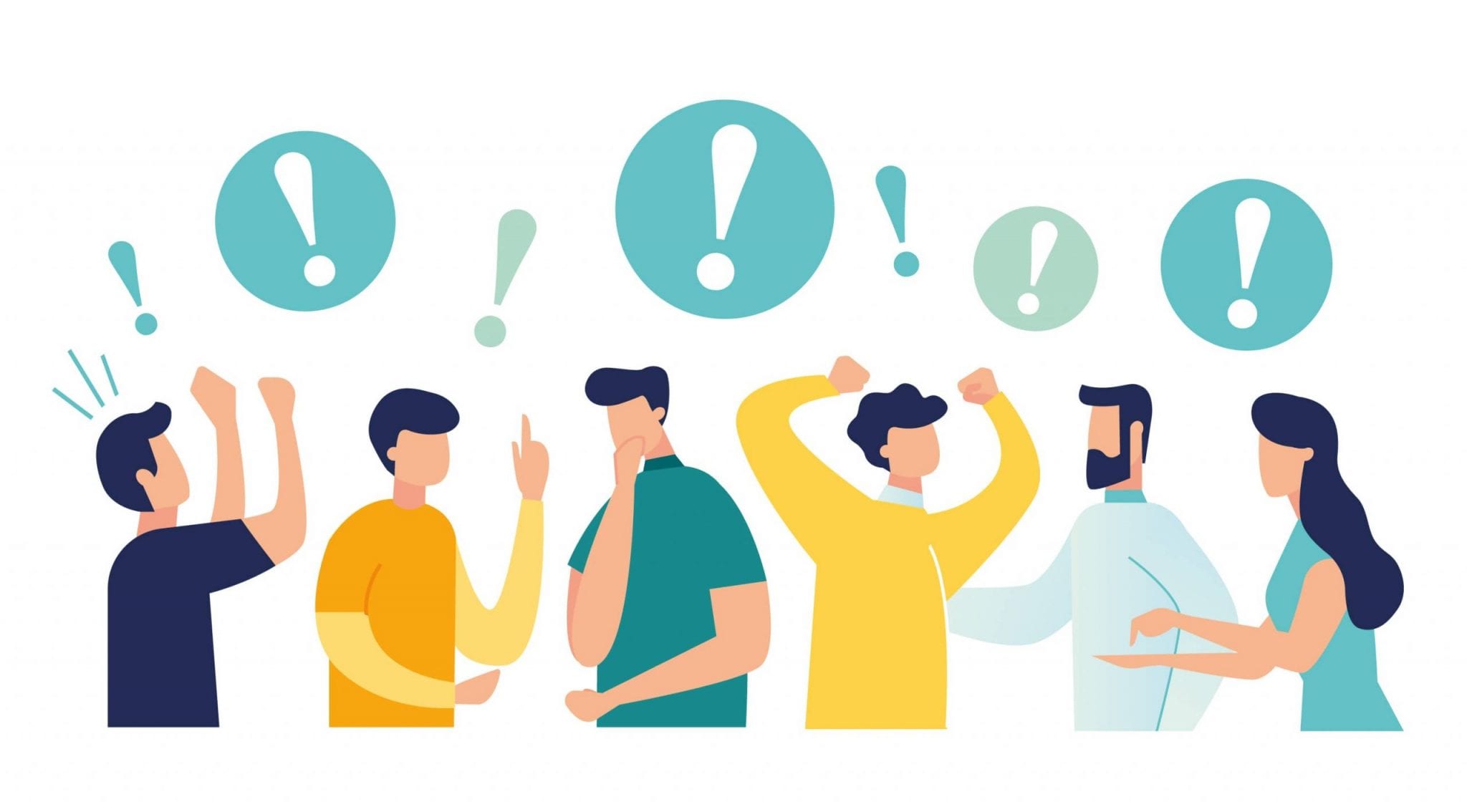 If you're looking to develop your communication skills for professional environments even further, we think you'll like the following video course from LinkedIn Learning.
<
Click here for full access to "Managing Team Conflict"
On LinkedIn Learning
In this course, instructor Henna Inam shares strategies and techniques that can help you confidently lead through conflict. Throughout the course, Henna provides direct instruction, exercises, and scenarios that play out common team conflict situations.
Script 3 | I Don't Appreciate That
Dear Mr./Mrs. [Insert Name],

I am very thankful for the opportunity to work on new project. I just wanted to let you know how excited I am to develop my ideas and contribute to the team's success. However, I do have some concerns that I would like to discuss with you. Namely, I have been struggling with the work overload in my team. I don't appreciate that I have been assigned more tasks comparing to other members of the team. I believe that this is keeping me from performing at my peak levels.

I was wondering if you can reconsider the amount of work I have and give me your honest opinion about if it is too much for one person. I would also appreciate your advice on strategies for handling overwork.

I truly admire your leadership and appreciate all everything you're doing for the company. I hope we will find a way to resolve this issue. Thank you for your time.

Sincerely,

[Your Full Name]
You are keeping the tone professional without attacking your boss personally. In this script, you're also emphasizing the positives, but standing your ground and letting your boss know that you don't appreciate the work overload you have to deal with.
You're asking for advice and expressing hope that you'll be able to find a solution in the last paragraph, which means you're ending conversation on a positive note.
Knowing the skill of saying 'no' and expressing dislikes or disagreements is important in a day-to-day life, whether it is our personal or professional relationships.
Being kind but honest about expressing our dislikes is something we can learn and practice. When thoughtfully expressing your dislike, always take care not to end the conversation on a sour note, but offer a solution or ask for an opinion instead.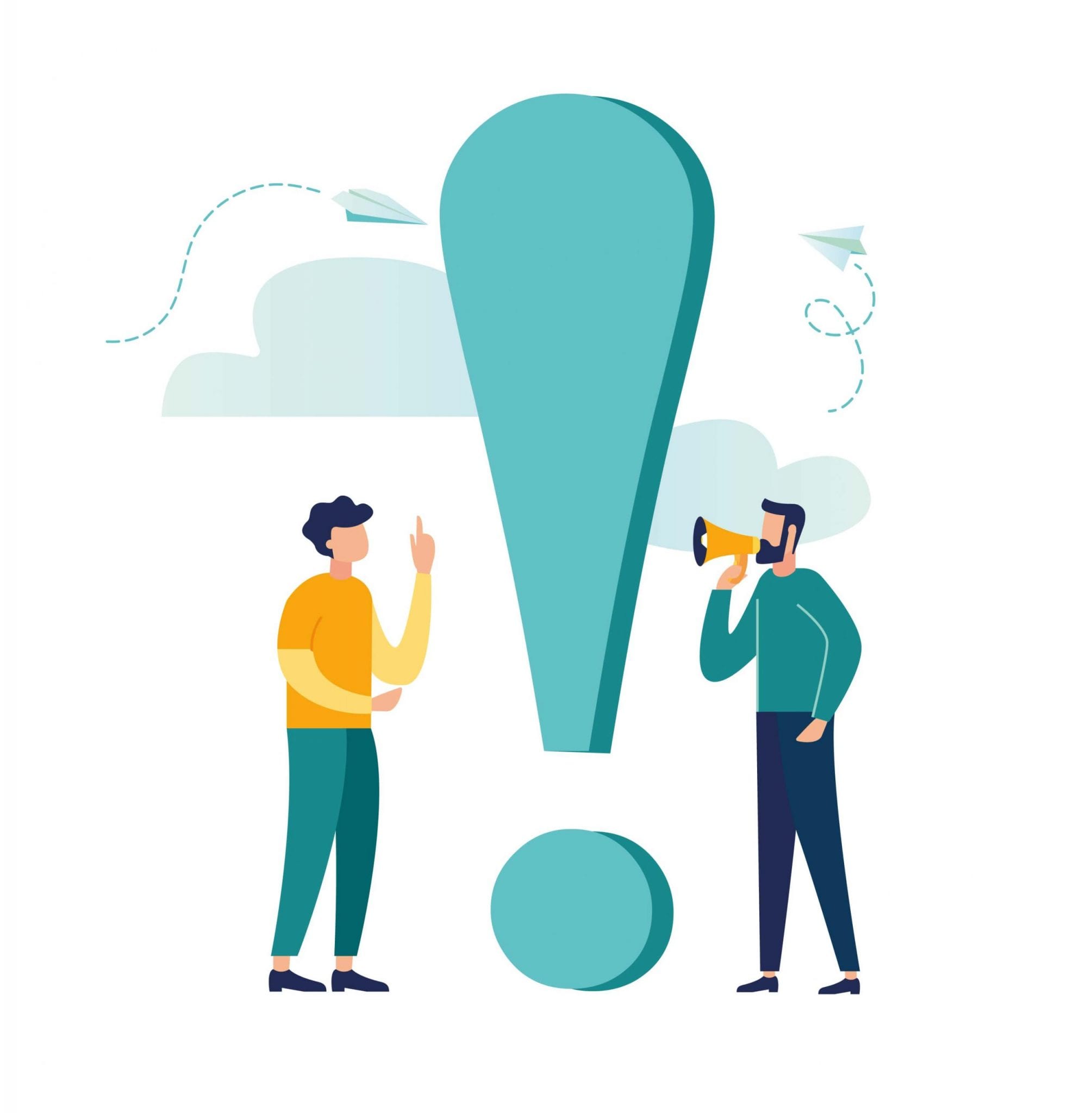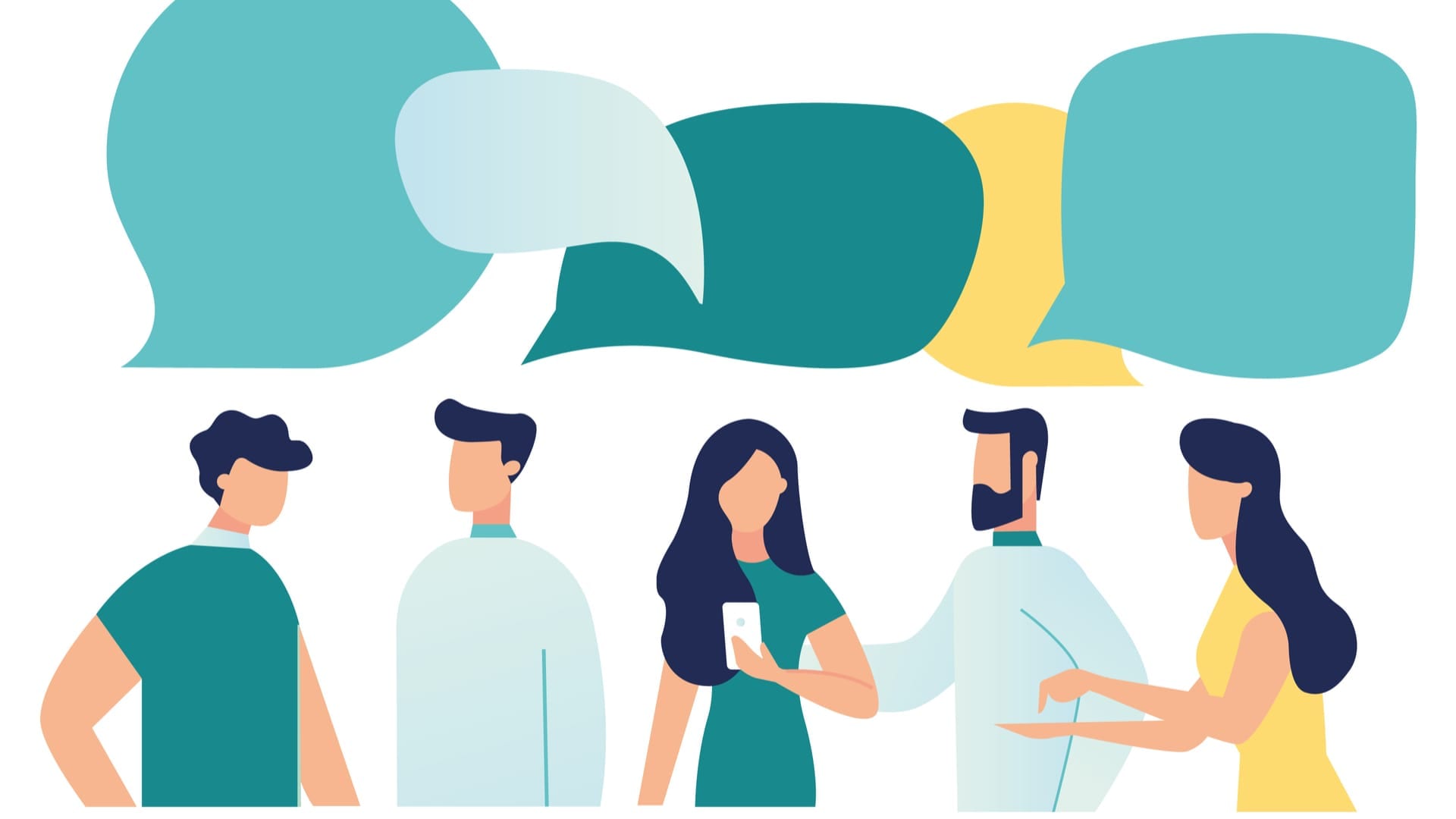 If you're looking to develop your communication skills for professional environments even further, we think you'll like the following video course from LinkedIn Learning.
<
Click here for full access to "Managing Office Politics"
On LinkedIn Learning
Dorie Clark explains the value of creating goodwill in the workplace, and in this course she shares how to genuinely connect with people at work in a way that is professional and productive. Dorie discusses how strengthening your relationships is important to your success and she provides strategies you can implement, including building social proof, clarifying your goals, bringing people together, and helping people recognize your abilities. She also helps you learn to identify what really matters to you and your organization so you can align your plans.
At Never the Right Word, our aim is to give you practical examples of how to handle life's difficult conversations. If you have an awkward situation that you'd like example templates for, request a topic here.   
If you're interested in further reading, we've also included links to our trusted resources and related posts below. To find out more about NTRW and our recommended tools, you can do that here.  
Lastly, if you found this content helpful or want to share your own examples, let us know in the comments. We'd also be delighted if you shared this article and joined us on social media too!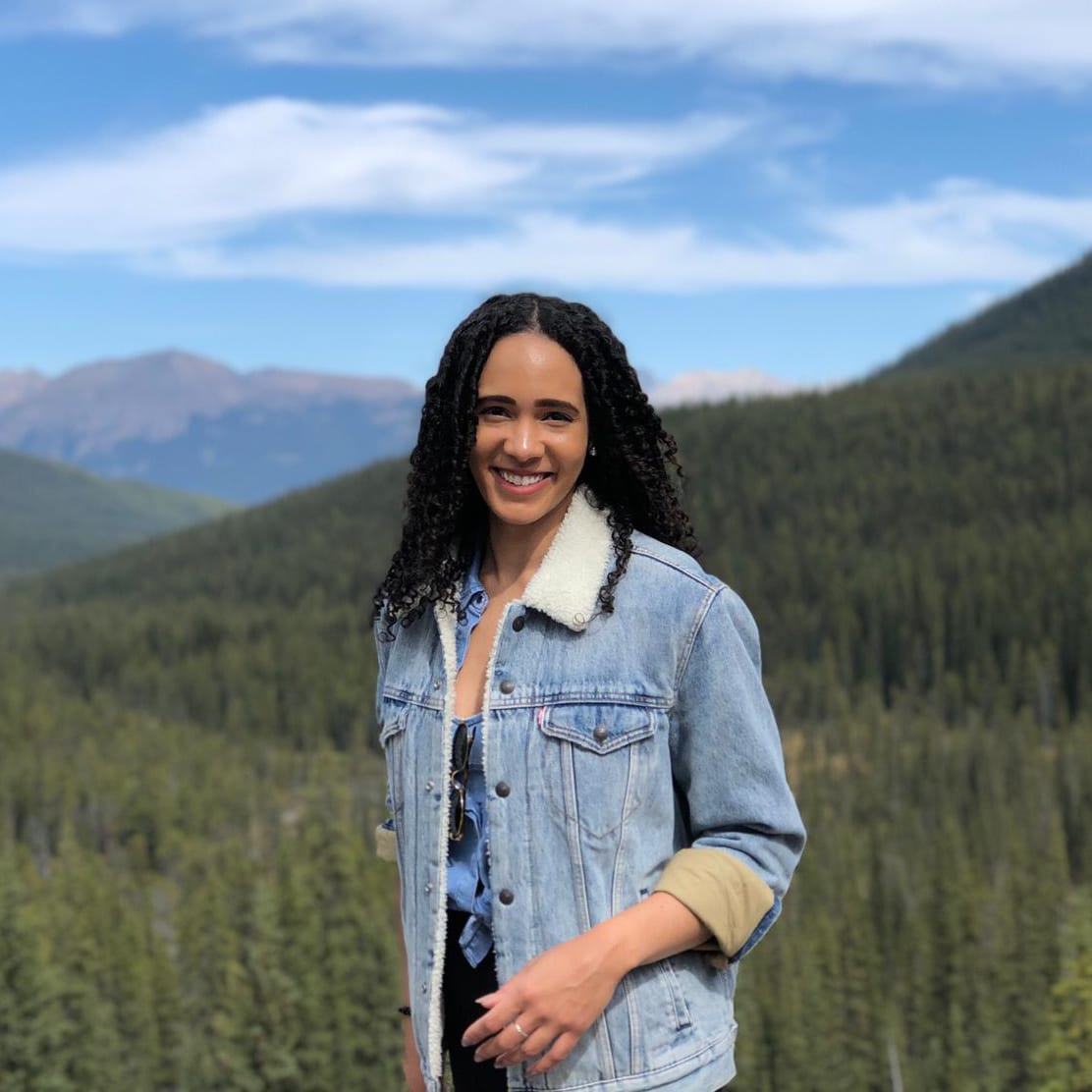 Never the Right Word
Hi there! I'm Amy, and I'm the person behind Never the Right Word. I'm a designer-by-day who's fascinated by human psychology; you'll find me learning about what makes others tick through all types of media and good old-fashioned conversation. Learn more about me here.
In 2019 Never the Right Word was born to fill the gap of 'how-to' websites with copy and paste examples showing you EXACTLY what you need to say to steer difficult conversations into positive outcomes.
Relevant Books We Recommend...
Pin Never the Right Word on Pinterest!
Check Out Our Recommended Resources.
Looking to become a digital publisher like us? We highly recommend these tried-and-tested tools:
Contact Us
Write to:
Never the Right Word
Building 19475
PO Box 6945
United Kingdom
Support NTRW
Donating to Never the Right Word will
help us produce more free content. Thank you!