3 Phrases for Someone Who's Recently Been Diagnosed With an Illness
With most of us living for longer than ever before, we will inevitably encounter people who are living with long-term illness or who have conditions that aren't visible from the outside. 
It is hard enough for those suffering to cope with their situation on a day-to-day basis but even harder to tell people about the struggles. Living with long-term illness has a devastating effect. It can require massive lifestyle changes affecting the individual patient as well as their family and friends.  
When someone tells you about their illness, they may not just be looking for sympathy. They may decide to disclose this information to you for practical reasons. They know that their illness will require adjustment, and they are looking for your help.
It is tough knowing how exactly someone wants you to react to their news. It is ok to be quiet and take some time to reflect on what they have told you. People understand that it can be a lot to take in.
If it is someone who you are particularly close to, it may take even longer to process. If you feel you have nothing to say to them in response, then take some time to think and reflect. Here are some ideas of soothing things that you can tell this person to show that you care without being overly dramatic.
Illustrations courtesy of Shutterstock.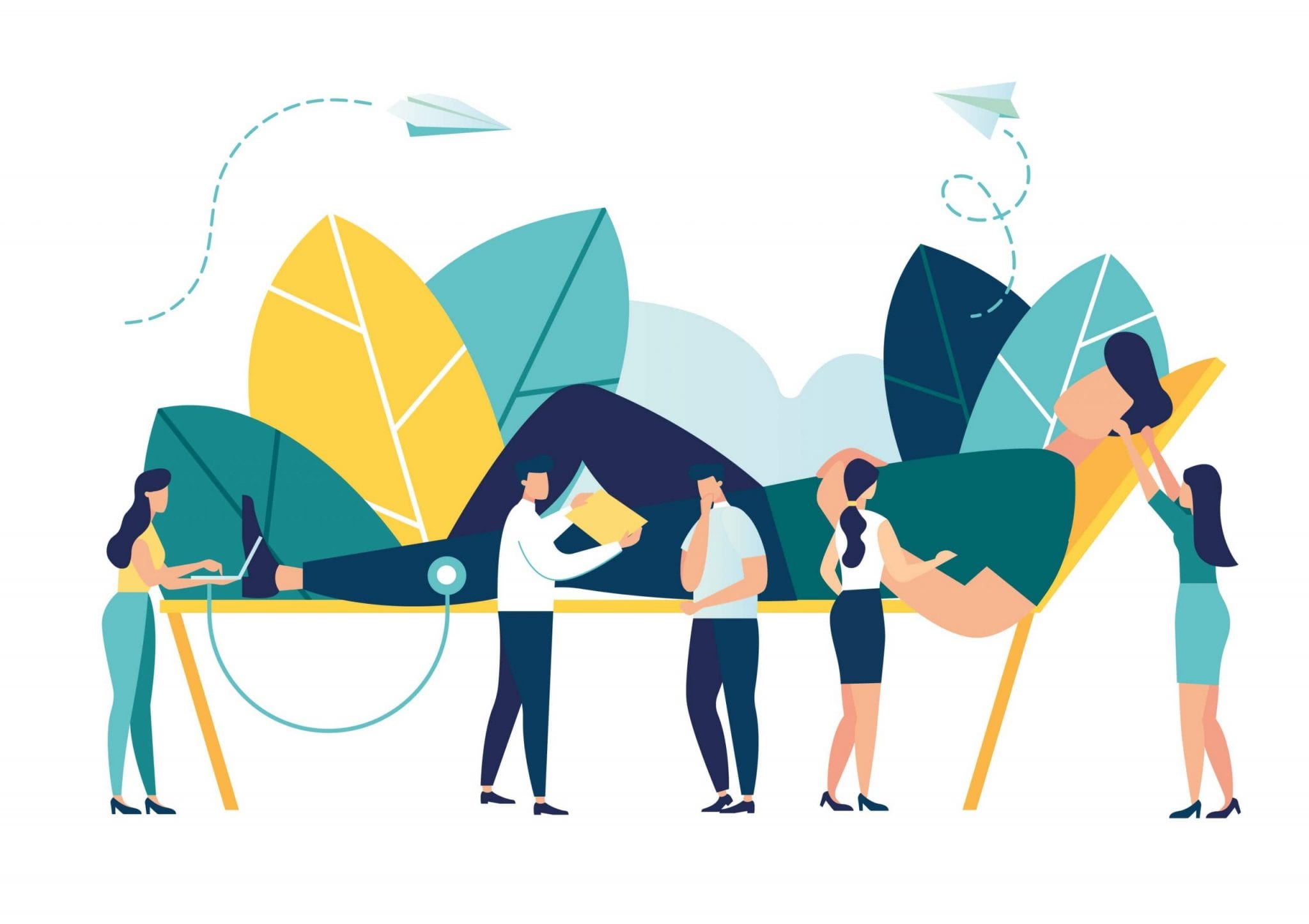 Message Template 1 | Offer Positive Words
Oh I'm so sorry to hear that. You must be absolutely devastated/distraught. I can't even begin to imagine how you are feeling right now. 
It must have been so difficult for you when you found out. You are a really strong person though; one of the strongest people I know. Whatever happens I'm sure that you will cope with any situation.
How has/have your partner/children/family taken the news? You have such a strong bond which must be of great comfort to you right now.
In this example you are acknowledging the news. You recognize the seriousness of the situation, but you are also emphasizing the positives. You are reminding the person that they are strong enough to cope with their circumstances and that they have a good support network of family and friends around them. You are also giving them the opportunity to speak about how they are dealing with the issue.  
If you're looking to develop your communication skills for professional environments even further, we think you'll like the following video course from LinkedIn Learning.
Click here for full access to "Leading with Emotional Intelligence"
On LinkedIn Learning
In this course, Britt Andreatta shares how to boost your emotional quotient (EQ) to better lead teams, work with peers, and manage up. Learn what emotional intelligence is and how it factors in at work, and discover concrete techniques for raising your own EQ. This includes perceiving yourself accurately, exercising emotional self-control, understanding and managing your triggers, and developing empathy. Then, turn those lessons around to build your awareness of others and become a more inspiring—and effective—leader.
Message Template 2 | Offer Your Ear
Gosh that's terrible news. How are you feeling about it? (Give them time to tell you.) 
I'm not really sure if there's anything that I can do or say to make you feel any better, but I am happy that you feel able to talk to me about it.
I'm always here to listen if you need someone, even if it's just to have a moan. I'd be happy to help in any way I can. So, if you need me to do anything please let me know
It's always tempting to offer advice in these circumstances because you may be desperate to help and to make a difference. You should stop, however.  Remember that this is not about you, but about them. The diagnosis may still be very fresh for them.  They could still be processing the information and trying to come to terms with the consequences. It is also important to be genuine in your offer of help. They may not take you up on it, but you need to be prepared if they do.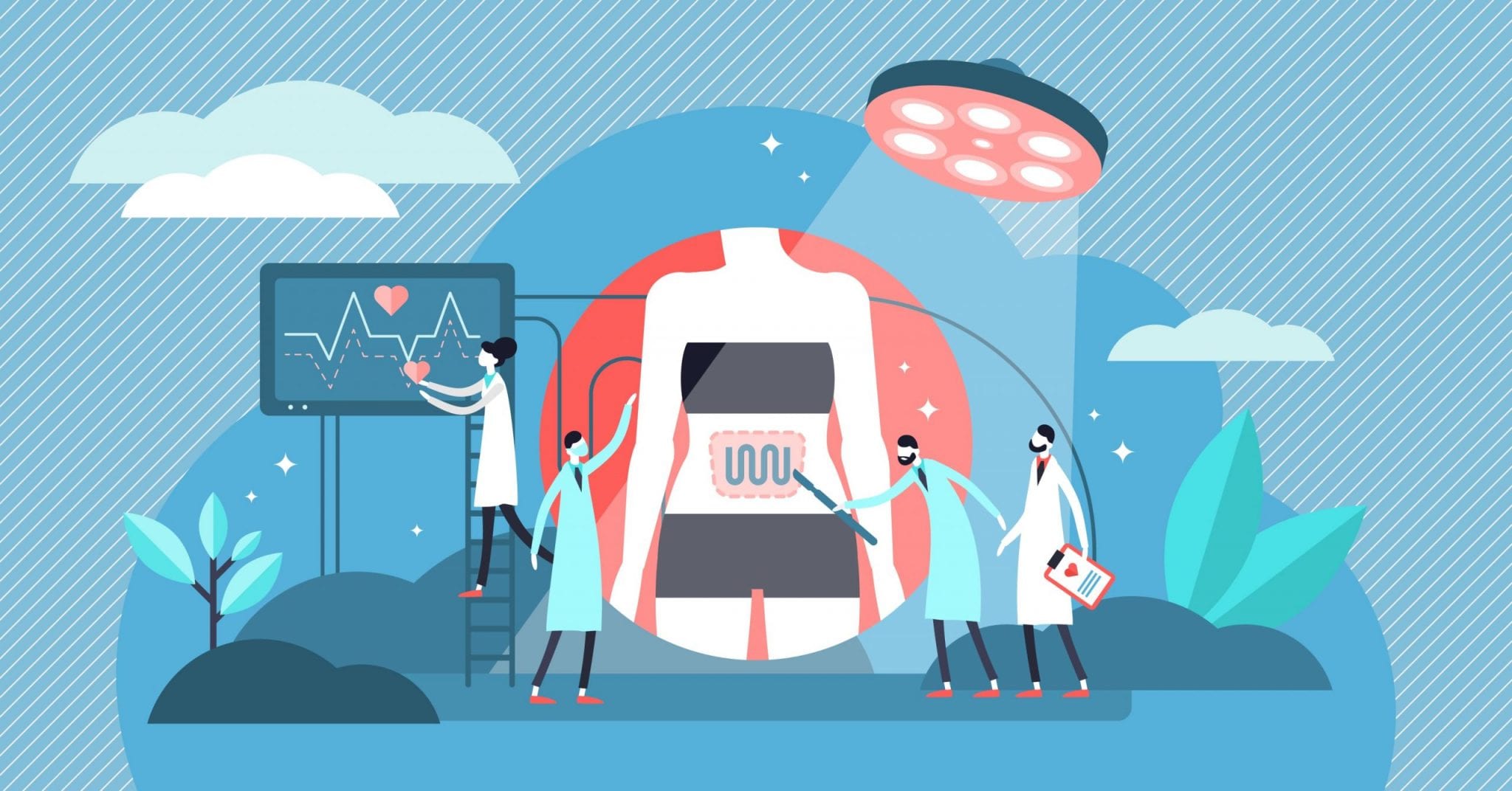 Message Template 3 | Encourage Them to Talk About It (if They Want to)
That must be so difficult to cope with. It must be so frustrating for you and your family.
I don't really know much about [Insert Illness or Condition] – what kind of symptoms do you have?
Is there anything that I can do to help you deal with them more effectively?
This approach works best if you give the person time to tell you more about their condition or illness (even if you already know a lot about it).  It allows them to open up and express their fears and concerns to you in a safe and caring way.  It can also act as a kind of catharsis allowing them to talk about their greatest worries and fears. You are able to objectively consider the issues raised and offer practical support wherever possible.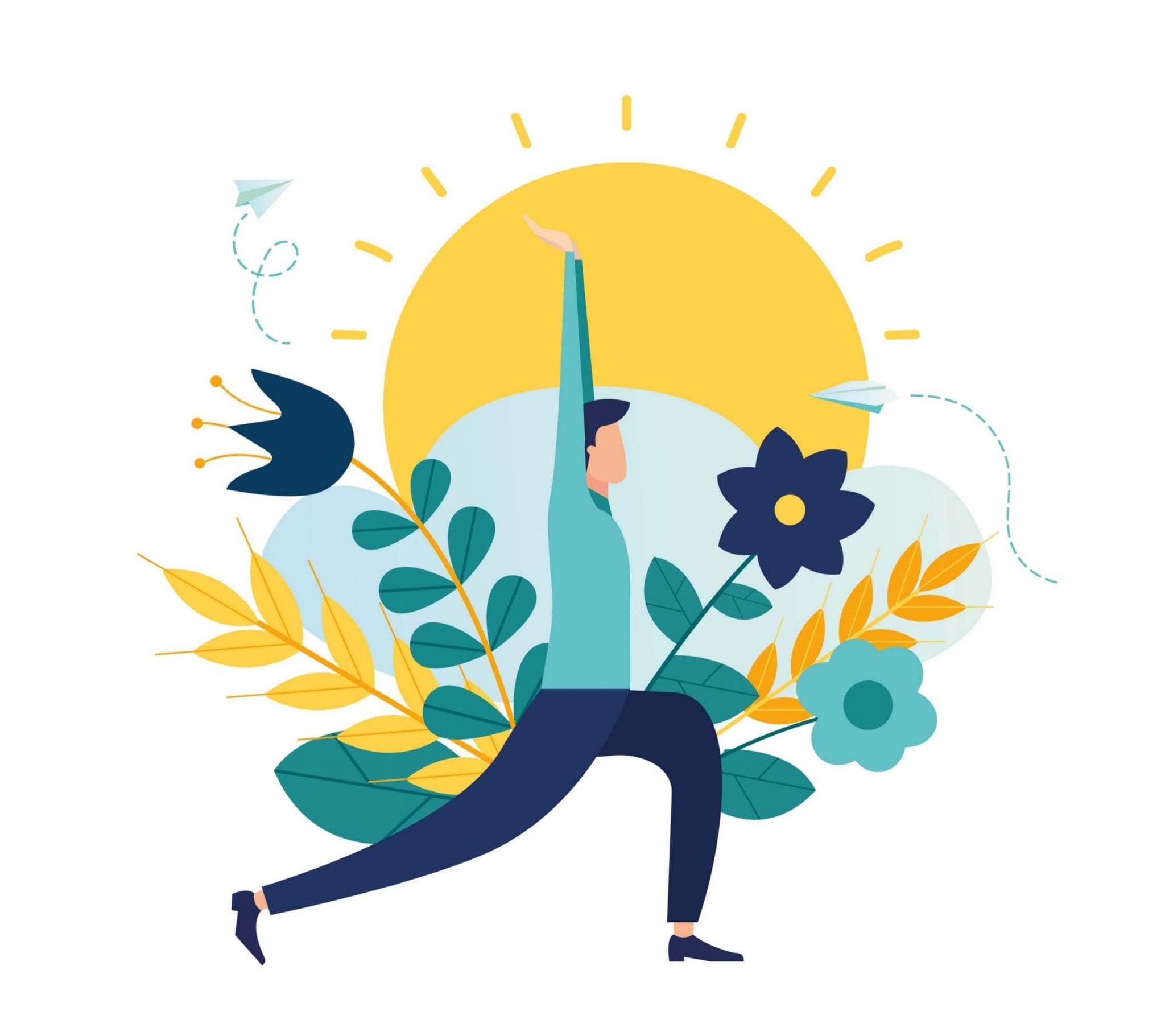 If the disease or illness is terminal you will need to be particularly sensitive so as not to cause any additional distress. People in these circumstances are generally open and honest. They may even feel relieved at the opportunity you have given them to talk about how they are feeling. Our advice is to give them time and the option to discuss the matter further should they need to, and to be willing to listen with a sympathetic ear.
At Never the Right Word, our aim is to give you practical examples of how to handle life's difficult conversations. If you have an awkward situation that you'd like example templates for, request a topic here.   
If you're interested in further reading, we've also included links to our trusted resources and related posts below. To find out more about NTRW and our recommended tools, you can do that here.  
Lastly, if you found this content helpful or want to share your own examples, let us know in the comments. We'd also be delighted if you shared this article and joined us on social media too!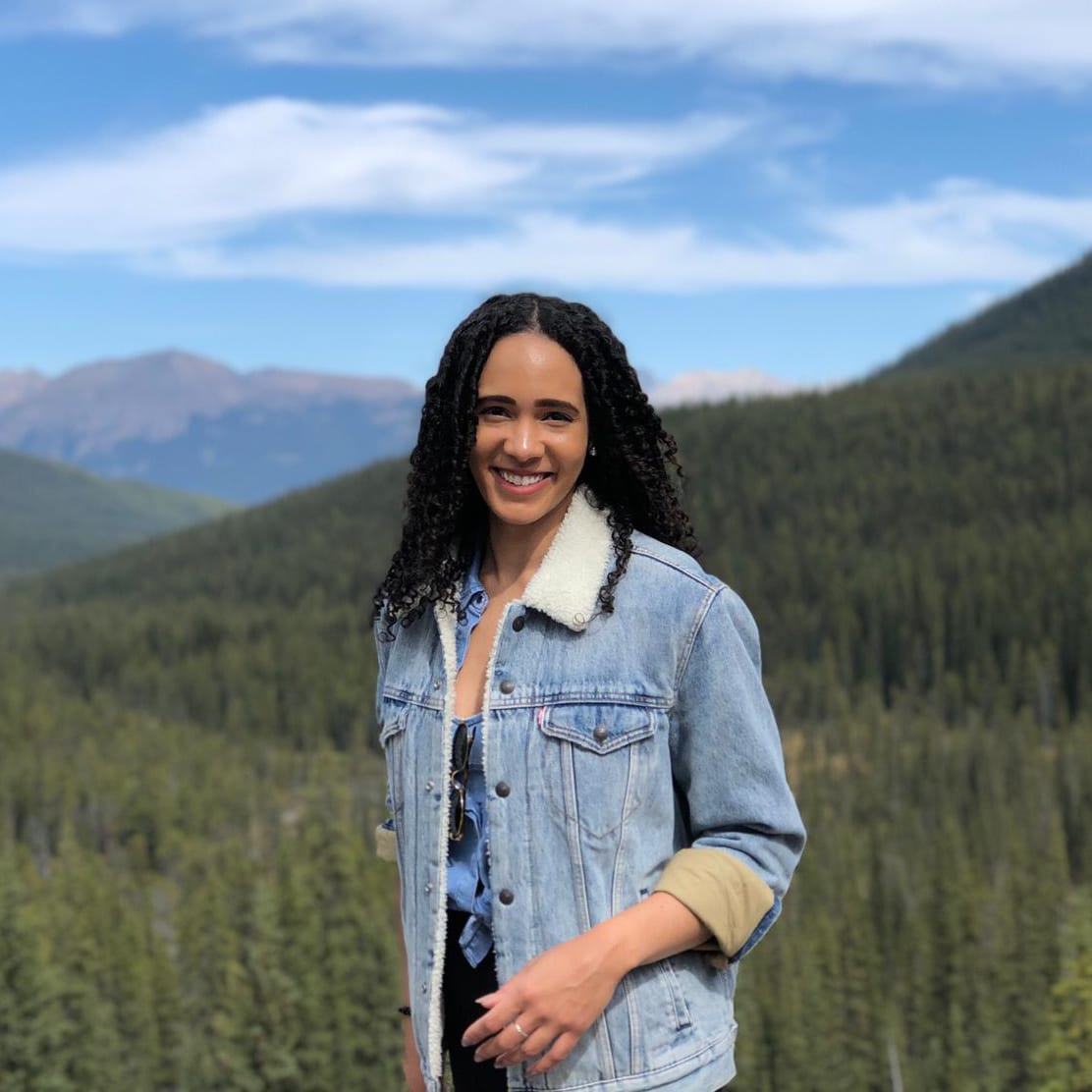 Never the Right Word
Hi there! I'm Amy, and I'm the person behind Never the Right Word. I'm a designer-by-day who's fascinated by human psychology; you'll find me learning about what makes others tick through all types of media and good old-fashioned conversation. Learn more about me here.
In 2019 Never the Right Word was born to fill the gap of 'how-to' websites with copy and paste examples showing you EXACTLY what you need to say to steer difficult conversations into positive outcomes.
Relevant Books We Recommend...
Pin Never the Right Word on Pinterest!
Check Out Our Recommended Resources.
Looking to become a digital publisher like us? We highly recommend these tried-and-tested tools:
Contact Us
Write to:
Never the Right Word
Building 19475
PO Box 6945
United Kingdom
Support NTRW
Donating to Never the Right Word will
help us produce more free content. Thank you!