3 Texts to Graciously (but Firmly) Reject a Creepy Admirer
The thoughts and feelings that come with rejection are often very painful, and sadly most of us will have to deal with rejection at some point. For anyone, it can bring about feelings of unworthiness or inadequacy which is why when you're the person doing the rejecting, you may feel intense guilt.
But when someone's presence feels creepy, it's best to sever ties and avoid any awkward situations in the future. Sometimes our intuition screams at us therefore if your admirer really makes you feel uncomfortable, it's probably best to go ahead and respectfully let them know you aren't interested.
Despite an overwhelming urge to shower fifty times after speaking to them, it's best to let them down without being demeaning. You may be subject to name-calling by the other person, so be prepared for that. It's okay to offer them friendship rather than harshly pushing them away, but you'll need to be assertive in letting them know that's just how far it can go.
The following templates are written to be both kind and clear by directly stating why you do not want to date them and act as a guide on how to tell your admirer that it won't work in different situations. Without further ado, here are 3 text templates you can use to graciously (but firmly) reject a creepy admirer: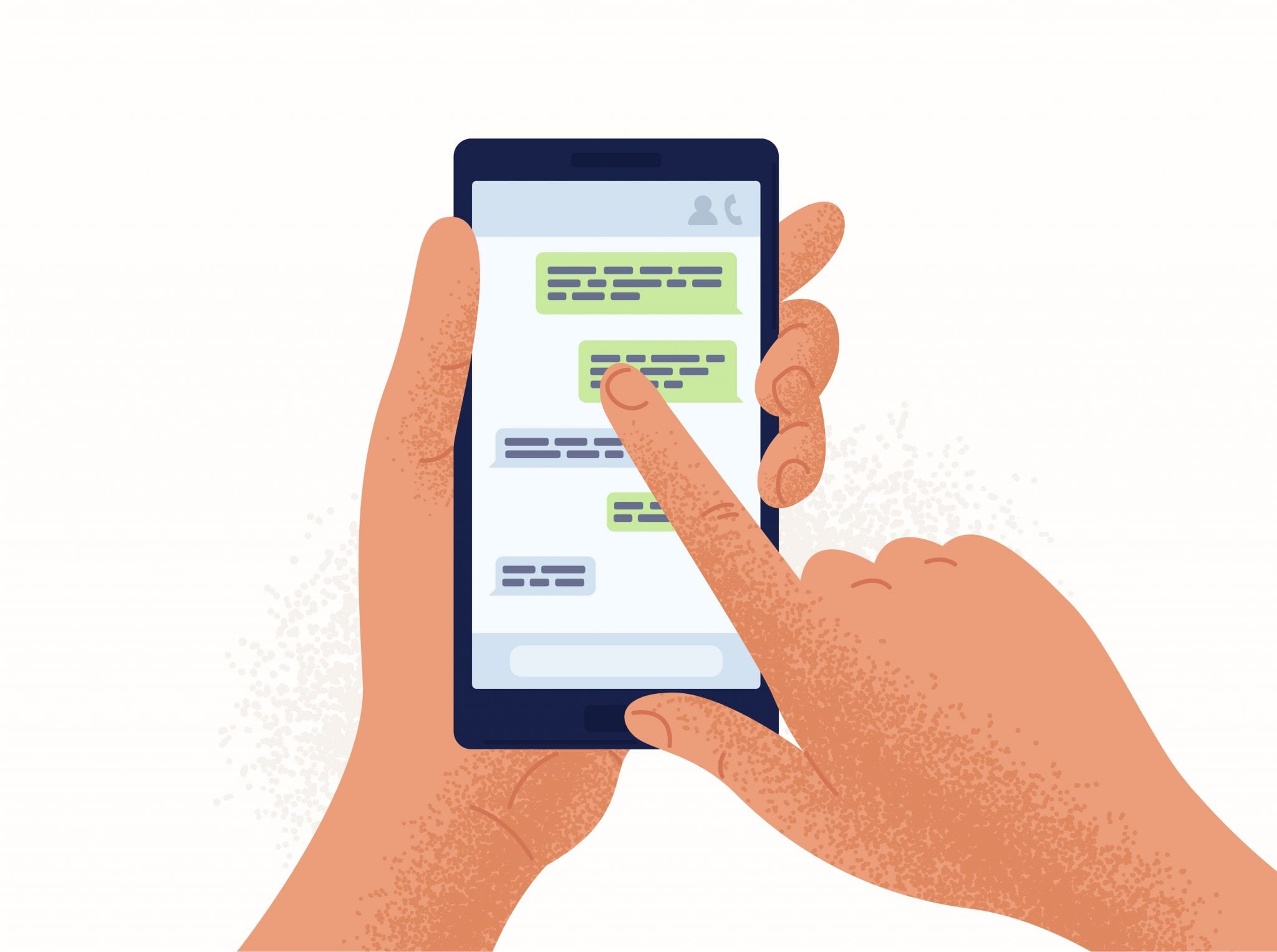 Text Message 1 | "I'm Too Busy for a Relationship With Anyone"
Hey [Insert Name],

I hope you're well. Thank you for asking me out on a date the other day. At the moment I really want to concentrate on my studies and this is taking up all of my social time. I'm under so much pressure that I just don't have time to date at the moment, and I'm afraid I would be no fun to be with.

You're a good person with a lot of attractive qualities so I think you'll definitely find someone else to spend time with.

[Your Name]
This template is ideal for anyone who is still in school or college and wants to give their full attention to their studies.
It can also be applied to circumstances where you're taking a significant chunk of your time to undertake professional development qualifications or starting a business.
Even if that isn't strictly true, you can use this template to reject a creepy admirer, because it's so difficult to argue against. Who can challenge your statement that you are simply too busy to date anyone?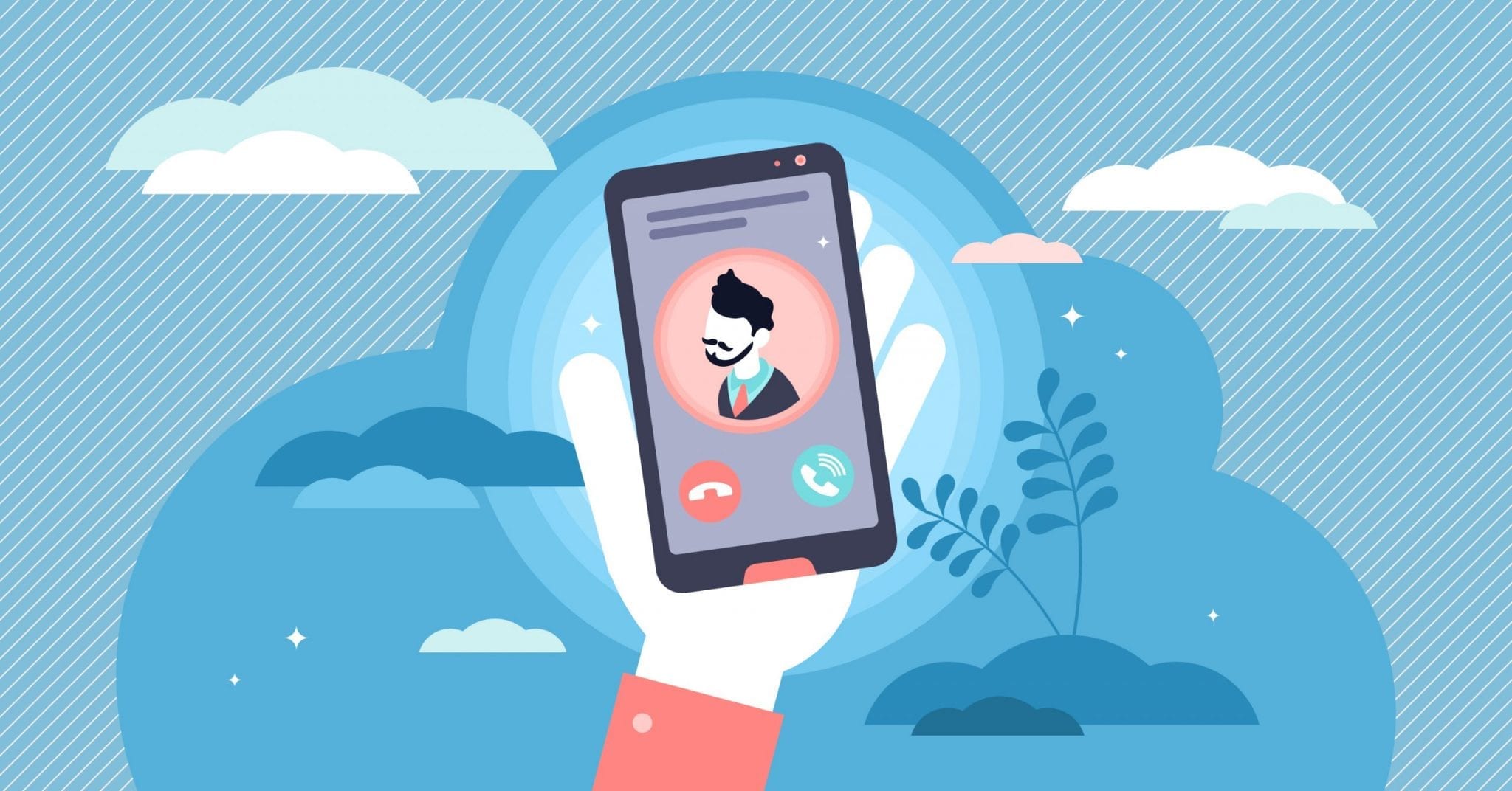 Text Message 2 | "We Just Don't Click"
Hi [Insert Name],

I wanted to let you know that I really enjoyed spending time with you yesterday, but I honestly don't feel like we had a real connection.

I'm sure you must feel the same. I don't want to waste your time, so I think it's best if we don't arrange to see each other again. I wish you all the best for the future, and hope you find someone that you really connect with.

[Your Name]
No one wants to find themselves in an awkward situation with a creepy admirer which is why many people have taken to 'ghosting'. However, when you send a text or email that has a kind but precise message, you leave a better feeling for both of you.
We believe it's kinder to be honest (without too much detail) than leave the other person wondering what they did wrong, or worse, thinking they're still in with a chance.
It is always better to talk about yourself as the one with an issue, but by suggesting that the other person must have felt the same, you are implying that the feeling must be mutual as it was so obvious you couldn't ignore it.
It would be difficult for anyone to come back to you after reading this message to ask for another date!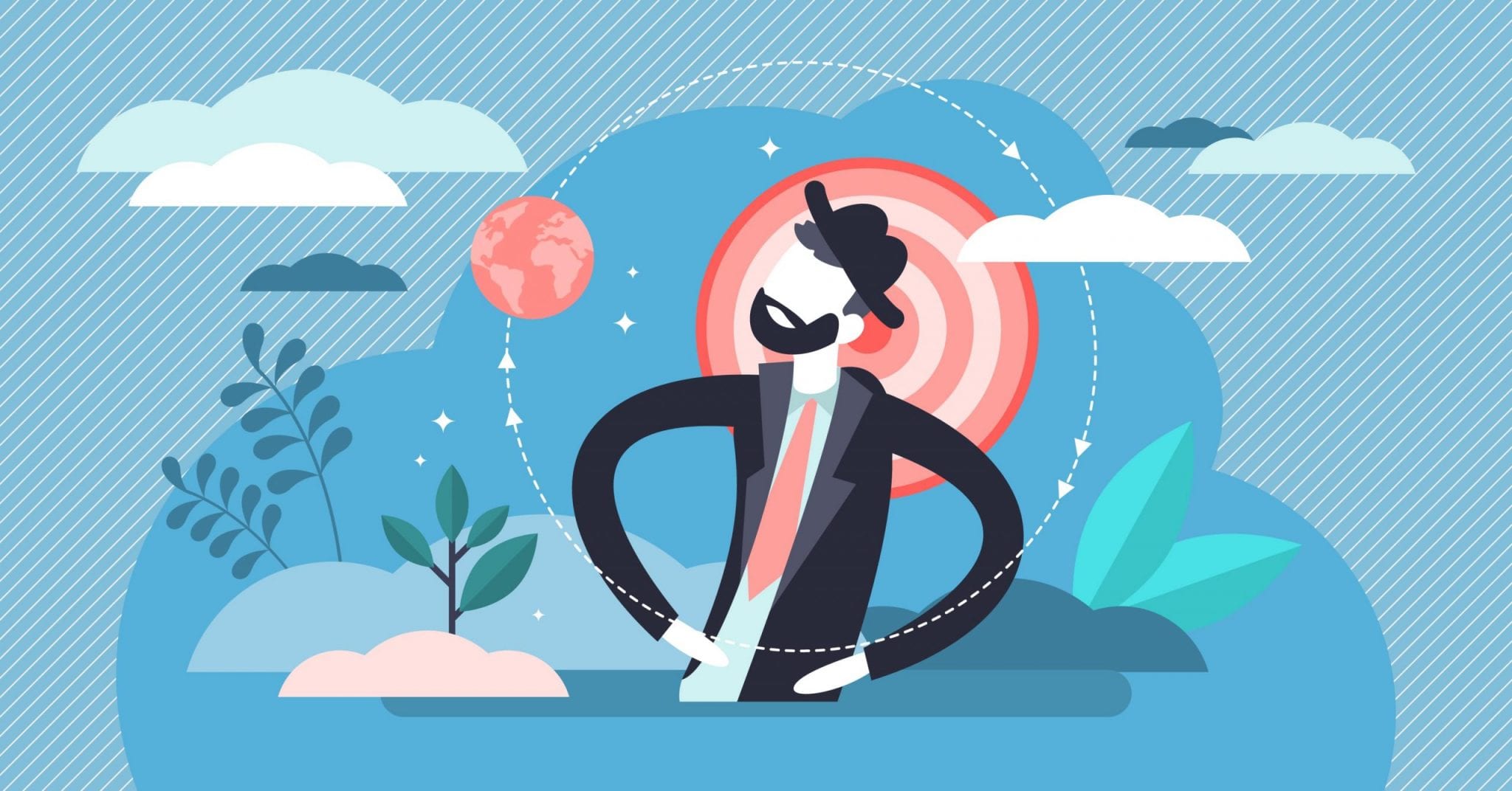 Text Message 3 | "I See You as a Friend"
Dear [Insert Name],

I really enjoyed chatting with you the other day, and it would be great to do that again some time, just as friends. I think we'd make great friends over time, sharing stories of what we've been up to and who we are each dating.

I hope you'd like to be friends too, as we get on so well, in a platonic way.

[Your Name]
or…
Hi [Insert Name]

Thanks for the dinner invite, but I'm currently seeing someone and I don't think they'll appreciate me spending alone time with you.
or…
Hi [Insert Name]

Nice to hear from you again- I had a great time the other week with you but I have to be honest. I'm still in contact with my ex and I think there's unfinished business and I shouldn't be with anyone right now.

It wouldn't be fair to keep seeing you and I wouldn't blame you if you want to start dating someone else.
Again, honesty is key and it is always best to address the situation as soon as possible. Don't assume that the other person will just read the signs. Be definite but kind. and if possible, extend a hand of friendship.
Remember to treat them as you would expect to be treated. Use kind words and give compliments like "You're a good person." This will make it easier for either of you to move on. Keep the situation private.
You don't have to use social media platforms to let others know that you reject the admirer; this may cause them pain and embarrassment. If you have common friends, they do not have to know either.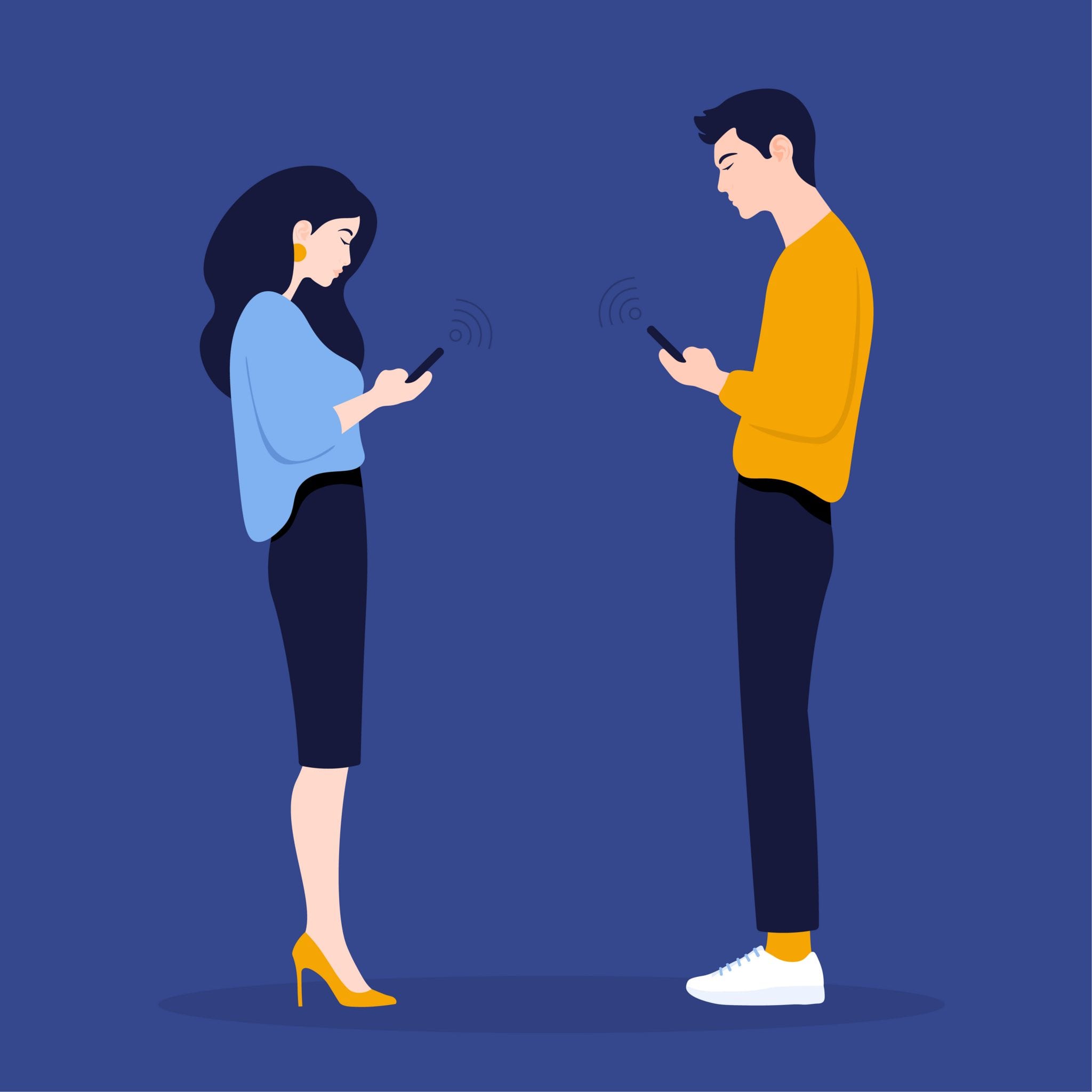 Remember to use "I" to let them know that it's you and not them. Placing blame on the other person may make you appear arrogant, pompous, and discourteous.
However creepy the person may be, don't knock their confidence, as they'll need it when looking for someone new. It's highly likely that we've all been repulsive to someone else at some point in time so it's best to keep a bit of perspective and humility when dealing with these situations.
If their advances do not stop however, you're probably going to have to take it up a notch. You'll need to stop engaging in all personal conversations with them and keep your expressions neutral whilst interacting.
At Never the Right Word, our aim is to give you practical examples of how to handle life's difficult conversations. If you have an awkward situation that you'd like example templates for, request a topic here.  
If you're interested in further reading, we've also included links to our trusted resources and related posts below. To find out more about NTRW and our recommended tools, you can do that here.
Lastly, if you found this content helpful or want to share your own examples, let us know in the comments. We'd also be delighted if you shared this article and joined us on social media too!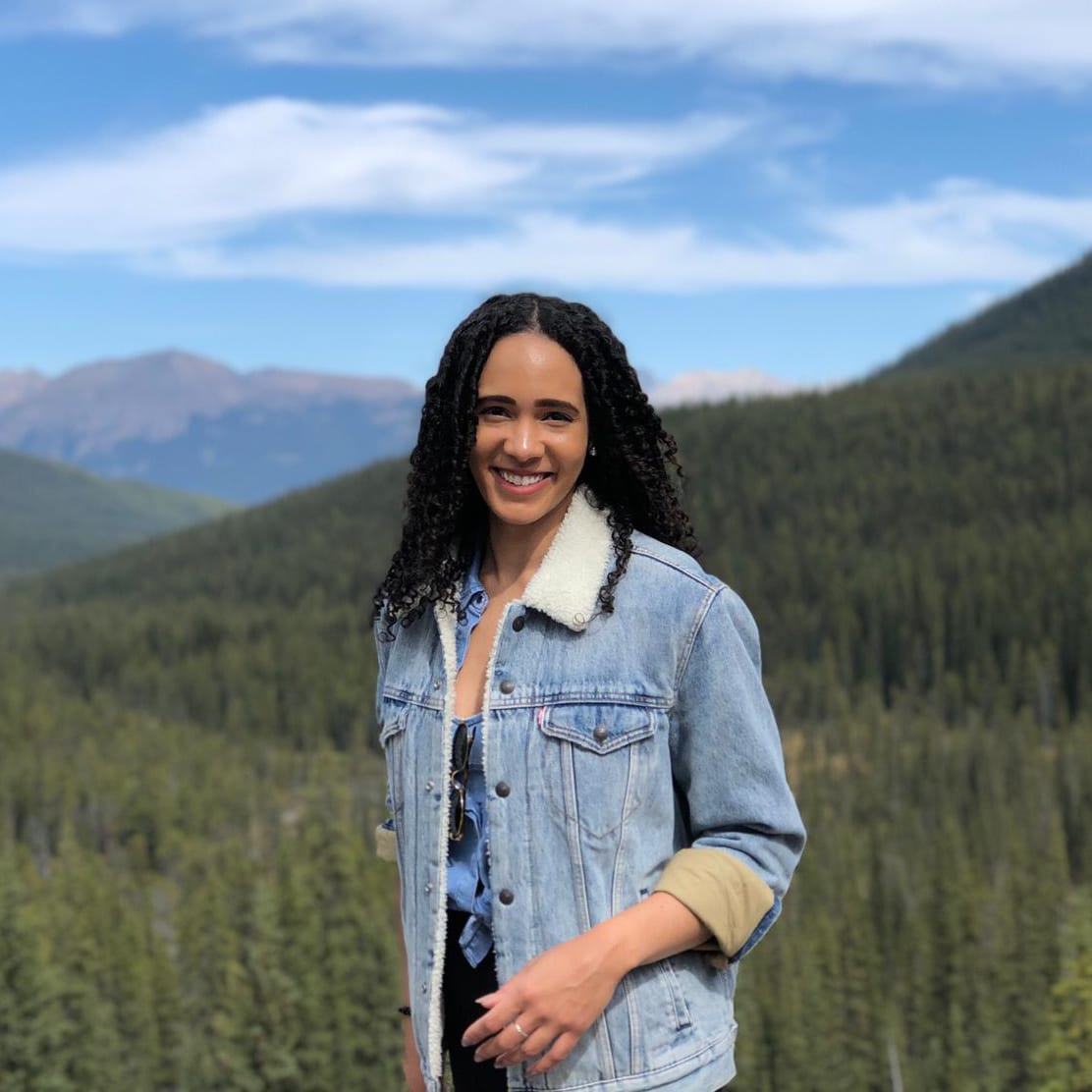 Never the Right Word
Hi there! I'm Amy, and I'm the person behind Never the Right Word. I'm a designer-by-day who's fascinated by human psychology; you'll find me learning about what makes others tick through all types of media and good old-fashioned conversation. Learn more about me here.
In 2019 Never the Right Word was born to fill the gap of 'how-to' websites with copy and paste examples showing you EXACTLY what you need to say to steer difficult conversations into positive outcomes.
Relevant Books We Recommend...
Pin Never the Right Word on Pinterest!
Check Out Our Recommended Resources.
Looking to become a digital publisher like us? We highly recommend these tried-and-tested tools:
Contact Us
Write to:
Never the Right Word
Building 19475
PO Box 6945
United Kingdom
Support NTRW
Donating to Never the Right Word will
help us produce more free content. Thank you!