4 Conflict-fixing Sample Emails for Team Leaders
You can accomplish incredible results when you get the right people with a shared goal collaborating on a project. Effective collaboration and communication mean that projects go according to plan, exceed expectations, impress the clients/big bosses, and everyone involved feels a sense of satisfaction and achievement. 
You weren't sure or didn't notice things starting to go sour at first, but you are the team leader, and now you have a problem on your hands. Perhaps you've recently been promoted, inherited a new team, or you might have been working with this group of people for a long time, but it's come to your attention that things are going awry. 
Hostile relationships among team members often snowball into more significant issues, disrupting the team's efforts to produce and achieve. Breakdowns in communication may also increase employee anxiety, decrease job satisfaction and destroy rapport. As a result, conflict negatively affects individual, and team performance and negatively impacts the group's productivity. Counter to this, supportive relationships lead to collaboration and understanding, increasing team members' chances of resolving their issues and accomplishing their goals.
You're in a situation where your team members are at loggerheads with one another. The morale of the team is down, and productivity has hit a new low. So you have decided you need to do something about this and write to the team. How do you even begin? We've written 4 email samples we hope will help you out of this sticky situation.
Illustrations courtesy of Shutterstock.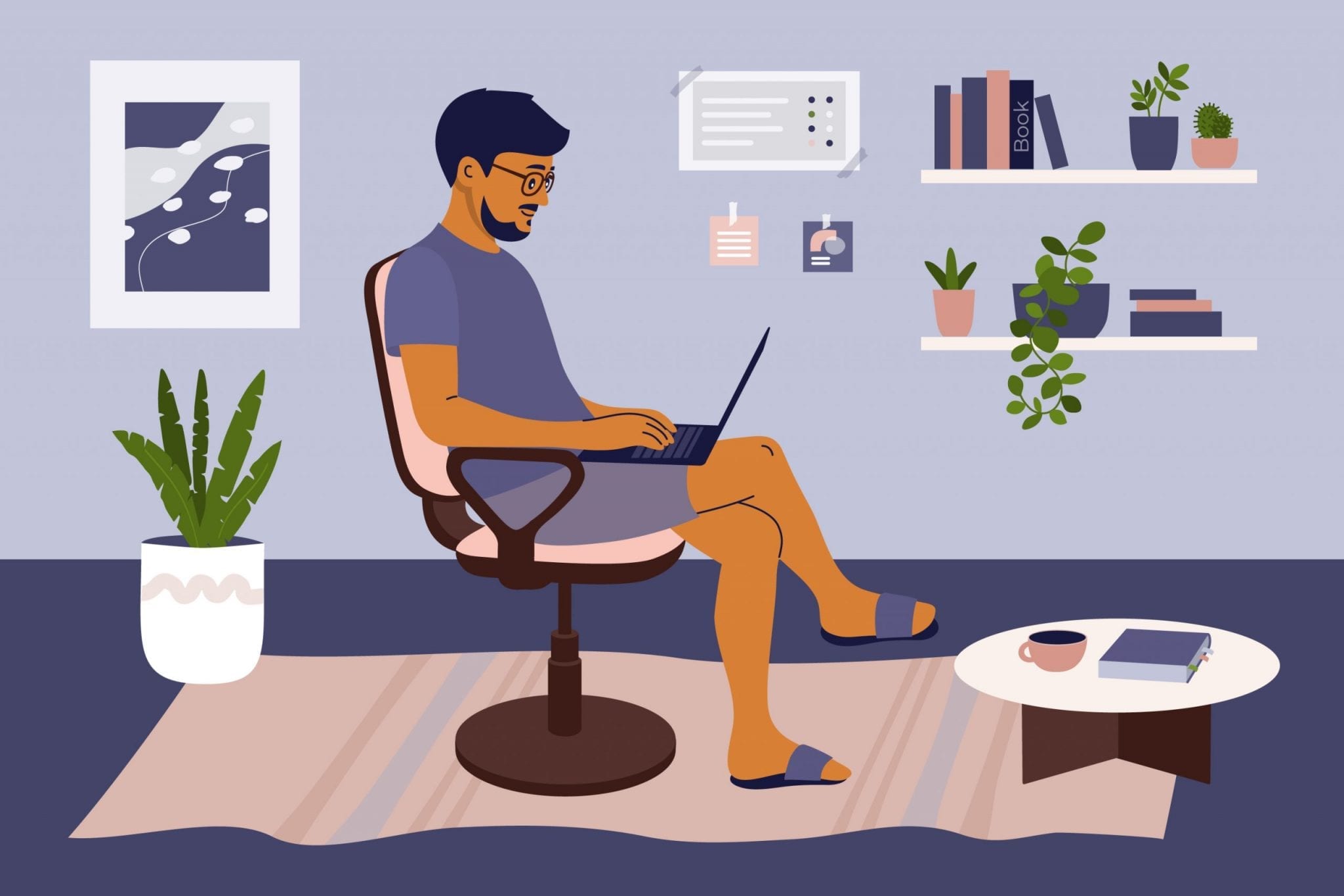 Email Sample 1 | Asking for Input When Company Resources are Stretched
Dear Team,

I hope you are all well. 

I wanted to personally thank you all for your continued effort and hard work on this challenging project. The company appreciates that the current circumstances have stretched our resources, and I can say first-hand that I'm impressed with everyone's resilience and professionalism. 

It has come to my attention that we are experiencing some communication difficulties among the team, I suspect due to our under-resourcing. While I can't change this situation directly, I would like to know how to help. 

Please do not feel pressured to do so, (especially publicly) but would anyone like to offer their ideas about what they think would help them get their job done better and with ease?

Best, 

[Insert Your Name]
People can tell when you're only looking out for your best interests. Asking your team what you can do for them and what they think is causing the issues shows that you sincerely care and value their opinion. Often, lashing out, disrespecting others, and shifty behavior result from feeling unheard and fear of unmet needs. People behave in deprecating ways when they feel overlooked.
If your team is underresourced and there is little you can do to get more resources, you'll need to think creatively to get by until you are no longer under strain. Involving your team in this process by explaining the situation and asking how you can help may manage their expectations by providing context and reasoning and helping them feel more in control.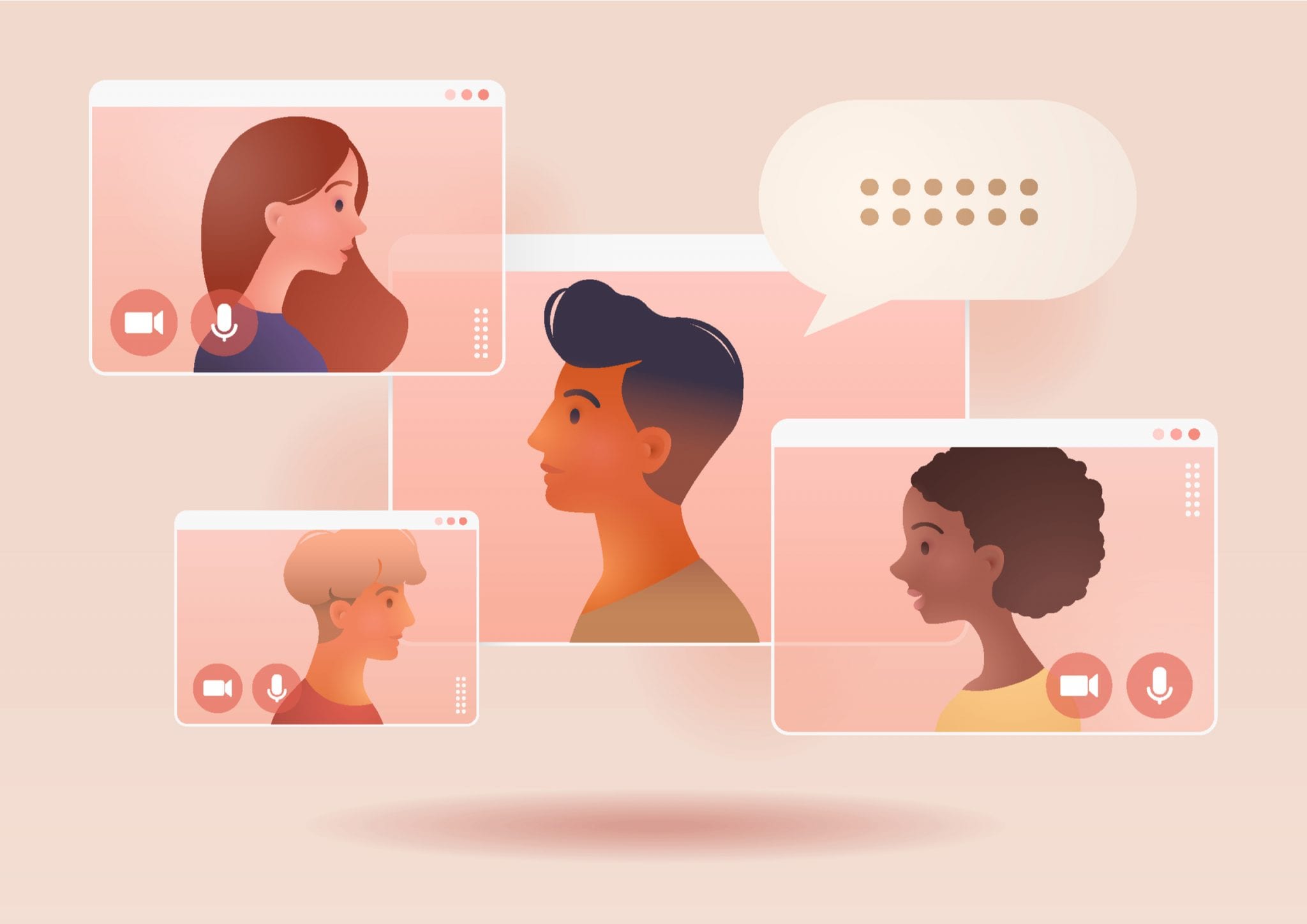 Email Sample 2 | Responding to Negative Feedback from Your Team
Good Morning Team,

We're all aware of the growing tension amongst ourselves for the past few weeks. I understand and appreciate your suggestions as regards how we can improve things. I've also considered adjustments which need to happen to work better with the other teams. 

Upper management and I would like you to all to know that we've taken your comments on board and I will personally take the necessary steps to ensure we all feel that our input and time here is valued and respected.

Every team member's wellbeing is my concern, not just as producing great work but also maintaining the integrity and upholding values. In turn, I ask that each of you be mindful of how your words and actions affect other staff members.

Lastly, I wanted to thank you for all your efforts, expertise and continued hard work in making this project a success.

Thank you, 

[Insert Your Name]
Sometimes management is to blame for the problems that trickle down to the employees. Other times this is not the case, but as you are in authority, you are responsible for leading by example. Take negative feedback with grace, whether it's warranted or not. Reacting or feeling personality attacked will likely make the situation escalate.
This email sample expresses to your teammates that their opinions are valued and that you are willing to make changes to make the workplace a happier and more productive place.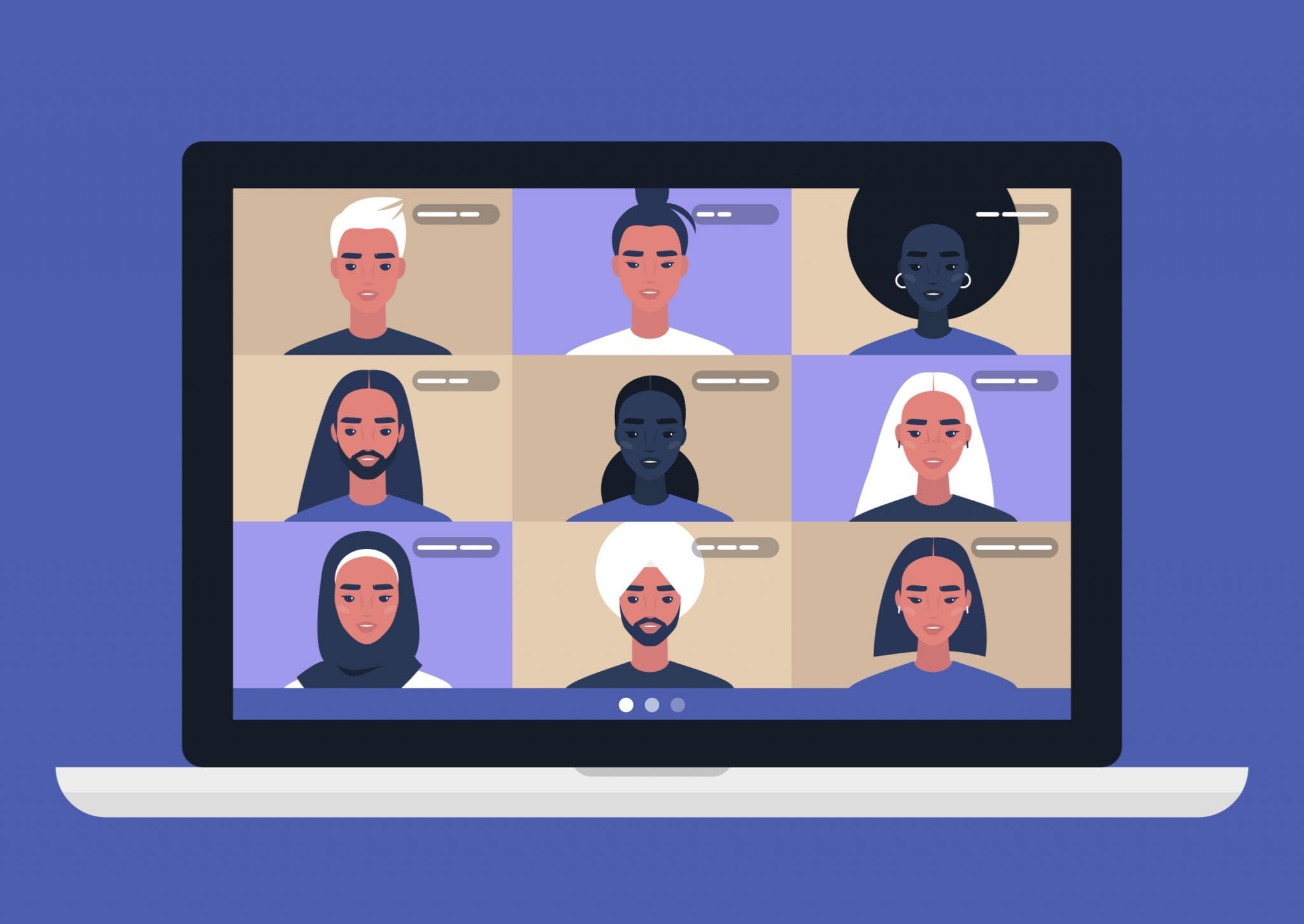 If you want to develop your communication skills for professional environments even further, we think you'll like the "Having Difficult Conversations" video course from LinkedIn Learning.
Click here for full access to "Having Difficult Conversations"
On LinkedIn Learning
Here you'll get practical advice on how to have difficult conversations with colleagues, employees, and managers. You'll learn to develop your communication skills to improve your relationships, teamwork, and business performance all from the comfort of your laptop.
Email Sample 3 | Dealing With Conflicting Personalities and Employees that Refuse to Take Responsibility for Their Actions
Dear Team,

We are all aware of the growing tension amongst ourselves for the past few weeks. It has been brought to my attention that there has been a consistent conflict between certain teammates, and this needs to be addressed. We must be mindful of the wellbeing of our colleagues. 

Disruptive behavior sabotages the entire team's efforts to produce and achieve, and for the benefit of everyone, we must remain focused now more than ever. Please be understand that while each team member may have a different style of communication and or ways of getting a task done, every team member is a valuable therefore we need to find a way to accept our differences and work together.

We would like to remind you that formal complaints will be taken seriously, and as a member of management, it is important to me that I protect my team's integrity and work satisfaction.

Thank you, 

[Insert Your Name]
What you're really saying with this email is "I see what's going on and I'm not happy about it". This sample may sound harsh, but some circumstances call for a reality check. Sometimes you have an employee or a bunch of employees that simply refuse to play fair.
Some can be self-serving, others may have behavioral issues, but it seems that trouble follows wherever they are. It may not be through the fault of their own; perhaps they are in a position that doesn't suit their personality, skills and intrinsic values, but they cause tension and discord among the team.
If you can not move these employees into a better-suited team, or deal with them through HR, you might need to manage these personalities more effectively. Ignoring the fact that these team members consistently upset others may not affect you at first but rest assured it can jeopardise things in the long run.
Failing to address specific individuals' bad behaviour signals to the other members of the team that you only care about impressing clients and your superiors through what the team produces and not about them.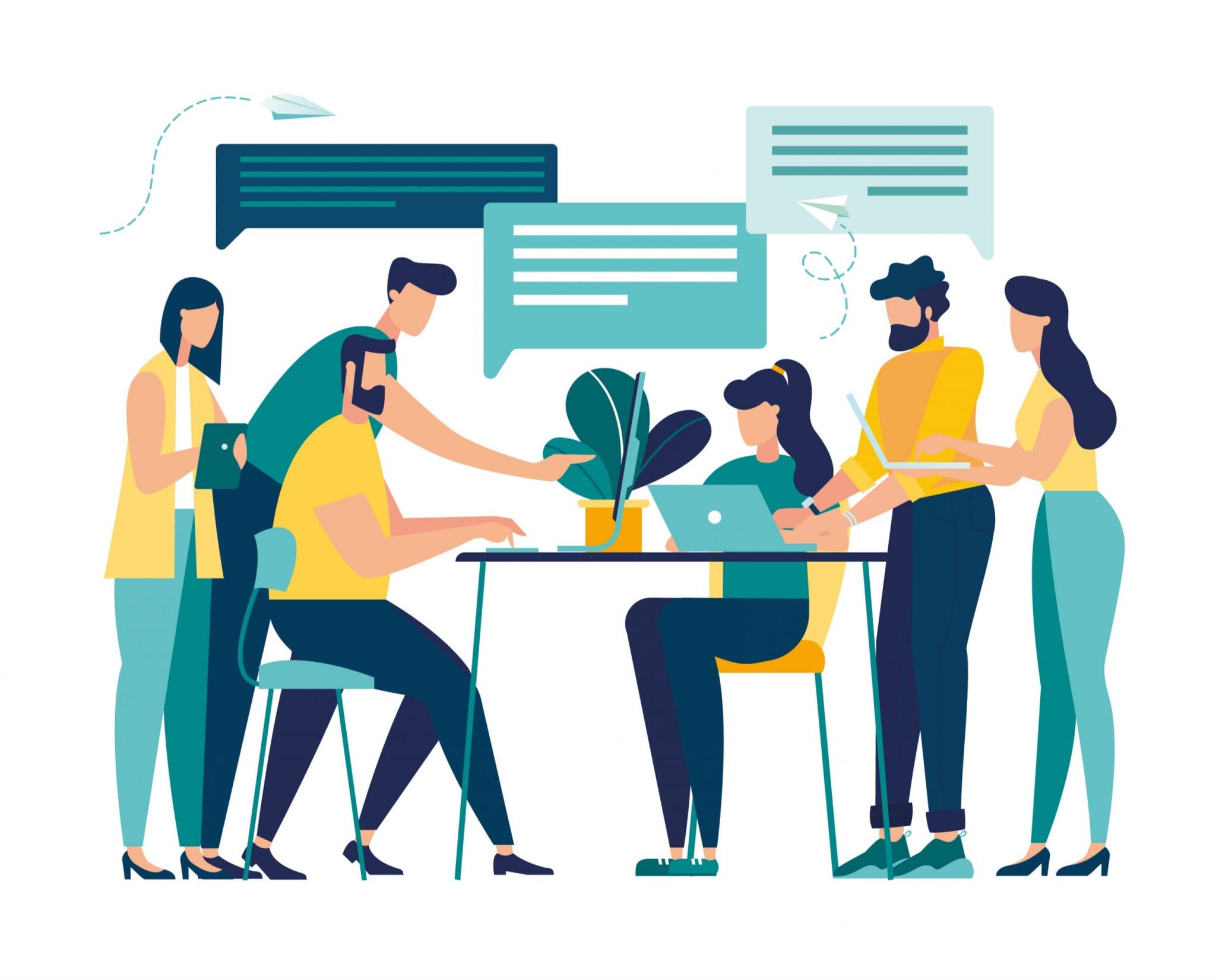 If you're looking to develop your communication skills for professional environments even further, we think you'll like the following video course from LinkedIn Learning.
<
Click here for full access to "Managing Team Conflict"
On LinkedIn Learning
In this course, instructor Henna Inam shares strategies and techniques that can help you confidently lead through conflict. Throughout the course, Henna provides direct instruction, exercises, and scenarios that play out common team conflict situations.
Email Sample 4 | Motivating the Disillusioned
Good Morning Team,

I'm under the impression that production has begun to stagnate and the work quality has begun to slip. Please let me know if there is anything we can do to rectify the situation.

I also wanted to tell everyone that there is scope for some new and exciting work, and if we apply ourselves to our usual standard, I'm confident that we are the best people for the job.

I would like to express my sincere thanks for all the hard work you have been putting in so far, and I am excited about the next chapter of the company.

Thank you,
[Insert Your Name]
Absenteeism, poor performance and staff sickness begin to increase when your employees are no longer engaged. Everyone goes through periods when motivation dips, the performance plummets, and production suffers. To combat this, you can try initiating some new and challenging goals and show your confidence that the staff group/individual can achieve them.
Be clear about your vision of what success looks like and what this could mean for your teams' personal and professional development. Some team members might feel underpaid and undervalued, so it's important to provide recognition that you know will motivate and increase effort.
Phew- that's it. Hopefully, these conflict-busting sample emails will help you and your team get back on track. In cases of one-on-one interactions, you have higher chances of quickly noticing when you are misunderstood and can rectify it because you get your feedback almost immediately. Consider this when you are composing your email, and with a little luck, it will lead to improvements in your team's interpersonal relationships.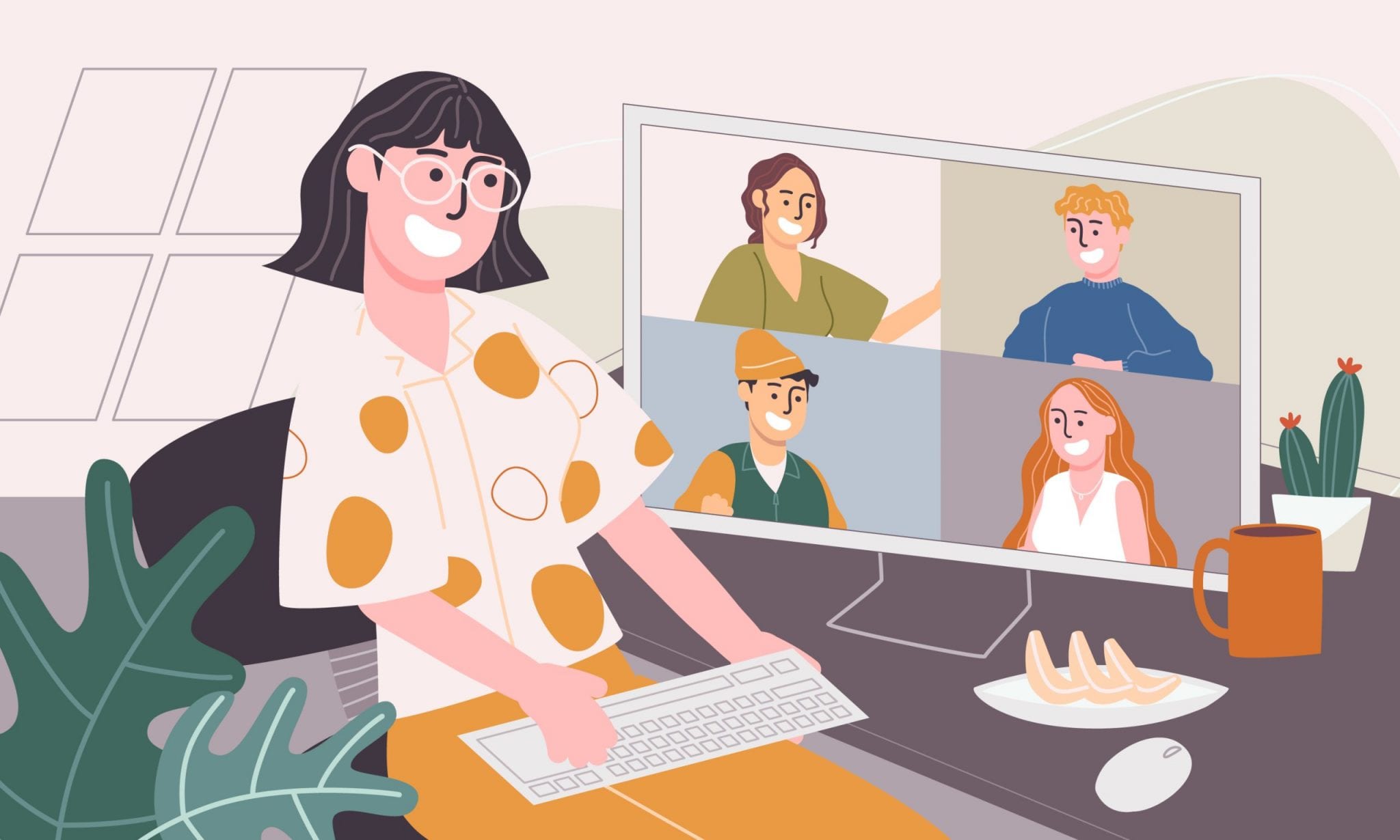 If you want to develop your communication skills for professional environments even further, we think you'll like the "Managing Employee Performance Problems" video course from LinkedIn Learning.
Click here for full access to "Managing Employee Performance Problems"
On LinkedIn Learning
Here you'll get practical advice on how to have difficult conversations with your employess. You'll learn the neccessary communication skills and techniques to improve your professional relationships and effectively manage poor performance at your convenience.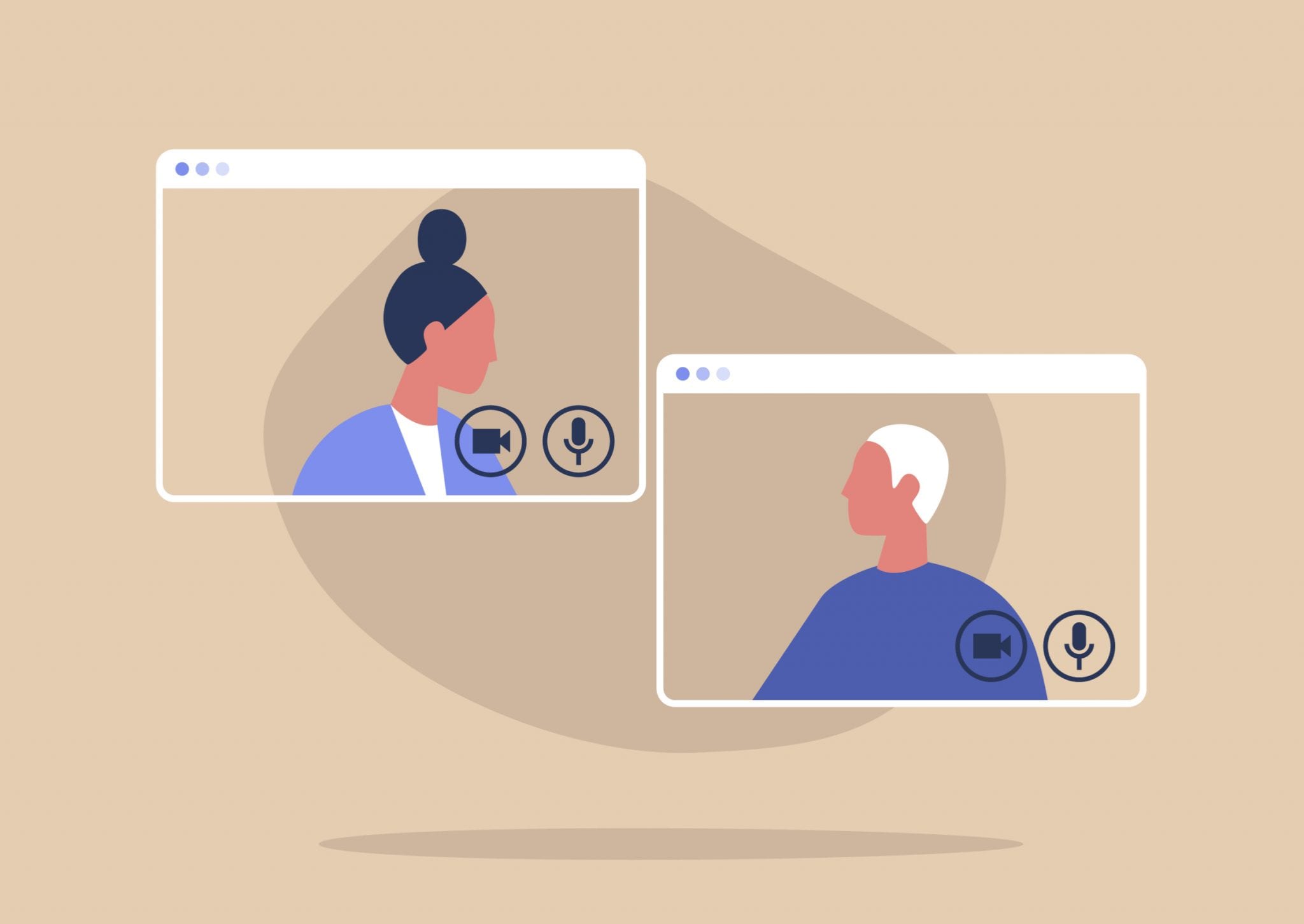 At Never the Right Word, our aim is to give you practical examples of how to handle life's difficult conversations. If you have an awkward situation that you'd like example templates for, request a topic here.   
If you're interested in further reading, we've also included links to our trusted resources and related posts below. To find out more about NTRW and our recommended tools, you can do that here.  
Lastly, if you found this content helpful or want to share your own examples, let us know in the comments. We'd also be delighted if you shared this article and joined us on social media too!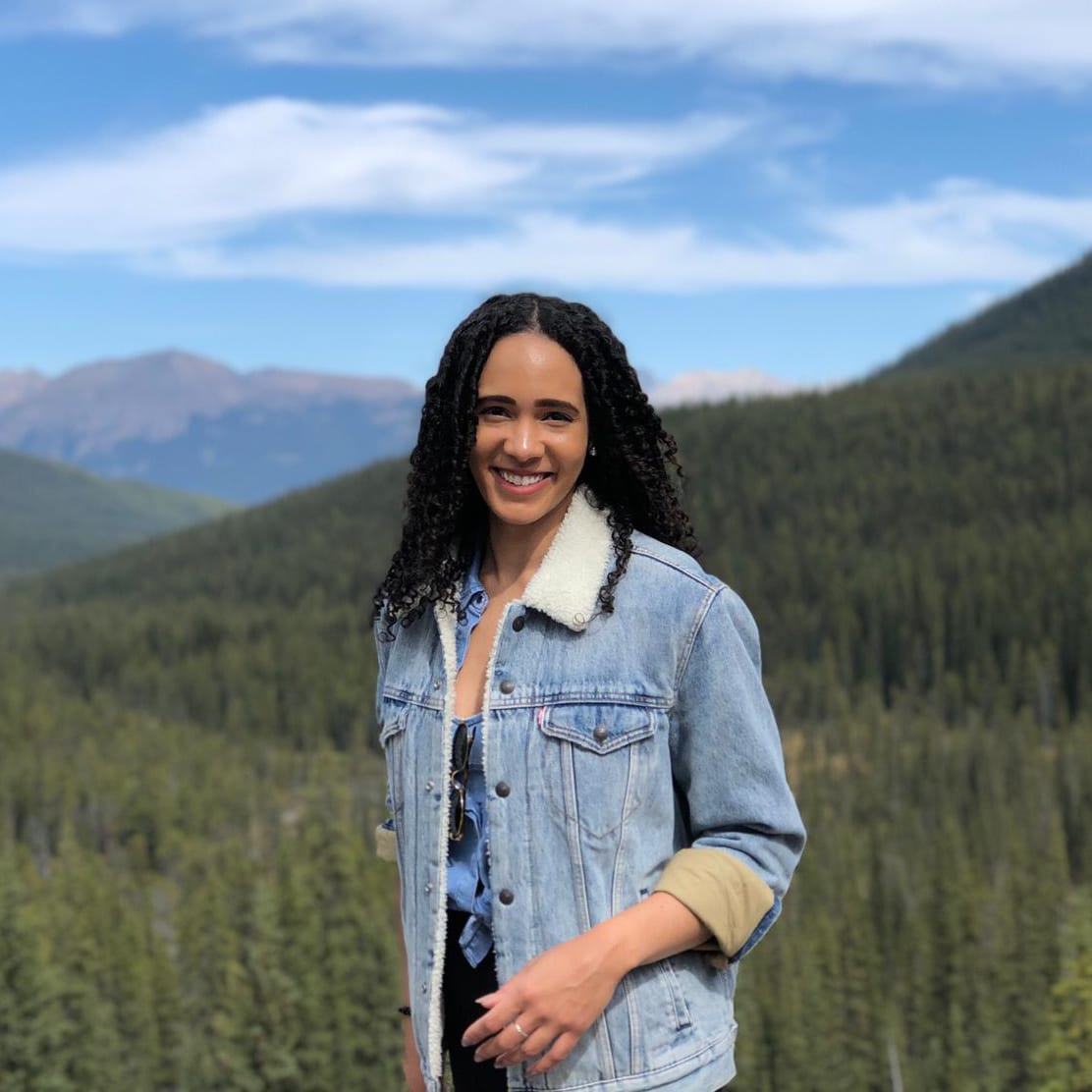 Never the Right Word
Hi there! I'm Amy, and I'm the person behind Never the Right Word. I'm a designer-by-day who's fascinated by human psychology; you'll find me learning about what makes others tick through all types of media and good old-fashioned conversation. Learn more about me here.
In 2019 Never the Right Word was born to fill the gap of 'how-to' websites with copy and paste examples showing you EXACTLY what you need to say to steer difficult conversations into positive outcomes.
Relevant Books We Recommend...
Pin Never the Right Word on Pinterest!
Check Out Our Recommended Resources.
Looking to become a digital publisher like us? We highly recommend these tried-and-tested tools:
Contact Us
Write to:
Never the Right Word
Building 19475
PO Box 6945
United Kingdom
Support NTRW
Donating to Never the Right Word will
help us produce more free content. Thank you!