5 Conversation Hacks to Fix a Failed Attempt at Building Rapport
Attempting to impress someone by pretending to have the same opinions or liking the same things (only to be told later it was a joke) can be wholly embarrassing. At best, being a "yes" person emits the faint whiff of desperation that makes us seem all too eager to fit in. At worst, others might start to think we lack a personality, integrity, or character.
Either way, being 'too keen' is not the best image. And yet, most of us have been guilty of being a yes person at least once or twice. This is especially true when we are in the company of people we want to like us. Being too agreeable isn't just for socially awkward people – even the most charismatic and confident people do this from time to time.
If you've been nodding along only to find out that the person you've been talking to hates the very thing you've agreed with, you've probably felt a bit foolish. Fortunately, we have a couple of conversational hacks you can use to smooth the situation over:

Hack 1 | Tease Them Back
In truth, [topic of discussion] isn't my cup of tea, but I thought I would spare your feelings.
Thank goodness, I was questioning your taste just then!
That's it! We can't be friends now.
This approach works best when you project a playful and laid back attitude. It shows the other person you're not taking yourself or the situation too seriously. Just be sure to keep your tone light, and hopefully, the other person will appreciate your sense of humor.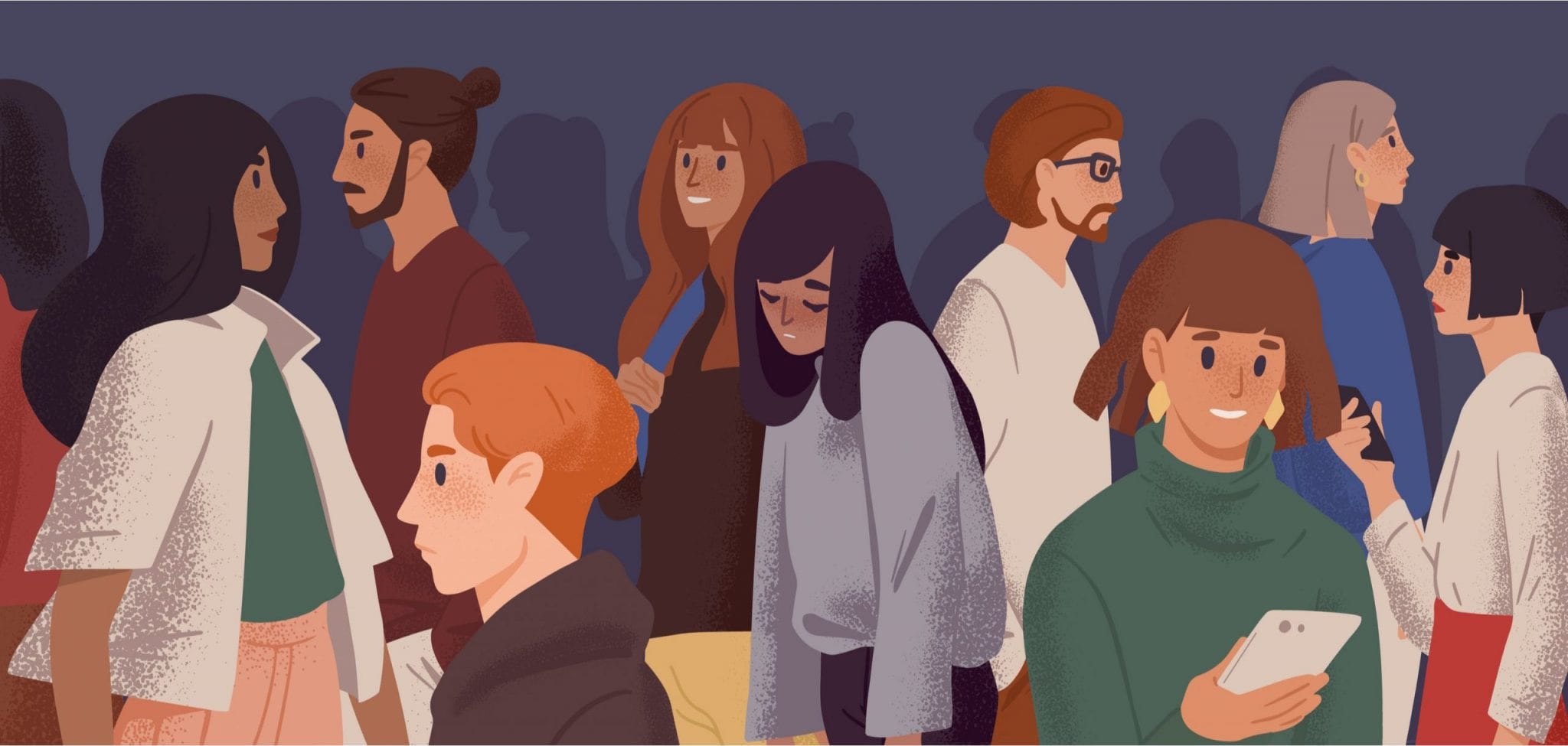 Hack 2 | Put It Down to Inquisitiveness
In truth, [topic of discussion] isn't my cup of tea, but I figured since you liked it so much, perhaps I should give it another try.
You caught me; I was distracted while you were talking/ I didn't know what you meant by that. Care to explain it to me/ What was your thought process behind this?
In all honesty, I'm not really into [topic of discussion], but I was keen to hear why you were…
I mean, I wasn't entirely convinced, but I wanted to delve deeper into a different way of thinking.
Suggest that you were going along with the other person because you were curious to hear their thought processes. You neither agree nor disagree, but you wanted to listen to the full story before you revealed your cards.
Being social creatures, we like those who approve of us and feel more comfortable opening up when we sense common interests. Be interesting by being interested and elevate others by taking a moment to hear their opinions. Reframe your attempt at impressing someone else as an attempt to understand them.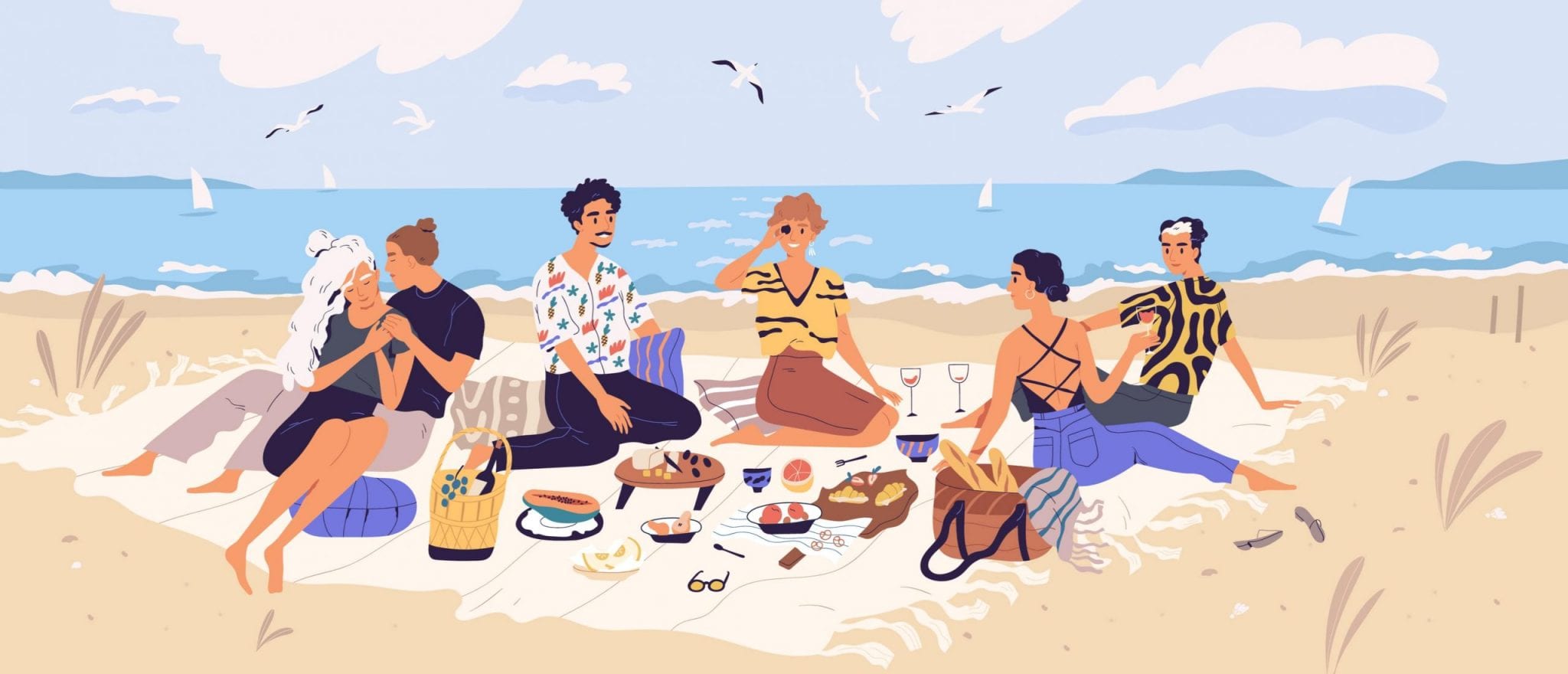 Hack 3 | Blame It On A Misunderstanding
I thought you were talking about [relevant topic]!
I couldn't hear what you were saying over the music/crowd.
Sorry English is not my first language, and I didn't quite understand what you were saying.
If you're in a situation where you look downright stupid, you can smooth things over by letting the other person know you misunderstood them. In most cases, you can make a social faux pas less awkward by allowing the other person to know your mistake wasn't intentional.
Once the embarrassing moment has passed, don't beat yourself up over it, it's more than likely that the other person has forgotten what was said, and you're punishing yourself for no reason. Just be more mindful of it in the future.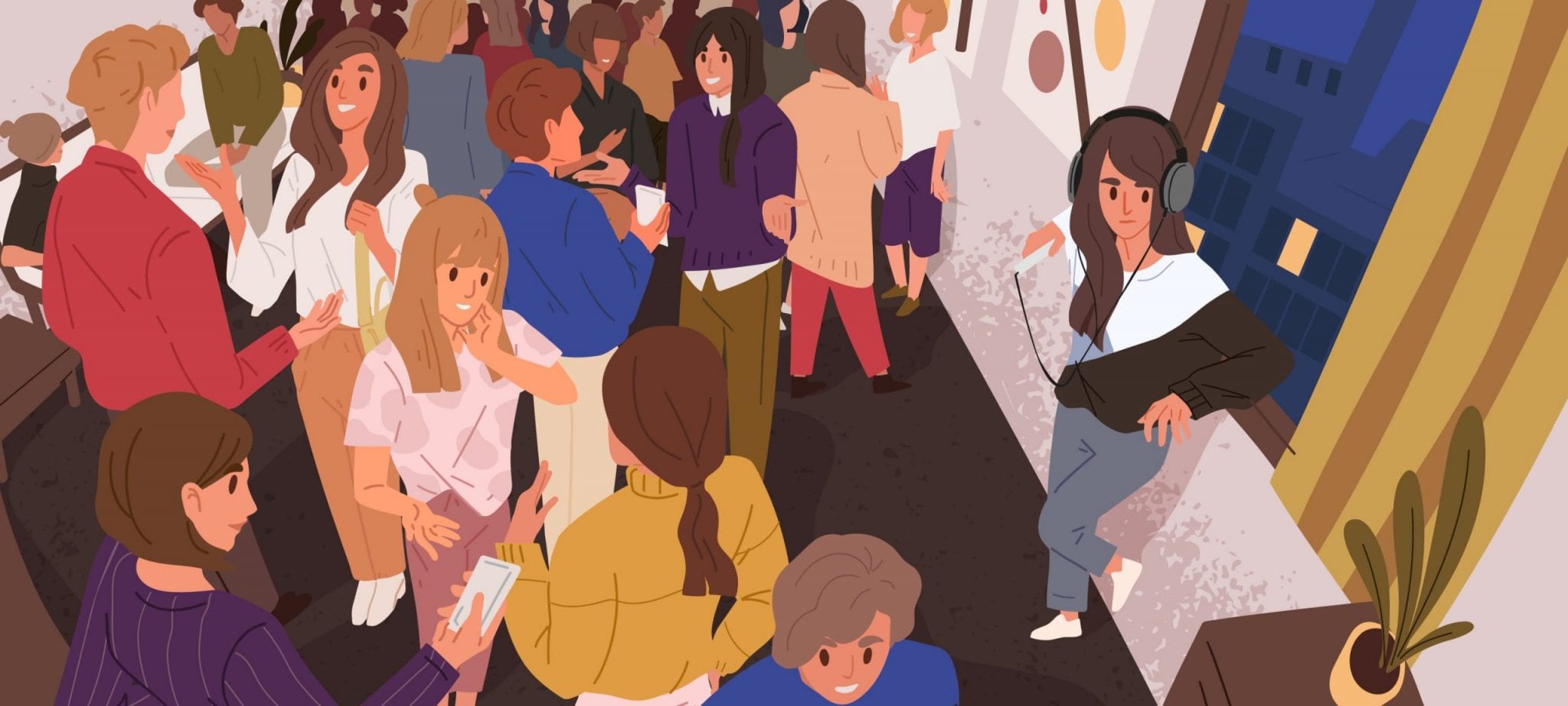 Hack 4 | Own it!
Woah, you're going in on [topic of discussion], but I think [supportive statement].
I have a lot on my mind these days, which means that sometimes my mind wanders off. Care to start again? This time I promise to pay attention this time.
I genuinely think [insert your opinion]. It's cool if you don't.
You got me. I've never heard of them, and I was going to Google it later on.
Flip the situation on its head by projecting confidence and sticking to what you initially said. We naturally gravitate towards and respect people who seem comfortable in their skin even if others don't always agree with them.
The honest approach not only helps you win brownie points with others, but it strengthens your reputation with yourself. If you behave with integrity, you are much more likely to feel good about yourself, and good inner feelings shine outward.
Remember having confidence doesn't mean everyone will like you; it just means that you're happy in yourself even if they don't. The best part is that over time, learning to love and accept yourself (flaws and all) will lead to genuine confidence and life satisfaction.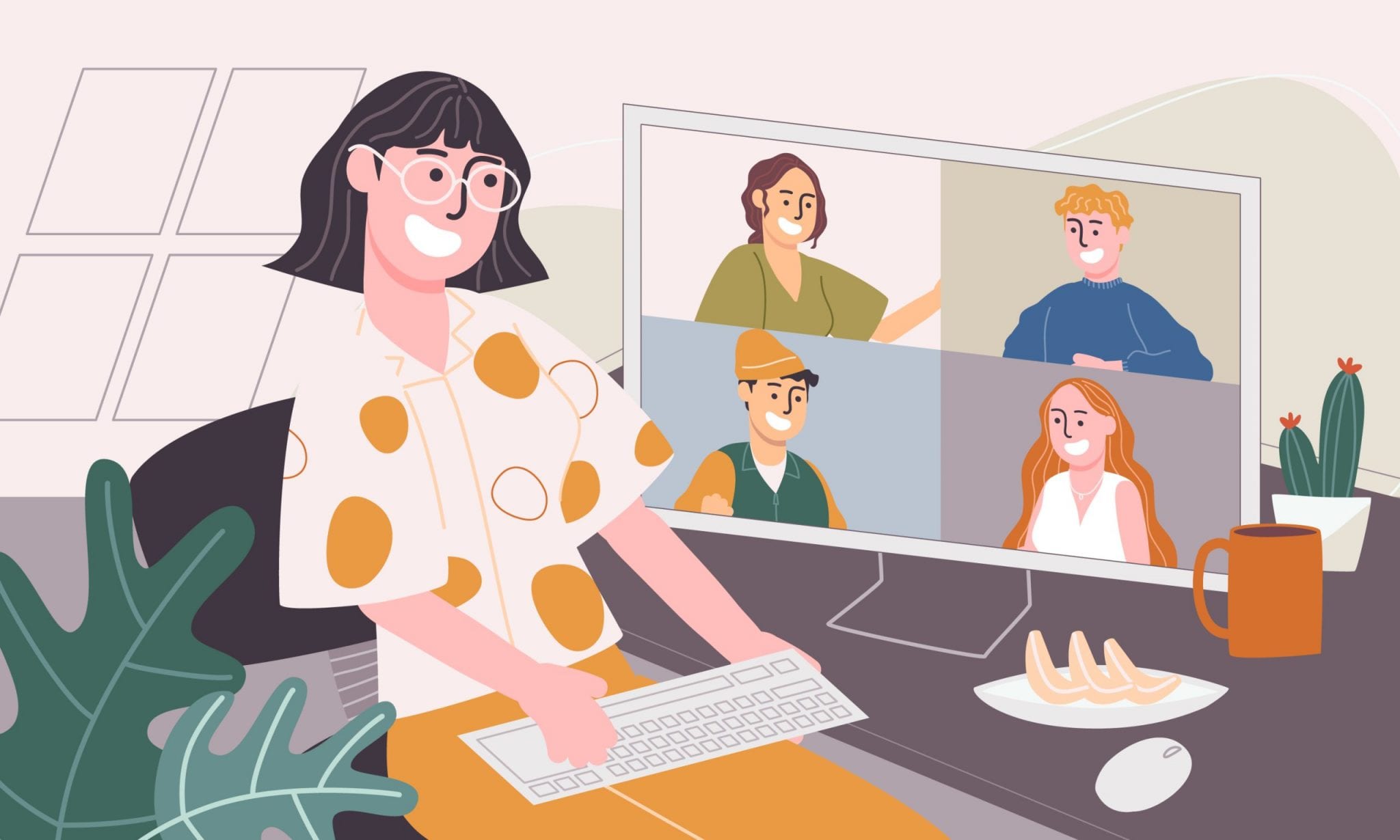 Hack 5 | Make The Conversation Flirty
I agreed with you because I think you are a cool person/ cute, but actually, I was going to do the exact opposite.
I'm glad you said that because I was nodding along with you thinking, "this girl/guy is super attractive but has terrible taste!"
I knew it would never work between us when you said [insert the person's statement]!
If you're talking to someone you like and you get the feeling they like you back, then why not have a little fun with it? The key here is to be confident and playful in your tone. Displaying your flaws and vulnerabilities is not only endearing to others, but it also makes you relatable. 
Speaking of which, CLICK HERE to get another handy set of scripts to use if you've ever needed to bounce back from embarrassing dating moments.
Generally speaking, people take a lot longer to warm to Mr or Ms 'perfect', and being able to poke fun at yourself suggests you have the highly desirable trait that is authentic confidence. An upbeat attitude, coupled with a little bit of cheekiness, is bound to turn the conversation around, so turn up the charm offensive!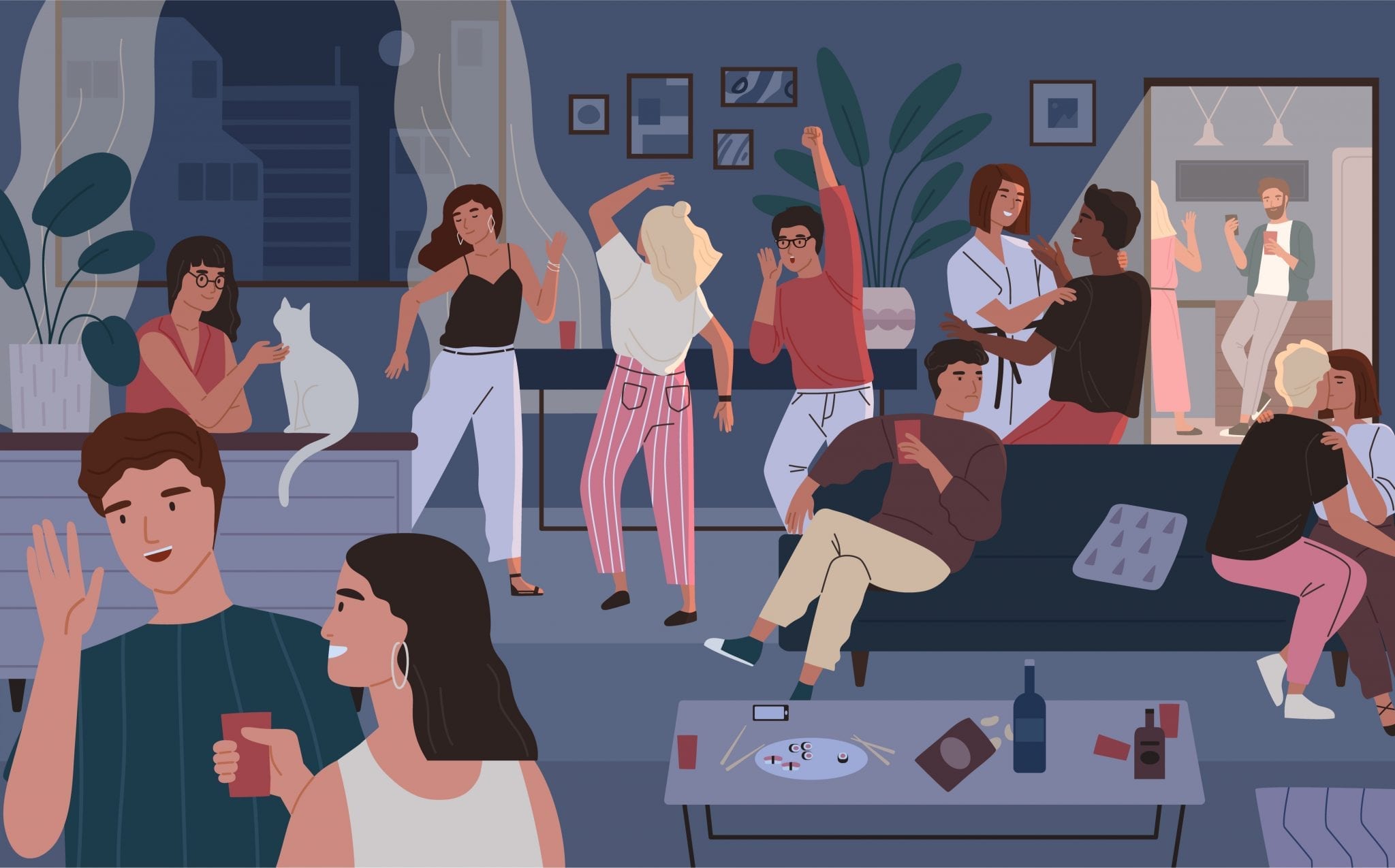 Rounding It All Up
We've all been a little too eager to please, and hopefully, these five conversation hacks will help you smooth an awkward conversation over. The next time you are purposely giving people false impressions, remember that it doesn't feel great. 
Prioritize finding your confidence and inner conviction in who you are as a person. High self-esteem is the ultimate level of confidence because your identity and validation come from within. When you create your identity by living up to your standards, the only person who can attack your identity is you. 
Unless you allow it, no public humiliation, rejection, or embarrassment can affect you when you live up to YOUR standards. You won't please everyone, but that's okay because the most important person you need to impress is yourself.
---
​At Never the Right Word, our aim is to give you practical examples of how to handle life's difficult conversations. If you have an awkward situation that you'd like example templates for, request a topic here.   
If you're interested in further reading, we've also included links to our trusted resources and related posts below. To find out more about NTRW and our recommended tools, you can do that here.  
Lastly, if you found this content helpful or want to share your own examples, let us know in the comments. We'd also be delighted if you shared this article and joined us on social media too!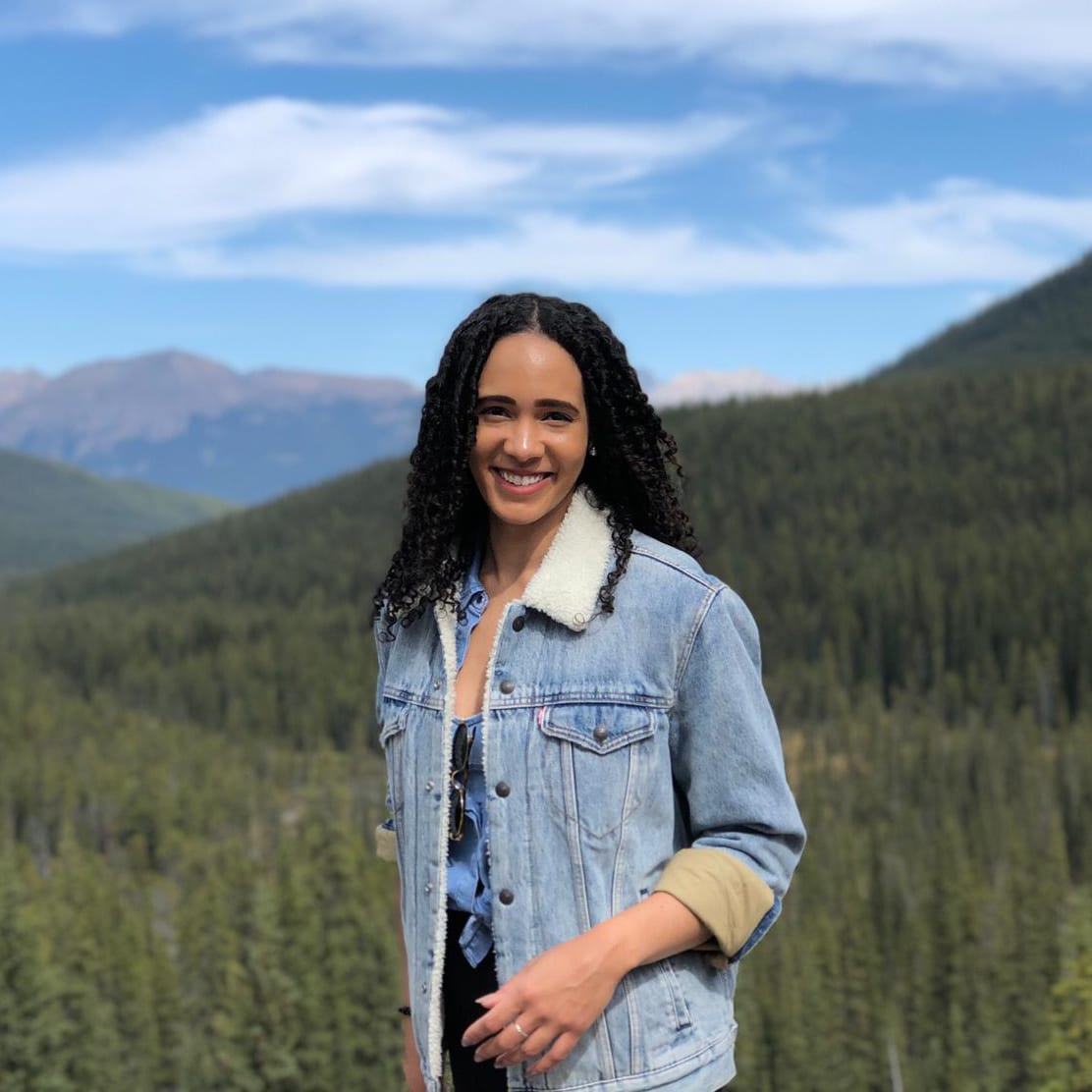 Never the Right Word
Hi there! I'm Amy, and I'm the person behind Never the Right Word. I'm a designer-by-day who's fascinated by human psychology; you'll find me learning about what makes others tick through all types of media and good old-fashioned conversation. Learn more about me here.
In 2019 Never the Right Word was born to fill the gap of 'how-to' websites with copy and paste examples showing you EXACTLY what you need to say to steer difficult conversations into positive outcomes.
Relevant Books We Recommend...
Pin Never the Right Word on Pinterest!
Check Out Our Recommended Resources.
Looking to become a digital publisher like us? We highly recommend these tried-and-tested tools:
Contact Us
Write to:
Never the Right Word
Building 19475
PO Box 6945
United Kingdom
Support NTRW
Donating to Never the Right Word will
help us produce more free content. Thank you!