5 Creative Texts to Tell Someone You Love Them
Hearing the words "I love you" can be extremely meaningful.
Whether a loved one is a long way from you or perhaps just having a long day at work, saying these words to them through a text message can instantly bring a smile to their face–but how about saying it in a more creative and thoughtful way?
Here are some ideas to help you remind the people you love that you care: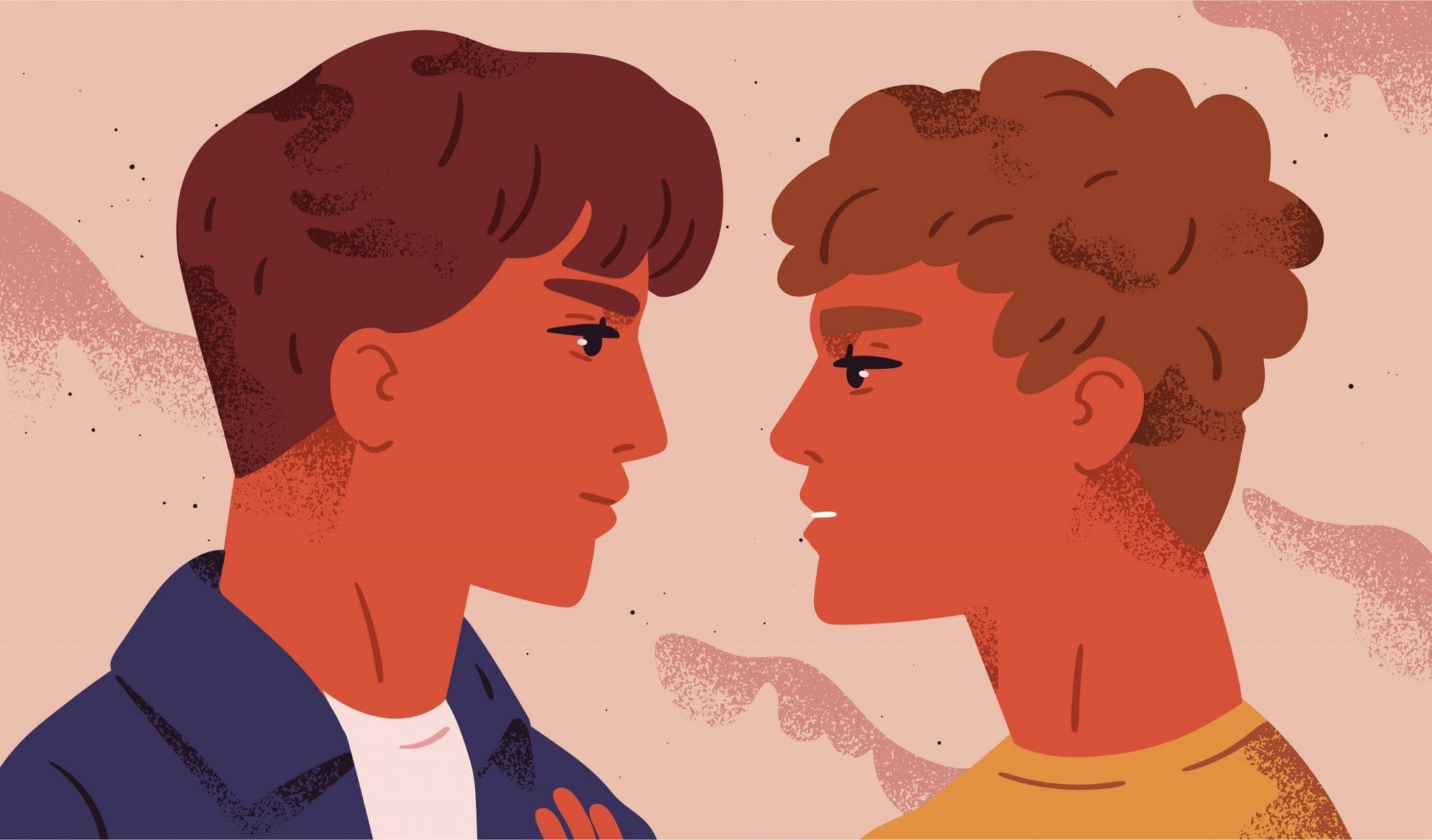 Text Template 1 | Confess That You'd Rather Be With Them
I'm watching the sunset right now and I just wish you were here to see it.
Whether you feel on top of the world or down in the dumps, we all have moments when we just wish we were with the person we love.
This text message allows you to get that feeling across to the person you're thinking of and tell them what you'd rather be doing right this moment.
It's a great way to paint the picture of a loving embrace or meaningful shared moment and give both of you a short escape from your hectic life. It says that, for you, there's nothing better than being with them.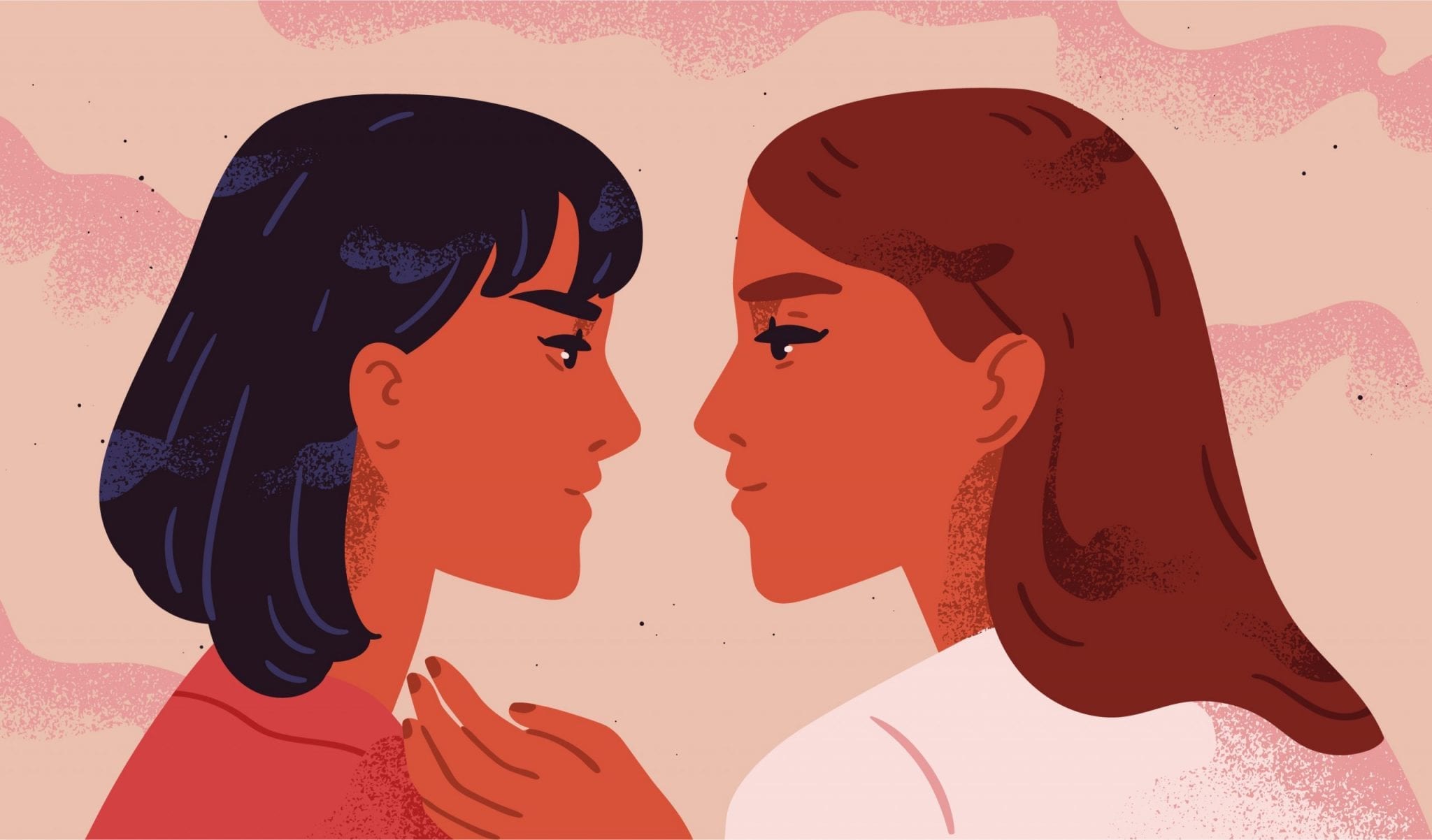 Text Template 2 | Tell Them You're Thinking of Them
I can't stop smiling right now just thinking of you.
Have you ever been somewhere and got the sudden urge to turn and tell your loved one, but they aren't around?
When they cross your mind, try texting them and letting them know that you're thinking of them. They'll be glowing from the reminder that you care.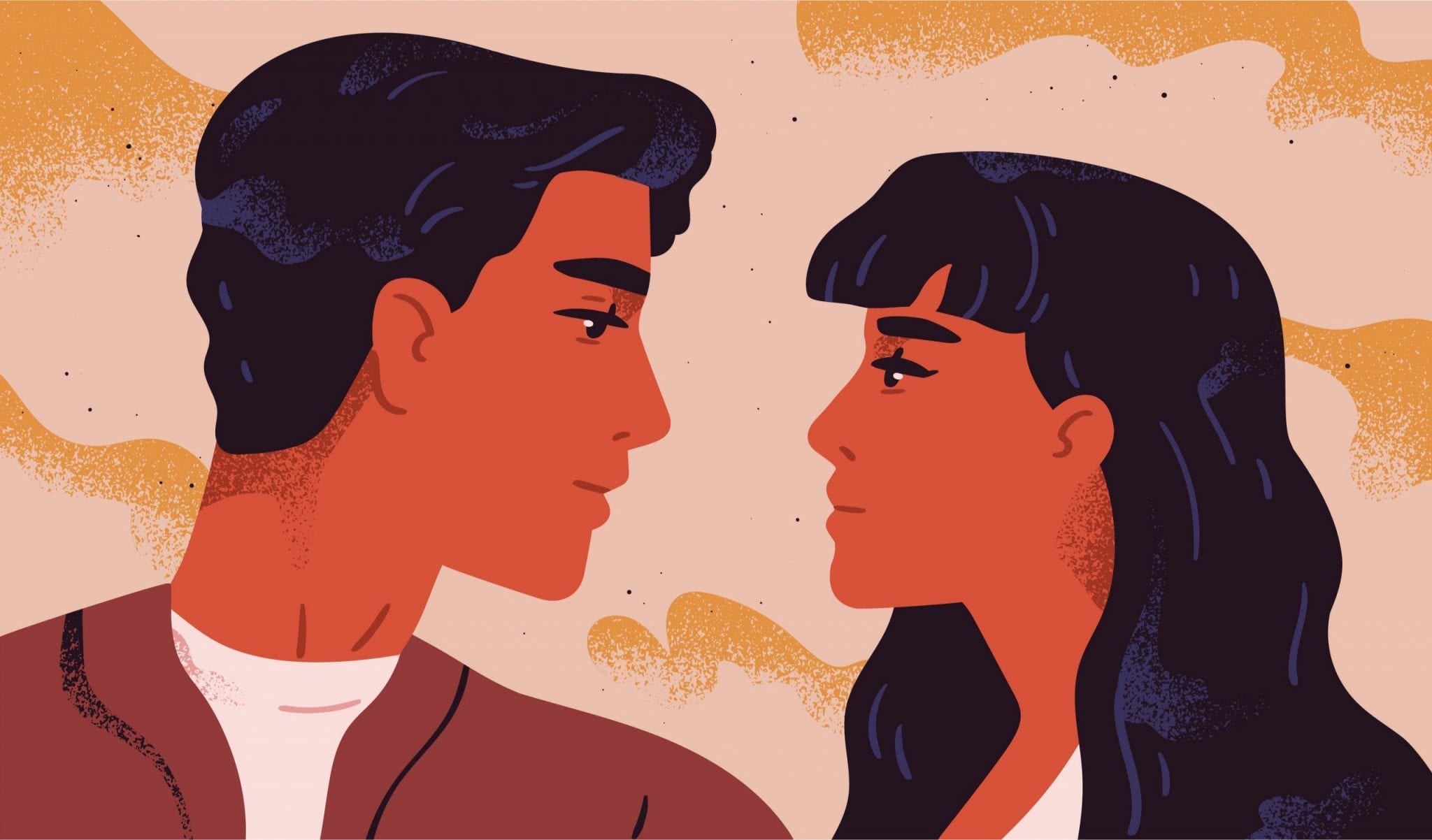 Text Template 3 | Remind Them That You Worship Them
I hope you start your day feeling like the flawless person you are!
Everyone needs a compliment every so often, and what better way to send your feelings of love than to remind a person how perfect they are in your mind?
This text message is short and sweet, and it will have them thinking of your kind words all day long.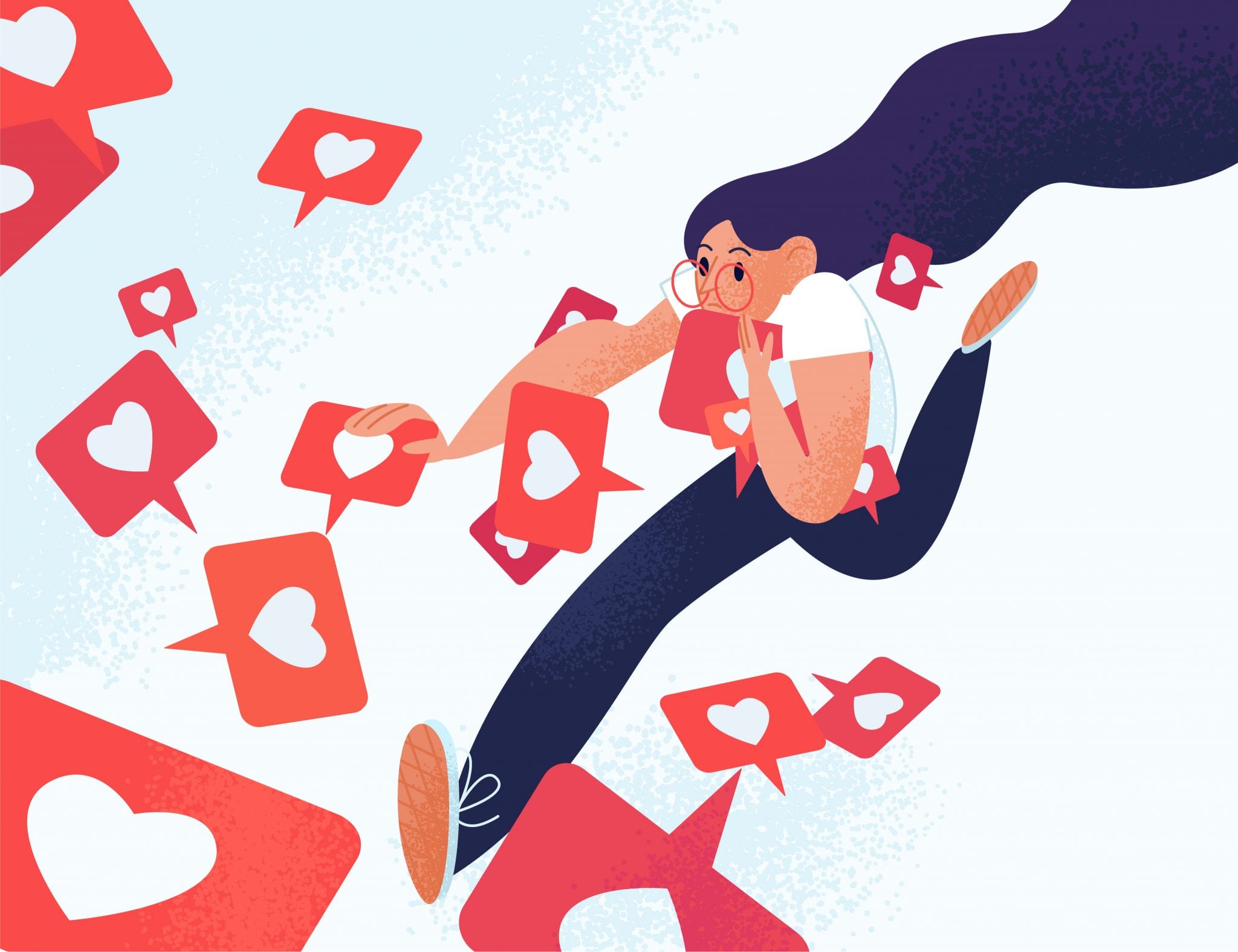 Text Template 4 | Say "Thank You"
I'm just saying thank you for always supporting me–you make very happy!
Love is about being there for each other and supporting a person's passions and endeavors. Your loved one supports you just as you support them, so why not say thank you for it out of the blue?
This text message makes it easy because there's never a bad time to show appreciation for those you love.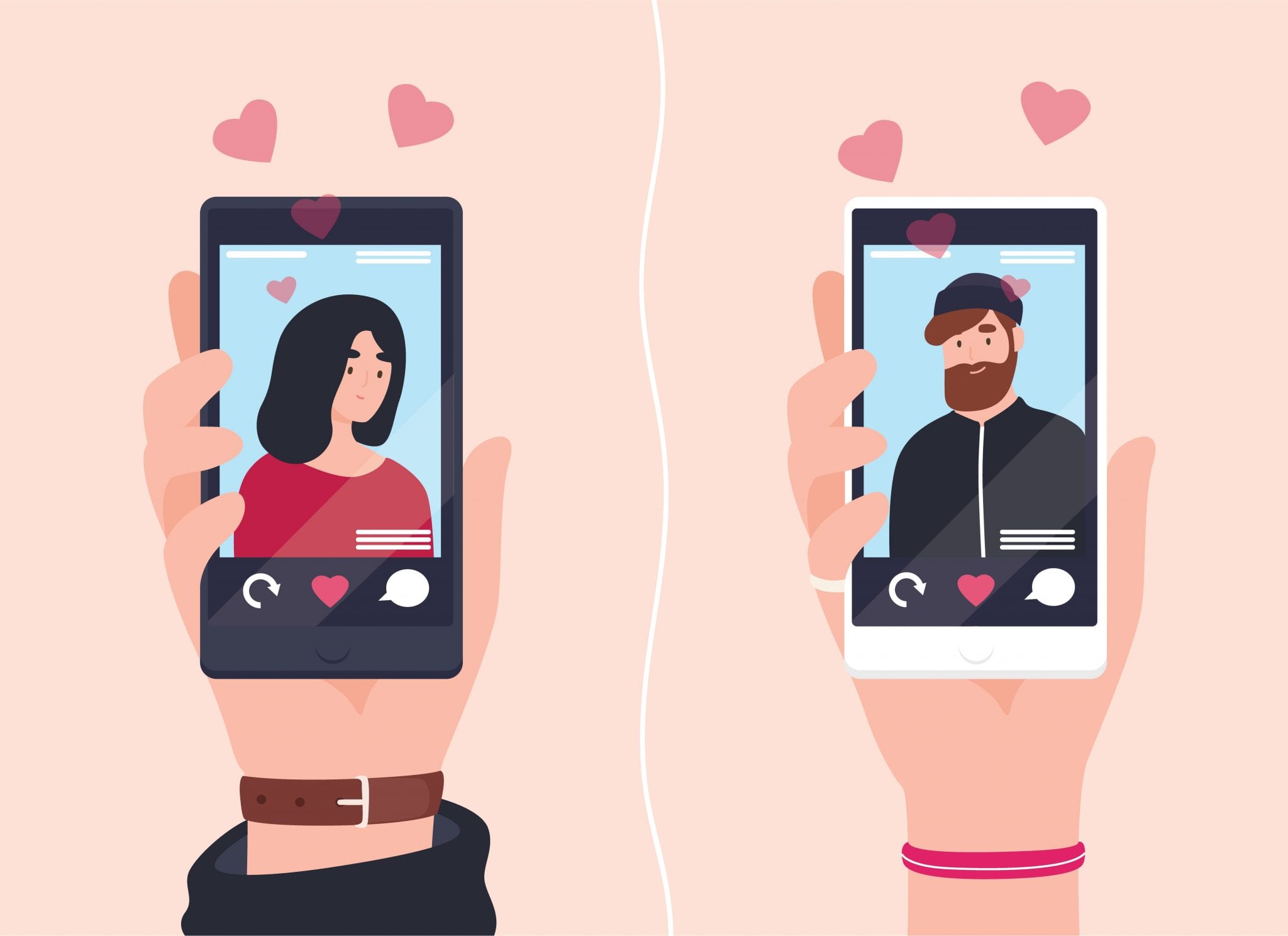 Text Template 5 | Gush Over Future Plans
Can't wait to spend the evening just chilling with you.
This message can certainly brighten a person's day just by taking them out of the moment and reminding them of the great time you're soon to have.
It lets them know that the time you spend together is truly meaningful and the highlight of your schedule.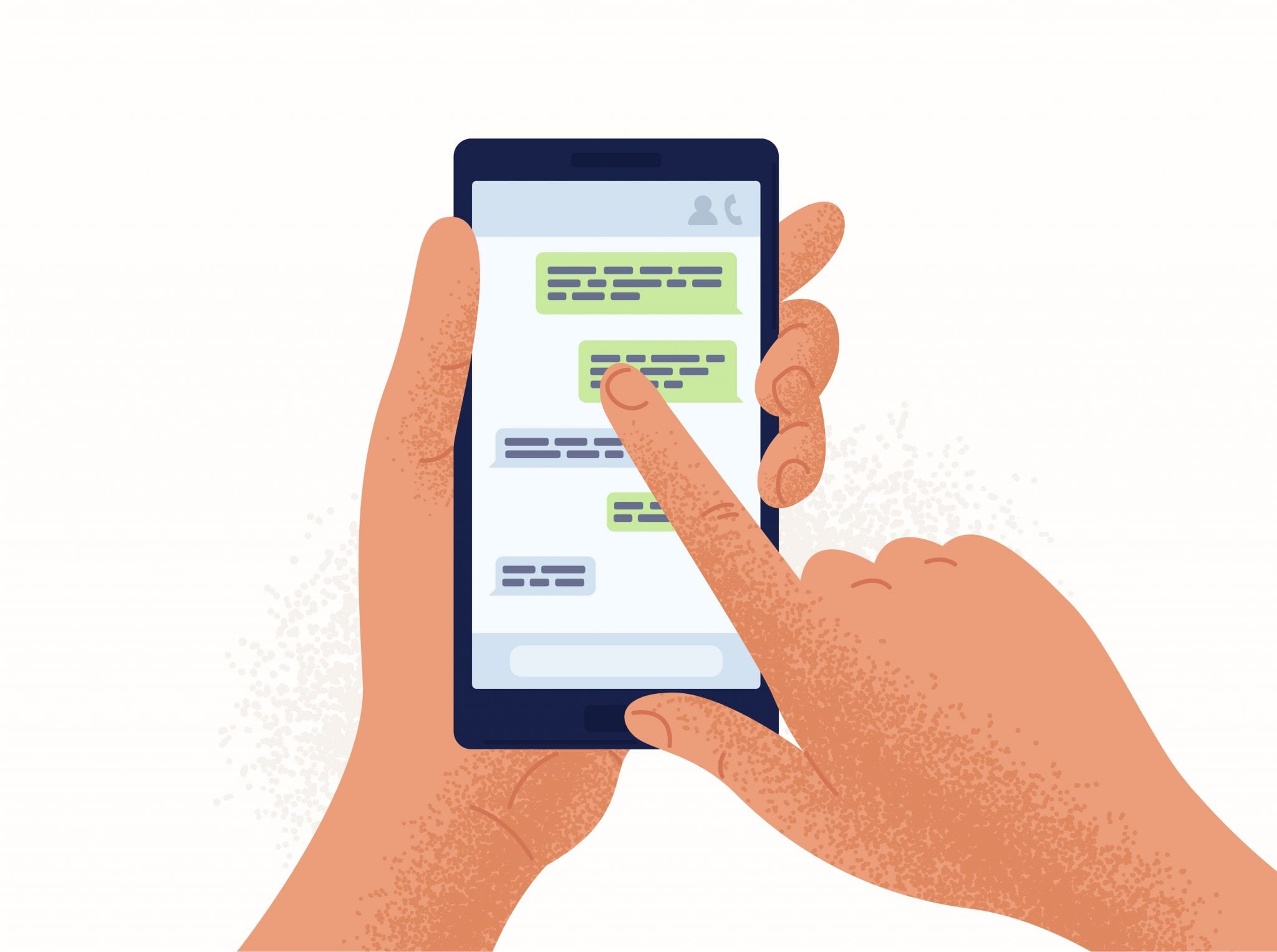 Keep The Love Vibrant
Random messages of love really help to express just how deeply and passionately you care about a person. These messages are just the beginning. Sending random notes to your loved one any time they cross your mind can help you keep the vibrant love alive in your relationship.
At Never the Right Word, our aim is to give you practical examples of how to handle life's difficult conversations. If you have an awkward situation that you'd like example templates for, request a topic here.  
If you're interested in further reading, we've also included links to our trusted resources and related posts below. To find out more about NTRW and our recommended tools, you can do that here.
Lastly, if you found this content helpful or want to share your own examples, let us know in the comments. We'd also be delighted if you shared this article and joined us on social media too!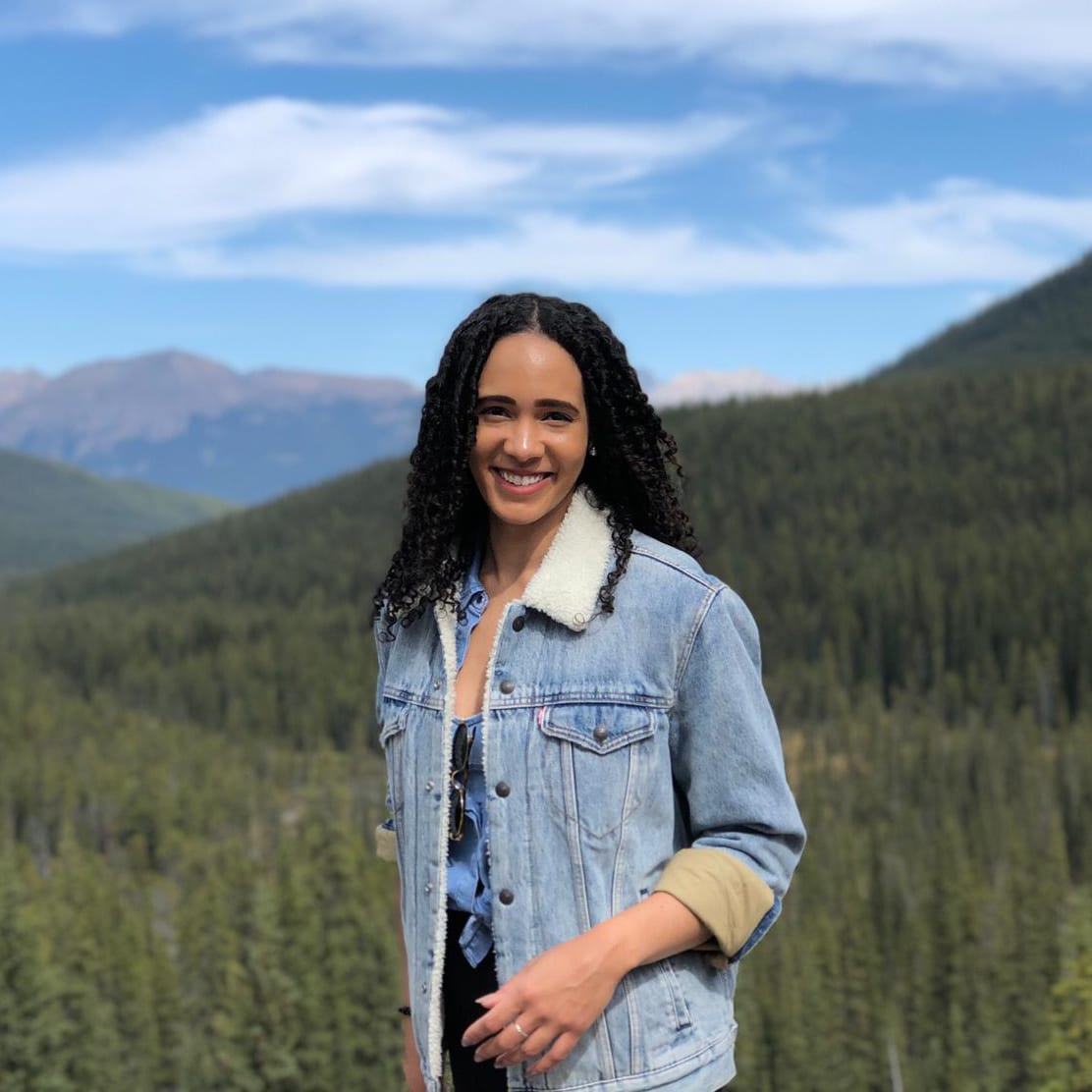 Never the Right Word
Hi there! I'm Amy, and I'm the person behind Never the Right Word. I'm a designer-by-day who's fascinated by human psychology; you'll find me learning about what makes others tick through all types of media and good old-fashioned conversation. Learn more about me here.
In 2019 Never the Right Word was born to fill the gap of 'how-to' websites with copy and paste examples showing you EXACTLY what you need to say to steer difficult conversations into positive outcomes.
Relevant Books We Recommend...
Pin Never the Right Word on Pinterest!
Check Out Our Recommended Resources.
Looking to become a digital publisher like us? We highly recommend these tried-and-tested tools:
Contact Us
Write to:
Never the Right Word
Building 19475
PO Box 6945
United Kingdom
Support NTRW
Donating to Never the Right Word will
help us produce more free content. Thank you!