5 Message Templates to Reject Somebody in Tough Life Situations
A lot of us are people-pleasers. For most of us there is nothing more painful than having to do something that might cause someone else pain- especially if we care for them.
Here's the thing… at some point we'll ALL have to play the role of bad guy.
For the greater good of ourselves and others we will have to tell people no and it always has the potential to hurt feelings. Part of life is sifting and sorting through the realities we prefer- some of the things we desire are not right for us at the time or in our current state. Sometimes something much better is waiting for us once the thing we're so sure want get taken away from us.
No matter how you phrase things the person rejected is likely to feel upset. All you can do is reduce the impact it has on them by emphasising your reasons behind the rejection and giving them the opportunity to improve or find a better fit.
Ultimately most knock-backs happen for the best, but often at the time, it doesn't feel good at all.
Rather than whip yourself into a frenzy over how you're going to reject someone kindly, we've written 5 High Value Scripts to Reject Somebody in 5 of Life's Roughest Situations to take the weight off your shoulders.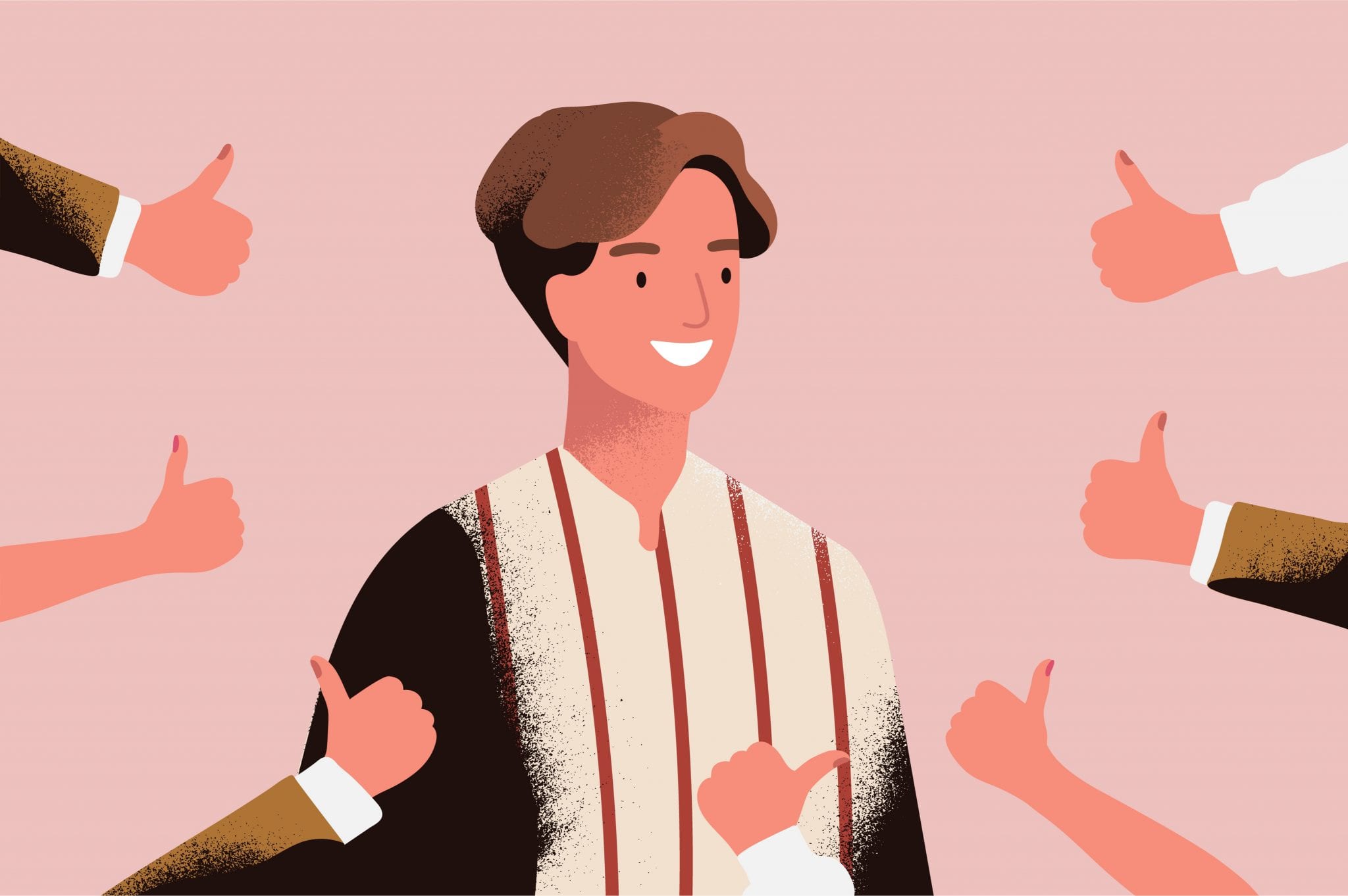 Template 1 | Rejecting the Candidates that Didn't Get the Job
It's always a good idea to send rejection emails to candidates who have not been successful at interview. Not only does it speak volumes about your company and its culture, but it also helps you create a healthy talent pipeline and improve your employer branding. That's why we wrote 6 Polite and Effective Template Emails to Reject Unsuccessful Job Candidates.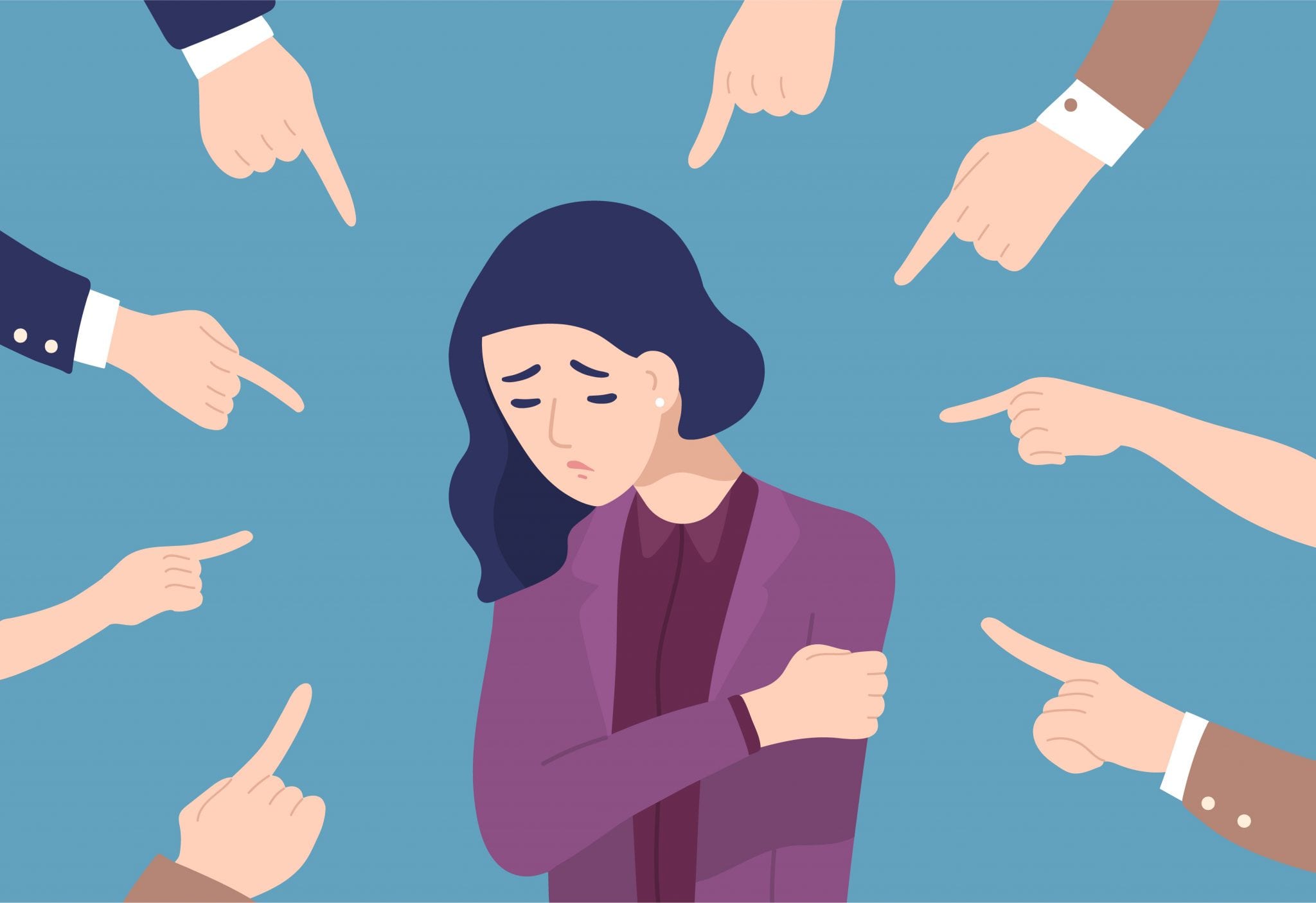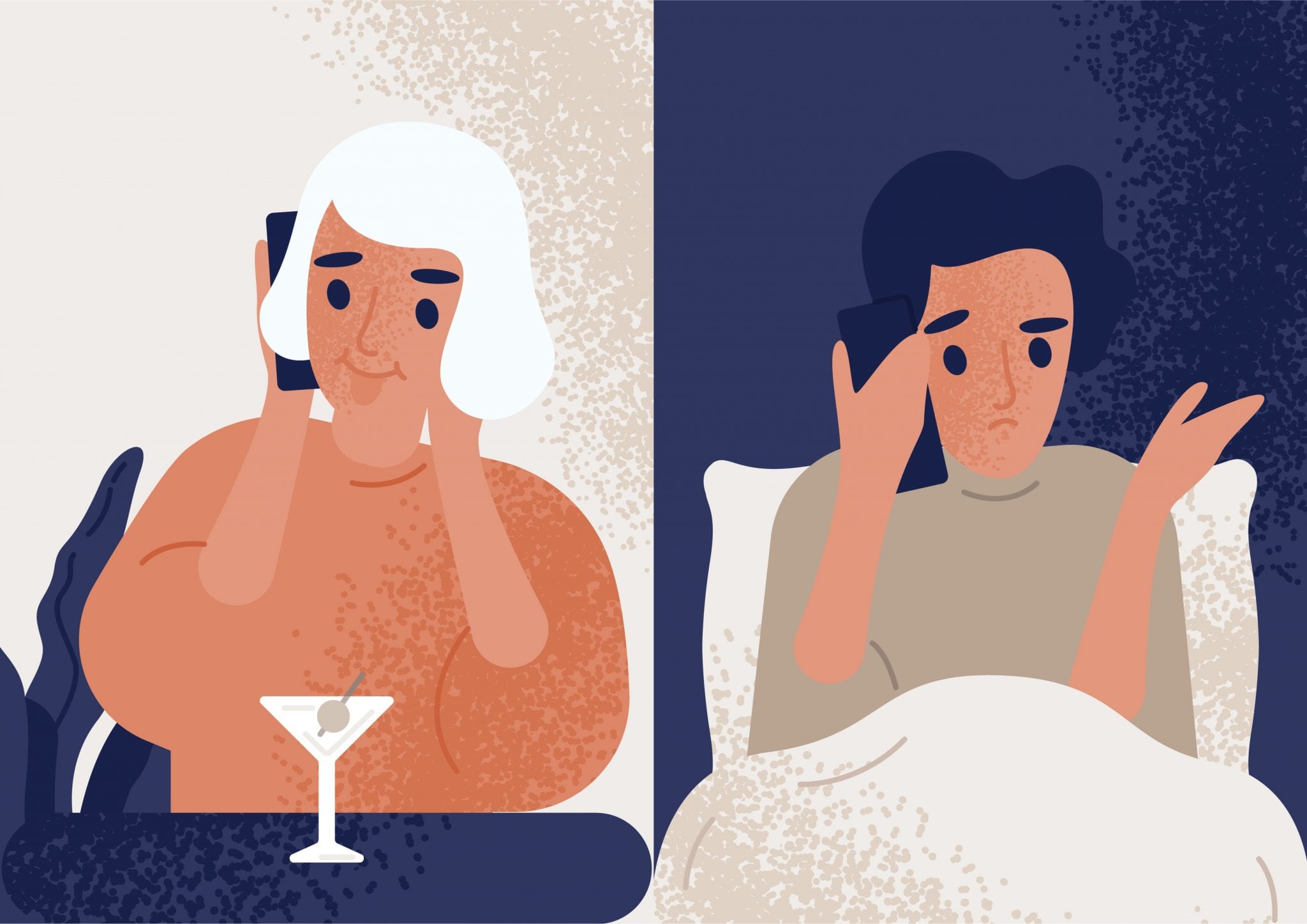 Template 3 | When You're Leaving Somebody to Be With Someone Else
You didn't set out to deliberately hurt the person you're with but now you're in the situation where you want to leave your current partner for someone new. It happens and it doesn't necessarily make you a bad person. The message templates in 5 Sensitive Template Messages to Tell Your Partner You Are Leaving Them for Someone Else will help you work out how to tell your current partner in the kindest way possible.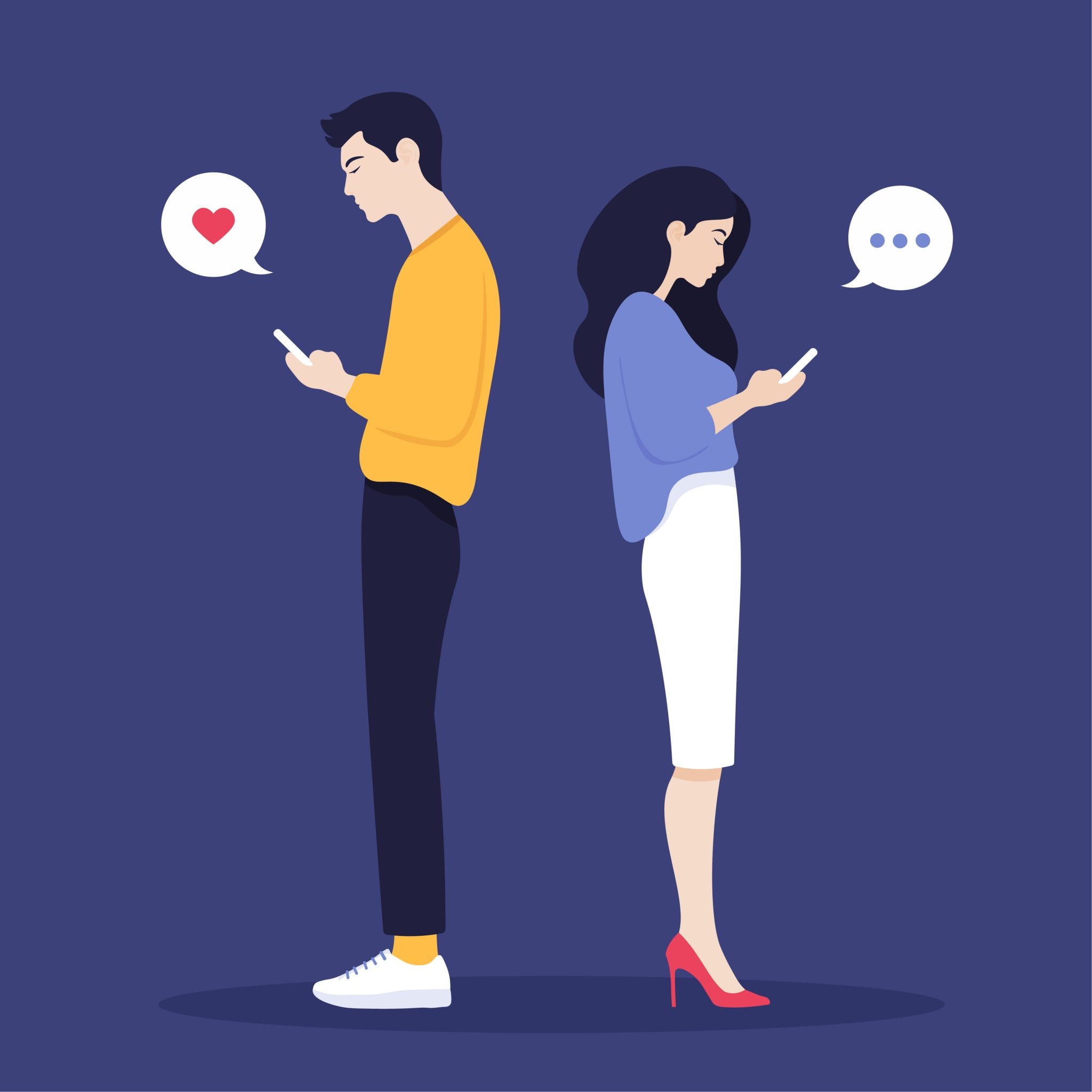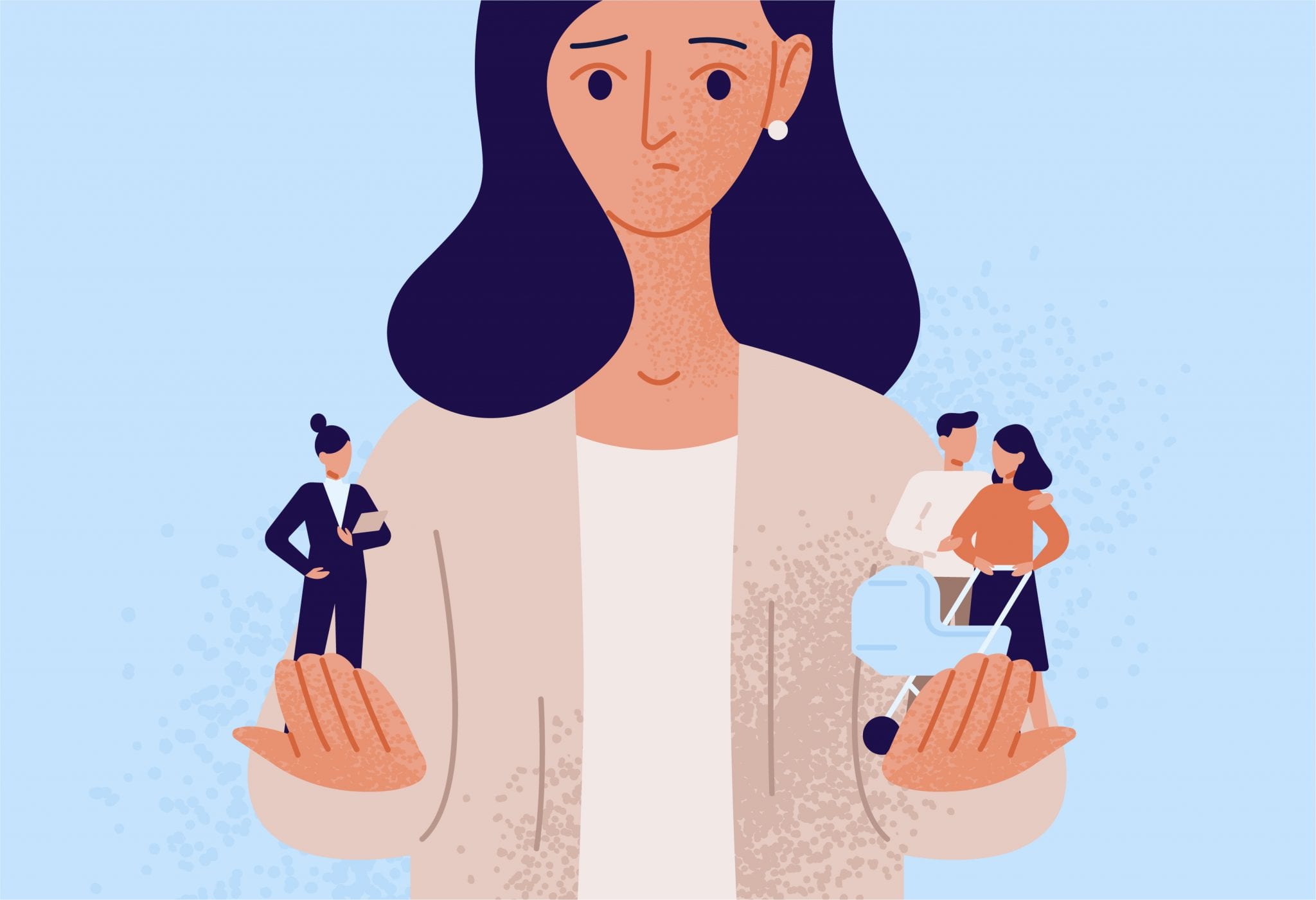 Template 5 | When You Need to Tell Friends and Family from Meddling
Those closest to us usually mean well and want what's best for us. Unfortunately, this can sometimes translate into people thinking it is their business to interfere in your personal affairs, and give you unsolicited advice on how you should live your life. Get them to ease up with these 5 Message Templates to Reject Unsolicited Advice from Friends and Family.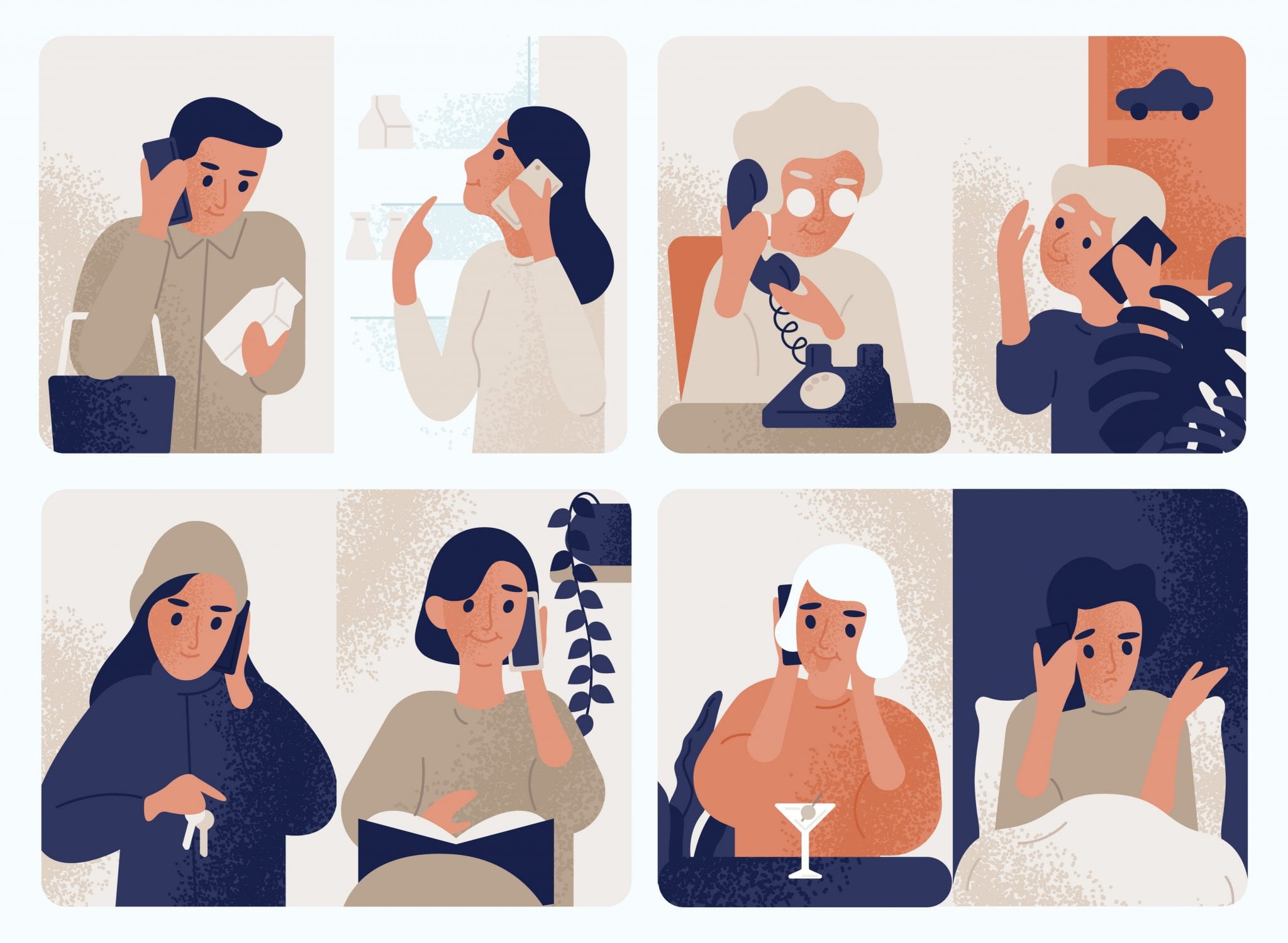 At Never the Right Word, our aim is to give you practical examples of how to handle life's difficult conversations. If you have an awkward situation that you'd like example templates for, request a topic here.   
If you're interested in further reading, we've also included links to our trusted resources and related posts below. To find out more about NTRW and our recommended tools, you can do that here.  
Lastly, if you found this content helpful or want to share your own examples, let us know in the comments. We'd also be delighted if you shared this article and joined us on social media too!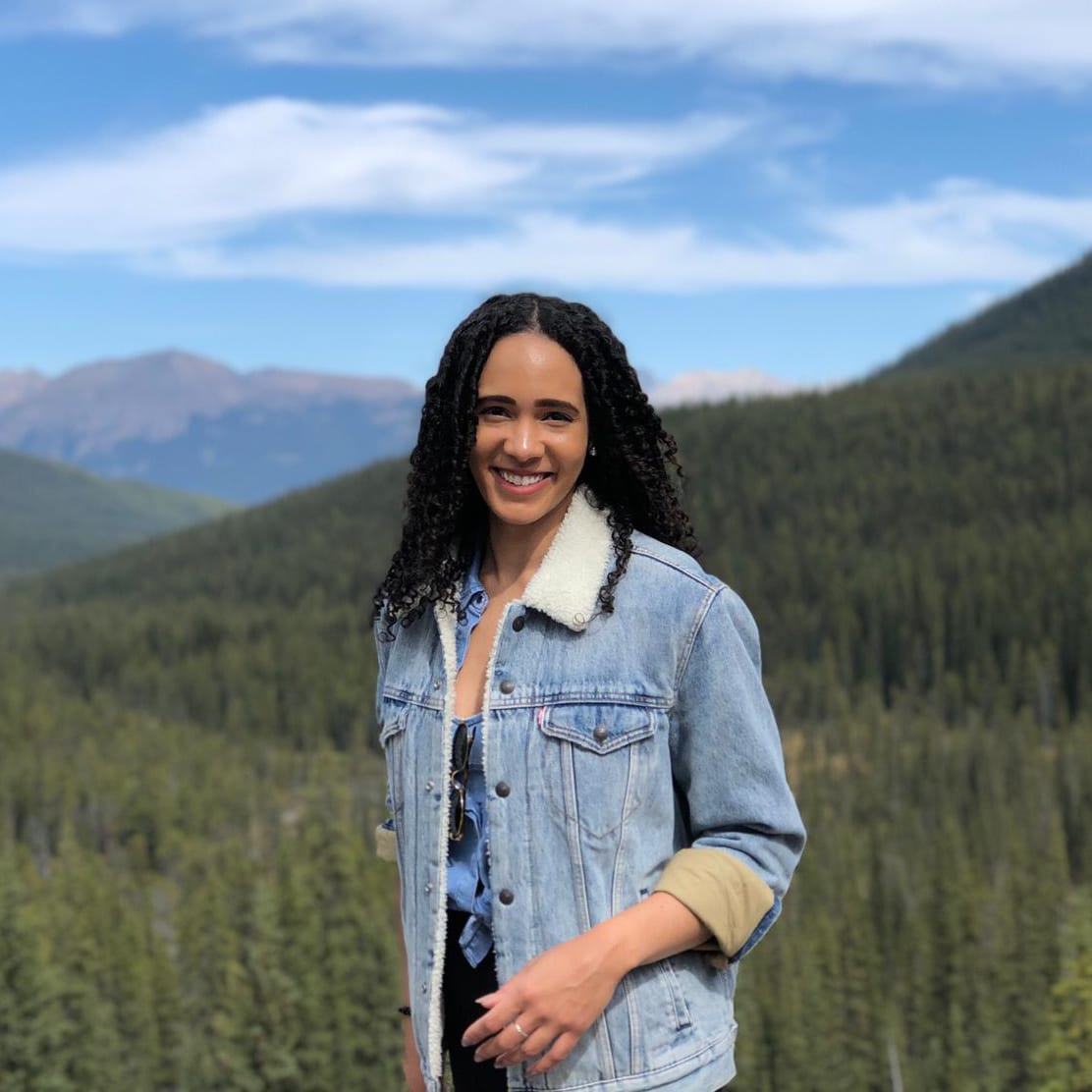 Never the Right Word
Hi there! I'm Amy, and I'm the person behind Never the Right Word. I'm a designer-by-day who's fascinated by human psychology; you'll find me learning about what makes others tick through all types of media and good old-fashioned conversation.
In 2019 Never the Right Word was born to fill the gap of 'how-to' websites with copy and paste examples showing you EXACTLY what you need to say to steer difficult conversations into positive outcomes.
Relevant Books We Recommend...
Pin Never the Right Word on Pinterest!
Check Out Our Recommended Resources.
Looking to become a digital publisher like us? We highly recommend these tried-and-tested tools:
Contact Us
Write to:
Never the Right Word
Building 19475
PO Box 6945
United Kingdom
Support NTRW
Donating to Never the Right Word will
help us produce more free content. Thank you!