5 Non-Irritating Ways to Tell Your Dinner Host You're Now Vegan
If you're a vegan anxious about attending a dinner event, you wouldn't be the first. No one wants to be that difficult and seemingly ingrateful person who makes everyone else feel guilty.
You don't want to offend the hosts or the other guests, but you also can't compromise your own beliefs and relationship with food to please others. And nor should you. 
You do, however, wish to be sensitive to your hosts by not messing up or being seen as criticizing their plans. With that said, you're wondering what you'll eat and how you're going to handle the awkward conversation that's about to come up.
First, take a moment. Both you and the host will want everyone at the party to be comfortable. If you're unsure how to approach this dinner party dilemma, we've got a few things you can say to get everything out in the open and make the evening an enjoyable experience for everyone.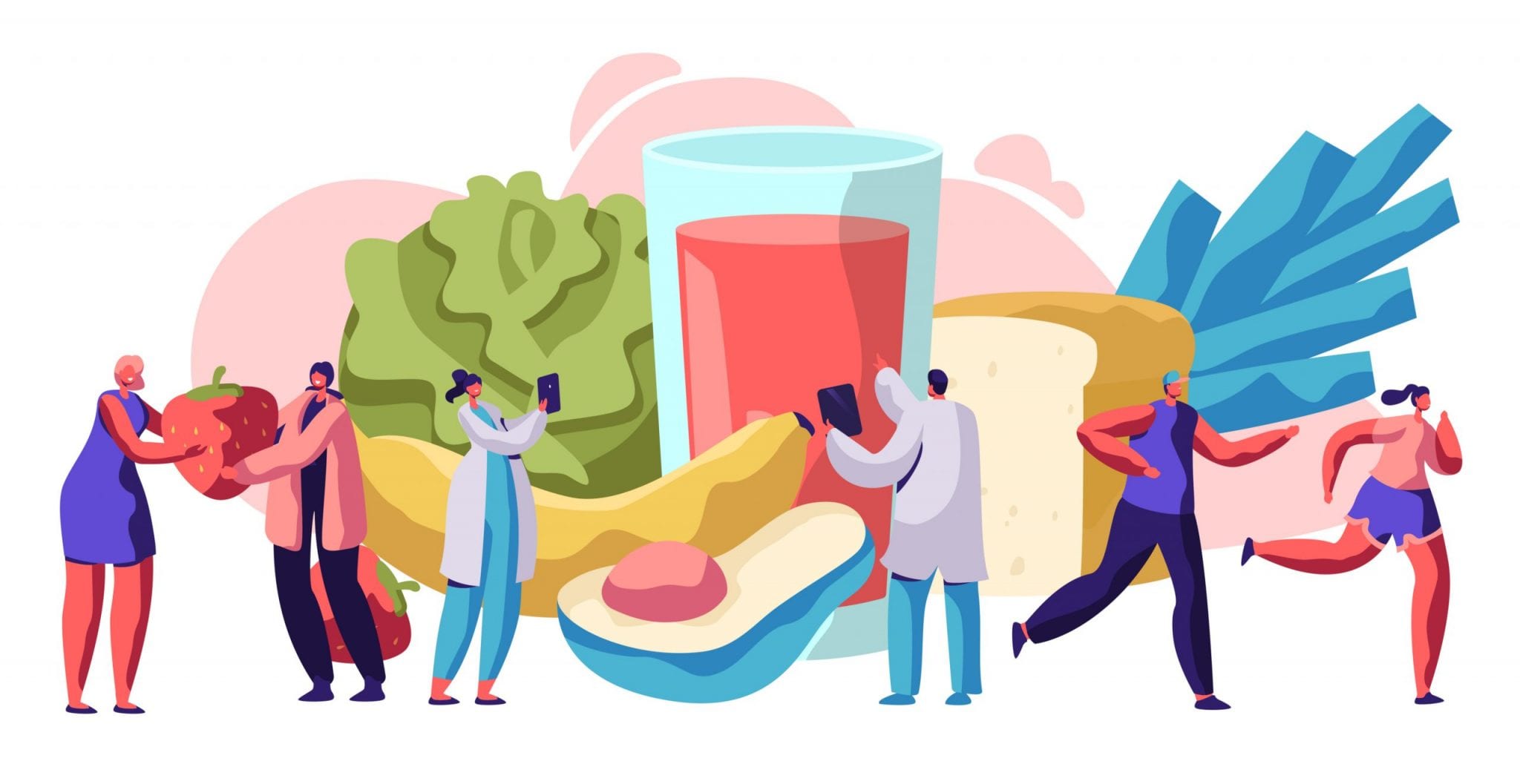 Rule 1 | Say it Ahead of Time!
Hey! Thanks for inviting me to your dinner party, I'm really looking forward to it. I just thought I'd let you know that I've recently become vegan – I'd still love to attend, just let me know if there's anything I can do to help out!
One of the best ways that you can let your dinner host know that you're now a vegan is by telling them well in advance; this will allow them to prepare you an alternative meal, taking into consideration any dietary requirements.
This is a great way to introduce your host to your new eating habits. It allows you to notify them ahead of time, saving any potentially embarrassing slip-ups or awkwardness at the dinner table.
By using this response, you're letting the host know that you're genuinely excited to be attending their party and that you're looking forward to catching up with them and their other guests.
You're not trying to alienate yourself or anyone else, as you're recognising that your diet might not be in line with everyone else's.
By offering your host some help as well, you're reaffirming the idea that you really do want to go, without making them reconsider your invitation!

Rule 2 | Just Be Honest
Sometimes, slip-ups do happen. If your host happens to forget that you're vegan, or you've forgotten to let them know, then the best thing to do is just be honest. Pull your host to the side, away from everyone else:
Thanks again for the invite, it's really nice to see you. I thought I'd let you know that I'm now vegan – if it's a problem, please let me know. I'm happy to go out and grab something for myself, or even sit dinner out!
This is a polite response that doesn't put the blame on anyone, allowing both you and the dinner host to consider what options are available.
You're not implying that you expect the host to cook something completely separate just for you, and you're actively trying to find a mutually beneficial solution.
By offering to go out to get something for yourself, you're showing the host that you're eager to attend the party, and that you're willing to compromise so that nobody feels uncomfortable.
As you also suggest that you're happy to sit dinner out, the host should completely understand that you're not trying to be awkward and that you genuinely are happy to see them.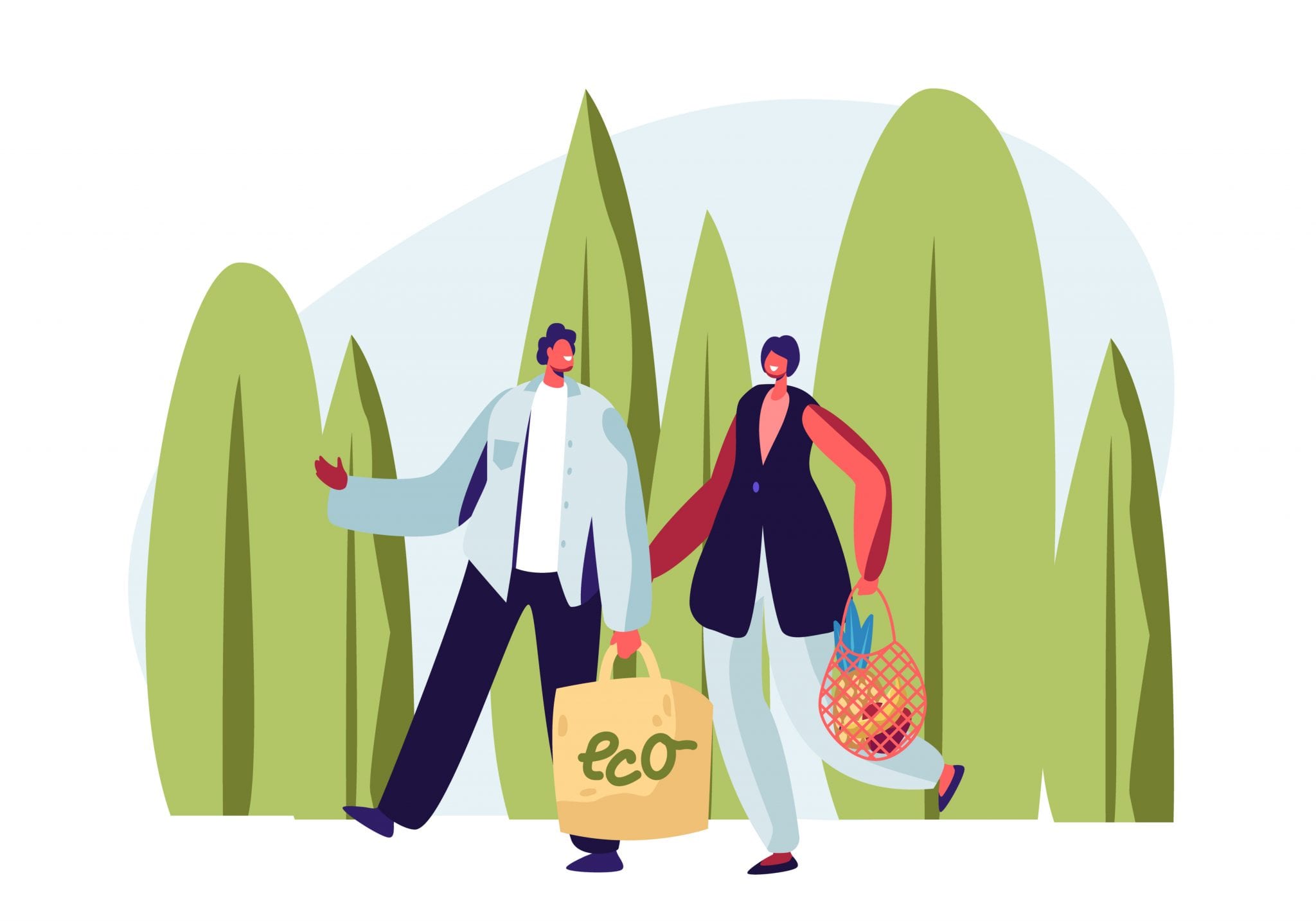 Rule 3 | Offer to Bring Your Own (to Share!)
One of the best ways to introduce a dinner host to your new diet is to include them in it! Dinner parties tend to be communal affairs; people generally bring an assortment of food or gifts for the host. Take advantage of this and offer to bring your own vegan platter:
I hope you've been well. I've recently become vegan – I know you've been working hard on the dinner party, and I don't expect you to cater just to me, so I really don't mind preparing my own dish to bring?
This is a great, inclusive way to introduce your host to the idea that you're now a vegan. You're directly acknowledging the fact that your diet might be different from everyone else's, making it more difficult for the host to cater to everyone.
You're politely recognising that you don't expect the host to make an entirely separate dish exclusively for you, as they've already put in a lot of work to prepare or cook everything else.
You also reaffirm to them that you understand your own requirements are different, so you wouldn't expect them to go out of their way to make one meal.
The great thing about this template is that you can also introduce the other guests to vegan food – by bringing a platter rather than one dish, you'll encourage everyone to share and you won't appear rude in any way.
Rule 4 |​

Focus on Healthy Eating
Some people might find it irritating if you tell them you're a vegan; certain communities especially have made it harder for individuals to embrace a vegan diet, painting it as somewhat annoying or condescending. In order to avoid conflict, you should focus on health benefits:
So I've been on a health kick recently! I've gone vegan as part of my new routine, and it really seems to be helping. I'm happy to bring my own food!
This is an excellent conversational template, as it completely avoids any difficult topics (such as animals or meat-eaters) whilst highlighting how a vegan diet is helping you.
Your dinner host should understand that your health is very important to you, and if they know that being a vegan is making you happier and healthier, they will be more willing to help accommodate your new diet.
This response also suggests bringing your own food to the party, which will show the host that you don't expect them to cater exclusively to you, as well as that you're willing to compromise so that you can still be in attendance.
Another great reason to use this template is that it's incredibly conversational; it doesn't bring unnecessary attention to you or the host, and works just as well in person, through text or over the phone.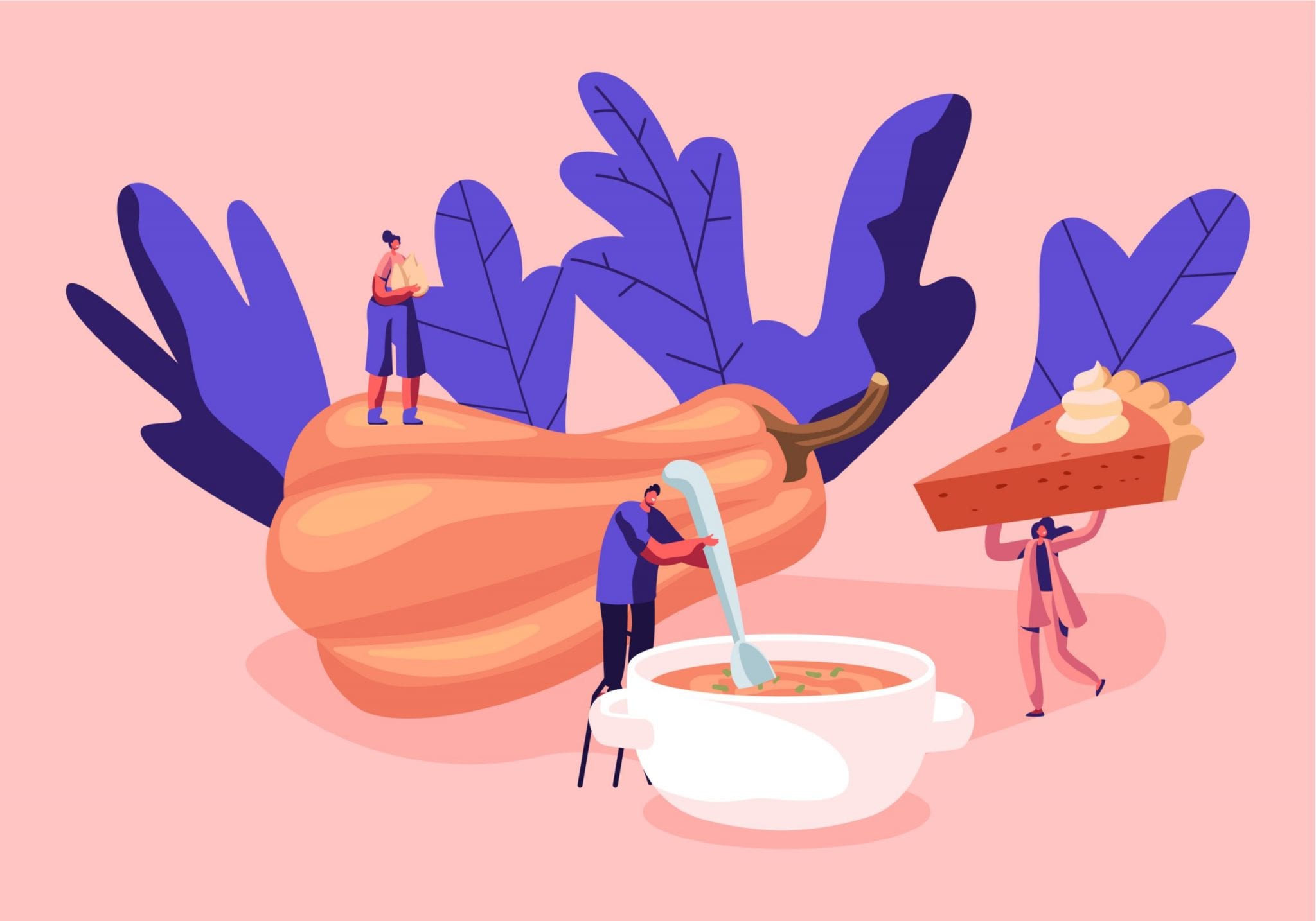 Rule 5 | No Moralising (Unless Asked!)
There are countless reasons why someone might choose to become a vegan, all of which are valid, reasonable concerns. The only problem is that not everyone will share your viewpoint, so you do need to be careful about what you say.
I've recently become vegan due to personal reasons. I'd still love to attend the dinner party though, I'm looking forward to seeing everyone!
'Personal Reasons' is one of the best ways to tell your dinner host (or anyone, really) that you're now a vegan. You're not highlighting any specific areas or reasons as to why you became a vegan, allowing you to completely avoid any discussions that might make you or the other guests uncomfortable.
Most people won't push further if you simply state 'personal reasons' are what inspired you to become vegan; they will respect that you may not wish to talk about it and will make the effort to ensure that you are still included.
By telling the host that you're still excited to attend, or that you're looking forward to seeing everyone, it doesn't sound like a 'cop-out' or an excuse to just not go.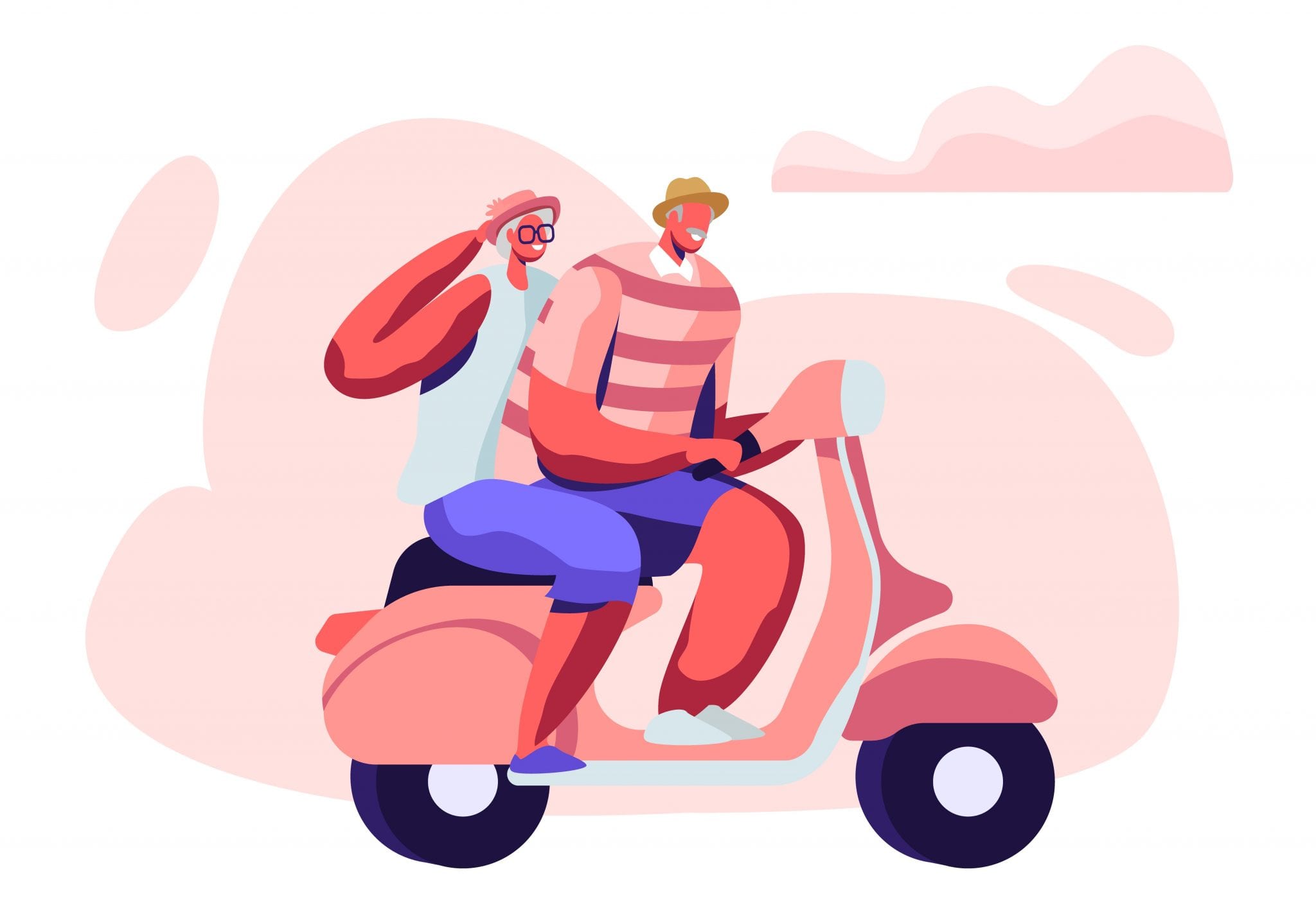 At Never the Right Word, our aim is to give you practical examples of how to handle life's difficult conversations. If you have an awkward situation that you'd like example templates for, request a topic here.   
If you're interested in further reading, we've also included links to our trusted resources and related posts below. To find out more about NTRW and our recommended tools, you can do that here.  
Lastly, if you found this content helpful or want to share your own examples, let us know in the comments. We'd also be delighted if you shared this article and joined us on social media too!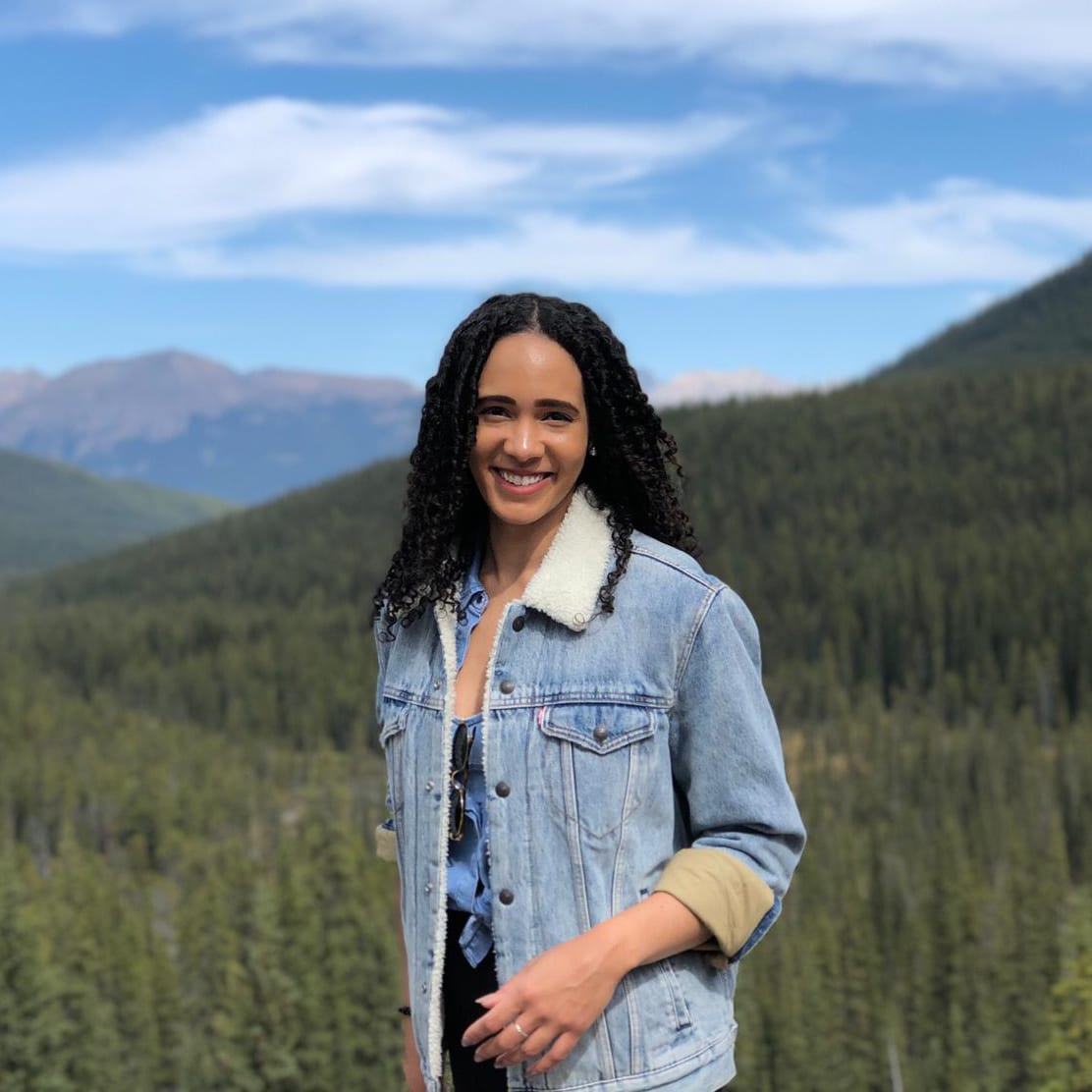 Never the Right Word
Hi there! I'm Amy, and I'm the person behind Never the Right Word. I'm a designer-by-day who's fascinated by human psychology; you'll find me learning about what makes others tick through all types of media and good old-fashioned conversation. Learn more about me here.
In 2019 Never the Right Word was born to fill the gap of 'how-to' websites with copy and paste examples showing you EXACTLY what you need to say to steer difficult conversations into positive outcomes.
Relevant Books We Recommend...
Pin Never the Right Word on Pinterest!
Check Out Our Recommended Resources.
Looking to become a digital publisher like us? We highly recommend these tried-and-tested tools:
Contact Us
Write to:
Never the Right Word
Building 19475
PO Box 6945
United Kingdom
Support NTRW
Donating to Never the Right Word will
help us produce more free content. Thank you!