5 Scripts to Discuss Consent and Healthy Relationships With Your Teen
Talking about healthy relationships with your teenager is important because the advice you give them will ultimately guide their decisions in the long-term. For many parents this particular chapter of parenthood can be very intimidating and it can be tough to open the discussion.
Perhaps you've developed a new-found appreciation for your own parents after reliving your own teenage antics; and with hormones and emotions racing, it can feel like sustaining discipline with your child is becoming increasingly difficult. It's tough to know when to set boundaries, when to intervene and when to allow your child the room to make their own mistakes.
Talking about sex and relationships with your teenager can be very challenging. It's a struggle to know what to say, when to say it, and how to say it. If your child is starting to date, consider using these scripts to open the lines of communication with your child before they enter a relationship:

Script 1 | Telling Them To Value Themselves
You're growing up into a wonderful young adult, but I just wanted to talk to you today to remind you about how important it is to value yourself.

When I was your age I wish my parents had talked to me about the importance of finding healthy relationships and avoiding the bad ones. It would have saved a lot of heart ache!

The point is, you deserve a faithful, honest, caring partner, and I just want to make sure you realize that, too.
​This script keeps things non-sexual, which is ideal if you are speaking to a younger teen who is just beginning to explore relationships and isn't at the point of anything serious yet.
In fact, these words are a great reminder to give to kids of any age, at any time, as it tells them that you support them in holding off until they find the right person. It also reminds them to hold themselves and their partner to high standards.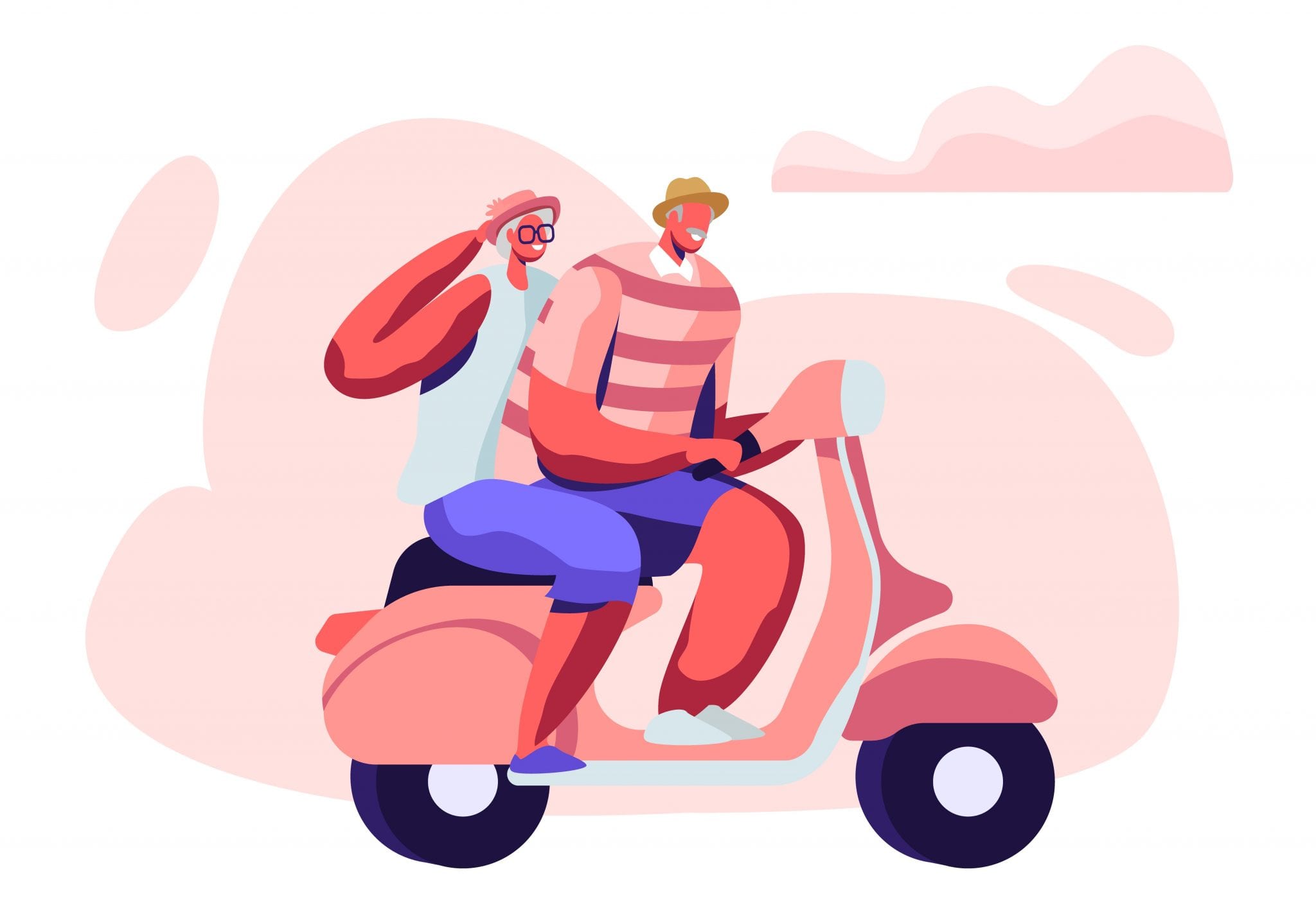 Script 2 | Talking to Them About an Unhealthy Relationship
How are things going between you and Brad?
This question is just about all it takes sometimes to open the conversation about a relationship your teen is currently in.
If you believe your teen is in an unhealthy relationship, it's important that you don't lead the discussion with "I noticed you've been arguing recently" or "I noticed you haven't been spending a lot of time together" because these statements can automatically make your teen defensive.
Instead, start with a simple, open-ended question and then talk to them about how what you expect from their partner and, likewise, how you expect them to treat their partner.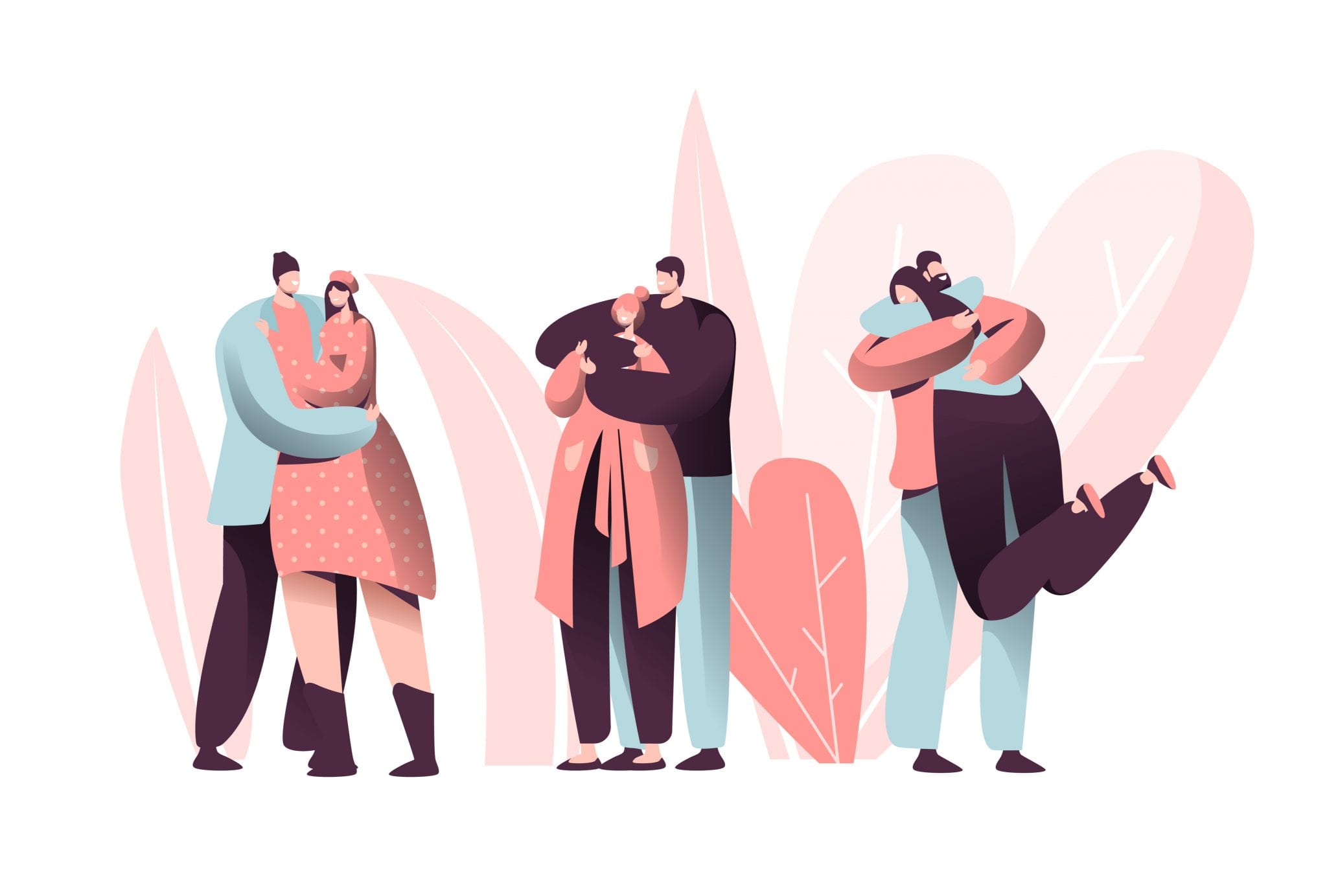 Script 3 | Talking to Them About What to Expect
I know that you're of the dating age now so I wanted to spend a few minutes and talk about what to expect in a healthy relationship.

The fact is, you're probably going to have many partners before you find the right person, and along the way, you're going to learn a lot of lessons.

But, let me give you a head start. You've surely already heard that communication is key, but a healthy relationship also takes commitment and honesty from both sides…
This conversation is all about telling your teen what they should expect from their relationships. Emphasize not only their partners' responsibilities but their responsibilities as well and get the point across that a relationship takes two to work.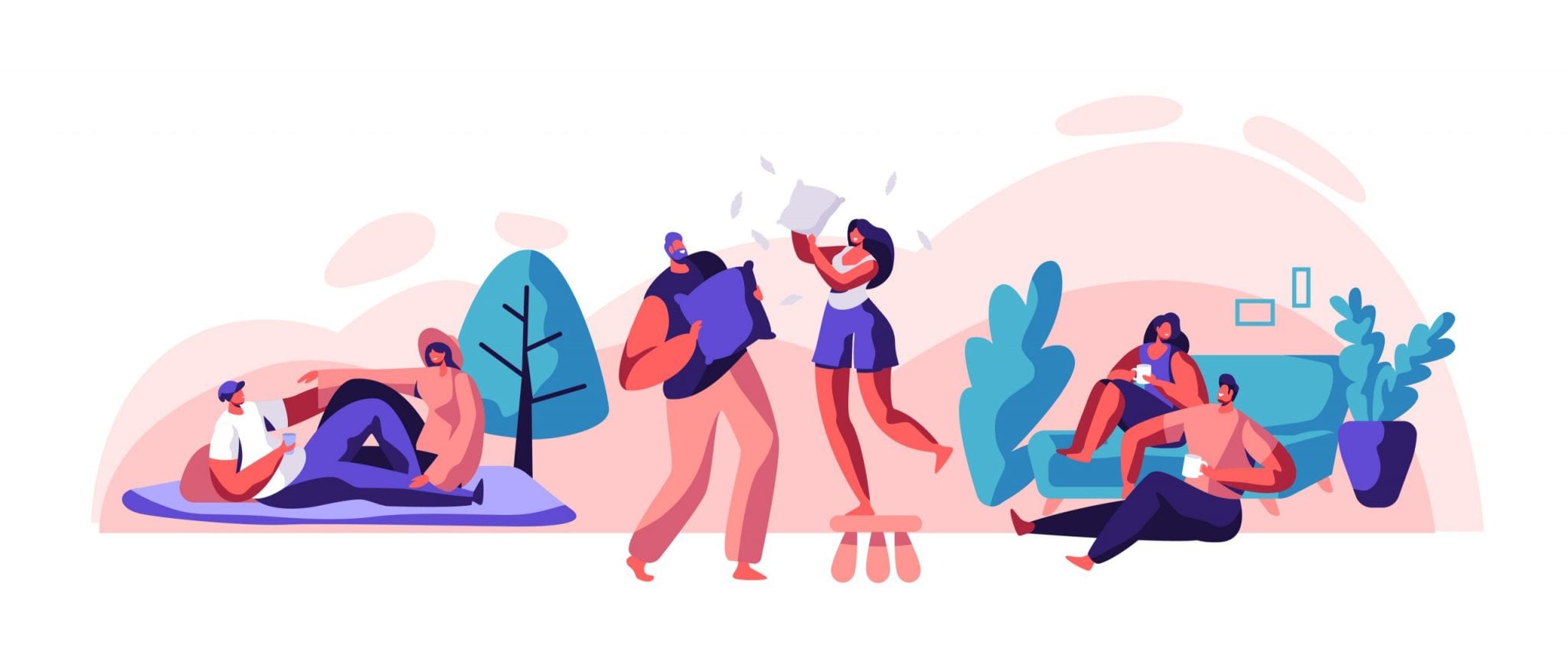 Script 4 | Talking to Them About Getting Consent
It's no secret that you're growing older, so it's important that we talk about the importance of getting consent from your partner. The fact is, you're young and so are the people you will be in relationships with.

That means there will be some doubts and nerves and confusion, and it's just important to make sure that you always have consent before you pursue intimacy with one of your partners.

Communication is an essential foundation for any relationship, so before you do anything, talk to them about what you want to do and whether or not they are ready yet.
This short script gets right to the point, helping to minimize any awkwardness your teen may feel. There's no reason to get graphic–they know what you're talking about.
All you need to do is reinforce how important it is to get consent, and why. Give them some examples of how they can ask and how they can know when their partner (and they themselves) are ready.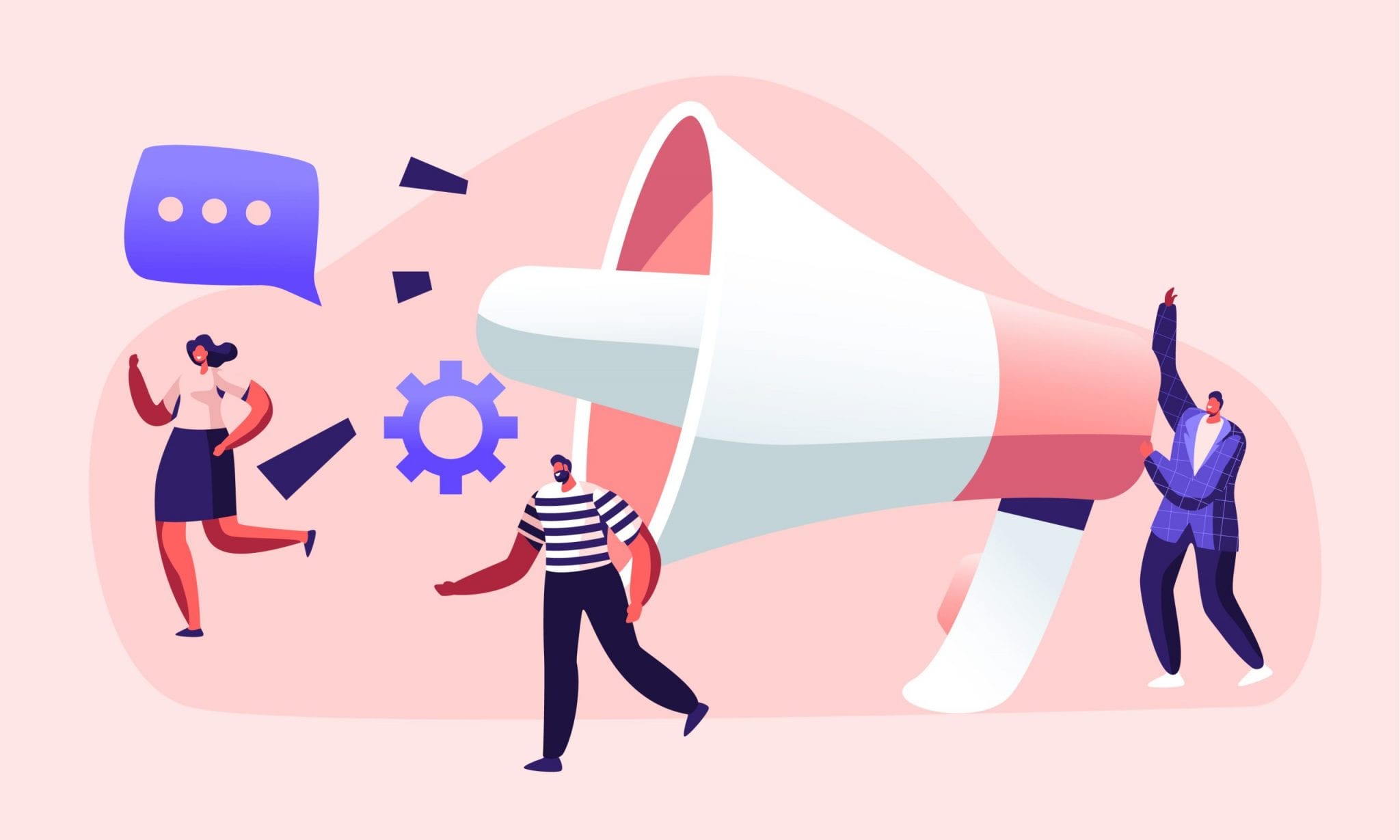 Script 5 | Talking to Them About Giving Consent
It's no secret that you're growing older, so it's important that we talk about the importance of giving consent to your partner.

When you're ready to pursue an intimate relationship, I just want you to know that it's okay to say no or to wait. I don't ever want you to feel pressured to do something unless you are emotionally ready.

Don't let anyone rush you into a decision or action that you don't feel comfortable with. You have the right to spend as much time with your partner and build a close connection with them before you give consent.
When having this conversation with your teen, it may help to address the common question of when they will know that they are ready.
You should also reinforce that no is an option and that they should never change their mind just because they feel pressured to do so. Let them know that they can come to you if someone doesn't take no for an answer.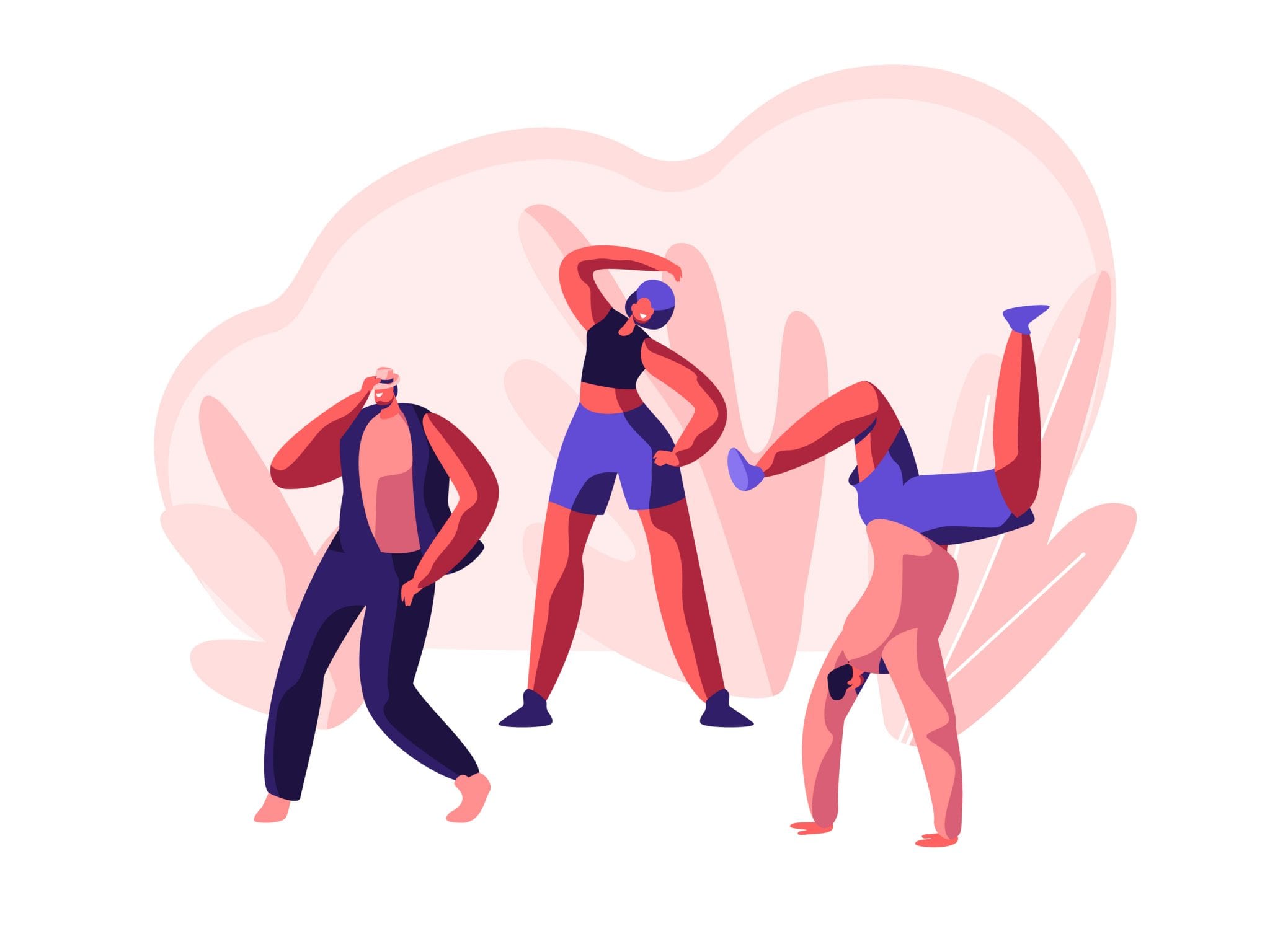 Having these conversations with your teen is tough, but these scripts will certainly help guide you so that you both feel a little more comfortable talking about these all-important subjects. The advice you give truly will stay with them for a lifetime, so don't skim over it.
At Never the Right Word, our aim is to give you practical examples of how to handle life's difficult conversations. If you have an awkward situation that you'd like example templates for, request a topic here.  
If you're interested in further reading, we've also included links to our trusted resources and related posts below. To find out more about NTRW and our recommended tools, you can do that here.
Lastly, if you found this content helpful or want to share your own examples, let us know in the comments. We'd also be delighted if you shared this article and joined us on social media too!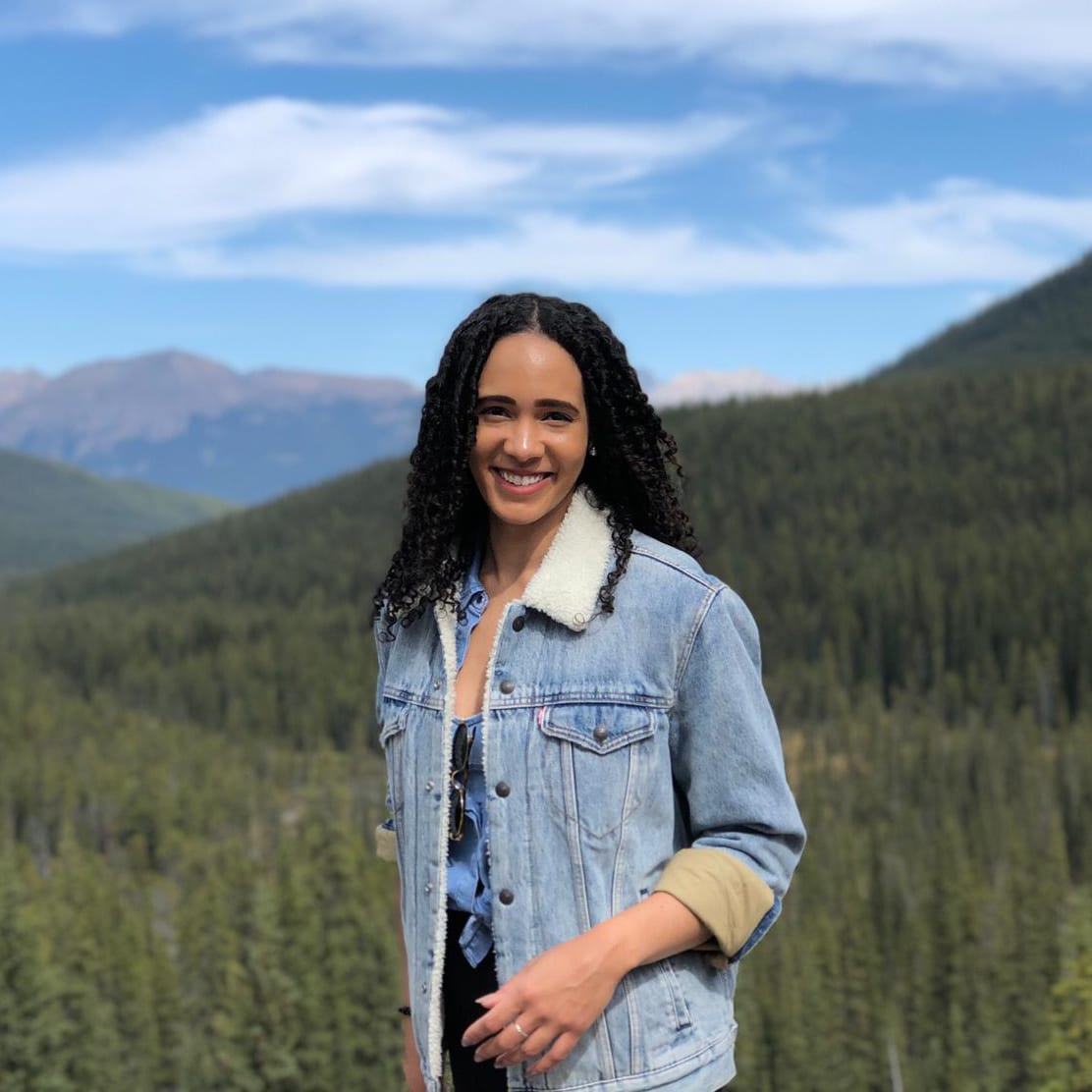 Never the Right Word
Hi there! I'm Amy, and I'm the person behind Never the Right Word. I'm a designer-by-day who's fascinated by human psychology; you'll find me learning about what makes others tick through all types of media and good old-fashioned conversation. Learn more about me here.
In 2019 Never the Right Word was born to fill the gap of 'how-to' websites with copy and paste examples showing you EXACTLY what you need to say to steer difficult conversations into positive outcomes.
Relevant Books We Recommend...
Pin Never the Right Word on Pinterest!
Check Out Our Recommended Resources.
Looking to become a digital publisher like us? We highly recommend these tried-and-tested tools:
Contact Us
Write to:
Never the Right Word
Building 19475
PO Box 6945
United Kingdom
Support NTRW
Donating to Never the Right Word will
help us produce more free content. Thank you!