5 Scripts to Have an Honest Discussion About Money With Your Spouse
They say that politics, religion, and money are three of the biggest reasons why people argue, and it's easy to see why. In fact, many people choose to avoid conversations with friends and family about politics or religion for this very reason, preferring instead to stick to neutral topics that won't result in a heated argument. That approach may work well for a lot of difficult subjects, but avoiding talking with your partner about money could ultimately make things much worse.
No matter how hard it might be to bring up a conversation that you know will be a tense and difficult one, it has to be tackled sooner or later, and the sooner everything is discussed and out in the open, the sooner you can start to take action on whatever issues have arisen.
Depending on what your spouse is like it may be an awkward thing to do, so to help you here are 5 scripts to start the 'money' talk with your spouse:
Illustrations courtesy of Shutterstock.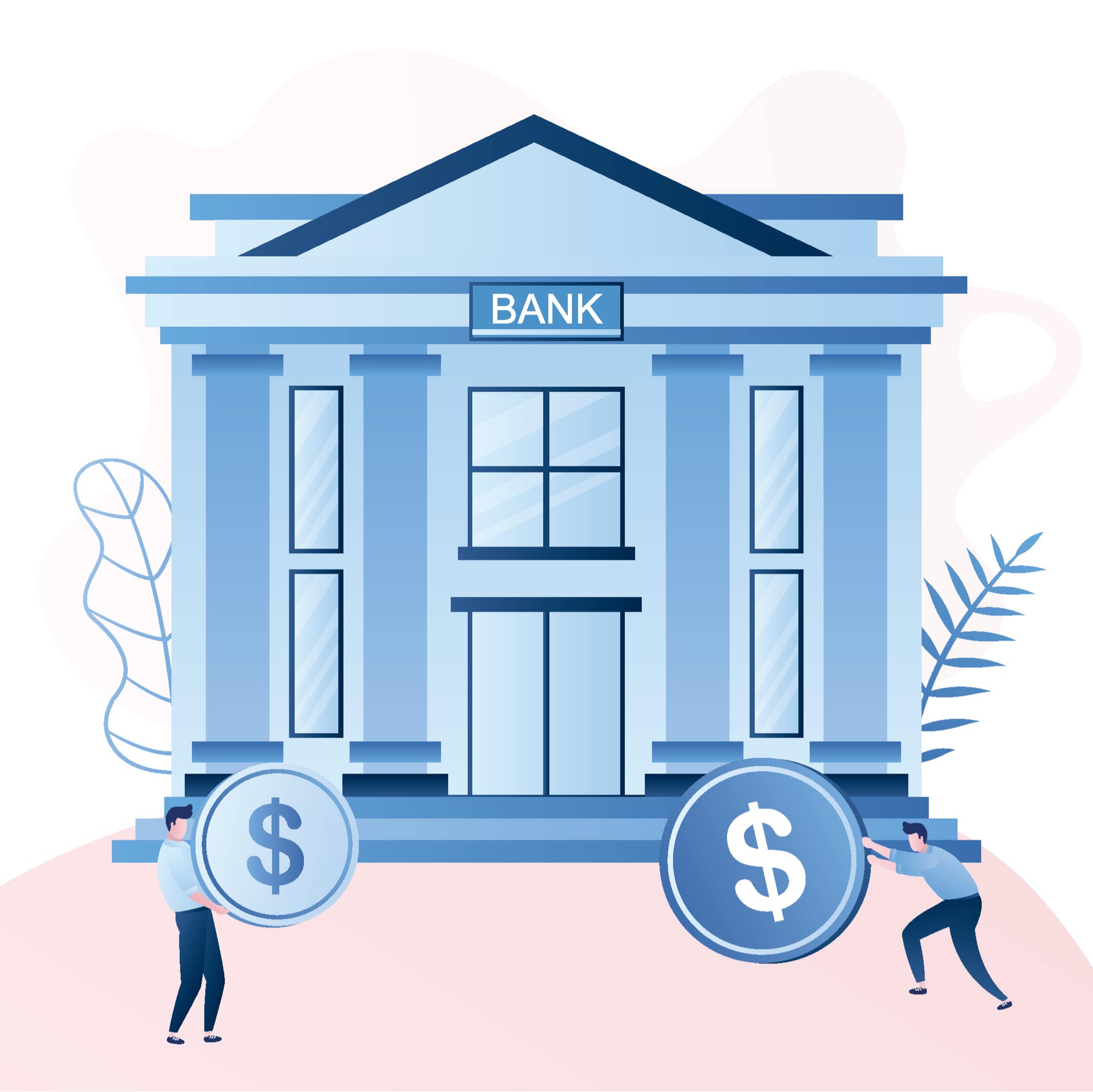 Script 1 | The Casual Hint
I read an article the other day about being in debt, and it had so much positive information in it… Just goes to show very few things in life are beyond repair. What do you think about [Insert Relevant Question]?
In this approach, you have not plunged headlong into an alarmist declaration of impending disaster by announcing "we're in so much debt and I don't know how we'll cope". Instead, you have, for the moment, removed the personal element, so that you can concentrate on the facts surrounding being in debt.
If you can explain how the article said that people had come to realize they had a debt problem, and then cover any suggested ways to tackle the debt, you have put plenty of helpful, rational information in front of your partner. With a little luck, they will then feel receptive to the conversation, and will acknowledge themselves that you both have a financial issue that needs to be tackled.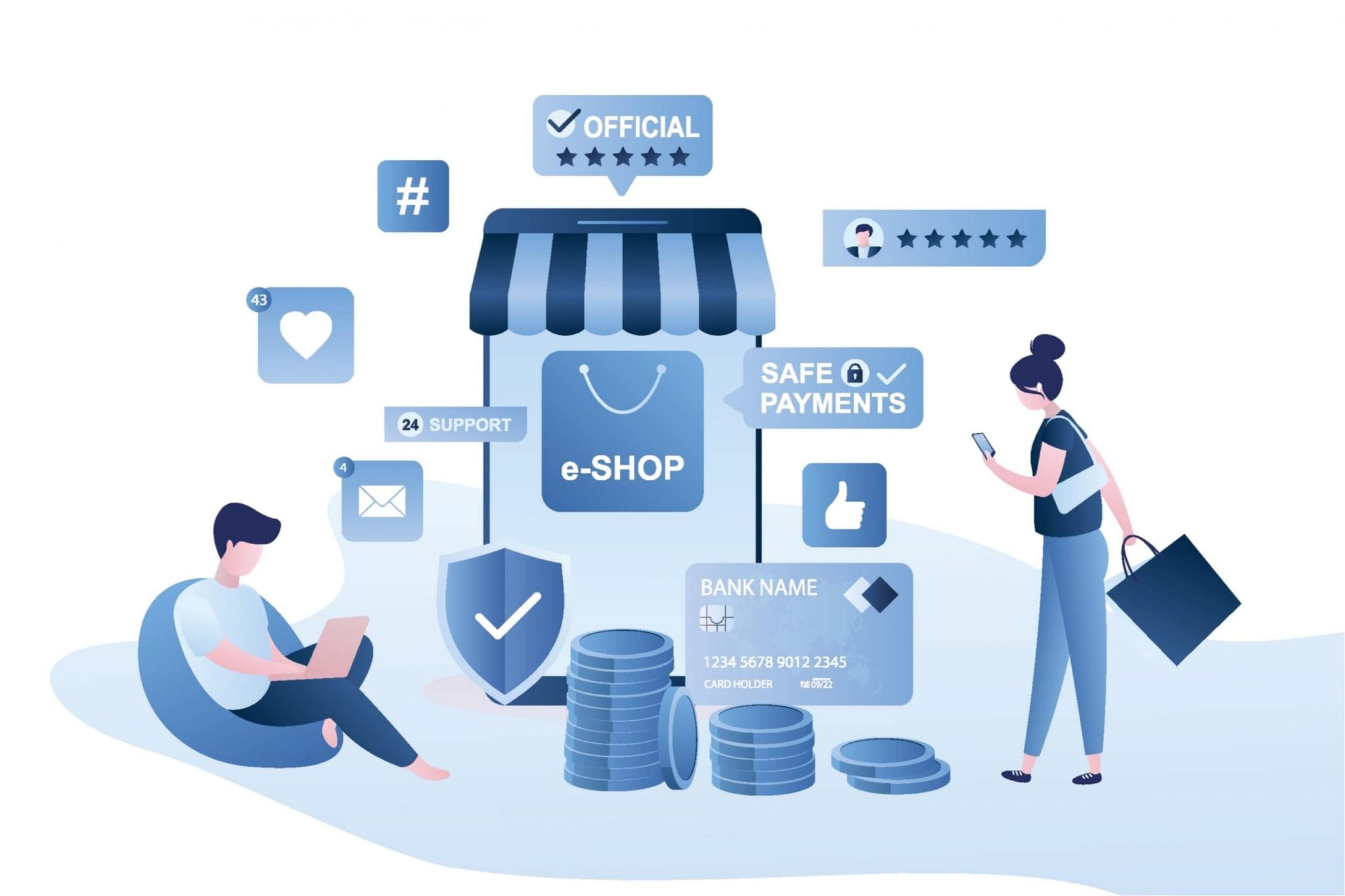 Script 2 | Set Goals
I'd like to start saving regularly, so that we can afford [Insert Name of Item]. The reward will be so much better knowing we bought that item using dividends/ money generated by our assets. What sort of things/ experiences would you like to have in the future?
If you feel that one or both of you have a tendency to buy things or spend money without really being able to afford it, it might be a good idea to introduce the idea of saving for things, rather than buying them on credit. By making it fun and engaging, you can turn saving up for things into an enjoyable, and regular habit. Brainstorm some ideas for ways that you can save money, and have regular updates to keep each other updated on your savings progress.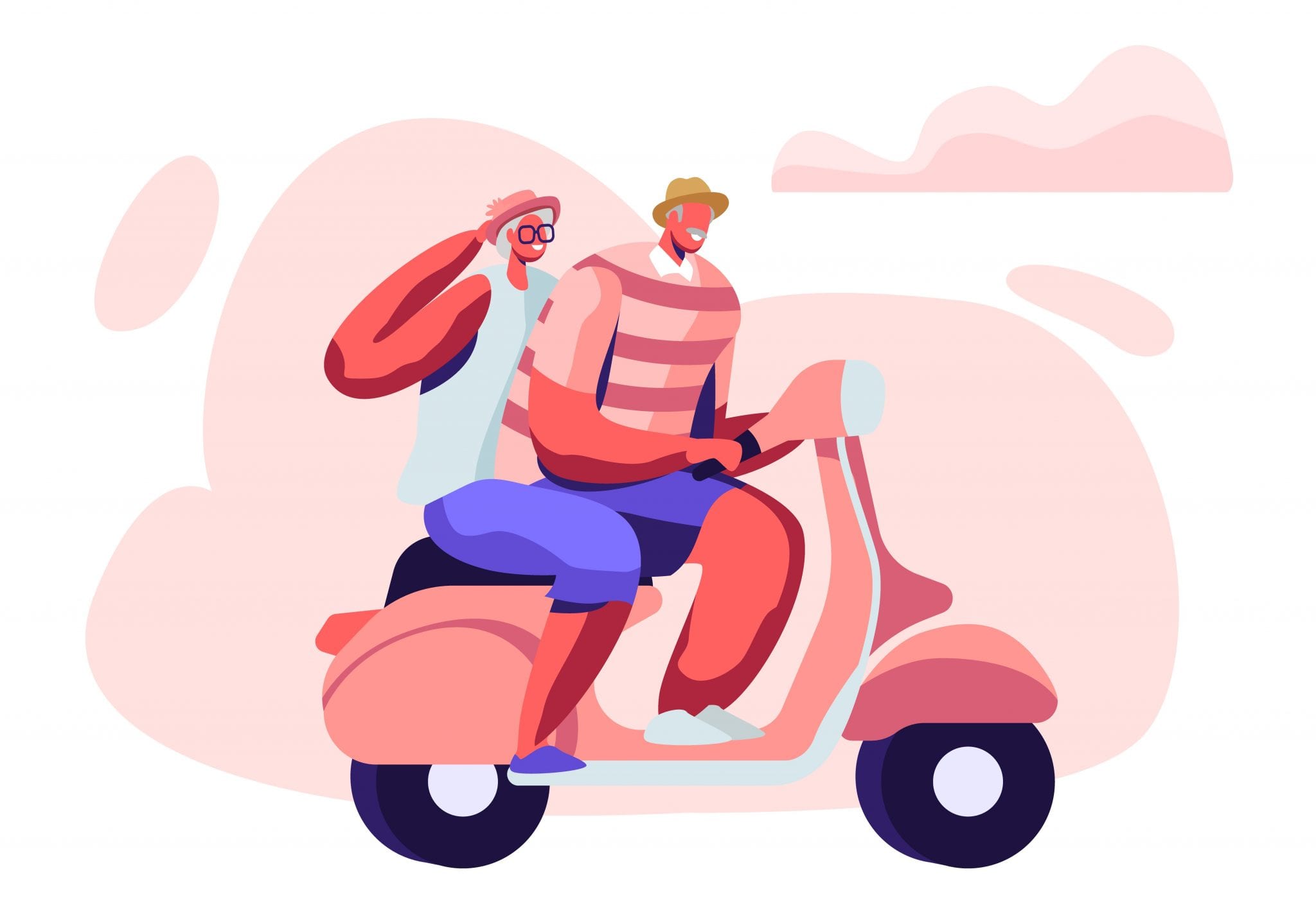 Script 3 | Be Helpful
I've done a little research on saving money, and I think we could make some easy wins by cutting back on [Insert Relevant Expense]. We'll be where we want to be in [X Amount of Time] if we momentarily stop spending money on [Y]. What we want is closer than we think.
Like the other previous suggested templates, this one concentrates on the positives of how to save money, rather than the negative of being in debt. Go through your suggestions for how to make savings in your day to day life, and ask your partner for their ideas – ensuring that you receive any ideas in an upbeat and supportive way, no matter how small the suggested saving is.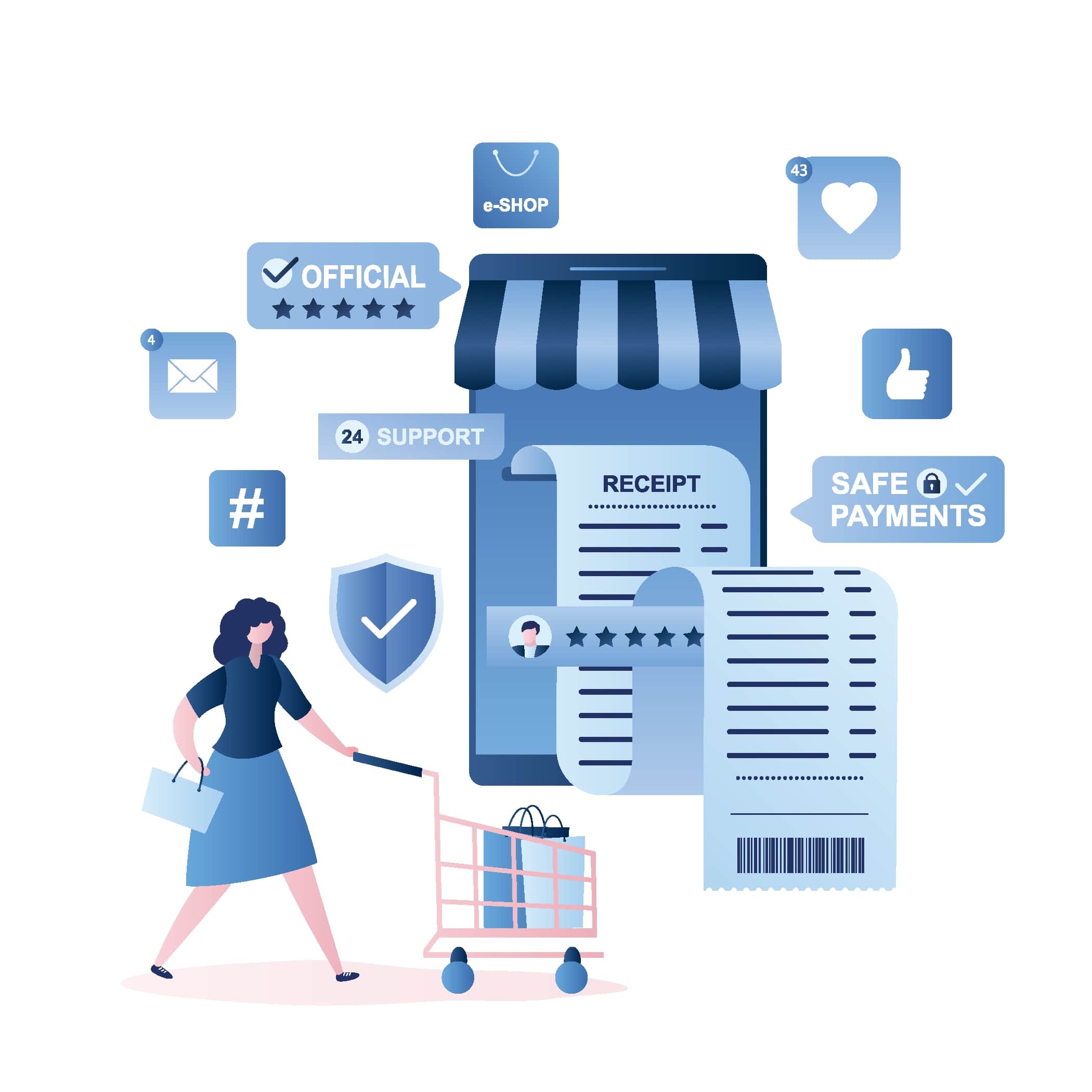 Script 4 | Get the Ball Rolling
Let's create a budget spreadsheet. I'll do some research on this area, with a little effort most problems can be solved.
This would work well if your partner is computer-centric in their approach to life. If they like order and organization generally, but leave their finances to get in a muddle, suggesting an ordered and methodical approach to sorting things out may just have the desired effect. The good thing about having a budget spreadsheet for your finances is that it shows the real facts, with nowhere to hide.
If you only ever have conversations that start with you saying that you're both always broke, and your partner simply replies "no, we're not", that isn't likely to create a productive outcome. If you have a weekly money meeting centered around a spreadsheet, you'll both soon get used to the idea of justifying your expenses and seeing where the money goes.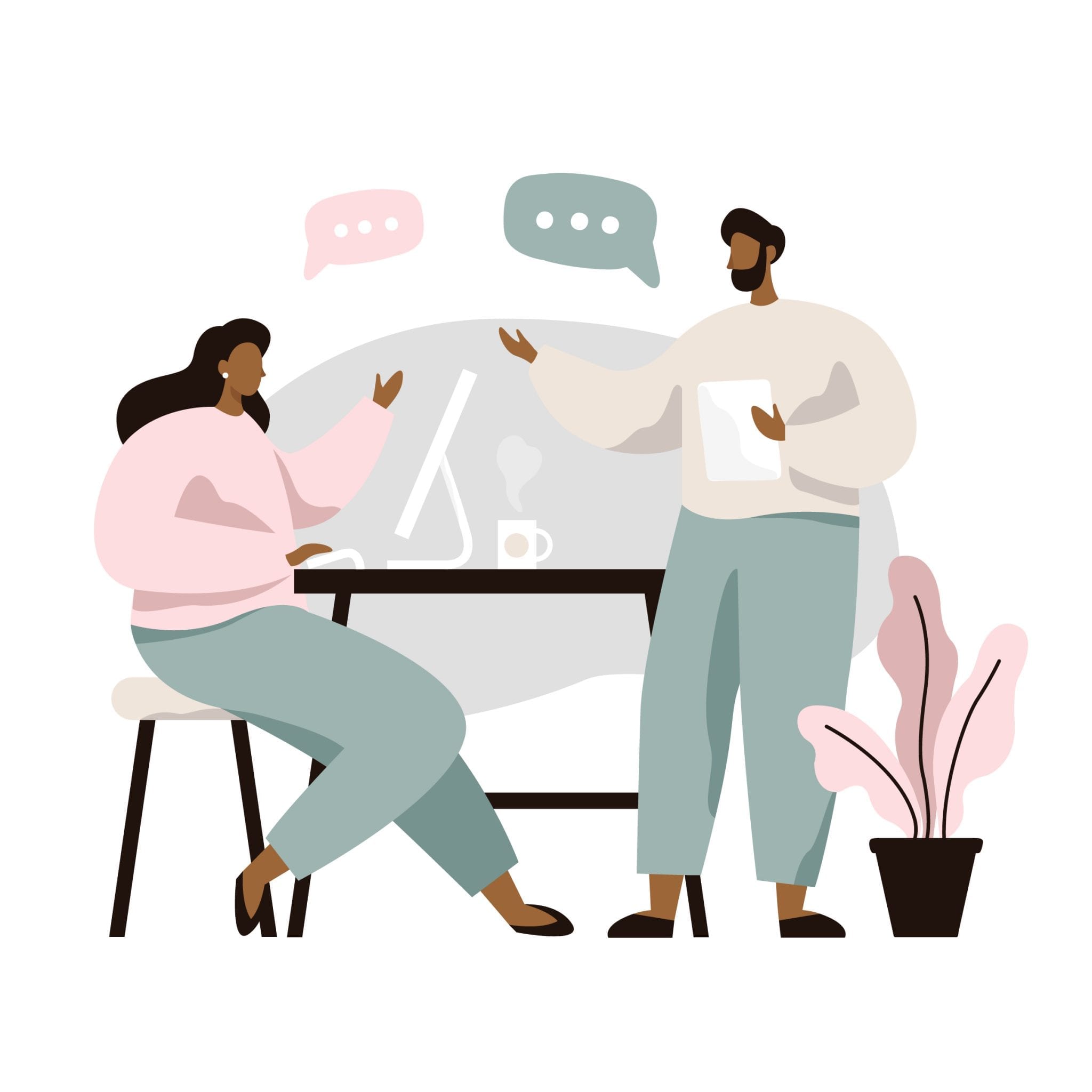 Script 5 | Suggest Professional Assistance
A colleague at work has just been to see a debt counselor, and they are feeling so positive about it. They said that once they got over the initial embarrassment and was honest with themselves about where they were at they could see how things could start working in their favor.
This is a variation on the template above that uses an article that you've read to introduce the concept of debt management.
In this approach, if you can describe how an acquaintance of yours has had similar problems with money, and how they are tackling those problems, it may help your partner to see that it's not something to be ashamed of, and those debt problems can happen to anyone. It also brings in the idea of seeking outside help from an impartial person, someone who has experience and expertise in helping people to get out of their debt problems.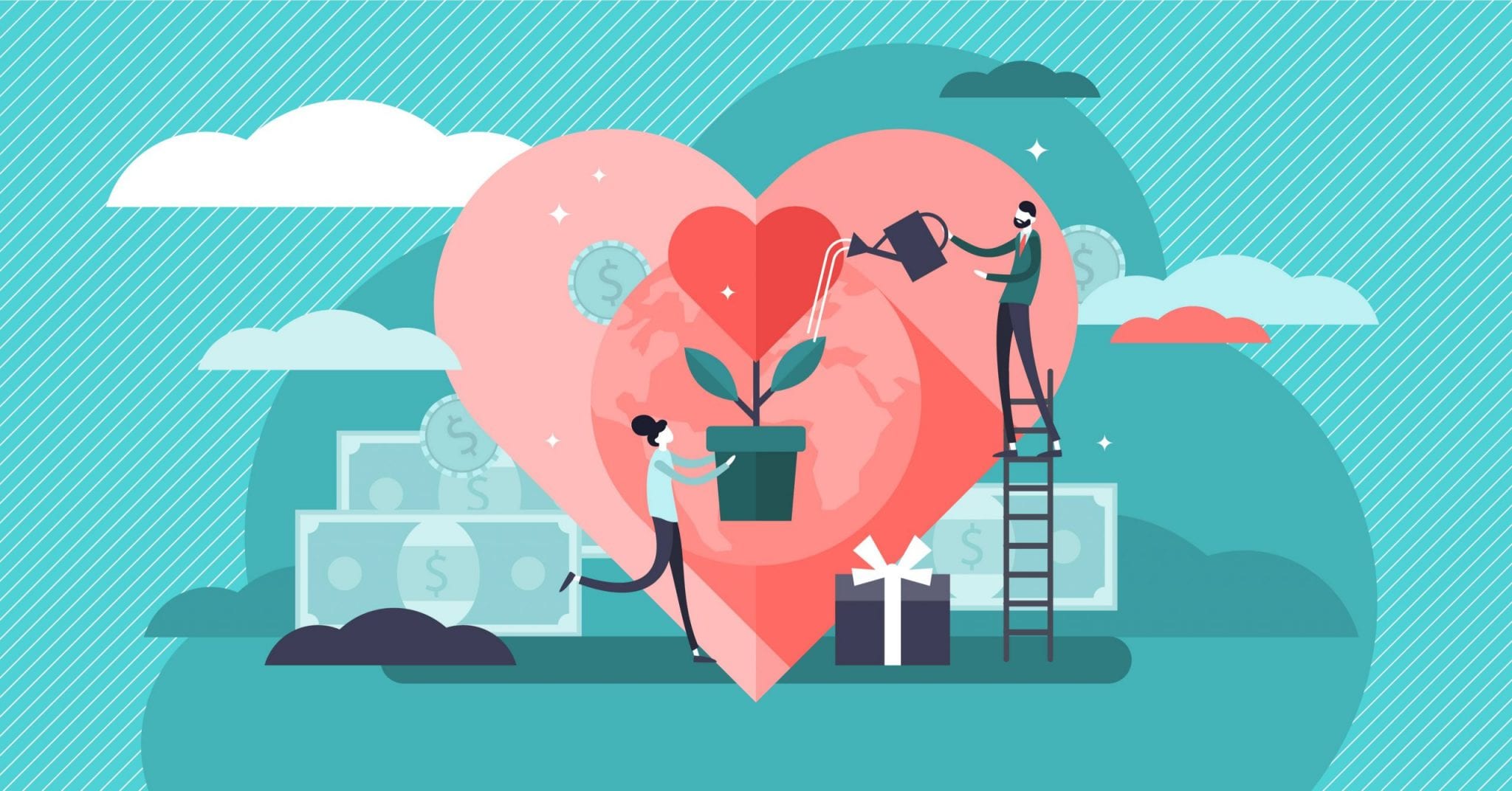 As well as these specific scripts for starting conversations about money, there are some more general guidelines that could prove useful.
The most important of these is to choose the right time to strike up a conversation about your finances. If you burst out with your concerns as soon as your partner steps through the door after work, you should expect them to be flustered and defensive.
Likewise, they will not appreciate any subtle or not so subtle hints being made in front of friends or family. Instead, choose a time when you are both relaxed and calm, and when you have plenty of time with no distractions.
Plan ahead so that you can offer practical suggestions for how you could tackle your financial situation together, and make it sound achievable.
Be realistic with what you think you can achieve in terms of savings or extra income, and take your partner's concerns and point of view into consideration at all times.
Whether you are in serious debt, or you just have some niggling concerns about credit card debt, gambling or the fact that you're not saving for a rainy day, with a sensitive approach and a little bit of planning, talking about money doesn't need to be something that you put off, through fear of an argument.
At Never the Right Word, our aim is to give you practical examples of how to handle life's difficult conversations. If you have an awkward situation that you'd like example templates for, request a topic here.   
If you're interested in further reading, we've also included links to our trusted resources and related posts below. To find out more about NTRW and our recommended tools, you can do that here.  
Lastly, if you found this content helpful or want to share your own examples, let us know in the comments. We'd also be delighted if you shared this article and joined us on social media too!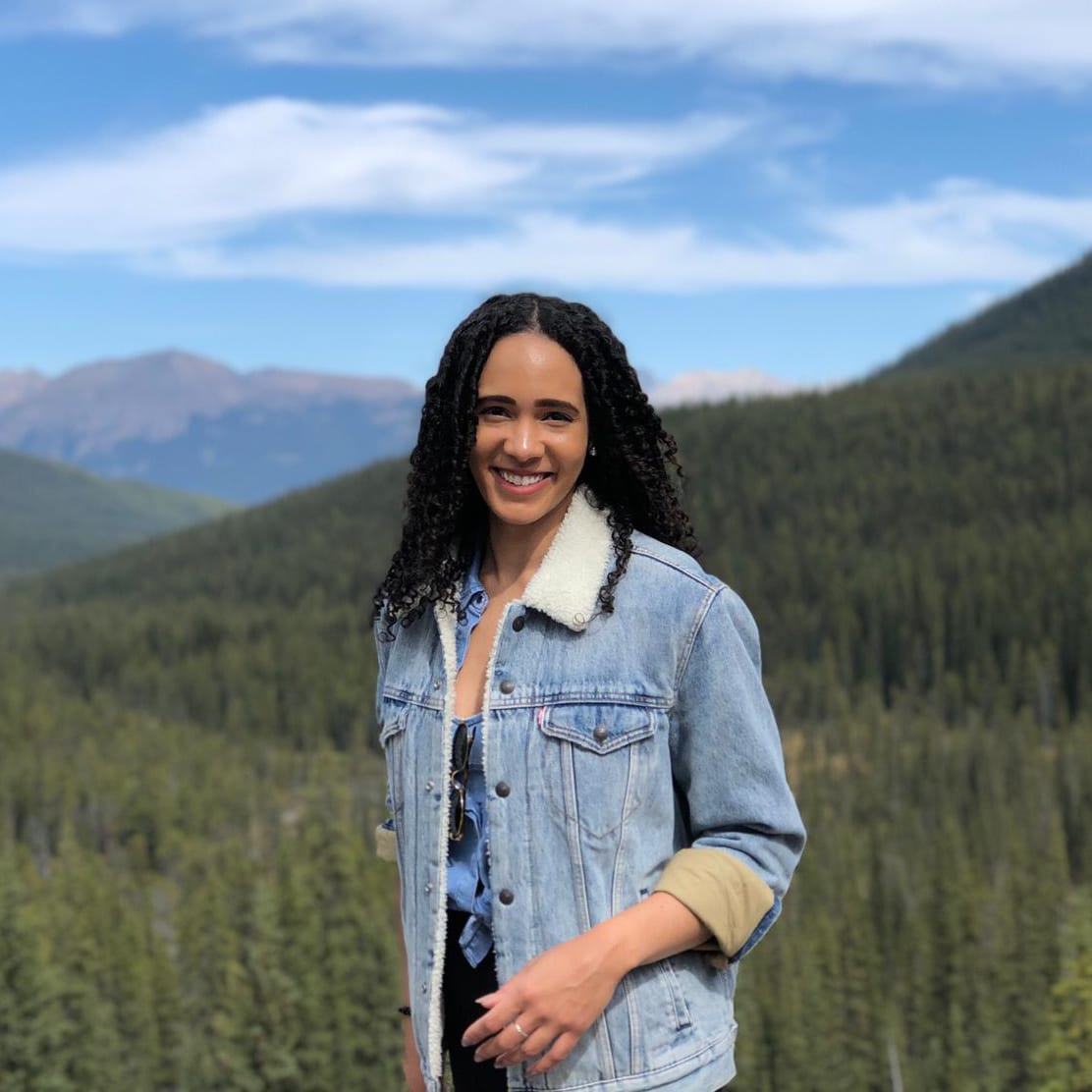 Never the Right Word
Hi there! I'm Amy, and I'm the person behind Never the Right Word. I'm a designer-by-day who's fascinated by human psychology; you'll find me learning about what makes others tick through all types of media and good old-fashioned conversation. Learn more about me here.
In 2019 Never the Right Word was born to fill the gap of 'how-to' websites with copy and paste examples showing you EXACTLY what you need to say to steer difficult conversations into positive outcomes.
Relevant Books We Recommend...
Pin Never the Right Word on Pinterest!
Check Out Our Recommended Resources.
Looking to become a digital publisher like us? We highly recommend these tried-and-tested tools:
Contact Us
Write to:
Never the Right Word
Building 19475
PO Box 6945
United Kingdom
Support NTRW
Donating to Never the Right Word will
help us produce more free content. Thank you!