5 Scripts For When You're Stuck With Someone You Can't Stand
Scene set, you're in a packed elevator in your office building. Your destination is on the top floor and as you ascend people gradually filter out till you're standing next to the last coworker you would ever want to be standing next to. Suddenly the lift stops and the emergency alarm goes off. Suddenly you're forced into a situation where you'll have to interact with the person you dislike.
Whether it's a friend, family member, an ex, or acquaintance; someone who presses your buttons can negatively impact your entire mood for the whole day. Left unresolved, tensions can transition into something far more sinister and exhausting. From the subtle to the snarky, passive-aggressive, or critical words can undermine your ability to focus, function normally, or feel good about yourself. 

That's why mastering the ability to set respectful and positive boundaries can make spending forced time with someone you don't like much more manageable and help you to keep cool, calm, and collected. We cannot always control our circumstances, but we can always control our actions.
Most of the time the best course of action is to steer away from unnecessary animosity and take the high road whenever possible but making sure the person respects your boundaries at the same time.
That's why we wrote, 5 Scripts to Use When You're Stuck in a Situation With Someone You Can't Stand. Enjoy!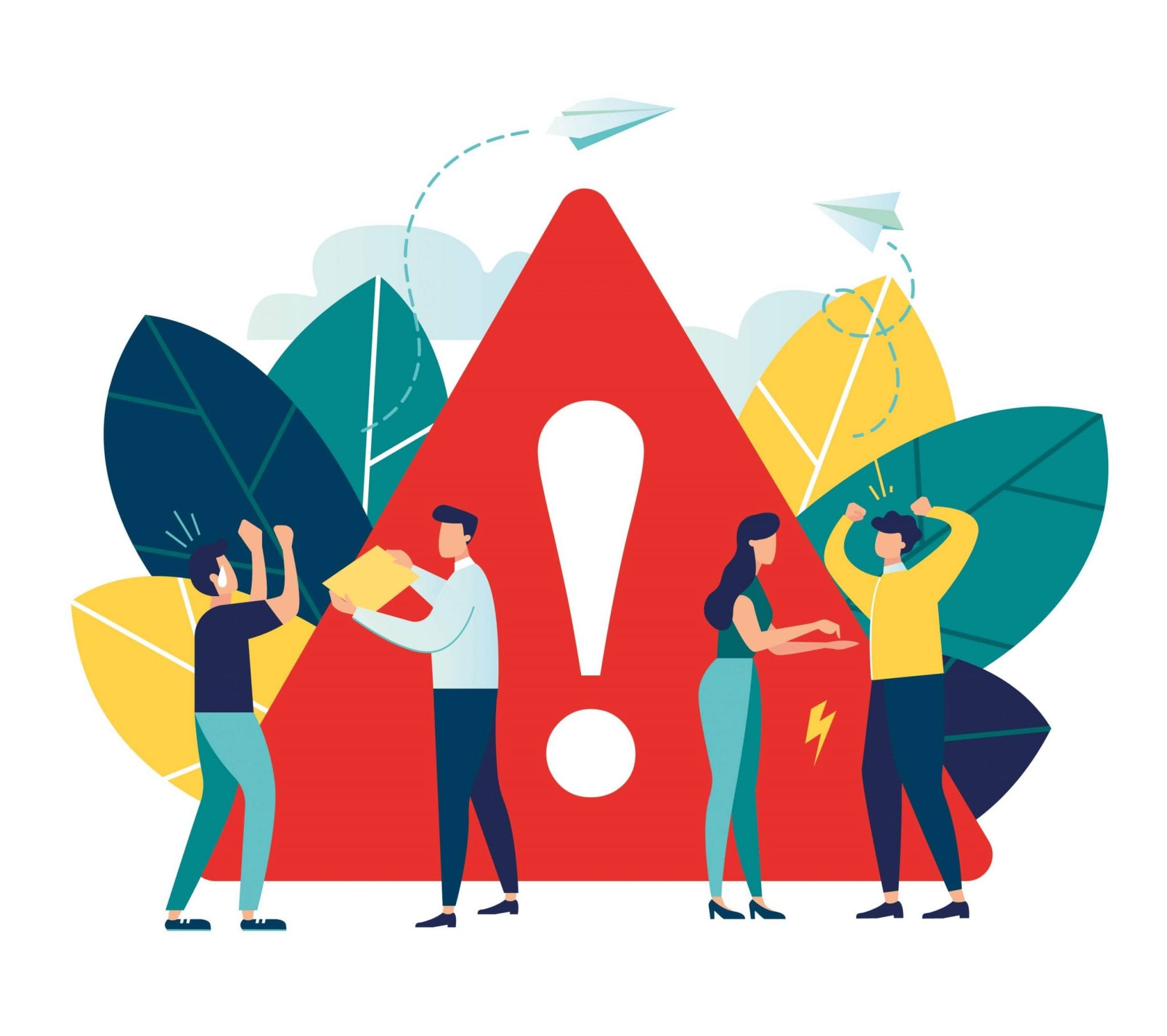 Script 1 | Getting to the Bottom of Things
Hey [Insert Name] I've noticed you've been aiming a few judgemental comments at me and I just wanted to clear the air. Is there something going on with you?
Sometimes you might feel encouraged to make amends with the person you can't stand. Everyone has their reasons for acting the way they act. If you delve deeper and try to understand the person you may be surprized. Furthermore just expressing a degree of empathy and understand is enough to start reconciliation. At the very least you can feel better knowing that your intentions were good. Look at the situation from the other person's perspective and consider what their reasons for their behaviour.
Script 2 | Set Clear Boundaries
Hey [Insert Name] I've noticed you've been aiming a few negative comments at me and whilst I really appreciate your company- I'm currently working on myself meaning I'm finding it difficult to spend too much time being constantly criticised when I did not ask for feedback.
Unfortunately you can't win with some people and it has nothing to do with you as a person. The best course of action here is to distance yourself from the annoying person and give them a clear indication of where your boundaries are. Sometimes we dislike people because of how they make us feel about ourselves. We feel put down by them, or feel that they are judging us, they make us feel inferior, which in turn makes us frustrated and upset. Pick whether this person needs a reality-check or just needs to be cut off entirely. In this instance you're setting a clear boundary for this person so they know where they stand with you.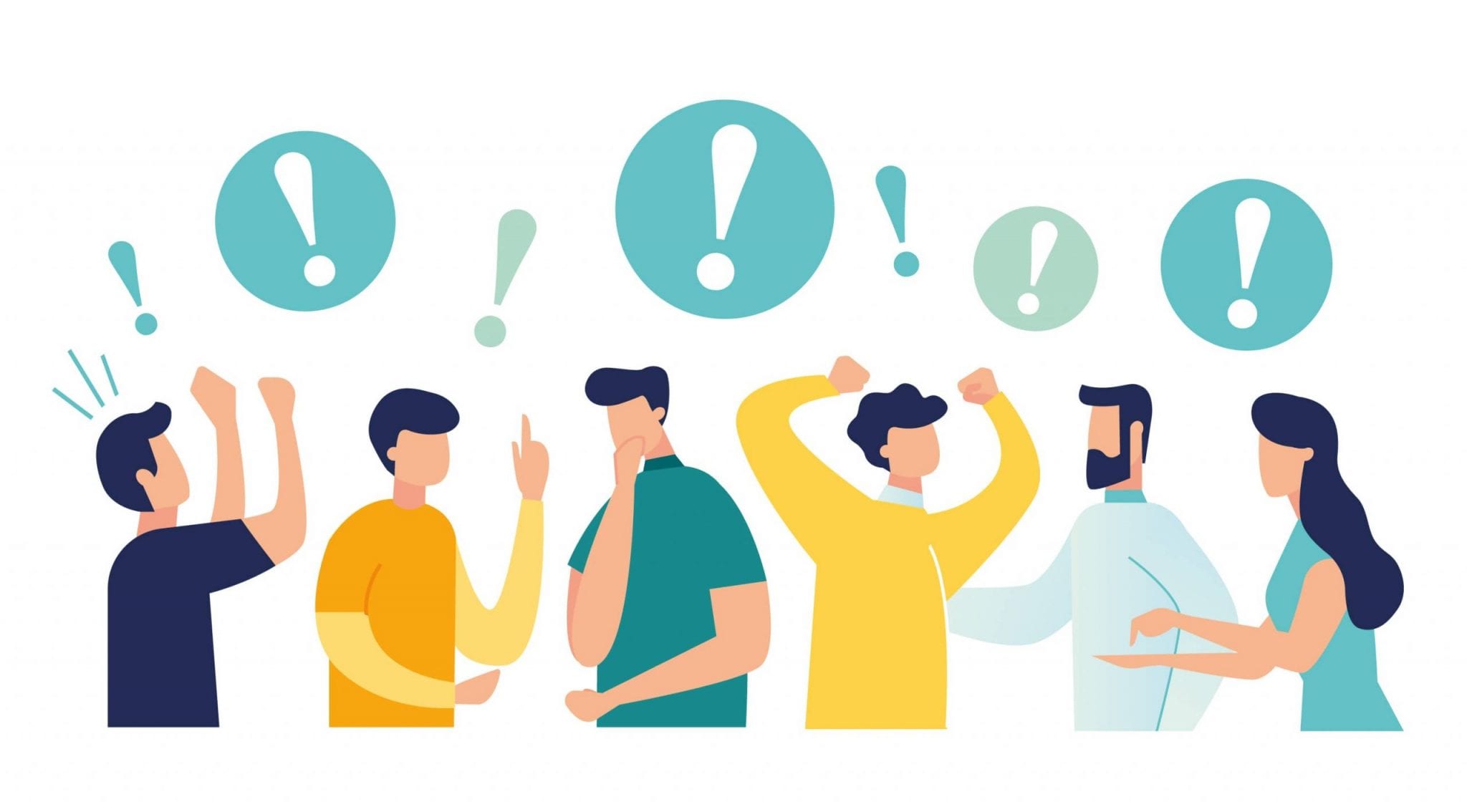 Script 3 | Bond Over The Irony of the Situation
I guess now we have to be friends?
I know you're not my biggest fan but perhaps we can put our differences aside for the sake of escaping this awful situation…
Laughter is the best medicine as they say and sometimes making light of a bad situation is the best way to go.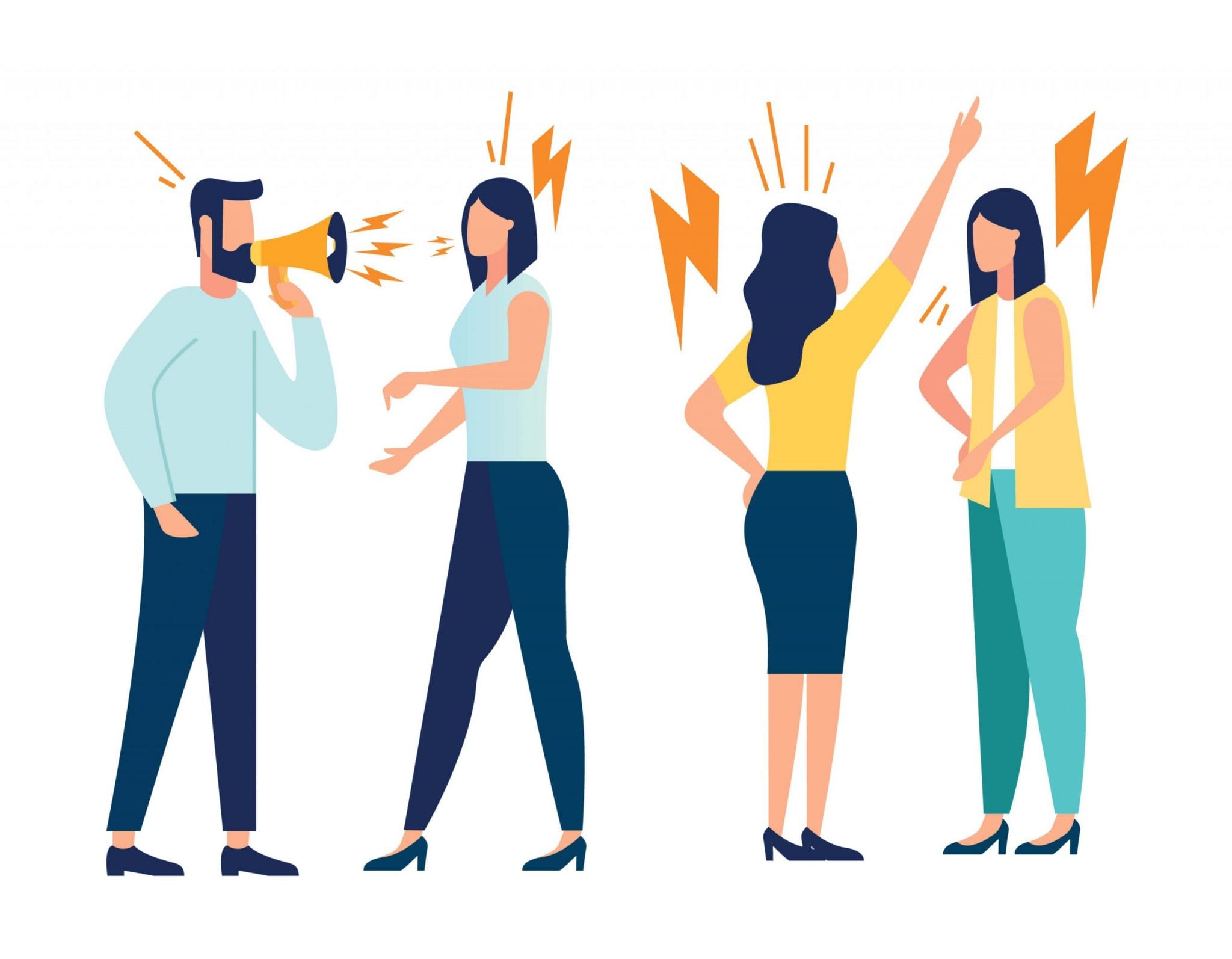 If you want to develop your communication skills for professional environments even further, we think you'll like the "Improving Your Conflict Competence" video course from LinkedIn Learning. Check out the preview below:
Script 4 | If They're Blissfully Unaware of How Annoying They Are…
Did you see [Insert any deflecting topic]?
Sorry, some people will just get on your nerves for no reason. Perhaps they make you feel jealous, petty, irritable or sad not because of their actions but because their's something going on with ourselves. It's up to you to control your emotions and try to make the best of a bad situation. There's usually something we can find in common with everyone- even if it's just the fact that we breathe air.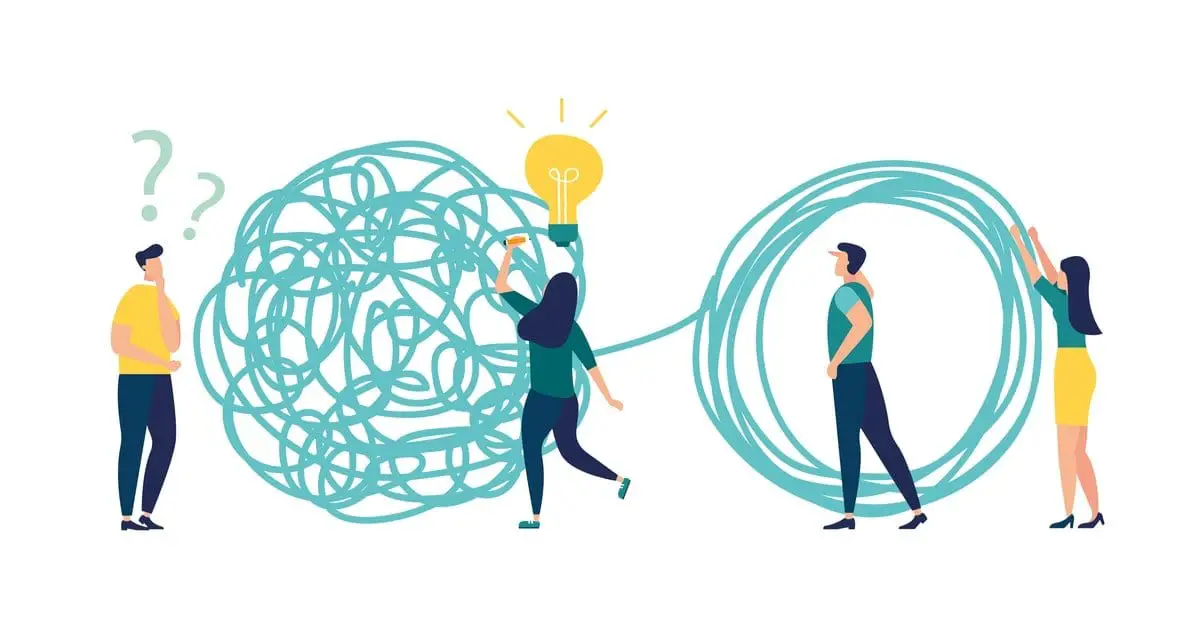 Script 5 | Reality Checks
Could you repeat what you just said? Thanks for your feedback, but in this instance I've chosen to disregard it.
Sometimes people are blissfully unaware or just how frustrating they really are. By asking them to repeat what they've said to you you're making them analyze their own words. 8 cases out 10 they'll likely realize that their behavior has been terrible and if not (and if others are present) you've drawn attention to it. If they're that bad they'll most likely end up revealing their bad traits to everyone.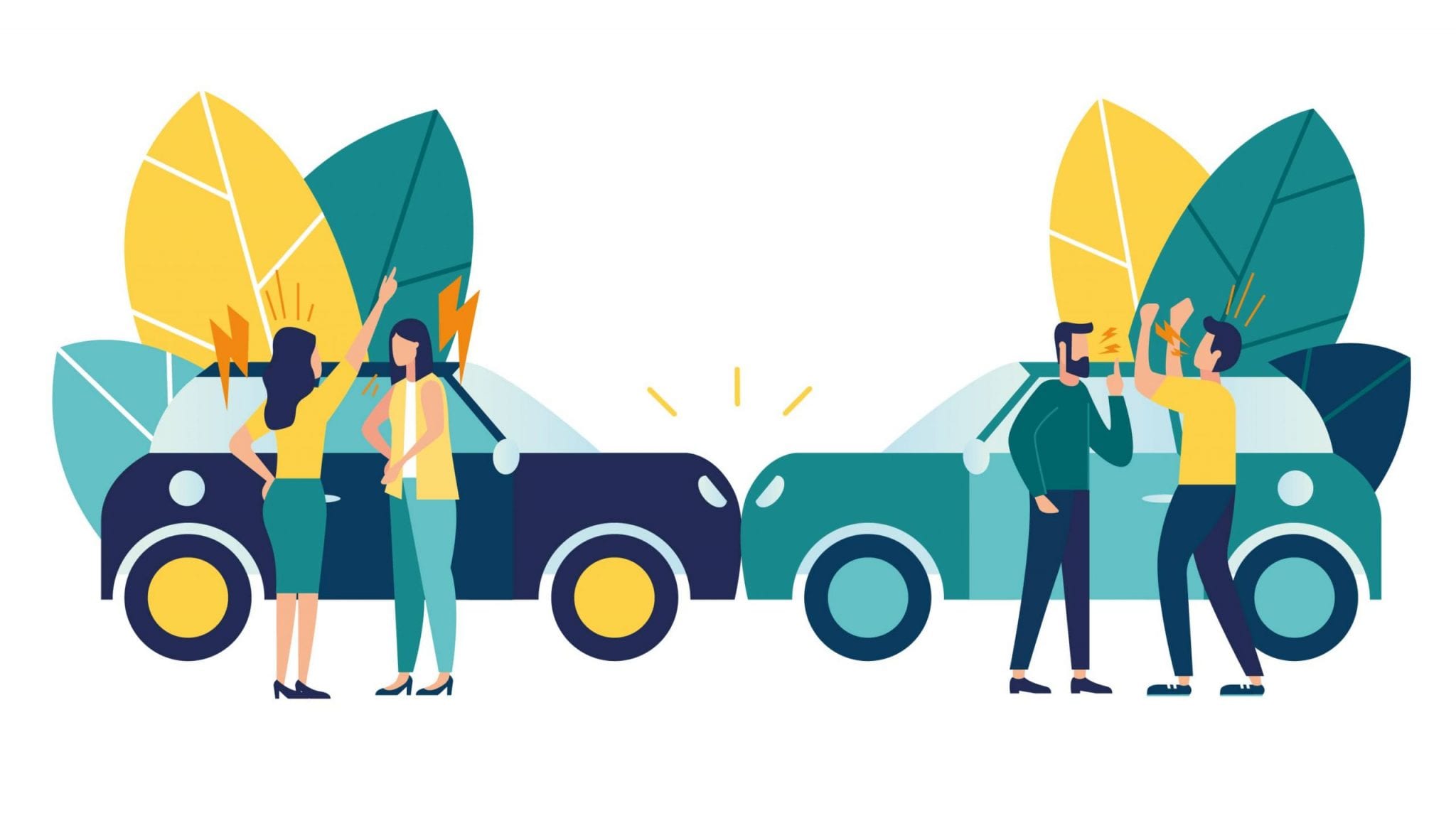 At Never the Right Word, our aim is to give you practical examples of how to handle life's difficult conversations. If you have an awkward situation that you'd like example templates for, request a topic here.   
If you're interested in further reading, we've also included links to our trusted resources and related posts below. To find out more about NTRW and our recommended tools, you can do that here.  
Lastly, if you found this content helpful or want to share your own examples, let us know in the comments. We'd also be delighted if you shared this article and joined us on social media too!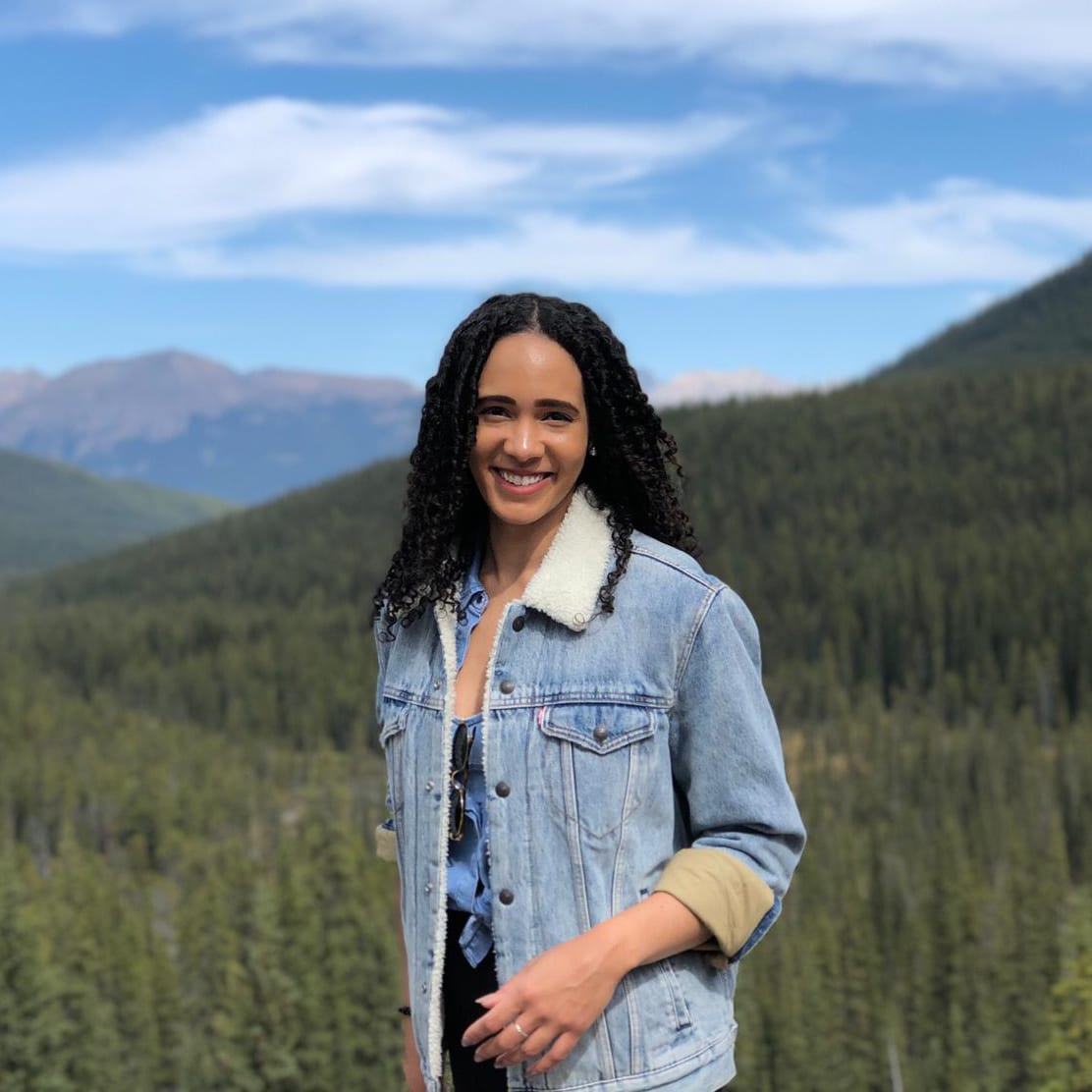 Never the Right Word
Hi there! I'm Amy, and I'm the person behind Never the Right Word. I'm a designer-by-day who's fascinated by human psychology; you'll find me learning about what makes others tick through all types of media and good old-fashioned conversation.
In 2019 Never the Right Word was born to fill the gap of 'how-to' websites with copy and paste examples showing you EXACTLY what you need to say to steer difficult conversations into positive outcomes.
Relevant Books We Recommend...
Pin Never the Right Word on Pinterest!
Check Out Our Recommended Resources.
Looking to become a digital publisher like us? We highly recommend these tried-and-tested tools:
Contact Us
Write to:
Never the Right Word
Building 19475
PO Box 6945
United Kingdom
Support NTRW
Donating to Never the Right Word will
help us produce more free content. Thank you!