5 Templates You Need to Deal With Everyday Awkward Situations
No matter who you are, awkward situations are something we all struggle with. Uncomfortable questions, accidental insults and unexpected situations are a common everyday occurrence. Everyone experiences it, so there's no point in dwelling on things. Most of the time our blunders are forgotten and the only remaining people who want to punish us are ourselves. So make light of the situation!
The most effective remedy for awkward circumstances is to face the situation head on. This may be tricky if you consider yourself anxious or shy, but laughing it off usually works a treat. Don't be afraid to be at ease with making mistakes. Having the nerve to laugh about yourself puts everyone else at ease, so makes moving on much simpler. 
If you do have some damage control you need to undertake however, we've got your back. Read on to discover our 5 Templates to Deal With Everyday Awkward Situations.
Illustrations courtesy of Shutterstock.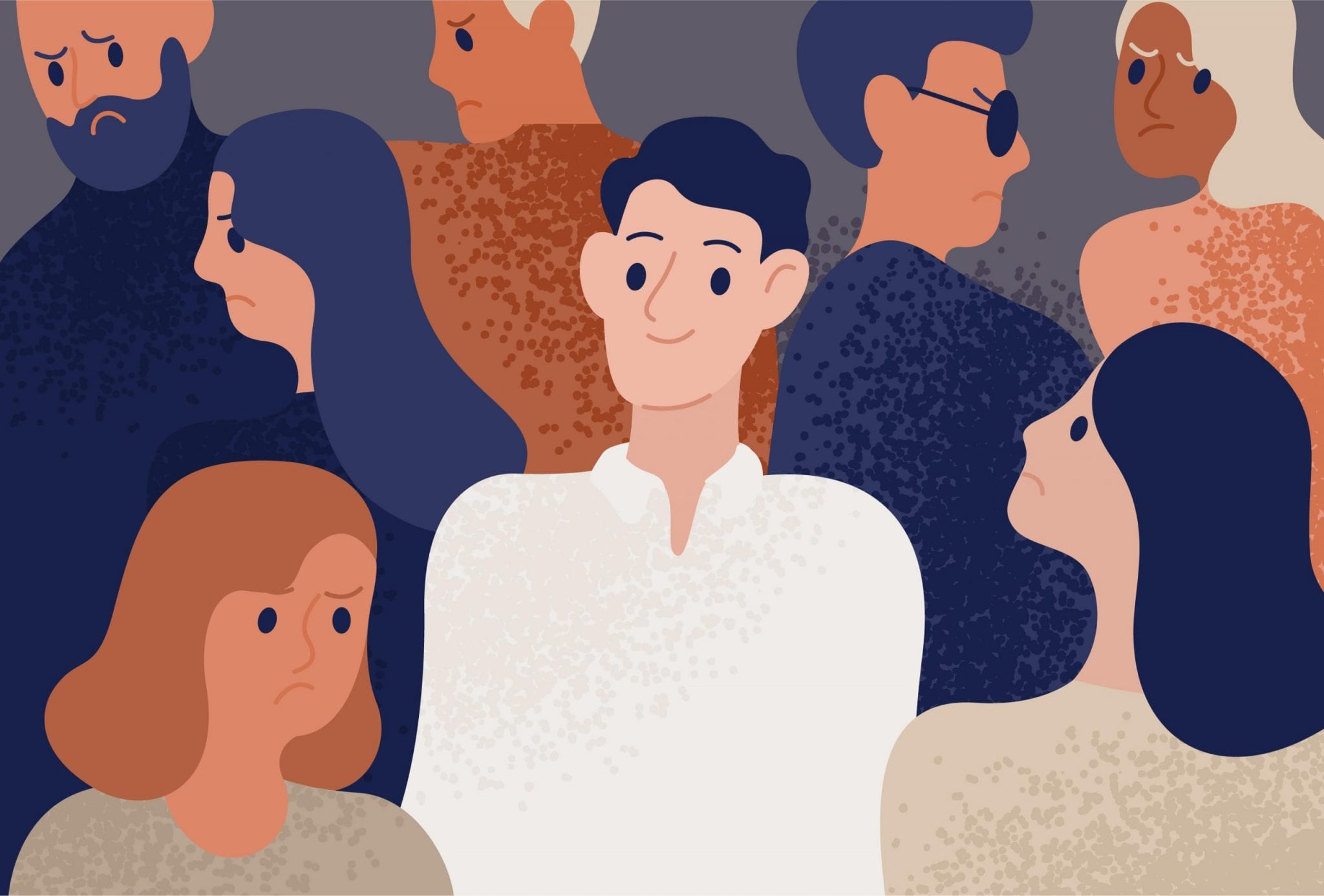 Script 1 | When You've Just Met Someone and You've Already Offended Them
It's surprisingly easy to accidentally insult people when you meet them for the first time. Even the most seasoned networker has messed up at some point or another and said something that they immediately regretted. That's why we've written 6 Scripts to Recover from Accidentally Insulting Someone You Just Met.Fear not- most situations like this can be fixed.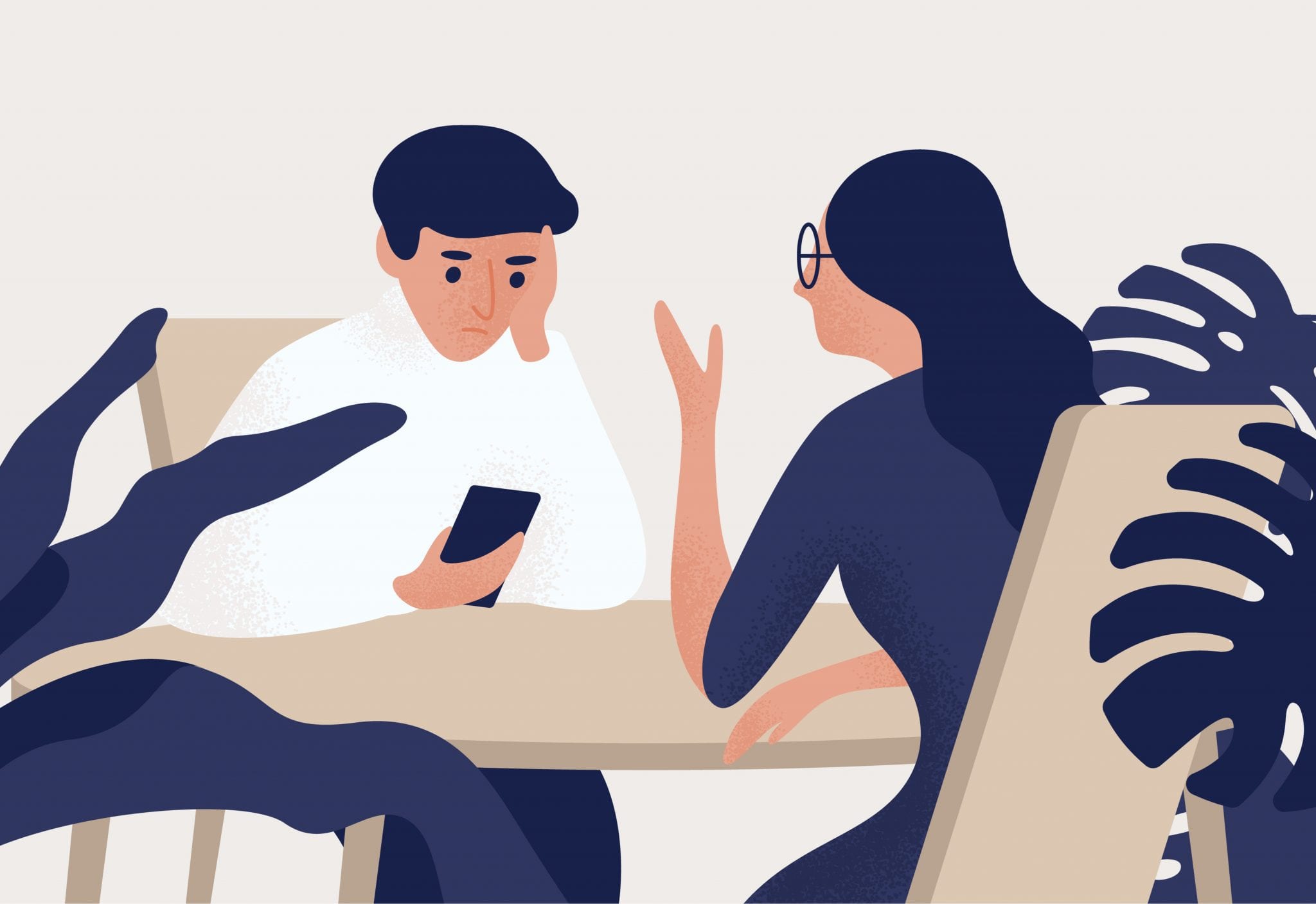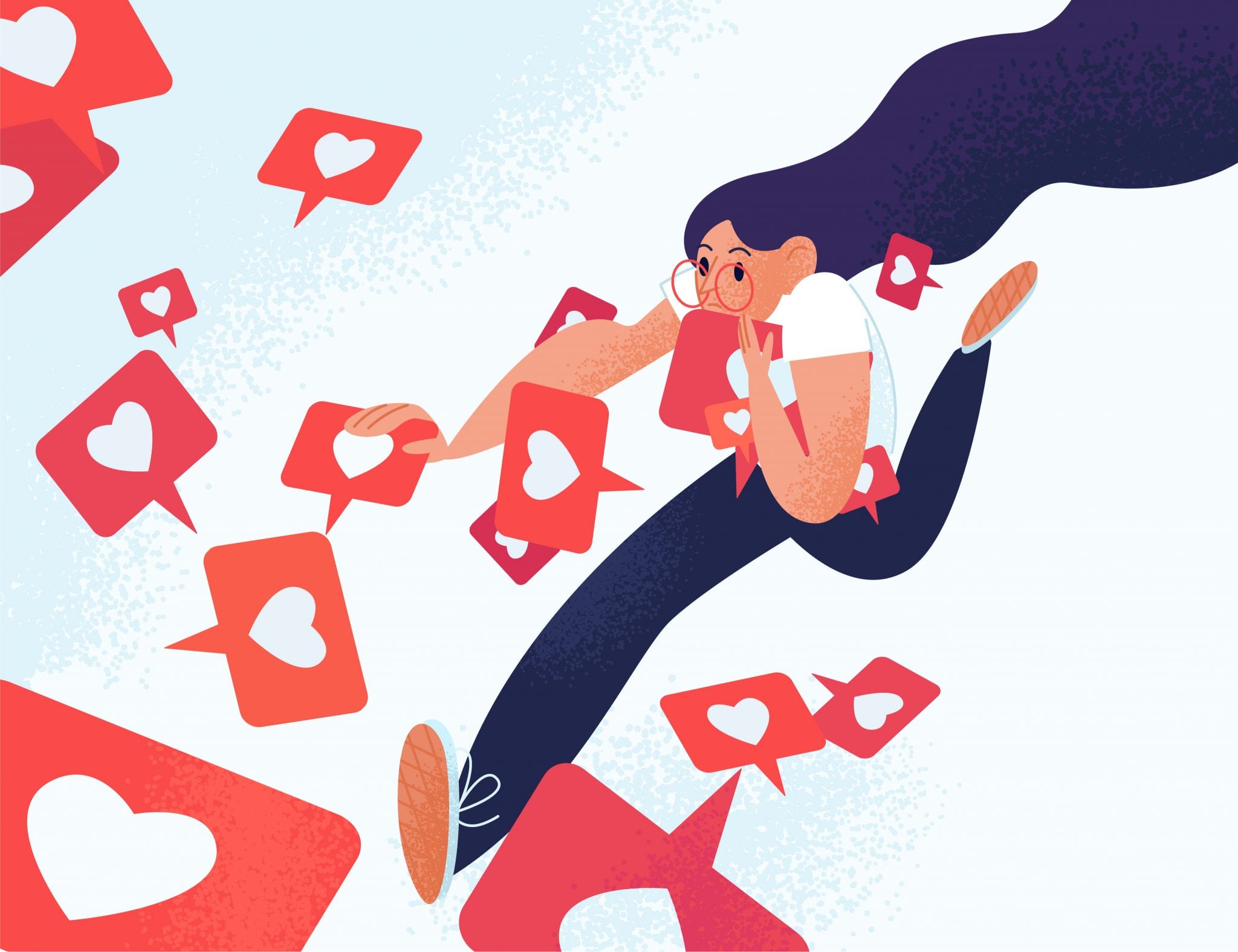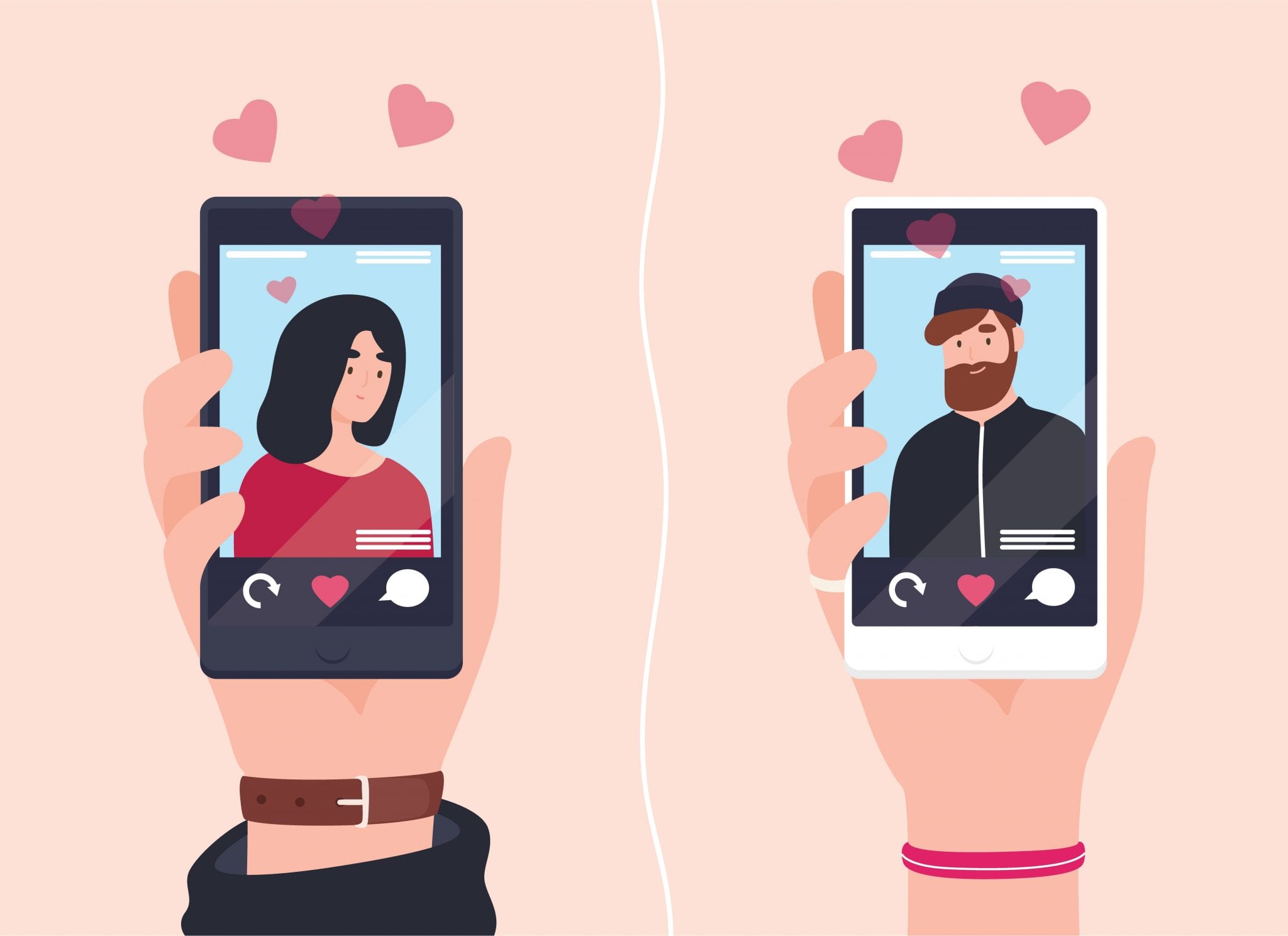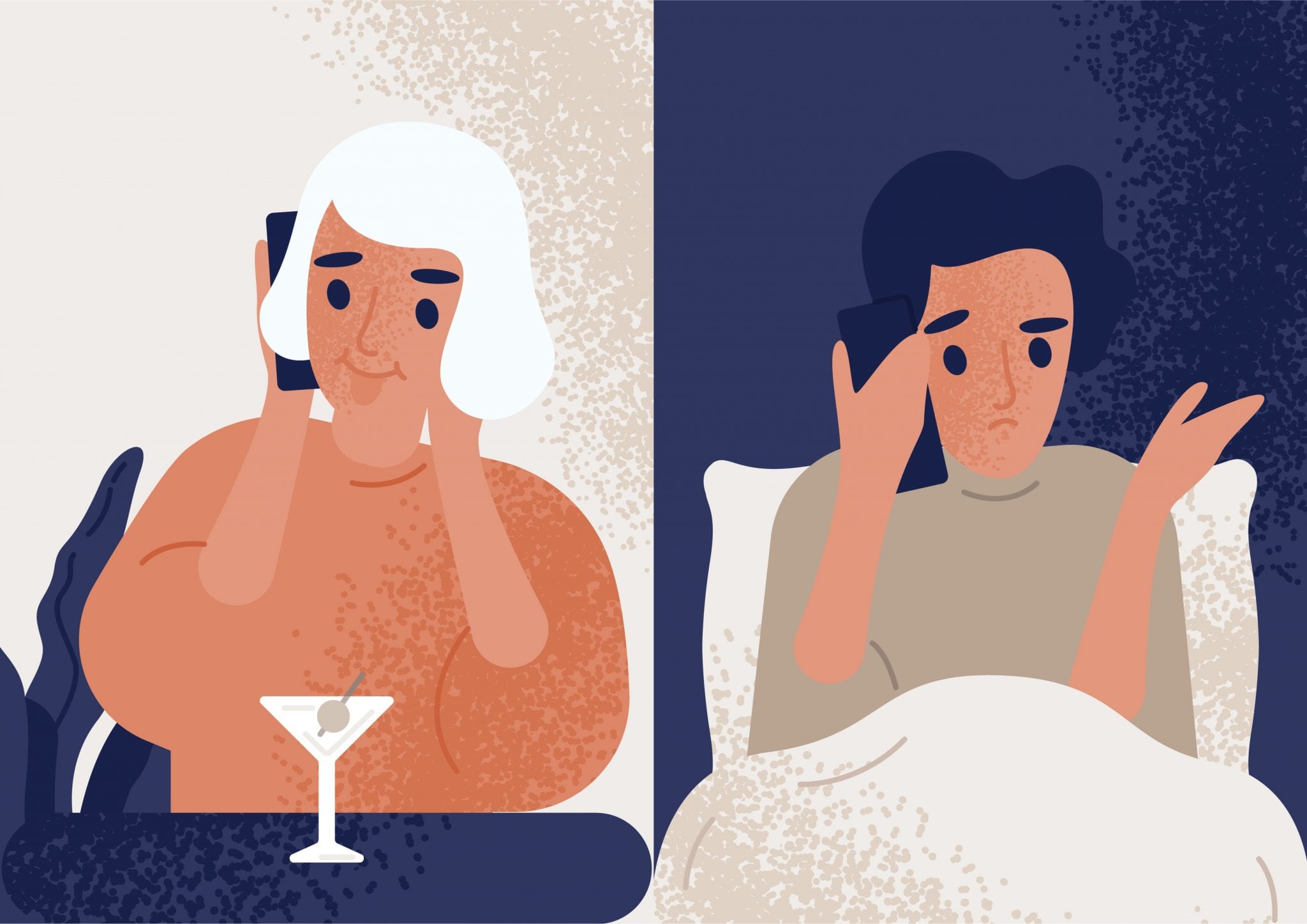 Now breathe out. Much like facing a situation head-on, if you're in a situation where there's a seriously large elephant in the room it's probably better to address the issue head-on. Instead of stumbling over your words or thoughts offer your apologies or assistance. A genuine concern for the situation reaffirms your intentions of goodwill. At the end of the day, we're all human so we're all bound to make a faux pas every now and then.
At Never the Right Word, our aim is to give you practical examples of how to handle life's difficult conversations. If you have an awkward situation that you'd like example templates for, request a topic here.   
If you're interested in further reading, we've also included links to our trusted resources and related posts below. To find out more about NTRW and our recommended tools, you can do that here.  
Lastly, if you found this content helpful or want to share your own examples, let us know in the comments. We'd also be delighted if you shared this article and joined us on social media too!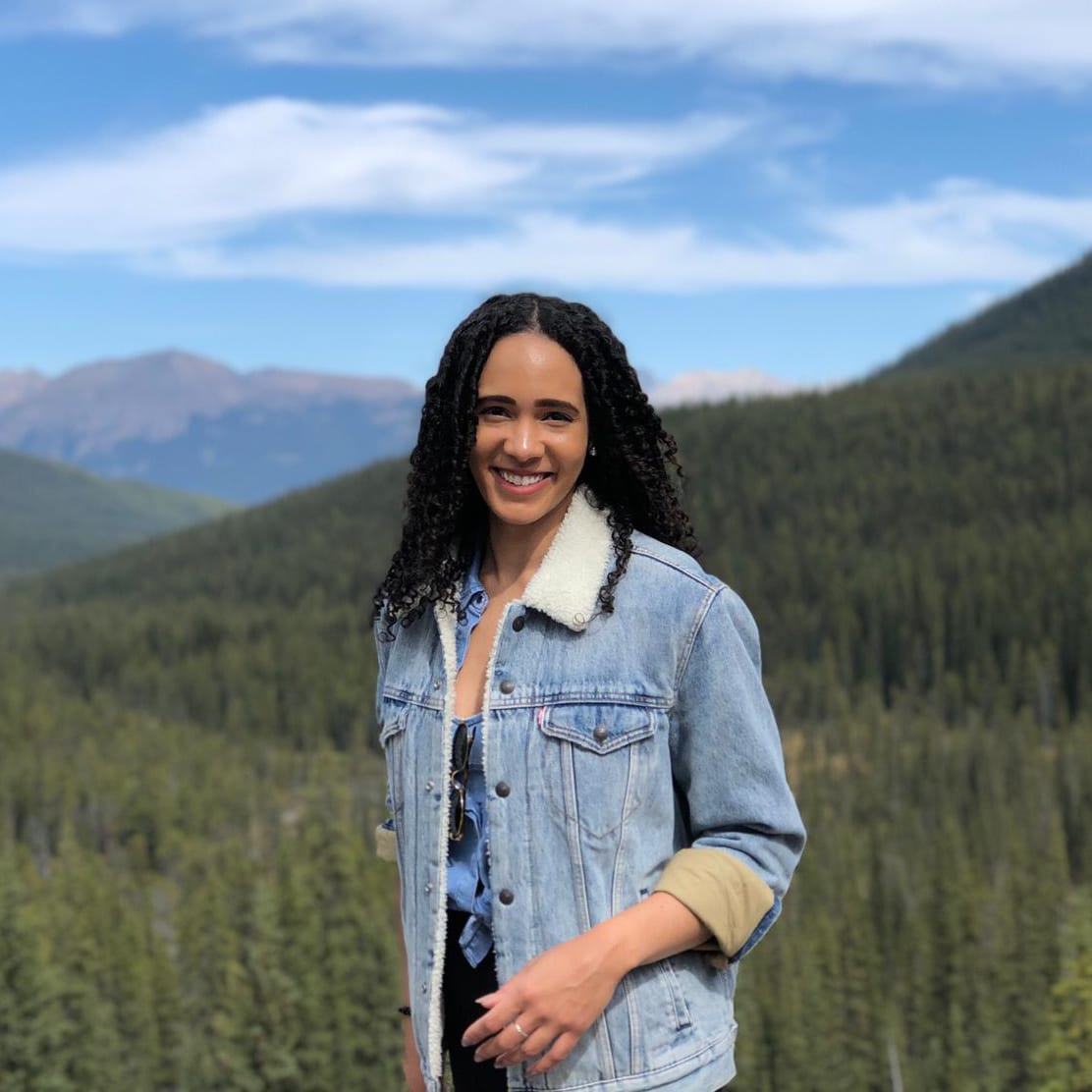 Never the Right Word
Hi there! I'm Amy, and I'm the person behind Never the Right Word. I'm a designer-by-day who's fascinated by human psychology; you'll find me learning about what makes others tick through all types of media and good old-fashioned conversation.
In 2019 Never the Right Word was born to fill the gap of 'how-to' websites with copy and paste examples showing you EXACTLY what you need to say to steer difficult conversations into positive outcomes.
Relevant Books We Recommend...
Pin Never the Right Word on Pinterest!
Like Our Site? These Are the Resources We Recommend.
To build this site we used these highly recommended tried-and-tested tools:
Support NTRW
Donating to Never the Right Word will
help us produce more content and keep us accessible to all.
Thank you!