6 Highly Recommended Books for Boosting Communication Skills
What are some of the best books you can read to develop your communication skills?
Communication, whether it's verbal or written, is one of the most useful skills we humans possess. Coveted by employers, championed by relationship coaches; if you're having trouble communicating with the people in your life, it's easy to see why you might want to work on your skillset.
Many talented, powerful, and intelligent people still harbor insecurities around how they write or how they communicate in front of others, and it's an area that can hold people back no matter how great they are at technical skills.
We are better positioned to thrive when we can communicate our message in an engaging, clear, and concise way. Leaders who can move others to action with their words are highly successful. We want to outline who we are in the world, what we want to be known for, and what makes us unique.
Effective communication is one of the essential soft skills that you can develop, and it is also a key ingredient to success. Think about it; your relationship and confidence in the people who are influential in your life are heavily influenced by how well they communicate with you.
Fortunately, there is an abundance of resources out there that can help us advance in these skills. In this article, we are going to outline some of our favorite communication books.
These six communication books focus on everything from how you write, how you talk, how you communicate with your loved ones, the people in your professional life, and how you use communication to talk about the issues that matter the most to you.
The books are impactful whether you are a natural speaker or whether you are an introvert or an extrovert. We hope you'll get as much from them as we did.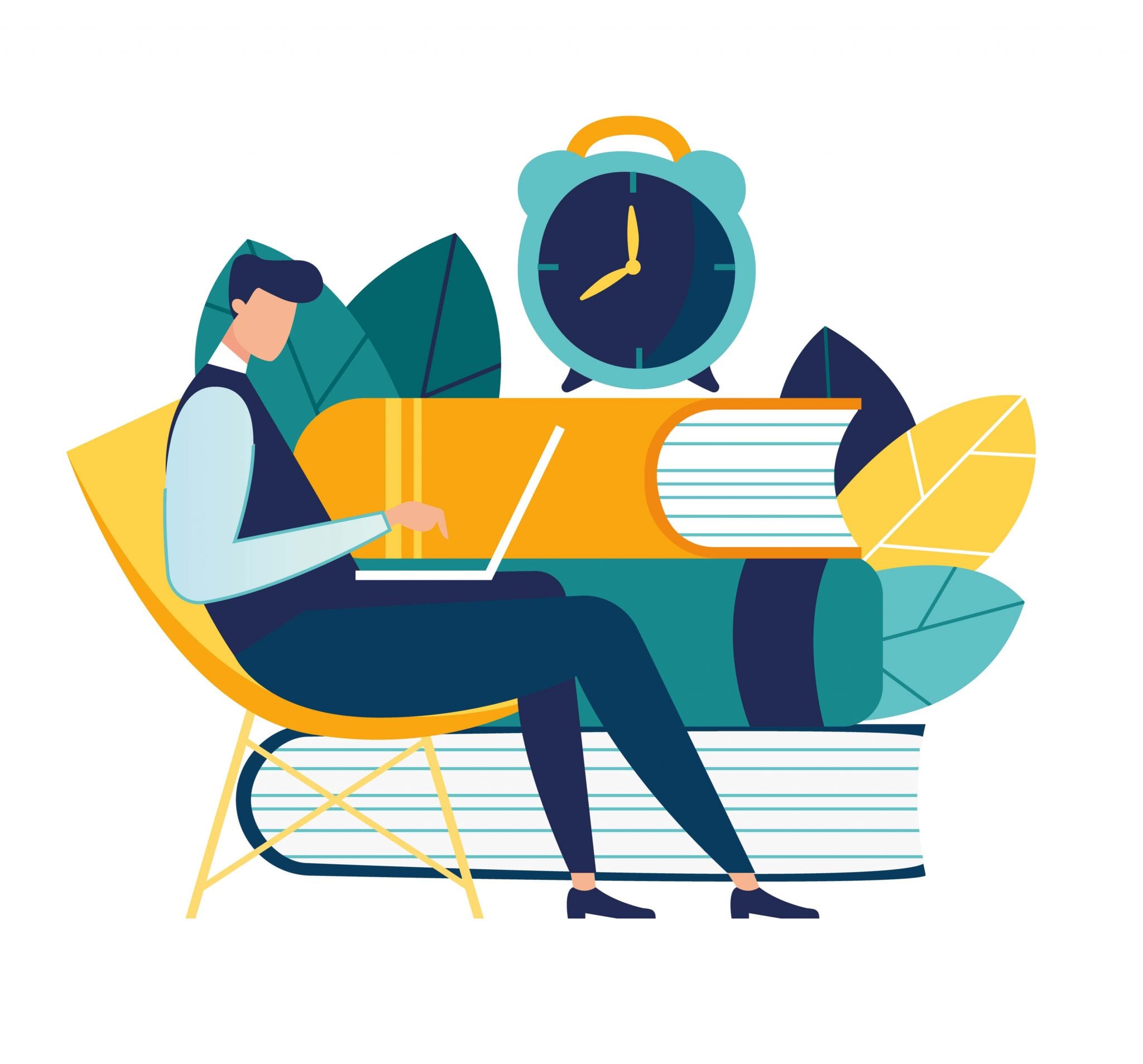 THE BEST ALL-ROUNDER
Book 1 | 4 Essential Keys to Effective Communication In Love, Life, Work, Anywhere: Including The 12-Day Communication Challenge
Bento C. Leal III won the 2019 Readers' Choice Awards with this book. This book is a how-to guide that will help you improve your communication skills by making 4 small changes. It all starts with listening. Because only then can we build empathy with others.
If you have difficulties listening, in this book, you will find tips to remove these blocks to become a better listener. The book comes with a 12-day communication challenge in which you will put your new knowledge into practice. Each step focuses on a particular step.
Leal offers effective strategies to nurture the relationship, how to express gratitude, how to bring up problems without losing patience, and how to stay calm.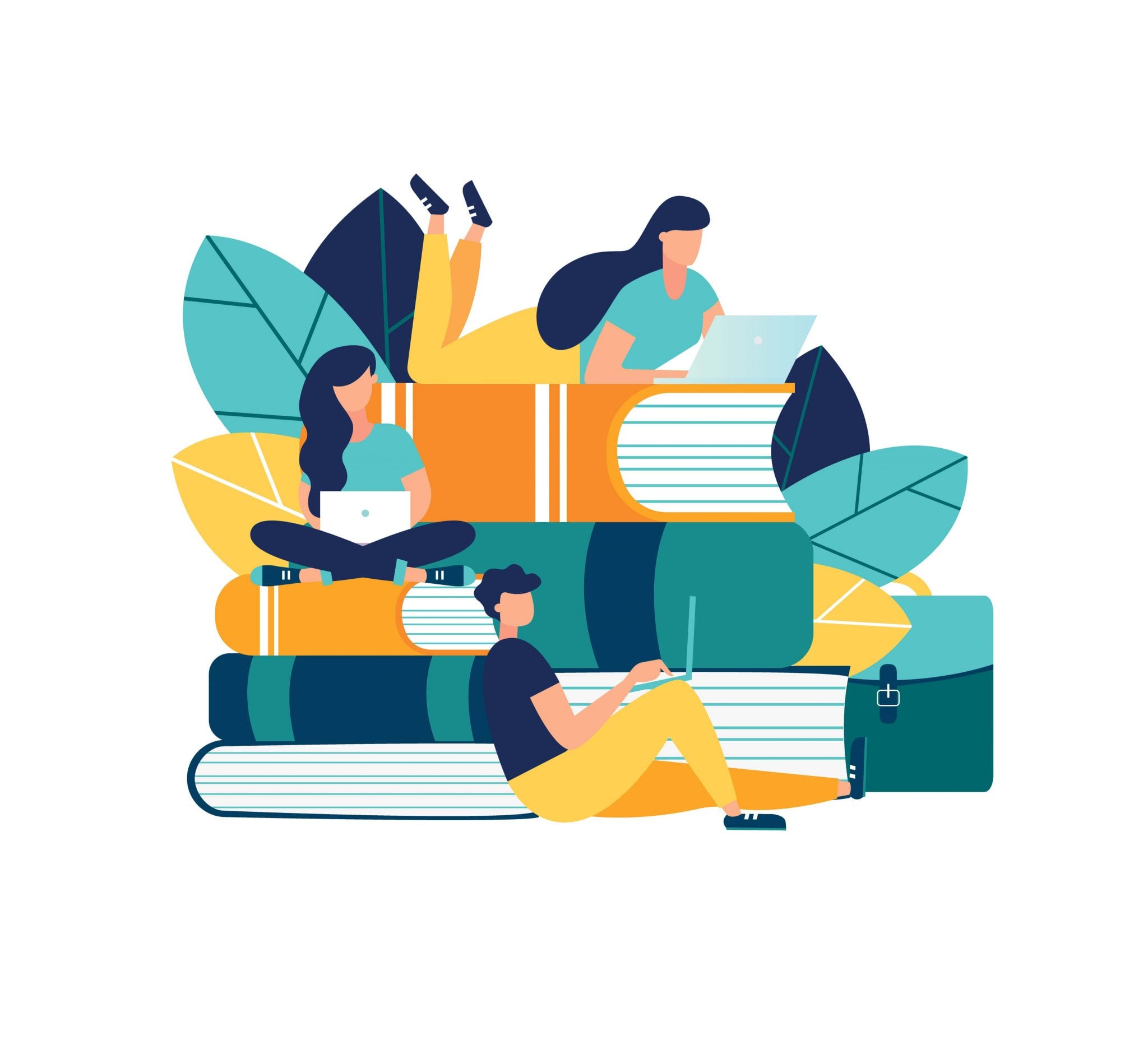 THE BEST WORK-RELATED BOOK
Book 2 | Communication Skills Training: A Practical Guide to Improving Your Social Intelligence, Presentation, Persuasion, and Public Speaking
Ian Tuhovsky is an author who dedicates himself to observing people's behaviors. He holds a BA degree in Sociology while working as an HR consultant for many international companies. In this book, Tuhovsky focuses on our oral communication skills.
The things we say either help us or hold us back. Sometimes they get us into trouble. Do you regret the fact that you never have the right words at the right time? How many times did you leave the argument only to realize all the things you couldn't think about saying during the argument? Or do you have problems holding your words back and as a result do you lose friends? Ruin connections? What ruins our lives is a lack of communication skills.
The author teaches us in this book how to identify our mistakes, how to fix them, and how not to repeat them. What creates communication obstacles? How can you become an effective communicator? How do you handle feedback? How do you give feedback to others? And most importantly how can you predict future behaviors? This book talks about all of these aspects and more.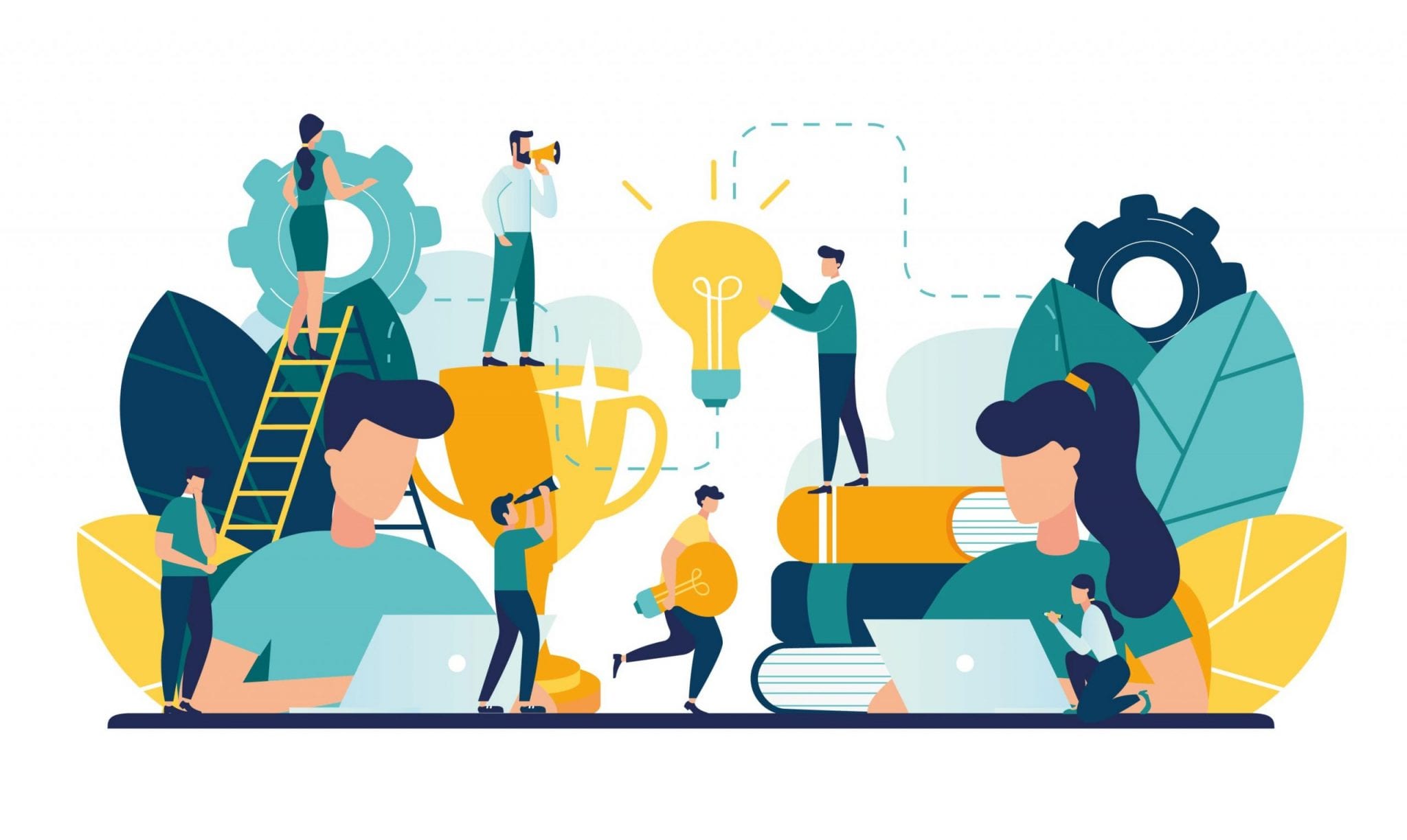 If you're looking to develop your communication skills for professional environments even further, we think you'll like the following video course from LinkedIn Learning.
Click here for full access to "Influencing Others"
On LinkedIn Learning
Join John Ullmen, PhD, as he explains how to influence others when you're at the "pivot point of influence," by applying 18 scientifically confirmed methods. Whether you're influencing at work or at home, you can learn what the best influencers do before they influence, and see how to choose the best steps for your situation, and have people want to be influenced by you.
BEST BOOK FOR PROFESSIONAL RELATIONSHIPS
Book 3 | Simply Said: Communicating Better at Work and Beyond
Jay Sullivan highlights the essential skills to better connect with people. Even though his focus is mostly on business communication, everyone will find the information useful.  If you have problems with delivering your message clearly and you often leave others confused, you will find Sullivan's suggestions beneficial. But getting your message across clearly is not enough.
Can you engagingly tell your story? Because if you can't catch the focus of the other person or the people with whom you are communicating, your message will fade away. Once you understand how to do this, now is the time to develop your body language skills. Your body language has to match your words. There is no way around it. This is something every business professional has to master.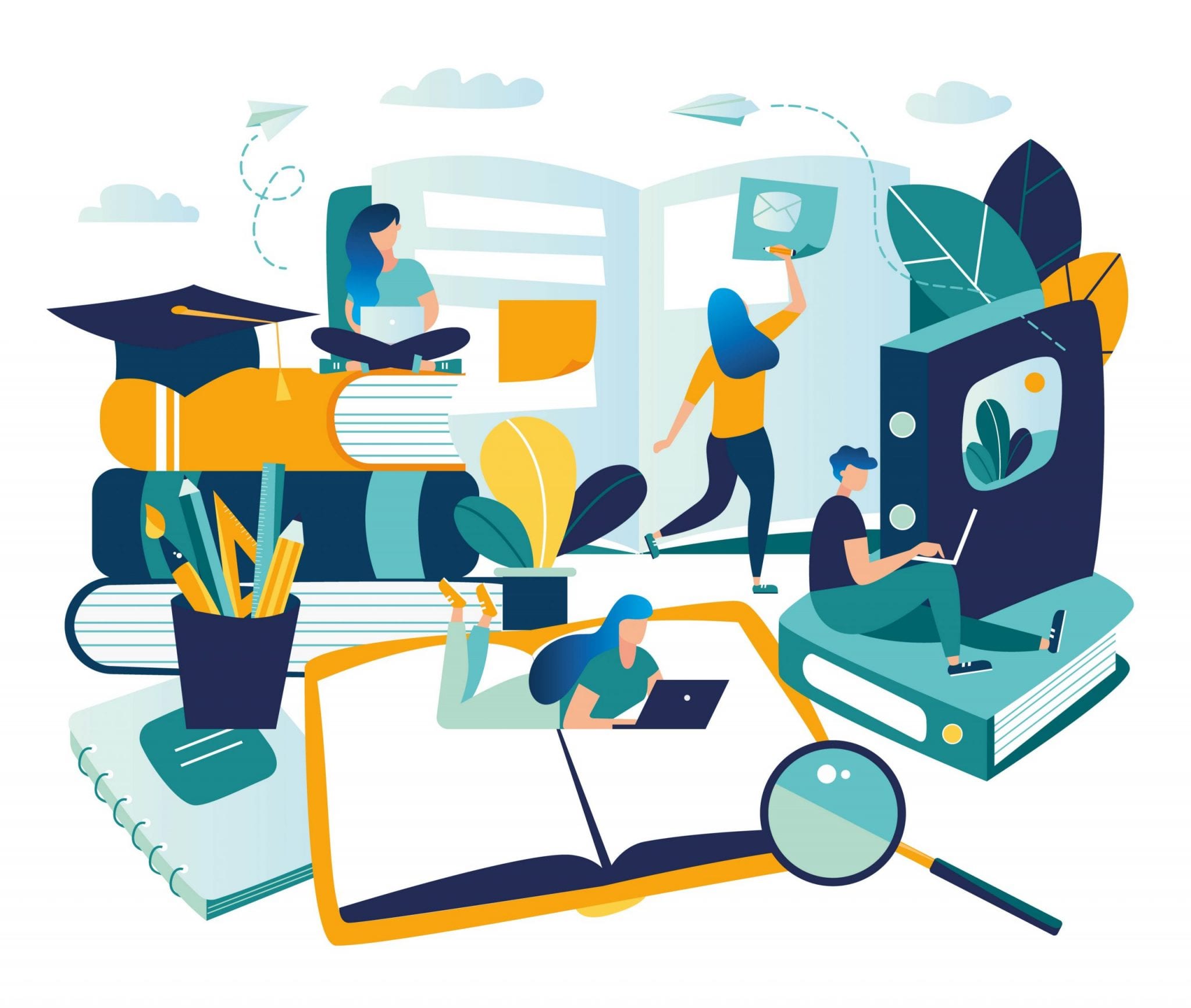 If you're looking to develop your communication skills for professional environments even further, we think you'll like the "Professional Networking" video course by Dorie Clark from LinkedIn Learning.
Click here for full access to "Professional Networking"
On LinkedIn Learning
In this course, former presidential campaign spokeswoman Dorie Clark shows you networking strategies that you can adapt to maximize your strengths and connect with people. Clark helps you identify and prioritize the people in your network most critical to your success. She also helps you identify which networking events are worth your time. Lastly, you'll learn how to start conversations and use social media in a way that builds authentic relationships.
BEST BOOK FOR ENTREPRENEURS AND CREATIVES
Book 4 | You've Got 8 Seconds: Communication Skills for a Distracted World
Paul Hellman is a communications expert. In this book, he teaches us how to tell stories effectively and catch and keep the audience's attention. His approach is to use the less is more technique and keep things short and to the point.
We talk, we listen, and we also pretend to listen. Maybe mostly we pretend to listen. The average attention span Hellman explains has now dropped to only 8 seconds. This means you have only 8 seconds to hook the audience or the person you are talking to. Not a very long time is it? Hellman teaches us how to use these first 8 seconds successfully. He calls this the fast focus method. He also stresses out the importance to have an image that matches our words.
Presence matters. We listen to certain people more because we are drawn to their presence. We never listen to others because their presence doesn't grab our attention. Hellman shows easy ways to fit into the first category.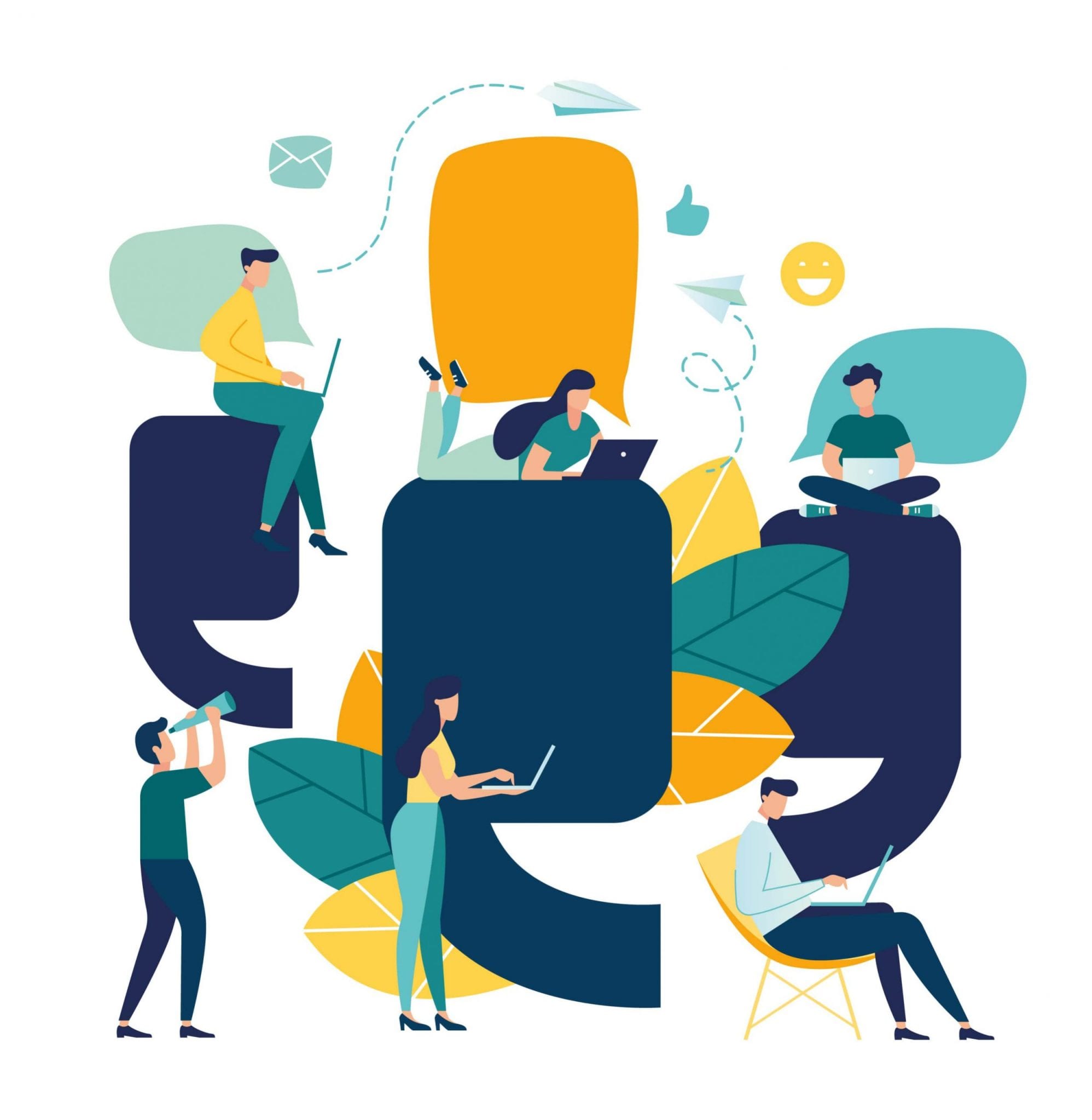 BEST BOOK FOR LEARNING HOW TO PERSUADE
Book 5 | Just Listen: Discover the Secret to Getting Through to Absolutely Anyone
Mark Goulston tells in his book why getting through people is an art form. And an important one at that. When we try to communicate with people who are overly critical, who are negative, stressed out, anxious, scared… we absorb their energies, and from that moment on our communicative skills go downhill and sometimes hit the barricades.
As a psychiatrist and business coach, Goulston explains how we put ourselves in a hostage situation even though we should be the ones to lead the communication. How does a brain move from no to yes? What happens during this process? Goulston explains it scientifically but in an accessible way. The key element here is to get through to yourself first. Then you will be able to get through to anyone.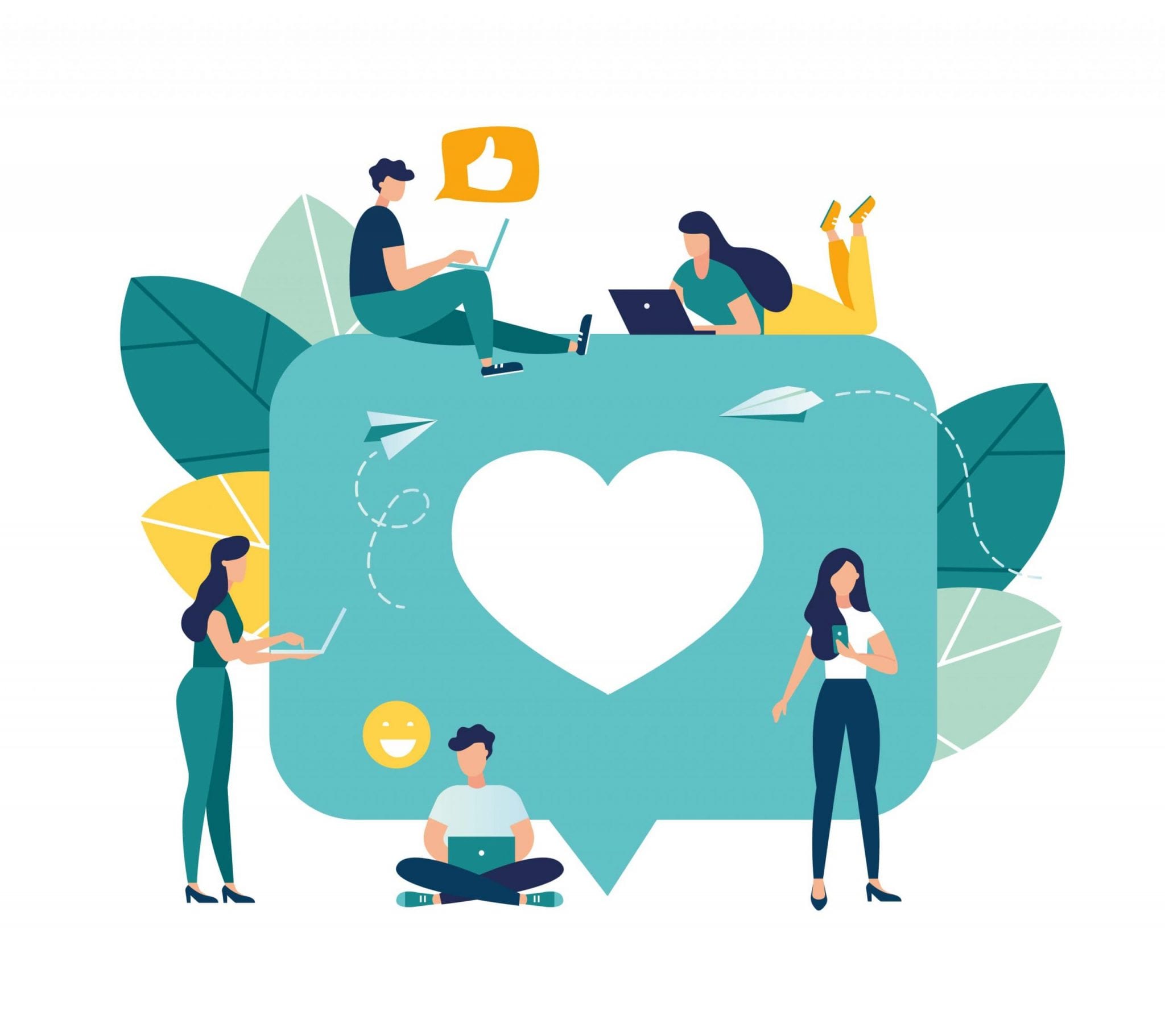 BEST BOOK FOR CONNECTING WITH PEOPLE
Book 6 | Everyone Communicates, Few Connect: What the Most Effective People Do Differently
John C. Maxwell is a best-selling author. In this book, he gives practical advice on how to connect with others. You can't connect to people without learning to give. This is a step that goes beyond words and requires a lot of energy. But it doesn't have to be draining and tiring. Instead, it can be enriching and fulfilling.
How to find a common ground without feeling defeated? How to use our energy effectively to inspire others? You will find the answers in this book. What makes us attracted to other people? What are their communication secrets?
Most of these people take the extra step to connect with us, they also say positive things in a genuine fashion, they express themselves clearly, they are confident. They know how to connect with us on an emotional level and they enjoy being around others because it rejuvenates them. They are open-minded and accepting. The good news is, all of these skills can easily be learned. You can try today and start seeing the results the next day.
If you've decided you're ready to take your professional soft skills to the next level and get the dream career you've always wanted, we think you'll love the "Master In-Demand Professional Soft Skills" video course from LinkedIn Learning. 
With this course of over 10 hours of high-quality video content you can learn to set yourself apart from the pack. You'll get the essential soft skills that will enable you interact effectively with others- a skill that employers value most and will stand the test of time. You'll learn communication fundamentals and being a team player whilst advancing your critical thinking skills.
You'll also create a solid process for achieving your goals and bouncing back from challenging situations, communicate effectively for others and become a problem solver. 
Click here to get to "Master In-Demand Professional Soft Skills" video course from LinkedIn Learning. It's a no-brainer.
At Never the Right Word, our aim is to give you practical examples of how to handle life's difficult conversations. If you have an awkward situation that you'd like example templates for, request a topic here.  
If you're interested in further reading, we've also included links to our trusted resources and related posts below. To find out more about NTRW and our recommended tools, you can do that here.
Lastly, if you found this content helpful or want to share your own examples, let us know in the comments. We'd also be delighted if you shared this article and joined us on social media too!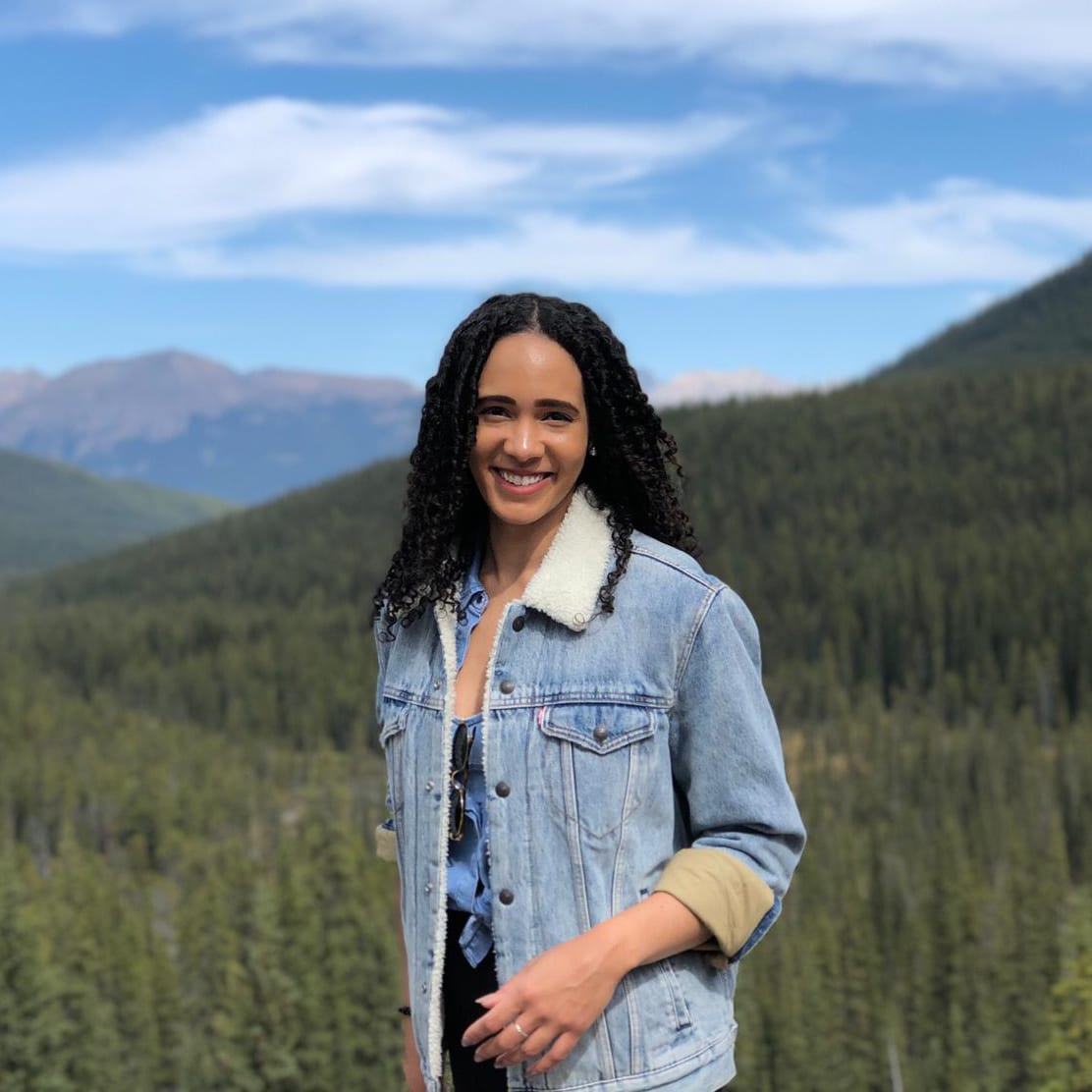 Never the Right Word
Hi there! I'm Amy, and I'm the person behind Never the Right Word. I'm a designer-by-day who's fascinated by human psychology; you'll find me learning about what makes others tick through all types of media and good old-fashioned conversation. Learn more about me here.
In 2019 Never the Right Word was born to fill the gap of 'how-to' websites with copy and paste examples showing you EXACTLY what you need to say to steer difficult conversations into positive outcomes.
Relevant Books We Recommend...
Pin Never the Right Word on Pinterest!
Check Out Our Recommended Resources.
Looking to become a digital publisher like us? We highly recommend these tried-and-tested tools:
Contact Us
Write to:
Never the Right Word
Building 19475
PO Box 6945
United Kingdom
Support NTRW
Donating to Never the Right Word will
help us produce more free content. Thank you!