6 Hilariously Witty Responses to Deal With the 'Know-it-all'
Know-it-alls are those individuals who believe (or have to be) an expert on literally EVERY topic. They find it difficult to let others take the spotlight even when the evidence suggests they'd be better off doing so.
In this article, we've got some witty comebacks along with some genuinely helpful suggestions to aid you in your plight of dealing with these types of people, but first, what is the 'Know-it-all?'
The Know-it-all is a type of human who expresses their self-designated belief of superiority through controlling conversations, offering some much-needed unsolicited advice, acting in a deliberate contrarian manner, and behaving far above their assigned authority.
Know-it-alls can be hard to be around because they can be condescending, deliberately challenging, and quick to waste their time and energy (and sometimes your too) in pointless debates.
What's important to understand about Know-it-alls is that they're usually covering up one or two things; one, a serious case of low self-esteem and/or two, a ridiculously inflated ego (these could potentially be manifestations of a larger issue such as mental disorders).
When you think about it, why else would they need to try so hard to prove how superior they are to others? Then there are some Know-it-alls who are going through a phase (usually developmental) – these are the kids and young adults who've had their first taste of freedom and now find it difficult to receive any further input from others (this with time and experience, usually subsides).
We all know that being a know-it-all is ultimately self-sabotaging. Eventually, you'll grate on others to the point where they'll actively tune you out (or you'll end up looking very silly). So, how do we deal with the Know-it-all?
Recommended Ways to Deal with Know-it-alls:
Resist the urge to take it personally and or argue; retaliation is a waste of your time and energy as their behavior has to do with their underlying issues – not yours.
(If you can bear it) give credit where it is due. Not only will this make you the bigger person, but Know-it-alls also crave attention and praise. You don't have to feed the beast, but you can express genuine gratitude at the things they do know well – (whilst resisting the put on the patronizing tone you use when talking to a child).
In the same breath, make sure others have the room to speak. Do not allow yourself and others to be smothered, falsely criticized, humiliated, or abused. Unless you're a hired professional, it is not your responsibility to 'fix' people therefore, do not compromise your own sanity for the sake of someone else's.
Be the person you wish you were. Maintain a level of understanding and compassion. Know-it-alls are trying their best. Practice your patience, think happy thoughts… think zen. 
Protect your own mind. It might help you to understand the underlying issues of the Know-it-all. If you're coming from a place of understanding you're likely to see the behavior for what it is, thus protecting your own stress/anger levels.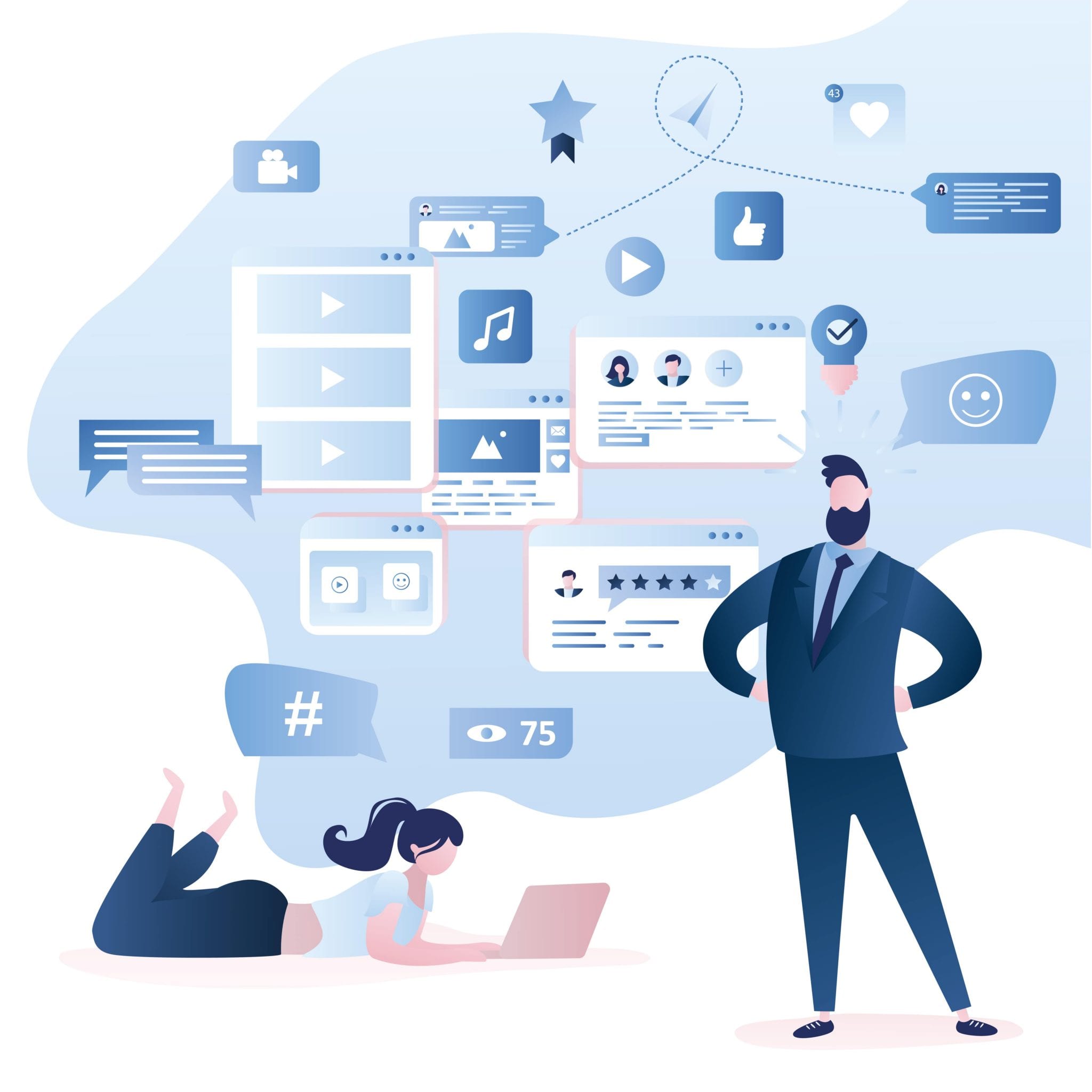 Response 1 | A Friendly Reminder for A Not-so-friendly Personality (Best for Office Know-it-alls)
You are really appreciated for all your knowledge and the hard work you do around here. However some of the other members of the team have told me they're reluctant to speak up because you are instantly dismissive or rude about their opinions. Unfortunately I have seen this behavior first-hand myself. I know you have strong feelings about how we should should do things around here, however I need everyone to feel as though their input is valid. I need other people to be able to speak at the meetings as this is what I've hired them to do. I ask that you hold your opinions until the end or when requested. Thank you.
This is a polite reminder that you are the person who makes the final decisions.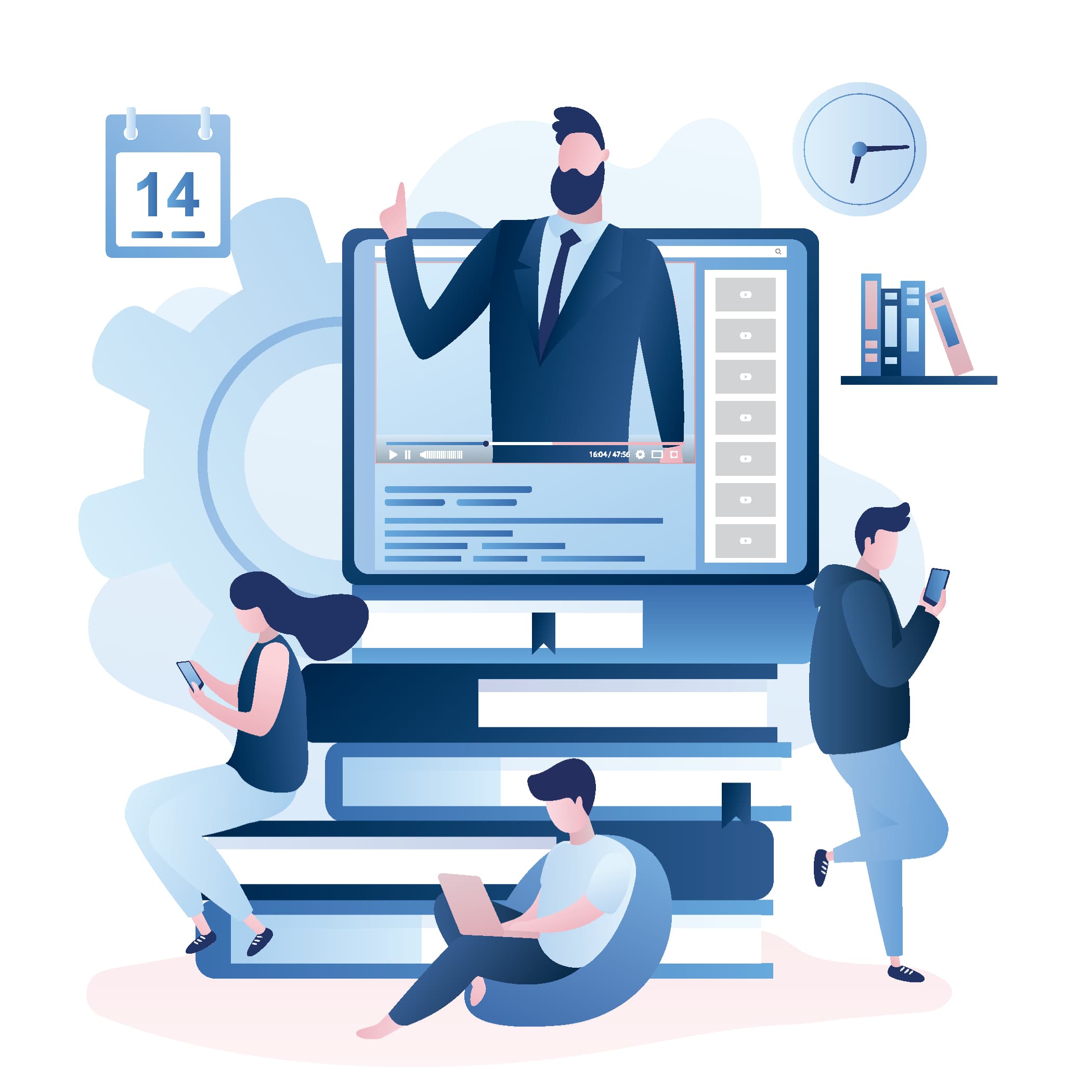 Response 2 | Knowing Everything Isn't Possible
Did you know that the mere fact that we are humans in a Universe means that that we cannot literally 'know' anything outside the mere experiential fact that we exist? There is no such thing as absolute information or knowledge in truth, what we believe to be truth is simply speculation and opinion…
Okay so this one is petty, but how do you out-witt somebody who thinks they know everything? Remind them that there is no such thing as absolute truth – we're all just going on our own perceptions.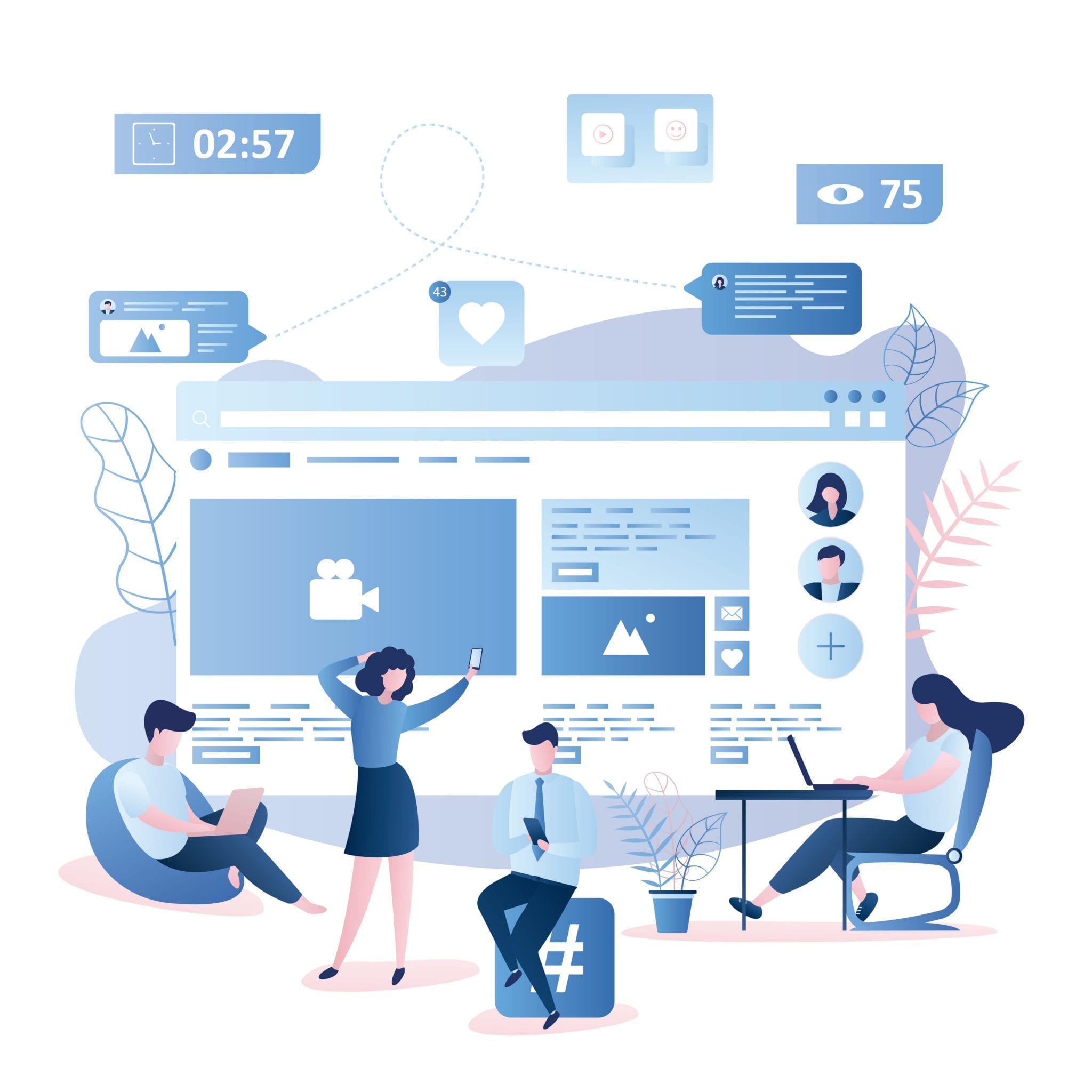 Response 3 | Sometimes Silence Says it All
This is actually how to show the Know-it-all how what it's like to be around them. Remain silent whilst they're talking and stare at them directly in the eyes whilst they speak. Then say:
That's fascinating, tell me more…
Keep this up for a while and they'll eventually realize you weren't listening and that what they're saying holds little value to you. If this doesn't work, then you'll need to walk away.
Response 4 | Opinions Are Not Facts
Where did you get that information from? I'm not familiar with studies that demonstrate that. Can you tell me where I can read the published results?
This script calls attention to the need for supporting evidence (otherwise, it's just an opinion) this gently nudges the Know-it-all into realizing that they were incorrectly stating opinion as fact. Scripts like this one can take the Know-it-all down a peg without being outrightly rude or critical.
Response 5 | Just Listing a Fact…
Everything we hear is an opinion not a fact. Everything we see is a perspective not a truth.

 
Response 6 | Plain Old Passive Aggressive
Since you know everything, then you know you're being extremely rude by talking over people when they're trying to get their point across.
It's better to be informed instead of being opinionated wouldn't you agree?
At Never the Right Word, our aim is to give you practical examples of how to handle life's difficult conversations. If you have an awkward situation that you'd like example templates for, request a topic here.  
If you're interested in further reading, we've also included links to our trusted resources and related posts below. To find out more about NTRW and our recommended tools, you can do that here.
Lastly, if you found this content helpful or want to share your own examples, let us know in the comments. We'd also be delighted if you shared this article and joined us on social media too!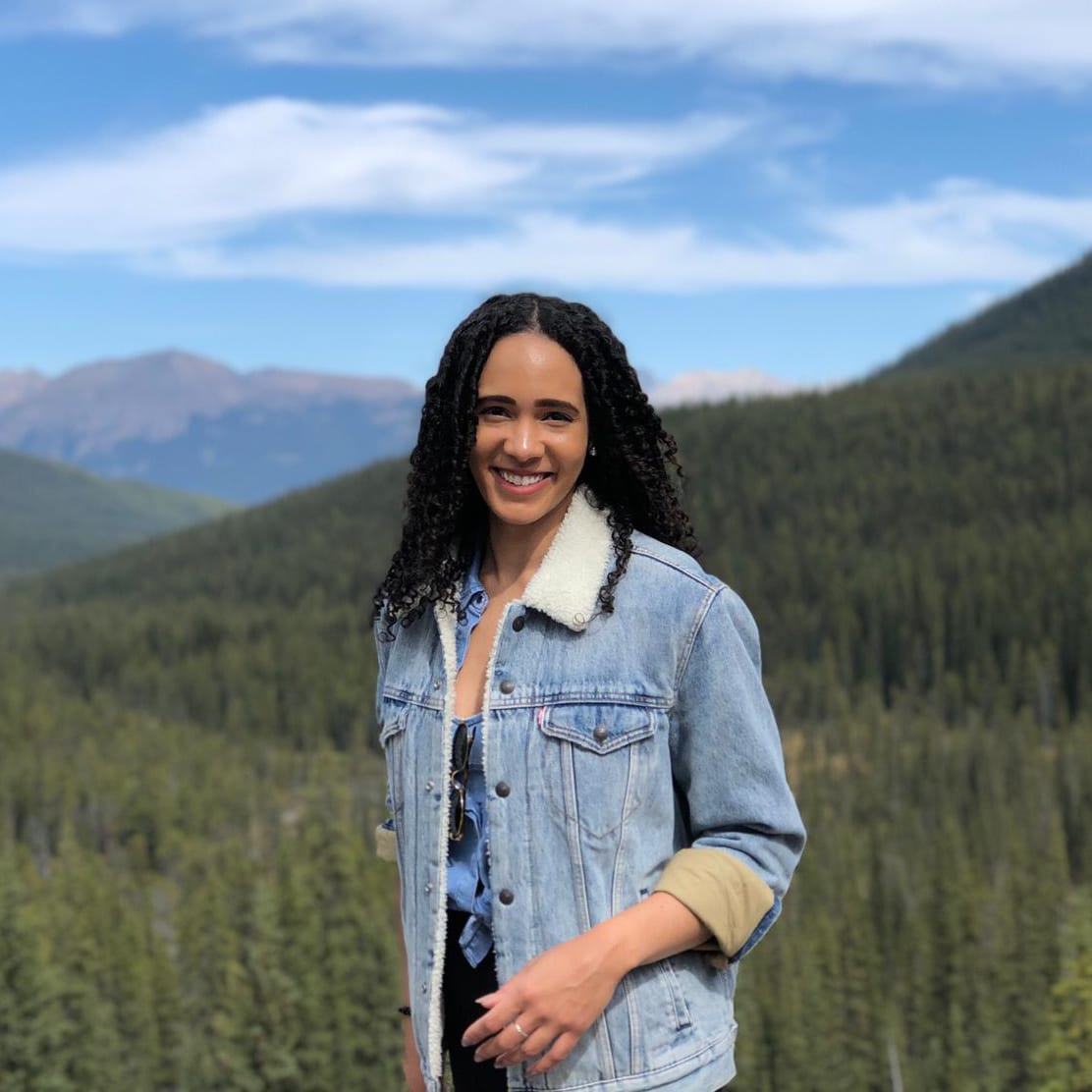 Never the Right Word
Hi there! I'm Amy, and I'm the person behind Never the Right Word. I'm a designer-by-day who's fascinated by human psychology; you'll find me learning about what makes others tick through all types of media and good old-fashioned conversation. Learn more about me here.
In 2019 Never the Right Word was born to fill the gap of 'how-to' websites with copy and paste examples showing you EXACTLY what you need to say to steer difficult conversations into positive outcomes.
Relevant Books We Recommend...
Pin Never the Right Word on Pinterest!
Check Out Our Recommended Resources.
Looking to become a digital publisher like us? We highly recommend these tried-and-tested tools:
Contact Us
Write to:
Never the Right Word
Building 19475
PO Box 6945
United Kingdom
Support NTRW
Donating to Never the Right Word will
help us produce more free content. Thank you!