6 Questions That Are Okay to Ask Someone With Cancer
Whether it's a close friend or family going through cancer, a work colleague, or someone you don't know very well, it can sometimes feel awkward to know what to say. You might want to ask questions out of genuine concern but don't want to come across as invasive or probing. 
Maybe you don't know the person well enough or don't wish to upset them by forcing them to focus back on the issues they are confronting. Some people like to talk about their experiences, whereas others prefer to avoid the topic altogether, making it essential to handle each situation differently. 
When talking about illness or any hardship with people, it's essential to consider your unique dynamic and let that guide you as you try to support the person. Keep it simple. Remember that often the little things mean the most. You're showing that you care and that counts for something.
Take non-verbal cues from the person in question. If you look at a person's facial expressions, generally, you'll be able to see if they appreciate where the conversation is going. Some people prefer it when others act as though nothing is happening around them, whereas others would feel offended if their current circumstances are ignored, so how do you find the right balance? 
We've outlined six questions we think are okay to ask someone going through cancer. Remember, in our times of need, we all want to feel supported and cared for – take comfort in your intentions and send genuine love and warm wishes to the person going through cancer.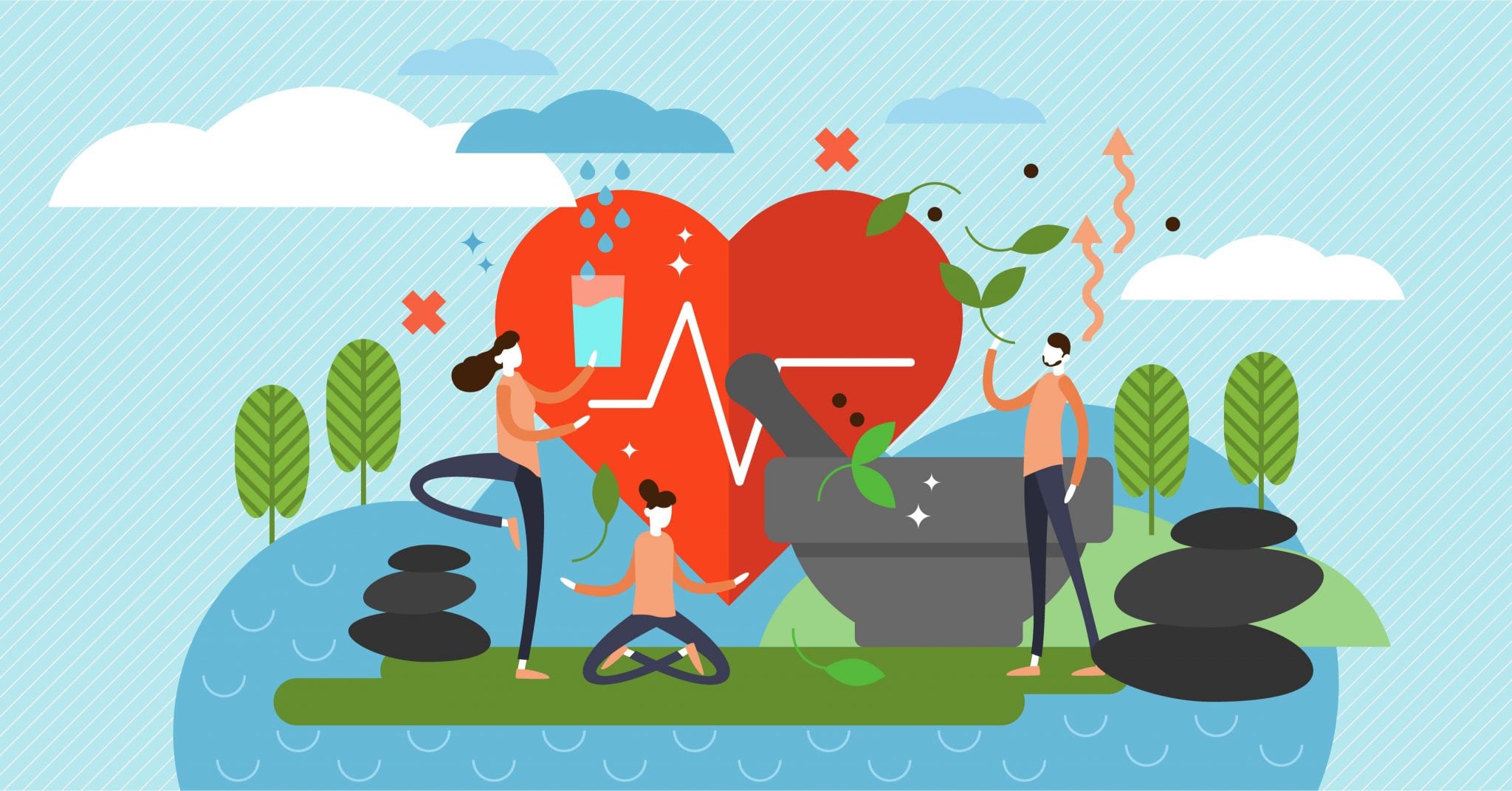 Question 1 | Show Your Support
How are you? Is there anything I can do for you?
It might sound simple but a simple question like "how are you"? can help your friend open up about their illness and talk about it. When someone you care about has cancer, it is better to ask questions that will not give them more stress than they already have. The wording makes all the difference. You can ask are you feeling ok? But it is a rhetorical question because cancer patients are not ok. They will and might tell you they are ok, but the truth is they are not.
Instead of asking are you ok, it is better to ask how are you, and let them open up slowly. It is not a pleasant or comfortable topic to talk about. If they don't want to go into detail, do not force them and try to act like a therapist. Do not give them advice they did not sign up for. Instead, offer help. Maybe you can take care of some errands for them. Maybe you can help their kids with their homework. Maybe you can cook something for them.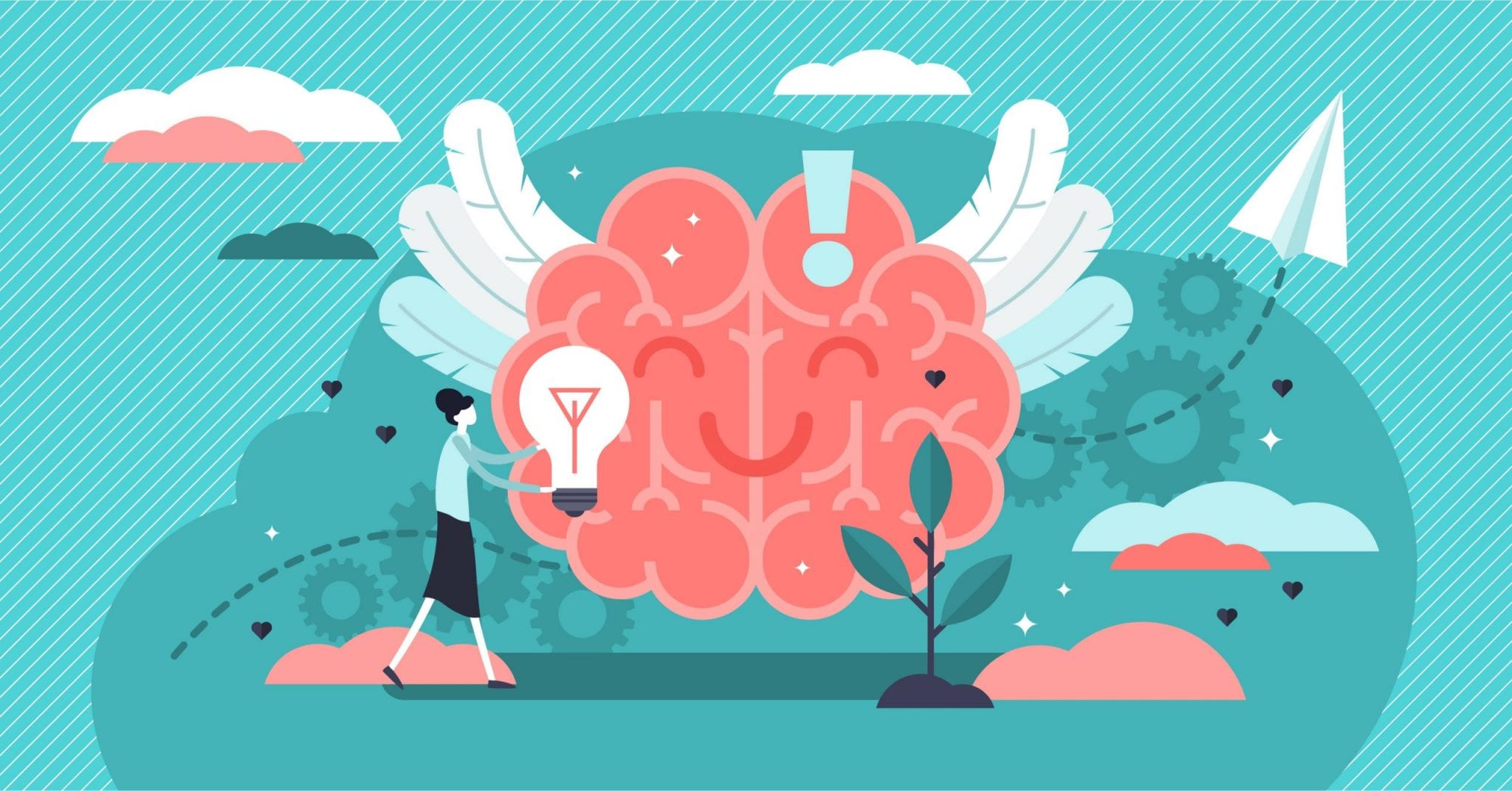 Question 2 | Help Them Stay Positive and Motivated
Would you like to have lunch/dinner together?
We all know that our state of mind and positivity are two key factors that help us overcome stress and illness. You probably already know a few cancer survivors and you observed how positive and motivated they were during their treatment and they will all tell you that being mentally strong and positive was the biggest thing that helped them beat this illness.
Offering to hang out together will help your friend or family member to get out of their house and become more active. They will have the chance to get their mind off of negative and scary thoughts. Avoid activities that will be tiring for them physically. However, a walk in a park can have a positive impact on them and allow them to breathe some fresh air.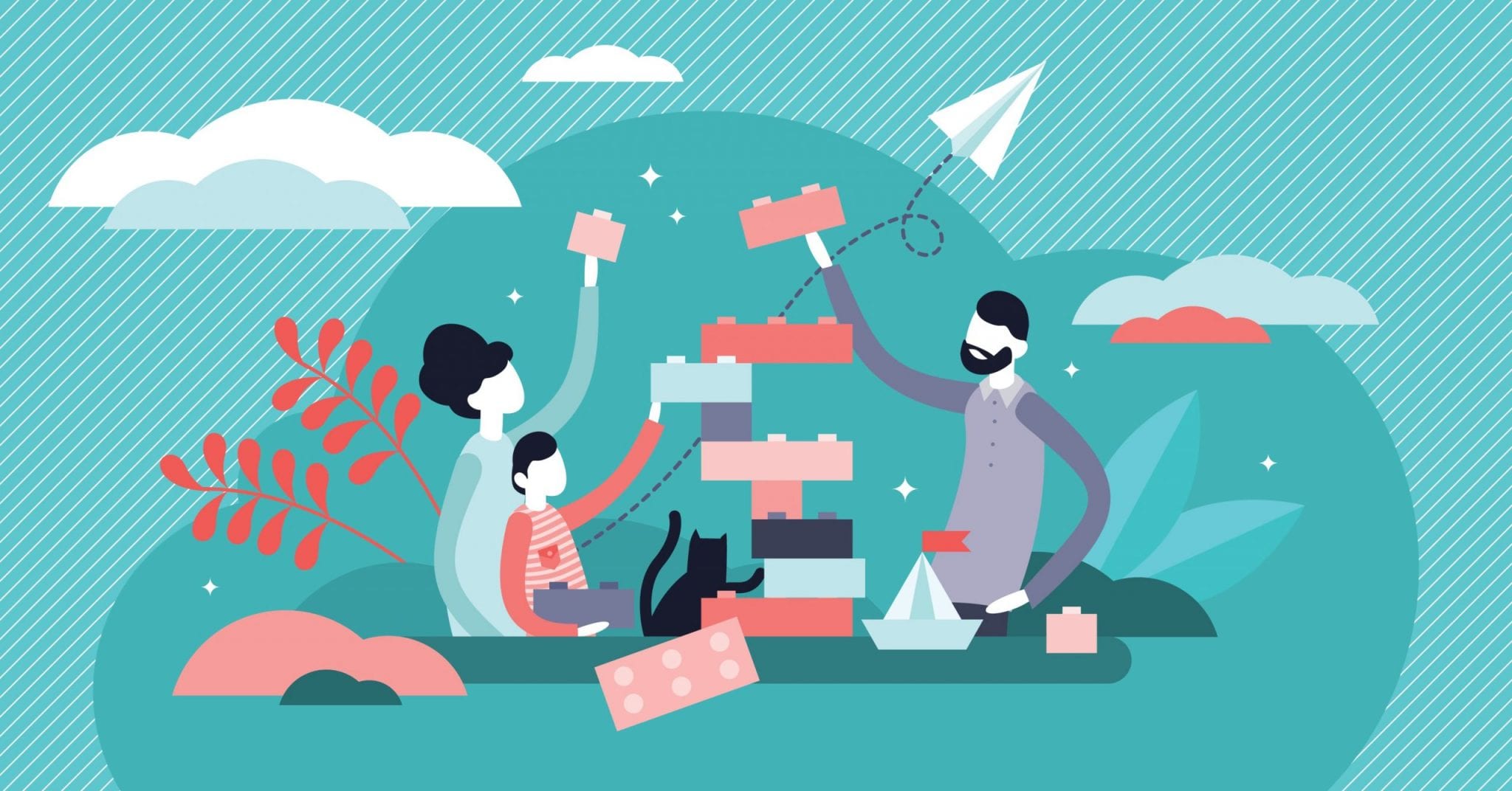 Question 3 | Visit Them if They Don't Want to Go Out
When can I come to see you?
Chemo and radiation therapies can cause a lot of physical burden on patients with cancer. Losing hair and becoming noticeably underweight might lower their level of self-esteem and this might cause them to become less social. It doesn't mean that they don't want to see anyone and interact with anyone. Most probably they wish they could still do that and a little push from friends would help them to feel accepted and cared about. Socializing is good for the soul and in hard times like these, they need it more than ever even if they say no.
So if your loved one is not feeling comfortable enough to go out, take an extra step and make time to go visit them. Some people simply disappear during hard times. Many family members or friends might do that maybe because they don't know how to deal with someone who has cancer, or worse, they don't care enough for that person. A good support system is a must-have for a cancer patient to keep them in good spirits. It might be hard for you, but remember it is even harder for them.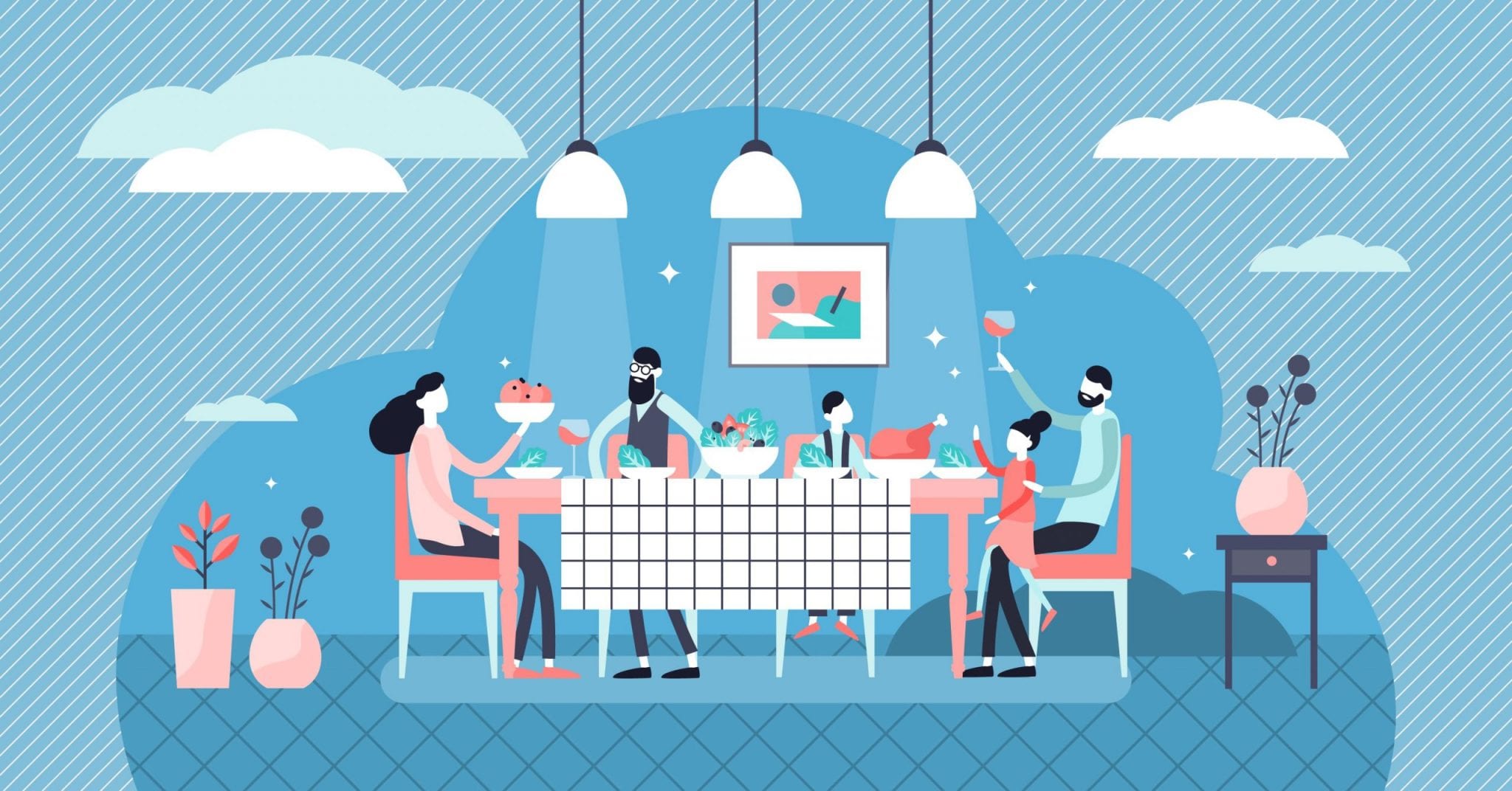 Question 4 | Talk About Something Other Than Cancer
Have you read the new …… book?
Your loved one is probably tired of answering the same questions over and over. They are tired of seeing people who feel sorry for them and who are worried about them. You can get creative with this question depending on their hobbies and interests. If they like reading, talk about a new book that came out.
If they like movies, talk about a new movie that just came out. If they like celebrity gossip, tell them what you heard about so and so on the news. They will appreciate the fact that someone treats them like everything is normal.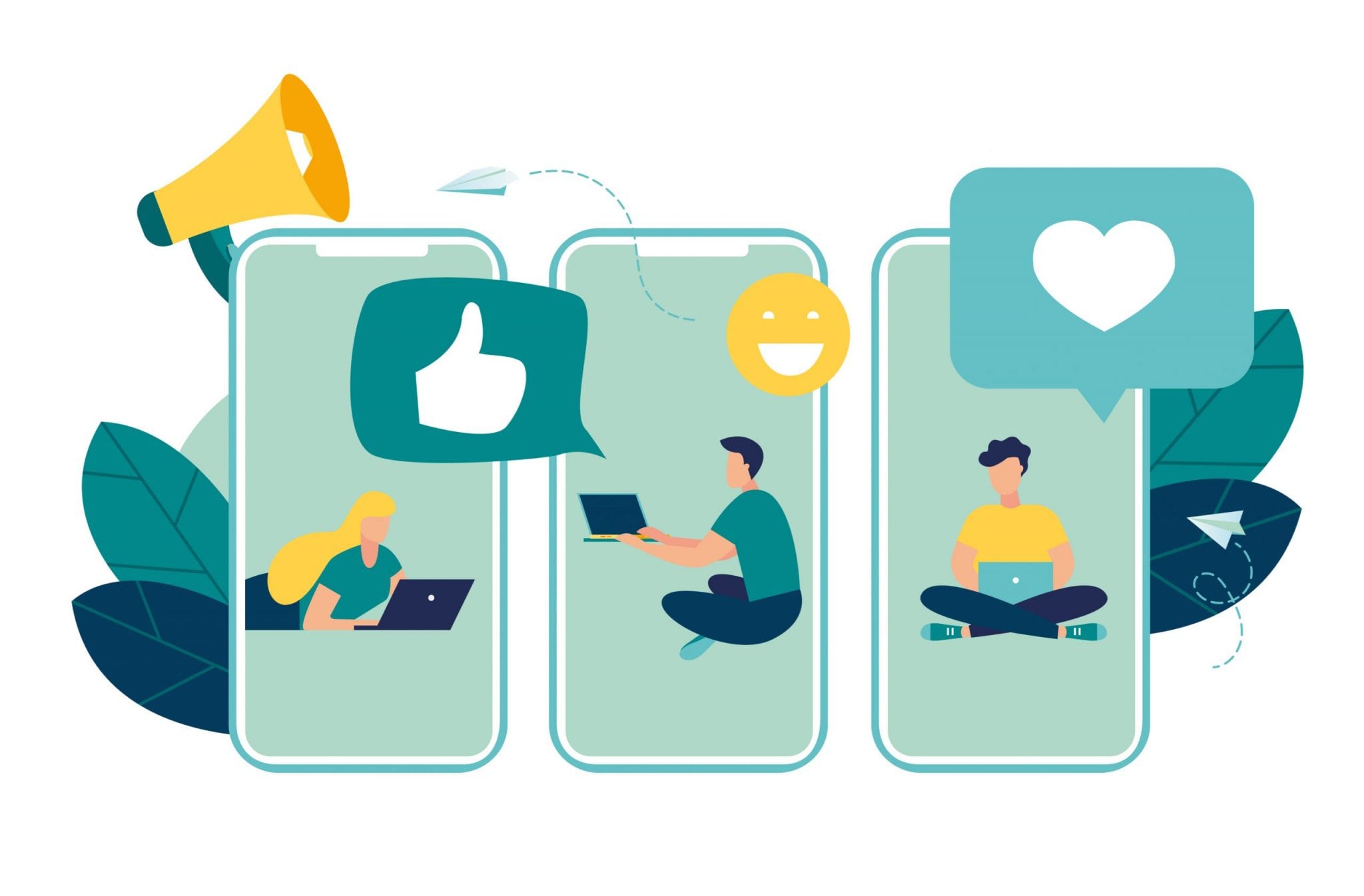 Question 5 | Show Them You Are Willing to Learn More About What They Are Dealing With
What kind of cancer is it and how will the treatment be?
It is not a comfortable question, but it is a very useful one. You can only help better if you know and understand more about it. It is wise to talk about these details at the beginning so you know what to expect. Never ask questions provoking anxiety and fear like: How bad is it? Will you survive? What will you do?
It doesn't help them, it doesn't help anyone. It only increases the level of stress. Think of more creative and positive ways to approach it, delicately. Let them understand that you are trying to help and support them in the best possible way.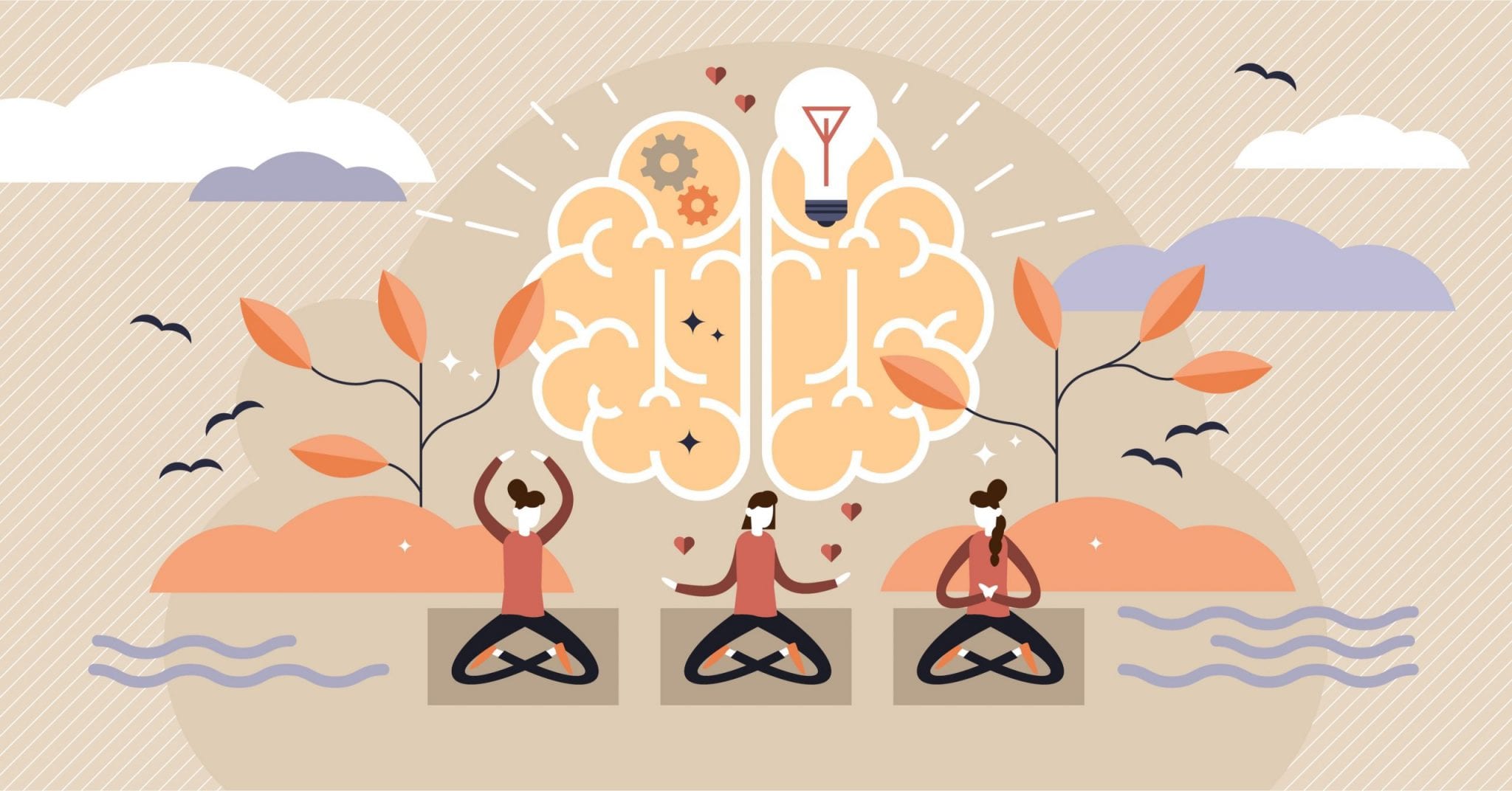 Question 6 | Let Them Lead You and Tell You What They Want
What would you like to do today?
In a panic mode, just to be supportive, and with all the good intentions, we might be pushy without noticing it. Try not to plan everything for them and offer too many suggestions. A cancer patient will often give you signs of what they want or don't want to talk about. What they want or don't want to do. Allow them to take the lead and go from there. If they want to stay home and watch movies all day long, it is their choice. If they want to talk about everyday things, you know, simple things that we all deal with daily, let them.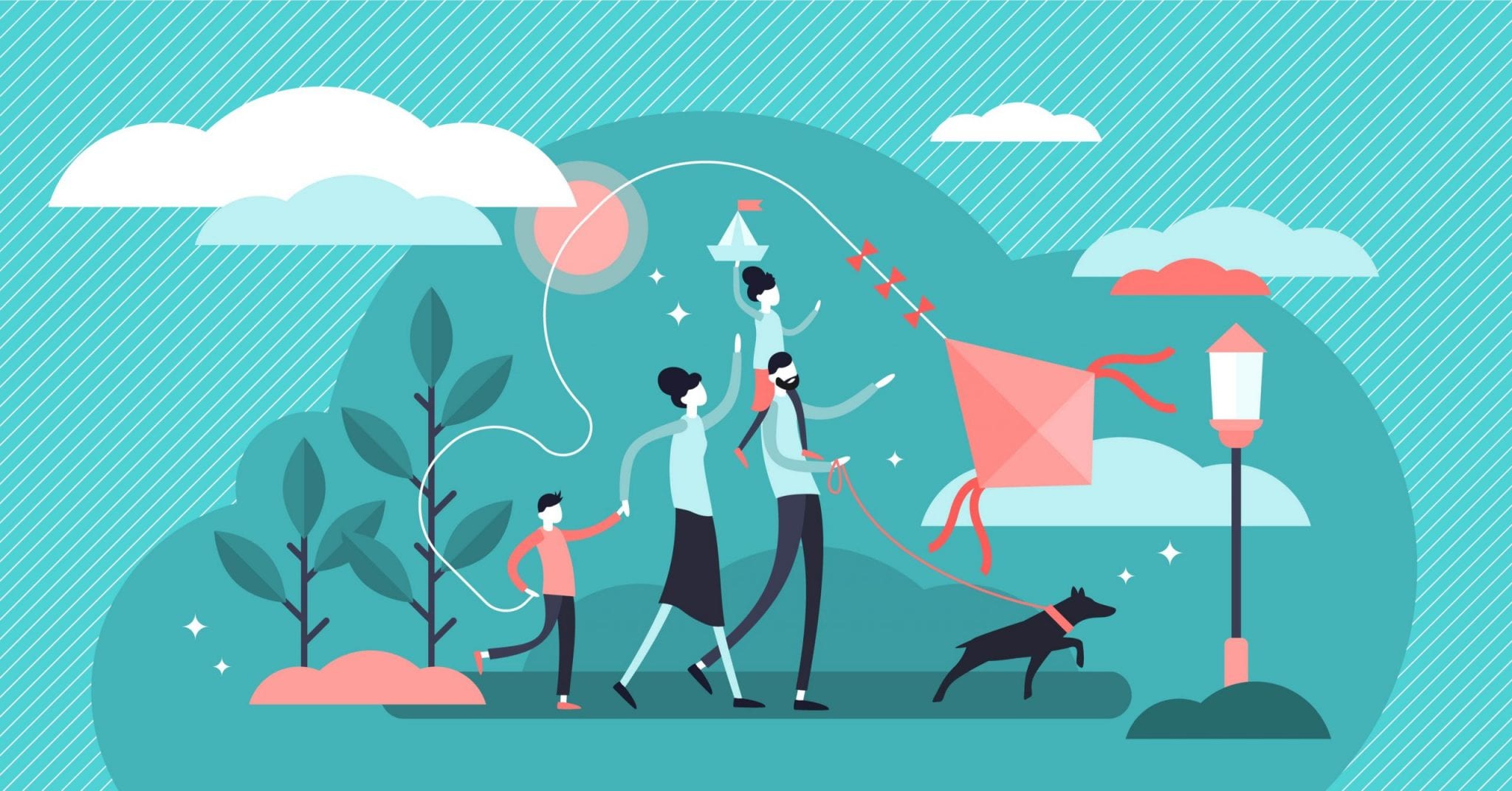 It is important not to make any comments about their appearance like hair or weight loss. It is also important not to use overly encouraging words like "you are a hero", "you are the strongest person I have ever known, you will beat this". What if the illness is progressing fast and with no hope in sight? They don't need the extra pressure to feel like they didn't work or fight hard enough.
At Never the Right Word, our aim is to give you practical examples of how to handle life's difficult conversations. If you have an awkward situation that you'd like example templates for, request a topic here.   
If you're interested in further reading, we've also included links to our trusted resources and related posts below. To find out more about NTRW and our recommended tools, you can do that here.  
Lastly, if you found this content helpful or want to share your own examples, let us know in the comments. We'd also be delighted if you shared this article and joined us on social media too!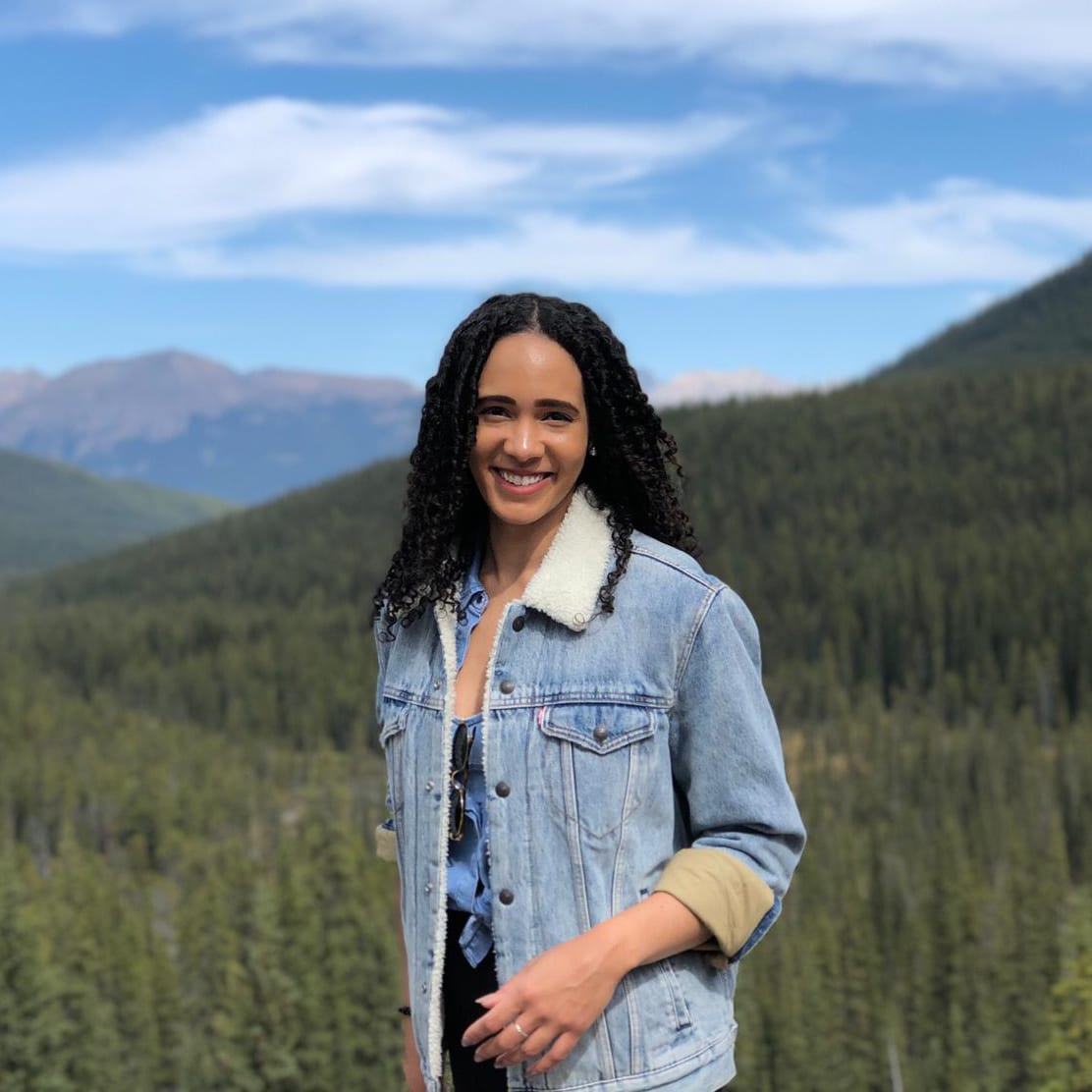 Never the Right Word
Hi there! I'm Amy, and I'm the person behind Never the Right Word. I'm a designer-by-day who's fascinated by human psychology; you'll find me learning about what makes others tick through all types of media and good old-fashioned conversation. Learn more about me here.
In 2019 Never the Right Word was born to fill the gap of 'how-to' websites with copy and paste examples showing you EXACTLY what you need to say to steer difficult conversations into positive outcomes.
Relevant Books We Recommend...
Pin Never the Right Word on Pinterest!
Check Out Our Recommended Resources.
Looking to become a digital publisher like us? We highly recommend these tried-and-tested tools:
Contact Us
Write to:
Never the Right Word
Building 19475
PO Box 6945
United Kingdom
Support NTRW
Donating to Never the Right Word will
help us produce more free content. Thank you!