6 Scripts to Set Boundaries With Flaky Friends and Dates
In today's world of fast-paced everything – flakiness has to be one of the most common social faux pas. 
It shouldn't be hard for people to do what they say they'll do, but unfortunately, there are so many things going on in our lives and thoughts that the only way to avoid being flaked upon is to segregate oneself.
These days we have a tonne of options available at our fingertips. Whether it's fast fashion, television series, or even dating and friendships it can be extremely tempting to get overwhelmed.
The problem is we can't depend on flaky friends and romantic partners. They promise to do their part on time, and then they either don't deliver or don't tell us in advance that they aren't going to be able to keep their promise.
Sadly, that's no way to build a stable professional or personal relationship. We don't know whether we should be patient with them or cut all ties and move on.
So how do we generally deal with flaky people?
First, kindly remind the person in question about your disappointment and seek to understand their point of view while demonstrating empathy.
Maybe they have a lot going on in their personal lives. Yes, you're acquiring this information to be compassionate.
Still, more importantly, you need this information to best plan for yourself around this person's way of handling things (should you want to, or have to keep seeing them).
Once you understand and can predict their behavior, you can create simple solutions. If your friend or date stood you up just once because they forgot to make a note of it on their calendar, forgive them but don't let it happen again.
Send them a reminder message the day before. Realize you cannot change a person's habits, but you can plan to keep the inconvenience to a minimum.
What if the behavior gets worse?
If you're finding that your friend or date's behavior is getting downright disrespectful, then you're going to need to take things up a notch.
Unfortunately, some people, when they're let off a situation lightly, think they can repeat the behavior since you don't mind after all. Don't allow anyone to disrespect your time.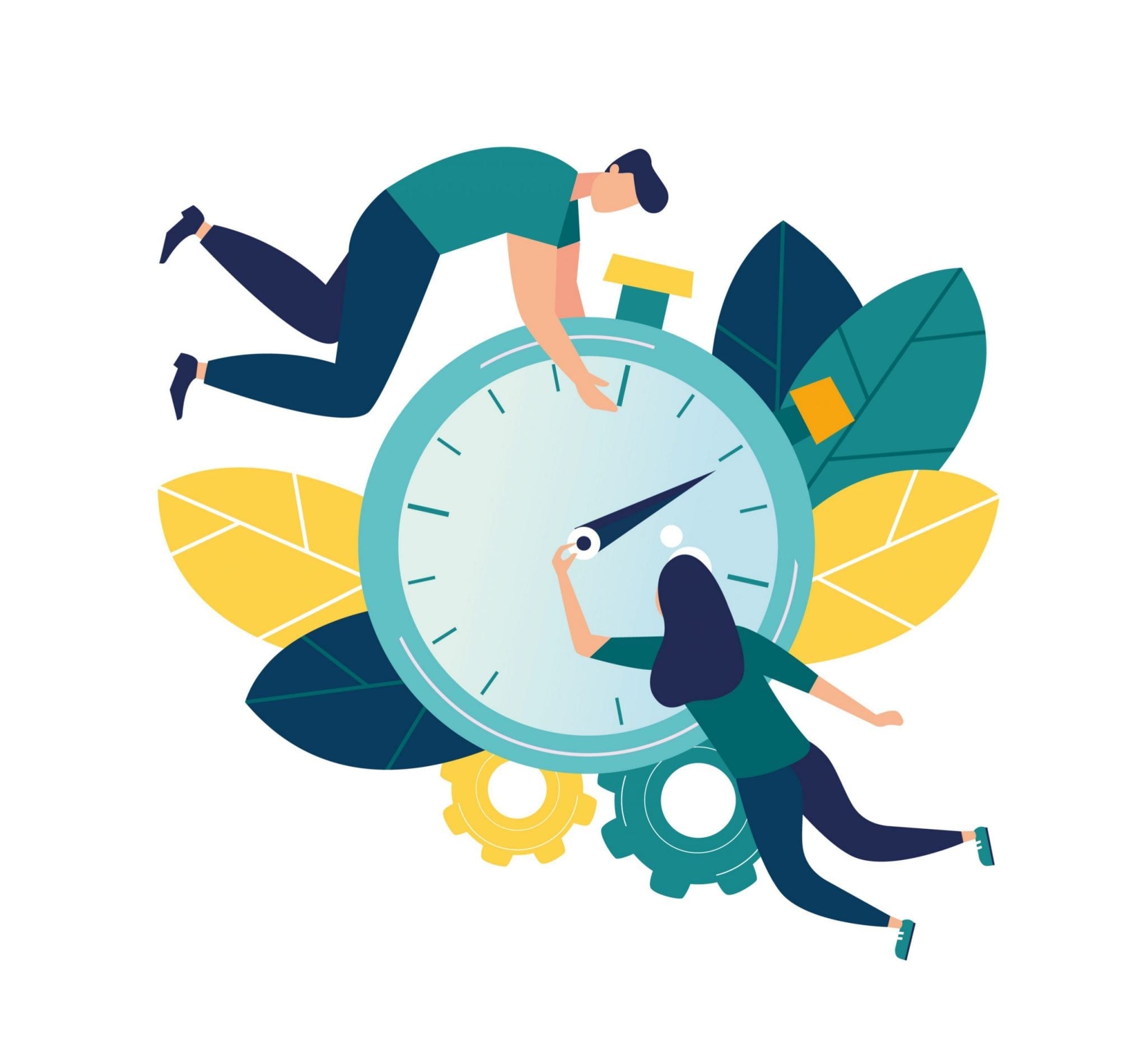 Template 1 | The Sarcastic Approach
So, I guess I'll see you there, then. We all know how reliable you are!
Flaky friends can be very difficult to deal with.
On one hand, you might be excited to spend time with your friend, but on the other, you're worried that they might cancel at the last minute, or that they might just not bother to show up.
If you're close with your flaky friend, you may opt for a sarcastic approach. This will not only make light of the situation but will also put your relationship into perspective.
The best thing about this script is that it isn't entirely serious. Whilst it does a good job of reminding your friend that they're unreliable, it does so in a joking manner.
This won't cause any tension or negative feelings, as it is just banter between two friends.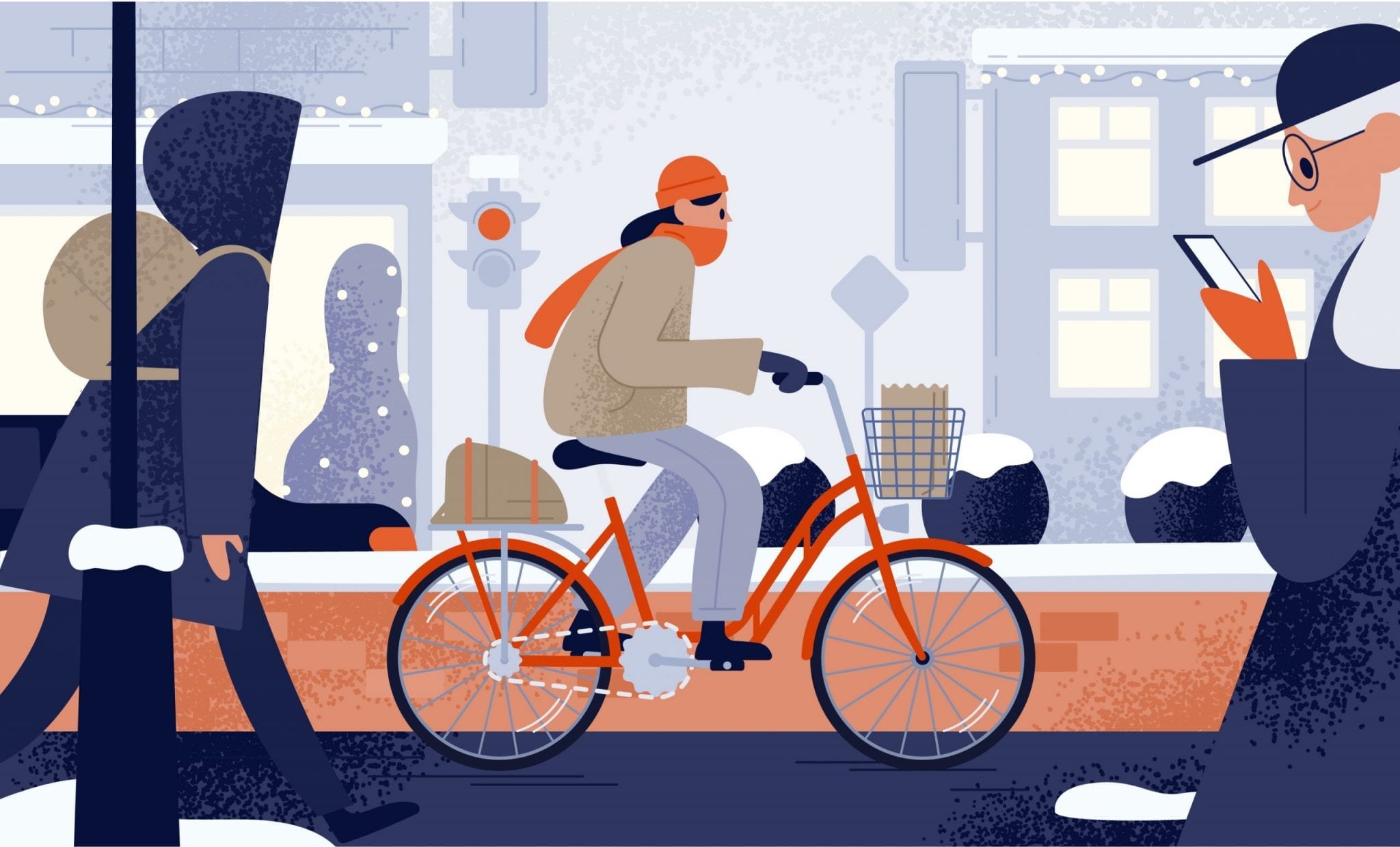 Template 2 | Tell Them They've Upset You
Honestly, I'm hesitant to make any plans with you in the future. You've let me down too many times and I'm not ready to be let down again.
If your friend consistently lets you down, you may wish to be honest and just let them know that they've upset you. No one likes to be upset, and no one likes to know that they've upset someone – especially a friend.
This is a good script to use because it allows you to set important boundaries, whilst not completely ruling out the idea of making plans in the future. You're simply saying that you're hesitant to hang out again – not that you never will!
It's important to be clear and direct; by saying that your friend has let you down too many times in the past, you're confirming that THEY are the problem, and that things won't get better unless they change.
Similarly, by saying that you're not ready to be let down again, you're instilling important distance between yourself and your friend.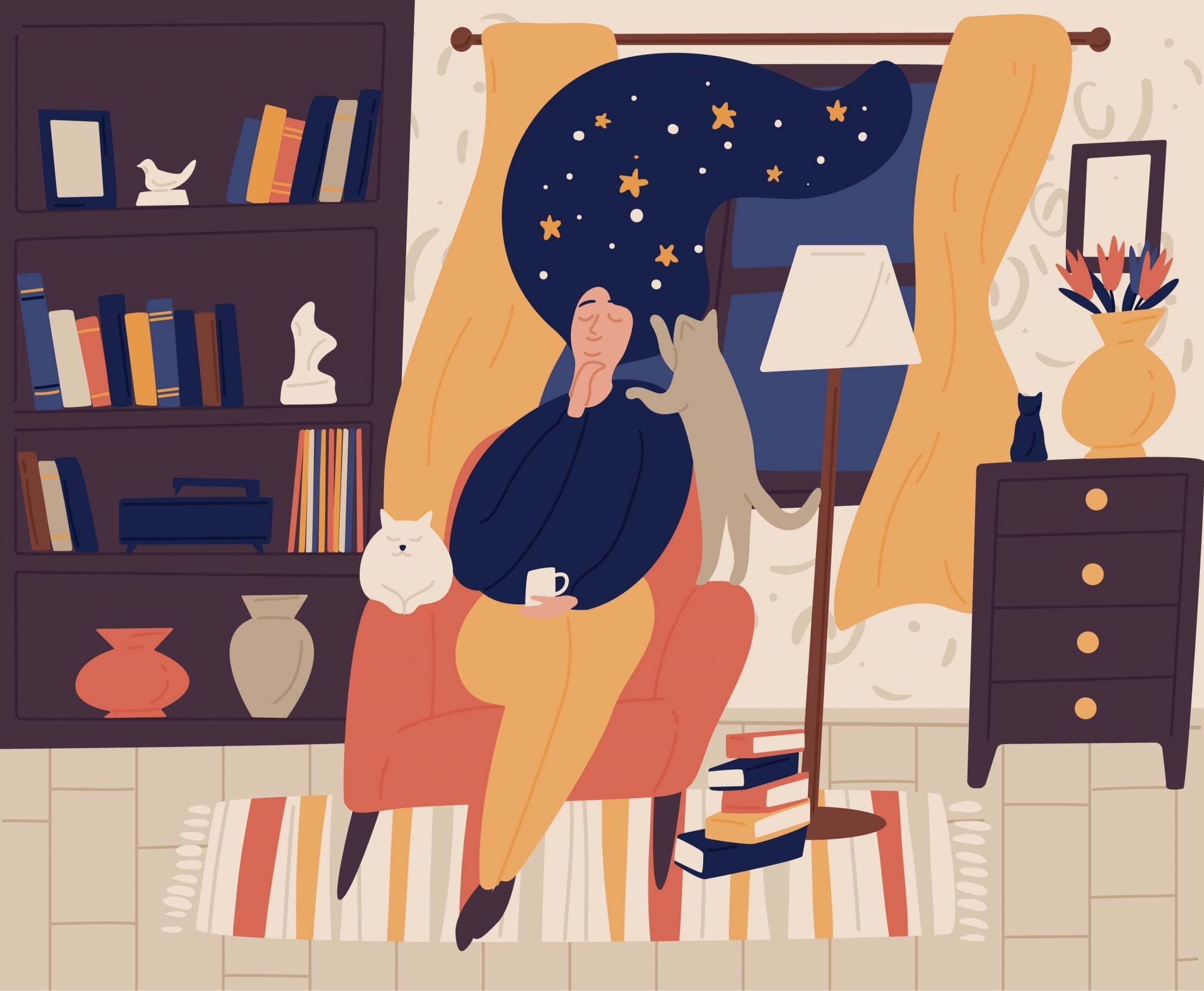 If you're looking to develop your communication skills for professional environments even further, we think you'll like the following video course from LinkedIn Learning.
Click here for full access to "Influencing Others"
On LinkedIn Learning
Join John Ullmen, PhD, as he explains how to influence others when you're at the "pivot point of influence," by applying 18 scientifically confirmed methods. Whether you're influencing at work or at home, you can learn what the best influencers do before they influence, and see how to choose the best steps for your situation, and have people want to be influenced by you.
Template 3 | Ask if They've Made Other Plans
I'm happy to meet you there! Have you made any other plans? Just want to make sure that you'll be there!
This is a clever response that is both tactful and diplomatic; rather than being confrontational or blaming anyone, you're just making sure they've not double booked.
Flaky friends are, more often than not, very busy people. They are usually socialites with many friends, hobbies or responsibilities, so it might be easy for them to lose track of their schedule.
By following this script, you can prompt your friend to check if they have accidentally double-booked, potentially saving you both from embarrassment further down the line.
This script is very casual, lightheaded and conversational. If you explain to your friend that you just want to make sure that they'll be there, you'll be subliminally reminding them that they've bailed on plans in the past and that you haven't forgotten.
Template 4 | Give Them the Benefit of the Doubt
Hey, are you definitely going to be there? I remember last time you weren't – I think you just forgot!
If you want to avoid confrontation entirely, it might be best to give your friend the benefit of the doubt.
This script is very subtle, but it can be extremely powerful when used correctly.
You're not only light-heartedly reminding your friend that you remember them cancelling on you before, but you're doing so in a way that doesn't assign the blame to anyone.
If you choose to give your friend the benefit of the doubt, you can skip straight over any awkward, difficult or tense conversations.
You're not expecting them to explain themselves – you're even providing them with a get-out-of-jail-free card!
The good thing about this template is that your friend won't be able to use the same reasoning again. You've already acknowledged that they've 'forgotten' plans in the past, so they'll be much less likely to use the same excuse in the future.
This is an important boundary to set, as it will give you the opportunity to see whether your friend actually values your relationship.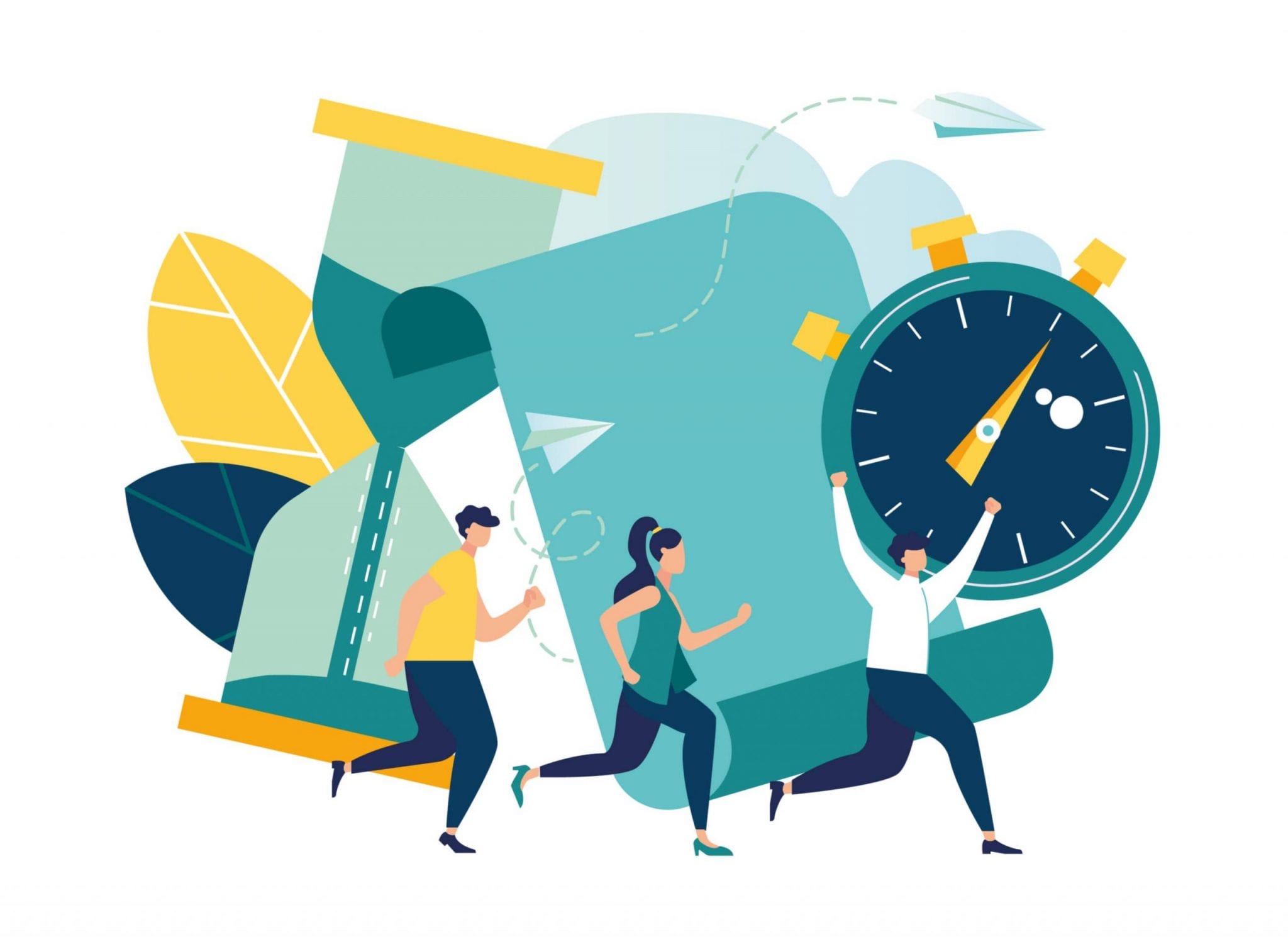 If you're looking to develop your communication skills for professional environments even further, we think you'll like the following video course from LinkedIn Learning.
Template 5 | Be Brutally Honest
I won't lie, every time we make plans you cancel. I feel like a back-up plan, and I don't want to see you.
When flaky friends keep cancelling on plans you've made together, it can quickly become irritating. It's very easy to feel as if you are a back-up plan, or that your 'friends' are only using you.
Sometimes it is best to be brutally honest – it will put your friends in their place, and create important boundaries that weren't there before.
If your friend has a history of being flaky, by telling them that you don't want to see them, you're only confirming that you've had enough of being treated poorly.
This script is an effective way to put the ball in their court; now that they know how you feel, it can give them a chance to apologize or make it up to you.
Template 6 | Kill Them With Kindness
Thank you so much for the invite! I'm really looking forward to seeing you. I'll bring along some snacks, I can't wait!
Killing someone with kindness is one of the very best ways to ensure a positive reaction. It's impossible to let someone down who's so eager to see you!
If you're over-the-top kind to your friend, they will feel far too guilty or embarrassed to cancel on any plans you might have. They'll likely even start feeling bad about the times they've bailed in the past.
Killing someone with kindness is a tried-and-tested method of completely avoiding an unnecessary battle. It is the opposite of confrontational; your friend will not be able to retaliate in any way!
Make sure to let your friend know that you really are looking forward to hanging out – count the days if you have to!
When your friend sees that you have a genuinely good time in their company, they will be much less likely to cancel in the future.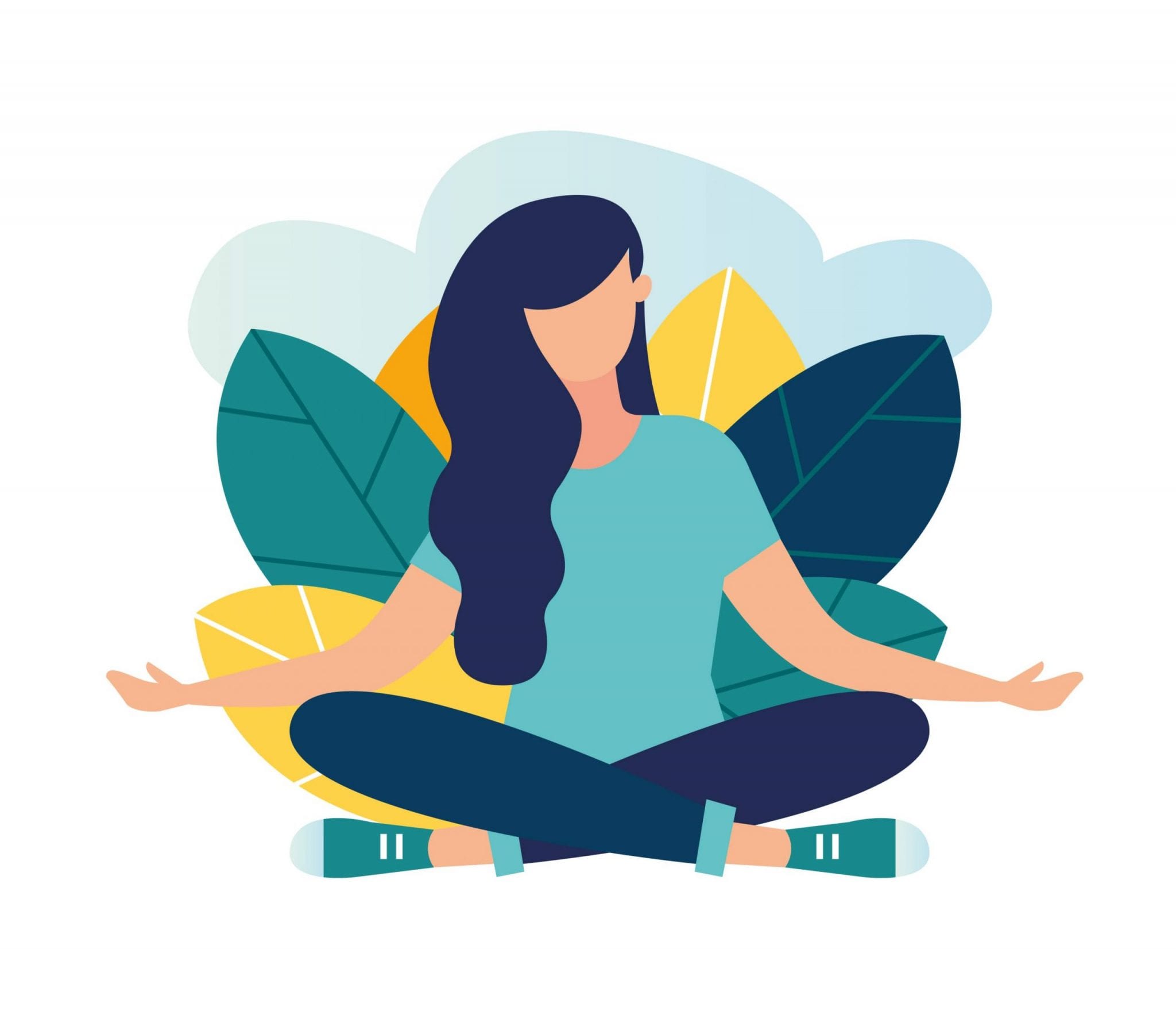 At Never the Right Word, our aim is to give you practical examples of how to handle life's difficult conversations. If you have an awkward situation that you'd like example templates for, request a topic here.  
If you're interested in further reading, we've also included links to our trusted resources and related posts below. To find out more about NTRW and our recommended tools, you can do that here.
Lastly, if you found this content helpful or want to share your own examples, let us know in the comments. We'd also be delighted if you shared this article and joined us on social media too!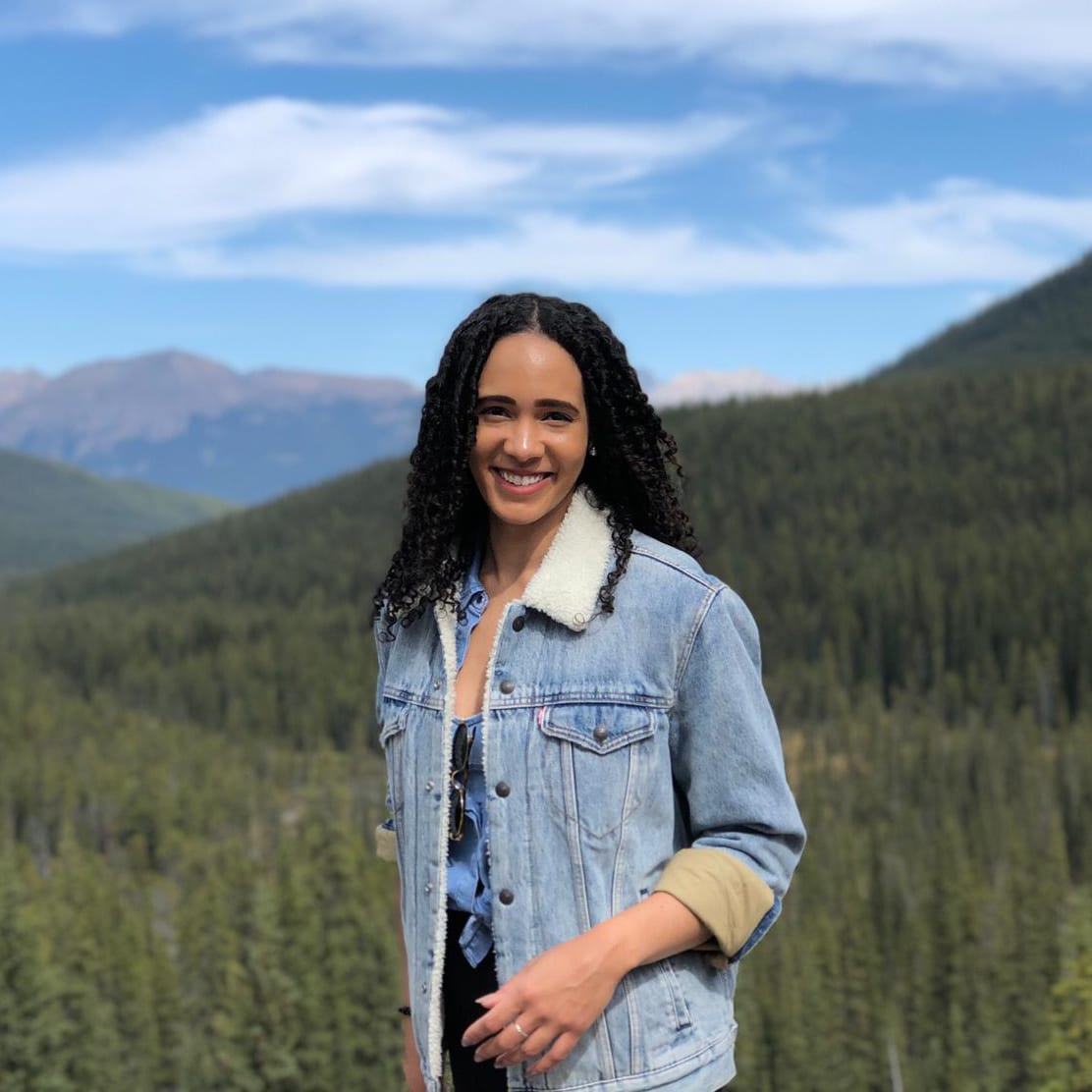 Never the Right Word
Hi there! I'm Amy, and I'm the person behind Never the Right Word. I'm a designer-by-day who's fascinated by human psychology; you'll find me learning about what makes others tick through all types of media and good old-fashioned conversation. Learn more about me here.
In 2019 Never the Right Word was born to fill the gap of 'how-to' websites with copy and paste examples showing you EXACTLY what you need to say to steer difficult conversations into positive outcomes.
Relevant Books We Recommend...
Pin Never the Right Word on Pinterest!
Check Out Our Recommended Resources.
Looking to become a digital publisher like us? We highly recommend these tried-and-tested tools:
Contact Us
Write to:
Never the Right Word
Building 19475
PO Box 6945
United Kingdom
Support NTRW
Donating to Never the Right Word will
help us produce more free content. Thank you!