Can ISFJs Have Successful Relationships With INTJs?
Are you an ISFJ in a romantic relationship with an INTJ or vice versa? Are you trying to figure out whether your relationship will go the distance?
Are you wondering whether the career-orientated INTJ (who is notoriously cold) can have a successful relationship with the compassionate ISFJ? Let's talk about it.
Before we dig deeper, it's essential to remember that no personality type is steadfast, and all predictions about the outcomes of a relationship are speculations based on general knowledge about each personality type.
You can possess traits from multiple Myer's Briggs personality types, so it's best to look at them as rough guidelines. Each relationship, individual and situation is unique and should be treated as such.
So,

 

can ISFJs have successful relationships With INTJs? Sure! However, this is dependant on whether the pair can compromise on finding matching traits in one another because this pairing has a few contrasts when it comes to emotional compatibility.

From the outside, it may not seem easy to be in a romantic relationship with an INTJ (the most independent personality type); however, ISFJs and INTJ share two of the four type preferences.

The pairing has a few things in common except, perhaps, for INTJ's imagination and willingness to take risks, and ISFJs emotional intelligence and expression.

That said, there are some definite pluses to being with someone who possesses complementary personality traits to yours! 
If you weren't aware already, INTJs, (short for Introversion, Intuition, Thinking, Judgment) live in their intellectual world and are often oblivious to other people's emotions and feelings. The INTJs main priority in life is their career and personal development.
Meanwhile, the ISFJ (short for Introversion, Sensing, Feeling, Judgment) is also practical, reliable, and conscientious. However, the ISFJ has a much easier time dealing with emotions and has a deeper sense of responsibility to others. 
​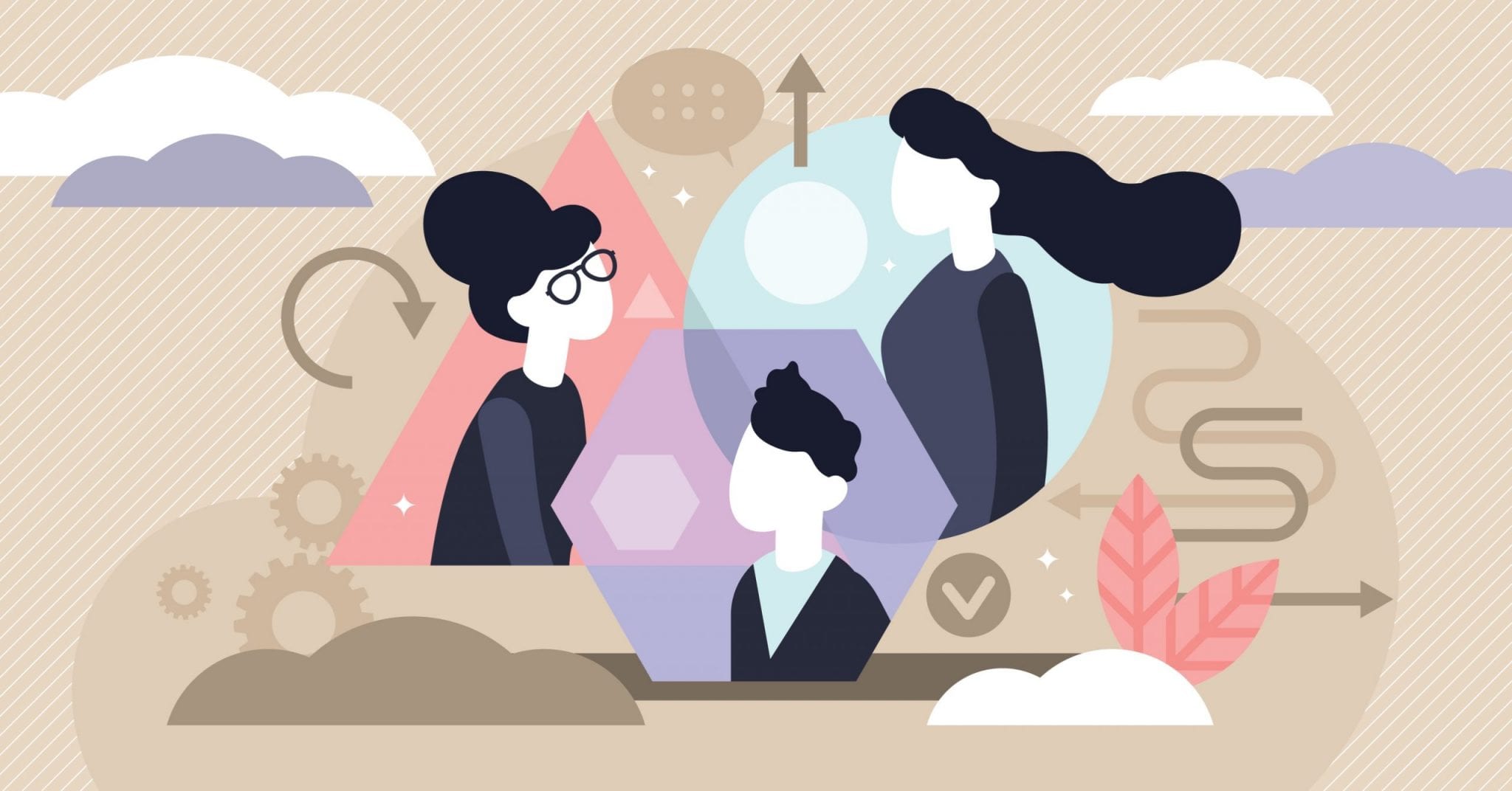 The INTJ Personality in Detail
The INTJ is one of the rarest (accounting for 1-4% of the world's population) and often misunderstood personality types. The INTJs introverted nature means that they get energy from spending time alone, focusing on their thoughts. Because of this, INTJs prefer quiet surroundings.
INTJs are intuitive people, and your partner will like to focus on their ideas, concepts, patterns, and possibilities. Your INTJ partner will value logic and reason and tends to make decisions based on facts rather than emotions.
Your INTJ also likes structure and organization and prefers to plan things ahead of time because they want to know what to expect. Naturally intelligent, innovative, intense, and private, INTJs make superb planners and will never begin a project without defining all its steps first.
Any personality type may act out of character at times; even somebody with an INTJ personality type may become overwhelmed with emotions and make an irrational choice based on current circumstances.
It's important to note, that letters in your personality type reflect your natural preferences, but doesn't account for when you make a conscious choice.
Myers-Briggs named this personality type "The Architect" or "Conceptual Planner." INTJs have also been called "The Mastermind" or "The Scientist" by David Keirsey. Other names include "The Visionary," "The Director," or "The Strategist."
---
What's Your INTJ Personality Like in Love?
Here's where things get interesting. Your INTJs' super high standards apply to their personal lives as well.
They look for intellectually stimulating partners they can respect; they aren't interested in pursuing relationships with "weak," unimpressive people who have no opinions of their own.
Once an INTJ decides you're not a match, they won't be compassionate about it or try to make things easy on you. To cut their losses, they will end the relationship and move on pretty quickly.
INTJs believe that doing this does both parties a massive favor. If you're more of the faint heart – an INTJ may not be the best romantic partner for you.
INTJs tend to know very quickly whether or not a relationship has any future, usually on the first date. 
But there's hope yet! INTJs may appear cold and calculating, but they are capable of love and romance once they've found the right partner- which could be you ISFJ!
If your usually cold, INTJ starts acting compassionate, and even a little needy, this is a sign that you have a massive hold on them. Despite their aloof appearance, INTJs can be passionate and romantic lovers that make them loyal partners that you can rely on.
When it comes to relationships, INTJs opt for supportive, intellectually stimulating partners who appreciate their intelligence and understand the importance of their work. INTJs want to be with savvy and competent people who don't waste their time and energy on unnecessary drama.
It doesn't mean that INTJs get along only with their type. INTJs may sometimes choose partners with complementary strengths, such as being outgoing and enthusiastic. These partners will help INTJs deal with the outside world and its expectations while they can continue focusing on their projects.
It is crucial to remember that INTJs have an ideal vision of how they want their relationships to be. If the reality doesn't meet this expectation, the INTJ can become frustrated and disillusioned. The partners of an INTJ should be willing to understand this ideal model and work on living up to that standard.
The partners of INTJs need to practice patience and keep in mind that being romantic and affectionate isn't natural for this personality type.
Demanding INTJs to express their feelings will likely annoy them or cause them to distance themselves from their partners even more.
---
So, How Do You Know Things May Not Be Working With your INTJ?
INTJs don't share their thoughts or feelings easily and don't look very approachable. INTJ's have high expectations of themselves, and they can become very critical and judgmental of their partners if they fail to live up to these standards.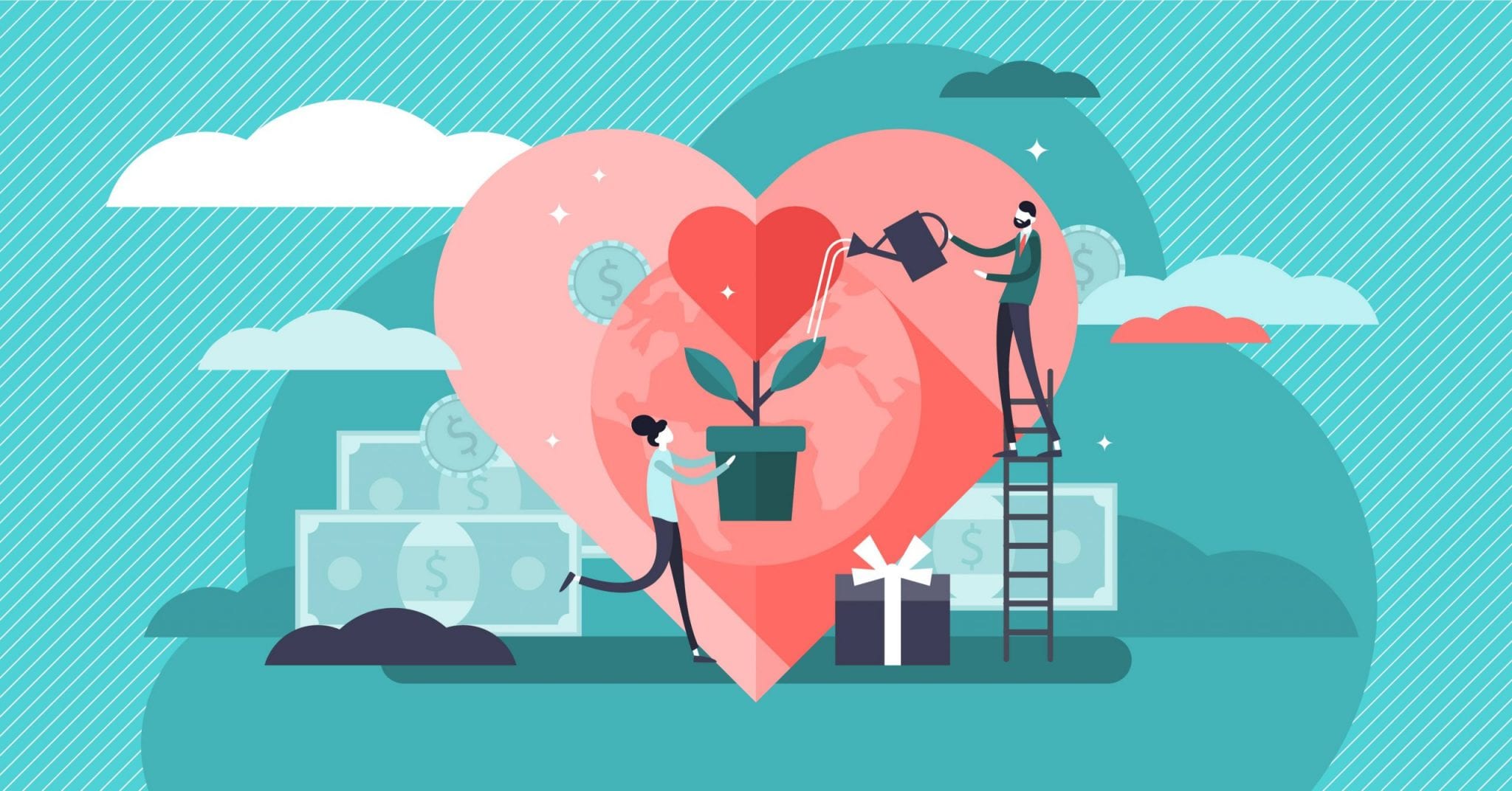 The ISFJ Personality in Detail
Hello, glorious ISFJ! You guys account for 14% of the general population. Your personality type is all about serving and protecting others. You are loyal and dependable people who get the job done while being considerate towards others.
Because ISFJs get pleasure from caring for others and have a high sense of duty, David Keirsey called this type "The Protector." You're also known as the "Protector-Supporter" (Linda Berens), and the "Amiable Helper" (Niednagel). You tend to be concerned with other people's opinions. You genuinely care for others and want to be seen as dependable, benevolent, and respectable.
Much Like your INTJ lover, you can be tricky to get to know as you're not that open or talkative as some other types. You see the issue here? Whist both INTJs and ISFJs are loving people deep down- your tendency to hide that fact obstructs you connecting with others.
Your shyness may be mistaken for stiffness. Their willingness to accommodate others may be misunderstood for fear of confrontation. Generally, ISFJs comes across as unassuming and quiet, putting others' interests before their own.
ISFJ men and women believe in rules and rarely question the effectiveness of established procedures. Because of their outstanding sense of responsibility, ISFJs work a lot of overtime and often end up overworked and unappreciated. Although feeling taken for granted may bother the ISFJ, they will get the job done without a complaint.
---
What's Your ISFJ Personality Like in Love?
Because ISFJs tend to be on a quiet and timid side, your relationship will develop slowly, but once you've fallen in love, you typically fall hard. Once commitment takes place, the ISFJ will be a very loyal partner; even when the relationship turns sour, you will tend to stay out of your sense of duty. Because you value marriage and family very highly, you're not likely to enjoy your single status.
Marriage provides the perfect opportunity for you to express your love and desire to care for others. If you're going to be in a relationship with an INTJ, you'll need to adjust your expectations of having the same level you give, given in return, or you'll risk ending up disappointed. 
In some cases, the very people they care about so much take advantage of you by forcing you to work more than you should or asking you to finance things you shouldn't be paying for. Because ISFJs value stability more than their personal needs and desires, you're likely to comply, and you INTJ knows that very well. Disappointed ISFJs tend to keep their feelings to themselves, which makes their suffering so much more painful.
You're a real gem ISFJ! You make an excellent homemaker — with your well-maintained home, and daily operations under control. You place a great deal of importance on family events and will gladly help make it happen by cooking, cleaning, decorating as an expression of your love and care.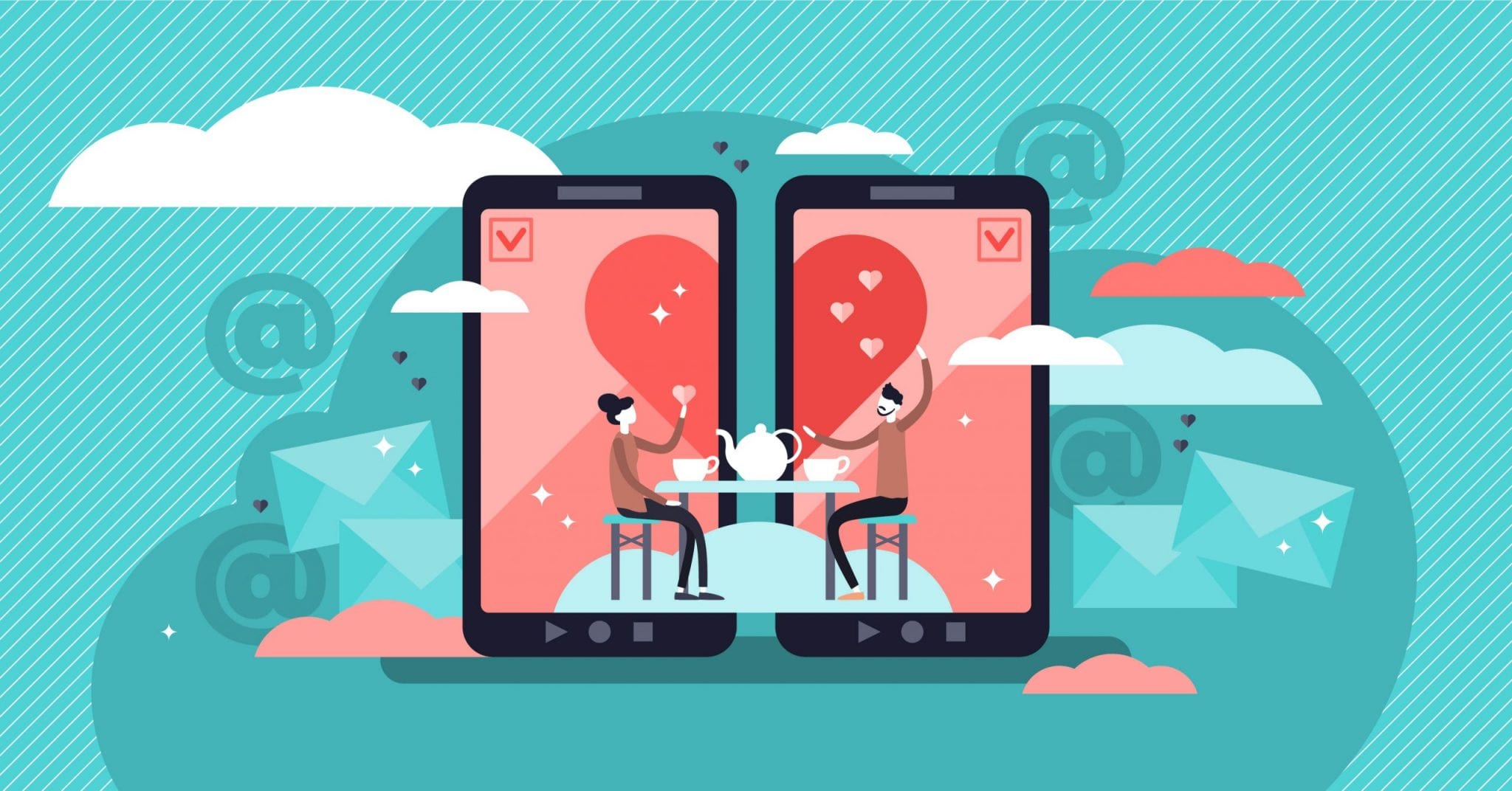 The Verdict: Can ISFJs Have Successful Relationships With INTJs?
ISFJs want to be with someone responsible and dependable, and in this regard, the INTJ is ideal! Sharing two of the four type preferences, they have a lot in common except for differing levels of emotional expression.

Despite their differences, neither INTJs or ISFJs tend to overreact, and both want to live an organized and predictable life. It's essential to the ISFJ that they appear respectable, which means they'll take good care of the home and children. The INTJ looks for someone intelligent and stable — and that person can be you, ISFJ!
---
ISFJ & INTJ: Compatibilities
Both are conscientious, detail orientated, and diligent people who work hard.

Both ISFJs and INTJs are reserved and cautious with who they let into their inner circle. Both types like to spend their time on their own or with a close group of friends.

Both have high standards for everything and strive to be the best at what they do.

Both live according to their values: They always tell the truth and stand by their principles.

Both prefer a comfortably predictable lifestyle that allows for planning and organization.

Both take their commitments seriously and do things the old-fashioned way.

Both enjoy routine and structure.

Both like to live in a well-organized home.

Both are loyal people who treat others the way they would like to be treated.
---
ISFJ & INTJ: Potential Clashes
ISFJs respect traditions while INTJs like to question conventions; this is a tendency that makes ISFJs very uncomfortable.

The ISFJ is more practical and realistic than the INTJ. A typical ISFJ has more sensible reactions and expectations than the idealistic INTJ.

Although both types generally resist change, INTJs are more open to it than ISFJs.

The INTJ likes to solve problems creatively while the ISFJ prefers to stick to tried and true methods.

The INTJ's ideas are comprehensive and sophisticated, while the ISFJ's focus is deep and narrow.

ISFJs are more in touch with their feelings than INTJs.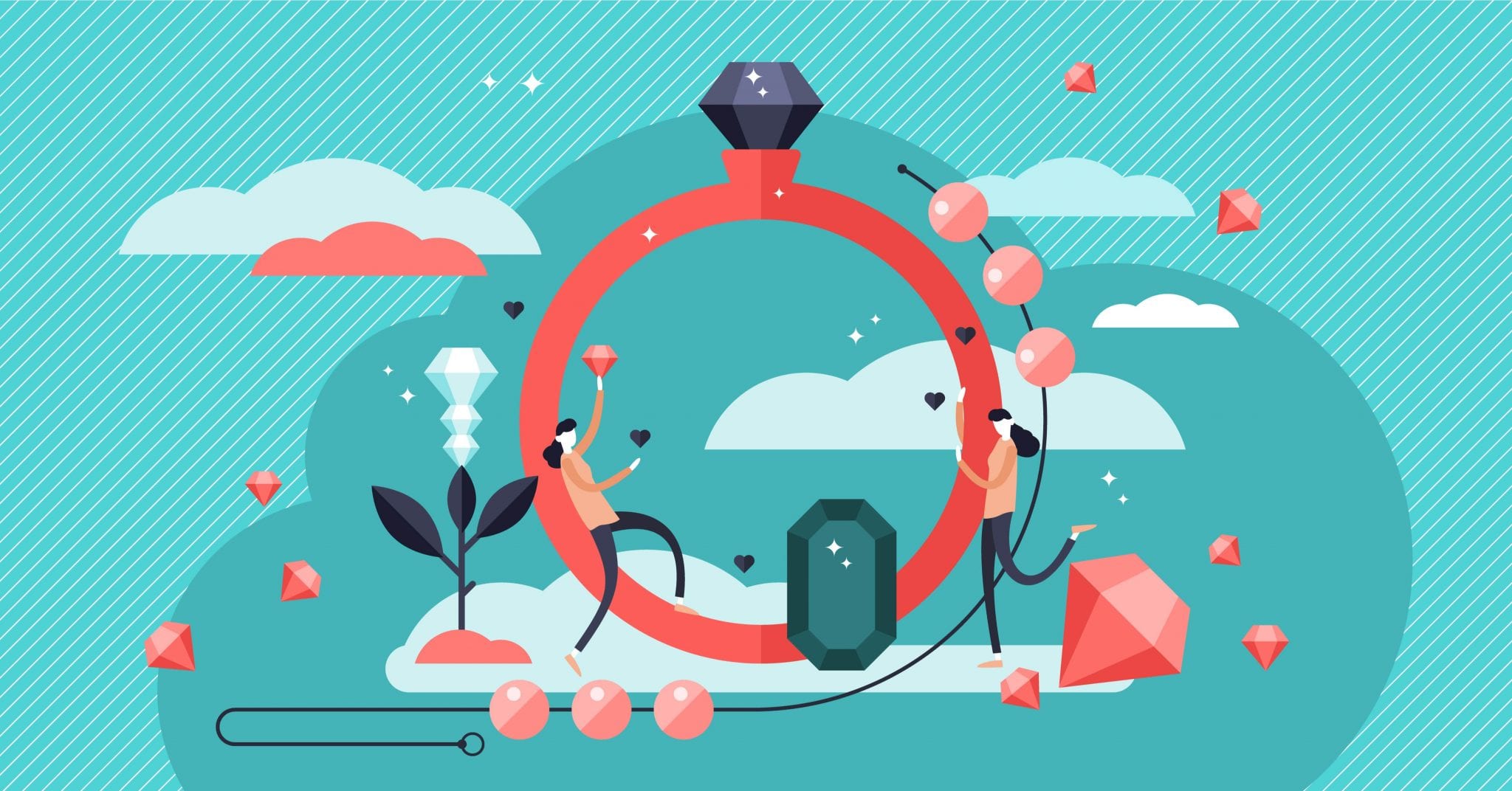 At Never the Right Word, our aim is to give you practical examples of how to handle life's difficult conversations. If you have an awkward situation that you'd like example templates for, request a topic here.   
If you're interested in further reading, we've also included links to our trusted resources and related posts below. To find out more about NTRW and our recommended tools, you can do that here.  
Lastly, if you found this content helpful or want to share your own examples, let us know in the comments. We'd also be delighted if you shared this article and joined us on social media too!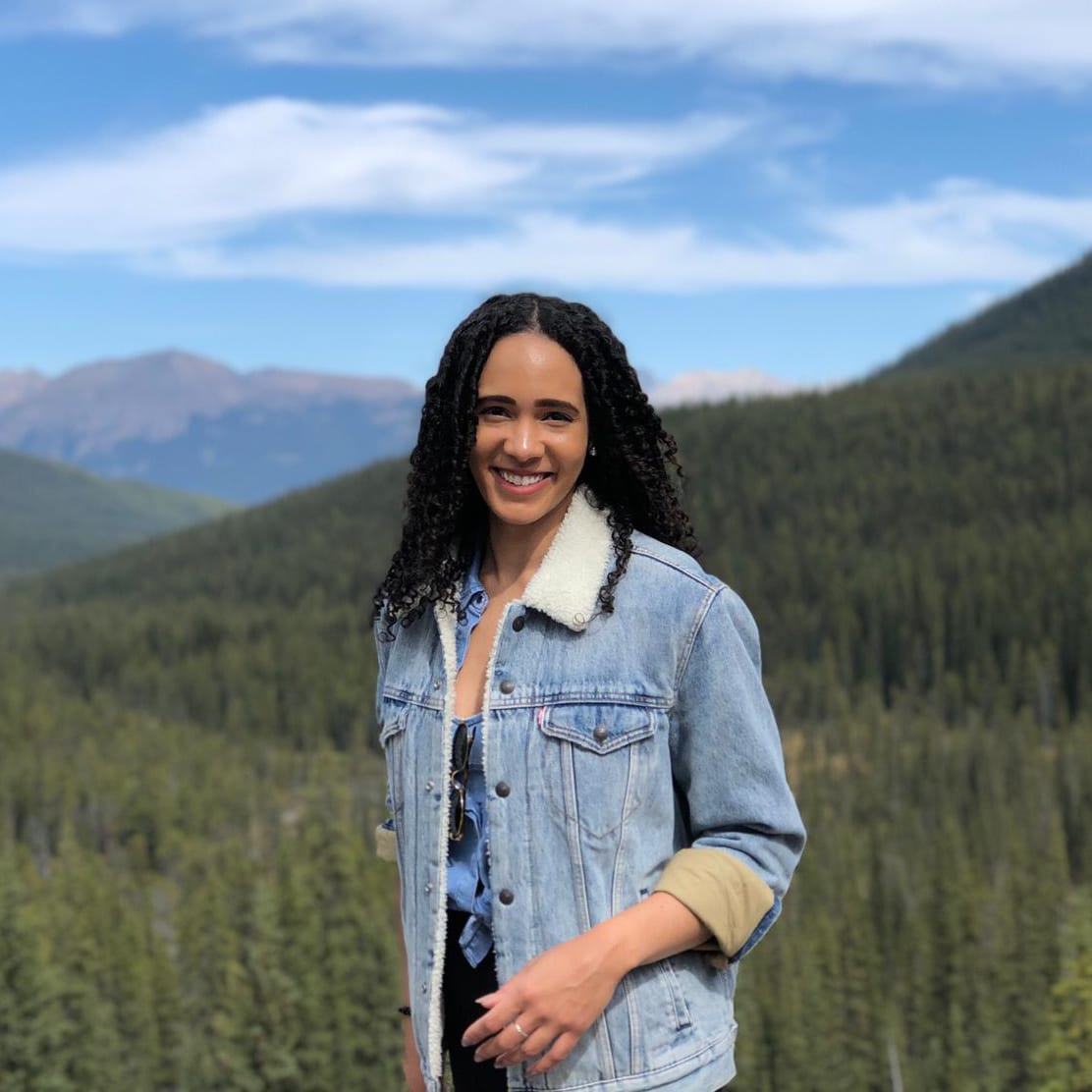 Never the Right Word
Hi there! I'm Amy, and I'm the person behind Never the Right Word. I'm a designer-by-day who's fascinated by human psychology; you'll find me learning about what makes others tick through all types of media and good old-fashioned conversation. Learn more about me here.
In 2019 Never the Right Word was born to fill the gap of 'how-to' websites with copy and paste examples showing you EXACTLY what you need to say to steer difficult conversations into positive outcomes.
Relevant Books We Recommend...
Pin Never the Right Word on Pinterest!
Check Out Our Recommended Resources.
Looking to become a digital publisher like us? We highly recommend these tried-and-tested tools:
Contact Us
Write to:
Never the Right Word
Building 19475
PO Box 6945
United Kingdom
Support NTRW
Donating to Never the Right Word will
help us produce more free content. Thank you!