Can ISTJs Have Successful Relationships With ENFPs?
Do opposites really attract? It appears to be the case with the ISTJ and ENFP pairing, which is probably one of the most unlikely couples. But can ISTJs have successful, long-lasting relationships with ENFPs? Let's find out:
ISTJs and ENFPs have opposite ways of doing things, so if you, ISTJ, have chosen to be in a relationship with an ENFP, it's because you are attracted to the balancing qualities of your ENFP partner.

Does this mean you can't have a successful relationship? Of course not! But it depends on how the pair of you chose to respond to your differences. 

You could work harmoniously to balance out each other's polar opposite ways of doing things to become an unbreakable team, or you might opt to find another partner whose personality traits mirror yours.

Things will probably run a lot smoother with a mirroring personality. Still, perhaps you'll welcome a partnership that challenges your ways of thinking to develop richness and depth into your character.

Ultimately what you both choose depends on your individual and personal goals for self-evolution.
For example, ENFPs are known for their warmth, energy, and optimism, which can attract the colder and more reserved aspects within yourself, ISTJ. In return, the ENFP is attracted to your stability and maturity.
Due to their adventurous and creative nature, ENFPs tend to overthink and become anxious because of their imagined worst-case scenarios; you, ISTJ, are an expert at playing it safe, preventing disasters, and preparing things well ahead of time. This ISTJ trait is alluring to fun-loving ENFP, because, with you, they can feel safe and secure.
Depending on the perspective, there are plenty of differences between these two personality types, which will either make or break the relationship.
For example, The adaptable ENFP is spontaneous while the ISTJ can't function without operating from his or her rigid to-do list. The fun-loving ENFP loves to be around people, whereas the cautious ISTJ doesn't know how to relax and play. 
If you're an ISTJ, you're more likely to enjoy sticking to tested ways of doing things, which means you may struggle with your ENFP continually changing plans and doing things in different ways each time.
As an ISTJ, you consider yourself grounded, whereas your commitment-phobic and often immature, ENFP lives in the clouds.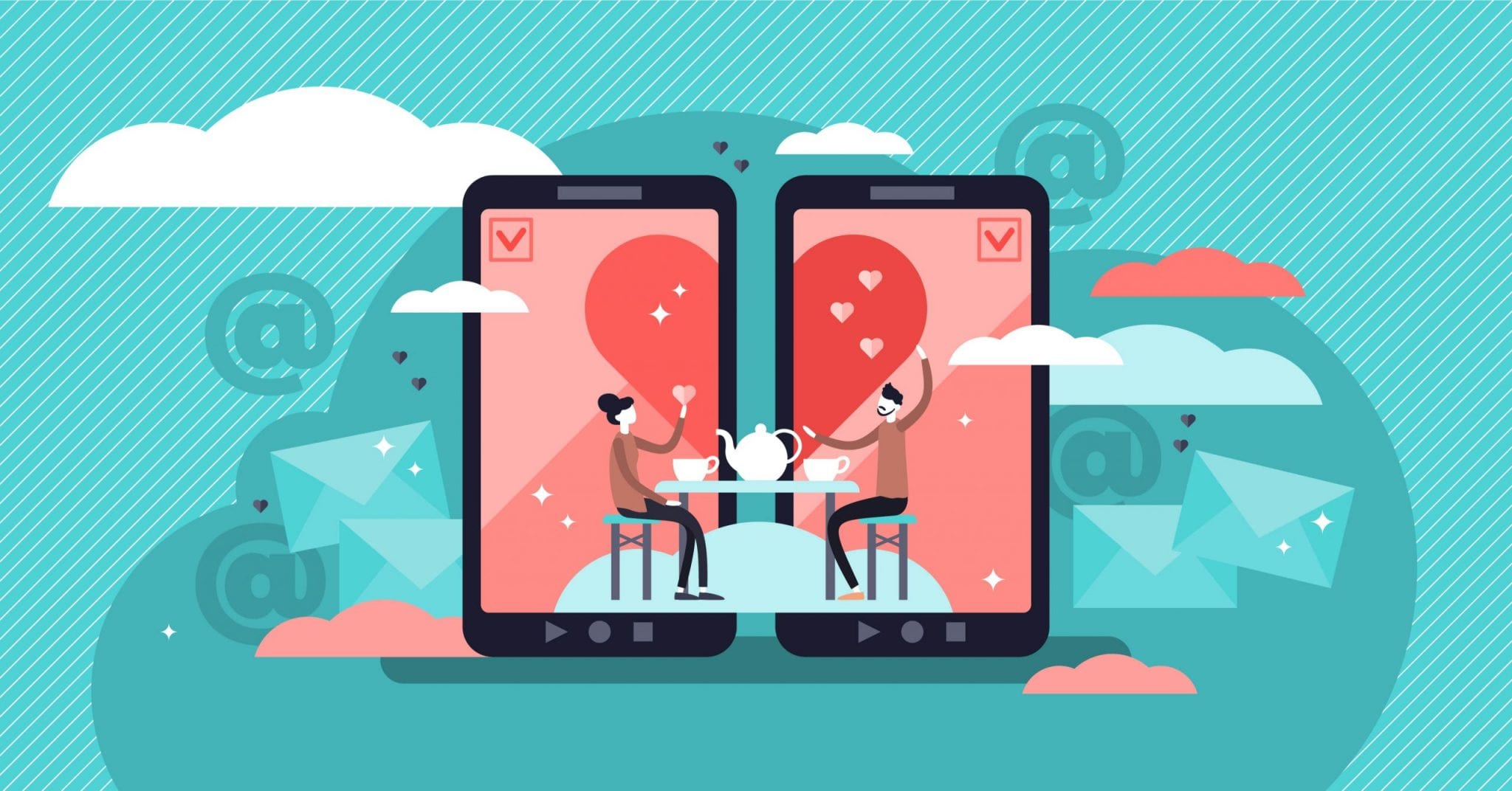 What Can Make ISTJ and ENFP Personalities Clash?
Naturally, having such opposing styles in how you go about life may lead to plenty of arguments. For example, the ISTJ takes good care of their possessions and likes to keep a neat and organized home.
You, ISTJ, are typically demanding of your significant other and will expect them to do the chores assigned and live on a schedule. You like to live your life with a clearly defined intention- your ENFP, however, has other plans…
ENFPs, however, prioritize comfort over being organized, which often results in a less than picture-perfect home. Besides, ENFPs don't begin to work before they feel inspired.
They also want to live life how they please and generally feel free to eat, sleep, and do on their terms. The ISTJ's attempts to control or blame ENFPs for being messy will make them extremely unhappy.
ISTJs are natural-born planners and can't imagine life without their to-do lists, but ENFPs are terrible at sticking to schedules even if they try.
Your ENFP partner is usually late, full of apologies and promises to do better in the future. But to this often leaves you irritated ISTJ, as you value time and see lateness as irresponsible and childish.
One of the reasons why ENFPs appear so warm and loving is because they thrive off of other people's love and support. Your ENFP needs to feel loved and appreciated.
To get love and appreciation from other people, ENFPs give love to everyone around them in hopes of receiving love in return.
But you, dear ISTJ, aren't very affectionate, romantic, or verbally expressive. Once you commit and proclaim their love, you see no need to repeat yourself.
It might help your relationship with your ENFP to let them know how much you care even though you believe that your partner should know they are loved.
Your ENFP partner is an idea-generating machine; however, very few of these ideas make it to fruition. Your ENFP talks a good game but often ends up doing very little.
You ISTJ, find this ENFP trait extremely frustrating because you feel overwhelmed by all the options and ideas that your ENFP partner throws at you. What's worse is that there isn't any tangible result at the end! 
Take time to fully appreciate your ENFP partner's ability to see multiple possibilities and outcomes quickly.

Working together, you might find that you can combine their ENFP superpower to establish different routes to choose from- with your pragmatic ISTJ sensibilities.

Once you've done this, you can then pick the best course of action and work out the finer details going forward.

Just make sure your ENFP stays on track once the pair of you have agreed on a decision!
You, ISTJ, think that leisure is earnt and that fun activities can only take place after your duties have been taken care of. On the other hand, your ENFP partner prioritizes having fun over working hard.
Your ENFP significant other may not meet their primary responsibilities and procrastinate a lot while pursuing their many interests. This, of course, annoys you ISTJ and leads to frequent conflicts between the pair of you.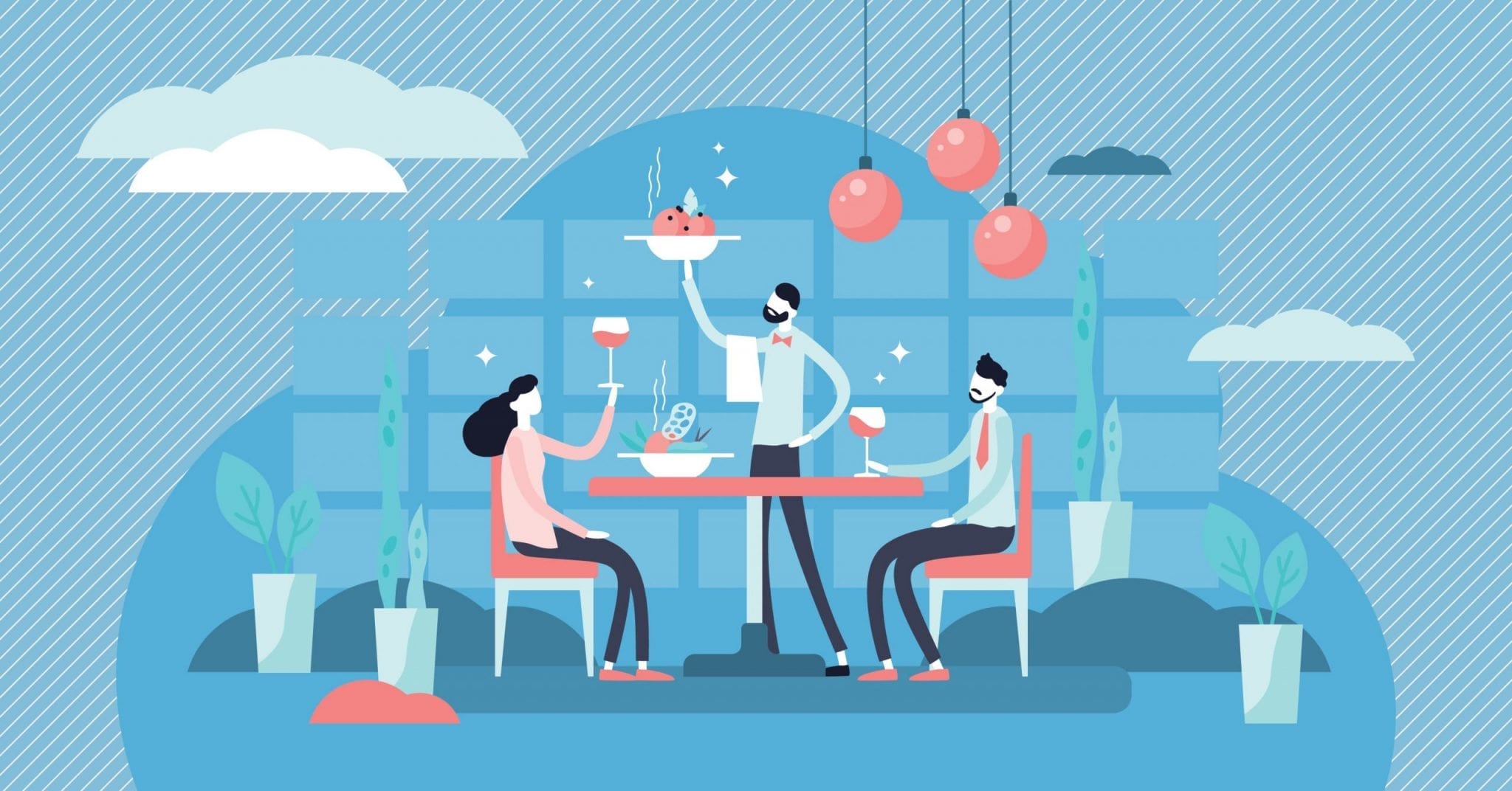 How Can a Relationship Between an ISTJ and an ENFP Work?
Although ISTJs and ENFPs aren't exactly compatible with a mirroring sense, that doesn't mean you can't have a successful relationship.
To have a successful and fulfilling relationship, both ISTJs and ENFPs have to make a conscious effort to understand each other's needs. 
Life is all about duality, and we are all infinitely connected. Consider the tremor effect when tugging at the strings of life and remember that there is no light without dark.

There is no love without fear, but you can always make a conscientious effort to choose love…
What can your ENFP boyfriend/ girlfriend, husband/wife do to help you out ISTJ? First, you might want to ask your ENFP to spend a little more time at home with you. It doesn't have to be controlling.
You might want to organize some activities that you can both enjoy that are home-based. In addition to this, your ENFP can avoid pressuring their you to participate in social events, and allow you some time to think before making a decision. They can also help you out more when it comes to household chores.
But you have to hold your end of the bargain up to ISTJ. To make your relationship work with your ENFP boyfriend/ girlfriend, husband/wife, you may want to become more open to the new experiences your partner craves.
Compliment the ENFP's imagination and creativity, and avoid criticizing your ENFP partner for all the things they do differently. Think flexibility and openness, and your relationship with your ENFP relationship may be your best yet!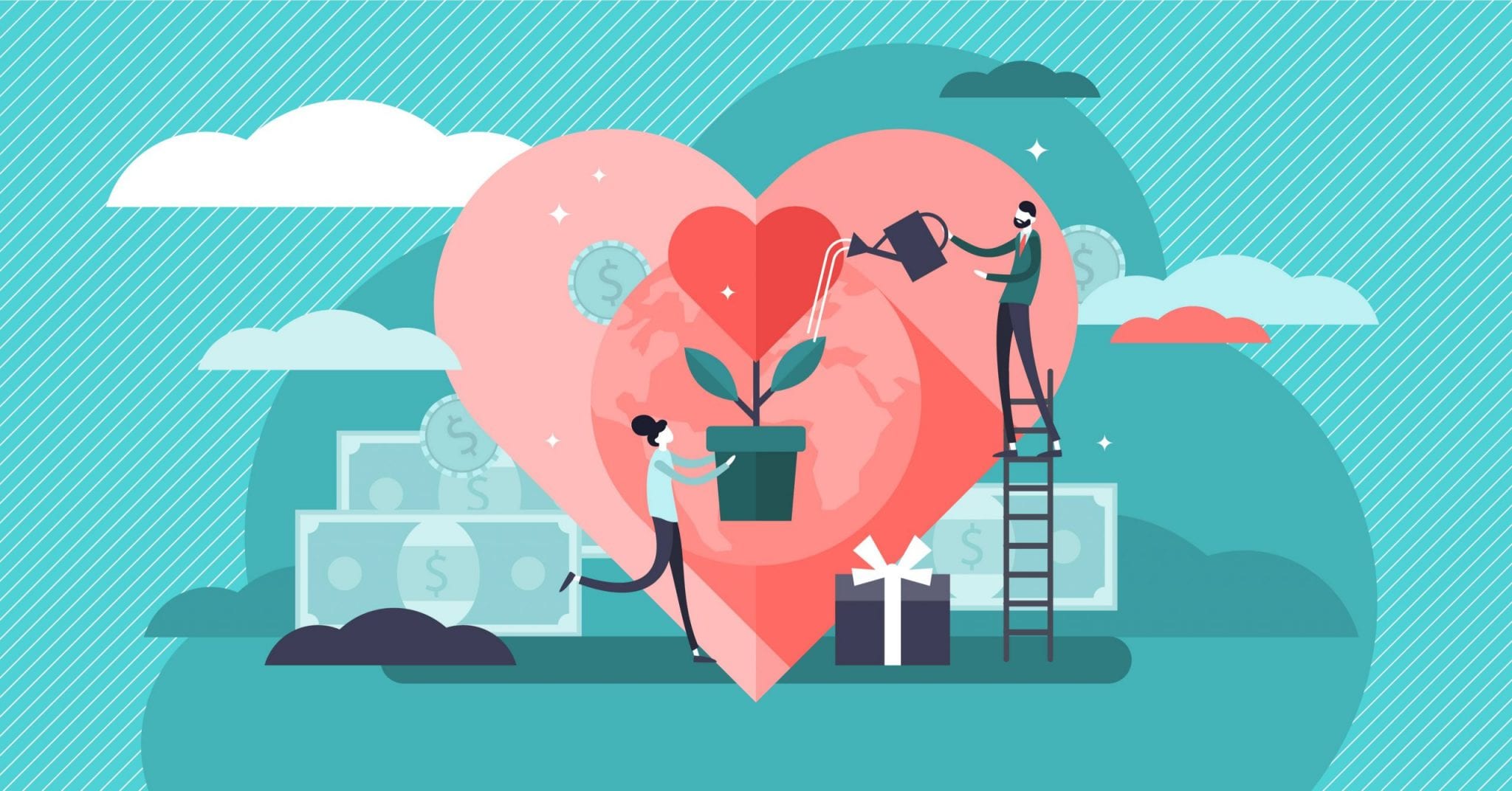 At Never the Right Word, our aim is to give you practical examples of how to handle life's difficult conversations. If you have an awkward situation that you'd like example templates for, request a topic here.   
If you're interested in further reading, we've also included links to our trusted resources and related posts below. To find out more about NTRW and our recommended tools, you can do that here.  
Lastly, if you found this content helpful or want to share your own examples, let us know in the comments. We'd also be delighted if you shared this article and joined us on social media too!
​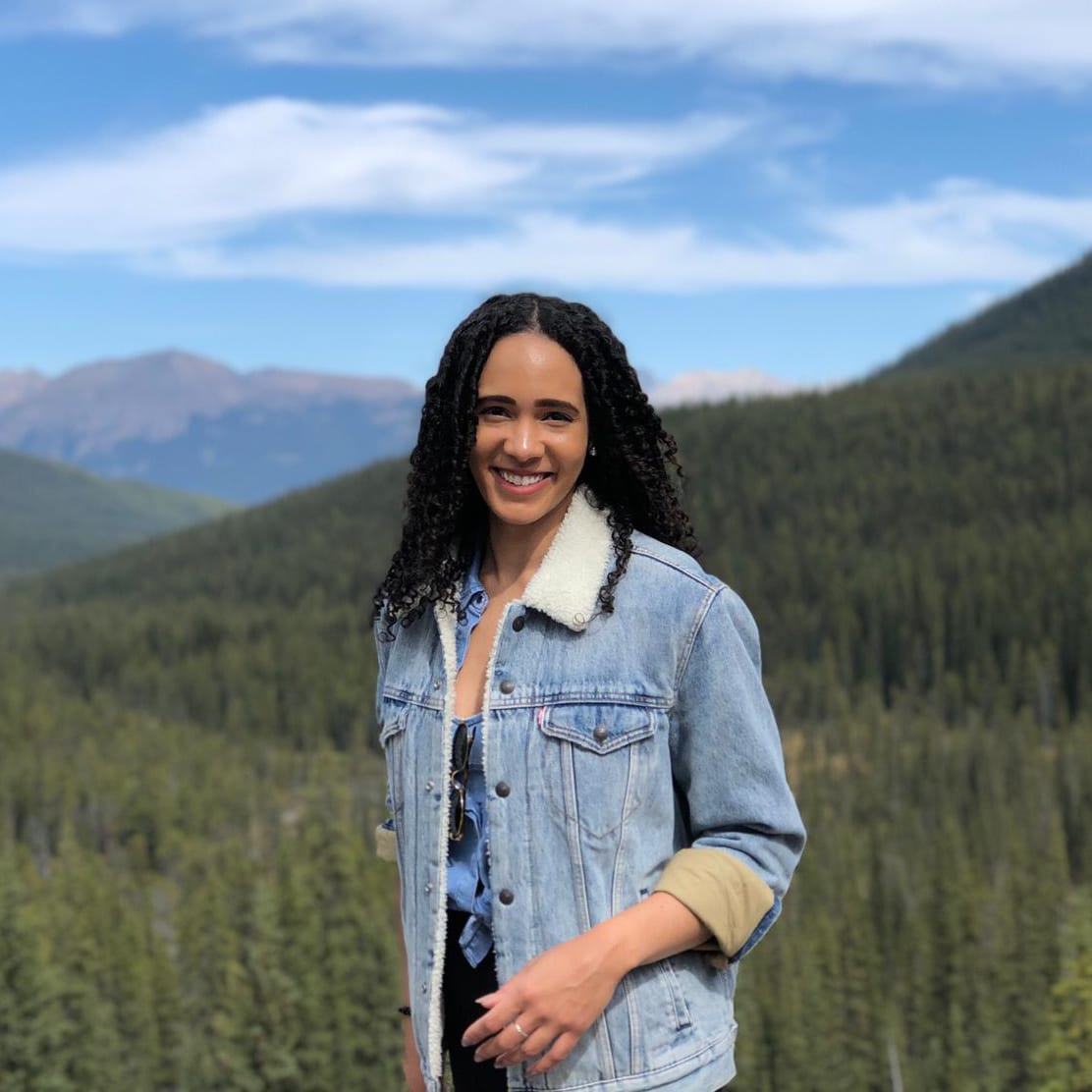 Never the Right Word
Hi there! I'm Amy, and I'm the person behind Never the Right Word. I'm a designer-by-day who's fascinated by human psychology; you'll find me learning about what makes others tick through all types of media and good old-fashioned conversation. Learn more about me here.
In 2019 Never the Right Word was born to fill the gap of 'how-to' websites with copy and paste examples showing you EXACTLY what you need to say to steer difficult conversations into positive outcomes.
Relevant Books We Recommend...
Pin Never the Right Word on Pinterest!
Check Out Our Recommended Resources.
Looking to become a digital publisher like us? We highly recommend these tried-and-tested tools:
Contact Us
Write to:
Never the Right Word
Building 19475
PO Box 6945
United Kingdom
Support NTRW
Donating to Never the Right Word will
help us produce more free content. Thank you!