Chasing Payments While Nurturing Client Relationships
If you're running a business, prompt client payments are critical to your long-term success. According to Capital Solutions Bancorp, late payments can negatively impact cash flow, interrupting operations and hurting your business. While it's important to remind customers if they owe you money, you want to do so in a way that doesn't negatively hurt your relationships with them. Find out what you can do to encourage timely payments below. ​
This guest post was written by Eleanor Wyatt of https://remoteworkwellness.net/.
Illustrations courtesy of Shutterstock.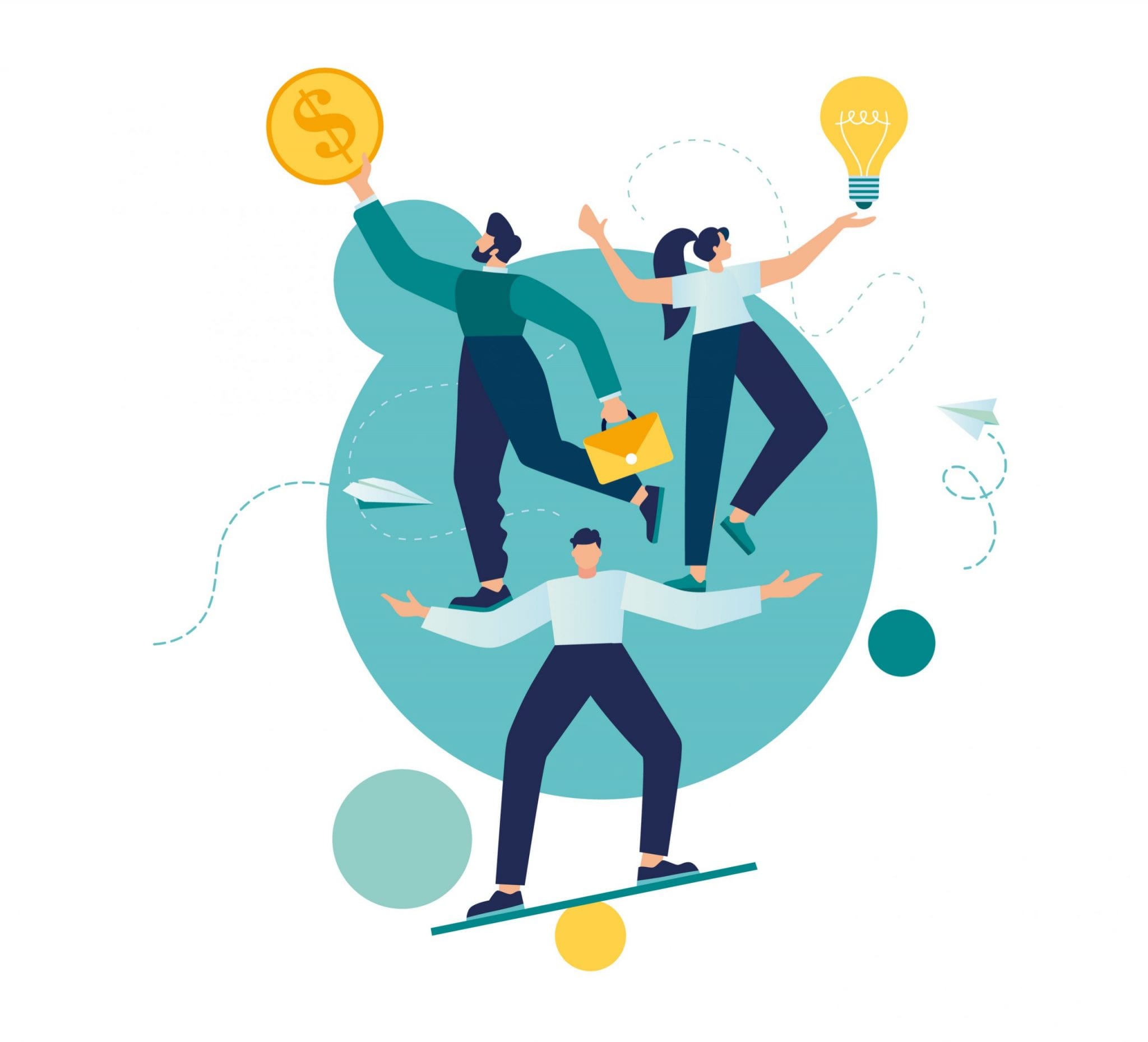 Establish Clear Payment Terms and Conditions Upfront
In order to collect prompt payments, you need to first set clear payment terms and conditions. Whenever you issue an invoice, ensure the client knows when payment is due, how much is due, and how to pay you. For example, you might specify payment terms as "Net 30," meaning payment is due 30 calendar days from the date of the invoice. 
You also want to ensure that any payment terms and conditions you set are legally binding. On the off chance that you have to pursue legal action to get the money you are due, this will ensure that the law is on your side. Law Insider provides templates of legal language you can use. However, it's best to also have a business attorney review all of your paperwork.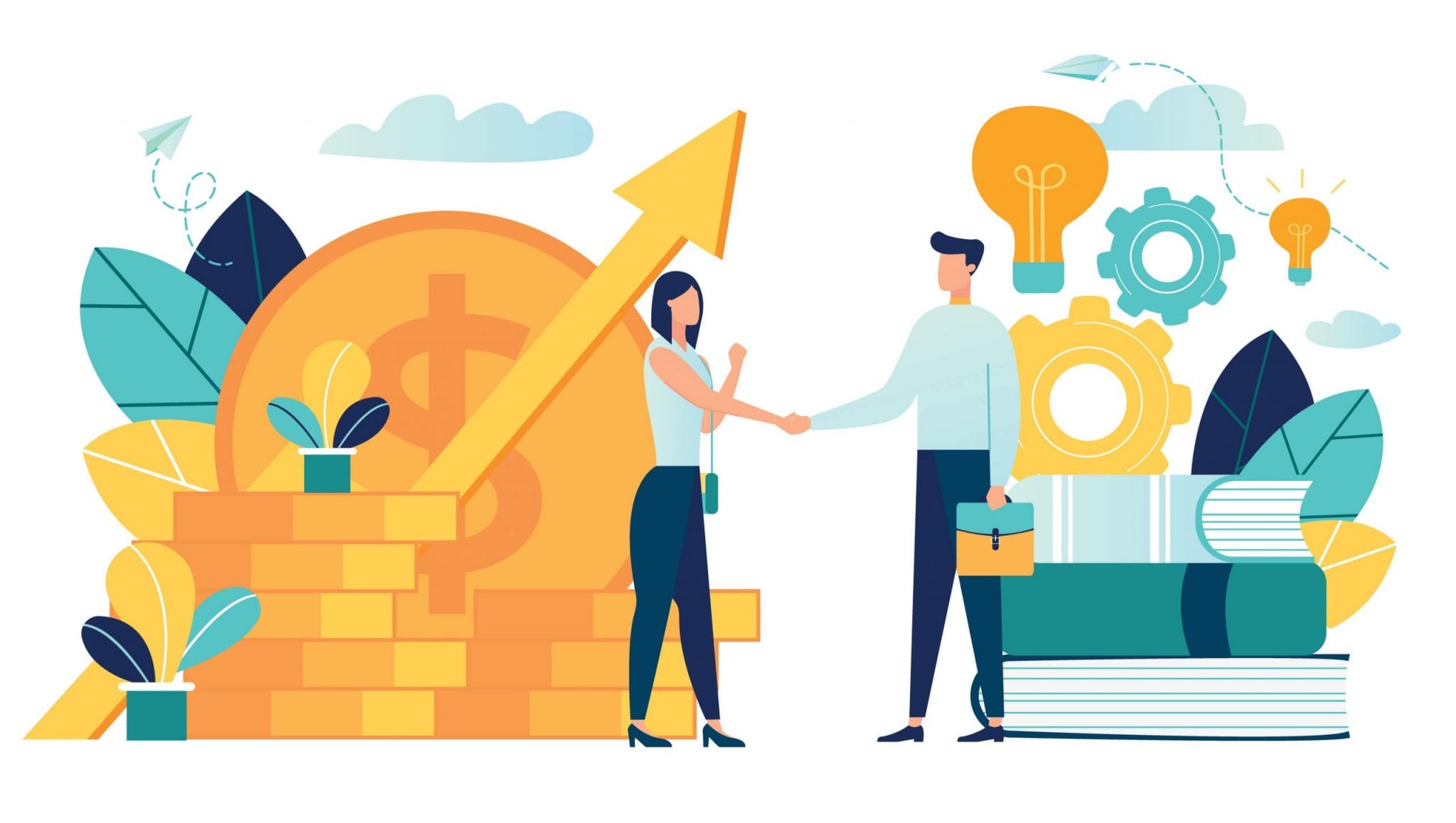 Follow a Clear Course of Action When Payments Are Late
If you've set out clear terms and conditions for payments and a client isn't sticking to them, don't wait to take action. Set out a predefined step-by-step process outlining how you will handle the issue. The first step should be a friendly reminder via email. Reattach the original invoice in case they lost it or can't find it in their email folder. 
If there is no reply to your email, follow up with a phone call. Approach the issue as a joint problem to be solved. First, check that they got your email with the relevant invoice, making sure to quote the invoice number. Then, ask directly when they think they will be able to make a payment. Follow up with a written email confirming the contents of your phone call. 
Finding the right words to phrase these emails or phone conversations isn't always easy. Luckily, there are tools available to help. Never the Right Word offers templates and scripts specifically for uncomfortable conversations like these. You will find an entire section of content devoted specifically to business issues.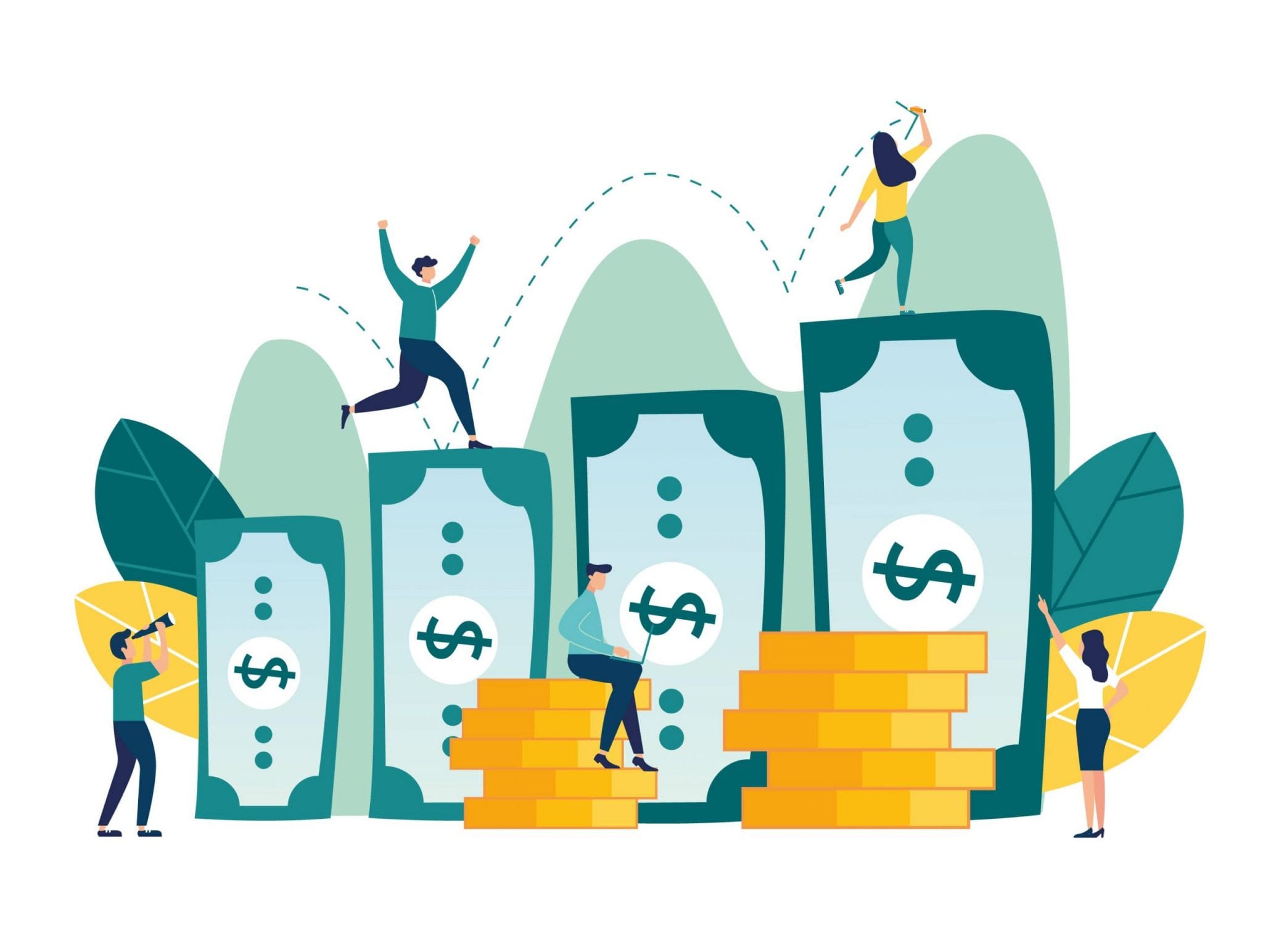 Look for Ways to Minimize the Risk of Late Payments in Future
Of course, in an ideal world, you won't have to chase clients for late payments at all. While it's unlikely that you will never have to deal with a late payment, there are some steps you can take as a business owner to minimize the risk. First, set in place clear and streamlined payment systems and processes. 
The right technology can help towards this end. ZenBusiness recommends that all businesses invest in software to handle invoicing and payment collection. This will also make it easier to accept diverse payment options, simplifying matters for customers—and increasing the odds that you'll get paid on time. 
Finally, look for ways to reward your customers while getting them to pay early. For example, many businesses will provide discounts for early payments. You can include these kinds of benefits in your standard payment terms—just make sure to flag them with customers as a reminder. This way, everybody wins, as you get the money you are due fast and they save.
Addressing late payments with customers can be nerve-wracking, but it's an essential (and likely inevitable) part of business life. Trust the tips above to help you navigate the discussion in a way that fosters customer loyalty instead of destroying it. 
This guest post was written by Eleanor Wyatt of https://remoteworkwellness.net/. For more content on handling tough discussions like these, check out Never the Right Word.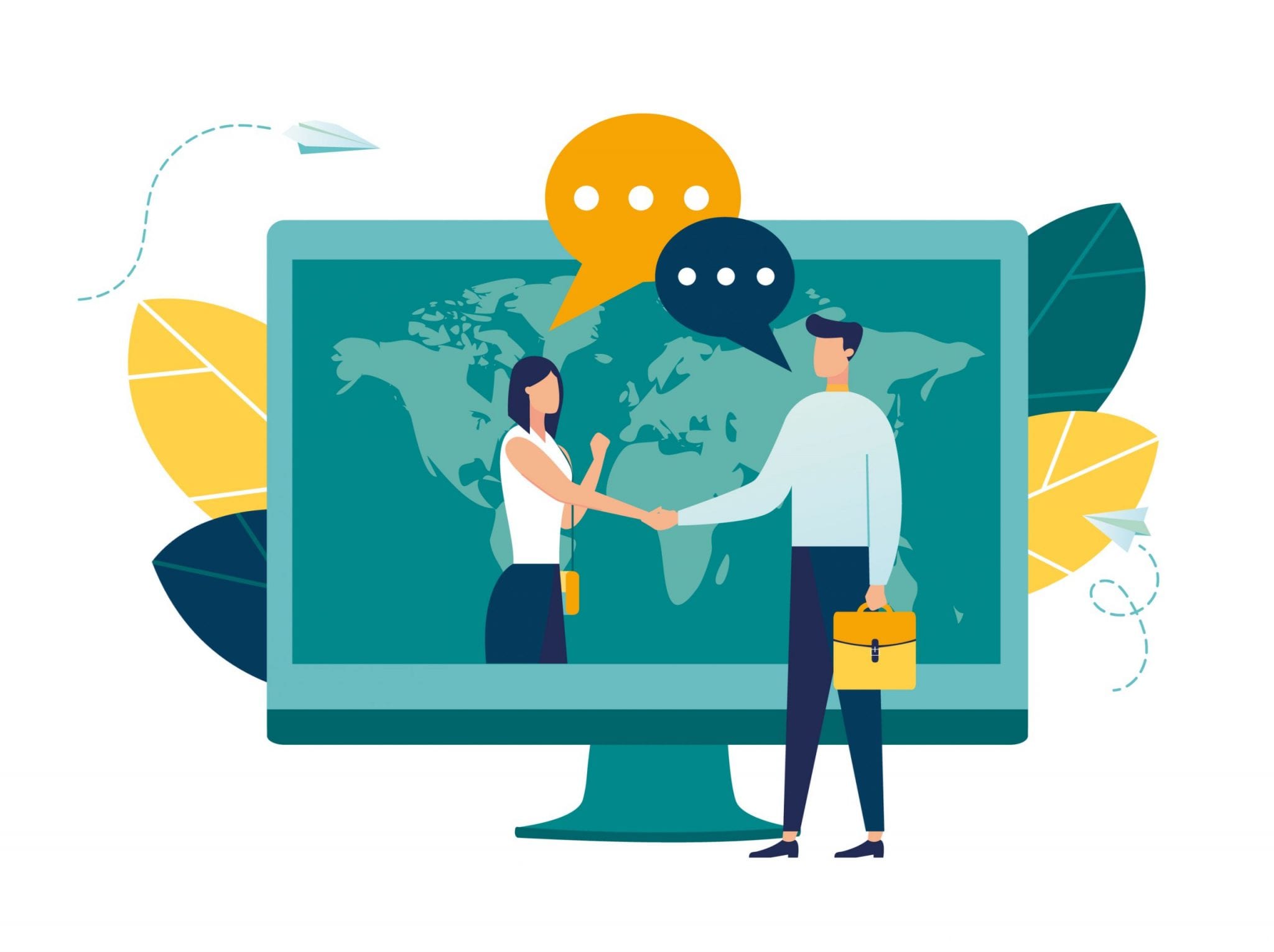 At Never the Right Word, our aim is to give you practical examples of how to handle life's difficult conversations. If you have an awkward situation that you'd like example templates for, request a topic here.   
If you're interested in further reading, we've also included links to our trusted resources and related posts below. To find out more about NTRW and our recommended tools, you can do that here.  
Lastly, if you found this content helpful or want to share your own examples, let us know in the comments. We'd also be delighted if you shared this article and joined us on social media too!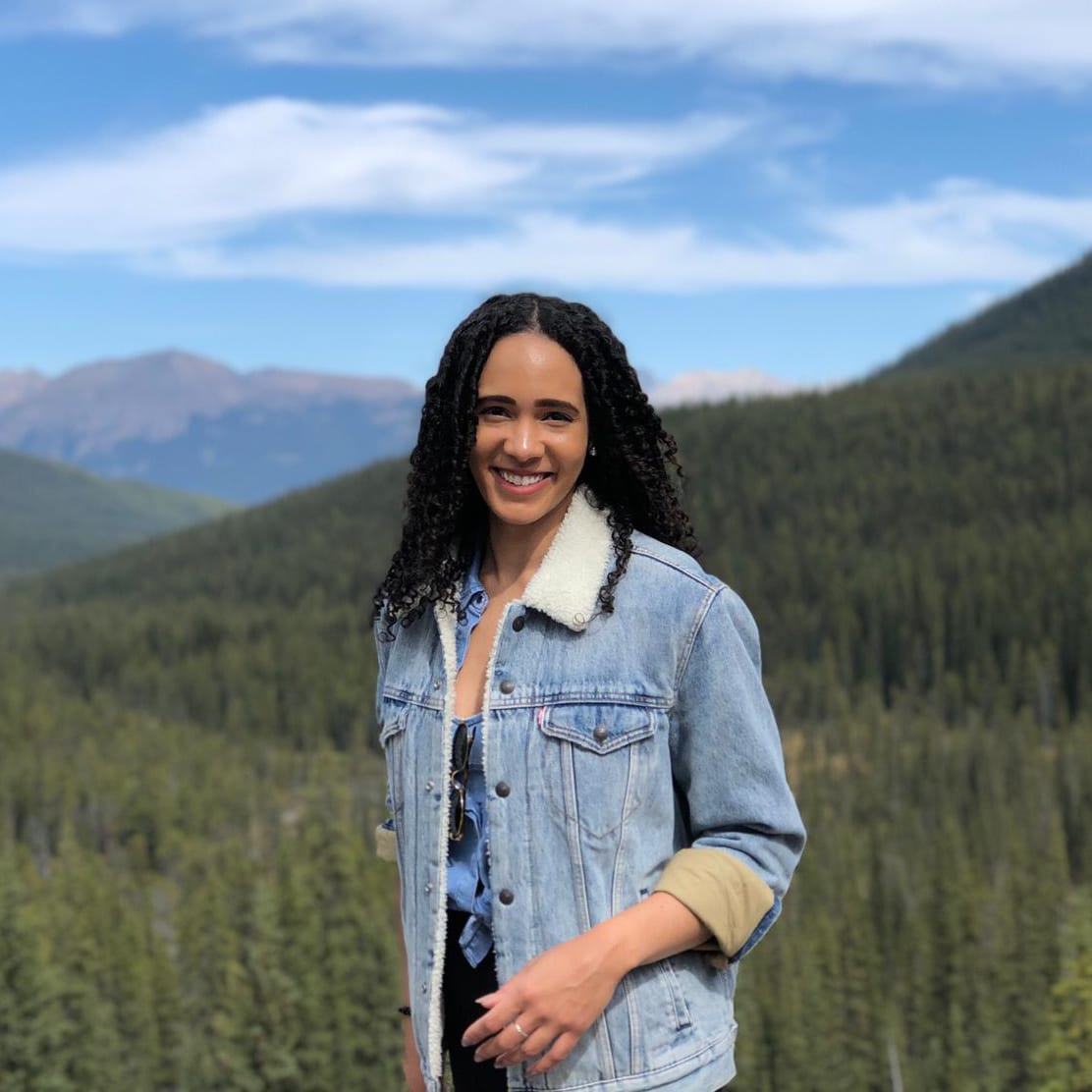 Never the Right Word
Hi there! I'm Amy, and I'm the person behind Never the Right Word. I'm a designer-by-day who's fascinated by human psychology; you'll find me learning about what makes others tick through all types of media and good old-fashioned conversation. Learn more about me here.
In 2019 Never the Right Word was born to fill the gap of 'how-to' websites with copy and paste examples showing you EXACTLY what you need to say to steer difficult conversations into positive outcomes.
Relevant Books We Recommend...
Pin Never the Right Word on Pinterest!
Check Out Our Recommended Resources.
Looking to become a digital publisher like us? We highly recommend these tried-and-tested tools:
Contact Us
Write to:
Never the Right Word
Building 19475
PO Box 6945
United Kingdom
Support NTRW
Donating to Never the Right Word will
help us produce more free content. Thank you!