Dating 101: Say This to Bounce Back From Embarrassing Moments
Chances are, if you've ever been on a date before, you also remember certain times where you were confronted with a seriously awkward situation or embarassing moment.
It's uncomfortable enough trying to figure out whether you're actually interested in the stranger sitting beside you, let alone when something goes hideously wrong!
Add on all the trouble that goes into making a great first impression – and the fact that despite expert planning, things can still go south – and you're bound to come across some cringe-worthy moments that you're probably going to want to talk yourself out of.
Maybe you called you date by the wrong name (several times), or spent so long choosing an outfit you forgot to brush your teeth (hmmm, not that that's happened here…) the point is, our team has nearly been through (and had to recover from) nearly all of these situations.
Sure you can laugh most things off, but there comes a time in a dater's life when you find yourself on a date so incredibly embarrassing that you legitimately wish something terrible would happen just to put you out of your misery.
That's when a handy list of things to say or do that will help steer the vibes into a much better direction!
The most embarrassing first dates can be attributed to pretty much anything. Maybe your partner was really nervous, maybe you were totally distracted, or perhaps you just realized from the moment they showed up that agreeing to the date was a big mistake.
To save you from further painful experiences, we've devised 6 clever verbal maneuvers to help you switch a disastrous date into a great (or fairly palatable) one:
Pst! If you like this article, you might like our other ones; Dating 101: Fill Awkward Silences With These 5 Questions, Click Here and 5 Scripts to Charm Insanely Attractive People, Click Here.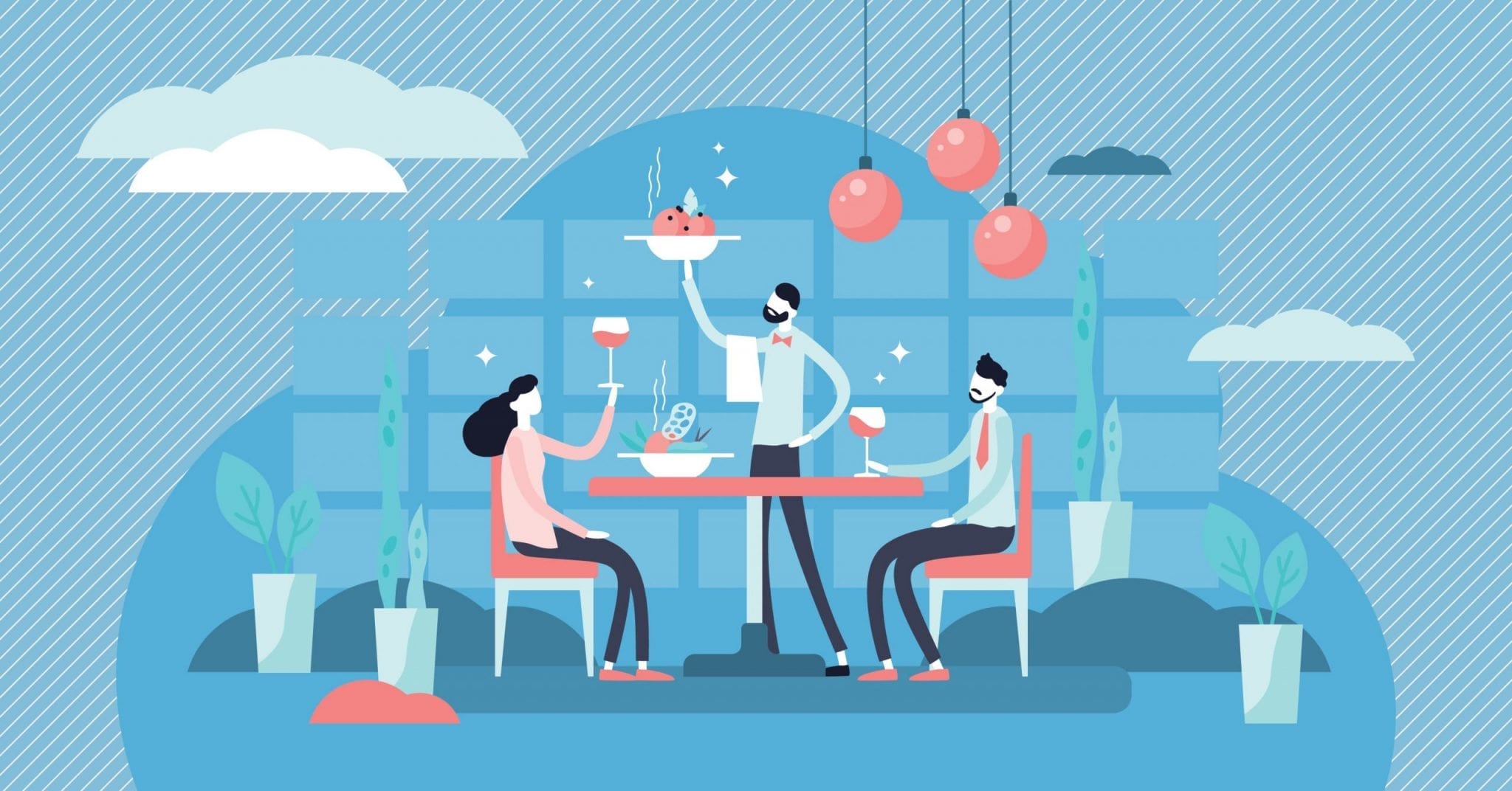 1 | I Am Sorry
Sorry I'm super nervous, I can see I've just offended you… mind if we start again?
If you did or said something wrong unintentionally and now you feel awkward and embarrassed about it, the easiest way to bounce back from this situation would be an apology.
If you call someone by the wrong name, or if you simply forget someone's name (which happens to all of us), remember to keep the apology short and simple and just make it look as casual as possible.
The more you try to explain yourself, the more awkward you will feel. Something as simple as "I am very sorry, could you please tell me your name again?" would be enough.
If you call your new partner your ex's name, the situation might feel even more embarrassing. But it is more common than you think. It happens to everyone at some point. When you do this, apologize.
You can turn it into a funny situation and call yourself your partner's ex and say something like: "Hi, I'm (your partner's ex), nice to meet you", and proceed to shake your partner's hand.
If you overreact and act guilty you will make your partner think you are still thinking about your ex and you did not get over the breakup.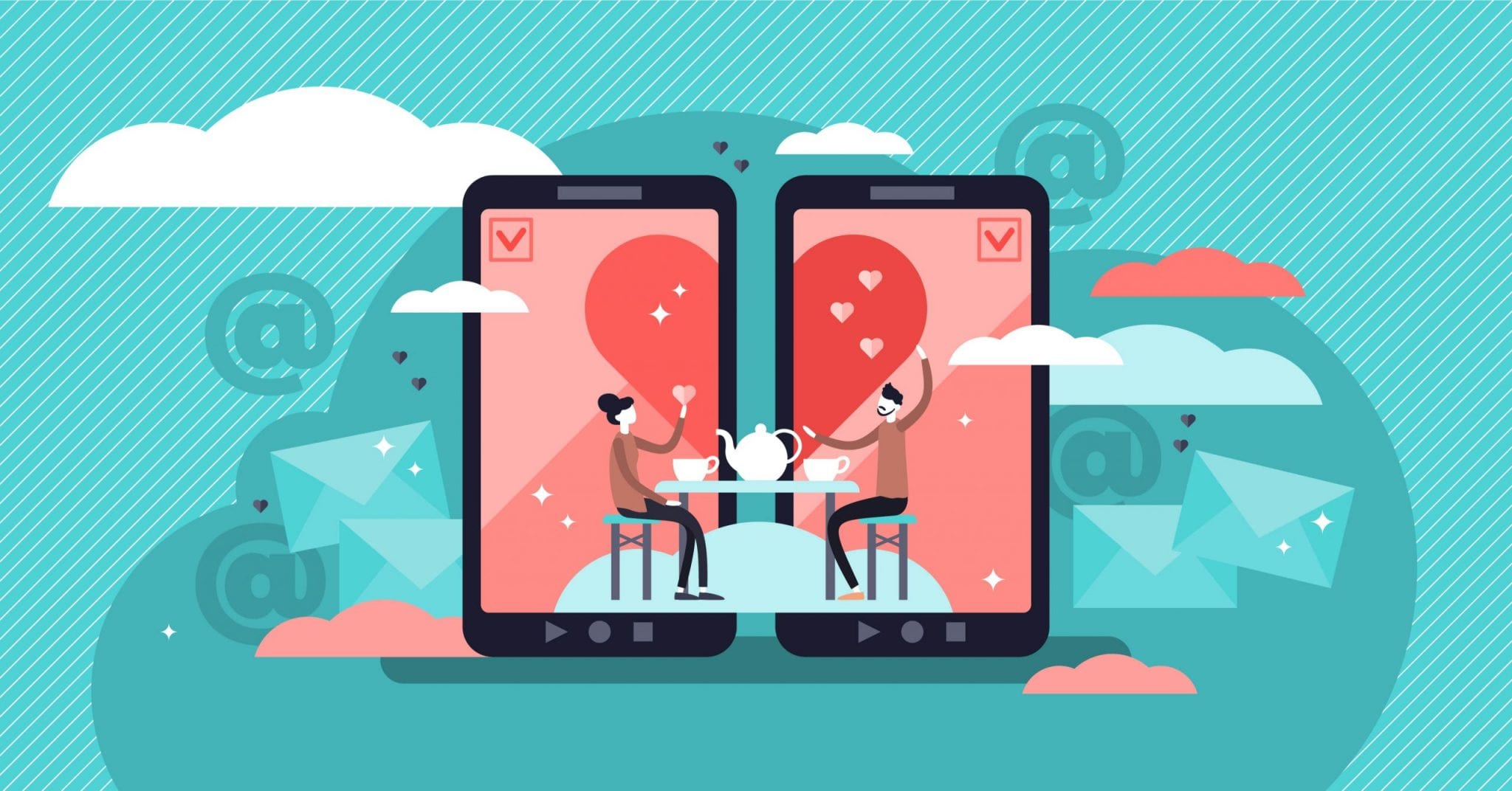 2 | Simply Make Fun of Yourself
I bet you didn't know I'm also a certified clown!
Sorry this wasn't a tactic of mine to get you out of your clothes!
So is this your first date with a comedian?
I'm normal I promise!
You can turn an embarrassing moment around by making it a funny one, and the best way to make it laughable by everyone is when you make fun of yourself.
What if you accidentally tripped and fell in the office? Your co-workers or boss saw it? Just laugh it off. When we laugh at ourselves, it makes the embarrassment less powerful.
If you can laugh at yourself you take your power back and immediately bring fun into the environment by making others laugh as well. It makes you look confident, cool, and calm.
The more you try to fix it with nervousness the harder it will become. This can work in any situation. Maybe you spilled salsa on your shirt during your first date with someone…
Humor will always and under any circumstances make you a cool person who is enjoyable to hang out with.
People who have a good sense of humor are also smarter than most of us because they can bend their thoughts and words quickly to fit in any situation. Sense of humor makes us more attractive, too.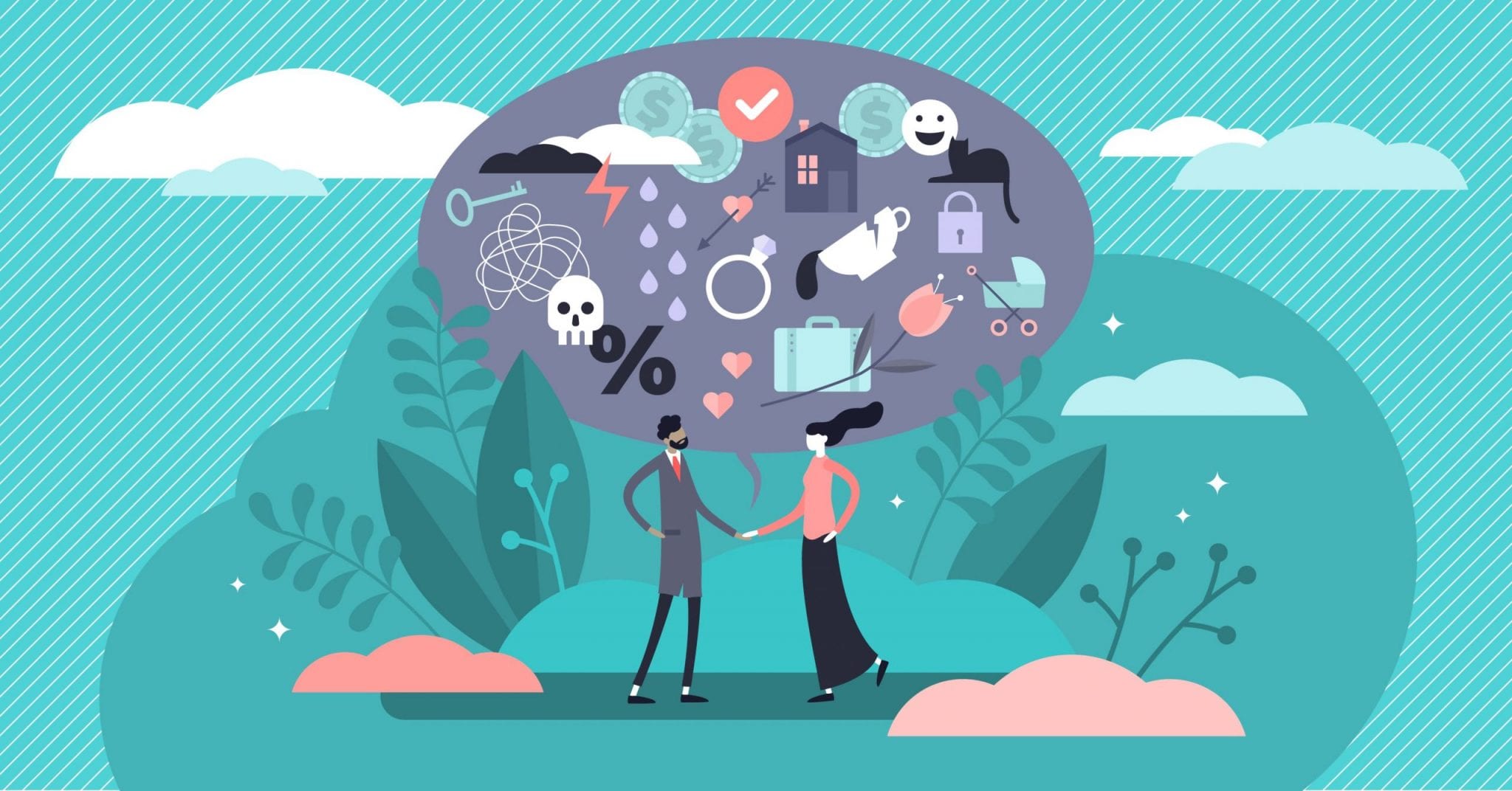 3 | Act Like It Didn't Happen
An embarrassing moment will last as long as you focus on it. If you move on quickly and ignore it, chances are, people around you will stop paying attention to it, too.
If your mobile phone rings during an important meeting put it on silent and apologize. This is a common situation.
When you think someone was waving at you and you wave back for example, you can simply keep walking and forget it happened.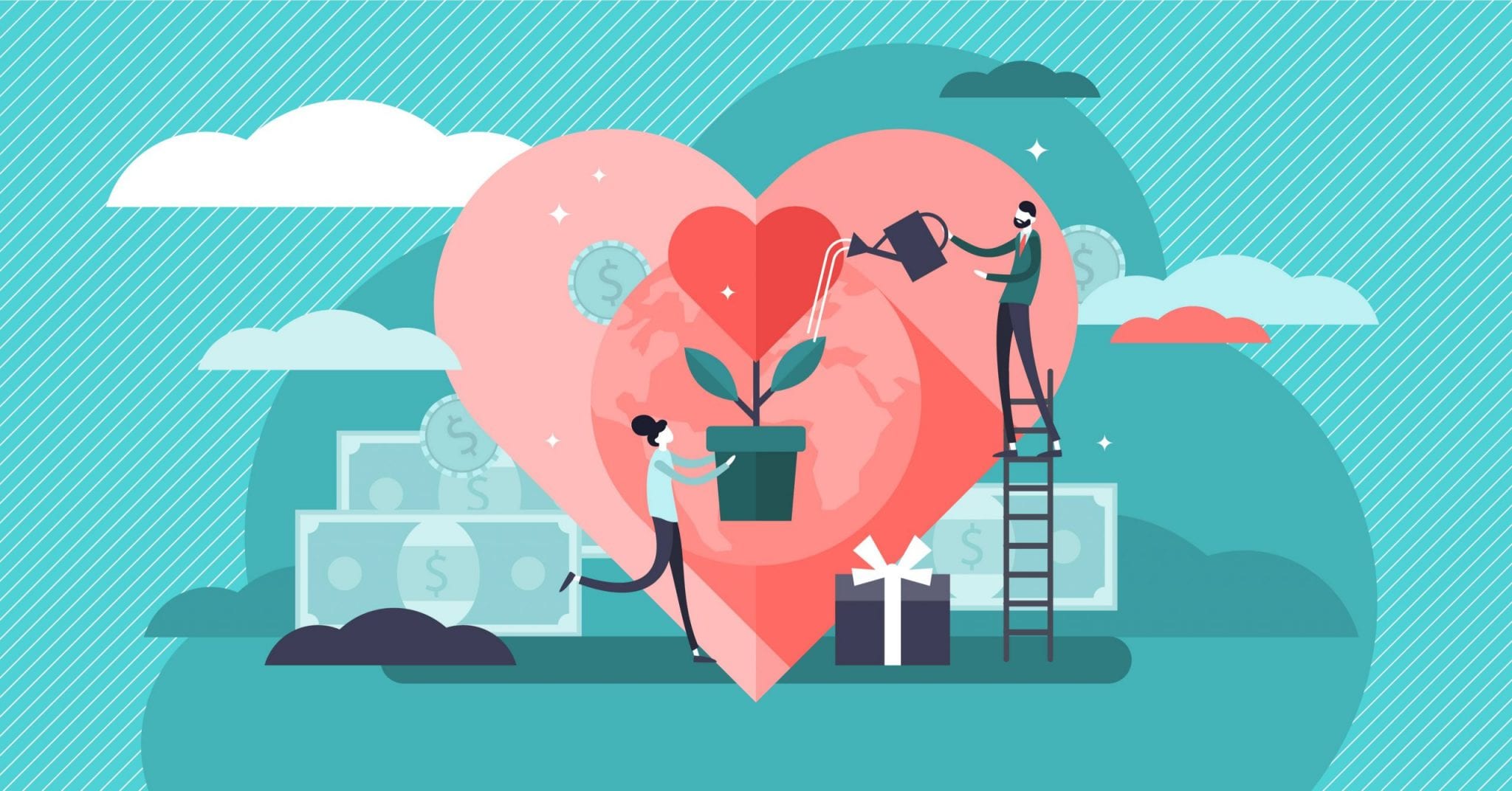 4 | Accept You Are Human and Don't Let It Affect You
There are some situations in life that can be more embarrassing than others. Texting something private to the wrong person, your card getting rejected at the store and you have no cash on you, saying something offensive…
Obviously, you are not perfect. We are all human beings and things happen to everyone. No one is immune to life's unpleasant moments.
Not every embarrassing situation is funny. Sometimes it's more serious and it's not possible to simply laugh it off or to ignore. Sometimes an apology might not even fix it.
If you can't find a way to fix the situation, and if there is no way to fix it, just acknowledge your mistake, apologize to the other person, and try to move on. Don't let it affect you in the future.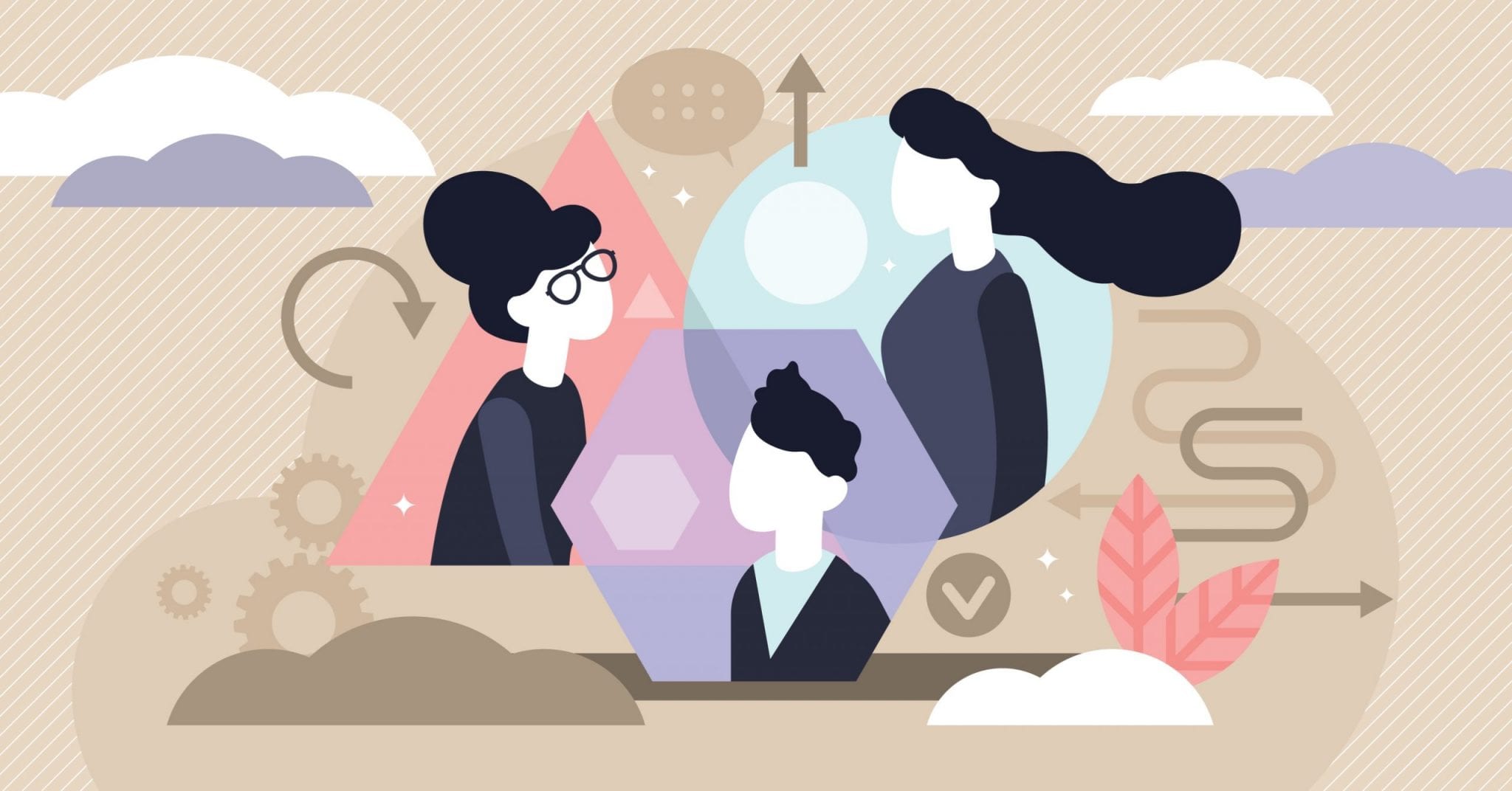 5 | Is Someone Trying to Embarrass You?
Not everyone is nice. We all find ourselves at one point or another interacting with someone who is aggressive and takes pleasure in putting others in embarrassing situations on purpose.
Maybe they keep bringing up the past issues to upset you or to antagonize you. You don't have to be nice nor do you need to apologize in such instances.
You have every right to tell this person that you will not put up with their behavior, and they should respect you more.
You can also directly tell them that you don't want to talk about this issue. If they keep pushing, tell them the conversation is over. Leave the room and take a deep breath.
Calm down and don't let this sorry human being make you feel small. Don't let it upset you. If it helps, call a friend and talk to them to get some support.
Switch gears and focus on more productive things that will help you improve your mood. Stay away from toxic people and keep them at a reasonable distance.
It is unfortunate that some people use every opportunity to make others feel miserable, but you don't have to carry the guilt nor the blame for it. It is completely OK to move away from them and let them go.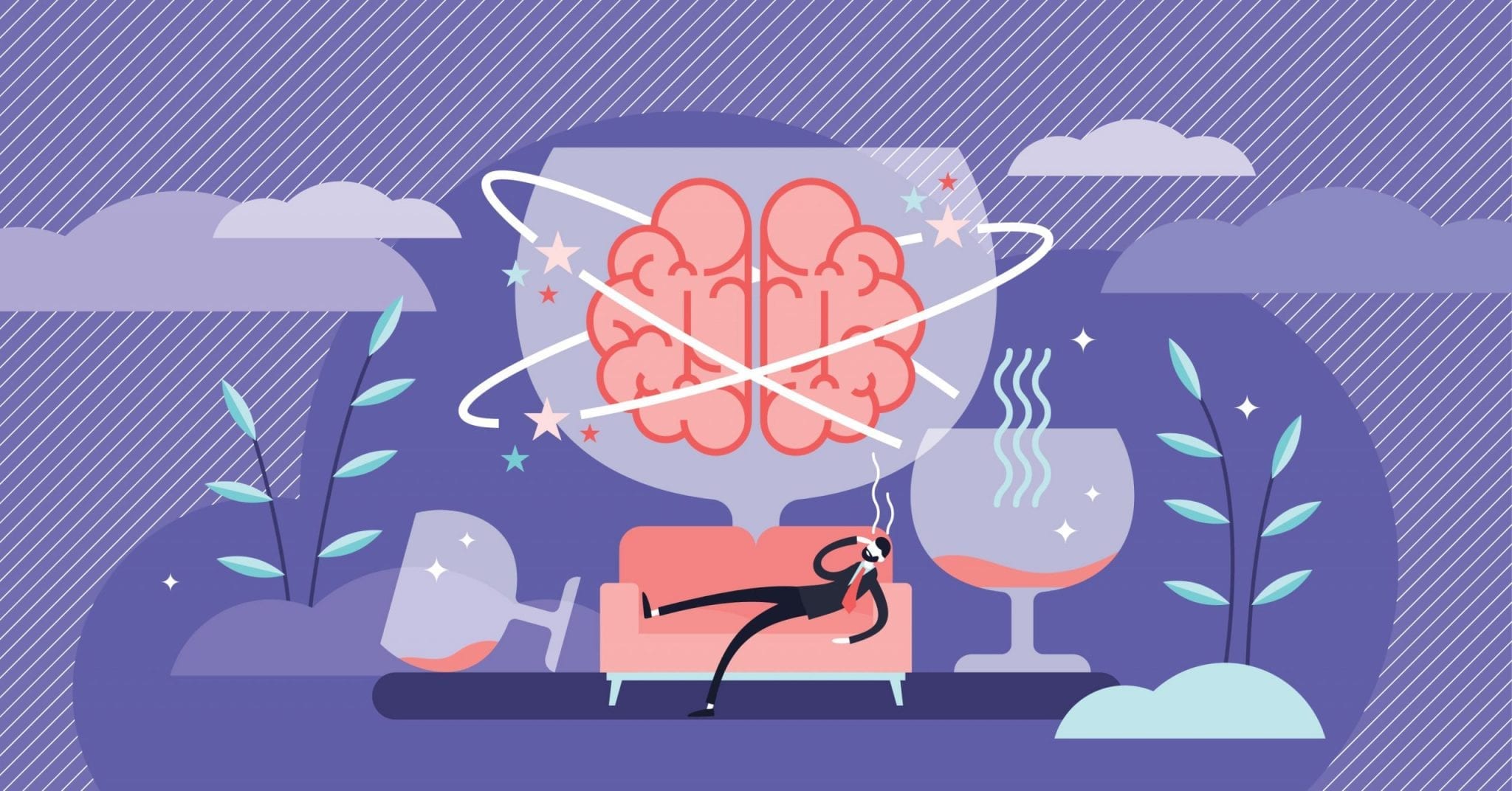 6 | Take a Deep Breath and Relax
If you don't let anyone make you feel small, less than, or inferior, they won't have any power over you. You should never waste any time getting into arguments with these toxic people and you shouldn't let their words hurt you.
Take a deep breath and remind yourself that you are who you are and you love yourself no matter what. Tell yourself: "I won't let this bother me.
I am in control of this situation." If you find it difficult to let it go at the moment, try to engage in a different activity to distract yourself.
Later, when you feel calmer, you can analyze the situation and figure out why it affected you so much. Maybe there was a back story to it, or maybe some other underlying reason caused a negative reaction in you.
Use this experience to learn from it and help you grow.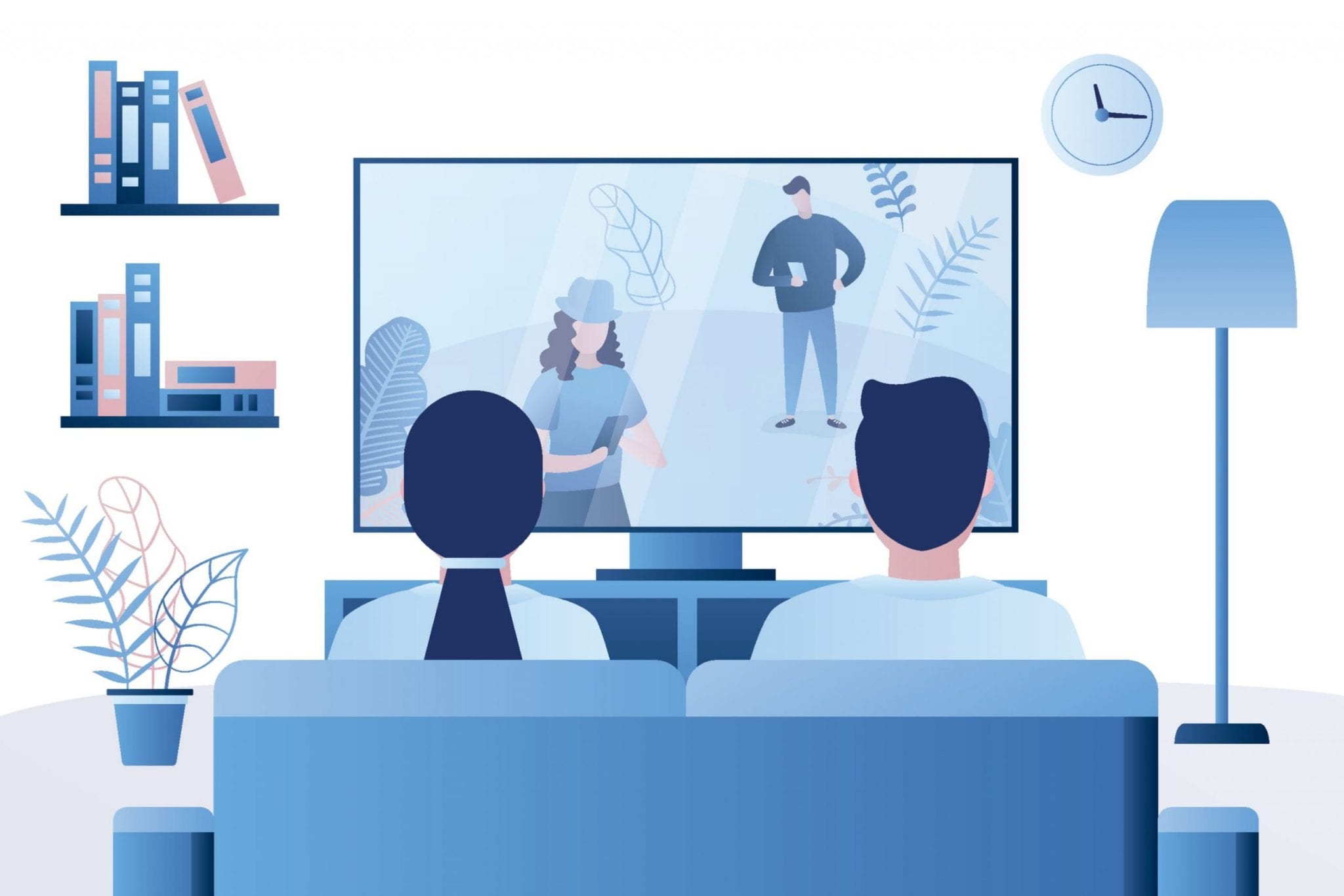 At Never the Right Word, our aim is to give you practical examples of how to handle life's difficult conversations. If you have an awkward situation that you'd like example templates for, request a topic here.   
If you're interested in further reading, we've also included links to our trusted resources and related posts below. To find out more about NTRW and our recommended tools, you can do that here.  
Lastly, if you found this content helpful or want to share your own examples, let us know in the comments. We'd also be delighted if you shared this article and joined us on social media too!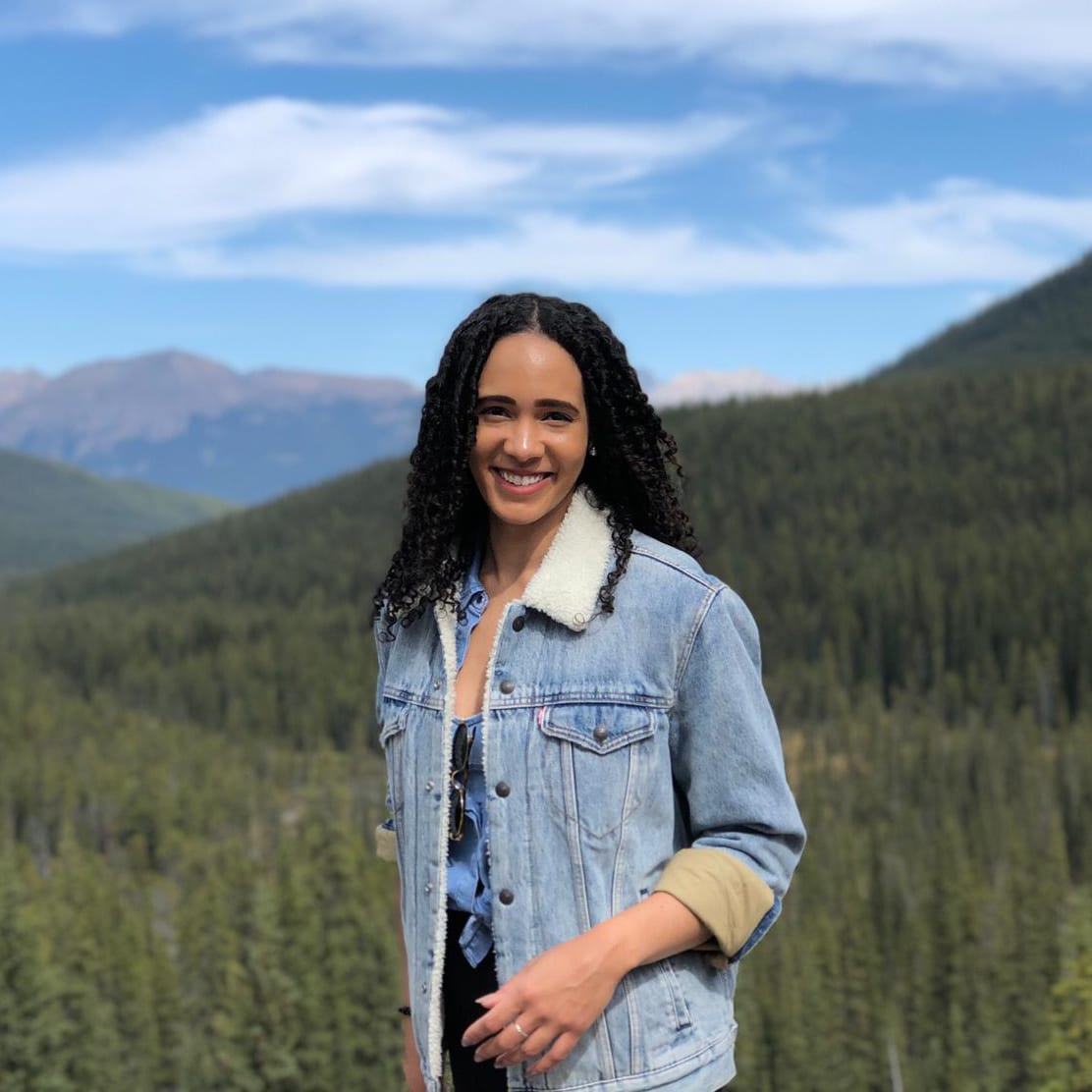 Never the Right Word
Hi there! I'm Amy, and I'm the person behind Never the Right Word. I'm a designer-by-day who's fascinated by human psychology; you'll find me learning about what makes others tick through all types of media and good old-fashioned conversation. Learn more about me here.
In 2019 Never the Right Word was born to fill the gap of 'how-to' websites with copy and paste examples showing you EXACTLY what you need to say to steer difficult conversations into positive outcomes.
Relevant Books We Recommend...
Pin Never the Right Word on Pinterest!
Check Out Our Recommended Resources.
Looking to become a digital publisher like us? We highly recommend these tried-and-tested tools:
Contact Us
Write to:
Never the Right Word
Building 19475
PO Box 6945
United Kingdom
Support NTRW
Donating to Never the Right Word will
help us produce more free content. Thank you!