Does Your Communication Style Affect Your Earning Potential?
Persuasive communication skills are integral in most areas of life – from your professional to personal life and everything else. From a business standpoint, all transactions and strong relationships result from communication.
Excellent communication skills are essential to allow others and yourself to understand information more accurately and quickly.
In contrast, poor communication abilities lead to frequent misunderstandings, a waste of resources, and frustration. In a US LinkedIn survey conducted in 2016, strong communication skills topped the list of the most sought-after soft skills among employers.
So, does your communication style affect your earning potential? If you are referring to the four communication styles which we'll discuss later on into this article, then the answer is no.

No one communication style has been proven to outearn another, whether you're Intuitive, Personal, Functional, or Analytical.

There is, however, plenty of cases to support the idea that having weak communication skills, regardless of your style, will negatively impact your income.

So, while there are seemingly plenty of people with poor communication skills in senior or managerial positions, excellent communication skills can have a massive impact on your earning potential.

Studies indicate that poor communication skills can affect work productivity drastically, and, consequently, this affects your ability to move into higher-paying jobs (

Source)

.

 
Why? Because powerful communication directly affects the connections between a company, its clients, and all of its stakeholders. Being able to communicate efficiently benefits businesses in numerous ways: first, strong communication skills lead to stronger decision-making and faster problem-solving. 
Faster problem solving will likely result in increased productivity and steadier workflow, stronger business relationships, and more precise and more persuasive marketing messages. Among many other benefits, getting the job done well leads to better financial results and higher returns for investors.  
As an employee, having clear evidence of being able to produce a higher return for your company gives you the power to request higher financial gains for yourself. Knowing what your communication style is may prove beneficial when it comes to choosing the right workplace culture for you. 
For example, if you're more analytical- it may be better to steer clear of more fluid and emotion-driven roles and vice-versa. This is not to say that you could not rise when the challenge is presented but rather that you could achieve your career goals through the path of least resistance if you learn your communication strengths and weaknesses. 
Succeeding in your career requires excellent communication skills as you'll need to know your desired outcomes and how you are going to achieve them. Being able to articulate your ideas well provides a significant advantage!
Excellent communication skills can aid in helping you land an interview and pass the selection process. To effectively do your job, you have to discuss problems, request information, interact with others, and have excellent human relations skills – these are all part of having excellent communication skills. They help in being understood well and in helping understand the needs of those around you.
Contrary to popular opinion, our communication styles are not exclusively determined by our personalities alone. Your style is also affected by the choices we've learned to make by trial and error, parental influence, our interactions with others, and our individual life experiences.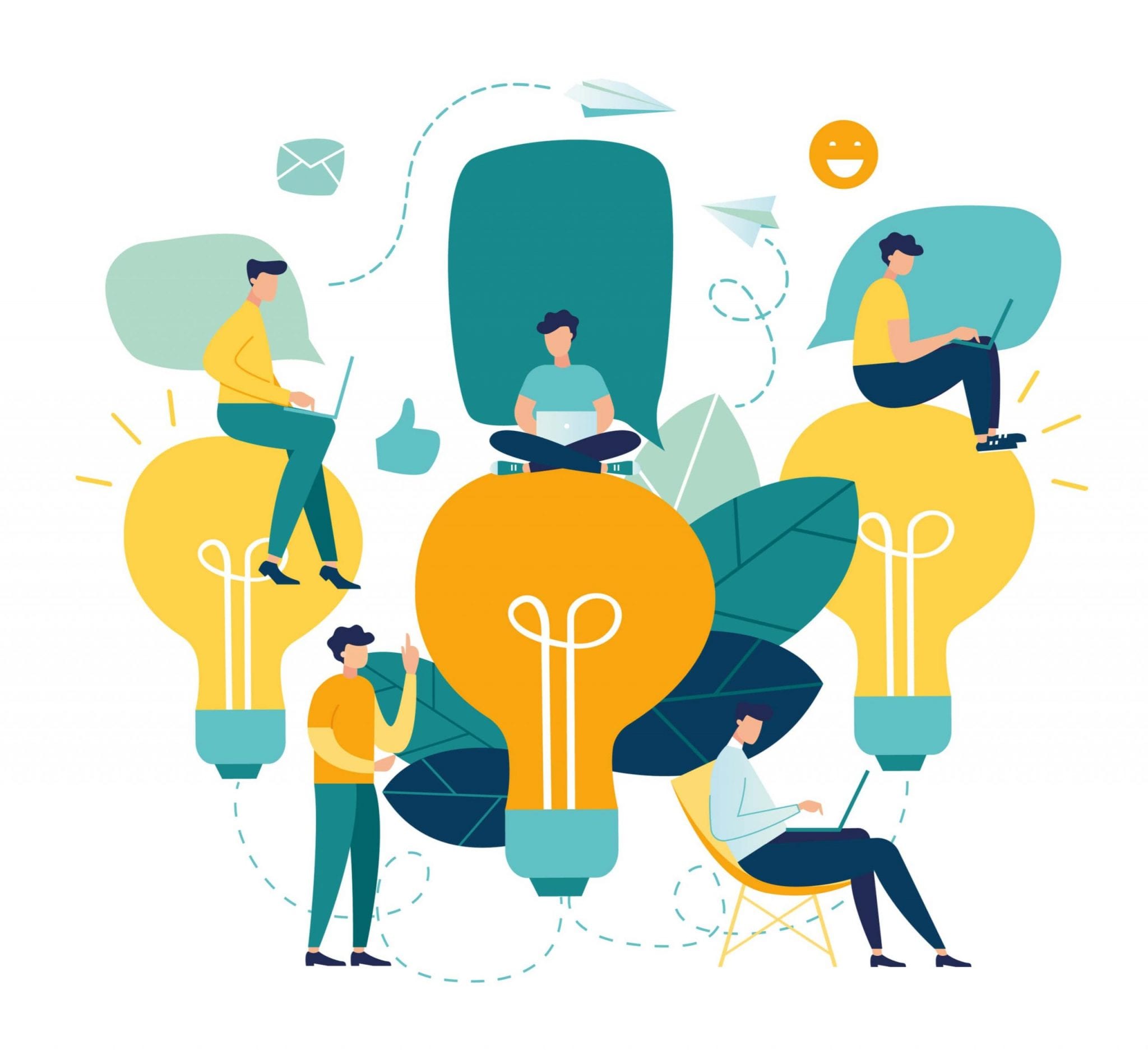 What is Your Communication Style?
Knowing your communication style is crucial to discovering how you can best influence others. No one communication style is inherently better than or predicted to be more successful than another.
But picking the wrong style for a particular audience reduces your level of persuasion. Building flexibility around your preferred method will give you a higher chance of career success.
With a little knowledge and self-awareness, your communication style can be a choice. For example, we choose words, how loudly we speak, the timing of the conversation, and the strategies we use to influence others. These choices affect whether or not people connect with our point or are distracted by the way we choose to share it. 
According to Forbes contributor Mark Murphy, there are four basic communication styles: Analytical, Intuitive, Functional, and Personal, which we'll take a look at in more detail.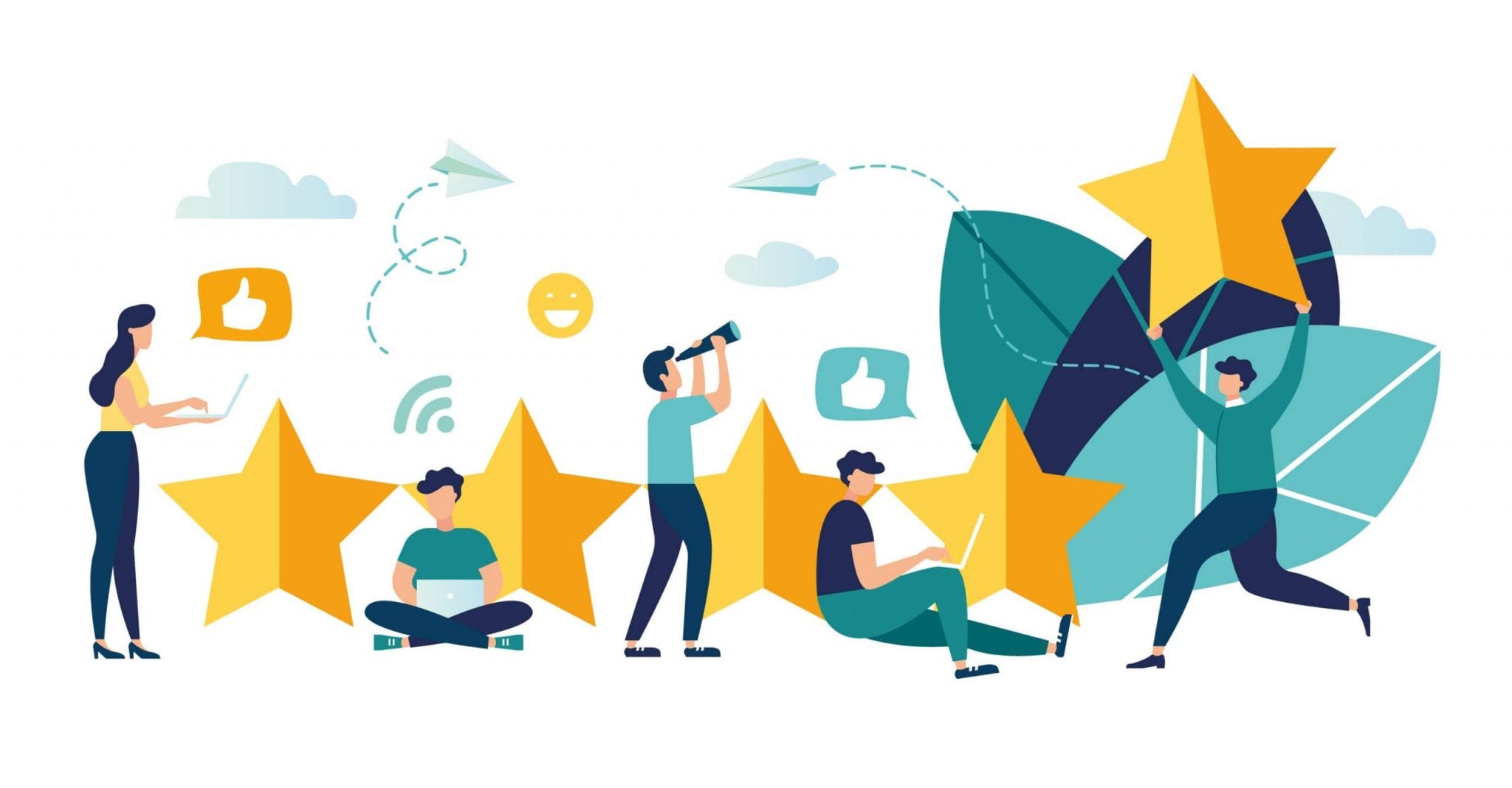 The Analytical Communicating Style
As an analytical communicator, you like data, and cold hard facts, real numbers. You may not trust people who aren't in command of the facts and data. You typically prefer precise language and dislike flowery descriptions.
If you have an Analytical communication style, you may have a short fuse when it comes to feelings and emotional words, and you like to know how it is.
If you have an analytical communication style, you're often able to look at issues logically and dispassionately, which can prove to be handy when you're dealing with situations that don't have time for error. You may appear as someone who has having high-levels of data and informational expertise.
The downside of having an analytical communication style is that you may come across as cold, ill-tempered, or unfeeling. When dealing with people like Personal communicators (who tend to opt for friendly and chatty close relationships), it's possible for people such as yourselves to get irritated and tense. 
You need to make sure your straight-forward nature doesn't affect your political and relational situations. Your earning potential may be affected in workplace cultures where you are expected to liaise and entertain your clients or colleagues.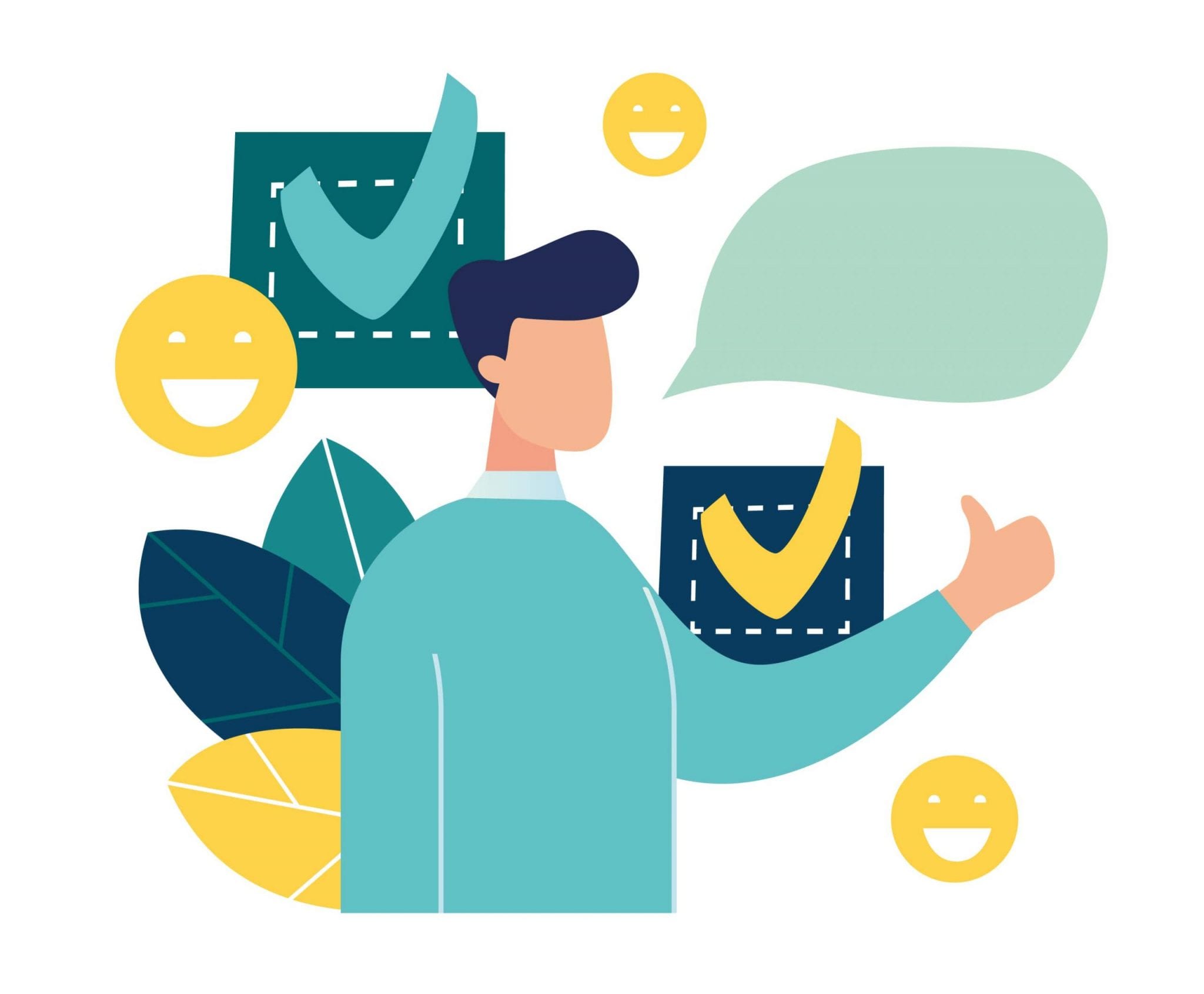 The Intuitive Communicating Style
As an intuitive communicator, your communication is concise and direct. You don't get caught up by needing too many details, and you're comfortable with big ideas and out-of-the-box thinking. Because you're good at thinking big, you can also enjoy challenging the convention.
As an Intuitive communicator, you strive towards the bigger picture, and you cut right to the chase to avoid getting bogged down in details. You prefer instead a broad overview that lets you easily skip right to the goal over linear processes.
Some communicators, like Functionals, for example, will like to list things step-by-step, but this very often drives you nuts; you'd instead jump right to Z.
The downside of having an Intuitive communication style is that you may not always have enough patience when you're in a situation that requires getting into nitty-gritty detail (and you may risk missing something you probably didn't want to miss).
Typically, Intuitive communicators have the most difficulty working with 'process-driven' people, as they're very methodical, walk through things step-by-step, and like nitty-gritty detail.
You're probably not the best at handling the finer details, so your earning potential is likely to be limited in workplace cultures or roles that focus heavily on these areas.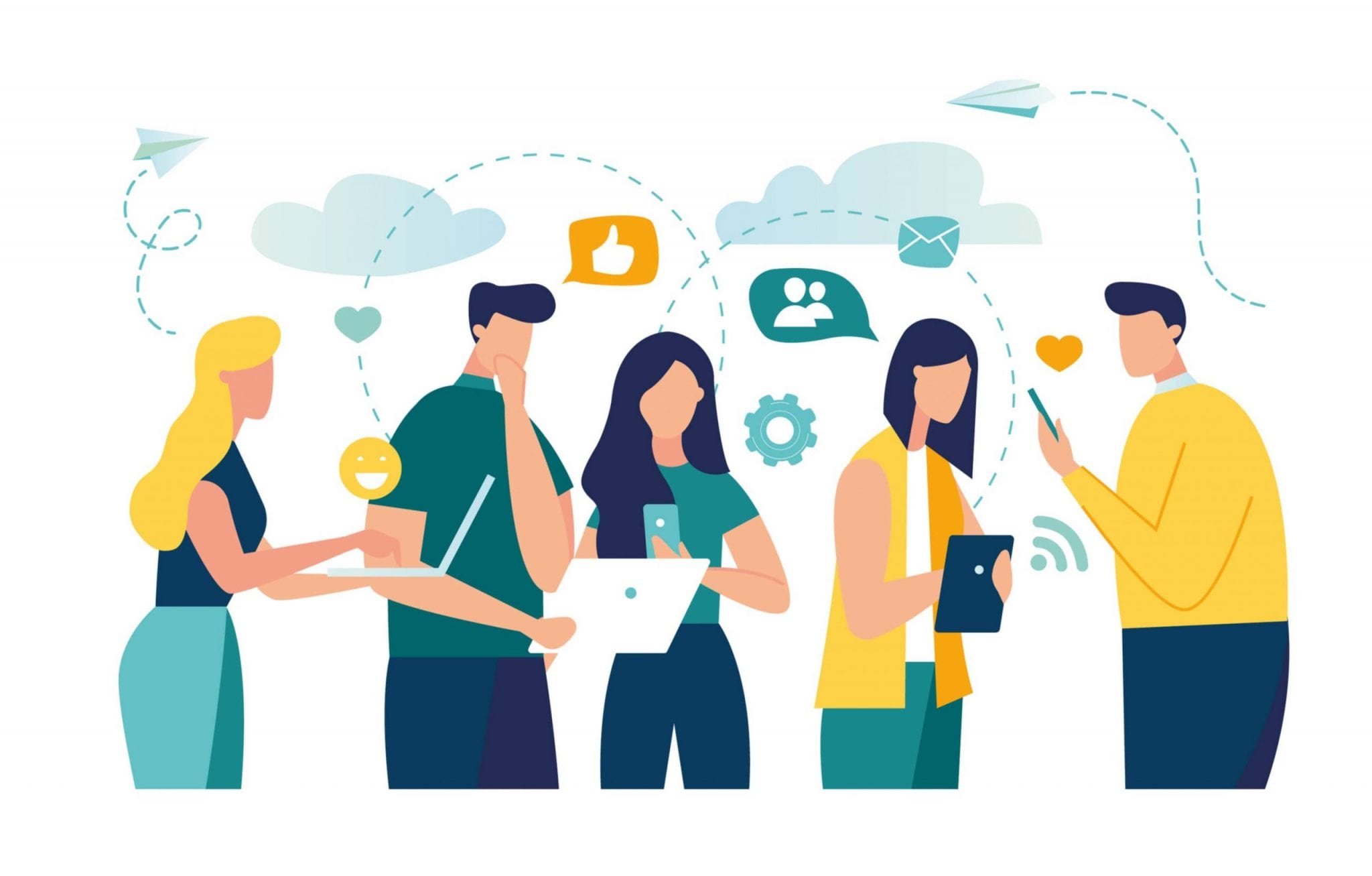 The Functional Communicating Style
As a Functional communicator, you like process, detail, timelines, and well-thought-out plans. You want to communicate things in a step-by-step fashion, so nothing gets missed.
There are some people (like the Intuitive communicators) who like to skip details and jump right to the end, and this grates on you. Especially when you think about all the essential bits of information, the Intuitive person is potentially missing.
One big plus of having a Functional communication style is that your communication generally hits all the details, and nothing gets missed.
When you're on a team, people will often turn to you to be the implementer, because they have confidence in your love of process and detail.
And because you're focused on things like process and aspect, you're the person who asked to check through everything with a fine-toothed comb.
The potential downside of having a Functional communication style is that you may risk losing the attention of your audience, especially when you're talking to big-picture thinkers.
You're earning potential might be affected if your workplace culture/ role favors 'big picture' people. You might lose in the persuasion game if you're speaking to people who like to who skip to the end and don't get bogged down in too much detail.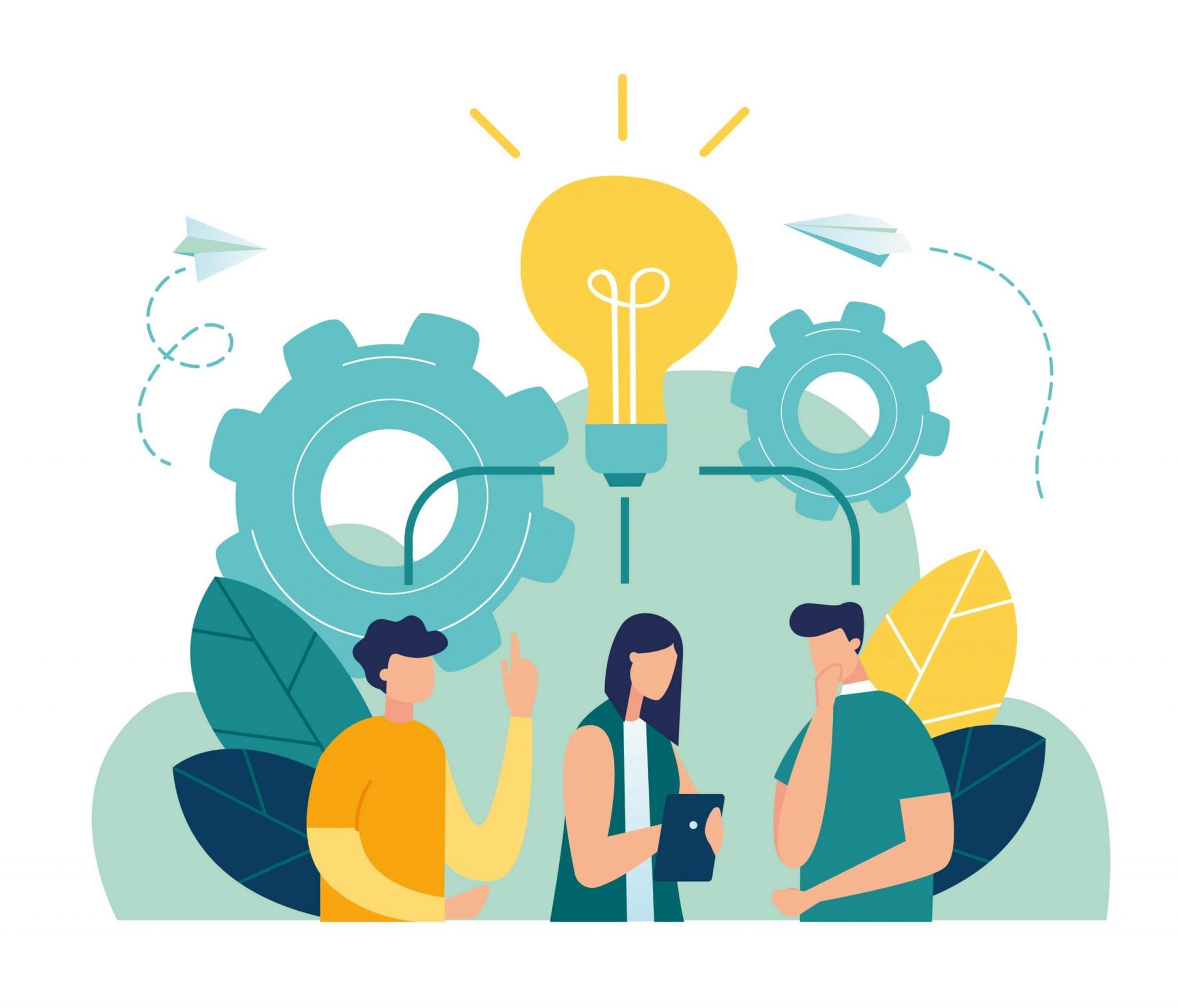 The Personal Communicating Style
As a Personal communicator, you value emotional language and connection and use that as your mode of discovering what others are thinking.
You find value in assessing not just how people think, but how they feel. You tend to be a good listener and diplomat, you can smooth over conflicts, and you're typically concerned with the health of your numerous relationships.
One big plus of having a Personal communication style is that your communication allows you to build deep personal relationships with others. People will see you as the social 'glue' that holds groups together.
And you're typically able to pick-up 'vibes' that others may miss because you are attuned to the emotional aspect of communication.
The potential downside of having a Personal communication style is that you may occasionally be derided as 'touchy-feely.'
For example, when dealing with Analytical communicators (people who like data, hard numbers, logical discussions), it's possible for Personal communicators to become exasperated and emotionally upset.
As you may expect, your earning potential may be capped in workplaces that prefer analytical ways of thinking.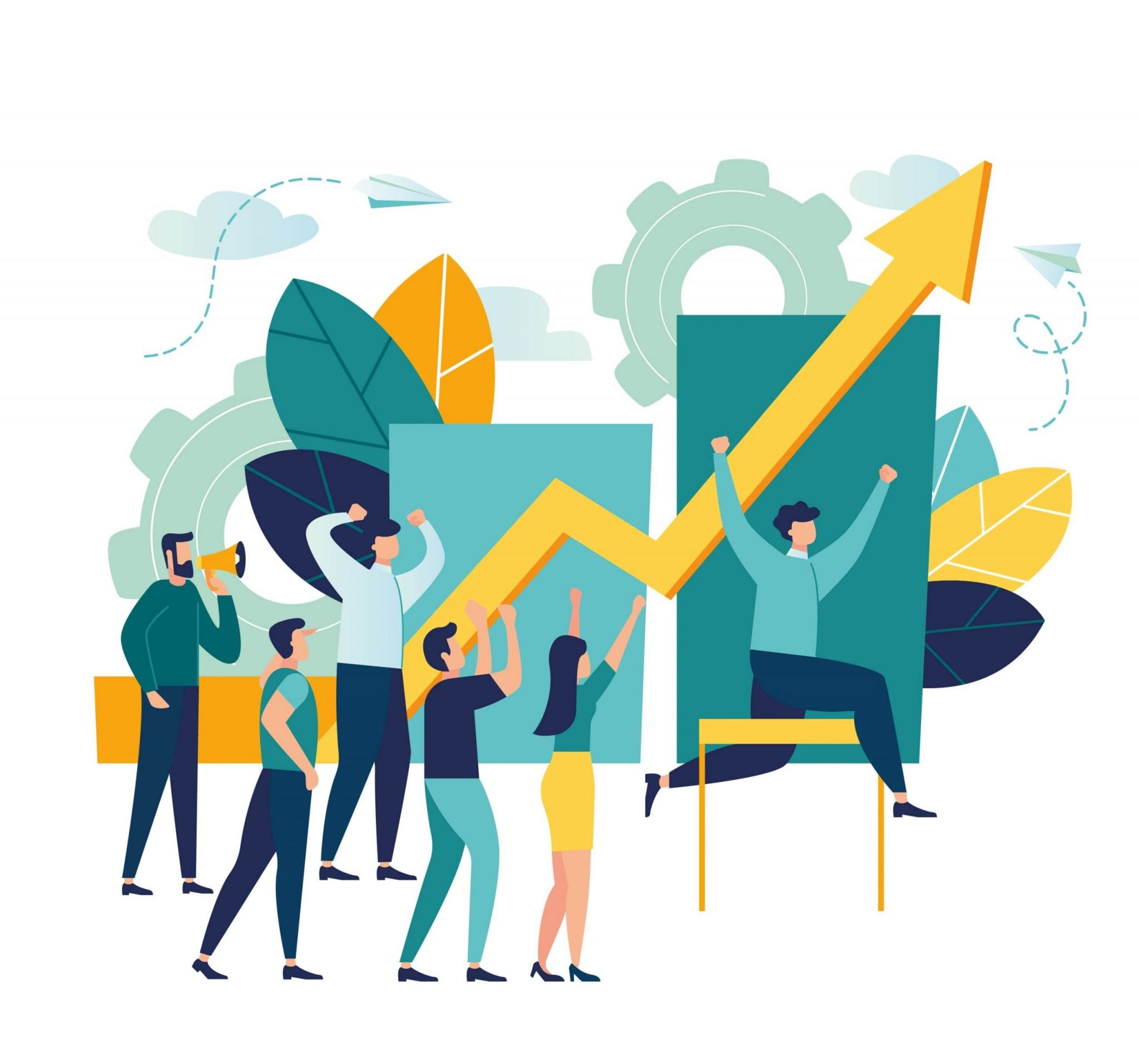 At Never the Right Word, our aim is to give you practical examples of how to handle life's difficult conversations. If you have an awkward situation that you'd like example templates for, request a topic here.  
If you're interested in further reading, we've also included links to our trusted resources and related posts below. To find out more about NTRW and our recommended tools, you can do that here.
Lastly, if you found this content helpful or want to share your own examples, let us know in the comments. We'd also be delighted if you shared this article and joined us on social media too!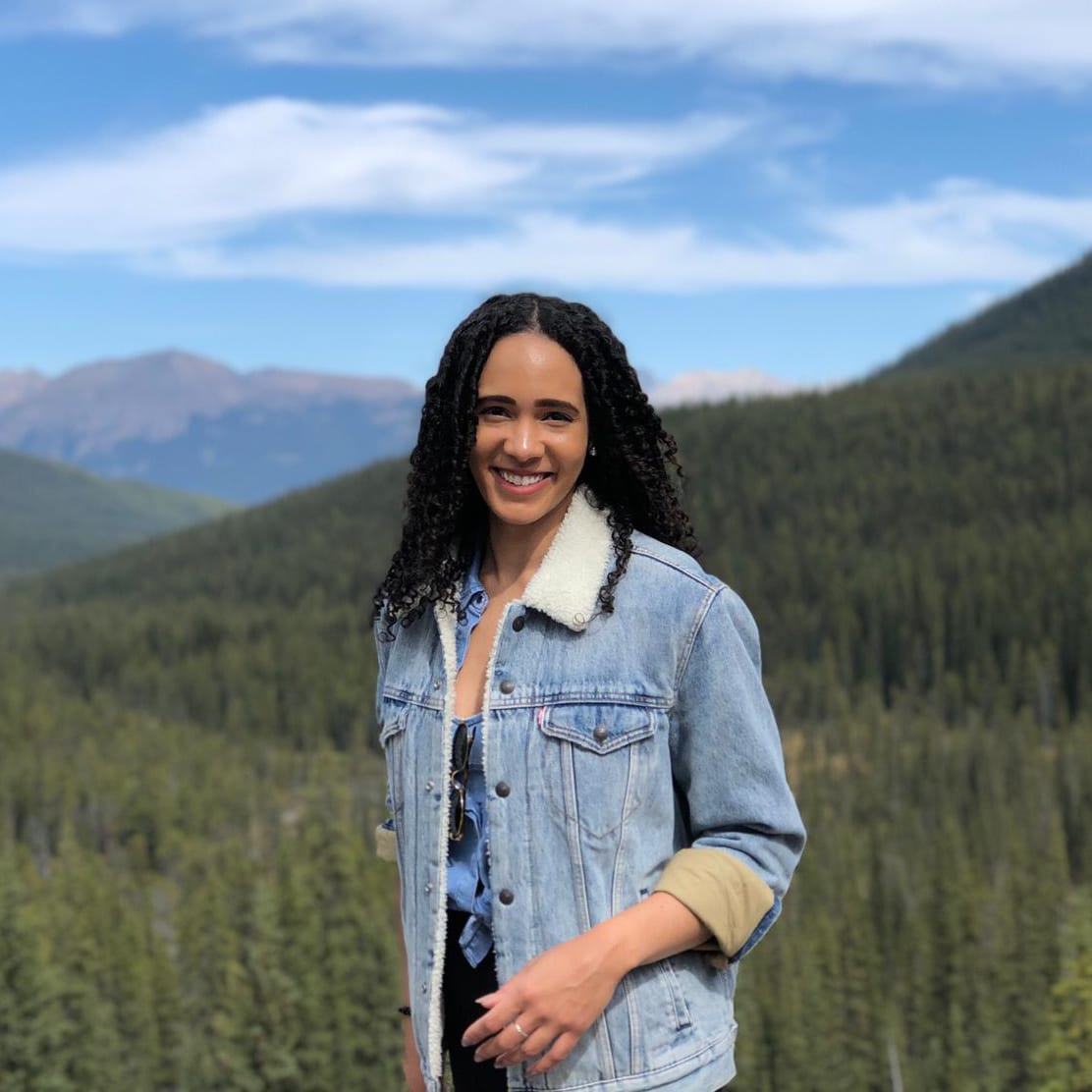 Never the Right Word
Hi there! I'm Amy, and I'm the person behind Never the Right Word. I'm a designer-by-day who's fascinated by human psychology; you'll find me learning about what makes others tick through all types of media and good old-fashioned conversation. Learn more about me here.
In 2019 Never the Right Word was born to fill the gap of 'how-to' websites with copy and paste examples showing you EXACTLY what you need to say to steer difficult conversations into positive outcomes.
Relevant Books We Recommend...
Pin Never the Right Word on Pinterest!
Check Out Our Recommended Resources.
Looking to become a digital publisher like us? We highly recommend these tried-and-tested tools:
Contact Us
Write to:
Never the Right Word
Building 19475
PO Box 6945
United Kingdom
Support NTRW
Donating to Never the Right Word will
help us produce more free content. Thank you!