Here's Exactly What to Text Your Crush to Get A Date
In the modern world of dating, the early stages of getting to know someone is often done digitally via text, social media, WhatsApp, or another form of online messaging. This is the reason why it's so important that we train ourselves in the art of texting.
If you've been stuck in the situation of texting a crush for a while but haven't been on a date yet, this is the guide for you.
Despite our phones keeping us connected 24/7, many of us stay in messaging limbo when we invest our energy in someone we think likes us but don't actually get to spend time in the real world with them.
We've got 5 core texts we know will change things around for you, but first, we want to teach you the rules of texting to get a date.
Rule Number 1: Understand the Point of Texting Your Crush
What are some powerful texts we can use to take our conversation offline? Many people do a great job of acquiring phone numbers and within a couple of weeks or so they've completely blown it by either texting far too much or trying to have conversations over text that should have been had in person.
Remember your goal here is to secure a real date. Texting is a fantastic addition to flirting, but it also comes with the risk of getting boring fast. As great as they are, you can't get to know someone on a deeper level through emojis and memes.
Rule Number 2: Know How to Approach Texting Your Crush
The most effective way to text is to keep it short, sweet, and leading to action. Concise and upbeat keep your potential lover keen. Send them a cheeky suggestion about when the two, or three+ (whatever floats your boat), of you, are going to get together; or show your interest through a compliment for instance.
There is no hard-and-fast rule for how often you should text your crush, but it's best not reveal everything about yourself all in one go; allow time and space to create a sense of mystery and charm.
Leaving gaps between interactions is powerful when it comes to building attraction. Too many people exhaust every scrap of conversation and then realize they have very little to talk about when it comes to the actual date. Eek!
Rule Number 3: If You've Been Texting Your Crush For a While and No Date Has Been Planned, Understand This…
Occasionally, for whatever reason, you might fall into a pattern of consistently texting your crush and still, they make no attempt to actually see you in person. It can be hard to tell sometimes whether it's because they aren't that keen, they're simply seeing too many other people or they're just genuinely busy.
But all you need to do in this scenario is make sure you are getting what you deserve out of the situation. Assuming you want them to actually ask you out, we have outlined some texts below that help move things in the direction of a date. If they fail to take the bait at least you know it's a great time to move on.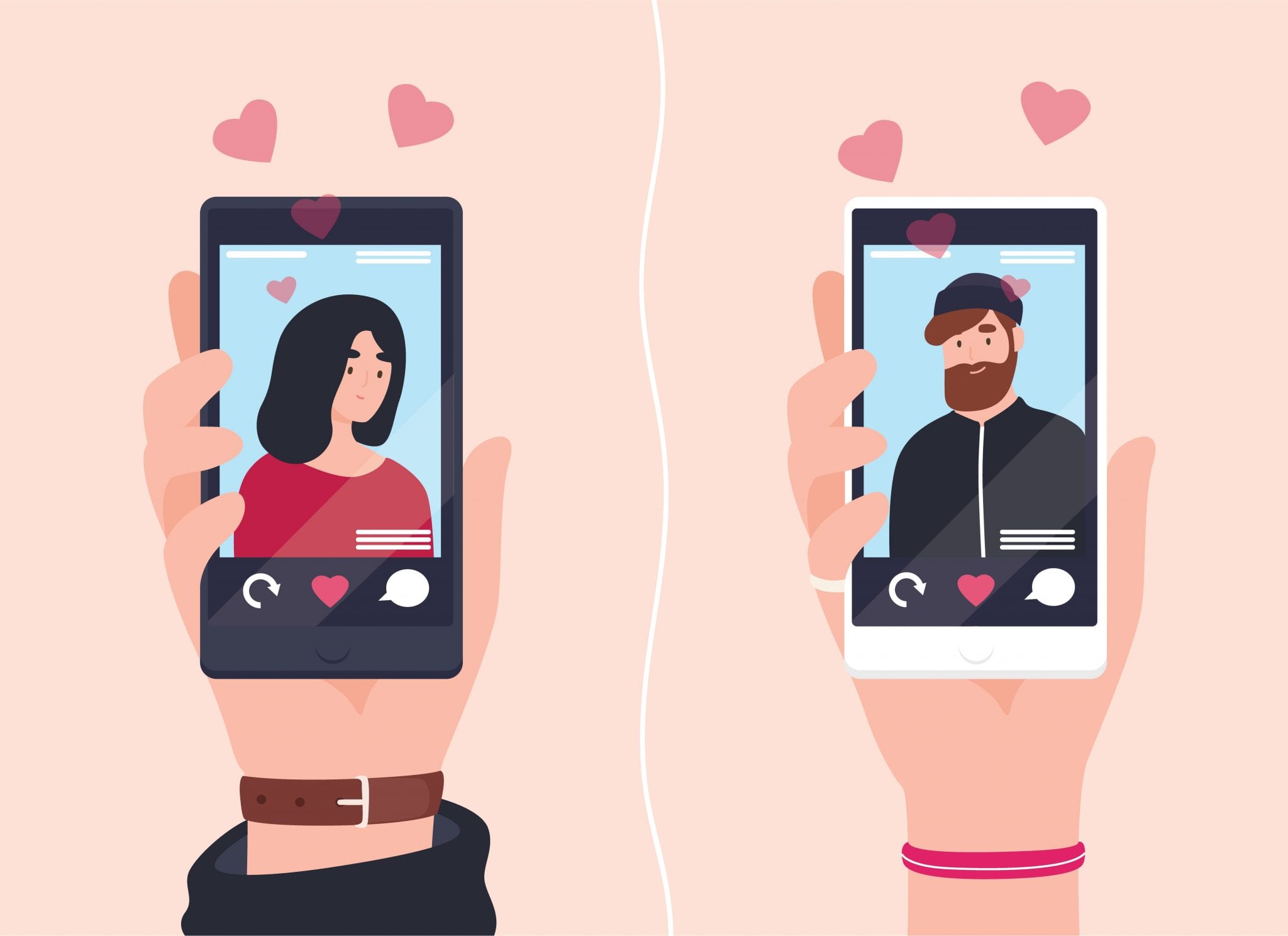 Text Template 1 | Get Them to Ask You Out
Hey [Name], sorry I missed your call earlier, I've been helping [Insert Name] with their [Insert Activity], I definitely do with a nice glass of wine!
This text is great because it suggests that you're an in-demand person with lots of interesting things going on. It also drops a hint where you want to be taken to. Now your crush has an opening and can choose whether or not to take it.
It's also perfectly discreet as you've given your crush the chance to secure the date with you, but you haven't asked them directly.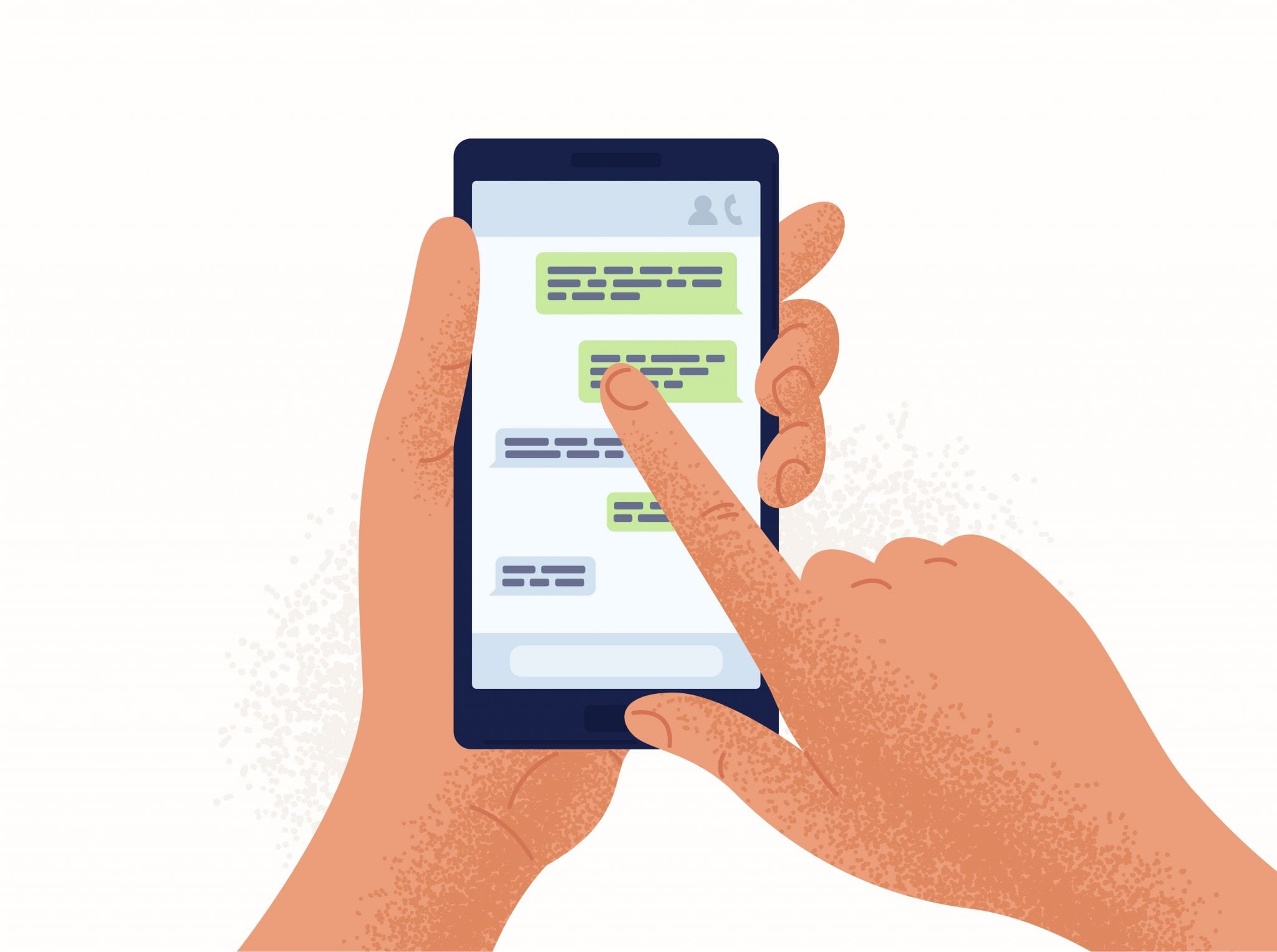 Text Template 2 |  Tease Them with a Backhanded Compliment
I suppose you're kinda hot and that but probably not as hot as this… [Attach picture message of something completely opposite to hot, or send something funny etc.]. Perhaps I need to see the real thing up close and personal to decide?
People love compliments even if they're slightly backhanded. You're praising their looks, but also poking a little fun and injecting a touch of playfulness into the conversation. You've set up the opportunity for teasing and flirtation and you were funny and cute whilst doing it.
You can add the part at the end if you want to be more direct or just send the picture message with a caption. Now the ball is in their court to send something back, playfully tell you why you are mistaken or secure that date fast!
Text Template 3 | Be Bold About What You Want
Hey, I was thinking about you today. Everything's pretty full on at the moment, but I'm around this evening, perhaps you could meet me for dinner? There's a little restaurant I've been dying to go to round the corner.
You've set the terms and embedded your expectations whilst expressing that you still have a lot of other things going on in your life. This is an extremely attractive and high-value way to text your crush. Sometimes there is a lot of awkwardness and pressure when it comes to securing the first date.
Your crush might be concerned that they might be coming across as too forward or weird if they try to push a date on you too soon. Remember: Your encouragement helps them feel confident in moving forward with you.
You don't have to be needy and say "take me out please" you just casually put it in at the end of the sentence like it's a logical next step.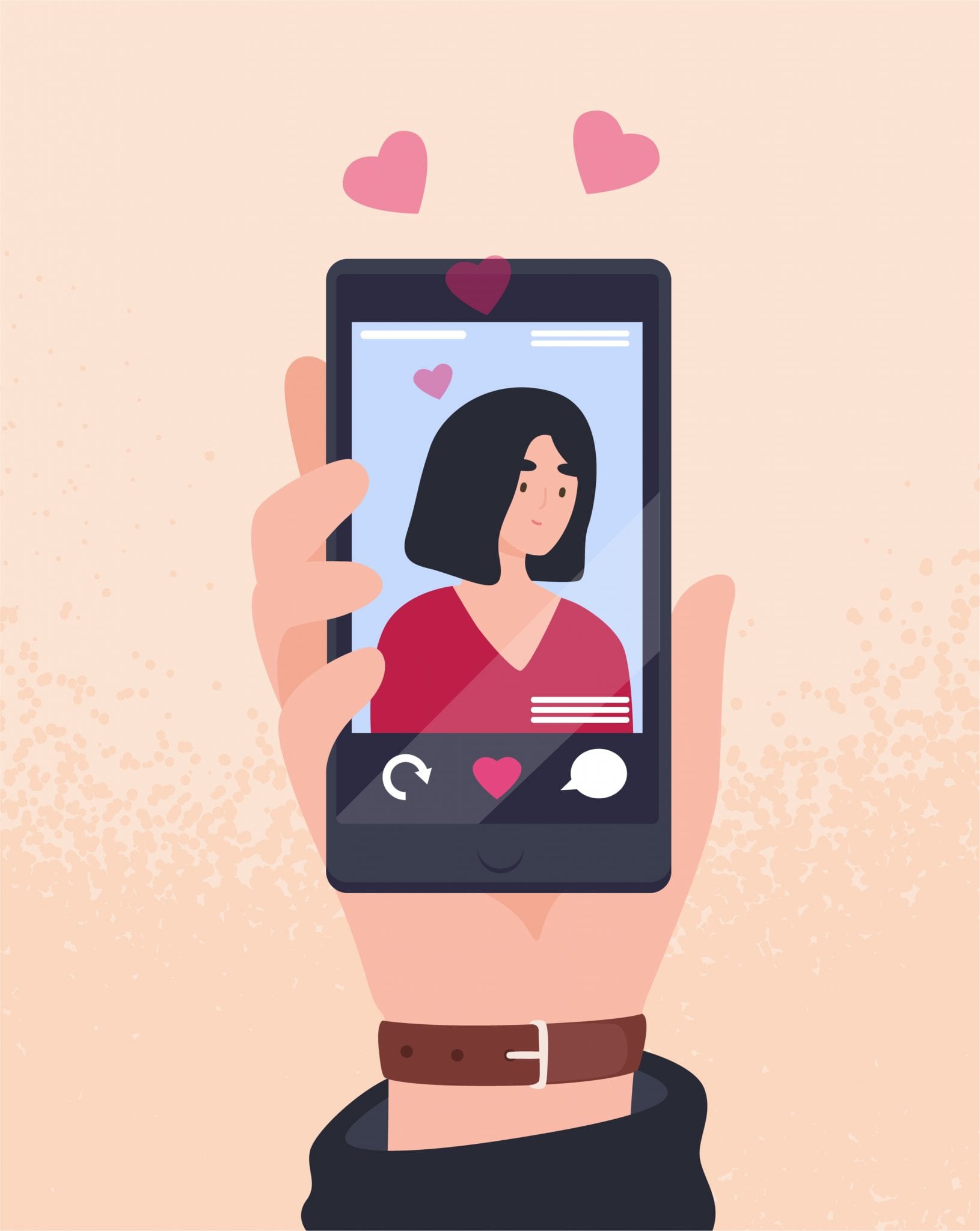 Text Template 4 | Subtly Suggest What You Want
It's such a rare and sexy thing when people are more about meeting up face to face. It's so funny because everyone hides behind their phones and it immediately makes someone stand out when they can hold a proper conversation in real life. I don't get why people don't realize how powerful that is. It instantly makes them much more attractive.
Okay, this probably isn't that subtle but if this doesn't make your crush suddenly take charge, we don't know what will.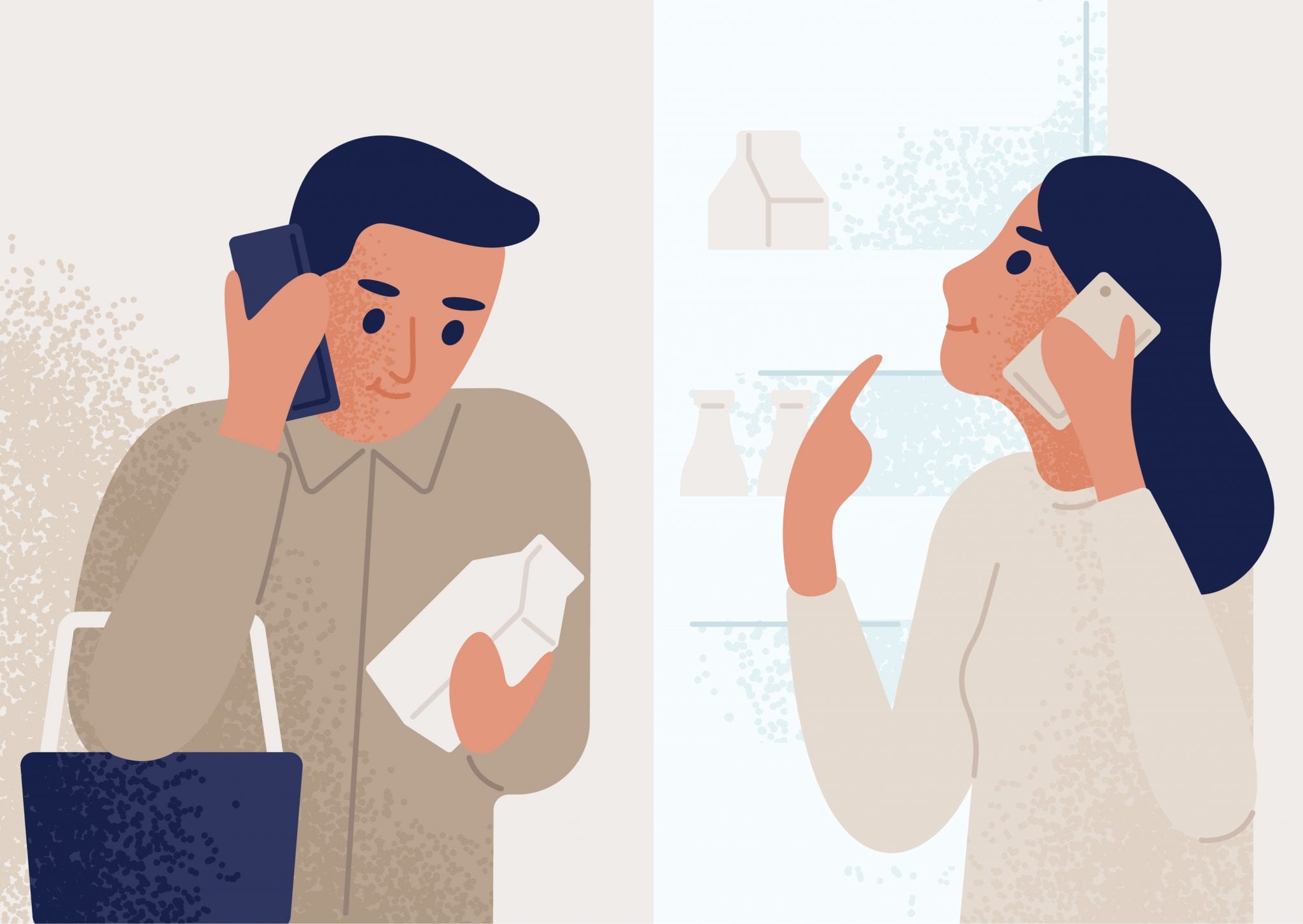 Text Template 5 | Knowing When it's Time to Move On
Are you as charismatic in person as you are in Messenger/ Instagram/ WhatsApp?
Are we destined to only have one of those antisocial texting-only relationships? I usually like to date in person…
I'm all texted out – when do we get to chat in the real world?
The purpose of these messages is simple. They make a point that all the two (or three) of you do is text, and they provoke your crush to finally take charge and decide whether not they're actually interested in meeting you in person.
The purpose of these texts is to be upfront about you needing more from them than just low- commitment texts all the time or else you'll just move on. They may be kind of blunt, but they're perfect for drawing a line when the virtual conversions have become boring.
At Never the Right Word, our aim is to give you practical examples of how to handle life's difficult conversations. If you have an awkward situation that you'd like example templates for, request a topic here.  
If you're interested in further reading, we've also included links to our trusted resources and related posts below. To find out more about NTRW and our recommended tools, you can do that here.
Lastly, if you found this content helpful or want to share your own examples, let us know in the comments. We'd also be delighted if you shared this article and joined us on social media too!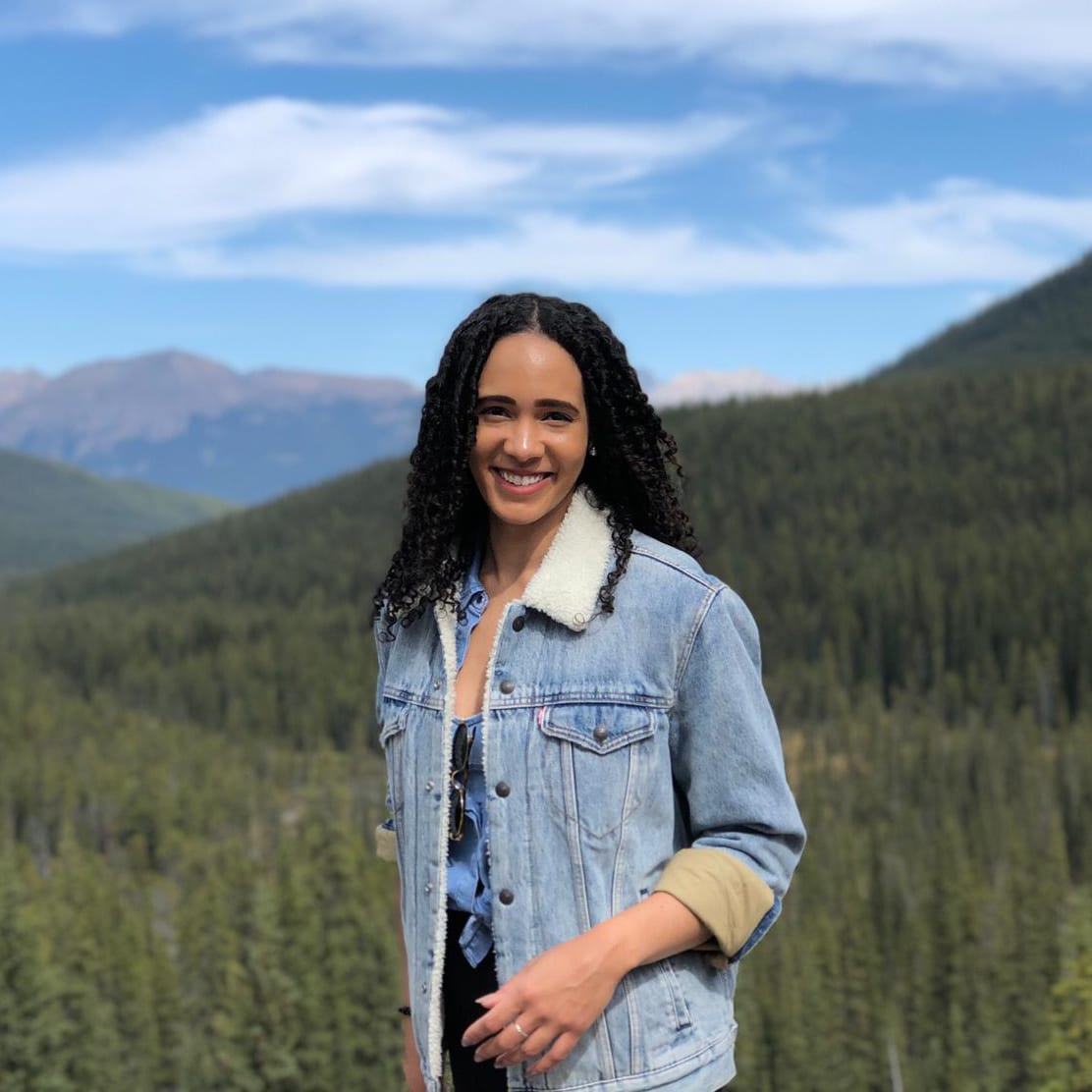 Never the Right Word
Hi there! I'm Amy, and I'm the person behind Never the Right Word. I'm a designer-by-day who's fascinated by human psychology; you'll find me learning about what makes others tick through all types of media and good old-fashioned conversation. Learn more about me here.
In 2019 Never the Right Word was born to fill the gap of 'how-to' websites with copy and paste examples showing you EXACTLY what you need to say to steer difficult conversations into positive outcomes.
Relevant Books We Recommend...
Pin Never the Right Word on Pinterest!
Check Out Our Recommended Resources.
Looking to become a digital publisher like us? We highly recommend these tried-and-tested tools:
Contact Us
Write to:
Never the Right Word
Building 19475
PO Box 6945
United Kingdom
Support NTRW
Donating to Never the Right Word will
help us produce more free content. Thank you!