How Elocution Lessons Can Change Your Life
Clear, confident speech is a vital asset for any professional who wants to make a good impression. Elocution a method of formal speech that focuses on pronunciation, grammar, style, and tone, as well as the effective use of words and ideas. It's based on tenets originally conceived in ancient Greek rhetoric, which has had a widespread impact on Western classical education.
Whether you want to sound more formal, soften a regional accent, or change a style of communication that isn't working for you, elocution lessons will give you the knowledge and guidance to take charge of your first impressions.
Let's take a closer look at how elocution lessons can change your life.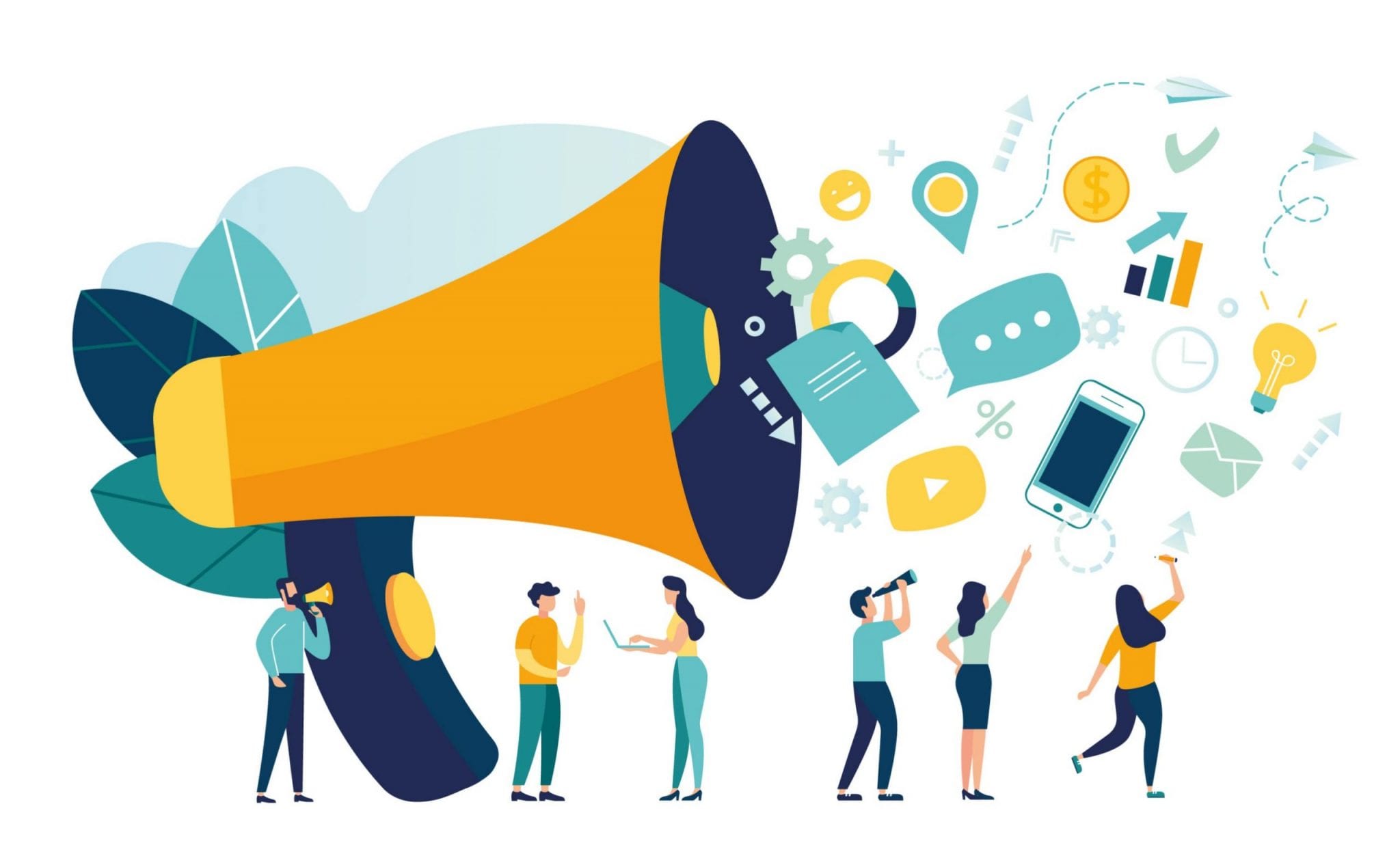 How Elocution Lessons Will Change Your Life
Your Speech Will Be Distinct and Easy to Comprehend
At its core, elocution is about bettering your speech. The lessons involve numerous exercises to aid articulation, as well as learning how to correctly and crisply pronounce vowels and diphthongs.
Another vital part of learning proper elocution is  the attention to stresses and pauses. You will learn which words to stress and which can be left as "throwaways"—a phrase used by actors to describe lines of script that are said only in passing and have little impact. You will also see how impactful well-placed pauses can be. You'll be taught how to use these skills to communicate precise, powerful messages.
Elocution lessons will also teach you how to breathe in order to increase your voice's volume and power. This can be essential to future public speakers, especially if your voice is naturally soft and people frequently ask you to speak up.
---
You'll Have Great Posture and Body Language
Breath control is an important factor for a clear, audible voice, and perhaps the most important factor in breath control is posture. Elocution will require you to learn how to recognize and correct poor posture. When standing, adopt a stable, centered position with your feet firmly planted and slightly apart for good balance.
Relax your knees and hips and keep your shoulders down, letting go of tension. Lift your chin and feel your head balance on the center axis of your neck, as though there were a string tied taut from the top of your head to the ceiling.
In addition to helping with speech, body language is a huge part of making an excellent first impression. Your posture and movements should project confidence in yourself and your surroundings.. Stand as described above, make frequent eye contact (without staring), and greet people with a firm handshake and a smile. All of this will cause you to appear more self-assured and will help you and those around you to feel at ease.
Most people get nervous when meeting someone new, and this goes double for important meetings like interviews or new client appointments. The problem is when this leads to unwanted side effects, such as "the jitters", racing disorganized thoughts, or sweaty palms. Recognizing and addressing your nervous habits will help, and there are many simple relaxation and breathing techniques that can too. The old standby of taking a deep breath and releasing it slowly also works to release tension ahead of time.
When in doubt, there's nothing like a smile to create good first impressions. Practice smiling warmly and pleasantly, letting the expression touch your whole face, not just your eyes. If you're an outgoing sort, a bold, friendly smile will serve you well. However, don't go overboard or you may risk appearing insincere and smarmy.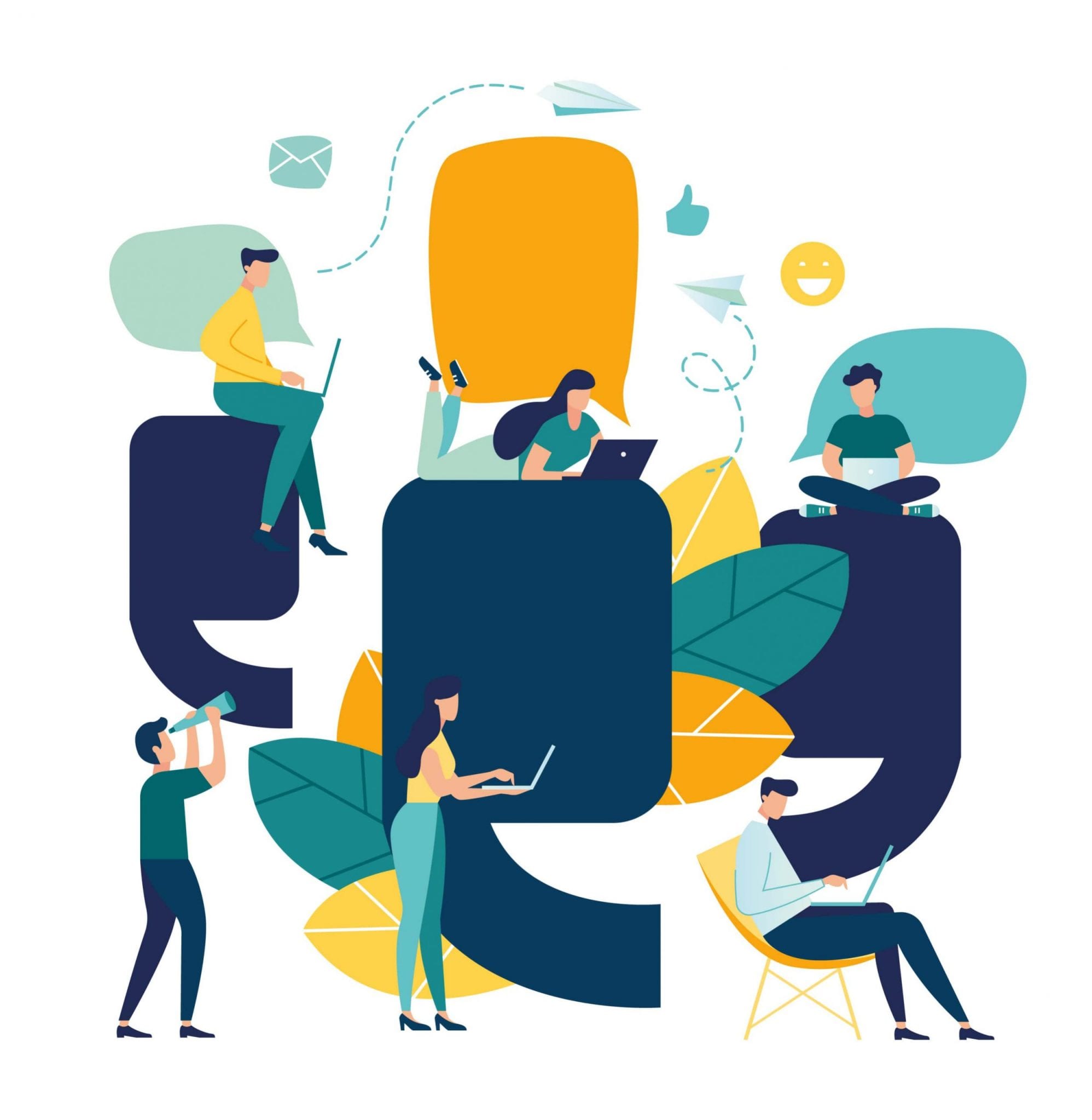 You'll Make A Great First Impression
It's human nature to make quick judgments about a new person or experience. When you first meet someone it only takes a glance, perhaps three seconds or so, for them to evaluate you. In these few seconds they will form an opinion of you based on your appearance, body language, etiquette, and attire.
With each new encounter  another person's impression of you is formed and added to your reputation. These first impressions set the tone for the relationship that follows, and it will usually take time and effort to undo them, if you are able to at all.
The good posture and confident speech that will be gained from elocution lessons will help you enhance your overall image, which in turn will open doors to more significant opportunities. There is no doubt that the ability to speak lucid, grammatically correct, easily understood English not only unlocks better conversation, but also allows us to be taken seriously by others. This is especially vital in college or job interviews, speaking poorly can lead to disenfranchisement, marginalization and ultimately, being overlooked.
The key to a positive first impression is an awareness of yourself and your behavior. It's been said that a picture is worth a thousand words, and the "picture" you present to new acquaintances should reflect who you are and how you wish to be seen.
For example, consider your manner of dress. What is appropriate to the  occasion? If the meeting is a professional one, what is the proper dress code? A suit, blazer, or casual clothing? Failing this, what is the person you're meeting likely to be wearing?
On the other hand, if you work in the creative arts or other less formal settings, a business suit might make you look disengaged and possibly foolish. For business and social purposes, appropriate attire also varies between countries and cultures, so pay close attention and do your research when visiting an unfamiliar area or country.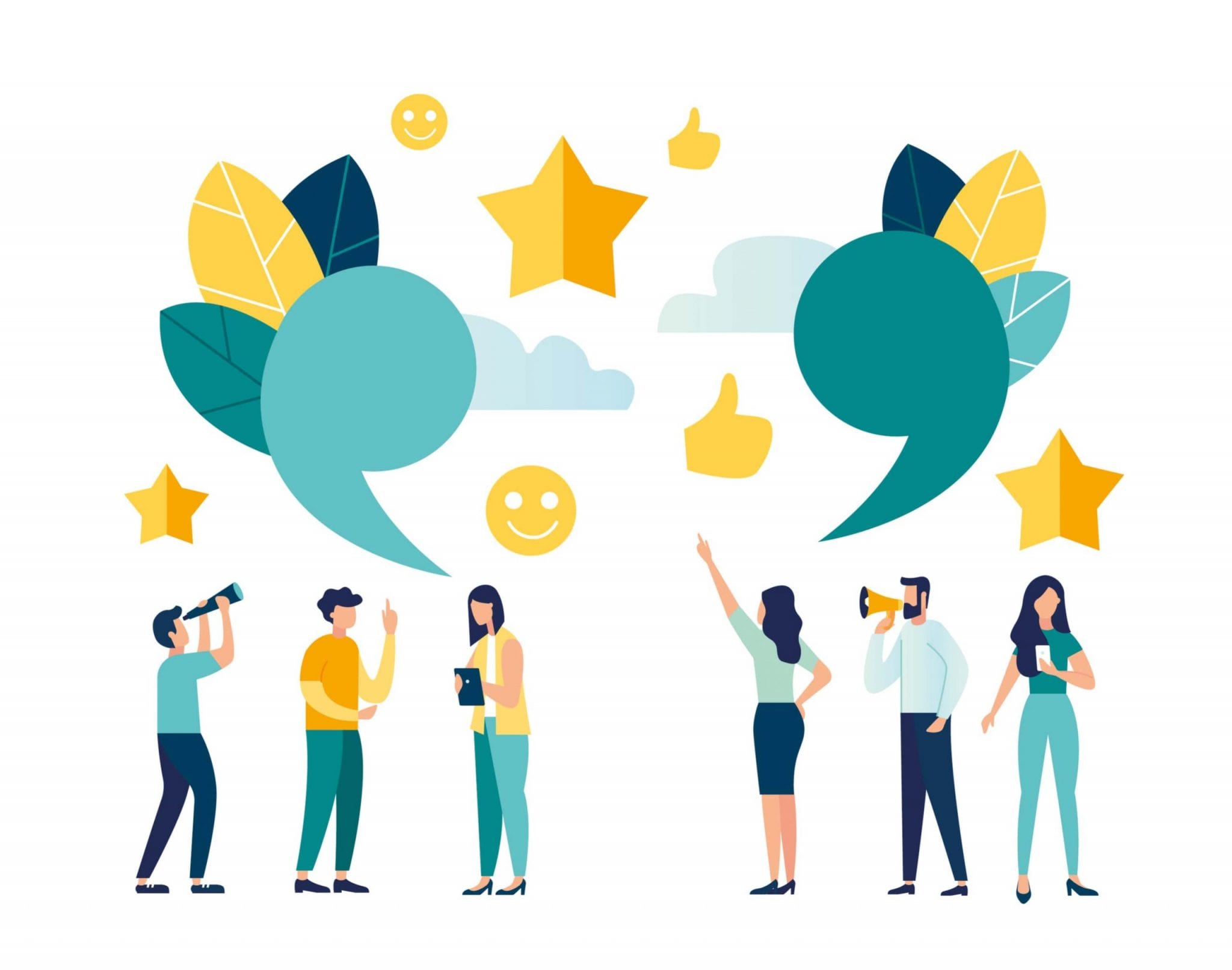 You'll Be More Attentive and Polite
Well-mannered, attentive, courteous behavior helps make a great first impression, and elocution lessons will teach you how to use both spoken language and body language to project these. Anything less risks ruining your one chance at making that first impression. Be on your best behavior!
For instance, you should always set aside distractions by setting aside your mobile phone, tablet, or laptop and giving the other party your full attention. Don't allow yourself to be sidetracked by other people either. After all, what kind of impression does it make if you are being introduced to one person, but are more interested in someone else? Your new acquaintance deserves one hundred percent of your attention. Anything less, and you're apt to make them feel disrespected and irritable.
Conversations require give and take. It may help to prepare questions for the person you are meeting, or learn a few things about him or her. Do they play a sport, or support a particular charity? Do you have anything in common? If you do, it can be a great way to break the ice and keep the conversation flowing.
Your attitude affects whatever you do, so it's important to maintain a positive one even if you're nervous or your new acquaintance is difficult to deal with. Seek to learn from and contribute to the meeting. Make yourself approachable by staying upbeat and smiling.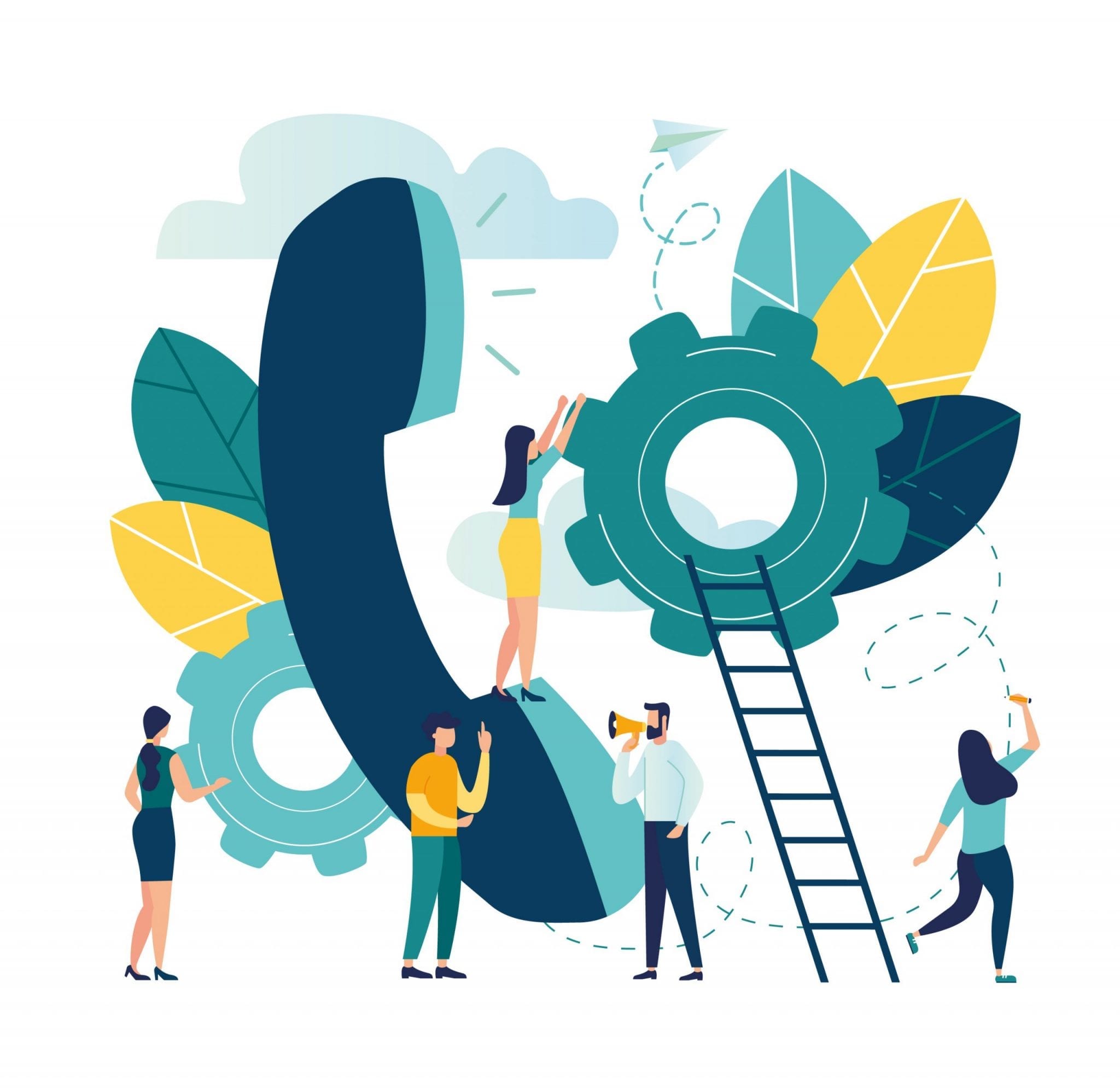 You'll Attract More Professional Opportunities
Effective communication is essential when it comes to professional environments. If you have difficulty making the people around you understand your point of view, your career will inevitably suffer. Whether you have a speech impediment, a strong accent, or merely a few bad speaking habits, elocution lessons can give you the tools to make your voice heard.
Elocution will cultivate skills that help you to give compelling presentations. Maybe you're fine communicating with people one-on-one, but in presentations, you freeze up. Speech coaching can teach you to calm your nerves, speak more clearly, and make your points hit home every time you give a presentation.
It will also teach you to work with diverse clients. Perhaps your way of communicating works well in your high-paced, aggressive work environment, but it doesn't go over very well with potential clients. Maybe you're used to doing most of your communicating via email, but now a company wants you to handle things  over the phone. Whatever the reason, learning how to make yourself understood within a wide range of work cultures will help you further your career.
If you often find yourself rehearsing your words in your head before speaking, or worse, never speaking up at all because you worry about how you'll sound, an elocution coach can help. Whether it's fair or not, your way of speaking might be limiting your career growth potential. Learning how to speak more professionally can open doors that you're ready to walk through. With practical exercises and personalized training, you'll learn how to get your thoughts across with clarity and confidence.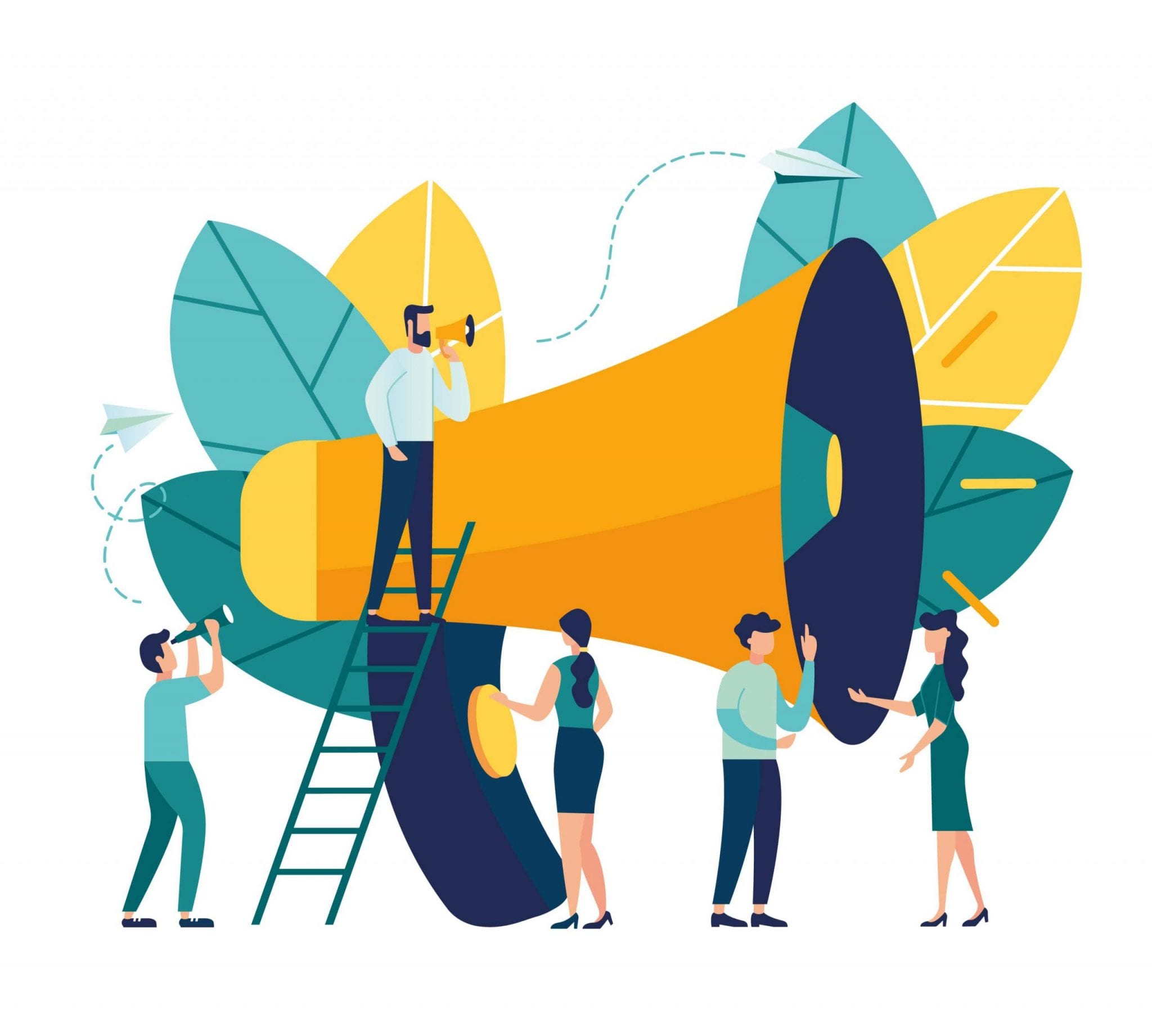 At Never the Right Word, our aim is to give you practical examples of how to handle life's difficult conversations. If you have an awkward situation that you'd like example templates for, request a topic here.   
If you're interested in further reading, we've also included links to our trusted resources and related posts below. To find out more about NTRW and our recommended tools, you can do that here.  
Lastly, if you found this content helpful or want to share your own examples, let us know in the comments. We'd also be delighted if you shared this article and joined us on social media too!
​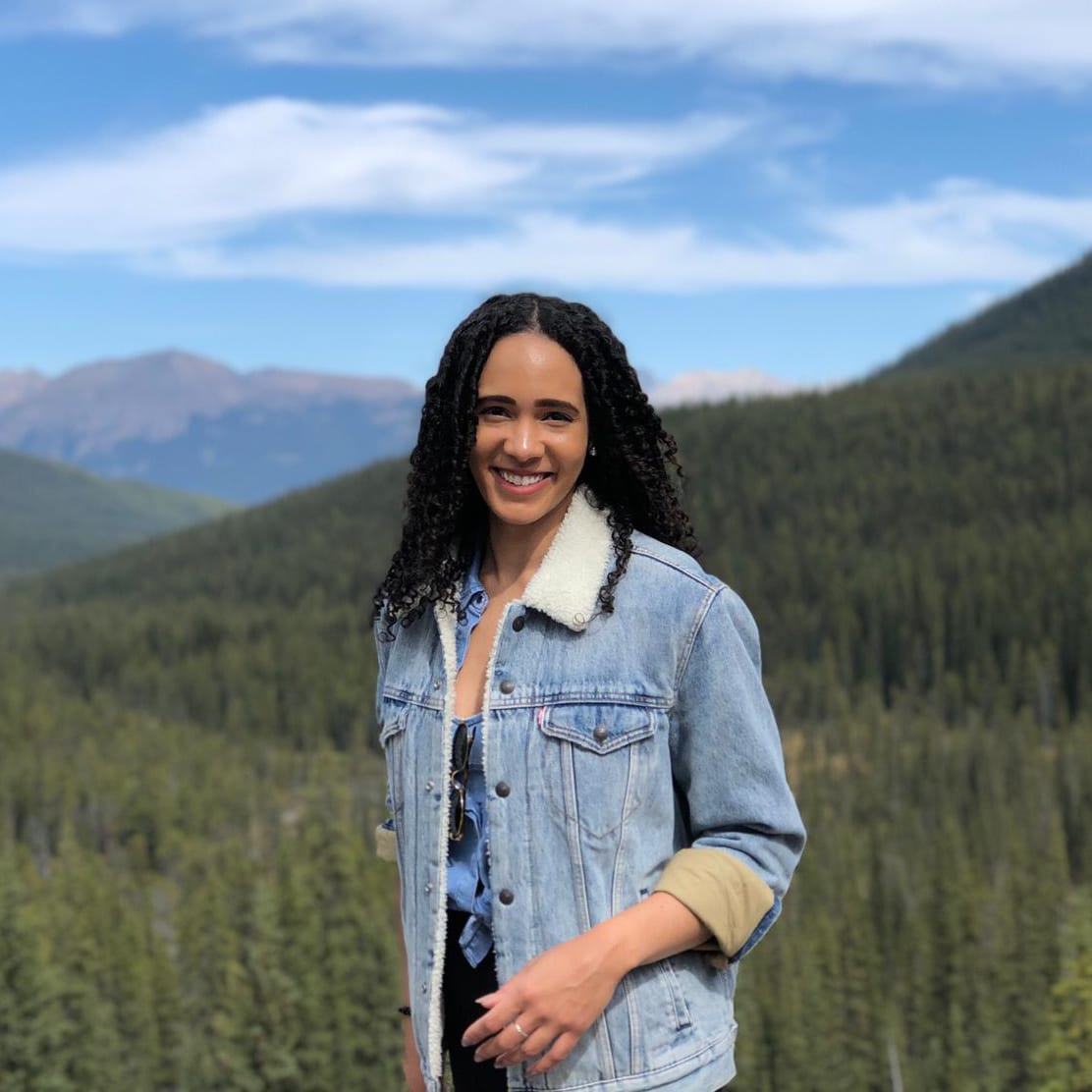 Never the Right Word
Hi there! I'm Amy, and I'm the person behind Never the Right Word. I'm a designer-by-day who's fascinated by human psychology; you'll find me learning about what makes others tick through all types of media and good old-fashioned conversation. Learn more about me here.
In 2019 Never the Right Word was born to fill the gap of 'how-to' websites with copy and paste examples showing you EXACTLY what you need to say to steer difficult conversations into positive outcomes.
Relevant Books We Recommend...
Pin Never the Right Word on Pinterest!
Check Out Our Recommended Resources.
Looking to become a digital publisher like us? We highly recommend these tried-and-tested tools:
Contact Us
Write to:
Never the Right Word
Building 19475
PO Box 6945
United Kingdom
Support NTRW
Donating to Never the Right Word will
help us produce more free content. Thank you!