How Much Do Public Speaking Classes in Boise Cost?
Public speaking classes are game-changing. With public speaking is listed as the number-one fear, even before death and loneliness, you can be sure that facing the fear head on will give you a competitive edge.
If you're willing to face your fears and hone your public speaking skills, you'll be surprised at the opportunities that will open up to you. Being able to speak in front of large groups of people could mean the difference between a mediocre or an extraordinary professional and personal life. 
But before you decide to take the plunge, you'll need to know how much they cost in your city, or whether it's worth enrolling in an online course. 
It's also helpful to know what alternative options are out there or whether you even need to attend lessons in the first place. With this in mind, we did some more research on public speaking classes and found out everything you'll need to know…
So, how much do public speaking classes in Boise cost? We've found a list of 5 of the best public speaking classes in Boise for various skill levels, and the prices range from $0 to $1,800+.
So, if you're looking to develop your public speaking tools, then read this article because it has all the information that you'll need to know about getting public speaking lessons in Boise.
​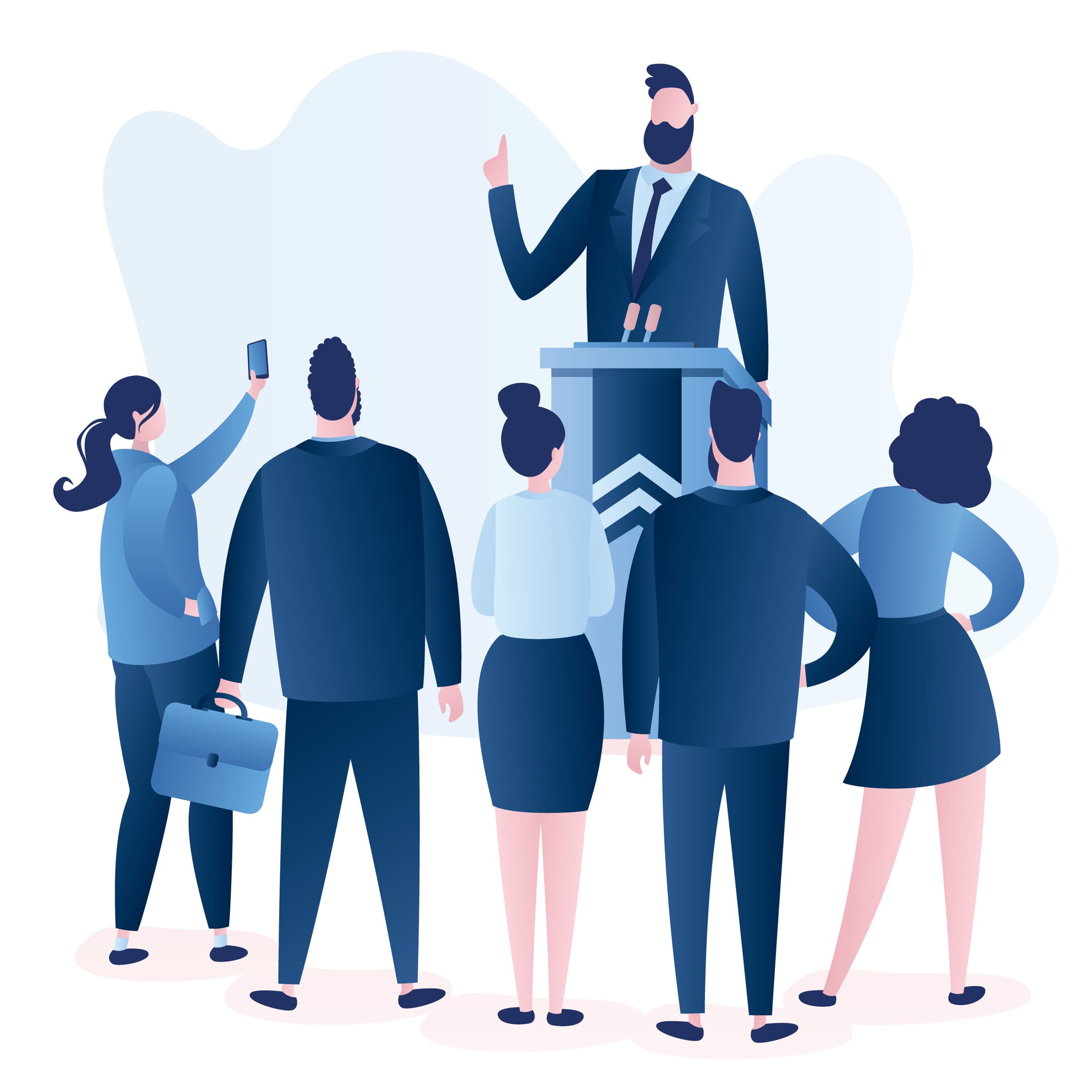 The Top 5 Public Speaking Classes in Boise and How Much They Cost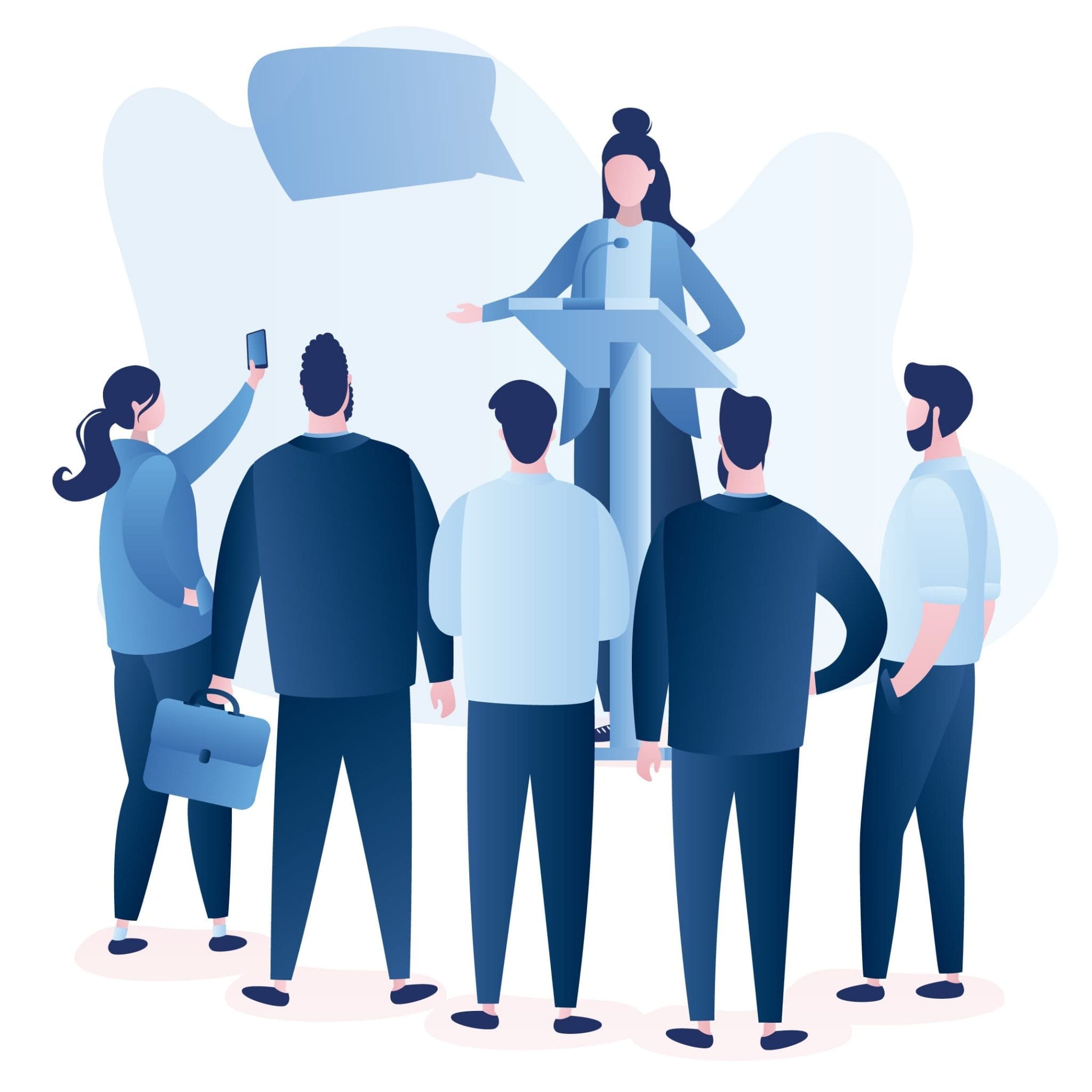 Sounds Great, but What Am I Going to Get for My Money?
Public speaking classes allow practice and preparation to overcome fear. Taking public speaking classes has been proven to boost communication and presentation skills remarkably. After graduation, you can expect to emerge as a confident, much more eloquent version of yourself.
Connecting with people from all walks of life, teachers, and fellow students can help you communicate ideas and opinions effectively and efficiently. Creating and maintaining connections through public speaking interactions is relatively easy and highly rewarding. 
Fun Fact: Fear of public speaking can inhibit promotion to management by up to 15% In addition to potentially lowering your salary, a fear of public speaking can also make it harder to move into a management position. What could you stand to gain once you've conquered this fear?
Presenting and defending ideas will eventually improve your confidence, which will give you the foundations for leadership roles or a thriving social life. One of the often-overlooked benefits of public speaking classes is the fact that they play a significant role in career growth and, subsequently, your finances. 
So, with that said, what skills do the following courses aim to equip you with after graduation?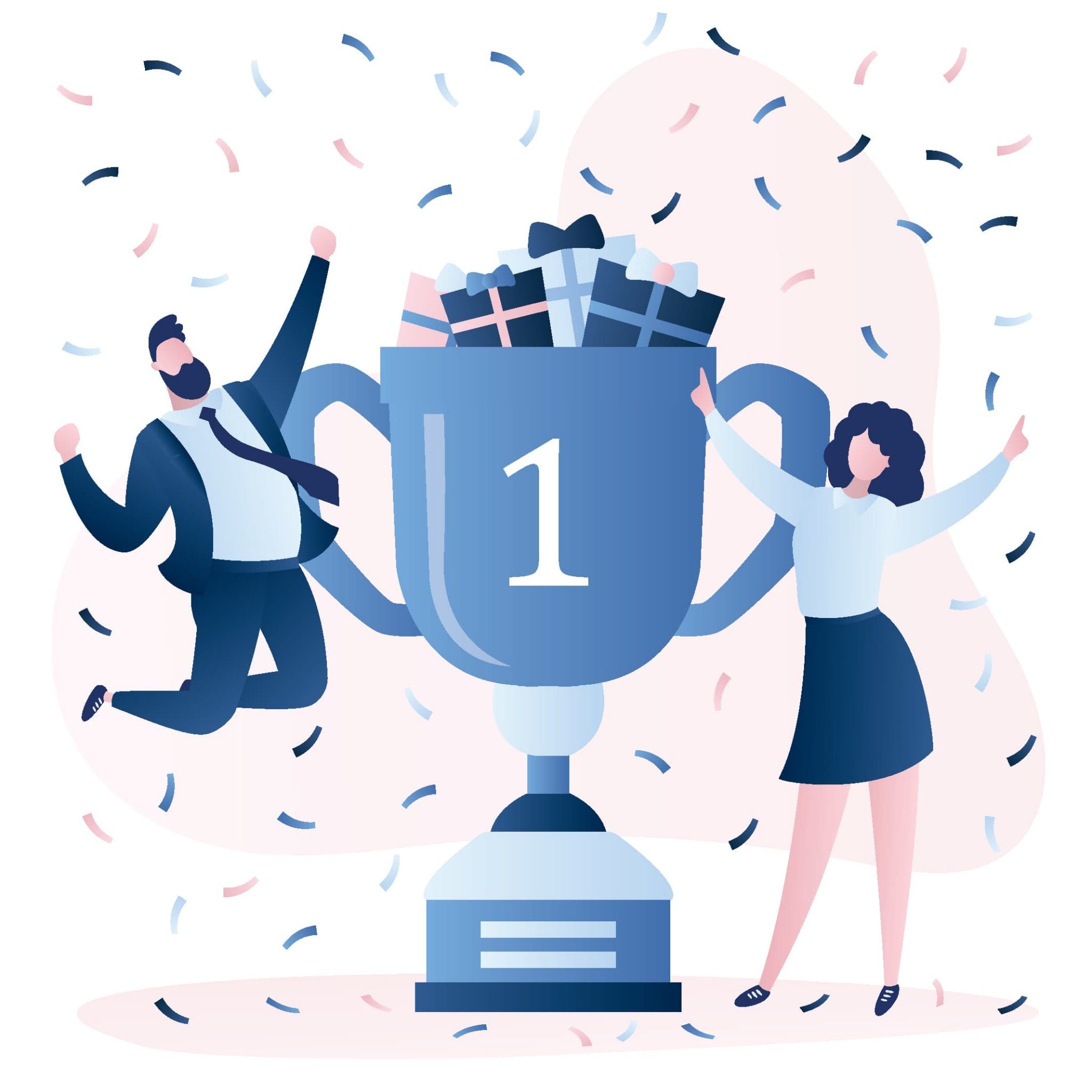 Mastering Public Speaking – Boise State University:  $129
In this course, you will discover how to talk confidently and persuasively to both large audiences and small groups. You will also learn how to plan and deliver your presentations skillfully and how to manage one of the most common public speaking barriers—fear.
You'll learn the tricks to presenting a speech, how to handle questions and manage conflict in meetings, and even how to put your best self forward in a job interview. You will get tips for training your voice and learn how to use both verbal and nonverbal communication effectively.
By the time you complete this program, you'll have an entire set of skills you can use on the job, in social settings, and in any other situation where you need to communicate with ease and influence!
---
Next Level Women Leaders: $1,495
This two-day training exclusively for female leaders is focused on leveling up your leadership platform: branding, core values, professional storytelling, public speaking, and style.
You'll learn new skills and develop actionable strategies, all delivered by four expert trainers who understand the unique challenges and opportunities of being a woman in leadership.
This small-group training takes place in an intimate setting, bringing together women focused on growth and influence. Because after all, it's hard enough to conquer the world—why do it on your own?
---
Boise Speakwell, LLC: $ Prices on Request
Boise Speakwell, LLC, owned and led by Nancy Buffington, offers customized communications coaching for executives and professionals through a range of communications situations: messaging, writing, editing, and presenting.
Areas of public speaking expertise include anxiety, body language, audience analysis, conflict resolution, presenting effectively with PowerPoint, and gendered communication styles.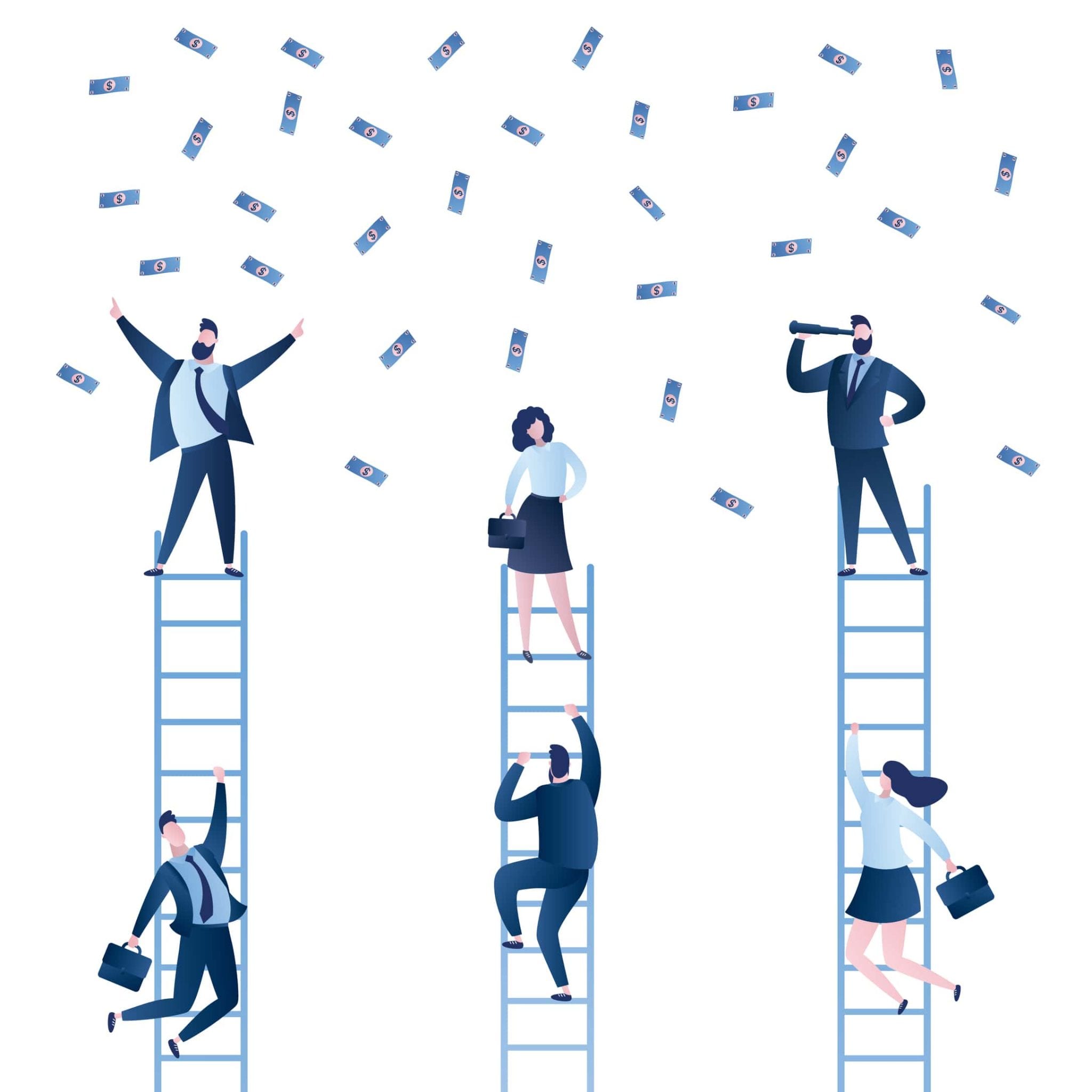 Toastmasters International – Boise: $0
The world-famous non-profit educational organization Toastmasters teaches public speaking and leadership skills is in Boise!
Headquartered in Englewood, Colo., the organization's membership exceeds 358,000 in more than 16,800 clubs in 143 countries.
Since 1924, Toastmasters International has benefited people from various backgrounds to become more confident spokespeople, communicators, and leaders. Most clubs have around 20 members and meet once a week for an hour.
Best of all, it's completely free!
---
Dale Carnegie Course – Dale Carnegie: $1,800+
While this isn't a public speaking course per se, this course is perfect for developing your hr skills to thrive in any setting and is definitely worth paying attention to.
In this course, you'll discover how to form closer, more fulfilling connections built on trust and respect. Improving your confidence and competence in interacting with other people will provide you with the influence you need to expand in your personal and professional relationships.
Learn how to foster trust and motivate people to act. Gain ways to project enthusiastic energy, communicate logically, clearly and concisely, and energize and engage listeners. This course is perfect for people who are in leadership roles.
Discover ways to manage stress and minimize fear, encourage positive thinking, and commit to continuous improvement. You'll be better equipped to perform as a communicator, problem-solver, and focused leader.
You'll learn to strengthen interpersonal relationships, manage stress, and handle fast-changing workplace conditions. You will tackle complex challenges, expand your ingenuity, and excel in building harmony.
Use these new skills to become a more persuasive communicator, securing your place as a valued contributor. As you become more adept at influencing, you'll find yourself inspiring others to take the initiative and innovate.
Are Public Speaking Classes Worth the Expense?
Now, you may well be thinking, "This all sounds great, but are public speaking courses really worth the money." Our answer is- it depends. 
You could argue that you know how to communicate authentically already, as you do it all the time with friends and family. You know how to present your ideas in your own way, and it's entirely true. The problem arises when we're under stress, and everyone looks at us at the same time that we stumble on our words. 
Public speaking courses are essentially emersion therapy; in that, they get you used to having all eyes on you so that you can perform to your best ability. If you want to give yourself a competitive edge or would like to get better at handling yourself in debates and social situations, we strongly suggest you give them a go.
Fun Fact: Despite negative impacts on careers and financial status, only 8% of those who have public speaking fear seek professional help. Imagine how much further ahead you could get if you make yourself one of the 8%!
Many employers will look at public speaking classes/ qualifications on a resume and be impressed. Management roles tend to require the ability to explain, converse, and persuade people; having evidence that you'll be able to deliver this will likely make you a strong candidate.
If you're an entrepreneur having this skill is even more beneficial. You'll become stronger at selling your ideas and motivating your team.
Furthermore, classes will teach you to present yourself as you are unapologetically. Authenticity creates a trust bond with the audience and does wonders for your trustworthiness. When you focus on presence and authenticity, you can adapt your style to suit your surroundings.
You'll learn the rules of excellent presentation, so you can break them. You'll learn how to give an outstanding performance so you can put your own personal spin on things. What makes a person a persuasive presenter is that their individual presence shines through, demonstrating their passion and expertise for their chosen field.
You would have tacked one of the world's biggest fears. Take pride in the fact that you faced something that many accomplished people are afraid to face. You win, even if presenting still gives you butterflies.
Plus, you may meet your next business/romantic partner or buddy! Or, at the very least, this newer, bolder, and more confident version of yourself may just create new possibilities to draw new and exciting people to themselves. Seriously, you never know.
Fun Fact: Studies suggest that effective presentations are 38% your voice, 55% non-verbal communication, and only 7% of the actual content. That means that it would be better to spend even more time practicing your delivery than you do producing content.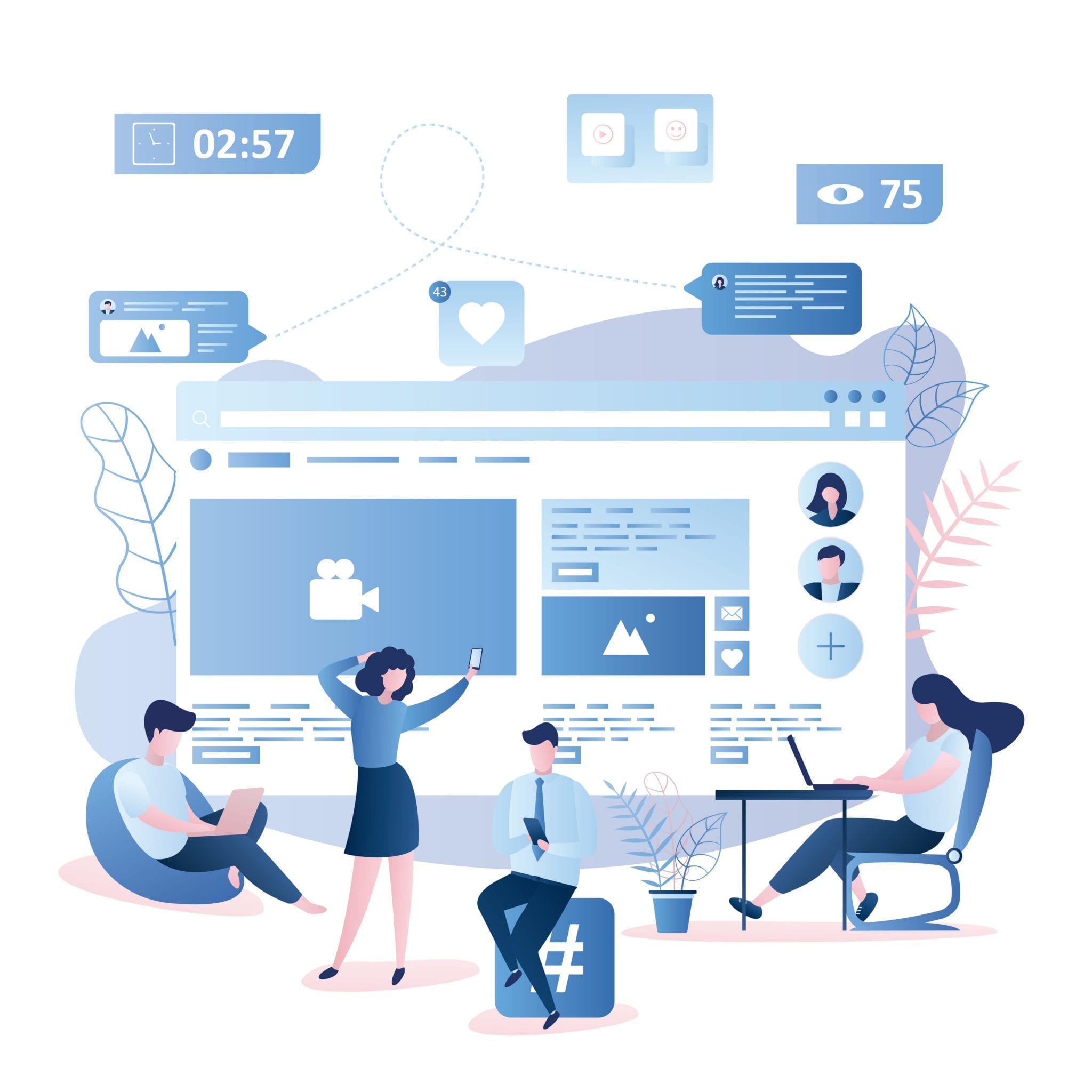 What Are the Alternatives to in-person

Public Speaking Classes?
This online video-based learning platform Udemy has an excellent public speaking course offered free of charge by Professor Chris Haroun, business school professor, venture capitalist, and author. 
In his session 'Give Amazing Presentations and Enjoy Public Speaking," Haroun breaks down excellent speeches by people like Steve Jobs, Meryl Streep, and Ronald Reagan in easily digestible videos, allowing participants to see the power of exceptional speaking skills in action.
---
Similar to Udemy, LinkedIn Learning offers a wealth of helpful videos on public speaking. Best of all, you'll get a free 1-month trial where you can explore courses for every step of your career using instructors with real-world experience. 
In this course, Public Speaking Foundations, you'll develop the skills you need to prepare and deliver an outstanding speech or presentation. In this particular course, instructor Laura Bergells offers practical insights that can help presenters create, open, present, and close their presentations.
In this course, you'll discover how to project confidence, outline a presentation effectively, take questions, and develop a narrative that adds that punch.
---
Really, YouTube? You'd be surprised at what you can get for free. 
We particularly like the Fundamentals of Public Speaking Lectures, University of Houston course by Professor Deborah Bridges from the University of Houston. 
The video has been viewed more than 16,000 times. Also linked, be sure to check out MindValley's YouTube channel; it brings you some of the best content from brilliant minds. 
This channel hosts talks from phenomenal speakers like Vishen Lakhiani, Lisa Nichols, Esther Perel, Eric Edmeades, Jim Kwik, Christie Marie Sheldon, Marisa Peer, Dan Savage and many more.
---
Yes, you can develop your public speaking skills through books, and luckily for us, there are tonnes of brilliant ones. To start, we would recommend Talk Like Ted, Do You Talk Funny, Effective Communication Skills, and many more. If you take a look at the end of this post, we've listed and linked our 4 favorites. 
---
More expensive doesn't necessarily mean 'better.' We agree. If you're if not sure you want to part with some cash just yet, you may want to try a free class or meetup like Toastmasters. But if you're serious about going for it, we would highly recommend the options above.
---
With So Many Fantastic Online Resources and Books Out There, Why Should You Attend a Public Speaking Class?
We get it. Why would you bother leaving the comfort of your home or office when you have a wealth of information in the palm of your hand? Simple, an excellent public speaking course pushes you to get out there in the real world and make things happen for yourself. It's easy to keep comfortable behind screens and recite the theory, but the most influential teacher out there is experience, so what are you waiting for?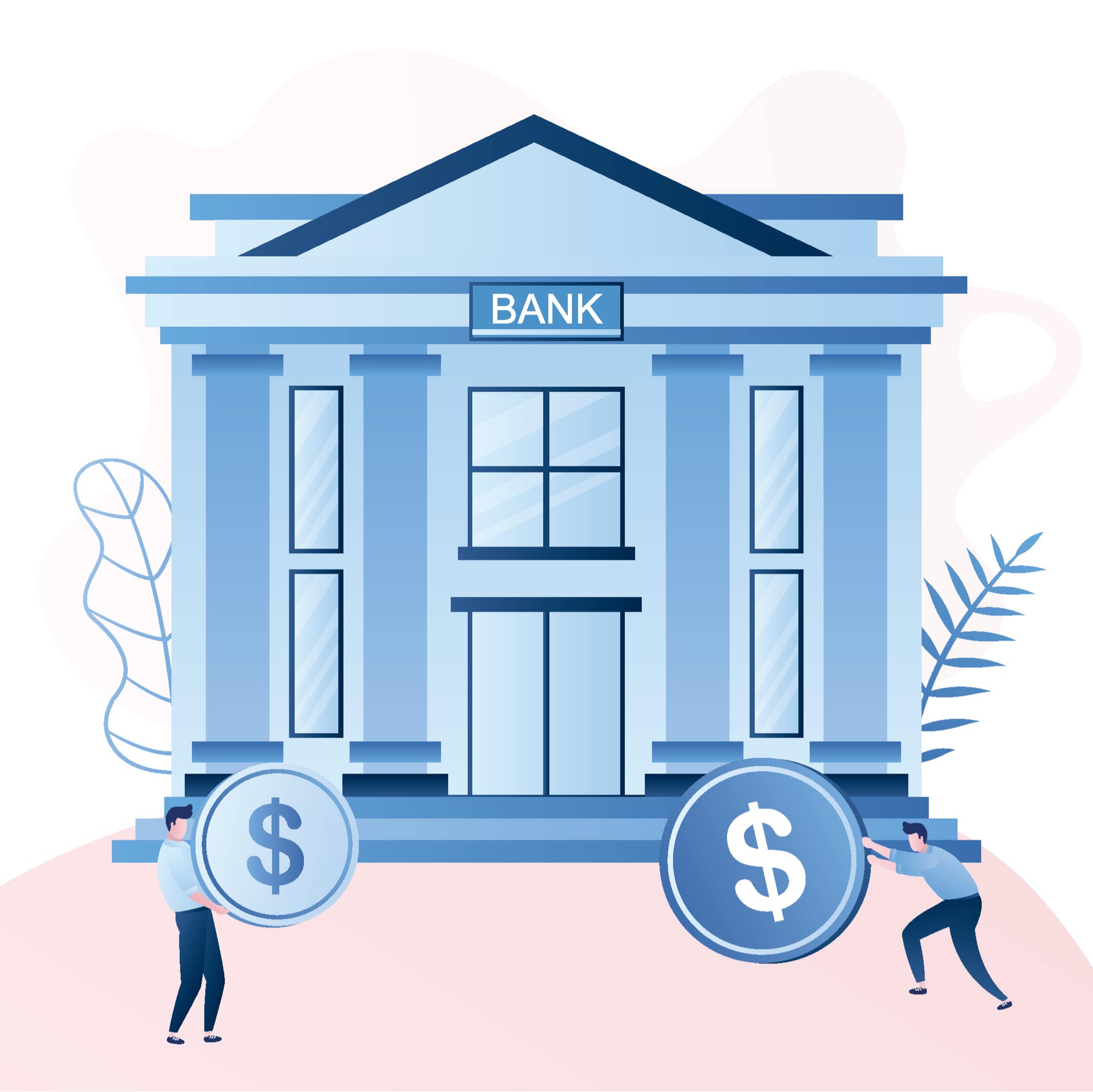 At Never the Right Word, our aim is to give you practical examples of how to handle life's difficult conversations. If you have an awkward situation that you'd like example templates for, request a topic here.   
If you're interested in further reading, we've also included links to our trusted resources and related posts below. To find out more about NTRW and our recommended tools, you can do that here.  
Lastly, if you found this content helpful or want to share your own examples, let us know in the comments. We'd also be delighted if you shared this article and joined us on social media too!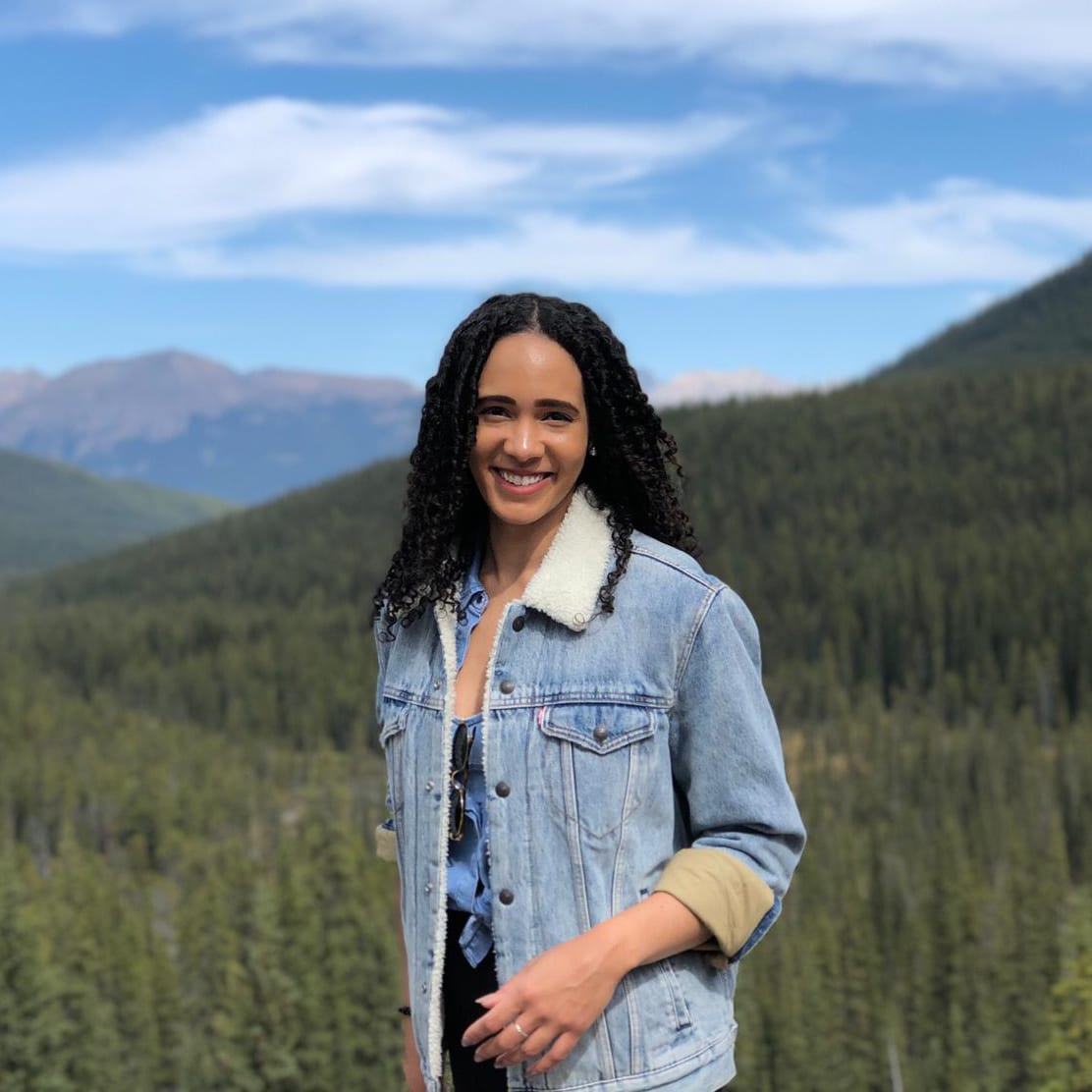 Never the Right Word
Hi there! I'm Amy, and I'm the person behind Never the Right Word. I'm a designer-by-day who's fascinated by human psychology; you'll find me learning about what makes others tick through all types of media and good old-fashioned conversation. Learn more about me here.
In 2019 Never the Right Word was born to fill the gap of 'how-to' websites with copy and paste examples showing you EXACTLY what you need to say to steer difficult conversations into positive outcomes.
Relevant Books We Recommend...
Pin Never the Right Word on Pinterest!
Check Out Our Recommended Resources.
Looking to become a digital publisher like us? We highly recommend these tried-and-tested tools:
Contact Us
Write to:
Never the Right Word
Building 19475
PO Box 6945
United Kingdom
Support NTRW
Donating to Never the Right Word will
help us produce more free content. Thank you!