How to Deal with Students Who Bully Teachers
When kids figure out that words can hurt, they can be absolutely brutal to their peers. However, some students have the audacity to go one step further and test their bullying skills on teachers. After all, there's no better prize than emotionally scarring an adult. To make matters worse, you, as the superior figure, can't fight dirty against these students when your career and integrity are on the line.
To effectively deal with a student that bullies a teacher, it's important to determine the root of the issue and what's causing the behavior. From there, changing your own perspective and shifting the classroom dynamic are two approaches that make a good foundation for eliminating the bullying.
Read on to learn the best ways to deal with a student who bullies teachers. We'll discuss the root causes of why these students choose to bully, as well as how to handle them in an effective and respectful manner.
Illustrations courtesy of Shutterstock.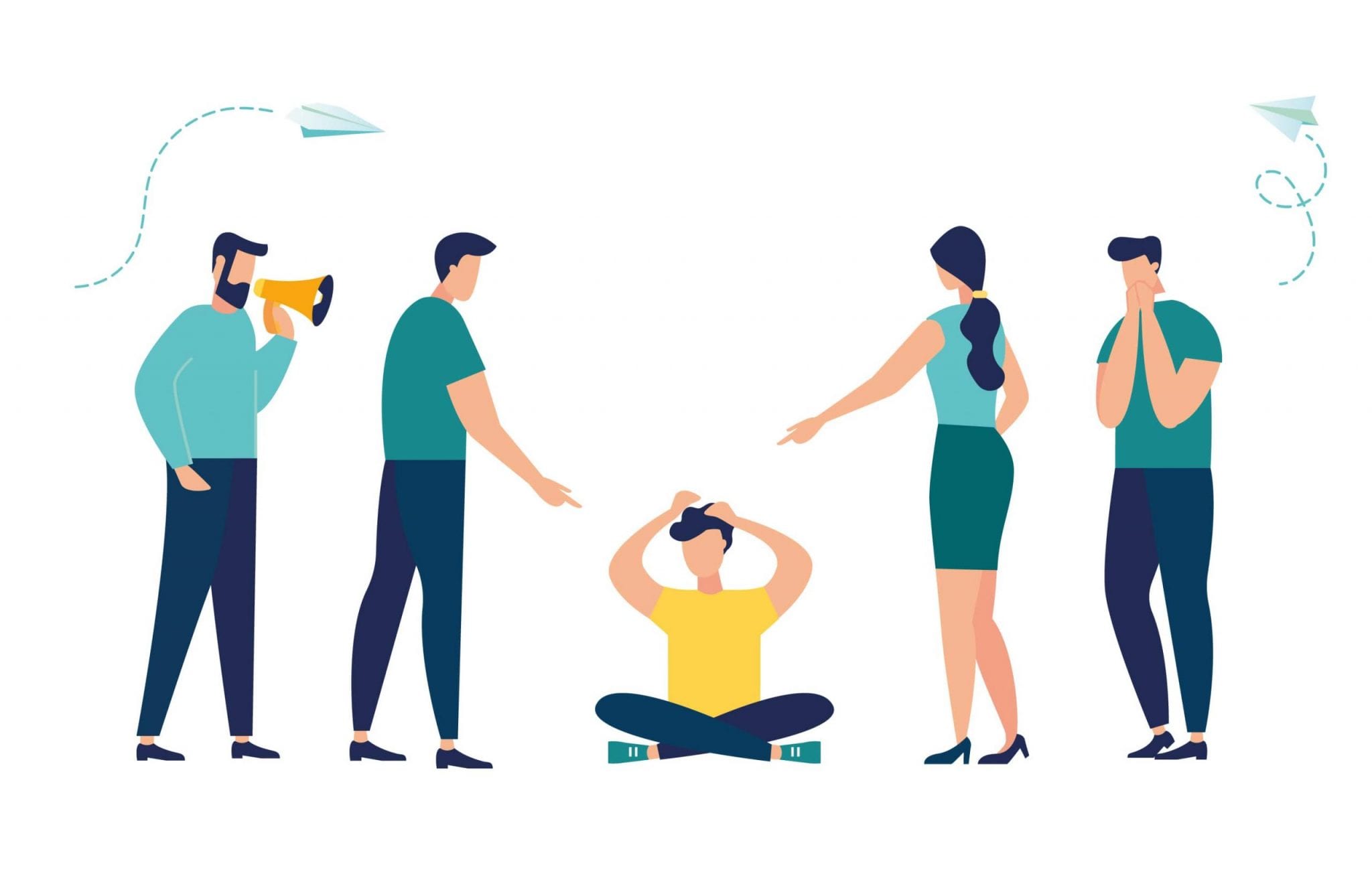 Understanding the Causes and Repercussions of Bullying
First up, let's get down to the root of the issue. This will help solve the problem, rather than just putting a band-aid on it until the student moves on. Although a student bullying you as a teacher can certainly be distrustful in everyday class, there's actually much more on the line here.
---
Causes of Bullying
Bullying has probably been around since the dawn of mankind, but it is an exceptional issue in modern times due to technology allowing bullies to follow their targets home through social media and text messaging.
Despite all the new ways student bullies have learned to intimidate and emotionally scar people like you, the causes for this behavior have been consistent for years.
Scientific studies conducted on various pools of student bullies have identified the root causes of this behavior to be:
Ostracization
Seeking social status or benefits (ex. victim's possessions)
Inability to cope and release emotions in a healthy manner
Trauma
Physical/emotional abuse/maltreatment
Poor personal relationships
Lack of communication skills
Pure fun
(Sources: Multiple Perspectives on the Targets and Causes of School Bullying)
Apart from the point of pure fun, bullying behavior in your student can be reduced or eliminated by determining which of these is the root cause and how you, the student's family, and school faculty can provide them with the tools and resources to remedy this cause. We have more information on the root cause of child bullying in this article.
---
Repercussions of Bullying
Verbal, non-verbal, and physical bullying can have severe repercussions for you as the teacher, other victims, and the student bully.
Research has consistently shown that individuals consistently victimized by bullies are more likely to suffer from mental health problems, such as depression and anxiety, and internalize these issues. Additionally, there have also been clear associations between bullying and:
Peer rejection
Early school dropout
Involvement in crime
Adult psychopathology
Therefore, there is clearly a lot at stake here on both ends, and so, the last thing you should do when you experience or witness a student bully a teacher is to ignore it or remain silent.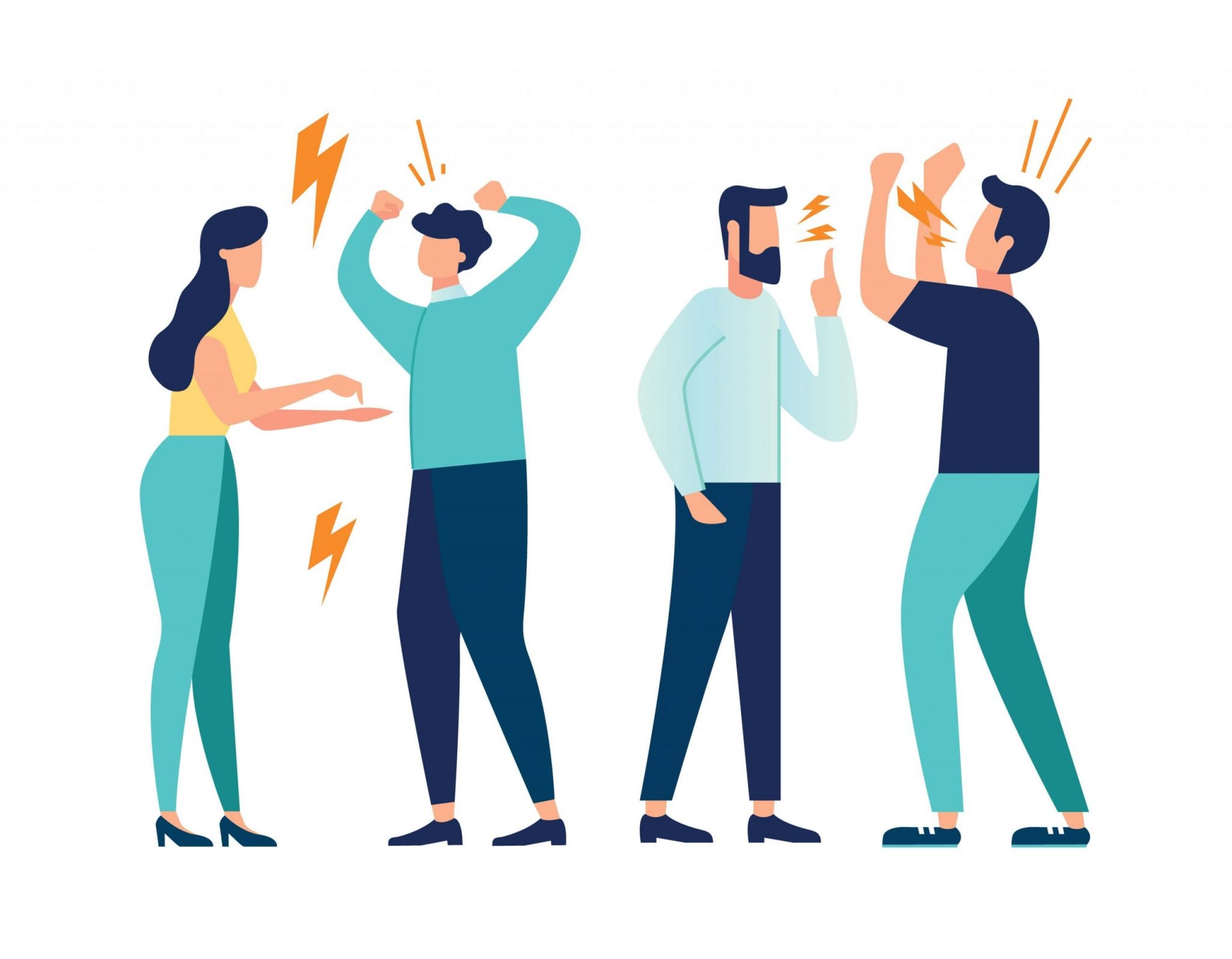 Methods to Deal with A Student Who Bully Teachers
Resolving an issue regarding students bullying teachers is a delicate matter, particularly if you are the teacher being bullied. If handled improperly, your career could be on the line, but if the situation isn't handled at all, it could have severe consequences for both parties and the productivity of the class.
To help, here are some tips on how to appropriately and effectively handle this situation for the benefit of everyone involved.
---
Change Your Perspective
It's easy to despise someone that is bullying you, potentially on a daily basis. However, as an adult and an educator, it is important to recognize that you don't have to be the victim in this equation. In fact, you can take significant strides to help both you and the student learn from this behavior.
The first step to doing this is changing your perspective of the student and seeing them as someone who needs help rather than an attacker or an enemy. If they continue down this path, they have a grim future ahead of them.
Research has shown that "bullies are more likely to engage in antisocial and criminal behaviors in their adolescence and adulthood…and 60% of bullies in Grades 6 to 9 were found to have a history of at least one conviction in their 20s, and approximately 40% had a history of multiple convictions."
As you can see, there is a strong correlation between childhood bullying and adult criminal behavior. You can help prevent this future by realizing that what this student is doing might escalate in time and create more victims, and so, it needs to be addressed immediately.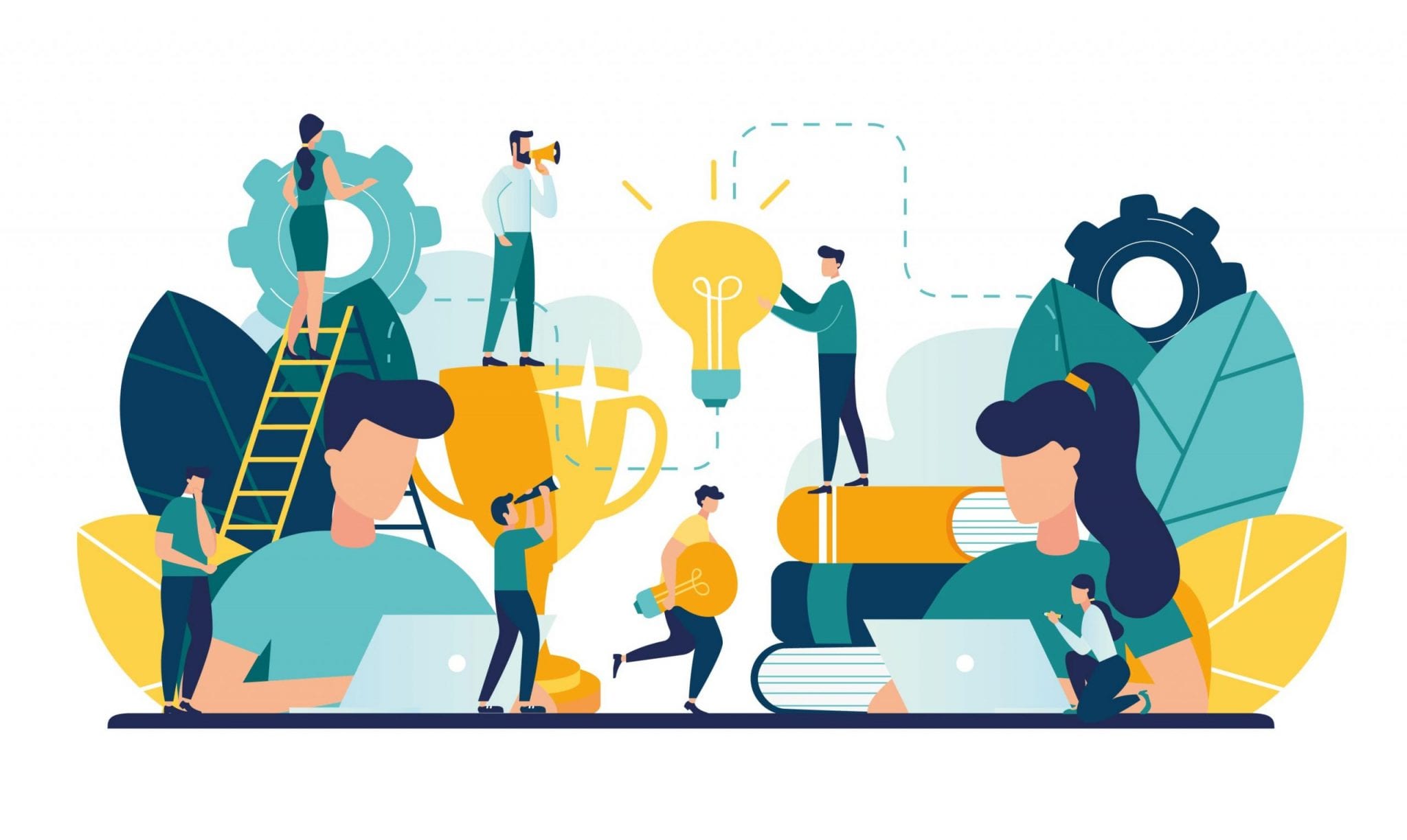 Speak Up and Don't Be Ashamed
Many people don't enjoy the label of "victim" regardless of the circumstance, and this can be especially true for adults being victimized by younger students. However, whether you like the label or not, it happens all the same. In fact, "in 2015, the U.S. Department of Education conceded that 20% of public school teachers were victims of verbal abuse and 10% of physical abuse."
If a student is legitimately bullying you as a teacher or you witness another teacher being bullied, do not feel ashamed or downplay the situation. This is serious behavior with serious repercussions, and your silence only gives the student bully the satisfaction of knowing that their bullying is working and there are no consequences for these harmful actions.
This is the most dangerous mindset a bully can have, but it won't change if you don't speak up. If you are hesitant to bring your concerns to your superiors directly, start by confiding in someone, you trust.
You could potentially explain the situation and omit that it is a student and/or their age. If the individual you confide in recognizes it as legitimate bullying verging on abuse without this information, then their perspective shouldn't change when you tell them the bully is a student.
In time, you should voice your concerns and experiences to your superiors and fellow staff members. If you have any physical evidence, such as written notes or social media message, be sure to present them during this interaction.
If you have witnessed a fellow teacher being bullied by a student, ask them about your concerns directly and assess the severity of the situation by their response and what you've seen.
---
Assess Your Classroom Dynamics
Something you can do proactively to help mitigate or eliminate bullying in your classroom is to assess elements of its atmosphere and routines and how this might be antagonizing or fueling students.
To start, reflect on how things occur in your classroom on a day-to-day basis. Is it chaotic or unproductive? If so, why? There might be some reasons behind this that are easily fixed, such as:
Troublemakers are sitting next to each other, which gives them a social incentive and satisfaction to bully you.
There's significant lag-time within or between lessons when students can get restless or bored and view you as incompetent.
Lessons are unengaging or boring, so students lash out to create some interesting fun.
Your students don't have a clear understanding of acceptable and unacceptable behavior.
Rearranging your classroom setup or altering seating arrangements can solve these issues in addition to changing up your lesson plan to keep things interactive, interesting, and fast-paced for quality engagement.
It is also vital that you set clear guidelines for acceptable classroom behavior, particularly if you have younger students. Without them, students will test you and your classroom boundaries until they are met with adversity. Don't allow a bully to be born because they weren't given rules and structure early on.
Behaviors some students could perceive as favoritism.
Confronting a student bully during class or in front of their peers.
Being closed-minded to student feedback.
You never want to fuel classroom tensions with some of these behaviors because they can lead to the animosity that a student will then turn towards you through bullying.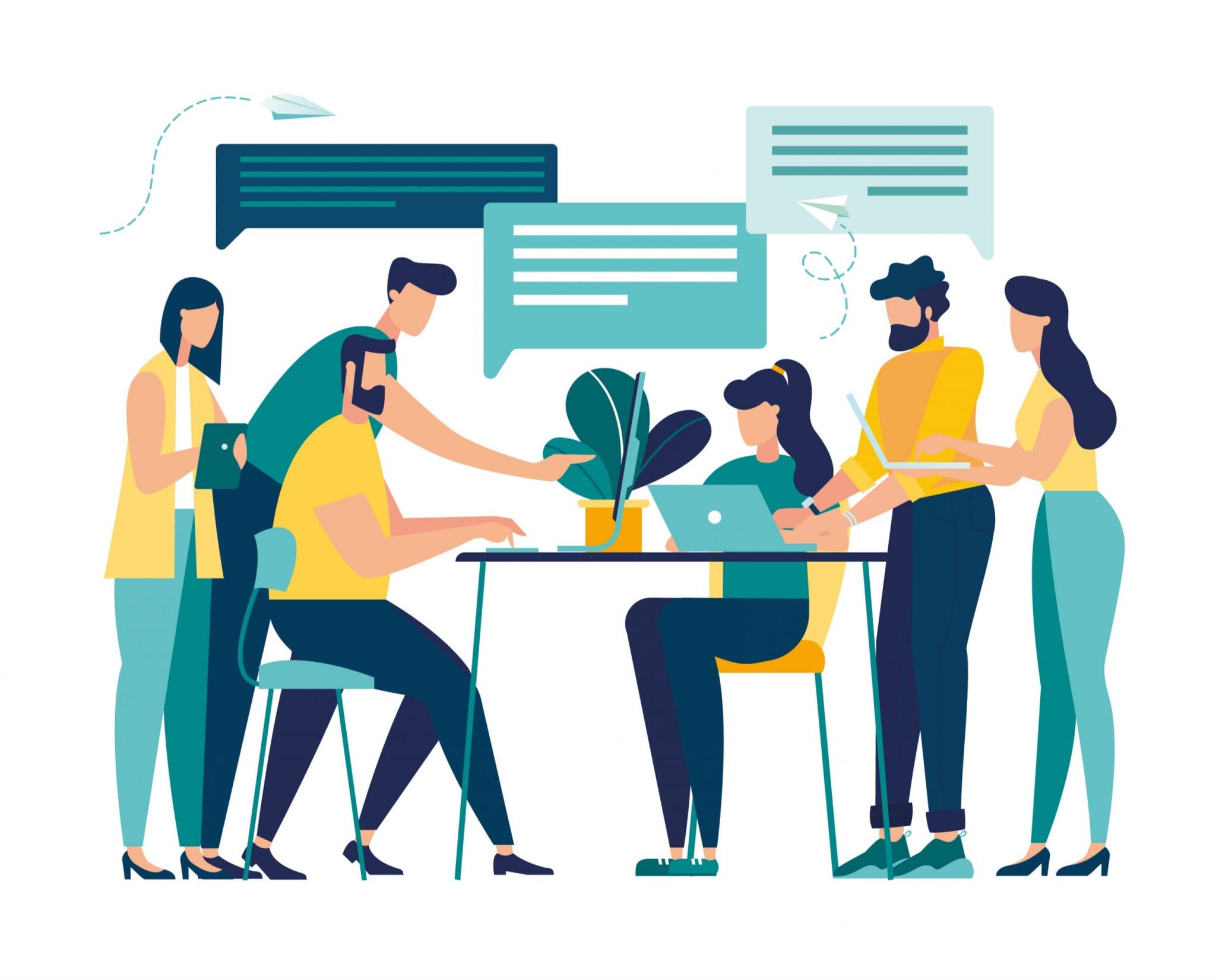 If you're looking to develop your communication skills for professional environments even further, we think you'll like the following video course from LinkedIn Learning.
Click here for full access to "Handling Workplace Bullying"
On LinkedIn Learning
In this course, workplace bullying expert Catherine Mattice Zundel helps HR professionals, leaders, managers, and supervisors put a stop to workplace bullying. She defines the key differences between workplace harassment and bullying, shares how to step in to stop bullying, and explains how to coach those identified as bullies.
Assess Your Own Attitude and Its Effect
Another thing to consider here is what you, as a teacher, are doing in class that might be antagonizing a bully purposefully or subconsciously. The most important element here is arguably your attitude.
Teaching can be an exhausting profession, especially when students don't want to listen. However, if you walk in every day with a moody or depressed disposition, bullies will see you as vulnerable and want to exploit this. Additionally, having this attitude shows students that you don't want to be there, so why should they?
We recognize that this can be an exceptional challenge when you are being bullied, but maintaining a positive, eager, and confident attitude in your classroom can deter bullies from targeting you. This attitude will also create an atmosphere that students want to be a part of.
Try to pair an upbeat and encouraging attitude with consistent verbal praise of your student's achievements so they feel valued. Students won't typically bully someone who is consistently supportive and positive in the midst of their teasing and taunting. Typically, they will quickly learn that they will gain no satisfaction from bullying you and stop.
However, this might mean they will simply find another target, which is why it is vital to be verbal about student bullying.
---
Carefully Confront the Student
If you are confident enough in your ability to calmly and professionally speak to your student bully about what is happening, it is encouraged to do so within reason.
By this, we mean that some students might not realize the effect of their bullying or recognize that their behavior can be defined as such. Sitting them down and having a calm, clear conversation about their behavior could end the bullying once and for all.
If at any point this conversation becomes heated or the bully makes it clear that they are aware of their behavior and don't intend to change, end the conversation and discuss the issue with your superiors.
From this point on, you should not converse with the student bully alone without faculty support or another member present. You should also trust that the issue will be handled by your superiors.
If no action is taken within a reasonable timeframe, do not hesitate to address this concern with your superiors and question why nothing is being done. One of the reasons bullies are so prominent is that many are never punished for their actions, and so, the cycle continues.
On that note, it is important that a clear system of punishment for such behavior is present within your school. If there is not, then there is an entirely separate challenge that needs to be addressed.
Nearly one in every five students (20.2%) report being bullied, and so, there should be clear repercussions in place for this action that all faculty and staff are aware of. If there is no system in your school, demand one should be in place and that the student bully is punished accordingly.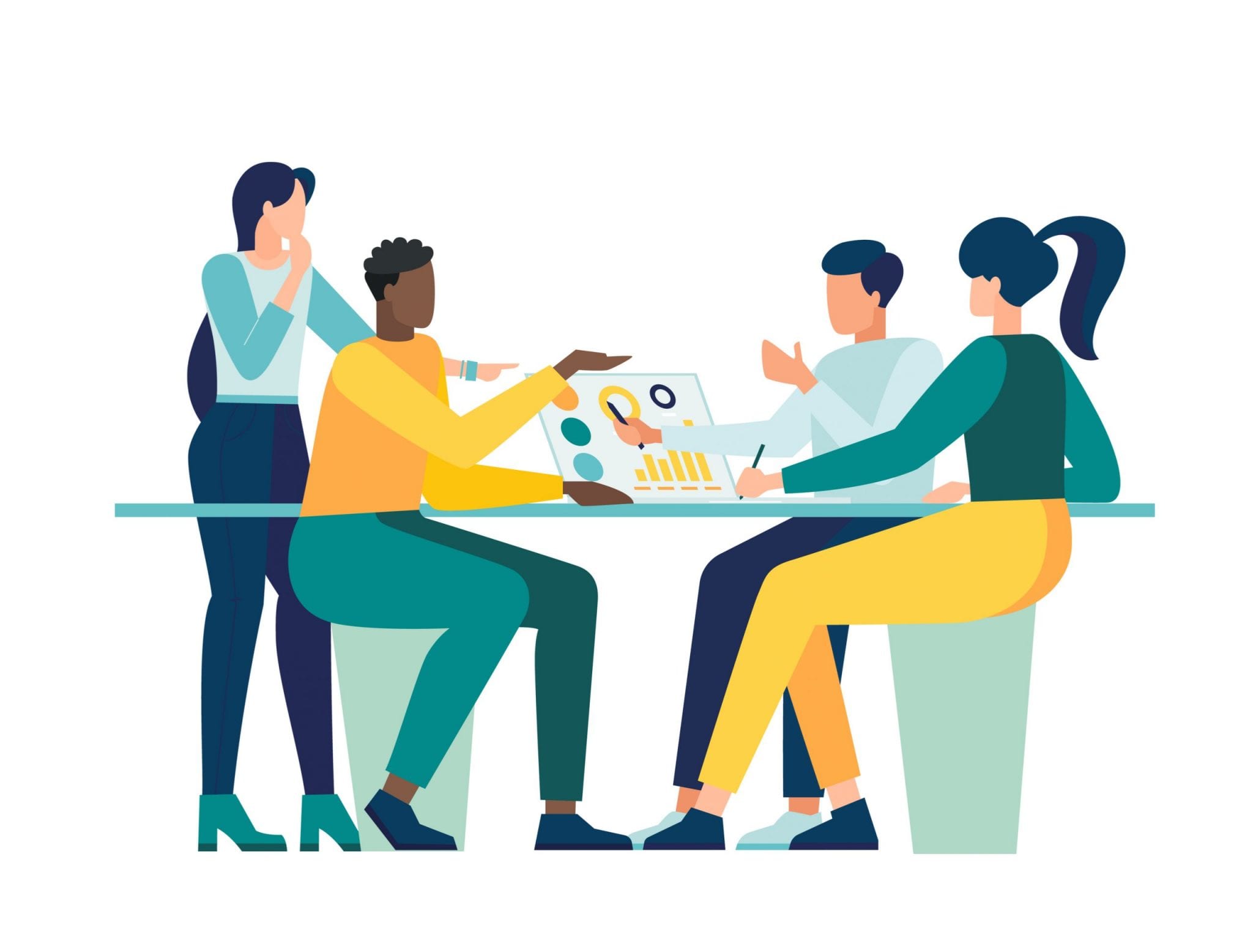 Final Thoughts
Unfortunately, students bullying teachers is not uncommon in the classroom. But the good news is that you don't have to let it ruin your classroom's environment. Once you determine the cause of the student's behavior, you can move on to use one of the strategies above to help stop the bullying altogether. You'll be back to teaching in a positive environment in no time.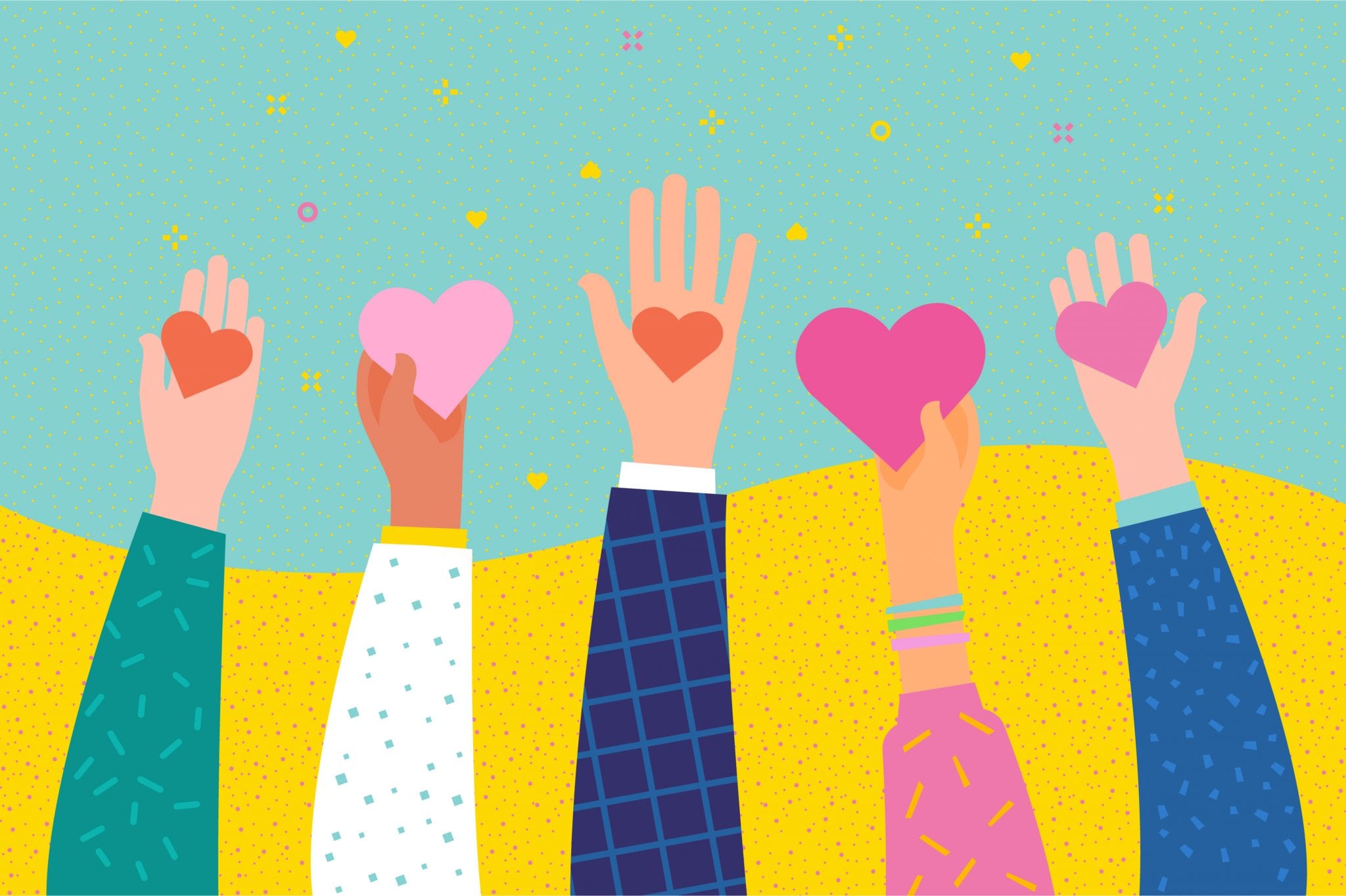 At Never the Right Word, our aim is to give you practical examples of how to handle life's difficult conversations. If you have an awkward situation that you'd like example templates for, request a topic here.   
If you're interested in further reading, we've also included links to our trusted resources and related posts below. To find out more about NTRW and our recommended tools, you can do that here.  
Lastly, if you found this content helpful or want to share your own examples, let us know in the comments. We'd also be delighted if you shared this article and joined us on social media too!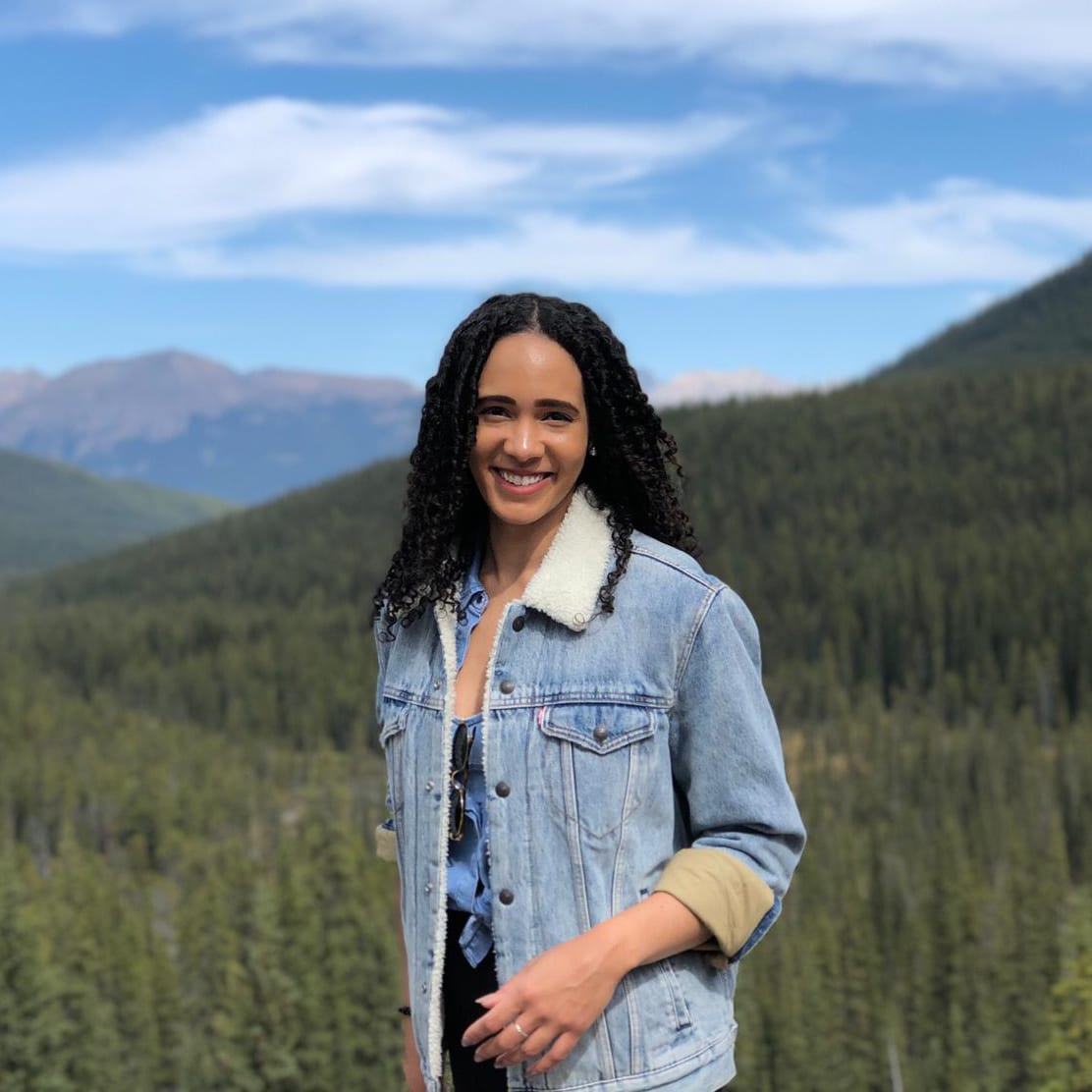 Never the Right Word
Hi there! I'm Amy, and I'm the person behind Never the Right Word. I'm a designer-by-day who's fascinated by human psychology; you'll find me learning about what makes others tick through all types of media and good old-fashioned conversation. Learn more about me here.
In 2019 Never the Right Word was born to fill the gap of 'how-to' websites with copy and paste examples showing you EXACTLY what you need to say to steer difficult conversations into positive outcomes.
Relevant Books We Recommend...
Pin Never the Right Word on Pinterest!
Check Out Our Recommended Resources.
Looking to become a digital publisher like us? We highly recommend these tried-and-tested tools:
Contact Us
Write to:
Never the Right Word
Building 19475
PO Box 6945
United Kingdom
Support NTRW
Donating to Never the Right Word will
help us produce more free content. Thank you!