How to Encourage Honesty in Preschoolers
It is crucial to teach your children the value of integrity and honesty. That being said, some children are naturally more prone to lie than others, but it is always a good idea to put this bad habit to end.
Therefore, it becomes necessary to think about how you would encourage honesty in young kids and make sure they do not lie? 
It is this age where kids start to understand the consequences. Therefore, it is essential to teach them what would happen if they lie; however, avoid any significant implications.
You must show it in your actions that you value honesty overlying. Let us teach the kids that honesty is indeed the best policy. 
---
How to Handle Lying?
One day you come back home from the office, only to realize all of the walls inside your home are colored with crayons. Whatever the original color was, has now been plastered with the shades of blue, yellow, and green.
Does this sight any familiar to you? Or maybe your favorite flower pot was found on the floor broken into pieces. 
Whatever might be the case, the worst part of this is that your child will never admit to the wrongdoings. You will have to get the truth out of them. However, there is a good thing as well.
They are self-aware of the situation they are in and know exactly what they did, but they aren't ready to accept it. This is likely because they feel embarrassed or want to avoid the consequences.
Thus, how do you teach them to be completely honest with you and face the consequences of their actions? You must teach honesty and its importance and also let them know that you will always help them correct it.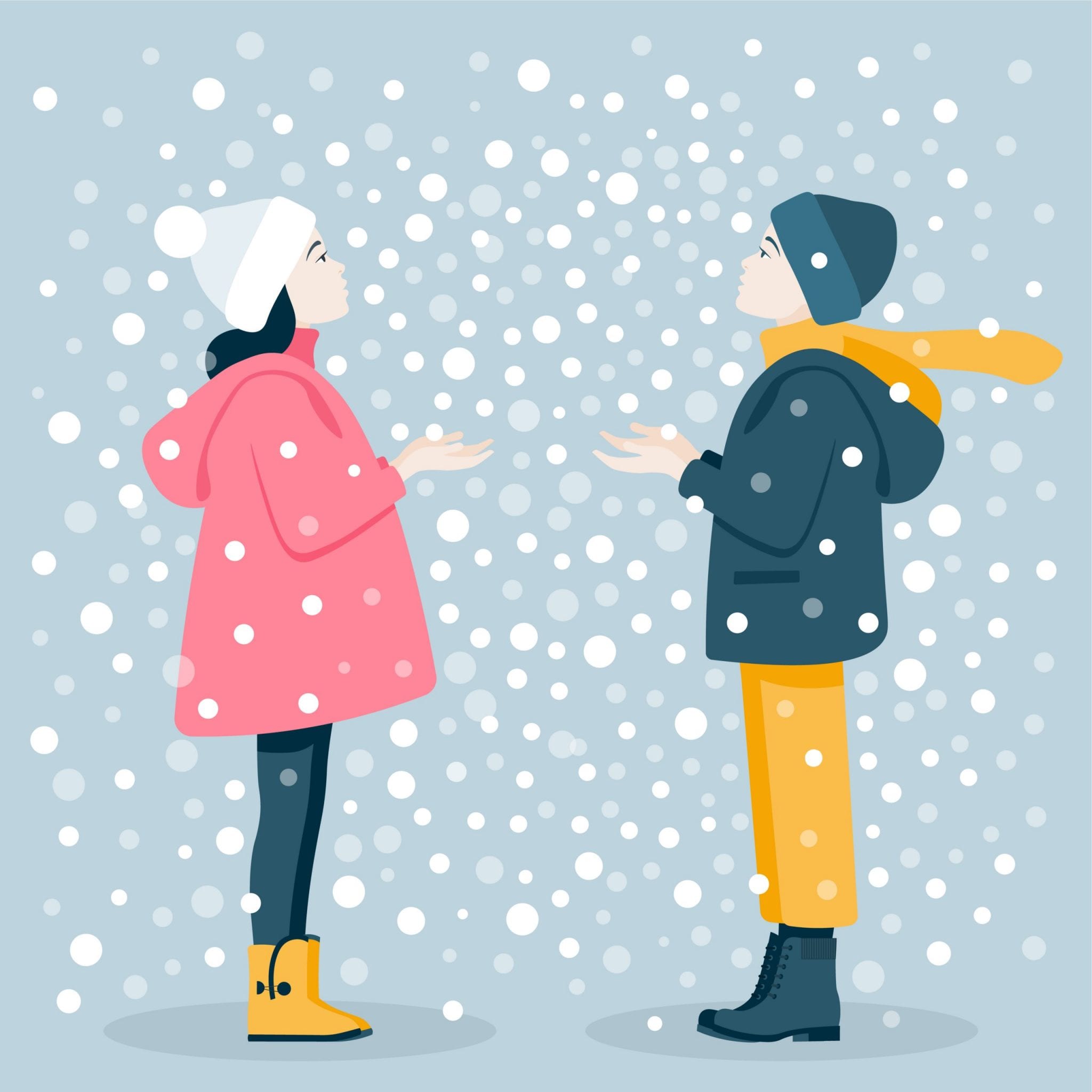 Respect Promotes Honesty
As soon as the child becomes six years old, they begin to understand the consequences and the chain of events that led to the effects. They are capable enough to connect things that they did and the result of those actions. For instance, if they do not do their homework regularly, they are bound to get in trouble, and relatively low grades will follow. 
As per Judy Arnall, a parent educator, "By eight, they get a cause and effect. So a lot of lying is to avoid getting into trouble." However, kids are stuck right in between. This is the time when you should teach them properly about honesty and ensure that they take responsibility for their actions.
The following are some of the ways to encourage honesty in preschoolers:
---
Reward the Truth
Being a parent, you might often be too quick to scold your child. However, the opposite isn't entirely exact. When it comes to praise, you might not be as fast as you were when they did something wrong.
To encourage honesty, it is crucial to rewards their reliability with a lot of hugs and praises. This will ensure that your child is full of self-confidence and will thus reinforce excellent and positive behavior in them. 
---
Teach Consequences
Every child, at some point in their life, will lie. There will come a time when they will lie to you, and you will know that they are lying. Thus, it becomes imperative that you teach them about the consequences of lying.
Once they understand it is not a good thing to be done and might lead to something terrible, they will tend to avoid it. Therefore, to boost honesty, you must explain to them the consequences of lying.
---
Correct Mistakes
If you catch your child being dishonest with you, it is the best time to teach them some lessons about honesty. Understand their reasoning of why they thought it would be best to lie to you.
Make sure you explain to them why lying can break relationships and how it affects the trust between each other. Explain to them the things that they could have done differently by being honest with you.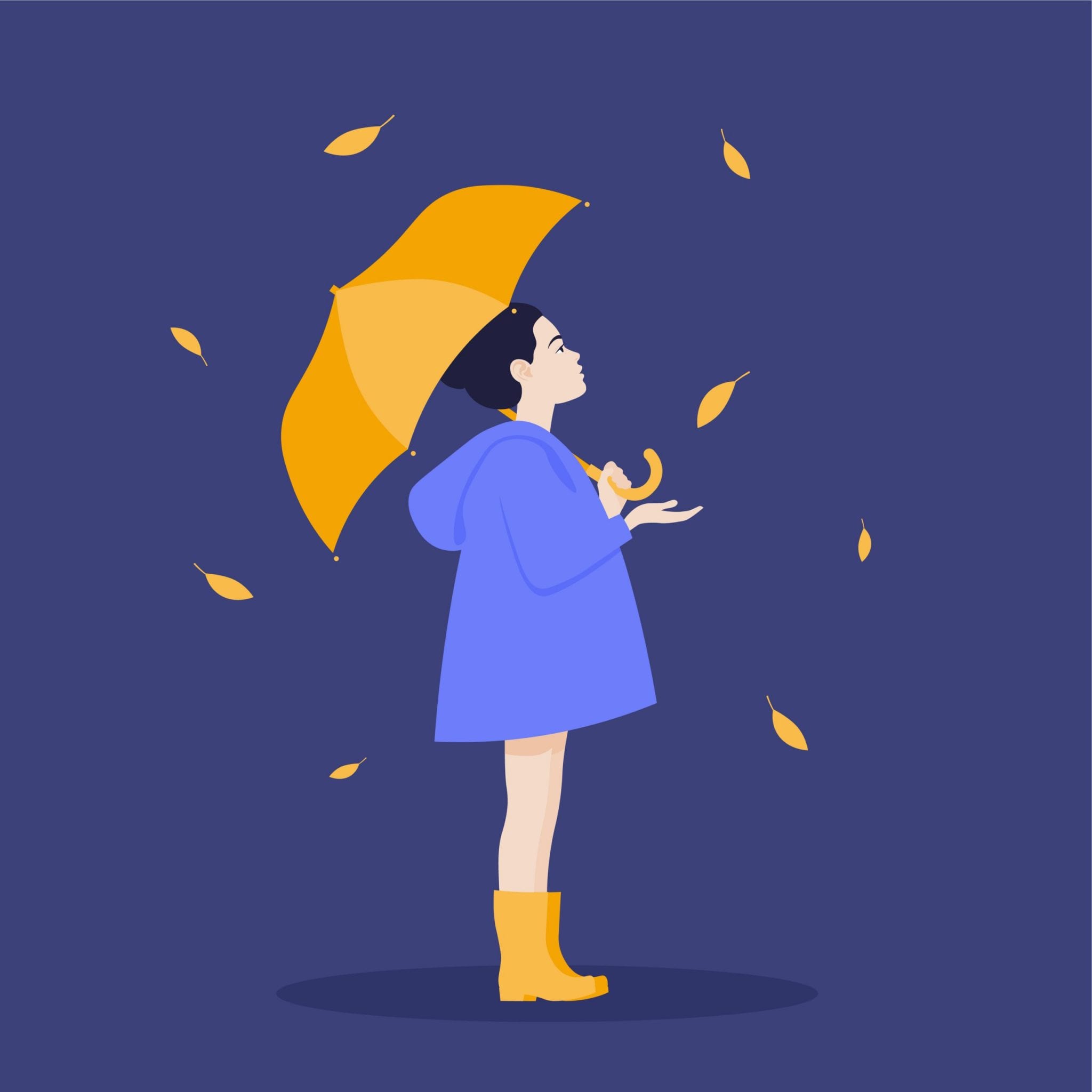 Kids Develop Habits That Are Similar to Their Peers
This is one of the best ways to encourage honesty in your kid. They are bound to adopt the habits of people they are surrounded with. Therefore, if they have honest friends, who do not lie, they will automatically learn from the environment they are in.
Now, these friends can be you as well. If you are honest with your child, they will learn from you and will adapt to the same behavior. However, if you make promises to them for having an ice-cream after dinner and break it once they finish their dinner, you are not honest with them.
This behavior of yours will not boost honesty. Instead, they will become the complete opposite and will start lying to you for getting things done. 
---
Give Your Child the Choice to Be Honest With You
While it is tempting to test the honesty of your child, you should always offer them enough amount of time, to be honest with you. For instance, if you come back home and see your favorite flower pot broken by your child, there is no need to ask them, "Did you break it or not?" It might lead them to believe that they have a way out of it by lying to you.
Instead, ask your child to stay away from the broken pieces. Your child will have a lot of time and opportunities to tell you the complete truth. Let us talk about what are the things that should be done and what are the things that should not be done.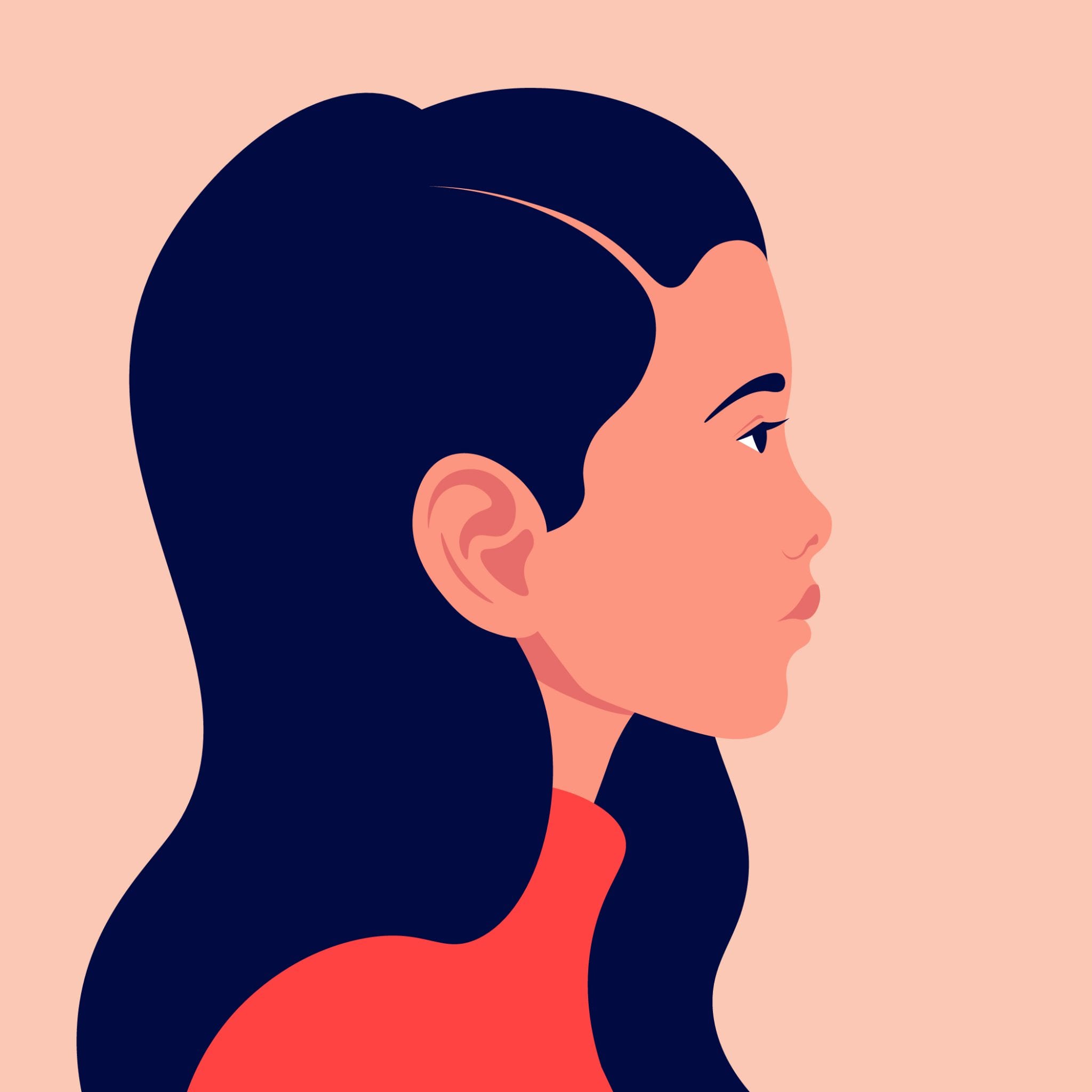 See This as an Opportunity to Build Your Child's Character
Some of the things that you should be careful about are to make sure that you do not punish them severely. You know your child better than anyone. Thus you would know how much accountability they can handle.
If you punish them severely, they will ensure that you are left out of the loop next time if something happens. By do not scare them, you are ensuring they will come back to you if something happens in the future. It is very crucial to build trust with your child. 
The child of this age is still in the process of figuring out the consequences they are going through and why in the first place they happen. Therefore, you must work this with your children and help them process it. 
Another that you can do for your child is to teach them why it is not in their best interest to lie. Ensure that your child knows that you do not like being lied to. It should be that clear. It will take some time, but eventually, your kid will understand and will start telling you the truth as it happened. Understand that it is all about being truthful with each other. 
Arnall said, "It may take a few times, but when your child comes to you with the truth, and you don't freak out, she will learn to come more often." 
One of the reasons why the child will never learn to be honest because the parents are not setting a good example. As previously stated above, if you lie to your child, they will learn the same from you. Children are bound to follow what they are parents do in their life. "It may take a few times, but when your child comes to you with the truth, and you don't freak out, she will learn to come more often." Judy Arnall.
If you find out that your child is lying, figure out the reason behind it, and then find out the solution. Do not merely overlook the lie. You are not setting a good example for your child. You are teaching them, honesty is of no worth and that if you can hide from the consequences that you should do that instead. This is not a good idea at all.
Teach them problem-solving skills. It will help them in the future. Moreover, when your child tells you the truth, show some appreciation, and instill good behavior inside them. There is no better feeling than knowing that your parents appreciate you. 
Let your child know how much you love them. There is nothing better to reinforce good behavior than to show appreciation towards your child.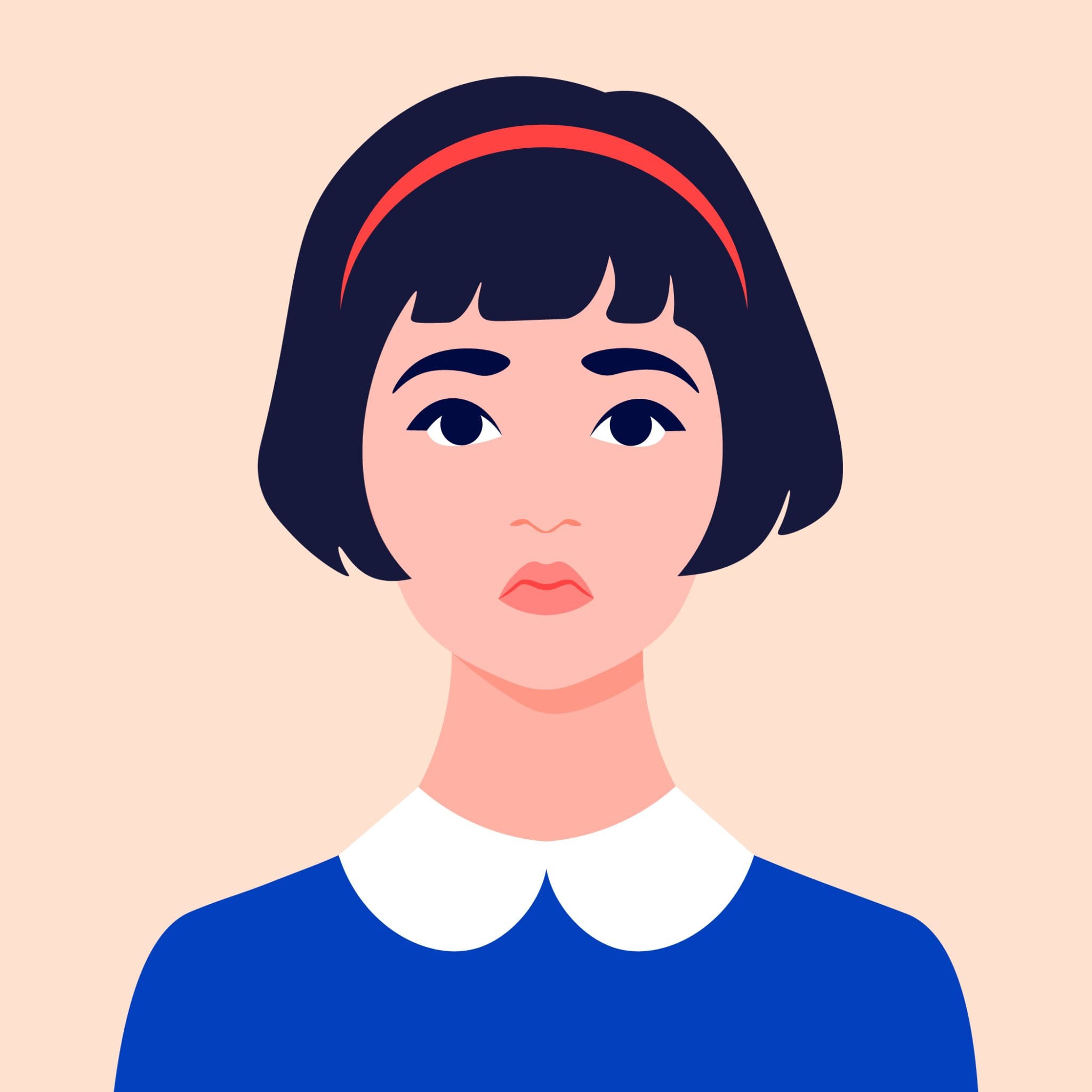 Encourage Honesty with Books
"The Boy Who Cried, Wolf," is one of the best stories about honesty. Just by sharing this story, you can encourage truthfulness in your child. When it comes to the book on morality, "The Berenstain Bears and the Truth" is great. The following are some of the books that you can make use of:
Teaching honesty through the book is one of the best ways. It is helpful in cases when your child has the opportunity to lie, and books can remind your child, to be honest with you.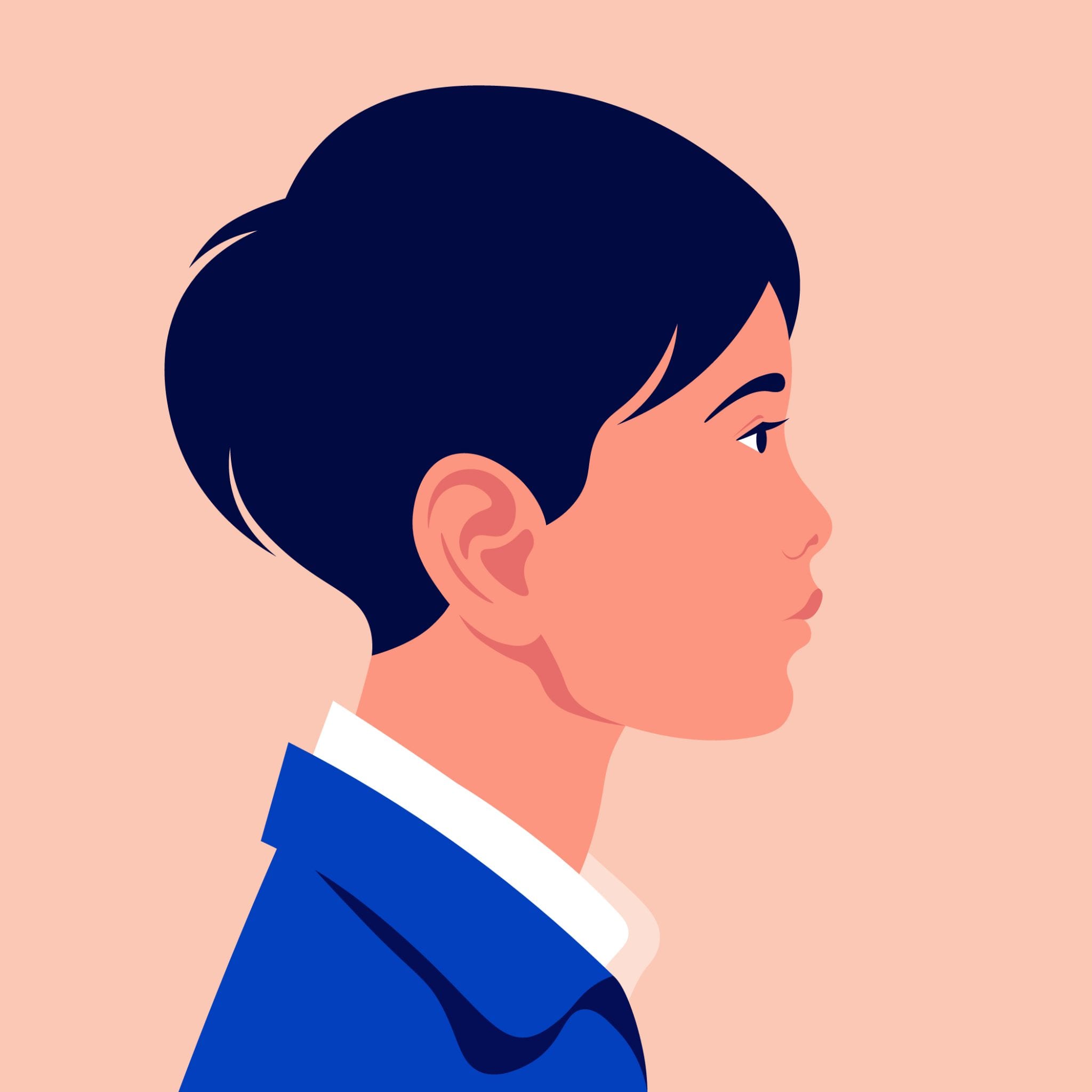 At Never the Right Word, our aim is to give you practical examples of how to handle life's difficult conversations. If you have an awkward situation that you'd like example templates for, request a topic here.  
If you're interested in further reading, we've also included links to our trusted resources and related posts below. To find out more about NTRW and our recommended tools, you can do that here.
Lastly, if you found this content helpful or want to share your own examples, let us know in the comments. We'd also be delighted if you shared this article and joined us on social media too!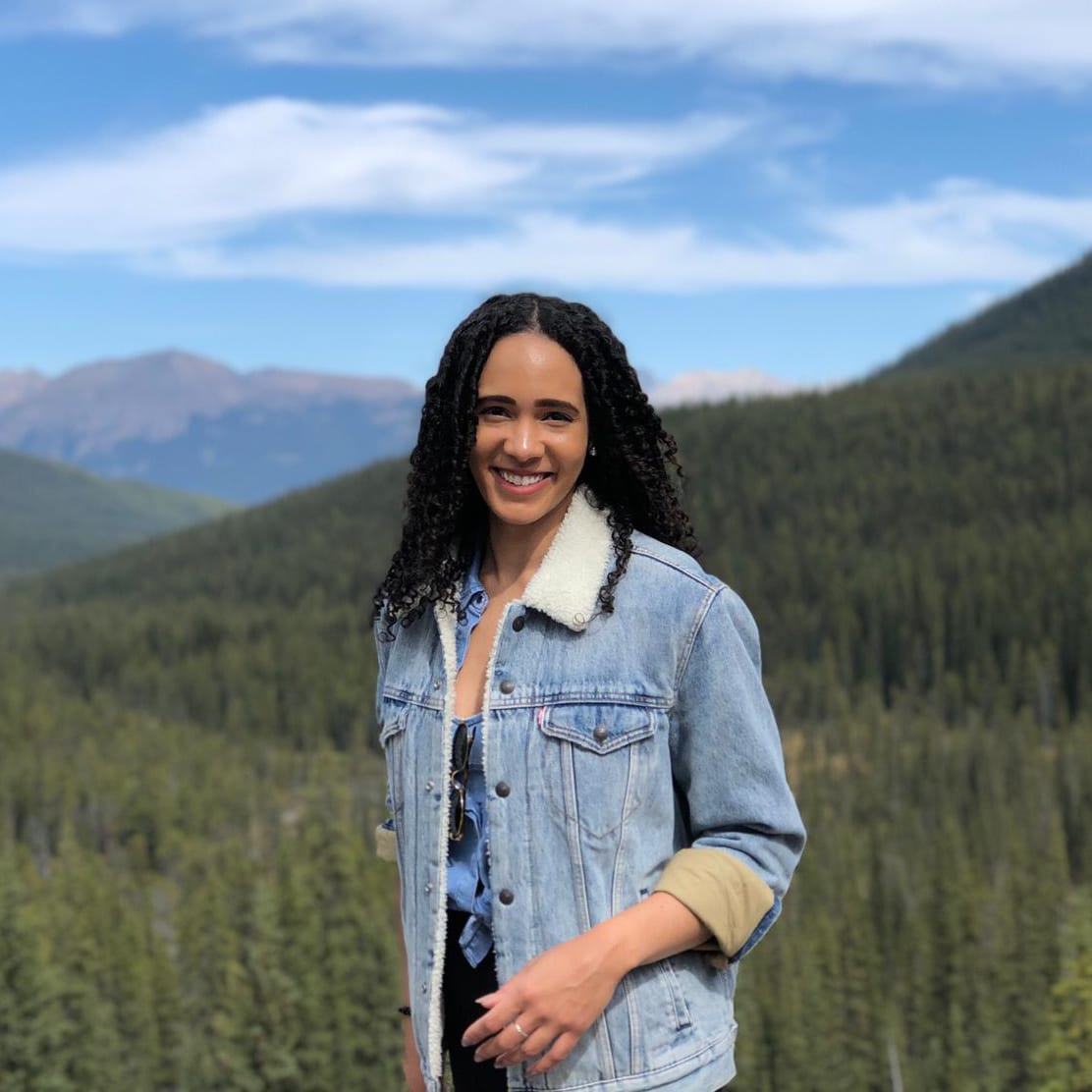 Never the Right Word
Hi there! I'm Amy, and I'm the person behind Never the Right Word. I'm a designer-by-day who's fascinated by human psychology; you'll find me learning about what makes others tick through all types of media and good old-fashioned conversation. Learn more about me here.
In 2019 Never the Right Word was born to fill the gap of 'how-to' websites with copy and paste examples showing you EXACTLY what you need to say to steer difficult conversations into positive outcomes.
Relevant Books We Recommend...
Pin Never the Right Word on Pinterest!
Check Out Our Recommended Resources.
Looking to become a digital publisher like us? We highly recommend these tried-and-tested tools:
Contact Us
Write to:
Never the Right Word
Building 19475
PO Box 6945
United Kingdom
Support NTRW
Donating to Never the Right Word will
help us produce more free content. Thank you!