How to Ensure Your Newborn and Firstborn Child Bond
Congratulations, you've just had added a beautiful new baby to the family. But unfortunately, your usually sweet child is now acting somewhat disruptive and (dare we say) extremely jealous.
It all started from the moment you brought your beautiful new baby home and sat down your eldest child to introduce them to their new sibling. At first, everything was going well, but now things are feeling a little…off. Sound familiar?
An unsettled elder brother or sister can be troublesome to deal with along with the persistent nighttime feedings and post-partum recovery, but fortunately, there's an abundance of advice and research out there to help your family adapt to this new and incredibly exciting chapter.
How you ensure your firstborn and newborn child bond properly initially depends on how receptive your older child is to change. Still, there are several actions to take that will enable your older child will feel emotionally secure and excited about their new role as an older sibling.

First, make sure you're spending enough one-on-one time with your firstborn child be sure to use this as an opportunity to give them your undivided attention as well a discuss any thoughts, feelings, or concerns they might have. 

Then, you might want to think about including your child when it comes to helping out around the home or with the new baby. Not only does this create a bonding environment, but it will also give your child a sense of achievement and belonging, knowing that their efforts are helping others and are appreciated by the people they look up to the most.

Lastly, you can get your child excited about their new role/ responsibility using stories about being a big brother or sister. Helping your child understand how important they are as a member of the family will not only boost their self-esteem, but it will take their minds off of negative thought patterns that lead to jealous emotions.
​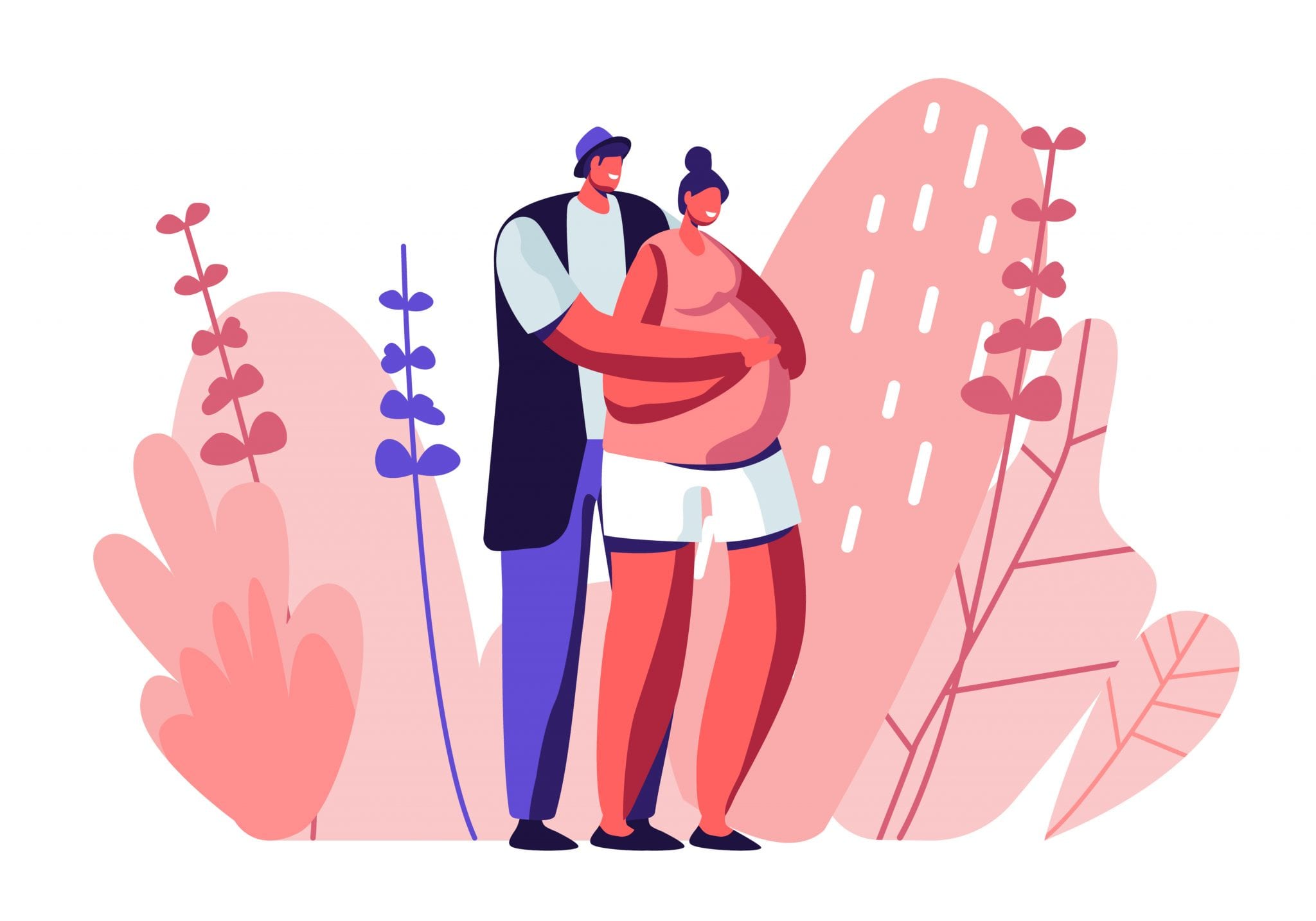 Getting Your Firstborn Ready for the New Baby 
You can prevent jealous behavior early on by helping your child adjust to the idea of becoming a big brother or sister during pregnancy. While you are pregnant, these are the things you can do to help your child feel involved and appreciated:
Once your child can see your growing bump or the new cot, your pregnancy may make a little more sense to them. Let them feel your baby kicking, show them the ultrasound scans, or encourage them to talk to your bump.
You can ask your child for their opinion with baby names or what color to paint the nursery – perhaps they could make a special gift to give to their new brother or sister? During your pregnancy, you can use the opportunity to get your older child excited about the new family member.
Be sure to talk about the baby often with your child while you are pregnant. Talking about the baby and listening to his or her feelings about the baby will help them adjust to the idea and become excited about it. If you can address any of your child's reservations and opinions early, before the baby is born, it helps them cope with the newborn phase much better.
Having a new baby won't change you how you feel about your child, but some children will require more reassurance. Try to make it super clear to your child that they are special to you, no matter what. Use words such as "Mummy and Daddy love you so much we wanted you to have a little brother/sister to be best friends with."
A few weeks before your due date, explain and simply clearly to your child that you will be going to the hospital, or having your baby at home. Though you're only likely to be away for a day or two, if you have a hospital birth, your child may be upset by your absence.

If a relative, friend, or childminder is going to stay with them, arrange a practice run a week or two before you are due. With reassurance, your child could see evening away as an exciting sleepover adventure where they get to meet a new special friend at the end.
You could arrange for your child to visit you in the hospital. They will then feel that they are an essential part of your larger family right from the start. Take pictures of your child with their sibling, so he knows that this is a special time for them as the newly appointed big brother or sister.
You could make a small present appear from the baby to his or her older sibling- (this tends to go down very well!)

Bringing Home Your Newborn and Dealing With Your Firstborn's Jealousy
Excitement and eagerness will help your child deal with the inevitable life changes. During this time, try to stick to your child's routine as regular disturbance will likely cause a few wobbles and tantrums.
The arrival of a new baby will shake up everyday life, and it can be challenging for the entire household to adjust to having another family member around along with taking care of the eldest. Planning how you will allocate spending time with your older child with taking care of an infant will help you tackle the green-eyed monster before it rears its head.
When you bring your new baby, it's a good idea to attempt to build instant rapport between your baby and the eldest child. A great way to do this is to let your eldest child hold or cuddle the baby (with you keeping in close proximately). While your child is holding the baby, you can introduce the pair saying "[Name], this is [Name] he or she has been looking forward to meeting you."
When you get a moment with your older child, call them over to cuddle with you and the baby. To boost your older child's esteem, tell the baby that you want to show them to their Big Brother or Sister, who is a lovely boy or girl that you hope the baby will be like/ be best friends with. List all the beautiful things about Big Brother or Sister, that baby will get to know.
As you watch your older child bond with their new little brother or sister, remember that you know your child best. You know what praise makes them feel pleased with themselves and what acts of love they use to communicate with you. For example, if your child shows their love through physical touch, make sure you're giving them extra cuddles and positive reinforcement.
Be assured that you have enough experience to pick up on their thoughts, feelings, and needs to respond accordingly. Make enough time to check in with your child regularly. If the balance is off for a little while, don't fret, with a bit of effort, everything will re-adjust in time.

Tips to Ensure a Smooth Bonding Experience Between Your Newborn and Firstborn
'Me Time' is More Important Now Than Ever!
Self-care is vital. Be sure to give yourself time to physically heal and rest after birth as you will likely be emotionally and bodily vulnerable within the first couple of weeks. If you can, enlist an extra pair of hands. You can also ask your older child to "help mummy by running her a bath" or "fetching her, her slippers" be sure to give your eldest plenty of praise when they help you out. Caring for a newborn is demanding, but it's incredibly important to take time out for yourself so you can be in top form for you children.
---
Keep the Atmosphere Calm and Use Humor to Loosen Tensions
Optimism is the antidote to stress, and if you, your partner and your child are smiling, it will instantly lift the mood surrounding your life changes. The newborn phase can be challenging (even if this is not your first baby), and will often test relationships to the breaking point.
As everyone's emotions are heightened during this time, if you disagree with your partner, it's best not to discuss your differences in front of your child or newborn. Similarly, if you need to have a word with your child about their behavior, resist the urge to snap and take them aside to calmly have a conversation.
---
Ask For Help
Not everyone has parents, siblings, or a spouse who can help them through the newborn phase, but it is essential to ask for help from those you trust if you can. Have someone take your older child out for the day to reward them for being such a fantastic big brother or sister. And for that matter, treat having help from your loved ones as a reward for all your hard efforts!
Being the parent to more than one child is no walk in the park, but with the time, you'll adjust. You can speed up the adjustments by having that little bit of help to ensure you reconnect with yourself.
---
Get A Change of Scenery
A break from your surroundings is essential for the sanity of you and your whole family. Reconnecting with nature, via family walks in the park will do wonders for your wellbeing. The best way prevent jealously from a child who feels trapped by the new baby is to spend some time out of the house as a family. Further to that, when the time is right, head out for a few hours on your own to clear your head.
At Never the Right Word, our aim is to give you practical examples of how to handle life's difficult conversations. If you have an awkward situation that you'd like example templates for, request a topic here.   
If you're interested in further reading, we've also included links to our trusted resources and related posts below. To find out more about NTRW and our recommended tools, you can do that here.  
Lastly, if you found this content helpful or want to share your own examples, let us know in the comments. We'd also be delighted if you shared this article and joined us on social media too!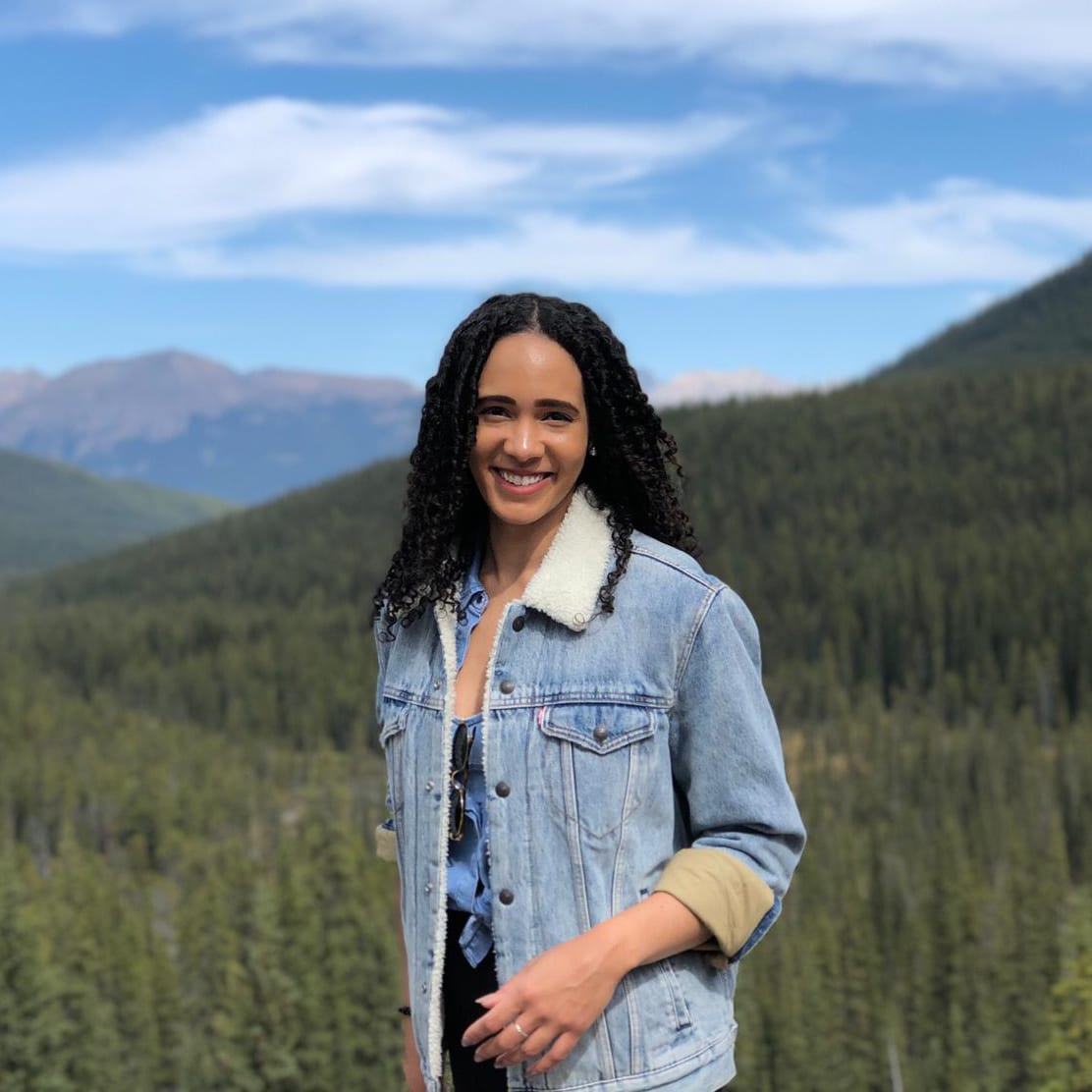 Never the Right Word
Hi there! I'm Amy, and I'm the person behind Never the Right Word. I'm a designer-by-day who's fascinated by human psychology; you'll find me learning about what makes others tick through all types of media and good old-fashioned conversation. Learn more about me here.
In 2019 Never the Right Word was born to fill the gap of 'how-to' websites with copy and paste examples showing you EXACTLY what you need to say to steer difficult conversations into positive outcomes.
Relevant Books We Recommend...
Pin Never the Right Word on Pinterest!
Check Out Our Recommended Resources.
Looking to become a digital publisher like us? We highly recommend these tried-and-tested tools:
Contact Us
Write to:
Never the Right Word
Building 19475
PO Box 6945
United Kingdom
Support NTRW
Donating to Never the Right Word will
help us produce more free content. Thank you!