How to Tell Someone to Stop Forcing Your Forgiveness
Have you ever experienced a friend who is trying to earn your forgiveness? Maybe you have had someone encouraging you to forgive them before you are ready. Or, is your friend asking for your forgiveness, and the wounds are too fresh to consider them from a place of piousness? No matter the situation, we have some advice for you!
Telling someone to stop forcing forgiveness is difficult. It is ok to ask for space. It is ok to take as much time as needed for healing. Here are three simple steps to follow when telling someone to stop forcing forgiveness:
Be honest.
Reach out only when ready.
Re-establish boundaries.
This post will discuss how to deal with forgiveness through a Christian lens based on the three points above. We will give you some prompts for addressing forgiveness within yourself.
Illustrations courtesy of Shutterstock.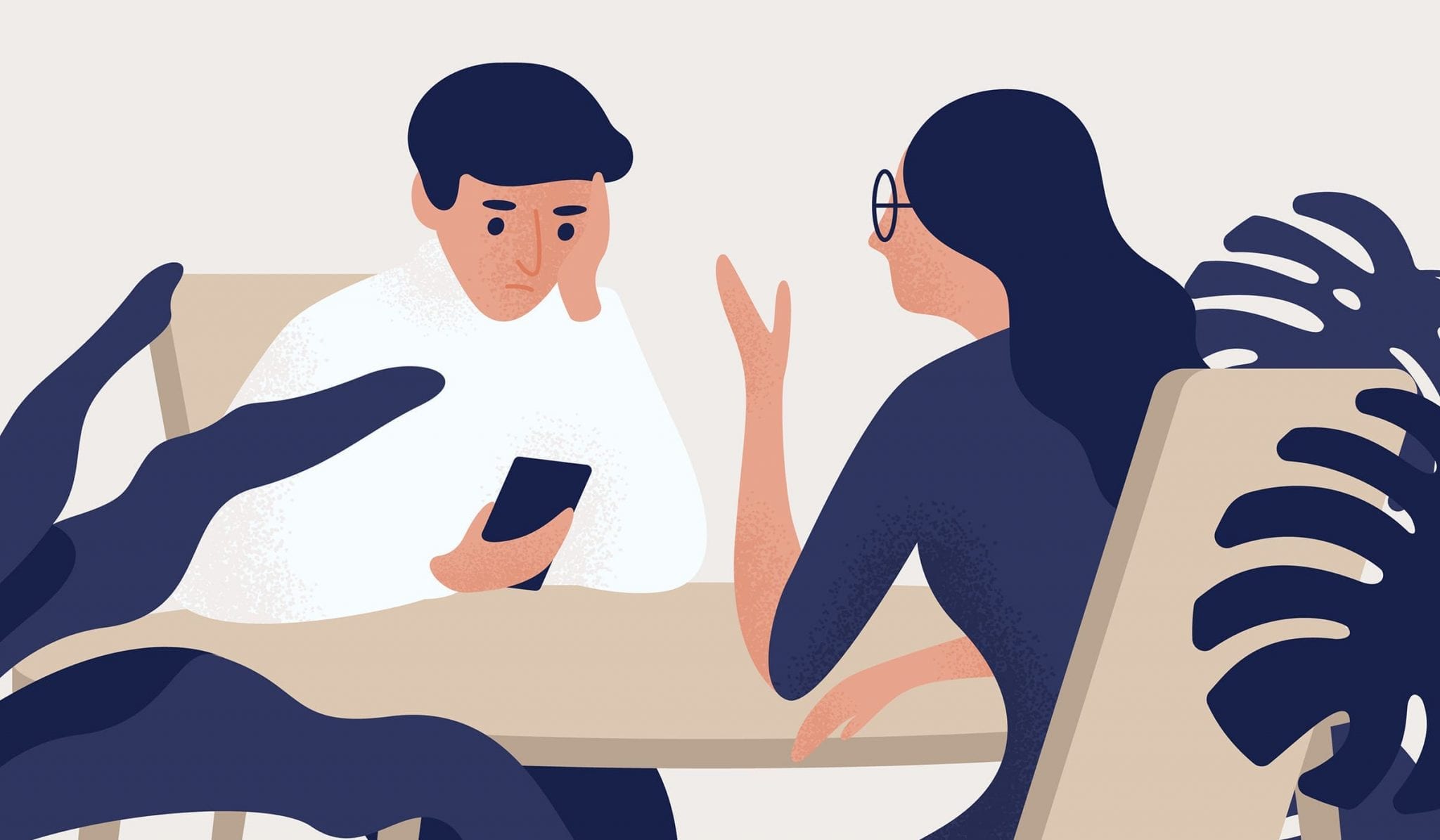 Seeking Advice About Forgiveness
We had a thoughtful question about the intersections of forgiveness, boundaries, friendship, and Christianity. Read on to know where the sender is coming from in this situation and how we address their question. 
We received this topic request from one of our readers, who asks for advice on the following: "Hi, my friend and I had a fight, and I don't know how to tell her to give me space for a bit and stop sending me Christian articles and book chapters about forgiving our debtors. I am Christian, and while I know that I should appreciate the help, I am private, and therefore I find this kind of help hard to accept. I may be wrong, so please let me know if I am. I feel although it crossed a boundary of mine, so any advice I am willing to take."
Now that you have a better understanding of the situation, it is time to dive into the three steps you can use to tell someone to stop forcing your forgiveness.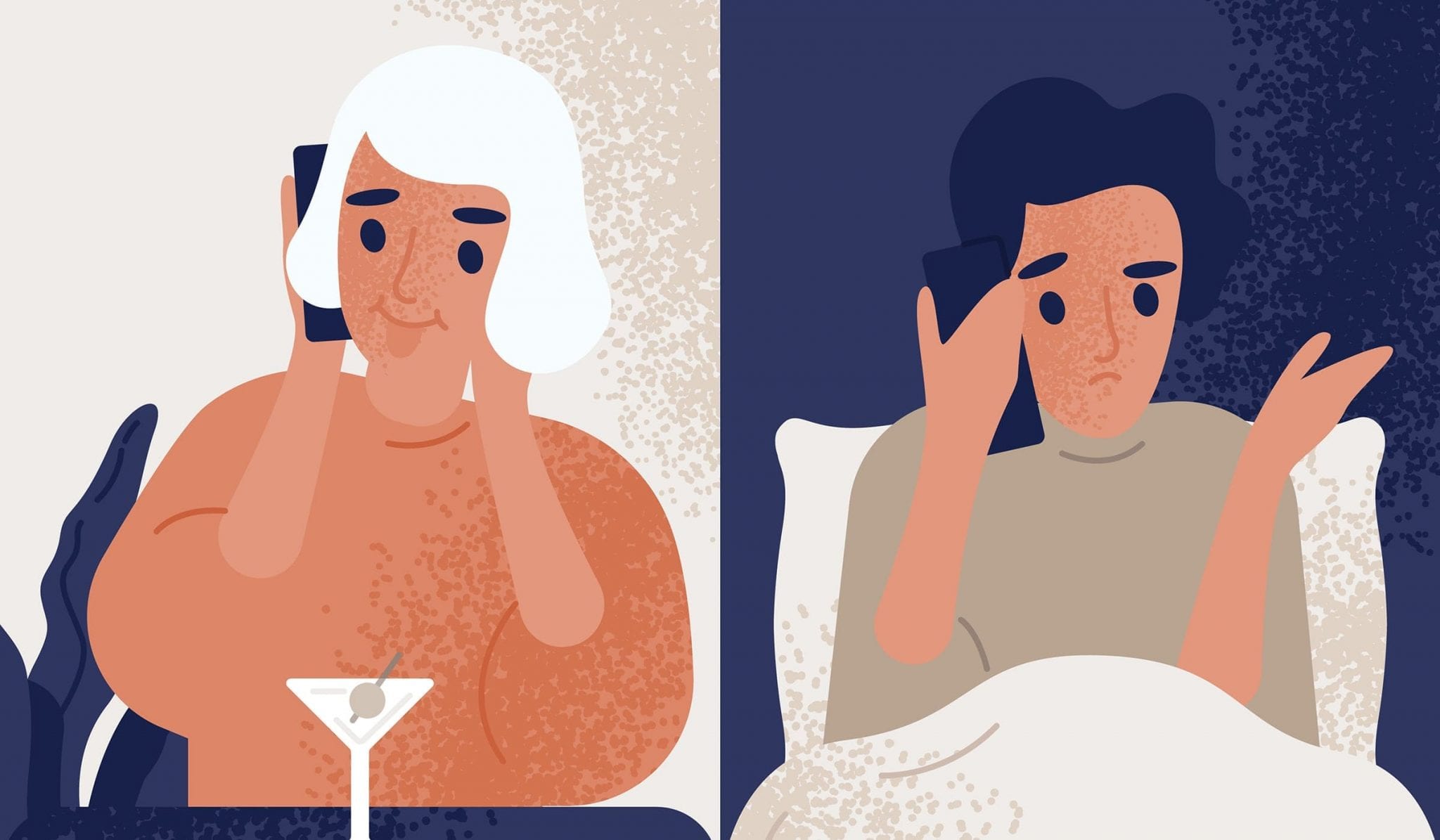 Be Honest With Them About How You Are Feeling
Sometimes people feel that Christianity forces the idea that releasing anger and resentment will lead to instant healing. While this is partially true, healing takes time. If you get hurt, you will only heal on your timeline.
The best way to put a stop to the constant pleas to forgive is to be honest in that you will need time to heal. Often, the person who hurt you is searching for you to forgive them so that they can feel better. 
Frequently, Christianity paints forgiveness as necessary, and this mindset can add pressure to the person who was hurt. 
You can admit to feeling hurt and take some time for yourself. If your friend chooses not to honor your space, you will have much more to consider regarding the relationship. Is someone who repeatedly disregards your boundaries someone you want in your life?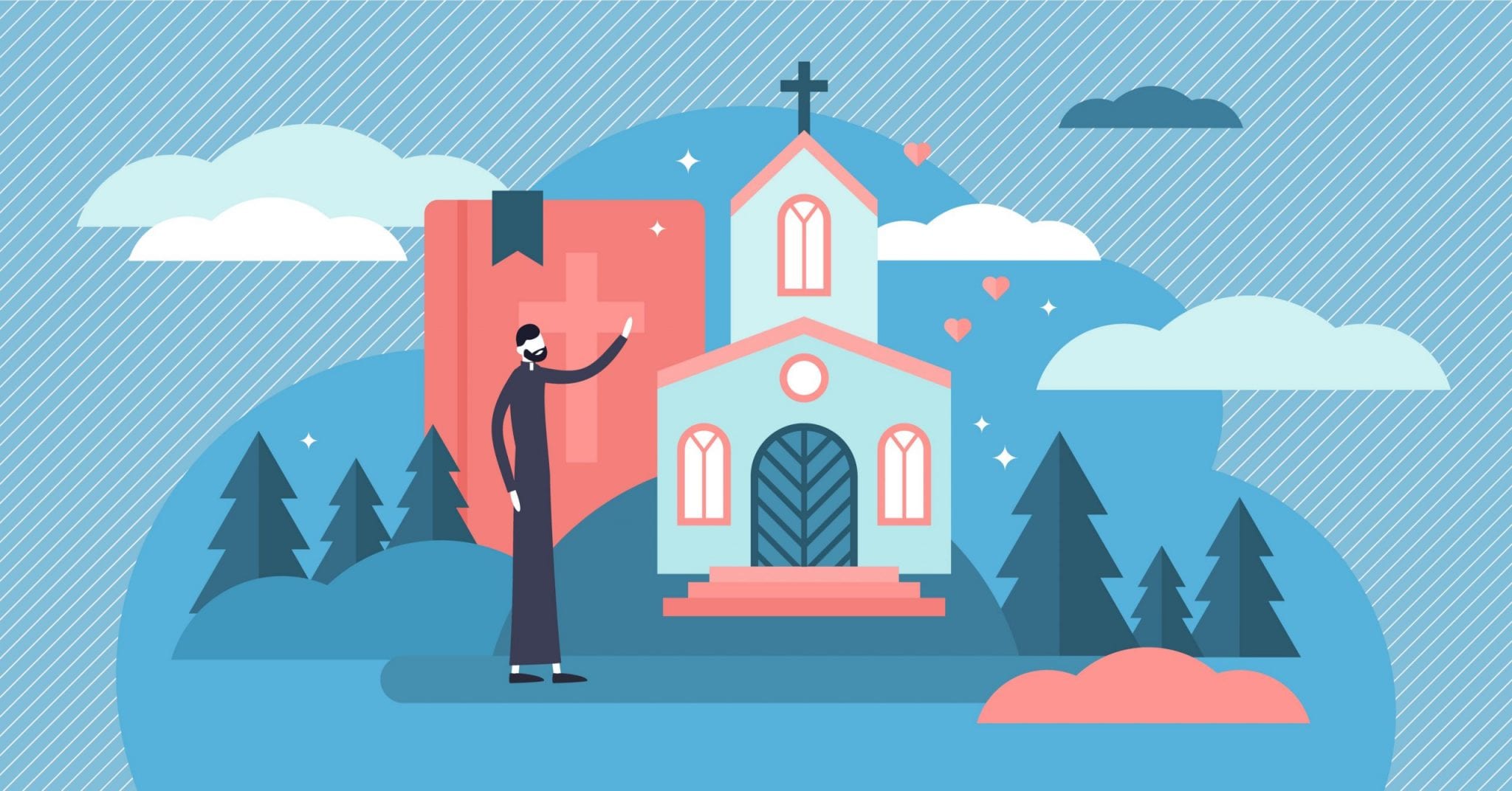 Dive Into Your Feelings
While you are taking space from your friend and searching for the strength to forgive them, take this time to evaluate your feelings. Below are a few prompts you can ask yourself to move you toward forgiveness if that is the path you choose to take. 
But before that, we should note that even though Christianity touts forgiveness as something for both parties involved, your focus needs to be on you because you're only responsible for your behavior. 
Forgiving someone allows you to:
Accept the facts
Learn about yourself
Move on, with or without them
Release toxic feelings
The following are three questions you can ask yourself on the path to forgiveness:
Are you willing to take the chance of them possibly not changing? Or the situation repeating in the future?
Can you accept that you can't change the past, them, or their behavior?
Can you accept the pain they caused?
Know that there are quite a few benefits to forgiving someone, but it is a decision you need to make for yourself.
The following is a list of benefits you will experience when you choose to forgive someone:
A heartier immune system
Decreased stress
Improved connection with others
Improved mental and physical health
However, even with all the benefits of forgiveness, sometimes it is best to just move on with your life.
You Do Not Have To Forgive, If You Do Not Want To
It is well worth noting that no one is owed your forgiveness. Being Christian, you probably know that forgiveness is expected when someone makes a mistake. However, that is not always how things work. 
You can choose not to forgive someone and to not continue with them in your life. While the fight described by our reader does not sound like it warrants cutting them out of their life, it is necessary to note for anyone else who may be reading. 
You do not owe anyone forgiveness. You can choose to forgive someone. And that decision is completely up to you.
---
When You Are Ready, Reach Out
After you have asked for space and taken the time you need to make a decision, you can reach out to them. But again, this is not something you owe anyone. 
If you still want to be friends with this person, it will be in your best interest to tell them you have forgiven them. Remember: only do this if you have truly forgiven them and are ready to reconcile the connection.
If you are not ready and willing to forgive them but say otherwise, it may cause more rifts later in the friendship. 
You can forgive someone and not let them know. And this is well within your rights. It is also possible to forgive someone and heal without opening yourself back up to having them in your life.
Christianity can call on you to do any of the following:
To forgive because you've been forgiven
To let go of resentment so you can heal
To absolve others of their sins
This is all because, in Christianity, forgiveness is rooted in being selfless, creating harmony, peace, and accepting people for where they are – recognizing that nobody is perfect. Now, many non-religious people will also agree with this definition of forgiveness. 
Another way to interpret those points above could be:
Forgive and release negativity as needed
Take as much time as you need to heal
Only forgive if you are ready and willing
Remember that forgiveness is for you; you're not responsible for the other person.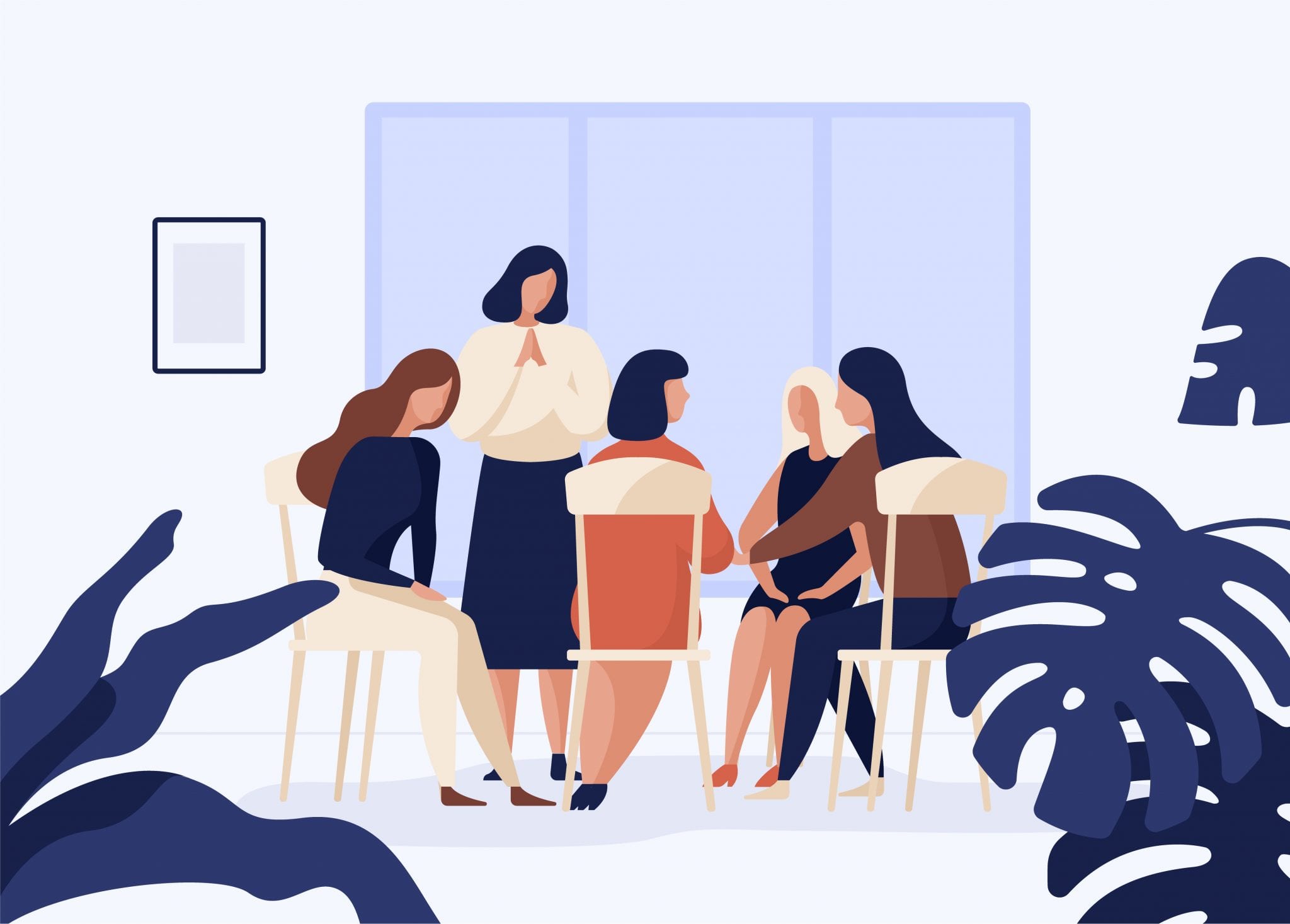 When Reconciling Re-Establish Your Boundaries
As our readers mentioned, they felt like their boundaries had been violated. So as our reader comes to forgiveness, re-establishing boundaries is key to maintaining a healthy relationship.
After forgiving someone and choosing to tell them that they have been forgiven, you need to re-establish boundaries. This can be done as part of the same conversation. Use the following points as a guide to discussing boundaries:
Be specific
Choose the right time for the conversation
State them clearly and calmly
Use "I feel" statements and focus on yourself
Your boundaries are important, and if your friend continues to disregard your boundaries, it may be time to move on. Keep in mind that many times people will get upset with you setting boundaries. Regardless, remember, Jesus, set clear boundaries, too. He's your example for Christian living.
If you offer an olive branch and if they truly want to be your friend, they will honor your choice to forgive them and respect your boundaries.
---
In All: Forgive, Be Honest & Stay True To Yourself
As a Christian, you may have been told you need to forgive, that forgiveness is owed to everyone who hurts you. The fact is, you can choose to forgive someone or not. However, you should choose forgiveness for yourself, not for the sake of someone else. 
If you do choose to forgive someone, be honest about the time you need to process the hurt and harm done. Reach out to your friend only when you are ready. Do not feel pressured to heal quickly. Finally, re-establish your boundaries that were broken during or after the conflict.
At Never the Right Word, our aim is to give you practical examples of how to handle life's difficult conversations. If you have an awkward situation that you'd like example templates for, request a topic here.   
If you're interested in further reading, we've also included links to our trusted resources and related posts below. To find out more about NTRW and our recommended tools, you can do that here.  
Lastly, if you found this content helpful or want to share your own examples, let us know in the comments. We'd also be delighted if you shared this article and joined us on social media too!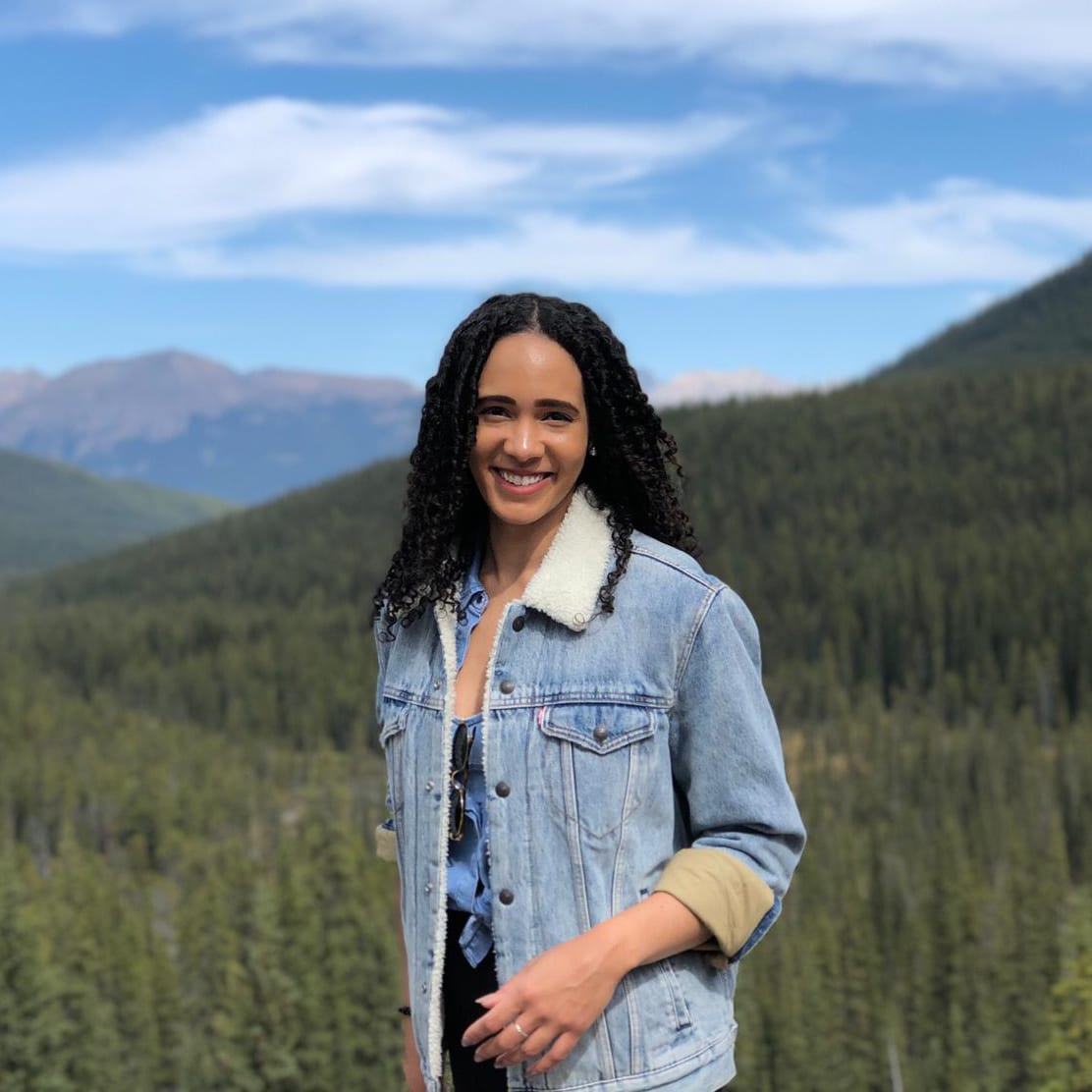 Never the Right Word
Hi there! I'm Amy, and I'm the person behind Never the Right Word. I'm a designer-by-day who's fascinated by human psychology; you'll find me learning about what makes others tick through all types of media and good old-fashioned conversation. Learn more about me here.
In 2019 Never the Right Word was born to fill the gap of 'how-to' websites with copy and paste examples showing you EXACTLY what you need to say to steer difficult conversations into positive outcomes.
Relevant Books We Recommend...
Pin Never the Right Word on Pinterest!
Check Out Our Recommended Resources.
Looking to become a digital publisher like us? We highly recommend these tried-and-tested tools:
Contact Us
Write to:
Never the Right Word
Building 19475
PO Box 6945
United Kingdom
Support NTRW
Donating to Never the Right Word will
help us produce more free content. Thank you!