How to Virtually Support a Terminally Ill Friend
When a friend or loved one is dealing with a terminal illness, we want to be there in person to provide comfort. But now, during our times of long-distance, social distancing, and quarantining, we know that now, more than ever, being there in-person isn't always possible.
Our need for belonging to a community and maintaining our connections with each other hasn't changed. We might have replaced letters with text messages and our physical presence with Facetime, but we can still provide emotional support to those in need of it.
So, how you can virtually support a terminally ill friend?

First, put yourself in your friend's shoes. They will need to grieve the future they had planned for themselves. You can best support your friend by being there for them with a clear heart and mind, listening without barriers, or giving advice. Having a terminal illness can be especially isolating; therefore, you may want to reconnect your friend with the outside world.

Engaging in mindfulness can help them take their illness one day at a time. Find and enlist their local support network; this can be their medical practitioner, family members, or neighbors. Team up to support the person you love.

In the article below, we will discuss in detail the steps you can take to emotionally help a terminally ill friend when you are far apart.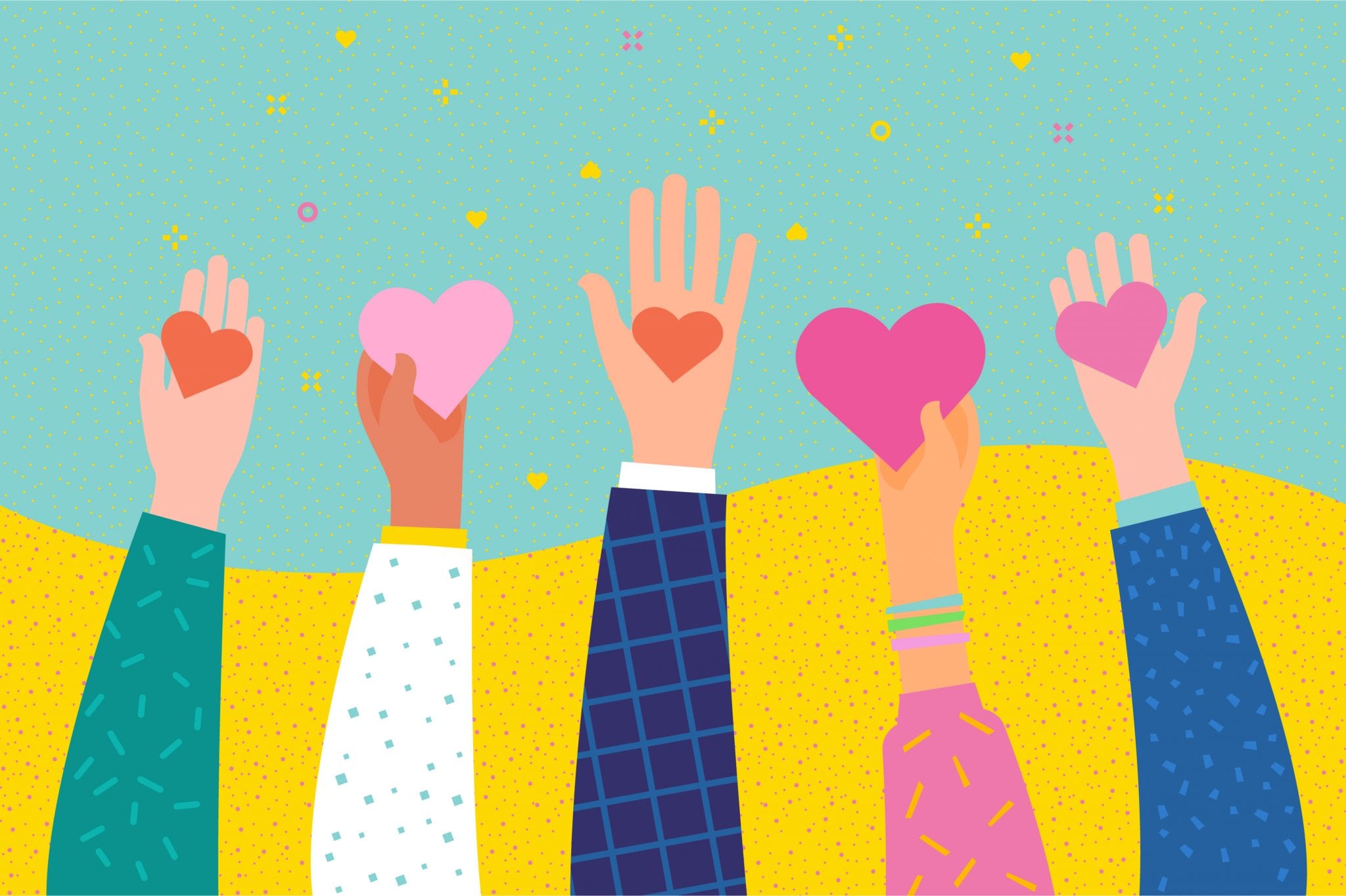 Step 1 | Imagine Yourself in the New Reality Your Terminally Ill Friend Has to Face
Terminal illness is something we'll never truly understand until we've experienced it. One minute we're living according to our life's plan only to have the rug pulled from beneath our feet. It's important to understand that when someone becomes terminally ill, they have a new world to face.
All plans, hopes, and dreams they had for the future have abruptly changed course, meaning they have to abandon their ideas entirely or readjust them to fit within the new parameters. Your friend may have a bucket list that they want to achieve even during COVID, or they may have become completely disillusioned with life.
A terminally ill person will want to grieve for the life they are losing, and you are likely to find yourself mourning with them. Grieving is an individual process and has no rhyme or reason. A terminally ill person will need to grieve until they find a level of acceptance that is right for them. Your task as a supportive friend is to be there to support them on their journey.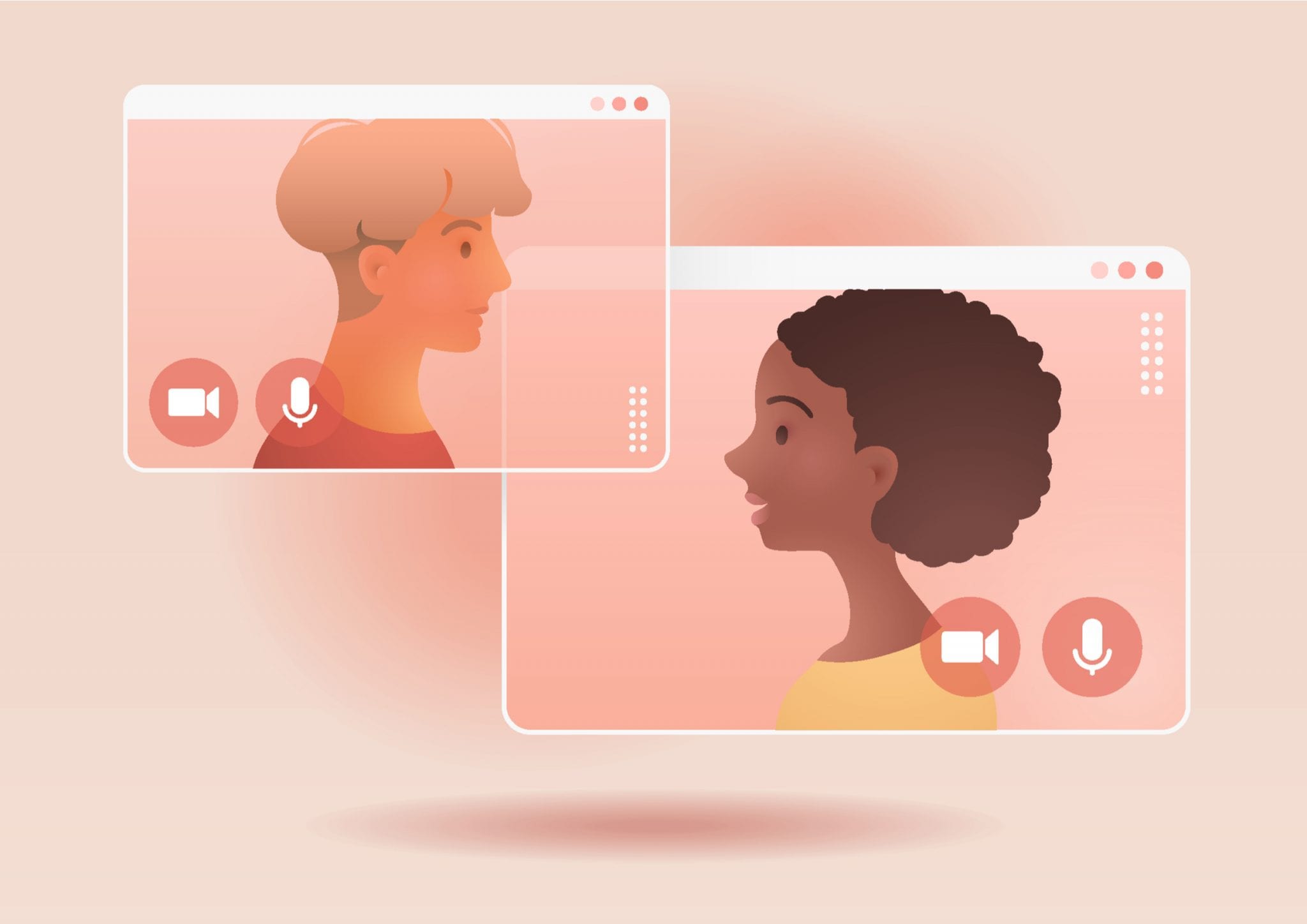 Step 2 | Encourage (but Do Not Force) Your Friend to Talk About How They're Feeling
Set a Date and a Time to Check-in With Your Friend Regularly
Prepare yourself to be there for your friend with a clear heart and mind, listening without barriers or giving advice. Offer your friend the opportunity to discuss their concerns without forcing them to talk about the situation if they don't want to. Often, people will want to talk about their illness and any concerns they have. 
Check-in with your friend on a regular, timely basis that they agree to, using Skype/ Zoom/ Facetime, and this will allow you the opportunity to get a sense of their well being. Begin by asking open-ended questions such as 'How are you feeling today?' This will enable you to gauge how open they want to be with you that day.
Be led by your friend and share something only if you feel it's appropriate. Asking open questions can be a good starting point for a supportive conversation if you're worried you're talking too much about yourself.
Expect a Variety of Responses
Try and communicate with warmth and acceptance and don't take things too personally if your friend gets emotional. Expect denial, anger, tears, crying, regrets on the one hand, and then euphoria and acceptance and joy on the other. Communicate to your terminally ill friend that you understand that illness is a lonely journey, but your support is unwavering and will be there as long as needed.
Please do not assume that everyone will go through a set of specific stages when processing their terminal illness. You may hope that your friend learns to live as fully as possible while accepting the fact that they are terminally ill. But does your friend have to accept their illness? Not at all. There's no standard way when it comes to dealing with death.
Your friend may exhibit coping mechanisms such as denial or distraction. These mechanisms aren't necessarily detrimental as long as they aren't causing significant harm — such as by causing the person to seek out treatments of no medical or therapeutic value. Some of these mechanisms can be helpful in that they allow a person to experience a degree of normalcy and continue living while contemplating death. 
Use Buzz Words
When dealing with a terminal illness, it's common for things to seem as though nothing has happened one day and not the next. It might help to agree on a buzz word with your friend that will notify you when they are not up to communicating with you. That way, you don't need to be overly concerned or offended if they don't respond to your calls or texts. Using a buzz word or symbol, e.g., a thumbs down emoji can be a useful way of doing this.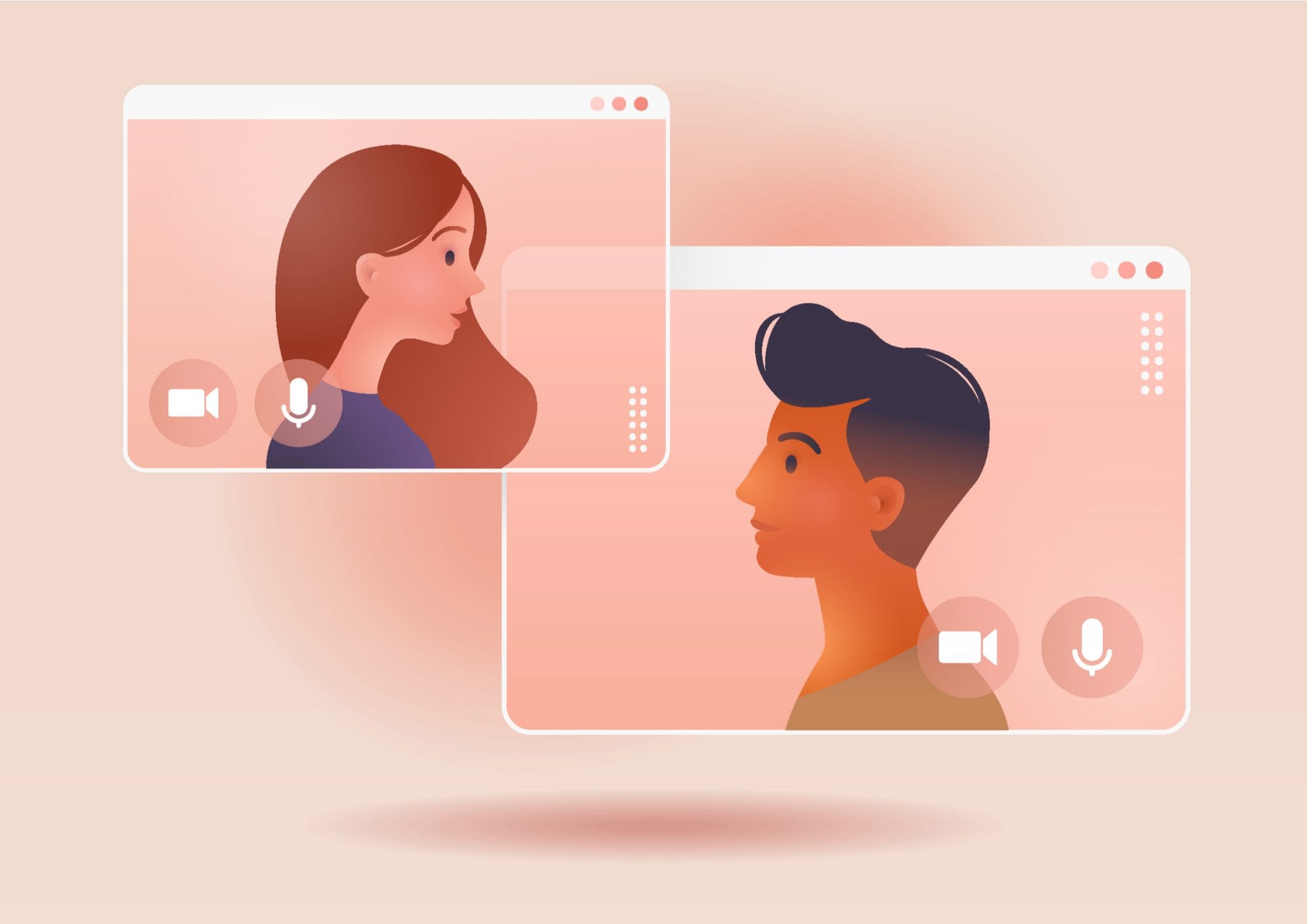 Step 3 | Help Them Reconnect With Everyday Life
When we are going through a tough time, our minds don't usually let us think of anything else, and illness can make people feel disconnected from everyday life. It might be helpful to discuss what's happening in the real world with your friend to help them feel connected to the outside world.
You could discuss sports or the arts, mutual friends, and uplifting posts that pop up on social media. Maybe your friend is an animal lover or a keen hobbyist, in these times it might be a good idea to remind your friend of the aspects of everyday life that they enjoy. Let's say they took their dogs for a long walk in a scenic area, ask them about it. If they've built up a strong base of knowledge on a specific topic, ask them if they would like to share their wisdom.
Step 4 | Find Their Local Support Network
Ideally, wherever your friend is, they have some caring people nearby, whether friends, neighbors, or colleagues. If you know them, consider reaching out and teaming up, or introduce yourself over social media. Creating a local support network to your friend will ensure that they have enough people that can be physically present looking out for them. Working together, you all can support your friend and each other at this difficult time.
At some stage, it might be useful to establish a safety plan. Perhaps your friend can give you the details of their neighbor or health practitioner, so they can have a bag packed for if they need to go to a hospital. You might want to ask, "Can I help you make a list of questions to ask your doctor?" 
Inviting your friend to share information from the health care team can lead to open conversations about the progress of the illness and an opportunity for you to ask what they need from you. If they have difficulty answering this question, offer examples of the support you could provide. Maybe you can't be there to assist with the housework, but you can research and contact local cleaning companies that can help for example.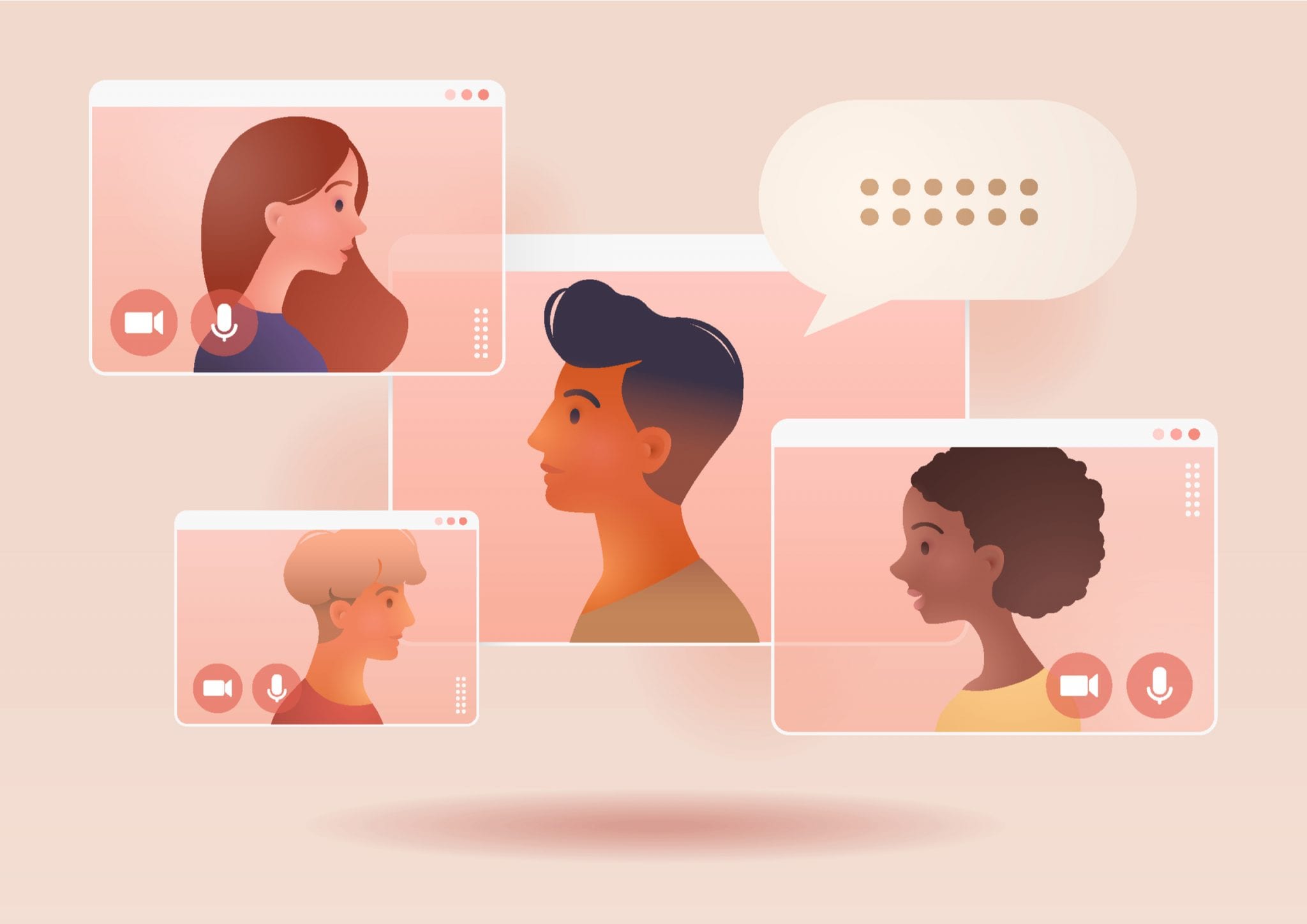 Step 5 | Help Your Friend Explore Their Options
Terminally ill patients may also be able to have treatment to prolong or improve the quality of their lives. You may want to help your friend explore their options with this at some stage. Just make sure you are your friend are taking advice from competent and licensed medical professionals.
If your friend wants to talk about logistical end-of-life matters, such as funeral arrangements, health care, wills, legacy, etc. — let them and offer to help if you can. If death is imminent, it might help your friend help them get their house in order, even if it seems unnatural. It may be hard for your friend to discuss these arrangements with their loved ones because they're concerned about upsetting them. Knowing they can communicate wishes to you may provide them some relief.
Step 6 | Make Sure Nothing is Left Unsaid
It might be profoundly upsetting that you cannot physically be present with this person at this time. But with frequent messages, video and voice calls, you can show your friend how much you care for them. Acknowledging all the positive ways your friend has impacted your life is a way of letting them know of their lasting significance. It also contributes to a person's sense of dignity and achievement.
Maybe you want to take a walk down memory lane and discuss the milestones you went through together or maybe you want to chuckle at the funny moments in your relationship. The goal is to make sure nothing is left unsaid. Be mindful your friend may not always feel like talking. In these cases, you can make notes to convey your feelings and messages of support to send later without your friend feeling the pressure to chat or respond immediately. Let them know you are thinking of them and are available to talk whenever they feel the need.
At Never the Right Word, our aim is to give you practical examples of how to handle life's difficult conversations. If you have an awkward situation that you'd like example templates for, request a topic here.   
If you're interested in further reading, we've also included links to our trusted resources and related posts below. To find out more about NTRW and our recommended tools, you can do that here.  
Lastly, if you found this content helpful or want to share your own examples, let us know in the comments. We'd also be delighted if you shared this article and joined us on social media too!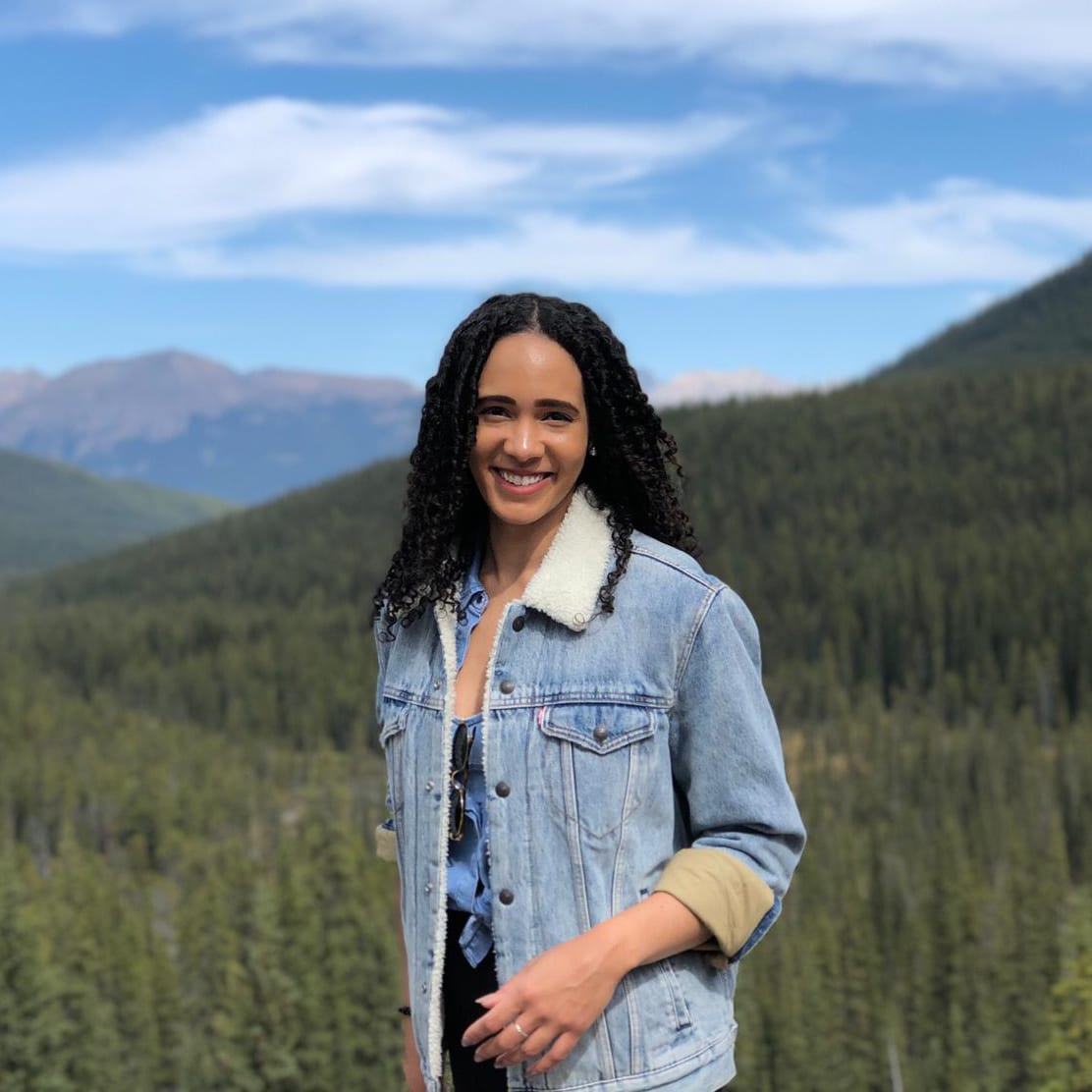 Never the Right Word
Hi there! I'm Amy, and I'm the person behind Never the Right Word. I'm a designer-by-day who's fascinated by human psychology; you'll find me learning about what makes others tick through all types of media and good old-fashioned conversation. Learn more about me here.
In 2019 Never the Right Word was born to fill the gap of 'how-to' websites with copy and paste examples showing you EXACTLY what you need to say to steer difficult conversations into positive outcomes.
Relevant Books We Recommend...
Pin Never the Right Word on Pinterest!
Check Out Our Recommended Resources.
Looking to become a digital publisher like us? We highly recommend these tried-and-tested tools:
Contact Us
Write to:
Never the Right Word
Building 19475
PO Box 6945
United Kingdom
Support NTRW
Donating to Never the Right Word will
help us produce more free content. Thank you!