4 Responses When Your SO Says They Love You, but You're Not There Yet
It can be awkward in the beginning of a relationship when your partner admits they love you but unfortunately you don't feel the same way at that moment in time.
If you're not reciprocating those feelings, it's kinder to let your partner know that whilst you care for them, you're not yet in the right place to tell them that you love them. Perhaps you'll be ready in time or perhaps they ultimately may not be the one for you and that's ok.
We would suggest that you never be with someone out of pity, or if you're unsure. Eventually the truth will surface and the other person is likely to be badly hurt in the process. Don't go ahead if you're uncertain, as this only causes more pain further on down the line.
It's best to be honest about your feelings regardless of however much it may hurt because in the end you are be helping both of yourselves by doing so. From your perspective you're saving yourself from backlash you may have to face in the future and from theirs, you're giving them the opportunity and space to move on and find someone else who truly loves them.
Illustrations courtesy of Shutterstock.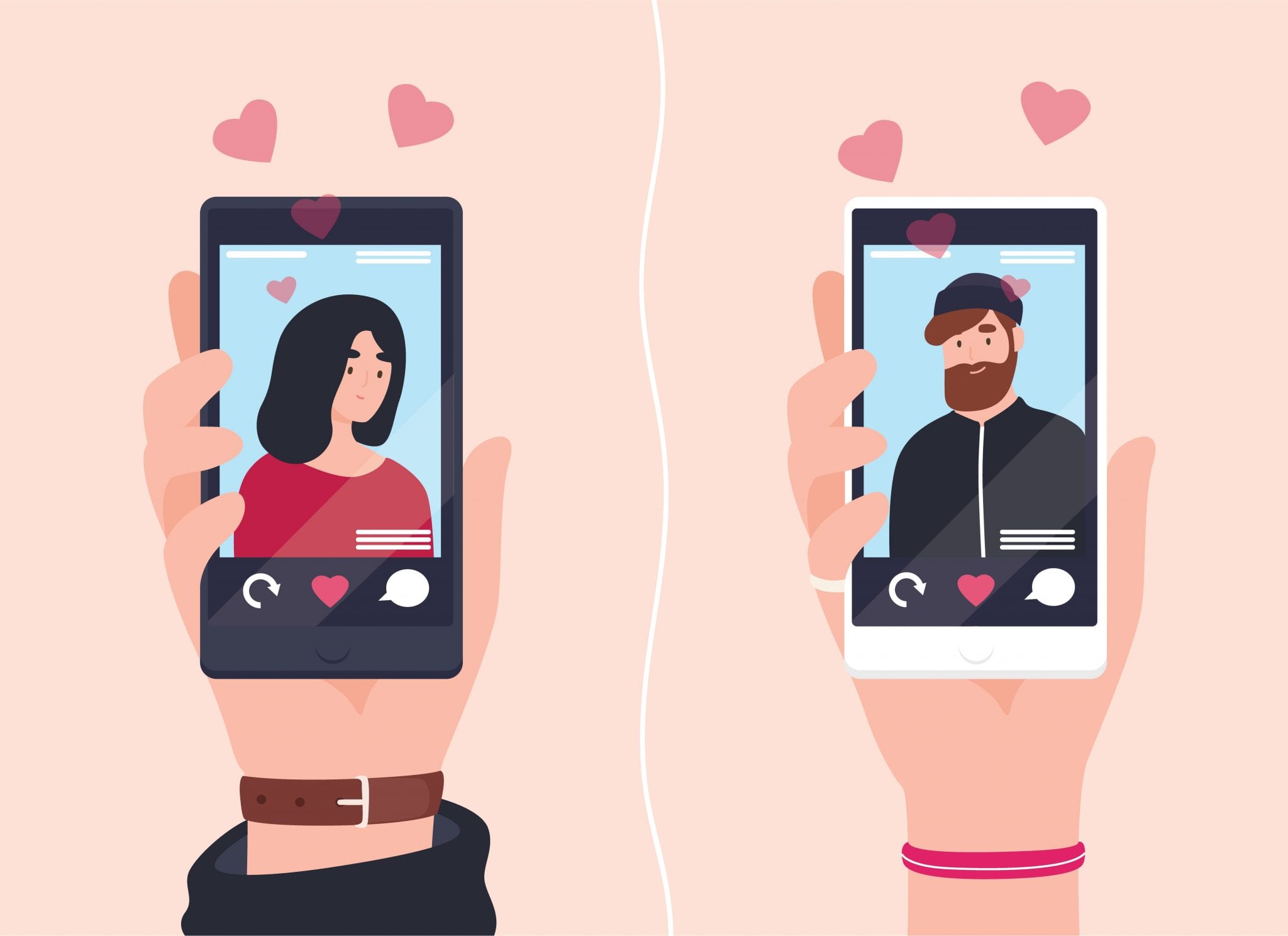 Script 1 | This One's Obvious but it'll Hurt
I'm really sorry but I have something to tell you. I thought I was in love with you but I think I made a mistake. The feeling was so strong but now it's gone.

I know this must be hurtful. If you had told me the same thing a day ago I would have been devastated. I think In need to take some time out to figure out where I'm at emotionally. I'm here if you want to talk but if you want space I respect that, too.
There is no way around it. You will hurt them. It will be awful. Accept that and be ask kind and selfless as you can but be direct. Don't try to sugar coat it or they will be in pain for longer than they need to be.
Script 2 | The Softer Approach
I have to be honest with you, I'm not at a point in my life where I can really love anybody. It's just not the right time for me.

If you're happy to keep seeing me I would love to see where this goes but I'd also understand if you would prefer to move on.
This phrase is great if you want to place the blame on yourself to boost their esteem. This way you're saying that there's nothing wrong with them but you're just not in the right place. This is also great because you are giving them the option to move on if they would like to.
Just because you aren't ready to confess your love this very second doesn't mean you haven't thought about saying those words in the future.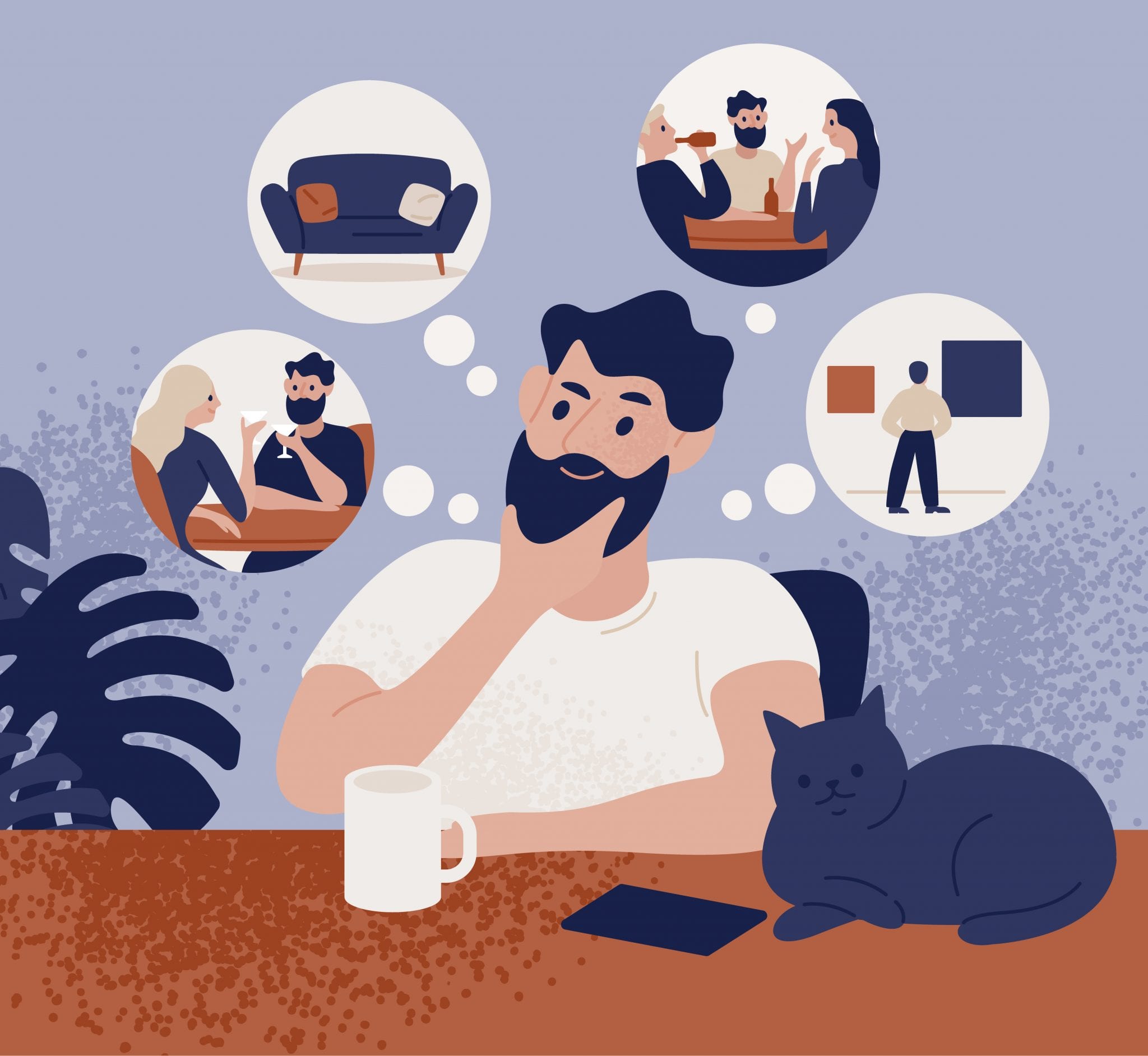 Script 3 | The Humorous Response
Thank you, I love me too
or…
I love what we have going on
or…
Oh no, you have terrible taste!
The idea here is not to insult your partner but rather, make them laugh. This script is best used in relationships humor plays a massive part but we urge you to use this kind of response only where appropriate.
You could follow up with:
On a serious note, I'm not quite there yet, but I can see this going in that direction.
or…
But I do want to be honest with you. I'm not quite sure how I feel yet- are you happy to continue seeing each other?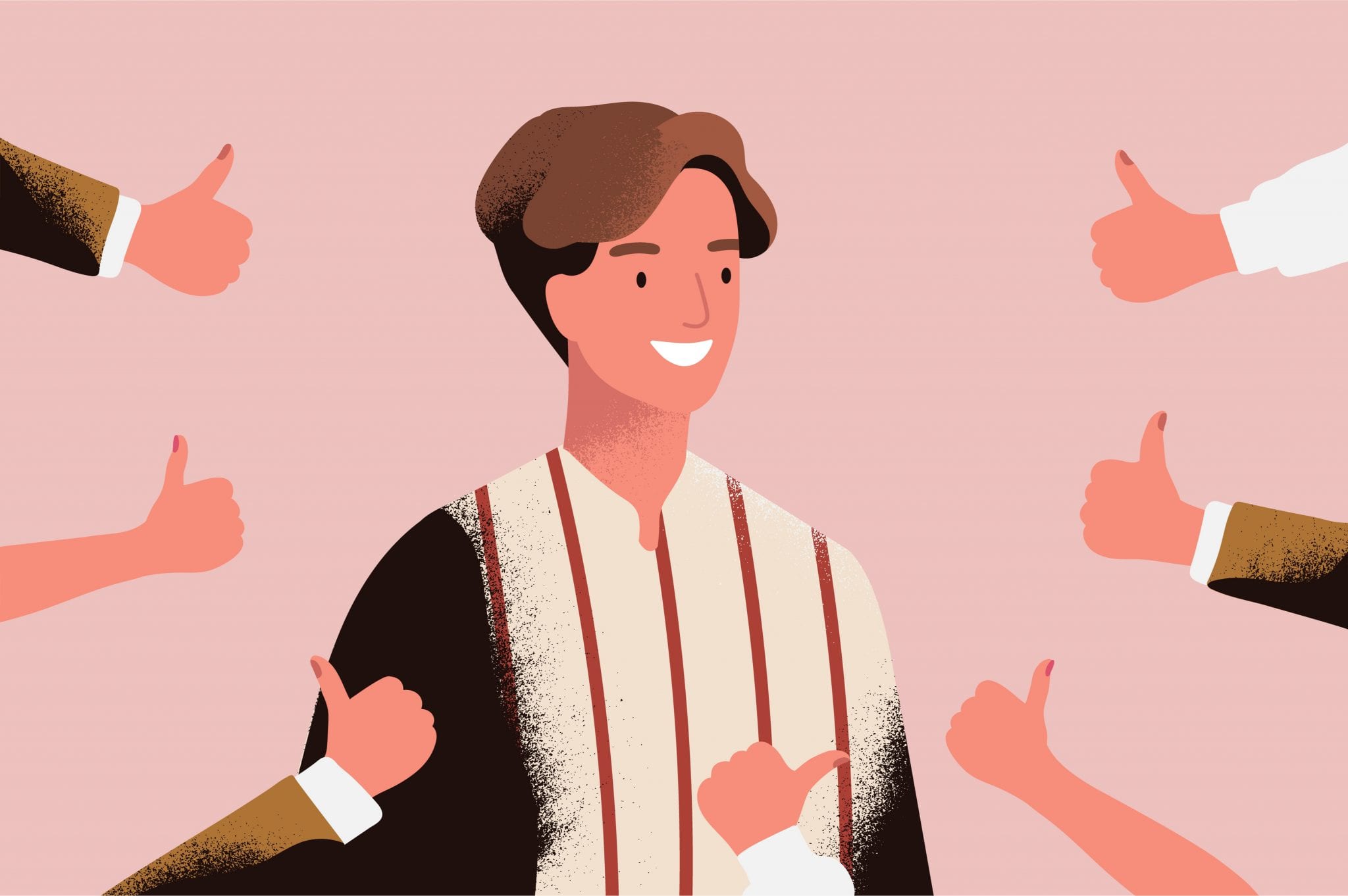 Script 4 | Discuss Everything You Love About The Relationship
There are so many aspects about [you/ our relationship] that I love; [Insert list or relevant aspects].
If you see yourself falling in love in the near future it might be a good idea to share all the things you like about your partner or the relationship.
They may seem a  little discouraged after you tell them you aren't ready to say those three little words, so use this script to reassure your partner that they have nothing to worry about because you love being with them.
You don't want them to think they did anything wrong or start planting the seeds of doubt, so be sure to show how happy you are.
At Never the Right Word, our aim is to give you practical examples of how to handle life's difficult conversations. If you have an awkward situation that you'd like example templates for, request a topic here.   
If you're interested in further reading, we've also included links to our trusted resources and related posts below. To find out more about NTRW and our recommended tools, you can do that here.  
Lastly, if you found this content helpful or want to share your own examples, let us know in the comments. We'd also be delighted if you shared this article and joined us on social media too!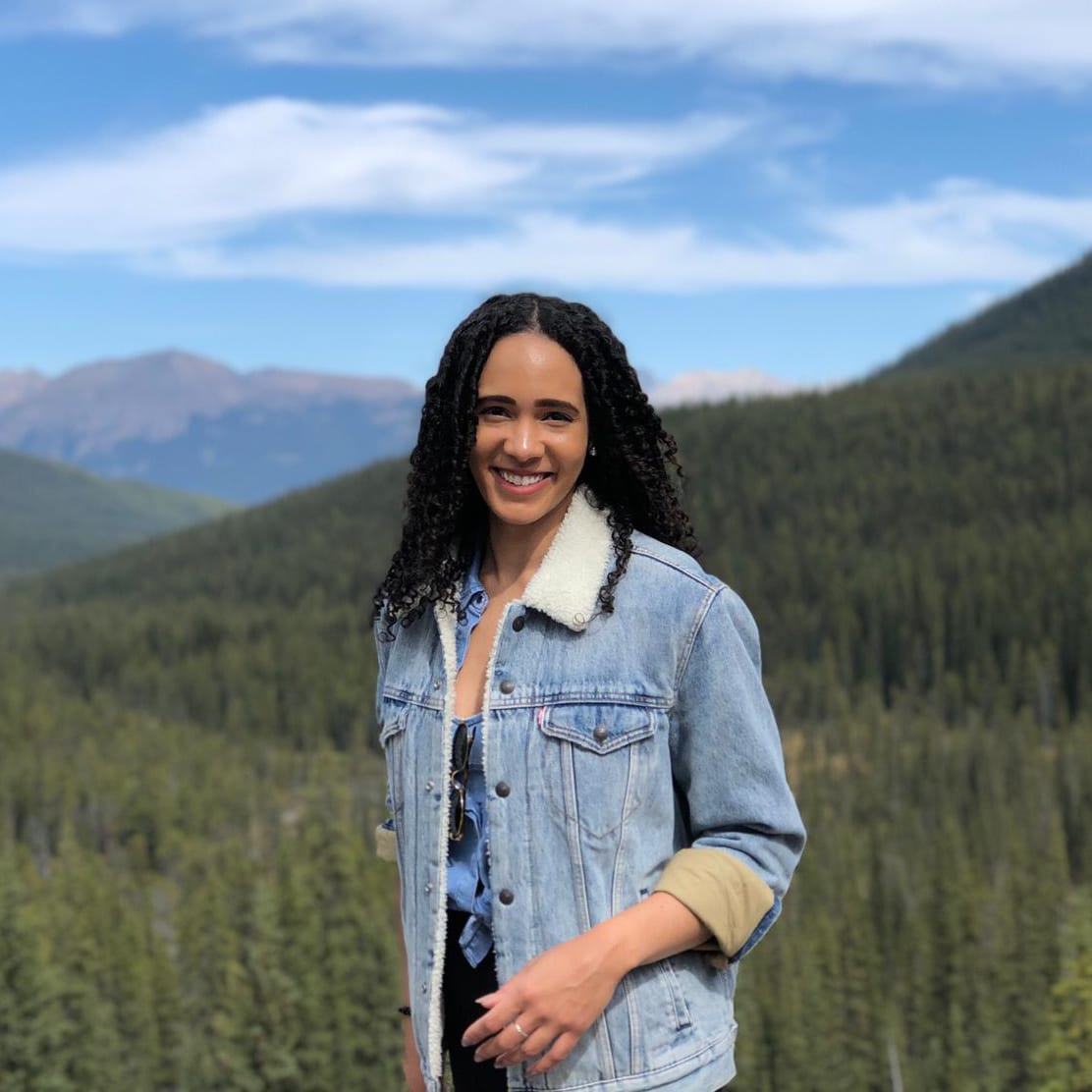 Never the Right Word
Hi there! I'm Amy, and I'm the person behind Never the Right Word. I'm a designer-by-day who's fascinated by human psychology; you'll find me learning about what makes others tick through all types of media and good old-fashioned conversation.
In 2019 Never the Right Word was born to fill the gap of 'how-to' websites with copy and paste examples showing you EXACTLY what you need to say to steer difficult conversations into positive outcomes.
Relevant Books We Recommend...
Pin Never the Right Word on Pinterest!
Check Out Our Recommended Resources.
Looking to become a digital publisher like us? We highly recommend these tried-and-tested tools:
Contact Us
Write to:
Never the Right Word
Building 19475
PO Box 6945
United Kingdom
Support NTRW
Donating to Never the Right Word will
help us produce more free content. Thank you!