The Best Reaction to Your Young Kid's 'First Love'
Kids are sweet and innocent, but the stress comes when they first start wanting to have a boyfriend or a girlfriend. So, we did concise research about some great ways to handle the subject. What do you do when your young child says they're in love? 
Resist the urge to make jokes or immediately shut down the situation. By making a big deal of your preschooler's first love, it becomes a suggested precursor to valued popularity. It's natural to want your children to be liked and make comments such as "Nawww, how's the happy couple" when you see them making friends. However, children won't think anything about playing with the opposite sex until they hear you making comments.
Unfortunately, there is no definitive answer; each case should be looked at within its context, but generally, preschooler relationships are make-believe and are pretty harmless. Most young kids, though curious about the opposite sex, will not advance the relationship inappropriately.
Getting to experience your kid's first crush with them is cute and exciting! But when their crush turns into a 'relationship,' it might ring alarm bells. Relax, we've compiled some ideas that might be able to help you and put your mind at ease. 
---
Don't Panic
Take a moment to find some perspective.
When we look back at our past, we can remember our first boyfriend or girlfriend, and when we dig deeper, we can see we were younger than we thought. Now, that doesn't always make it easier to cope with your preschooler holding hands with their girlfriend or boyfriend, but it should add some perspective.
Below is a list of 5 things that can help you decide how you want to handle your child's first 'love.' 
Often, Kids See Relationships Different to Adults
You may not be ready to see your kid walking out of school, holding hands with another child, and maybe even see them kiss goodbye. Immediately your brain goes into protect mode, and let's be honest; you start to feel uncomfortable. The best thing to remind yourself at this point is that children are still pretty innocent and likely just copying what they've seen around them.
We hear the word "relationship," and we start thinking about good and bad aspects, but for a child, they're thinking about the kid that they are going to sit next to on the bus or trade snacks with. Children might try holding hands or sharing an innocent kiss, but those things are more friendship-based than anything.
Your little one's first 'relationship' is probably pretty innocent and can be a sweet experience. So, it's helpful to remember that to a young kid, a boyfriend or girlfriend probably means the boy or girl who's a good friend.
Little Kids Mirror Your Behavior
Children watch us and mimic adults; that's how they learn. They see their parents holding hands, and they want to hold hands with someone, they want to be like us. So, when we see our child come home and announce that they have a boyfriend or girlfriend, it is pretty safe to say they're playing.
Be mindful of your language. Lots of cultural attitudes and values about sexuality and gender sneak into our everyday vocabulary, and we barely take the time to check ourselves. It's so easy for a preschooler to get into very rigid thinking—thinking that things in his world are supposed to be a certain way and then getting very attached to what they've heard. Listen carefully to what your child has to say about relationships and when you feel the need to, calmly speak up.
Don't Ignore Your Child's Feelings 
As kids learn more about the world, they start to share with us things about their lives. It is essential that we listen to them and not belittle their thoughts and feelings. When your child comes and tells you something, chances are it isn't that bad.
When your kid lies and does things they know they've been told not to, then things can get a little more problematic. Our kids should remain open with us, and it is something that we want to keep up the older they get. So, if we are mindful not to shut them down when they are younger, chances are they will continue to be open longer.
If you are anxious about your child's relationship, a great way to calm your fears and assess the situation is to ask them what their relationship means to them.
Usually, this will lead to some peace of mind as it becomes clear that childhood relationships aren't very serious and hold little meaning. 
This idea of affection is quite common in all small children and is mostly fun and pretend for them.
Be Open When Discussing Relationships 
Childhood relationships can be a great way to begin talking with your child about appropriate behavior in relationships and what relationships mean. 
The more you acknowledge this 'relationship,' the less likely your child is to pursue it further. At the other end of the scale, the more you are against it, the more you're tempting fate.
Many of us remember that dreadful "sex talk" from our folks. We now know it's a good idea to have open conversations about relationships and sexuality early and often with our kids. Parents who start talking to their children earlier on can build on the foundations as the years go by and are better equipped to handle complicated issues when the time comes. If you do this, you'll have the credibility to talk to your kids as they mature if you initiated conversations when they were little.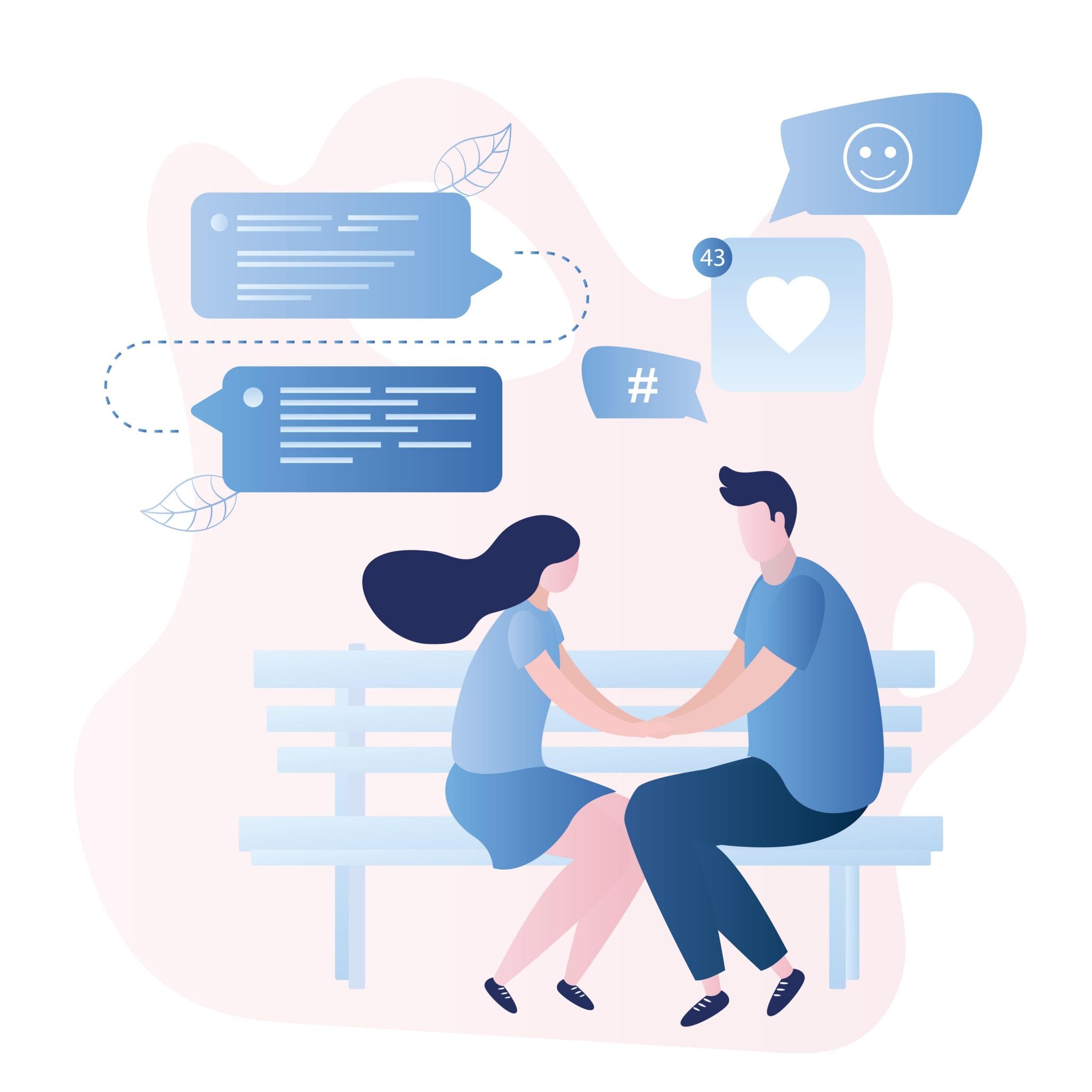 If Your Intuition is Causing You Concern- Listen to It 
You are the parent of your child. You and your partner are the only ones who can receive revelation for your child. If you feel like this whole kid relationship thing should be taken more seriously, then don't ignore your feelings and act how you think you should. 
The best way to handle this situation is to ask your child what they think their relationship means and what it entails. Most of the time, you will be able to discern what your child needs and the situation will turn out for the best. 
You are all pro parents and your kid's love and respect you. You will be able to help them find the best way to handle the situation because you love them, and they love you. Remember, they want to be like you.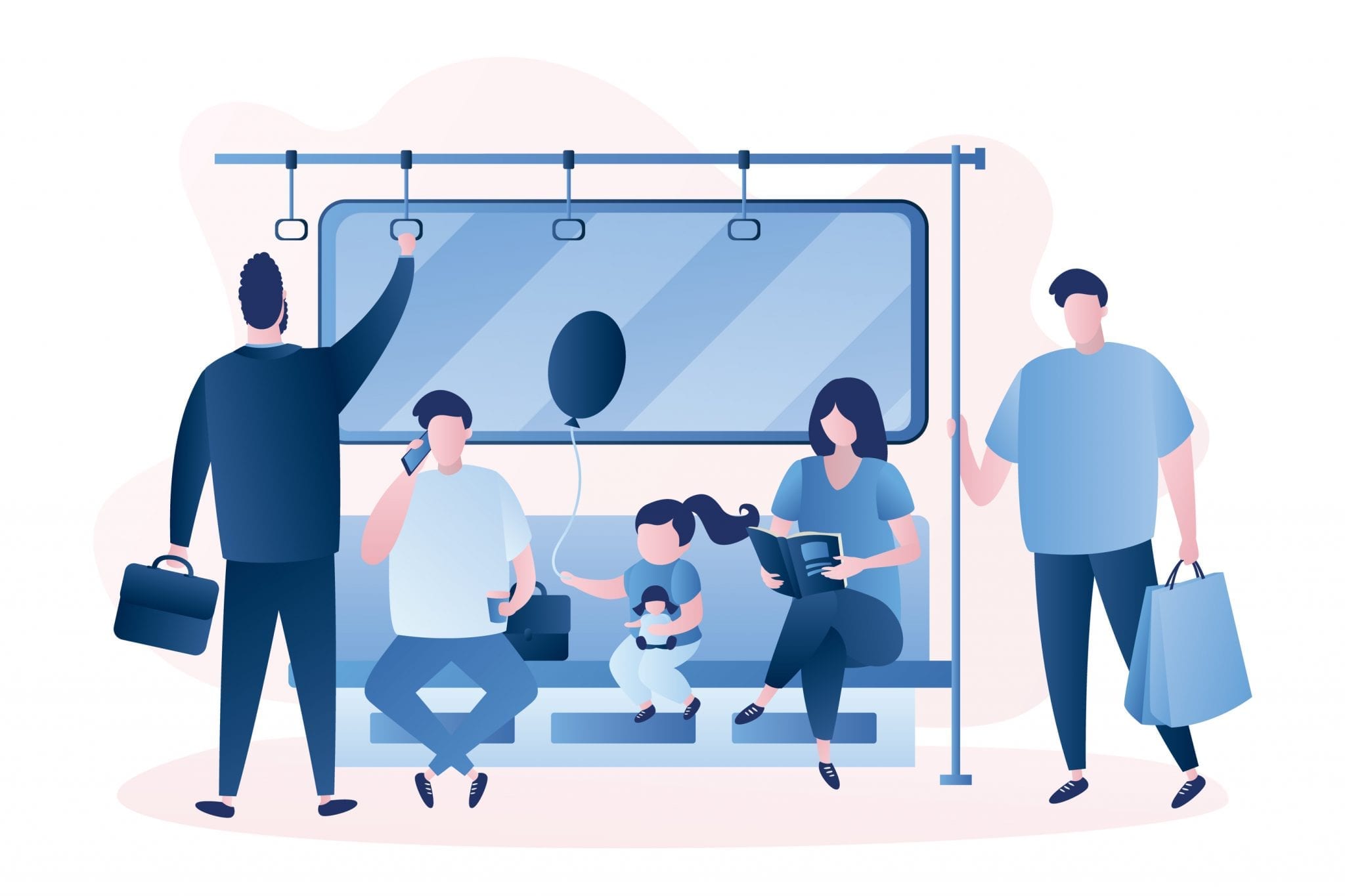 At Never the Right Word, our aim is to give you practical examples of how to handle life's difficult conversations. If you have an awkward situation that you'd like example templates for, request a topic here.   
If you're interested in further reading, we've also included links to our trusted resources and related posts below. To find out more about NTRW and our recommended tools, you can do that here.  
Lastly, if you found this content helpful or want to share your own examples, let us know in the comments. We'd also be delighted if you shared this article and joined us on social media too!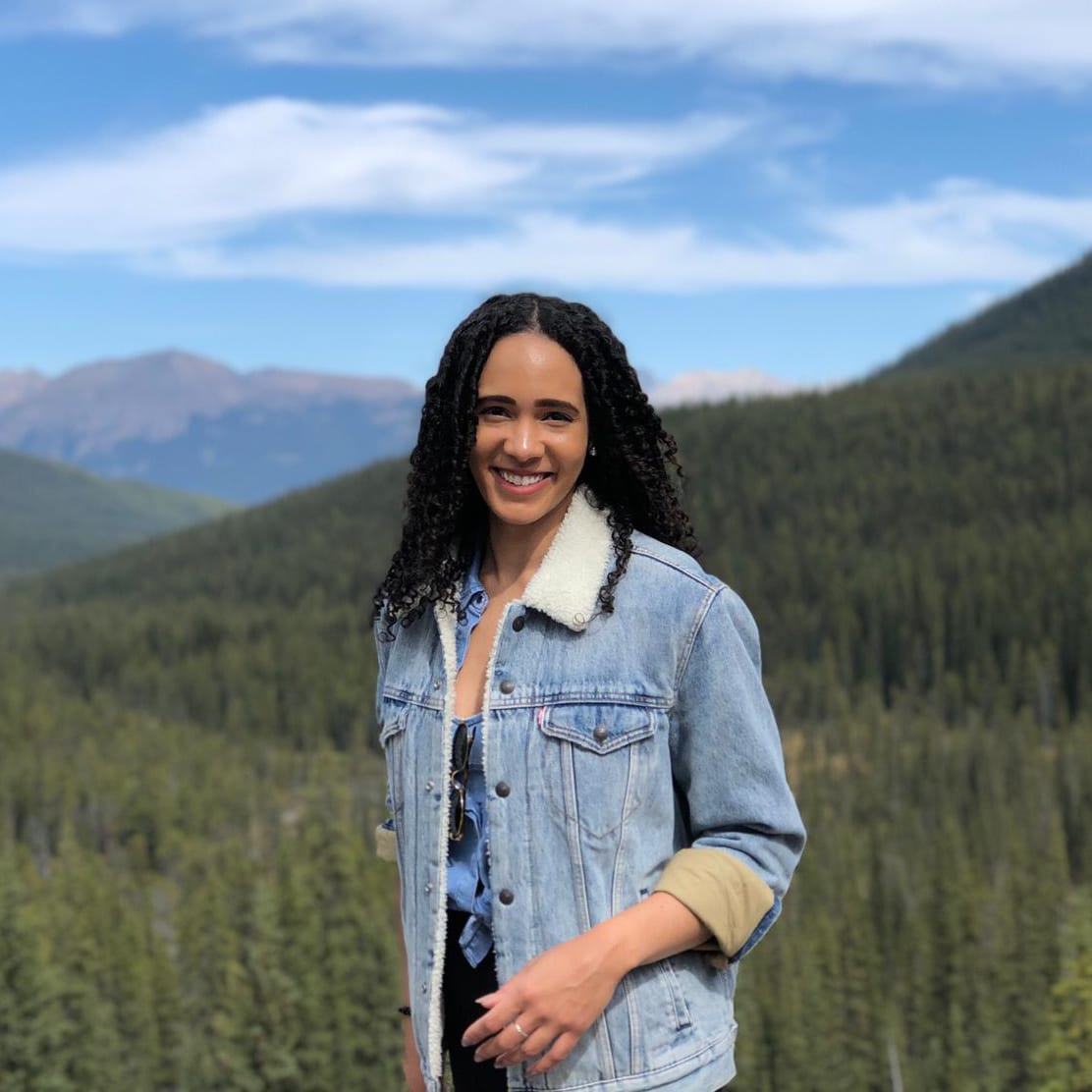 Never the Right Word
Hi there! I'm Amy, and I'm the person behind Never the Right Word. I'm a designer-by-day who's fascinated by human psychology; you'll find me learning about what makes others tick through all types of media and good old-fashioned conversation. Learn more about me here.
In 2019 Never the Right Word was born to fill the gap of 'how-to' websites with copy and paste examples showing you EXACTLY what you need to say to steer difficult conversations into positive outcomes.
Relevant Books We Recommend...
Pin Never the Right Word on Pinterest!
Check Out Our Recommended Resources.
Looking to become a digital publisher like us? We highly recommend these tried-and-tested tools:
Contact Us
Write to:
Never the Right Word
Building 19475
PO Box 6945
United Kingdom
Support NTRW
Donating to Never the Right Word will
help us produce more free content. Thank you!