6 Calming Ways to Tell Kids You'll Be Divorcing Their Parent
Telling your children that you are separating from your partner can be one of the most heart-wrenching experiences that many people will ever have to face. For children, it can seem like their entire world has totally fallen apart and for parents, the guilt can be overwhelming.
Even the most amicable of separations can create significant change for a child.
Once this news is out and known to them, they are likely to feel anxious about things like where they'll live or go to school.
They may even have a lot of questions for you, so it is important to think over and be prepared to share some details with them. Of course, all this has to be done with the utmost care, and most importantly, it is too crucial to assure them that they'll be cared for and loved, no matter what.  
There's no easy way to tell your child or children that their parents will be divorcing, but there are several ways to do this that will make the process less painful: 
1) Break the news off to them as a team:
Ideally, parents should break the news as a team and must agree on what they tell their child. Your child will be able to trust you and they will hear the facts; not one version of the story. 
2) Tell them that this is best for the family:
Explaining divorce is already hard enough; you can make it simple by telling them that it is all for the greater good. Tell them that you both will always be there for them; it will comfort your child to know he'll continue to see both his parents. 
3) Make it clear that it's no one's fault:
Children, who are very young especially, can blame themselves for such happenings. They could see this as betrayal, or criticism, or worse, blame themselves entirely for the divorce. Explain to them that they have nothing to do with the separation. 
4) Spare them the details:
You could be divorcing on various grounds but your child does not need to know all the details about them particularly if it pains one parent in a bad light. Also, avoid sharing legal issues.
You may get a strong reaction or no reaction – everything is "normal" at this early stage. Try to acknowledge and accept their reactions. Try not to be offended or affronted if they appear to ignore the news. However they react, they will have heard you and will be processing what they've heard in their own way and at their own speed. 
Take heart – if we've already told the children before reading this and you did it differently don't worry. It's an imperfect world, we all make mistakes and your kids will survive.
If you and your ex have said or say something blaming or bitter about the other within your children's earshot, then apologizing for that is always good. You could say to your child: I'm sorry; I shouldn't have spoken like that about Mum/Dad. I'm feeling cross with her/him at the moment, but I really understand that you don't want to have to hear that. It's never too late to start a new way of relating to the family. 
How to tell your children that you are divorcing. We asked 6 parents for their advice and this is what they told us this… 
Illustrations courtesy of Shutterstock.
Template 1 | When One Parent Has Started a New Relationship
"It's easy to push the blame onto the 'guilty' party and to show your anger, but this is never the best way.

You end up passing your resentment onto them.

I told mine by myself so that they wouldn't pick up on my body language and facial expressions; it would have been different if their mother had been in the room. I had to suppress my own emotions and focus on theirs.

It was tempting to be horrible about their mother and to critici

z

e her but instead I just 

emphasi

z

ed

the positives: two homes, two families, two lots of holidays…

I also kept telling them that we both loved them which is really important for them to hear."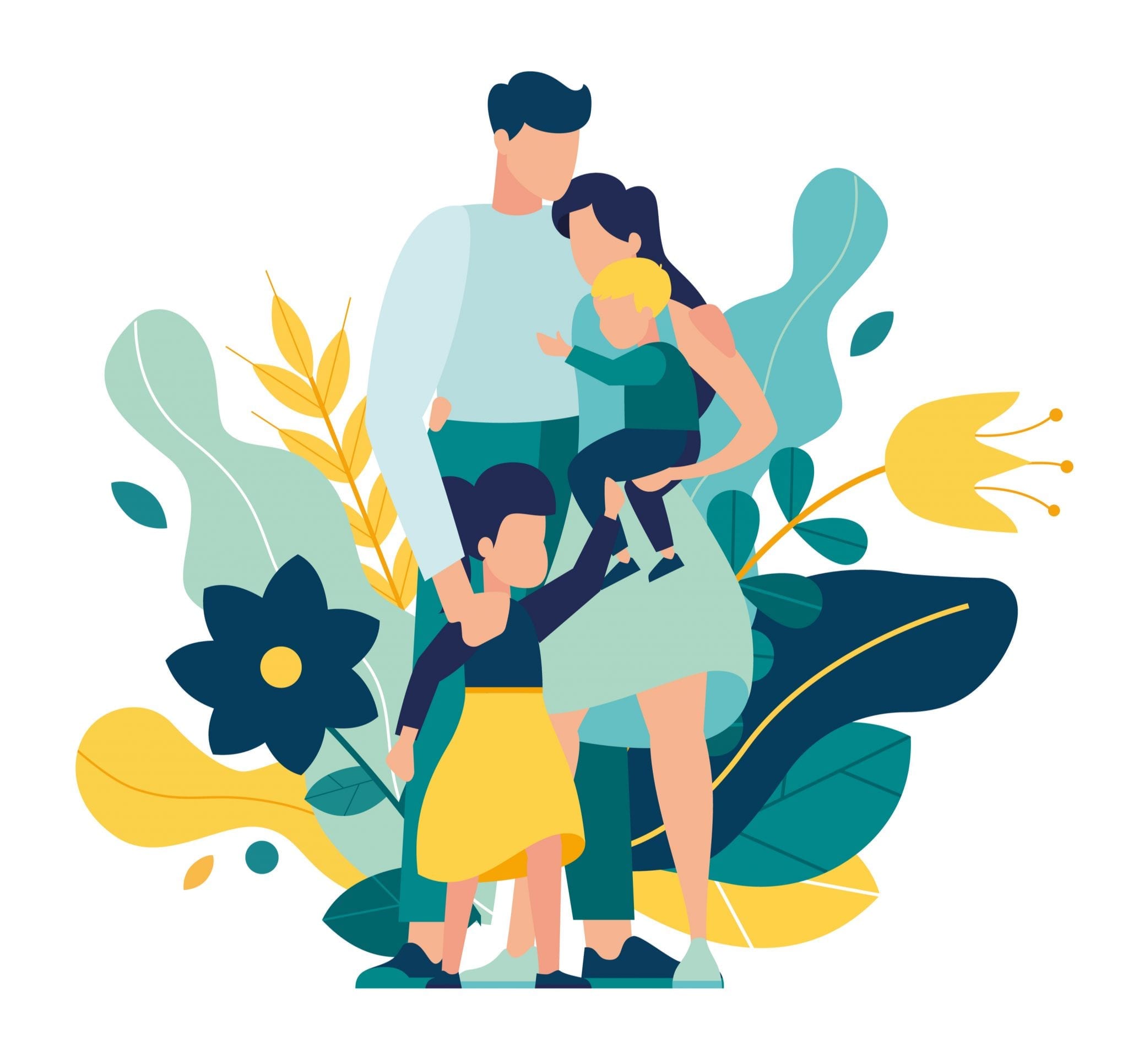 Template 2 | When Parents Are Separating but Planning to Remain Friends and Share Responsibility for the Children
"You should try and adopt a united front and approach it together.

Prepare your words and take out any that imply blame or responsibility.

Reassure your child(ren) that you both love them unconditionally. Keep repeating this mantra but focus on the idea that you will both be happier apart in the long term. 

A good tip is to tell them at the beginning of a weekend (before the separation itself takes place) so that they have a chance to get used to the idea and to ask any questions."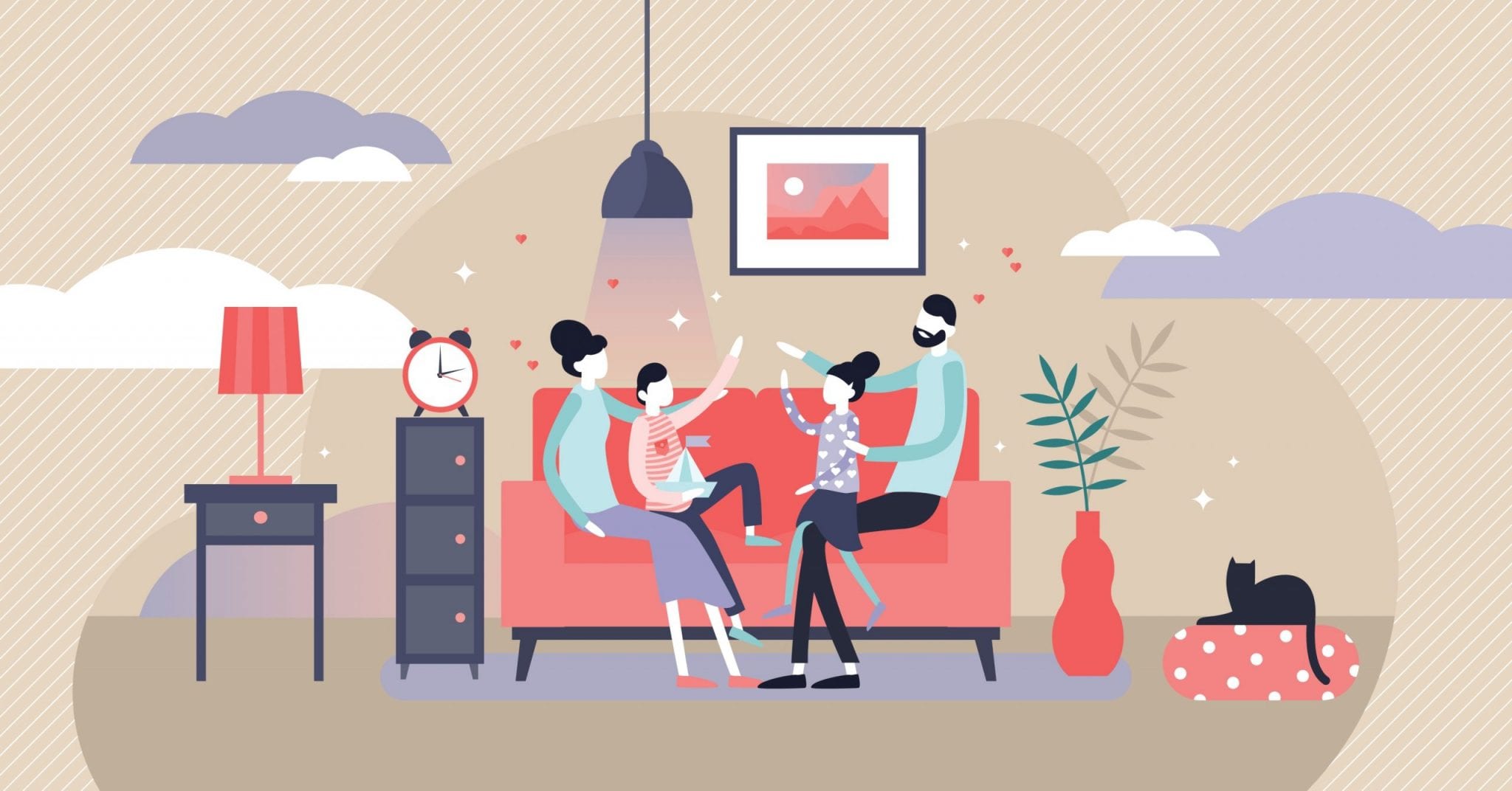 Template 3 | When One Parent Has Been Violent or Abusive and Will Have Limited Access to the Children
"My daughter doted on her father. I had to explain that he wasn't the person she thought he was.

I didn't lie to her, but I also didn't tell her the entire truth.

She needed to know that Daddy had a temper and that he lashed out sometimes which made Mummy frightened. I explained that he was unwell and that he was getting help to make him better.

I reassured her that we both loved her very much and promised that I would try and help him as much as I could."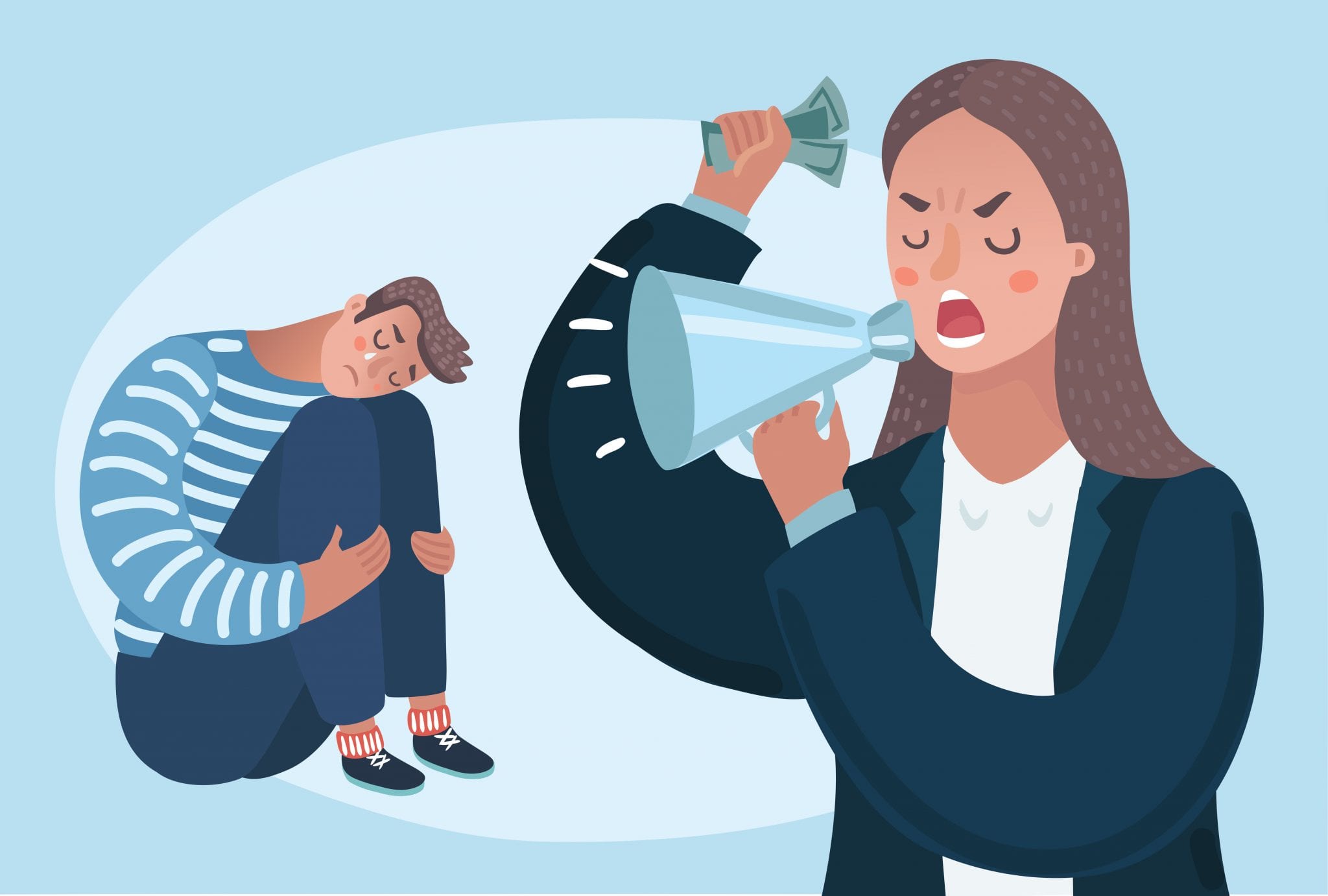 Template 4 | When You Know That It's Going to Get Messy and End in a Custody Battle
"When our relationship went sour, I knew that it wouldn't end well.

I had to protect my babies though but tried to be as honest as possible with them.  I kept reinforcing that Mammy and Daddy were arguing only because they both loved them so much.

I also felt it was important to keep asking them about how they were feeling.

At one point I was devastated when they told me they liked Daddy's new house and garden better because they had their own rooms. At that point I knew I had to compromise – children aren't pawns and they shouldn't be expected to choose sides.

So, I bit my tongue and focused on the needs and interests of the children without the need for the courts to be involved."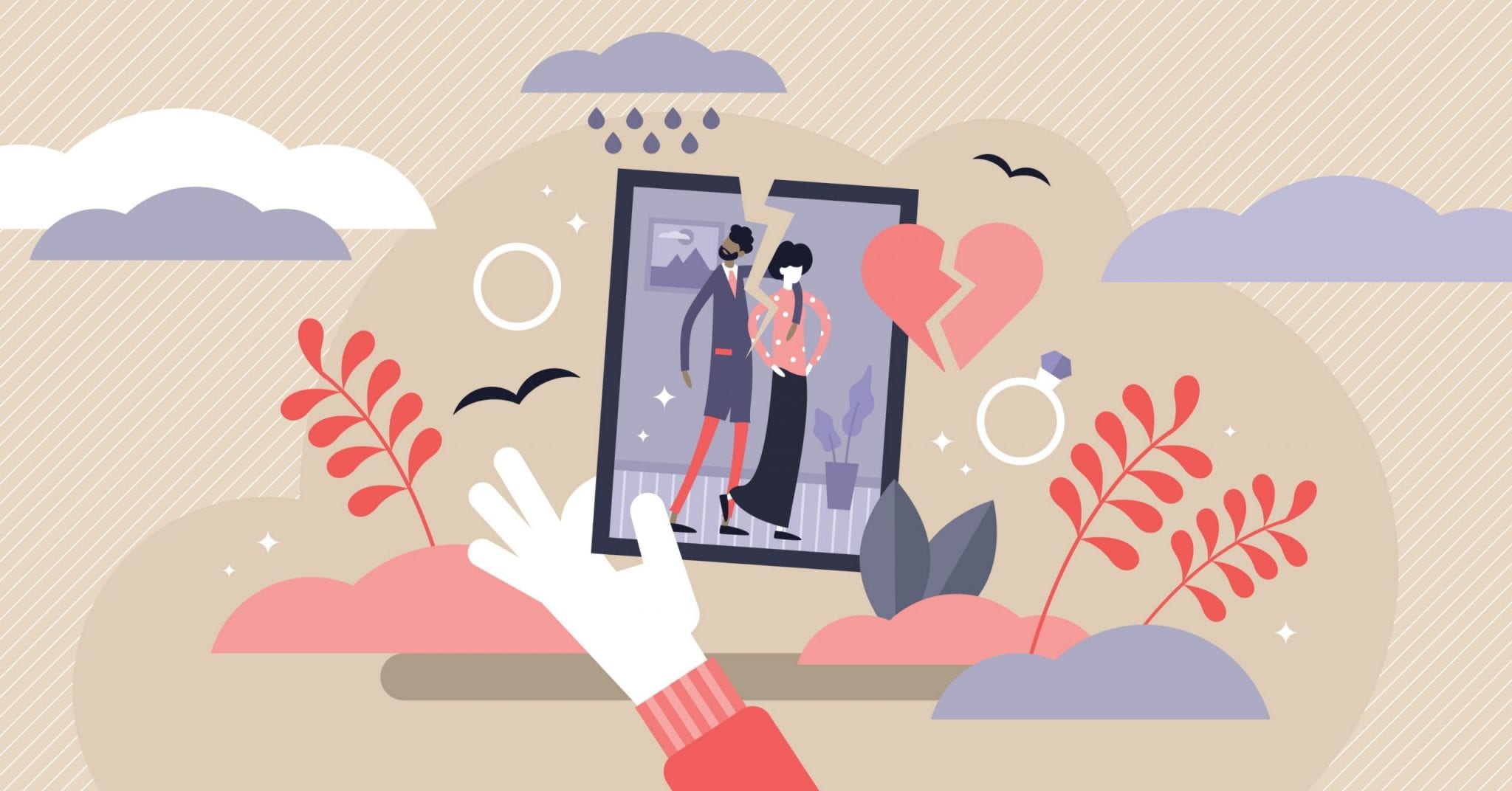 Template 5 | When the Divorce Is Likely to End Up With the Children Having to Leave the Family Home and Move Away
"When my husband and I got divorced, I knew that I would have to move away.

His family were dominant and

judgmental

, and I felt my every move was being closely scrutinized. The only option was for me to start afresh. I decided to move closer to my own family.

The children were devastated of course, but my husband worked away a lot, so it was a bit easier for me to convince them (and him!) that it would be for the best.

I focused on the positives as much as I could – a really good school, fantastic playgrounds and countryside, near to their cousins, and so on.

I also reassured them that their father would continue to be a massive part of their lives."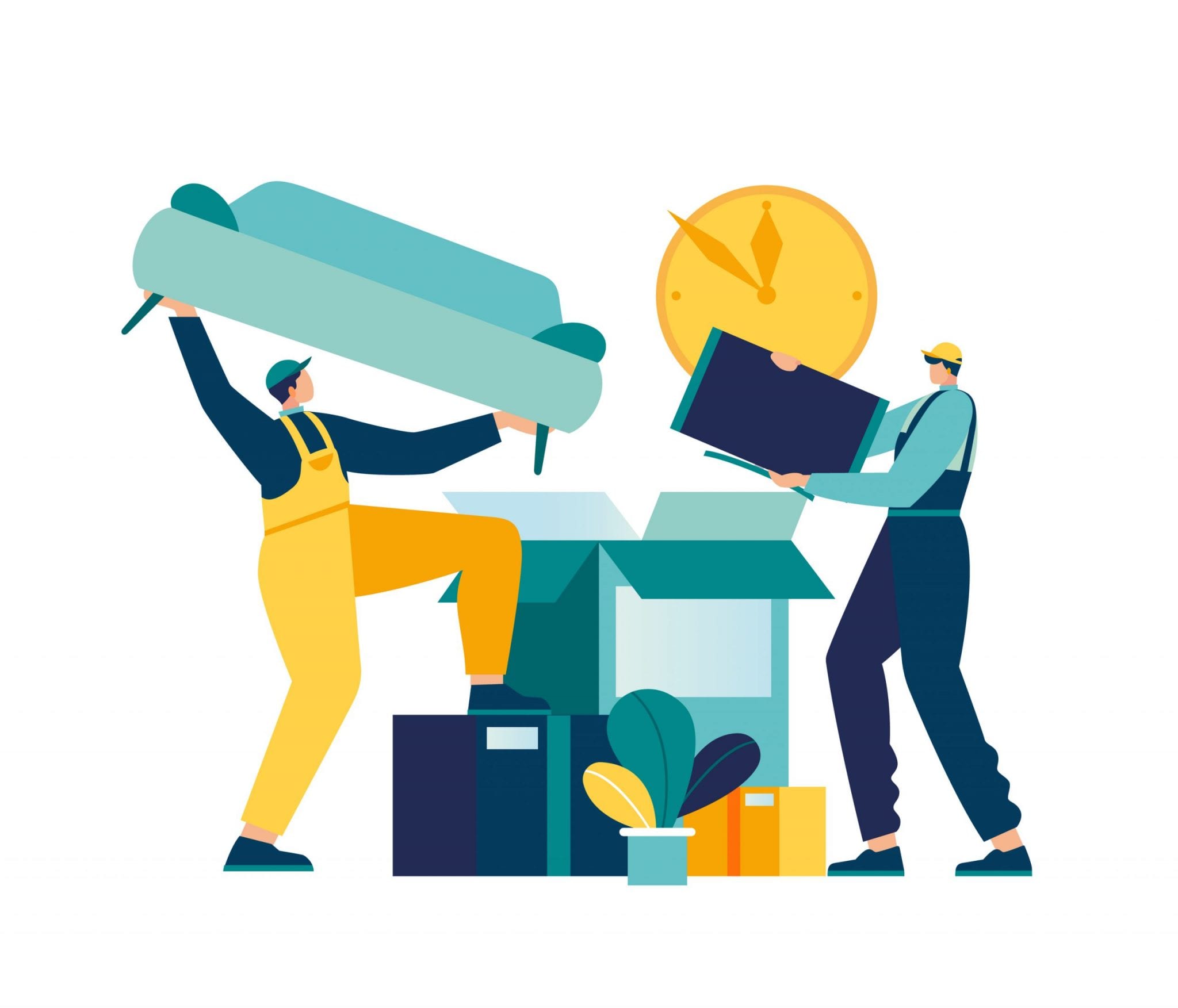 Template 6 | When the Children Are Just Too Young to Understand the Situation
"Keep it simple but truthful.

We split when my children were only 1 and 3. They really didn't have any idea about what was going on. 

He just drifted out of our lives and moved on with someone else, but they had grandparents and aunts and uncles who really wanted to continue to be a part of their lives. 

When they asked about Daddy, I just told them he wasn't here at the moment but that he loved them, and he would come and see them as soon as he could, which was true.

I kept the communication channels open though at all times and made sure his family saw them as much as I possibly could."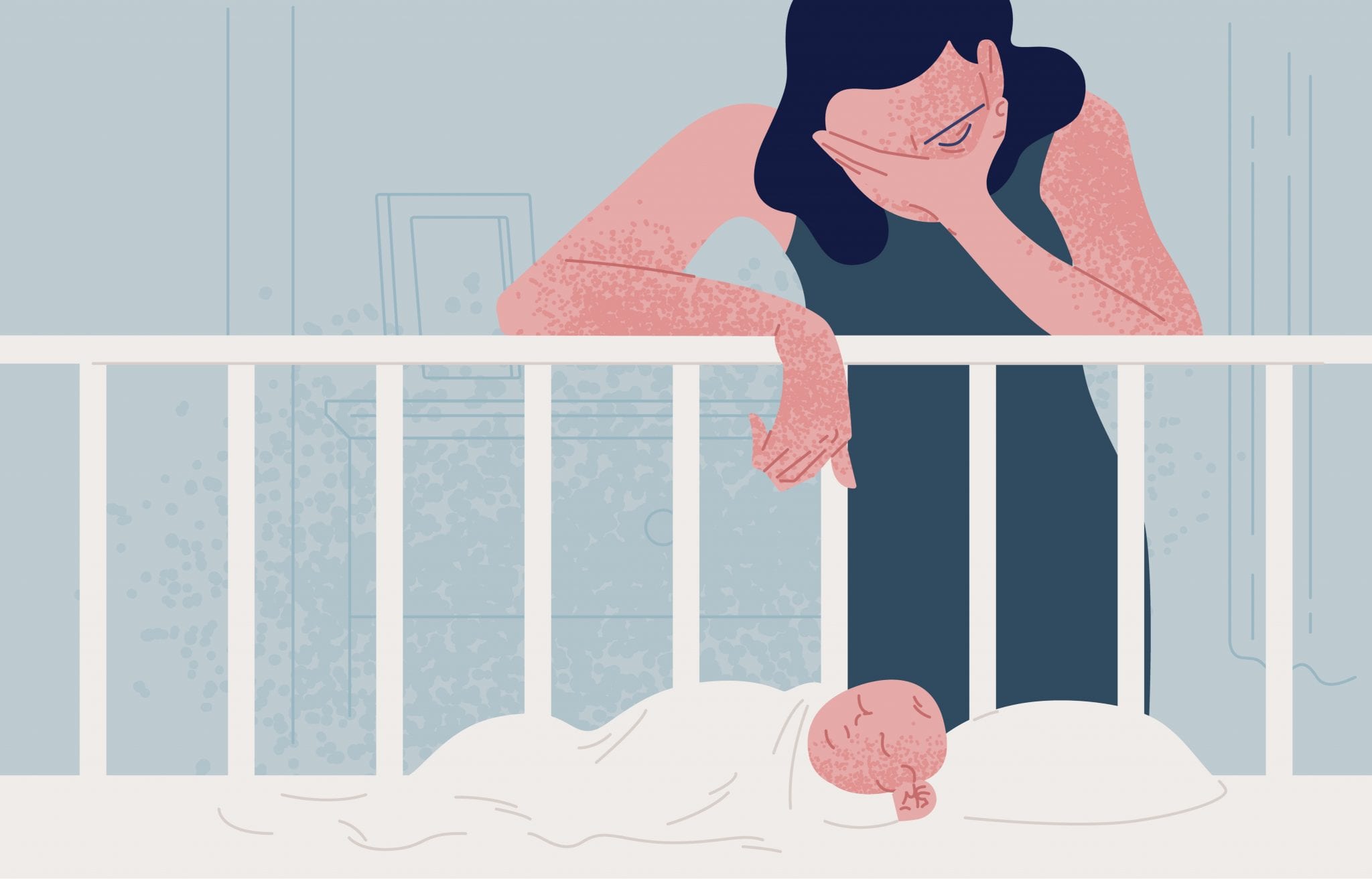 So, the advice is, to remain calm, rational, and blameless wherever you can.   
Always remember children feel the effects of separation and divorce more than parents do. It is important to try and reassure them as much as possible. Try to keep them informed about what is happening to prevent them from worrying and remember to keep telling them how much you both love them despite no longer loving each other.  
Peaceful co-parenting is ideal but if that's not achievable, then you should at least aim to pause any hostility between you whenever the children are around.
At Never the Right Word, our aim is to give you practical examples of how to handle life's difficult conversations. If you have an awkward situation that you'd like example templates for, request a topic here.   
If you're interested in further reading, we've also included links to our trusted resources and related posts below. To find out more about NTRW and our recommended tools, you can do that here.  
Lastly, if you found this content helpful or want to share your own examples, let us know in the comments. We'd also be delighted if you shared this article and joined us on social media too!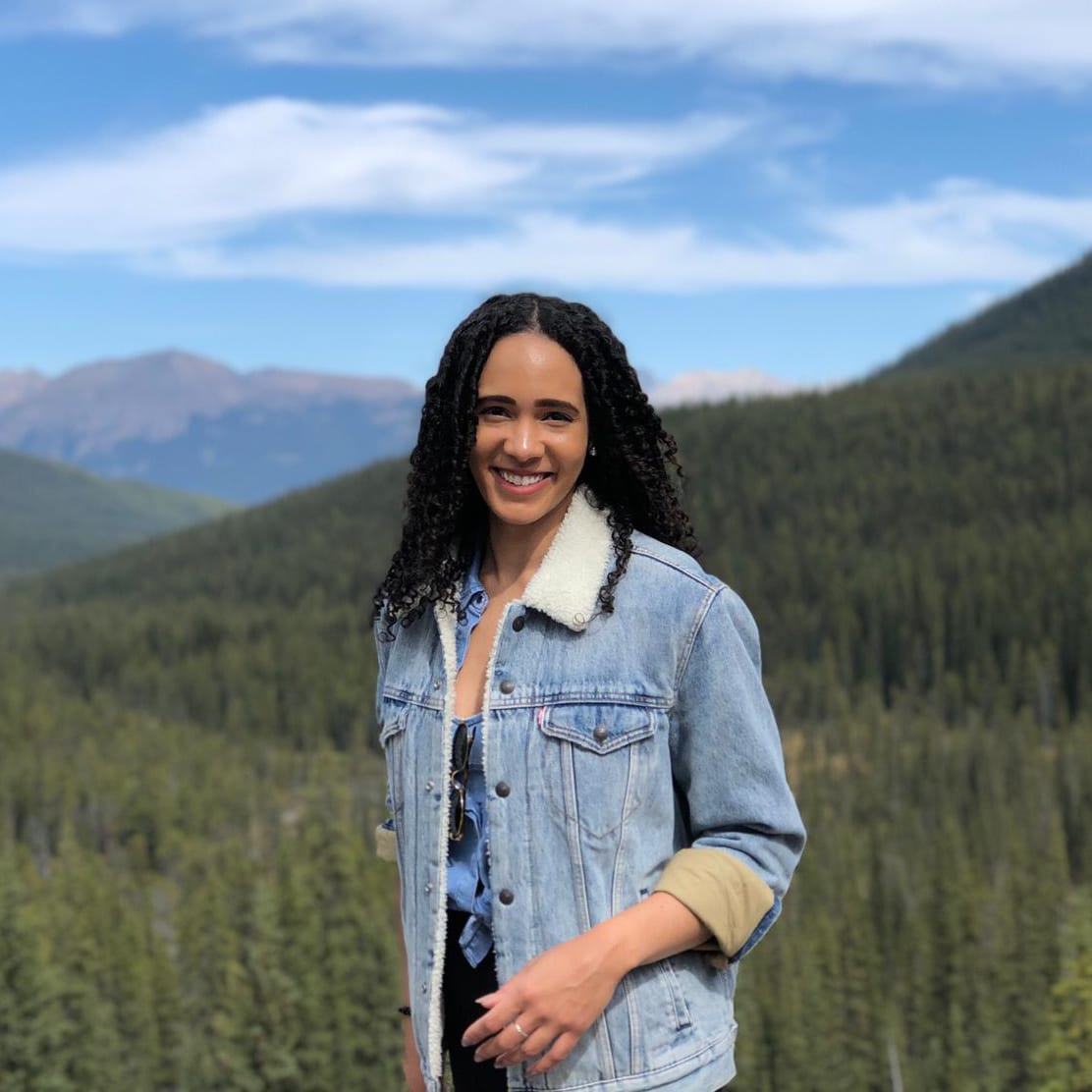 Never the Right Word
Hi there! I'm Amy, and I'm the person behind Never the Right Word. I'm a designer-by-day who's fascinated by human psychology; you'll find me learning about what makes others tick through all types of media and good old-fashioned conversation. Learn more about me here.
In 2019 Never the Right Word was born to fill the gap of 'how-to' websites with copy and paste examples showing you EXACTLY what you need to say to steer difficult conversations into positive outcomes.
Relevant Books We Recommend...
Pin Never the Right Word on Pinterest!
Check Out Our Recommended Resources.
Looking to become a digital publisher like us? We highly recommend these tried-and-tested tools:
Contact Us
Write to:
Never the Right Word
Building 19475
PO Box 6945
United Kingdom
Support NTRW
Donating to Never the Right Word will
help us produce more free content. Thank you!