5 Supportive Responses to Someone Revealing Their Shocking Secret
When a friend or a member of your family tells you something really sensitive about themselves, it can be hard to know how to react. Your initial reaction may be one of complete shock or even disbelief, but if the person sharing this information with you is someone close to you, you need to be able to support them, no matter what they reveal to you.
Perhaps they've told you that they're pregnant, even though they already have grown-up children, or maybe they've been arrested for a serious crime. They may have told you that they have been diagnosed with a terminal illness, or they may have described symptoms to you that ring alarm bells that they are potentially seriously ill.
No matter what shocking news your friend or family member reveals, these 5 responses should help you react in a positive and supportive way.
You may also find our other article helpful: 5 Non-Judgemental Scripts to Use When Telling Someone You Care About That Their Reckless Lifestyle Choices Are Causing You Concern
Illustrations courtesy of Shutterstock.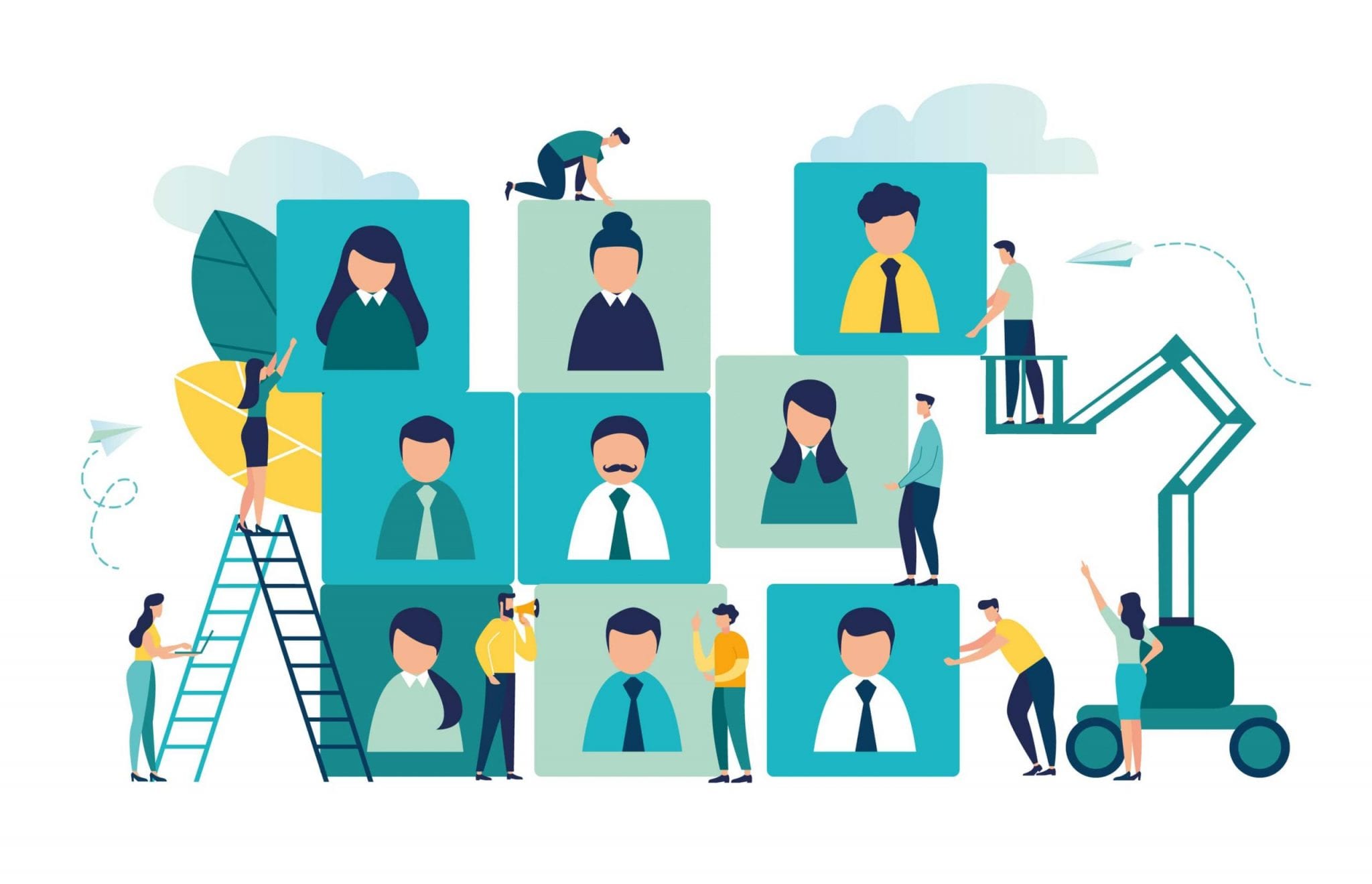 Template 1 | Let Them Know You Understand it's a Big Deal
Thank you for trusting me with this, I understand this isn't to be discussed with anyone else.
If someone tells you something sensitive that is clearly not for general release, it's important to reassure them that you can be trusted to keep that information private, and that you won't share it with your partner, friends or family.
It may have taken a great deal of courage to tell you this news, so reassuring them that you respect their privacy and value your friendship with them will go a long way to helping them deal with whatever situation they are in.
Go on from this by encouraging them to tell you as much as they need to, and be a good listener whilst they get the whole story out.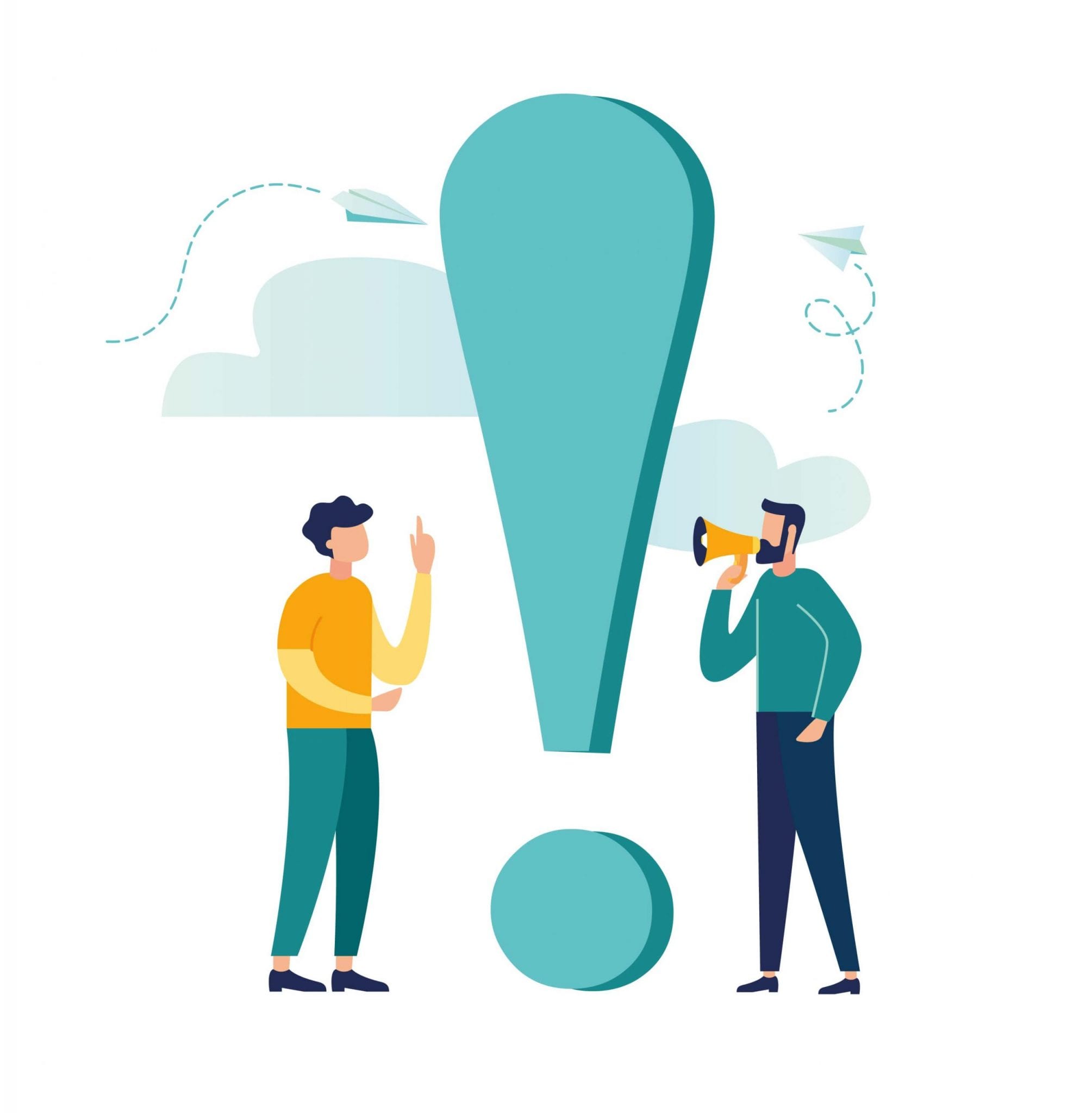 Template 2 | Deflect Their Attention From Your Reaction by Offering Help or Making it About Them
I know of some support groups that may be of interest to you. Is this a behavior/ situation you want to change?
If someone tells you something that you feel out of your depth discussing, or asks for help that you feel unqualified to give, it can be a good idea to steer them towards a professional helpline or support group.
Perhaps someone has revealed that they are a victim of domestic abuse, that they have a gambling problem or that they are addicted to hard drugs. In situations like these, people often need specialist counselling and advice to help them get through it all.
That's not to say that you can't support them – simply helping them to connect with a support group or advice centre could be a real help to them, and you can continue to talk through their experiences with them at the same time as helping them to seek professional help.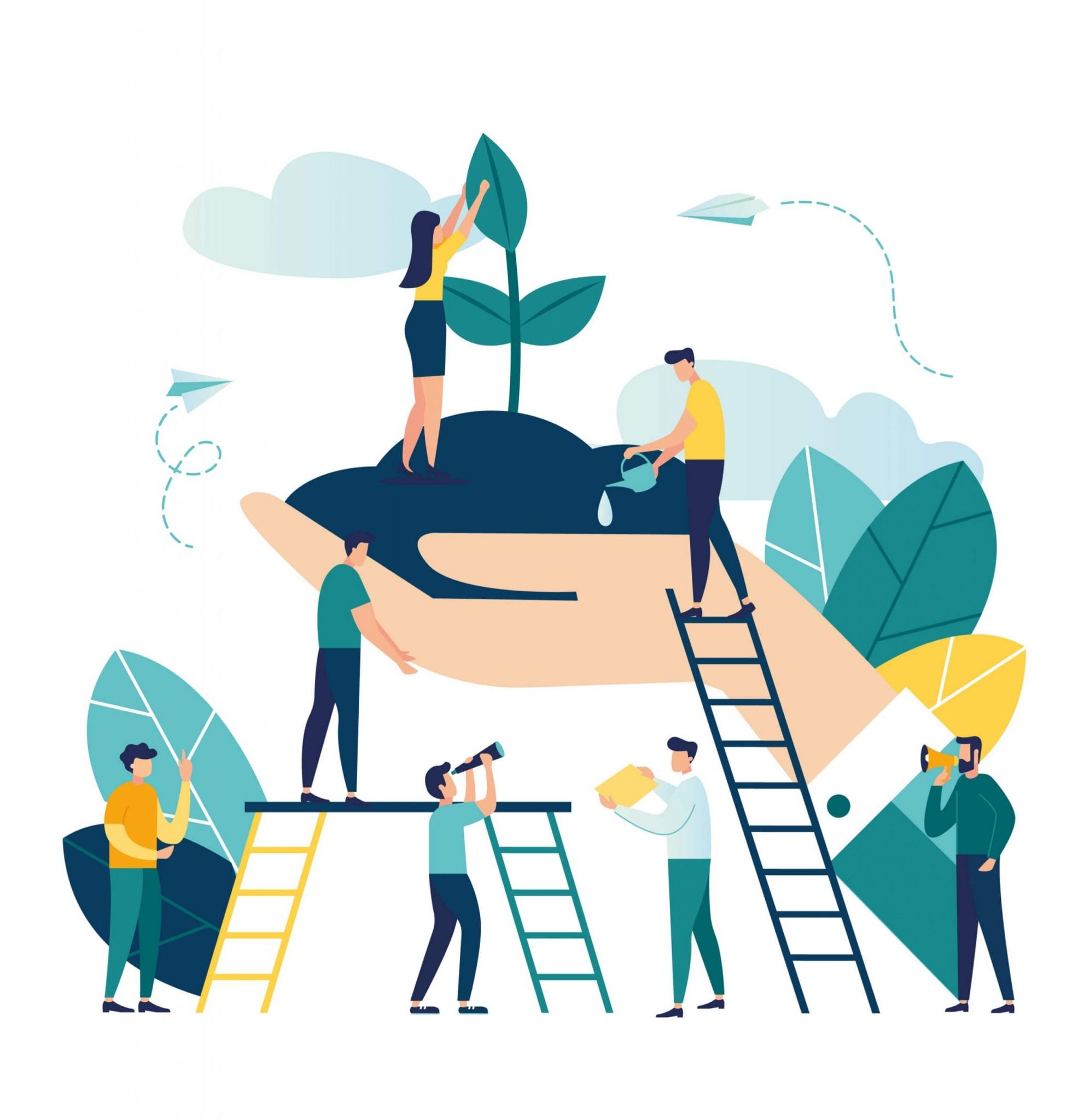 Template 3 | Suggest Professional Help
Have you had a chat with your doctor about this?
If someone confides in you about a string of health issues and you start to suspect that there might be something seriously wrong with them, you need to gently steer them towards getting it all checked out with their doctor.
All too often, people put down general symptoms such as fatigue, weight loss, headaches and so on to their age, or to being a little overworked, but they can be symptoms of a more serious underlying condition.
As a friend or close relative, you may be in the best position to encourage them to seek medical advice.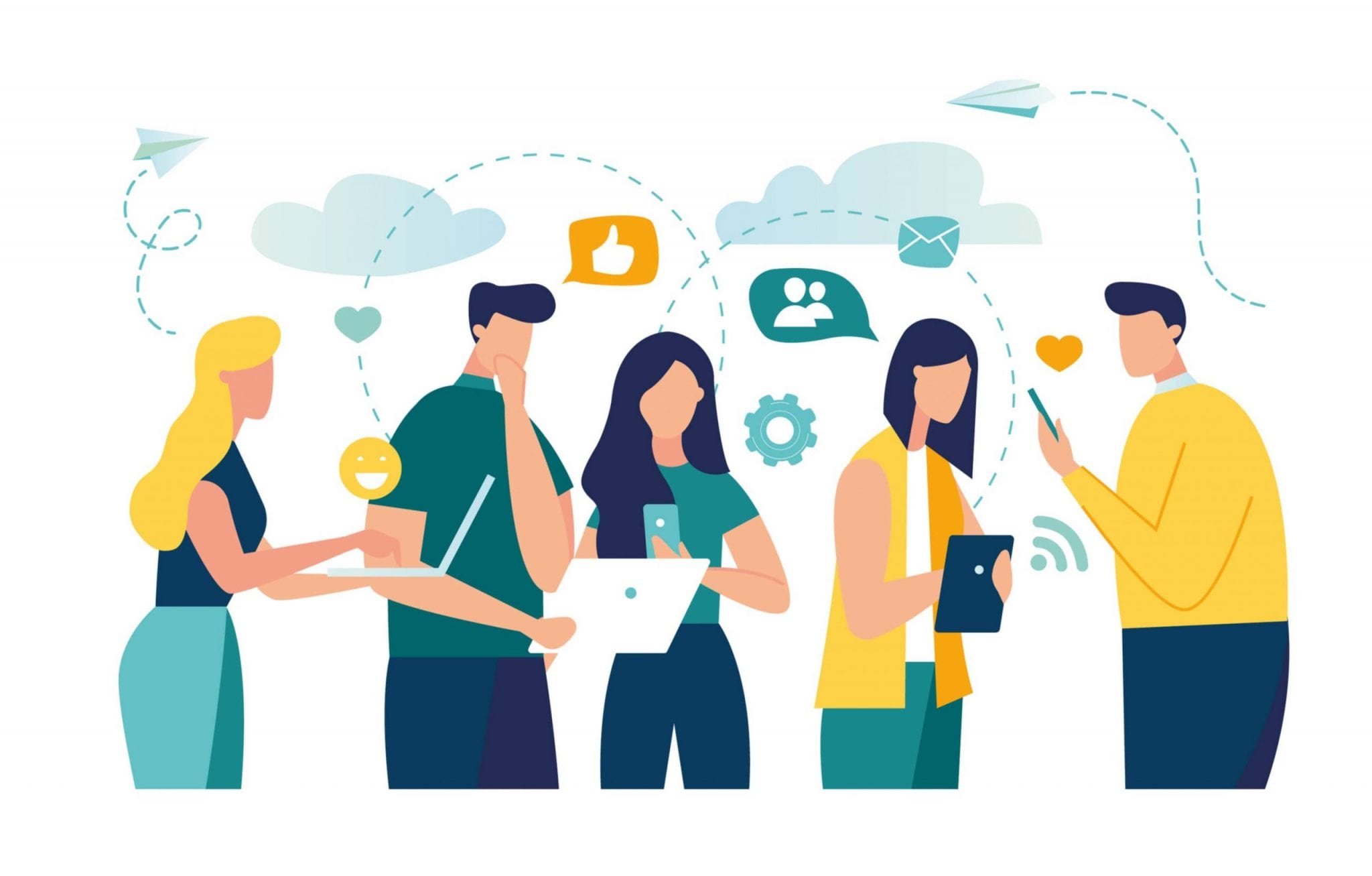 Template 4 | Letting Them Know They Aren't on Their Own
I can relate to how you're feeling, because…
Even though you may not have experienced the exact same thing that your friend or relative has just told you about, if you have been through something similar, or you know someone else who has, it can be helpful to tell your friend or relative about this, especially if your story has a positive outcome.
If someone has just been diagnosed with a terminal illness, recounting how your cousin died within weeks of diagnosis won't help, obviously, but if you can share a story of excellent medical care and support, that could be of real benefit to them.
Template 5 | Offer Assistance
What specific things can I do to help you?
If your friend or relative has just revealed something to you, and you feel truly at a loss for words, this template could help. It's neutral and non-judgemental, and it shows support without jumping to any conclusions as to the right way to proceed from this point.
The person may need some time to think about what, if any, help they need from you, so be prepared to step back and allow them time to think it all through.
If they don't ask for help, it could be worth repeating your offer of support at a later date, but don't push them into thinking that they have to accept help if they don't need it.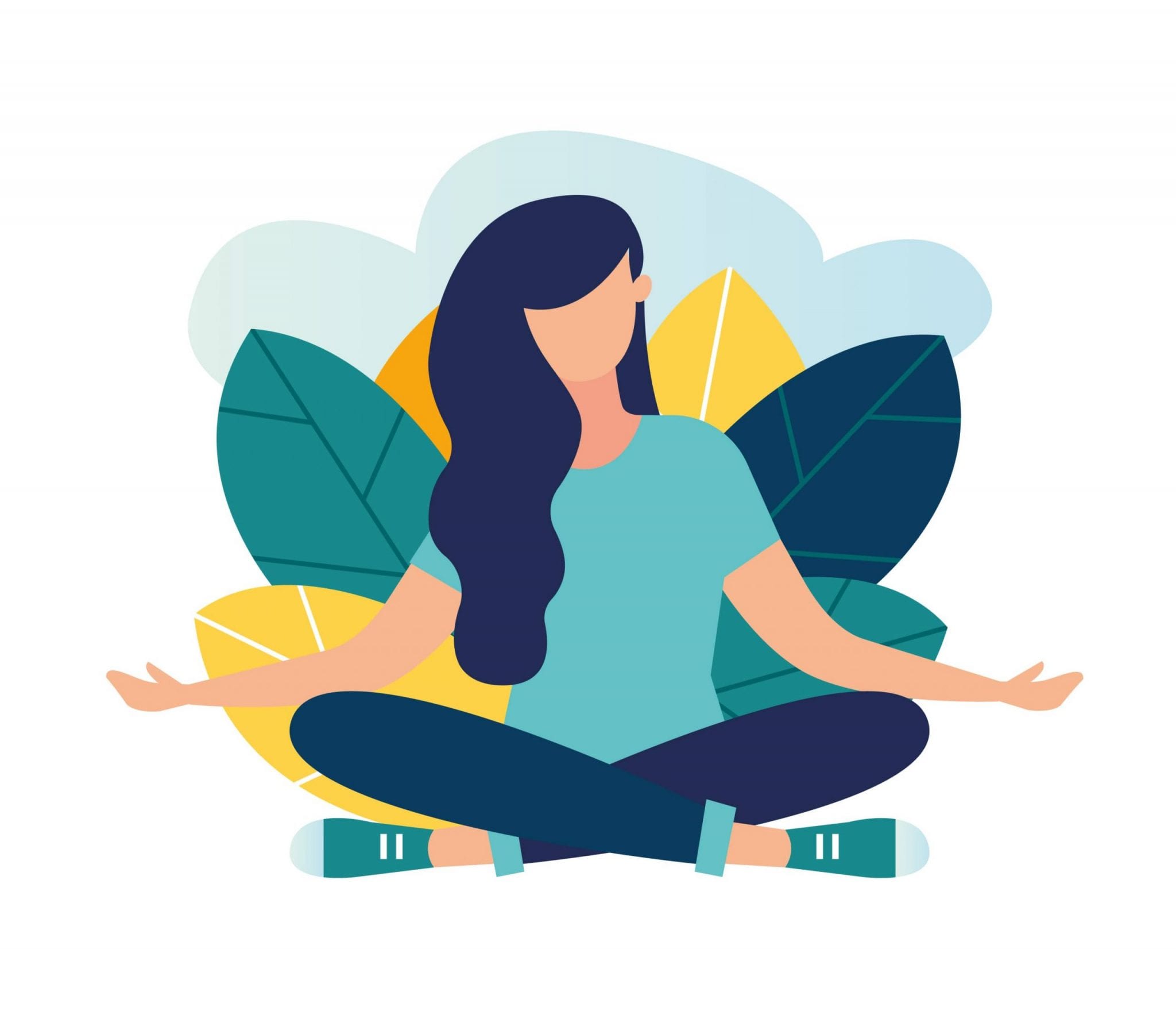 Dealing with shocking news is never easy. Our natural reaction is to express our surprise through our facial expressions and to blurt out the first thing that comes into our heads.
Obviously, neither of these things are helpful to the person who has just revealed the news, so if you can train yourself to control your emotions a little, that may help.
If you do express complete shock, talk about this with the person, and explain to them why you are so surprised. Try to do this in a matter of fact way, and as succinctly as possible, without being overly-dramatic or going into too much detail.
We wouldn't be human beings if we were able to be perfectly composed in every situation, so don't worry too much if your jaw drops when someone tells you the news that you weren't expecting to hear.
It's not the end of the world, and what you need to concentrate on is what you do next – so gather your composure, think through what you've just heard, and then commit to helping and supporting your friend in whatever way is possible.
Remember that whilst it is important to find the right words, it's just as important to be a good listener too.
At Never the Right Word, our aim is to give you practical examples of how to handle life's difficult conversations. If you have an awkward situation that you'd like example templates for, request a topic here.   
If you're interested in further reading, we've also included links to our trusted resources and related posts below. To find out more about NTRW and our recommended tools, you can do that here.  
Lastly, if you found this content helpful or want to share your own examples, let us know in the comments. We'd also be delighted if you shared this article and joined us on social media too!
​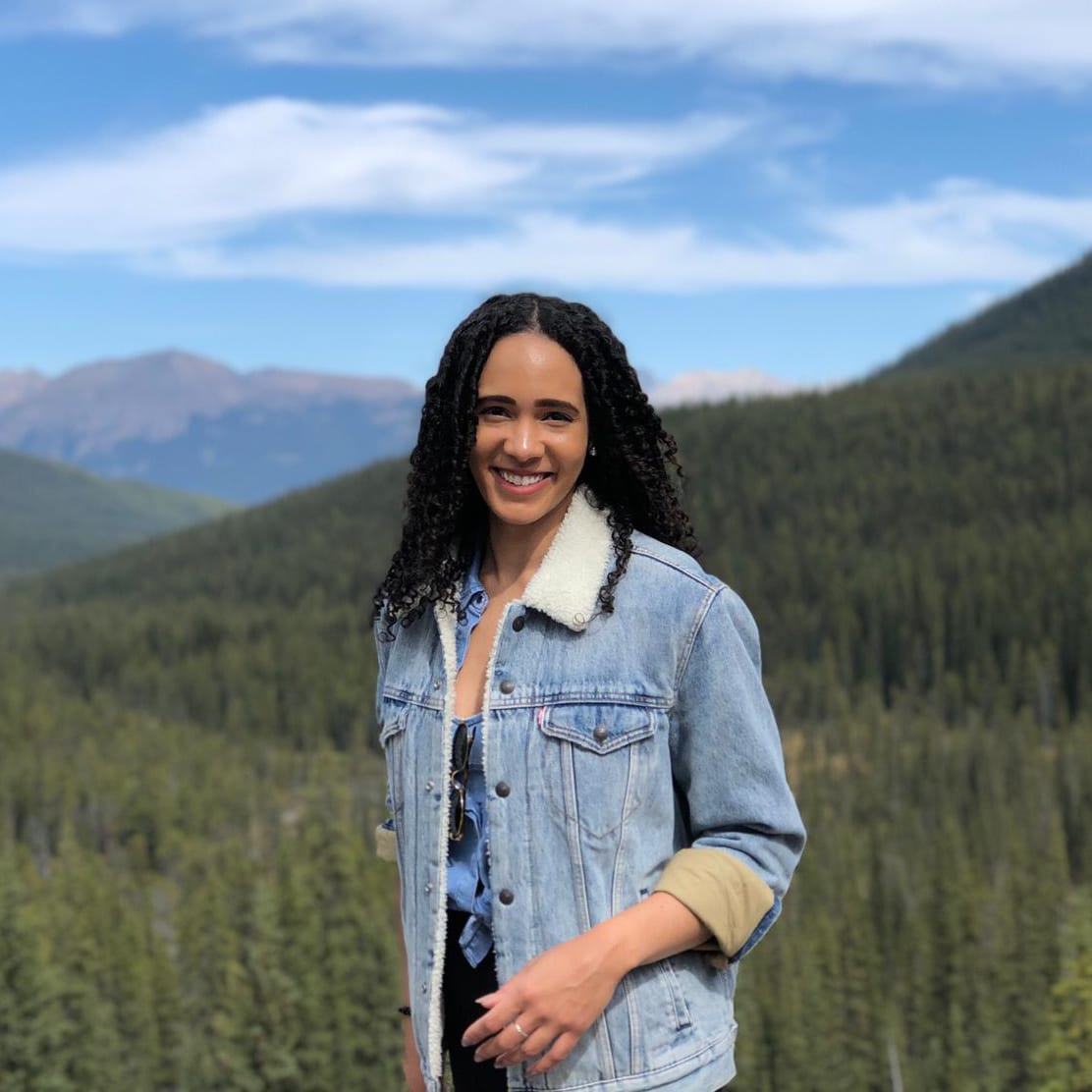 Never the Right Word
Hi there! I'm Amy, and I'm the person behind Never the Right Word. I'm a designer-by-day who's fascinated by human psychology; you'll find me learning about what makes others tick through all types of media and good old-fashioned conversation.
In 2019 Never the Right Word was born to fill the gap of 'how-to' websites with copy and paste examples showing you EXACTLY what you need to say to steer difficult conversations into positive outcomes.
Relevant Books We Recommend...
Pin Never the Right Word on Pinterest!
Like Our Site? These Are the Resources We Recommend.
To build this site we used these highly recommended tried-and-tested tools:
Support NTRW
Donating to Never the Right Word will
help us produce more content and keep us accessible to all.
Thank you!