When a Narcissist Verbally Attacks You, Say These 5 Things…
Narcissists are difficult people to deal with. Changing the rules to suit their needs, fighting dirty, gaslighting, and manipulating people are all tactics employed by those with narcissistic personalities making life quite difficult for those around them.
When toxic types can't control how you perceive yourself, they'll likely try to control how others see you. They may publicly make false allegations where they can play the martyr meanwhile you're branded as a toxic person and outcast. A narcissist may go so far as to try to launch a campaign to sabotage your reputation and slander your name so that you don't have a support network to fall back on.
In order to mask their abusive behavior and tactics, the narcissist may use projection, blame-shifting, or gaslighting tactics and this may come in the form of a verbal attack- which is why you're here.
Once you've let them know you're not falling for their facade and you've identified their manipulation tactics- they may try to play the victim card. They'll masquerade as the innocent party and shift the blame onto you perhaps even calling you crazy or toxic. You may end up apologizing for the things that you never said or did and they'll play the bigger person who is in the position to forgive you.
When this happens to you you need to protect yourself against their verbal abuse. Read on for: When a Narcissist Verbally Attacks You, Say These 5 Things…
Illustrations courtesy of Shutterstock.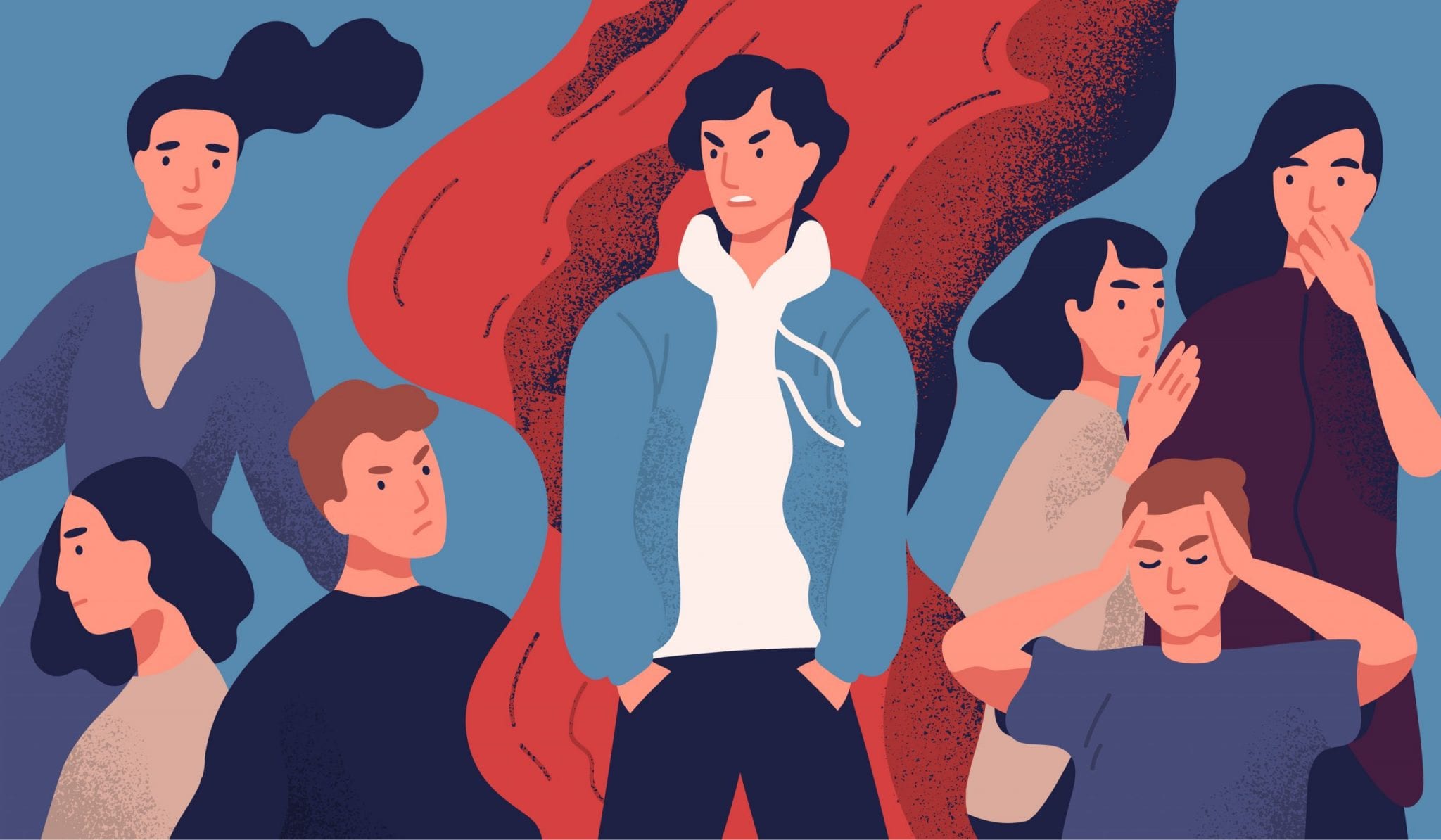 Script 1 | The Passive Aggressive Response
If you go about life like everything is about you. You will be left with just you.

I'm sorry, I forgot I only exist when you want something.

Thank you for reminding me about what kind of person you are. I had almost forgotten.

Sorry my self-absorption got in the way of yours.

Your problem is not knowing you're the problem.
Probably not the most tension diffusing of tactics, but it will certainly feel good saying it! Be prepared to cut ties with this person and be prepared for some backlash.
Script 2 | "I Understand Your Perspective"
Help me to understand your point of view? Ahh I see- so what you're saying is…[Insert relevant scenario].

Forgive me I didn't understand [Insert relevant scenario].

You must have been very hurt by what I've done- I'm really sorry- I didn't mean to do that.
Whether you do or don't isn't relevant in this case, you'll never win an argument with a narcissist who believes you've done something to hurt them. By saying "we" rather than "I" or "you," you include yourself in the behavior.
Resist the temptation to get defensive as it won't help you in this case, you know who you are and your value so don't bite the narcissist's bait. There's no chance of the narcissist admitting to any wrongdoing or apologizing, so this script is best used in situations where you aren't yet able to cut yourself off from them (perhaps they are a relative or someone you work with).
The narcissist will likely get angry at you because you've stood your ground so it's better for everyone to end an unnecessary backward and forwards. You can play their game a little bit and split the blame between the two of you.
If you want to develop your communication skills for professional environments even further, we think you'll like the "Improving Your Conflict Competence" video course from LinkedIn Learning.
Script 3 | Distraction Tactics
So tell me about…

Wow, you must be an expert.

How do you know all of this?

Intriguing- tell me more?
Narcissists love talking about themselves or expressing just how much more they know about something than everyone else. So, in order to end a conversation, you'll never win- distract them with another topic to keep the conversation away from conflict. This might not be that effective in a full-blown argument, but if you do it after some time has passed, it will likely be effective.
Script 4 | On the Opposite End of the Scale…
I think all of this is a tactic to try and do [X,Y,Z]

I think you're a fraud/ not trustworthy/ a liar and I'm not going to engage with you any longer.
You could just call them out on everything- just be prepared for a battle and or cutting ties. This will likely end in the Narcissist discarding you- which is not necessarily a bad thing.
Narcissists feed heavily on the admiration of others. Without that admiration, they feel as though they are nothing. A  feeling of total irrelevance and unimportance scares narcissists. Because of this, they will often try very hard to put themselves in important roles (imagined or otherwise) in society.
Admiration from others is the source of a narcissist's power, and without it they are nothing.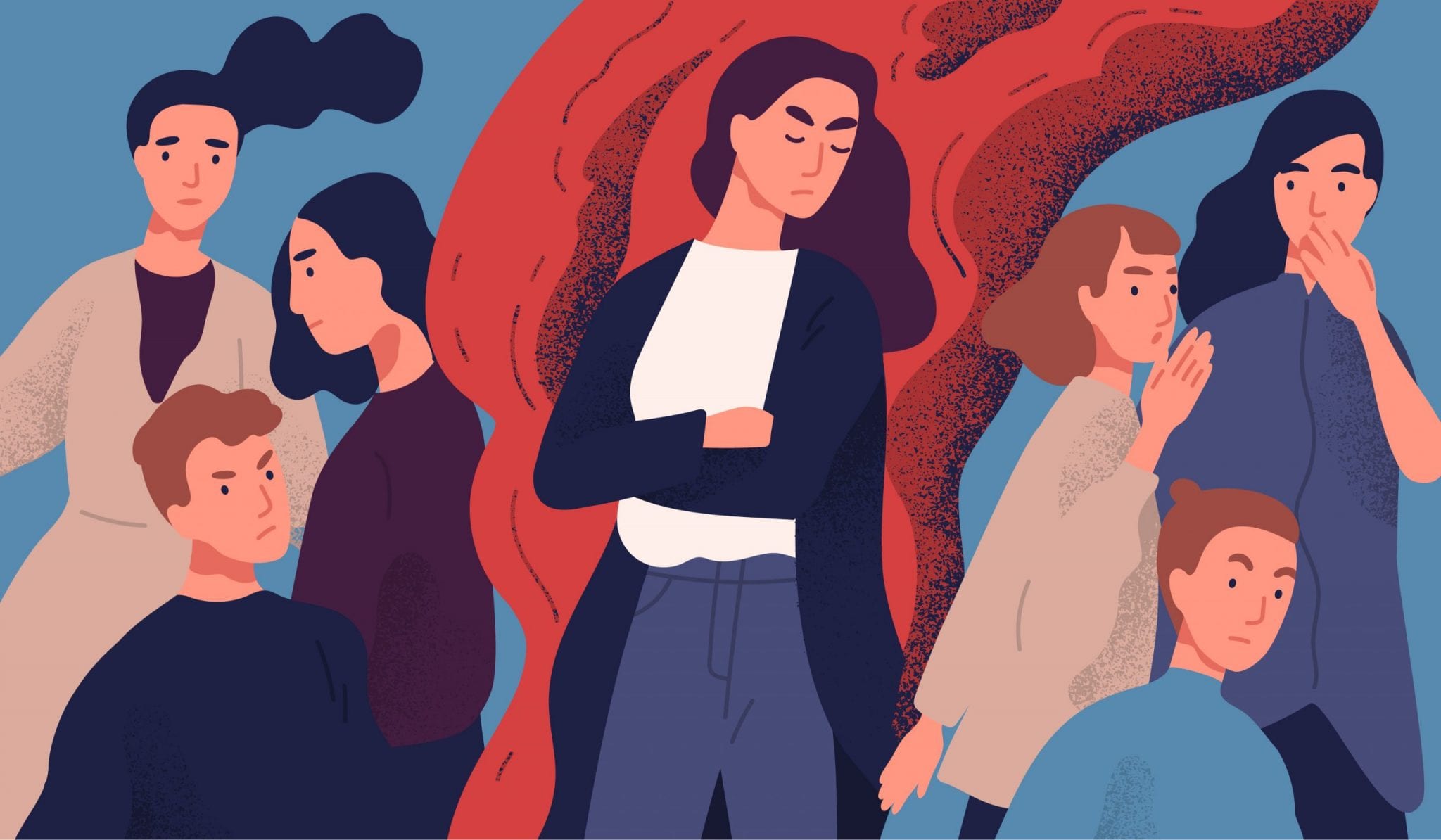 If you want to develop your communication skills for professional environments even further, we think you'll like the "Bad Boss: Dealing with a Difficult Manager" video course from LinkedIn Learning.
Click here for full access to "Bad Boss: Dealing with a Difficult Manager"
On LinkedIn Learning
Finally! This course describes all sixteen different types of bad bosses—and their underlying issues—and gives you a playbook of responses for dealing sanely with these obstacles to your career. Author Chris Croft provides practical tips for dealing with abusive, demanding, and incompetent managers, and getting the credit, payment, and respect you deserve. We've got your back.
Script 5 | Thank You For Helping Me See Things Clearly
Thank you for bringing me some much needed perspective.

Whilst you think [X] about [Y] I am actually thankful about it.

Think about all the things [Insert Name] did for us/you to help you/us get to this stage. They may have done [X,Y,Z], but they really pulled through when we/you needed them the most.
Narcissists reject and fear gratitude as it is another emotion that is perceived as a sign of weakness and giving other people power over themselves. It's the acceptance that you owe something to someone and that someone may actually be more knowledgeable about something than you.
To narcissistic people, they think of themselves as these all-powerful beings that rise far above others in superiority. The acceptance that someone else did something valuable for them brings them crashing back down to earth.
The idea that someone else gave them something they wanted/needed not only makes the narcissist the same as everyone else, but it also makes them feel as though they're weaker, or lower down on the pecking order.
So there you have it. There's no need to suffer verbal abuse from anyone, use these 5 scripts the next time a narcissist attacks you.
At Never the Right Word, our aim is to give you practical examples of how to handle life's difficult conversations. If you have an awkward situation that you'd like example templates for, request a topic here.  
If you're interested in further reading, we've also included links to our trusted resources and related posts below. To find out more about NTRW and our recommended tools, you can do that here.
Lastly, if you found this content helpful or want to share your own examples, let us know in the comments. We'd also be delighted if you shared this article and joined us on social media too!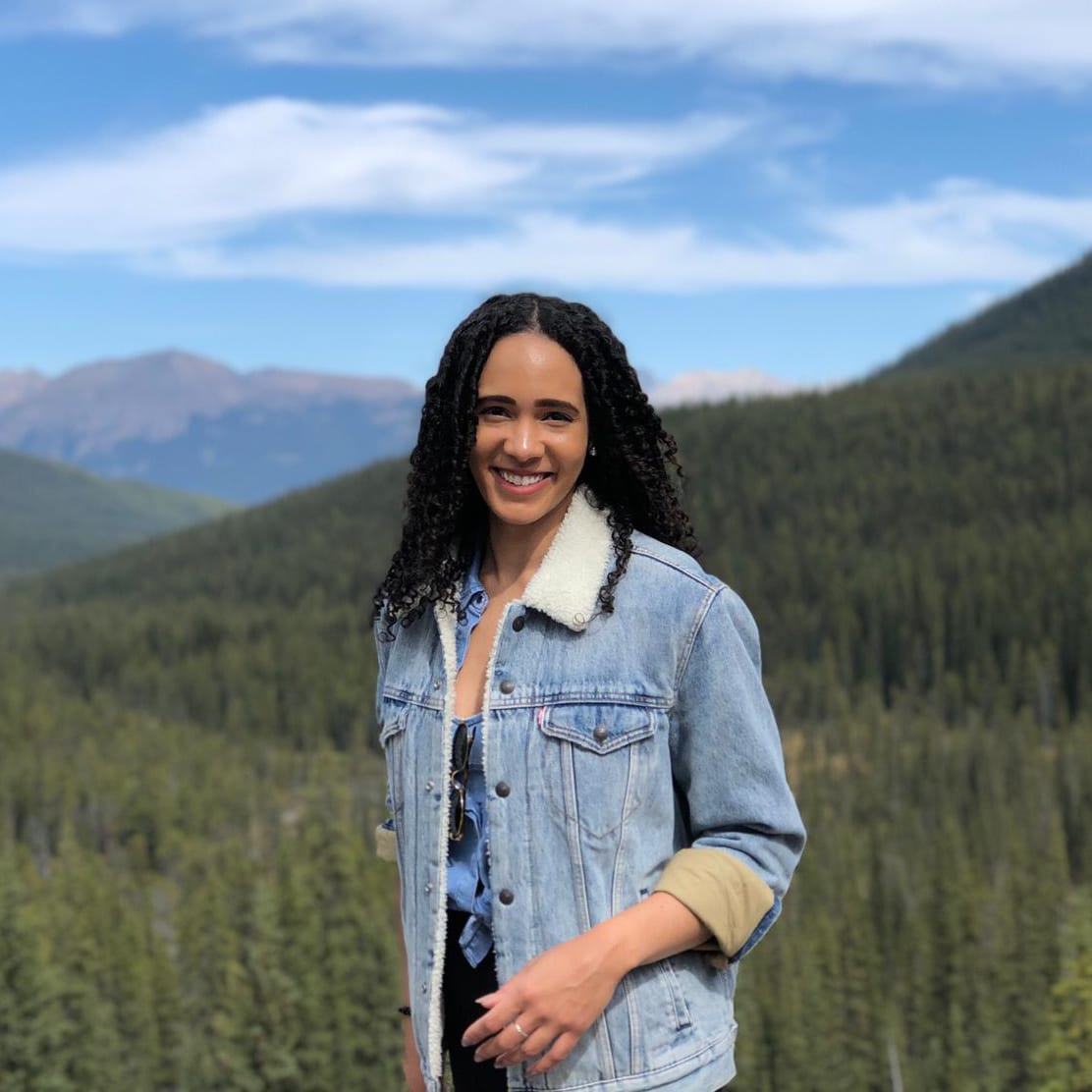 Never the Right Word
Hi there! I'm Amy, and I'm the person behind Never the Right Word. I'm a designer-by-day who's fascinated by human psychology; you'll find me learning about what makes others tick through all types of media and good old-fashioned conversation. Learn more about me here.
In 2019 Never the Right Word was born to fill the gap of 'how-to' websites with copy and paste examples showing you EXACTLY what you need to say to steer difficult conversations into positive outcomes.
Relevant Books We Recommend...
Pin Never the Right Word on Pinterest!
Check Out Our Recommended Resources.
Looking to become a digital publisher like us? We highly recommend these tried-and-tested tools:
Contact Us
Write to:
Never the Right Word
Building 19475
PO Box 6945
United Kingdom
Support NTRW
Donating to Never the Right Word will
help us produce more free content. Thank you!