Which Myers Briggs Personality Types Are the Best Listeners?
Each and everyone wants to get heard. However, some people are terrible at listening while some are best. It is imperative to appear to show respect towards other people that are involved in daily interactions. If you are trying to figure out which Myers Briggs personality types are the best listeners, you have come to the right place! 
The Best Listeners According to Myers Briggs Personality Types
According to the world-renowned Myer's Briggs personality type analysis, the following personality types are the best at listening:

 

1 | INFJ – Introverted, Intuitive, Feeling and Judging

2 | ENFJ – Extroverted, Intuitive, Feeling and Judging

3 | INFP – Introverted, Intuitive, Feeling and Perception

4 | INTP – Introverted, Intuitive, Thinking and Perception

5 | ESFJ – Extroverted, Sensing, Feeling and Judging

6 | ISFP – Introverted, Sensing, Feeling and Perception 
​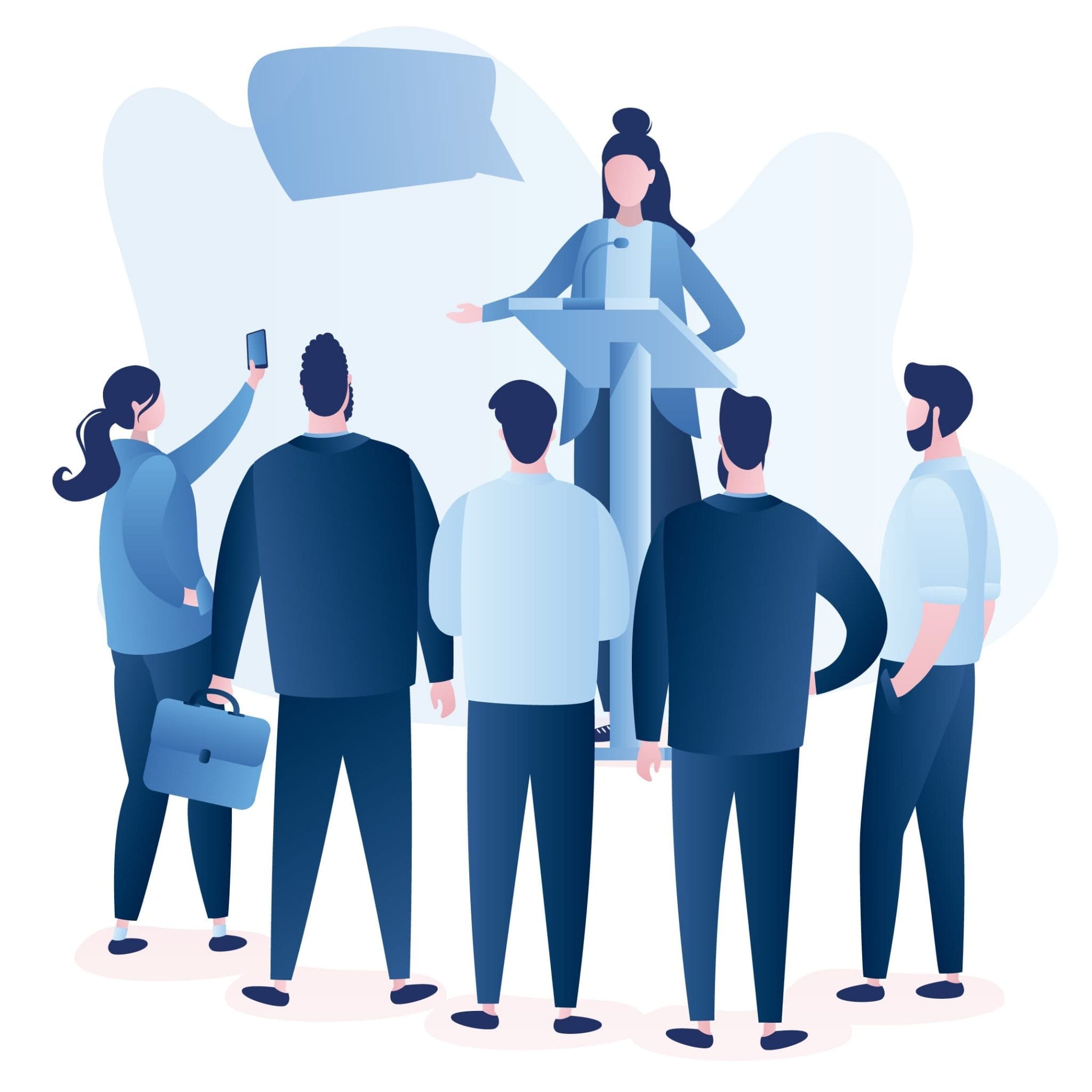 1 | INFJ
INFJ personalities are gentle, caring, and creative. These personalities are also nicknamed as Idealist or Advocate. Although usually reserved, INFJs are highly sensitive toward the needs and feelings of others. Since they have high moral standards and a strong focus on the future, they are termed as idealistic. They like to enjoy thinking about the topic in-depth and contemplating the actual meaning of life. With only one to three percent of the population exhibiting such personality type, INFJs are extremely rare to be found. 
When it comes to the people closest to them, INFJs are naturally skilled listeners. They are not of the type to pretend to listen until it is their chance to speak. They open their ears fully and avoid any distractions to hear what someone has to say. If someone important to them needs assistance or guidance and require someone to hear them out, INFJs are always there to help them out. 
INFJs know how it feels when someone is not listening to them. Thus they will never disrespect someone else by listening poorly. Being empathetic towards others, they are one of the best types of listeners. Everything that has been told to them, they will listen and absorb carefully and will respond with understanding and compassion.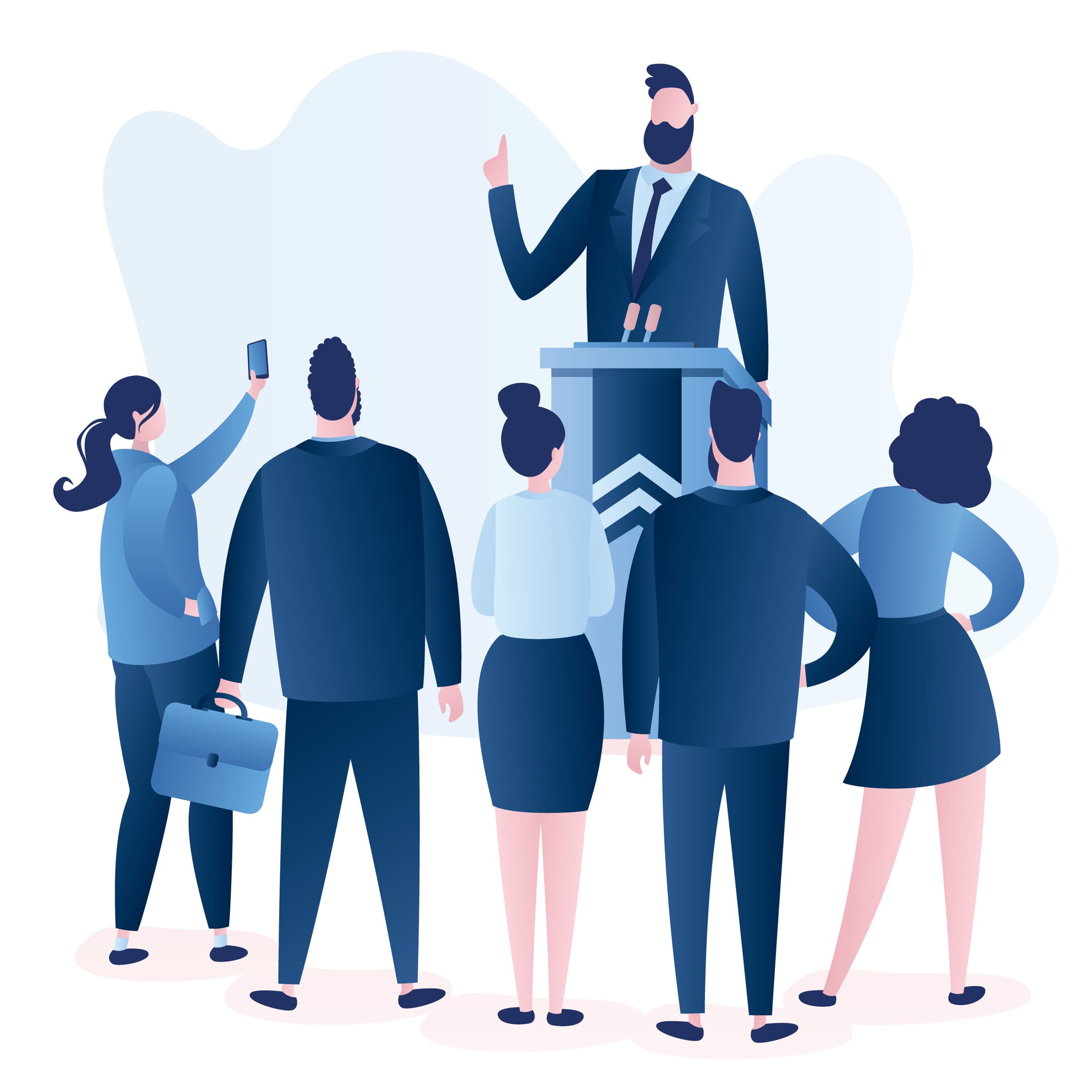 2 | ENFJ
With their vision to implement what is best for humanity, ENFJs are idealist organizers. Due to their ability to see the hidden potential in others and persuading them to their ideas, they act as a catalyst for human growth. ENFJs are focused on vision and values and are excited about the possibilities for people. 
These personality types of people are driven and energetic and often have a lot on their minds. ENFJs always think about the needs of others and tend to be aware of human suffering. That being said, they are quite forward-thinking and optimistic. They always see an opportunity for further improvement. Though they are ambitious, it is never self-serving. Instead, they feel accountable for making the world a better place to live. 
They are focused on understanding the emotional needs of others and have a natural listening ability. They are the ones who will have meaningful and in-depth conversations with others. Not only are they great at sharing their point of view but are excellent listeners as well. They like to connect with others through their conversations and always respond with compassion and empathy. They care about their loved ones and will listen carefully to whatever they have to say. There is no chance that they will forget anything told, especially if it is something personal to them.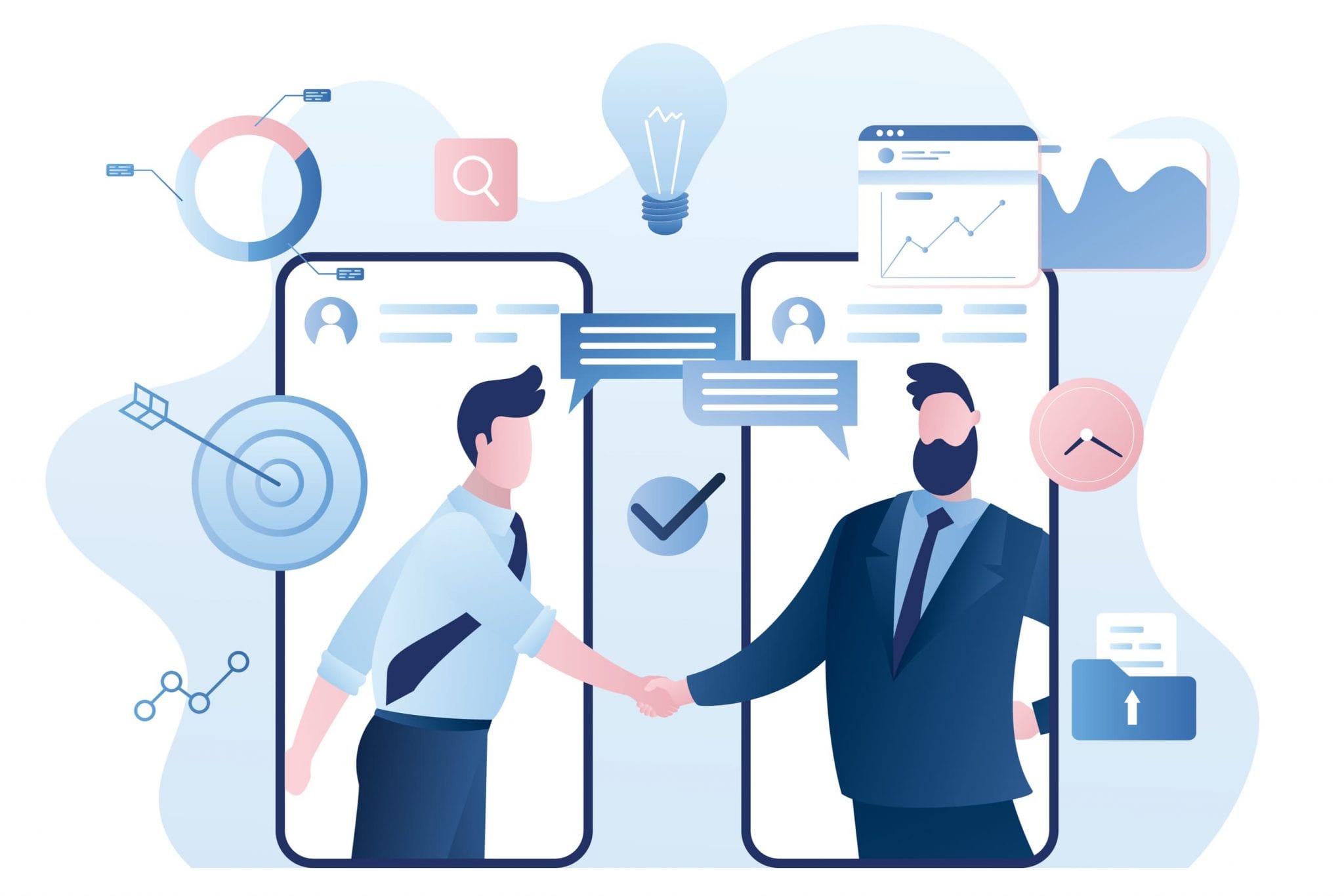 3 | INFP
Guided with their own beliefs and core values, INFPs are imaginative idealists. They have the ability to see the potential for a better future and pursue life with their flair. These types of personalities are compassionate, caring, and sensitive. They are always too concerned with their personal growth and that of others. They believe that everyone should find their path. INFPs are creative and always looking for new ways to express themselves. They like spending time finding new values and ideas and even encourages others to do the same. 
They always like connecting with people on a more meaningful and profound level. The compassionate and caring nature that they have makes them good at listening. If they feel like they are communicating with someone close, they will make all efforts to get them to know better. They tend to absorb everything their close one has to speak and will enjoy their time listening. Having said that, they will always respond with understanding and compassion. 
If in any personal crisis, they might struggle to listen carefully and will also get distracted with their negative emotions. Overall, they are excellent listeners and will find it soothing when some trust them enough to open up in front of them.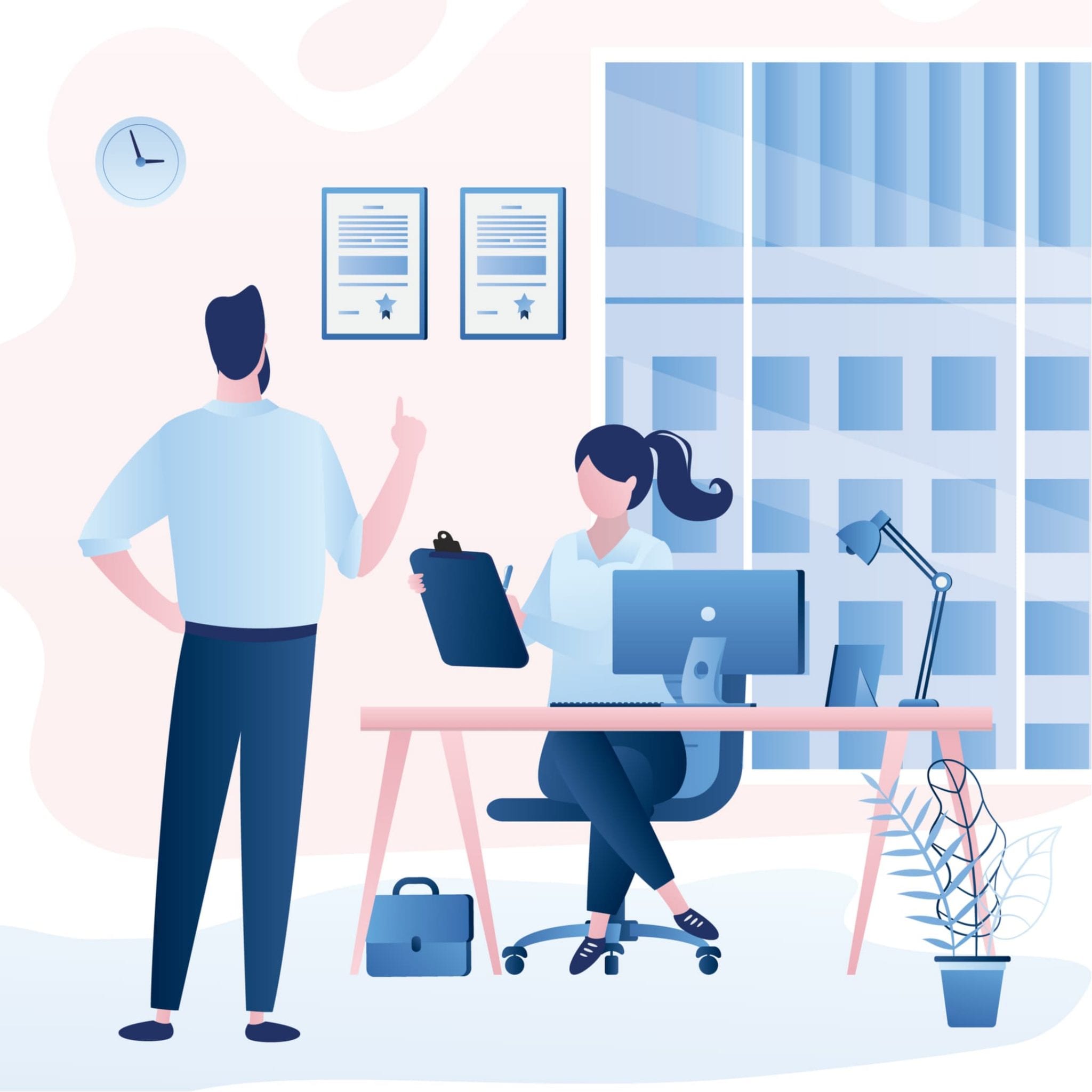 If you're looking to develop your communication skills for professional environments even further, we think you'll like the following video course from LinkedIn Learning.
Click here for full access to "Developing Your Emotional Intelligence"
On LinkedIn Learning
Emotional intelligence can help you build effective relationships at work. Executive coach and organizational psychologist Gemma Roberts explains what emotional intelligence is and why it's important. She helps you become more self-aware so that you can identify triggers that may hijack your performance. She also helps you align your intentions and your impact so that you can build strong and collaborative relationships.
4 | INTP
The creator of Keirsey Temperament Sorter, psychologist David Keirsey says, approximately one in five percent of people are INTPs. Anyone who falls into the INTPs personality type can be described as analytical and quiet. They like to spend some alone time thinking about solutions to the problems at hand and about how things might work. They want to spend their time on their internal thoughts rather than focusing their attention on the outer world. Though they do not have a broad group of social circles, they tend to remain close with a selected group of individuals. 
That being said, they are one of the best listeners you can find and are often paying attention even when it seems that they are not interested in your talks. They always know what is going around them and are natural observers. If it is about someone they care, INTPs will listen to everything there is to be heard about and will soak in the smallest detail possible.
At times, they tend to over-analyze the situation, thus taking them off track in a new direction. They avoid taking things at face value, thus making them look like they are not at all interested in listening as much as they are. 
---
5 | ESFJ
ESFJs are sensitive towards the need of other people and are reliable helpers. They are dedicated to their responsibilities and do so with full energy. ESFKJs are fully aware of their emotional environment. They tend to be attentive towards the feeling of others and what perception others have about them. They like cooperation and harmony around them and ready to please and provide as much as they can to others. 
They make their friends and families their top priority and give importance to traditions and loyalty. They always address the concerns of others as if they were their own and will use all of their talents to bring order to the lives of others. They are quite generous with their effort, emotions, and time. 
They are an excellent listener, more so when it is about people, they care deeply about. More often than not, people always come to ESFJ, as they know such personality types will hear what they have to say. People always find themselves comfortable around ESFJ and thus open about their life, as they know ESFJs will listen to everything without judging them. Such personality type enjoys helping people and feels that they are responsible for listening to others completely. 
6 | ISFP
Such type of personality types likes to live in the present and always enjoys their surroundings with enthusiasm and cheers. They want to go with what life has to offer to them and are flexible and spontaneous. They are reserved and can be hard to get to know personally. Having said that, if you are someone who knows them well, you will see that they are warm and friendly. You know how eager they are to share their life experiences with you. 
They enjoy the beauty in their surroundings and have a strong sense of aesthetics about themselves. They are creative and artistic and are attuned to sensory experience. They like to manipulate objects and may enjoy working with innovative tools such as sculptors' knives and paintbrushes. 
These types of personalities are excellent listeners, especially if it concerns their loved ones. If they genuinely care about the person who is speaking, they will try to absorb every single detail and will keep the information shared close to their hearts. In addition to this, they enjoy listening to others who they find intriguing. If the person is sharing a part of their life, IFSP will listen closely. 
Even though they might appear that they are distracted, ISFPs are usually soaking everything that the other person is saying to them. However, if they are not able to connect with some, they will have a hard time paying attention and listening to what others have to say.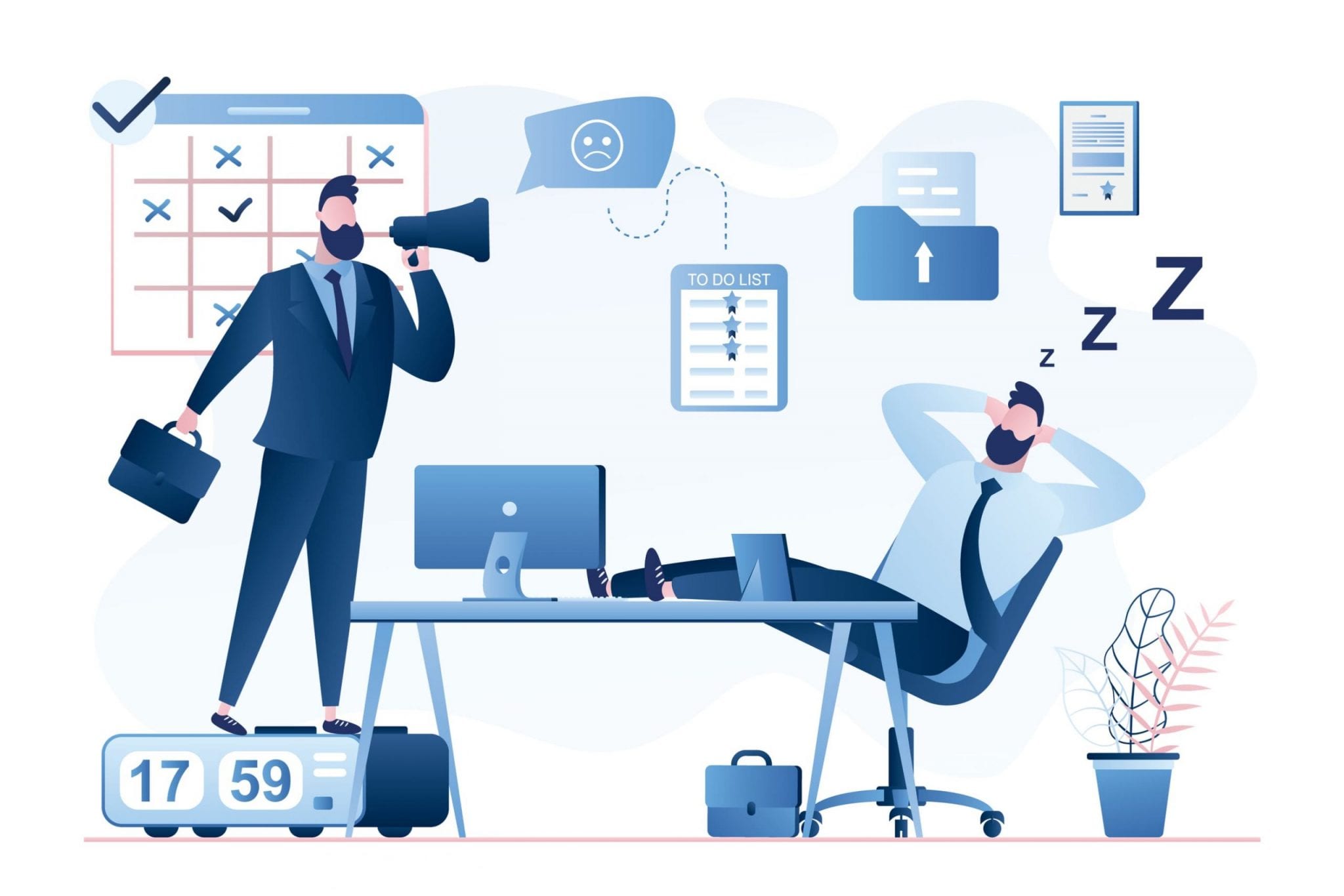 At Never the Right Word, our aim is to give you practical examples of how to handle life's difficult conversations. If you have an awkward situation that you'd like example templates for, request a topic here.   
If you're interested in further reading, we've also included links to our trusted resources and related posts below. To find out more about NTRW and our recommended tools, you can do that here.  
Lastly, if you found this content helpful or want to share your own examples, let us know in the comments. We'd also be delighted if you shared this article and joined us on social media too!
​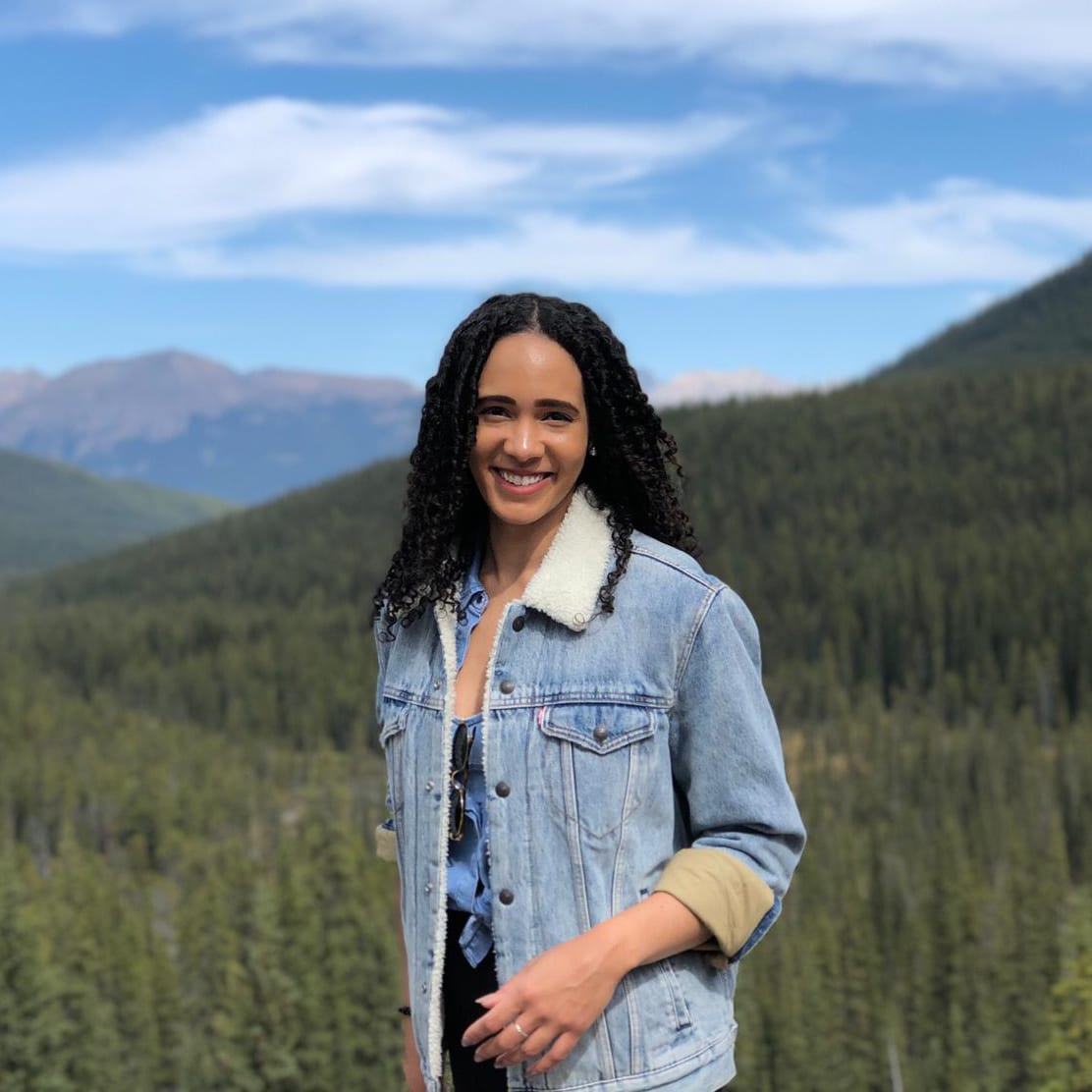 Never the Right Word
Hi there! I'm Amy, and I'm the person behind Never the Right Word. I'm a designer-by-day who's fascinated by human psychology; you'll find me learning about what makes others tick through all types of media and good old-fashioned conversation. Learn more about me here.
In 2019 Never the Right Word was born to fill the gap of 'how-to' websites with copy and paste examples showing you EXACTLY what you need to say to steer difficult conversations into positive outcomes.
Relevant Books We Recommend...
Pin Never the Right Word on Pinterest!
Check Out Our Recommended Resources.
Looking to become a digital publisher like us? We highly recommend these tried-and-tested tools:
Contact Us
Write to:
Never the Right Word
Building 19475
PO Box 6945
United Kingdom
Support NTRW
Donating to Never the Right Word will
help us produce more free content. Thank you!