Which Myers Briggs Personality Types Are the Most Charismatic?
Charisma is one of the skills that levels you up and allows you to progress. In the real world it's a natural gift that some people have, and others are without.
One thing is for sure: if you can win people over, you're going to have a significant advantage over others, personally and professionally.
Here is a round-up of which Myers Briggs personality types are considered to be the most charismatic.
1 | ENFJ | Extraversion, Intuition, Feeling, Judgment

2 | ENFP | Extraversion, Intuition, Feeling, Perception

3 | ENTJ | Extraversion, Intuition, Thinking, Judgment

4 | ENTP | Extraversion, Intuition, Thinking, Perception

5 | ESFJ | Extraversion, Sensing, Feeling, Judgment

6 | ESTP | Extraversion, Sensing, Thinking, Perception

7 | ESFP | Extraversion, Sensing, Feeling, Perception

8 | ESTJ | Extraversion, Sensing, Thinking, Judgment
ENFJ
Extraversion, Intuition, Feeling, Judgment
ENFJs are born extroverts with naturally compelling personalities. They're entertaining individuals who are often the center of attention—not because they choose to be, but because other people are delighted by their company and enjoy listening to them.
ENFJs possess a positive atmosphere around them which brings good cheer and true enjoyment to those in their circle. They have a presence which, combined with their intuitive understanding of others' emotions, allows them to command large groups of people without even trying.
---
ENFP
Extraversion, Intuition, Feeling, Perception
ENFPs are very charming individuals who can hold the interest of others without any difficulty. They are skilled at using their alluring natures to persuade others to do what they want, whether consciously or not.
Despite the manipulative image this presents, ENFPs are generally good-hearted and would never intentionally use this power to harm others. They often have an awkward, somewhat silly side to them, but that hardly detracts from an ENFP's appeal, and may in some cases add to it.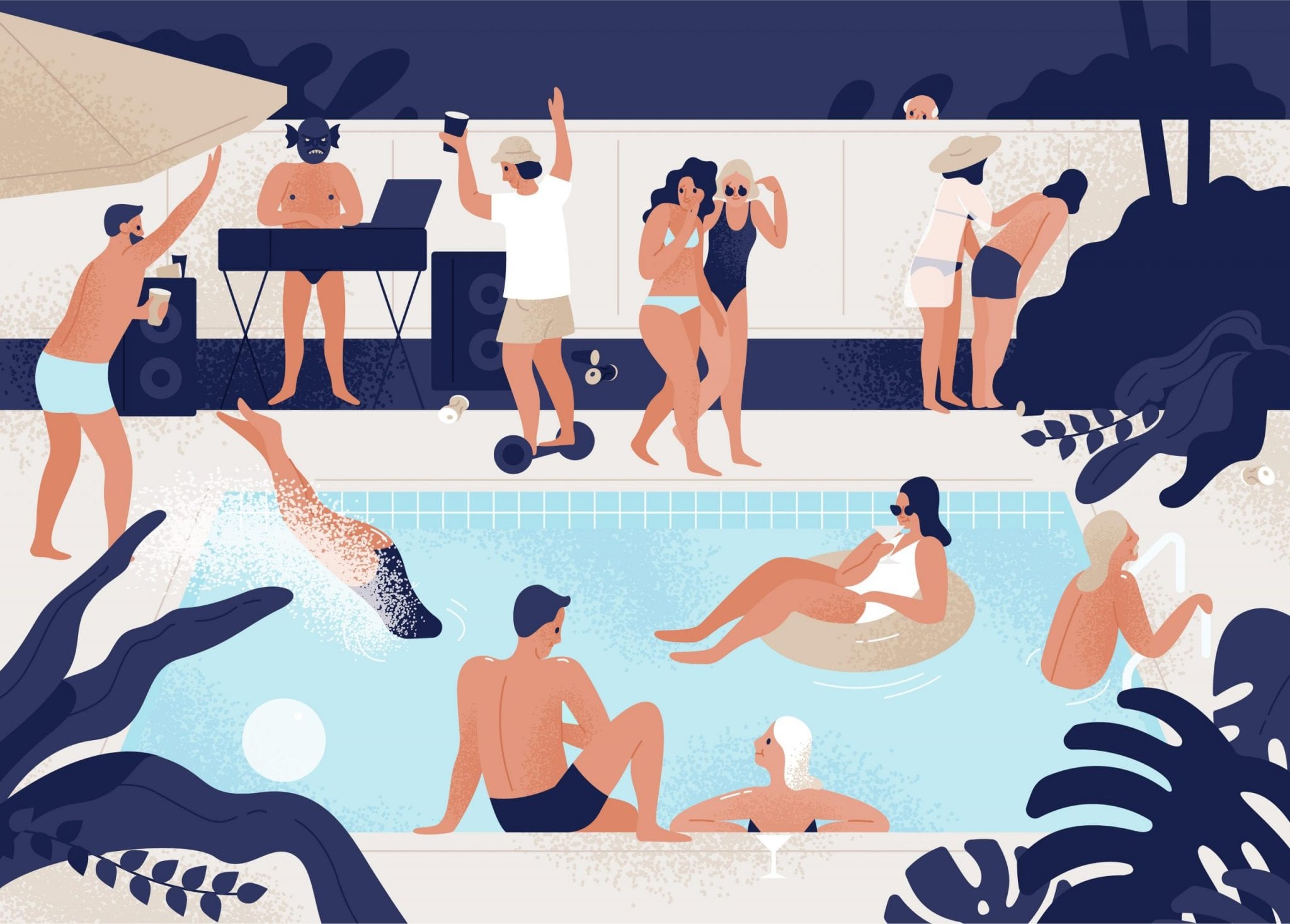 ENTJ
Extraversion, Intuition, Thinking, Judgment
ENTJs possess larger than life personalities and are often excellent at commanding a room. They are naturally charismatic people and are great at keeping those around them entertained.
ENTJs have a clear idea of what they want and how to obtain it, and aren't opposed to using intimidation to sway others. However, ENTJs are ultimately kind and good-natured, with a strong sense of humor.
They are great conversationalists, even with strangers, when the situation requires it. Their bold, affable natures serve them well in a variety of social and professional situations.
---
ENTP
Extraversion, Intuition, Thinking, Perception
ENTPs are incredibly charismatic and naturally find themselves at the center of everyone's attention.. Their sense of humor is usually on point, leaving those around them in stitches.
ENTPs know how to communicate well and can usually convince others of whatever they please. Their intelligence, combined with their observational skills, means that ENTPs are excellent at deducing exactly how to operate in order to make themselves more likable.
An ENTP's skill at managing people can even make angry acquaintances enjoy their presence and keep coming back.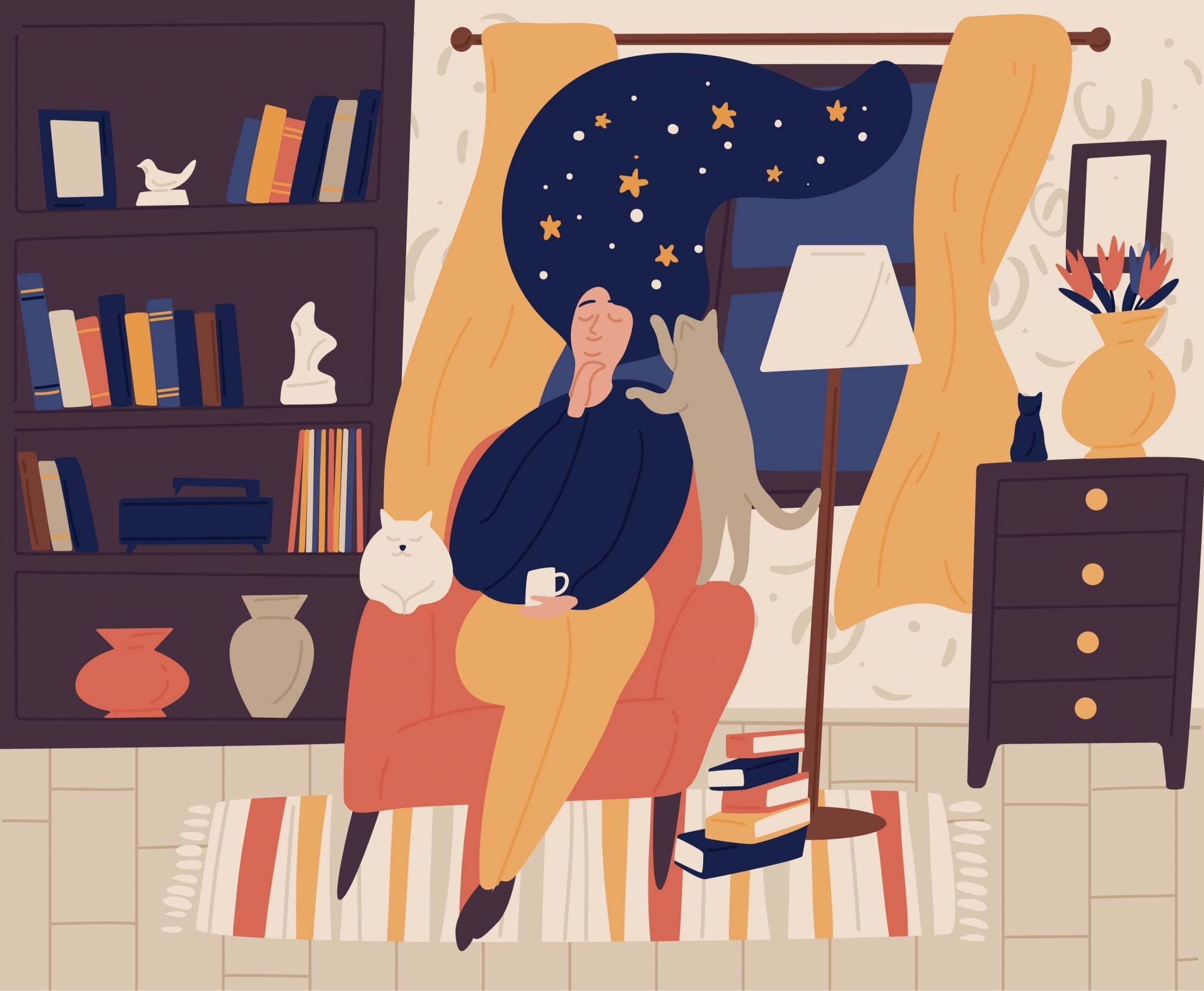 ESFJ
Extraversion, Sensing, Feeling, Judgment
ESFJs are not always conventionally charismatic, but they have an innate ability to understand and empathize with other people. They are good at reading the atmosphere of  a room and will usually find ways to affect the mood of their surroundings.
Their shrewd perception of others can help the ESFJ respond appropriately to gain a positive outcome. If they want to—and are willing to expend a certain amount of effort—ESFJs can indeed have charisma.
They may, however, find themselves primarily distracted by the world around them, causing the bulk of their efforts to go towards getting things done.
An ESFJ's most important goal is simply to bring joy to others, especially those closest to them. This focus on pleasing others can occasionally cause them to seem needy, particularly if they feel that they aren't doing enough.
---
ESTP
Extraversion, Sensing, Thinking, Perception
ESTPs are naturally suave, engaging individuals, especially when in pursuit of something they particularly want. They have skill with words and a fundamental ability to charm others. This means they can be expert manipulators if they so wish.
This is the personality type frequently portrayed in popular media for worldly, sophisticated characters with effortlessly smooth personalities. ESTPs also tend to be fun-loving and adventurous, which can add to their natural appeal.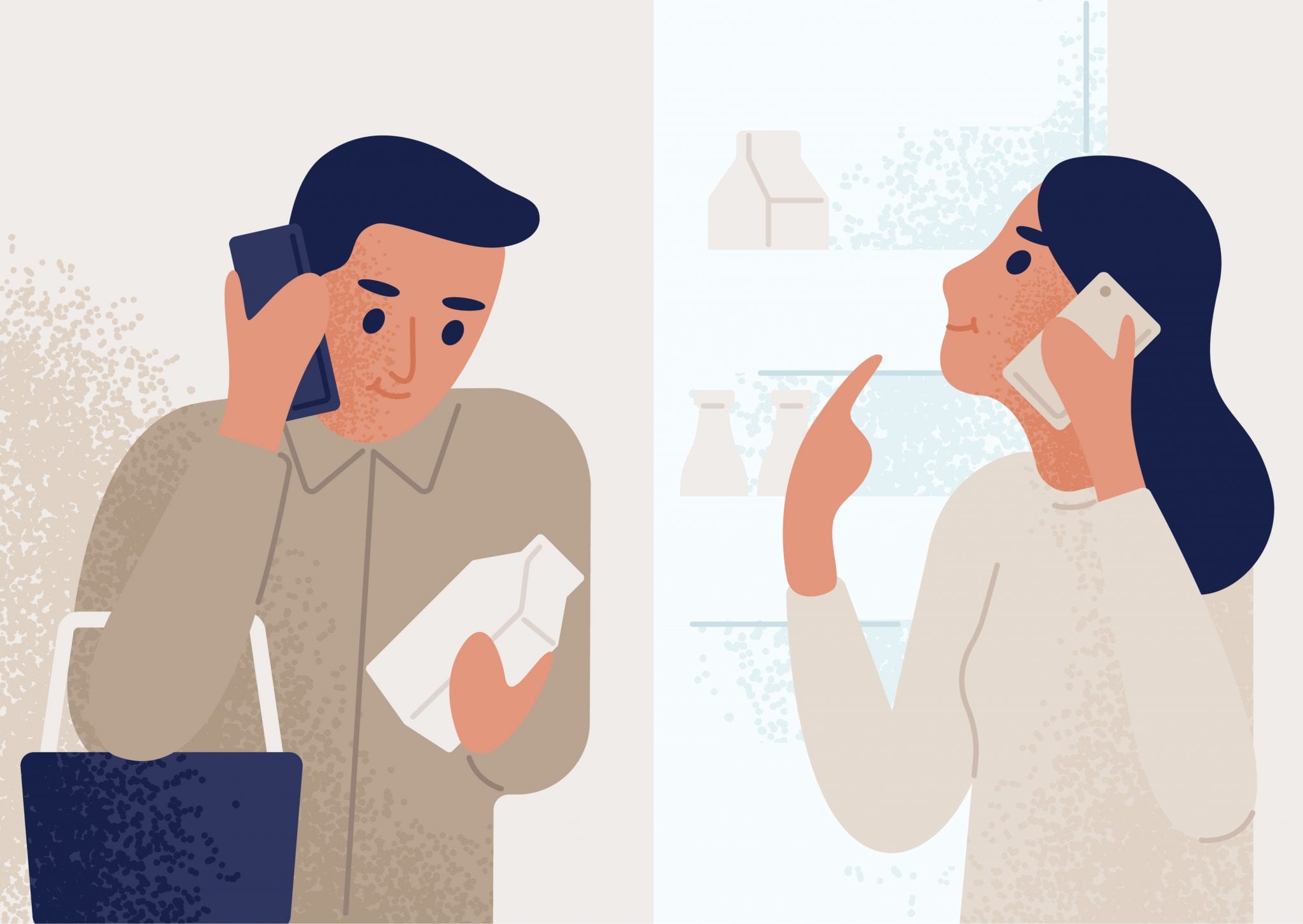 ESFP
Extraversion, Sensing, Feeling, Perception
ESFPs are the entertainers of Myers Briggs system and genuinely enjoy making others smile. They are great at keeping those around them entertained and are often the center of attention.
Amiable and endearing, they won't let the fear of embarrassment keep them from taking new chances, and they are fearless when approaching other people.
They may not be the leader in a situation, but the combination of these traits makes them charismatic in their own way.
---
ESTJ
Extraversion, Sensing, Thinking, Judgment
ESTJs are generally very outgoing and focused on connecting with those around them. Their bold, boisterous personalities are incredibly likable and entertaining to some, but will strike others as loud and overbearing, and may especially rub more reserved or conservative individuals the wrong way.
In spite of this, an ESTJ type person's charisma is undeniable, and they are usually well-liked and influential in their community. To those who enjoy their distinct sense of humor and the openness of their communication, they are viewed as powerfully charismatic.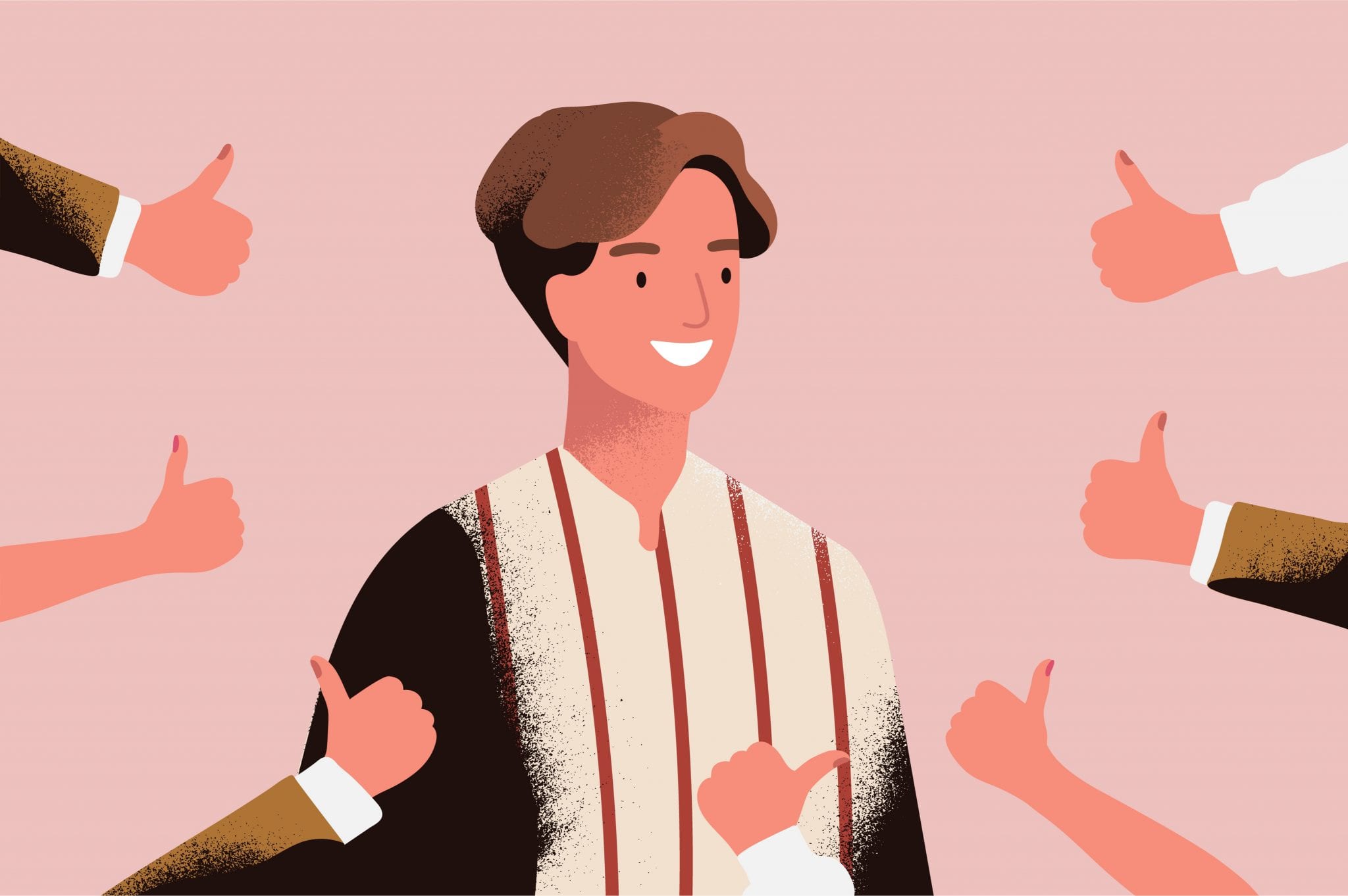 At Never the Right Word, our aim is to give you practical examples of how to handle life's difficult conversations. If you have an awkward situation that you'd like example templates for, request a topic here.   
If you're interested in further reading, we've also included links to our trusted resources and related posts below. To find out more about NTRW and our recommended tools, you can do that here.  
Lastly, if you found this content helpful or want to share your own examples, let us know in the comments. We'd also be delighted if you shared this article and joined us on social media too!
​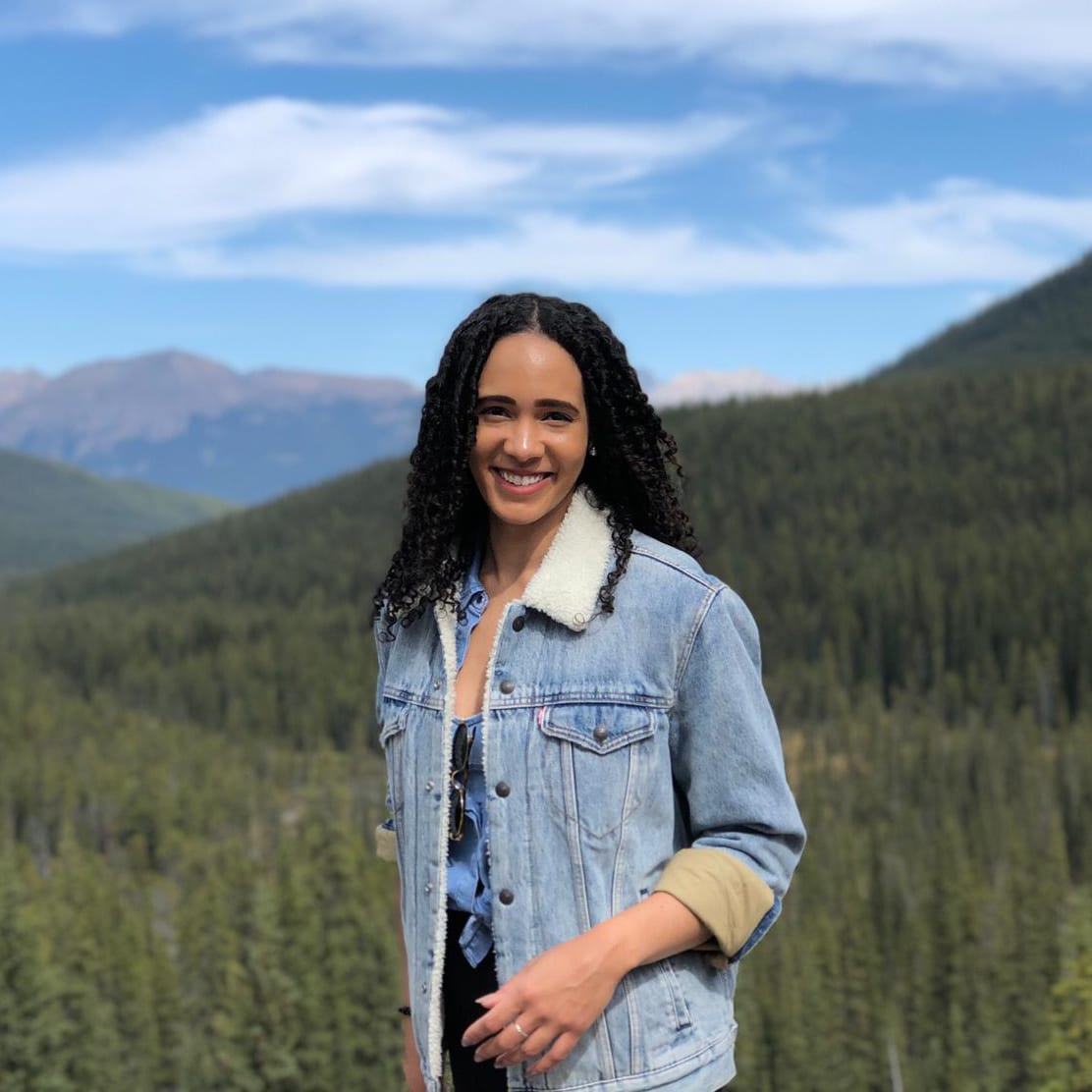 Never the Right Word
Hi there! I'm Amy, and I'm the person behind Never the Right Word. I'm a designer-by-day who's fascinated by human psychology; you'll find me learning about what makes others tick through all types of media and good old-fashioned conversation. Learn more about me here.
In 2019 Never the Right Word was born to fill the gap of 'how-to' websites with copy and paste examples showing you EXACTLY what you need to say to steer difficult conversations into positive outcomes.
Relevant Books We Recommend...
Pin Never the Right Word on Pinterest!
Check Out Our Recommended Resources.
Looking to become a digital publisher like us? We highly recommend these tried-and-tested tools:
Contact Us
Write to:
Never the Right Word
Building 19475
PO Box 6945
United Kingdom
Support NTRW
Donating to Never the Right Word will
help us produce more free content. Thank you!