3 Scripts to Smoothly Introduce Your New Partner to Your Teenager
One conversation you may be hesitant to have is the introduction of your new partner to your teenager. Teenagers are known for being difficult, so it's not too much of a surprise that you might be nervous about introducing them to your new partner.
Luckily, we've got 3 well-thought-out scripts designed to accurately convey exactly what you want to achieve, prompting an easy conversational flow that allows both parties to air how they feel in a supportive, encouraging environment. Finding the right words can be a daunting task; life often throws uncomfortable situations in your direction and as much as you don't want to talk about them, sometimes you just have to.
How to Introduce Your New Partner to your Teenager
So, it's about that time: you're getting more and more comfortable with your new partner, so naturally, it feels right to introduce them to your teenager. However; you may have some worries embedded deep in the back of your mind: What if they don't like each other? What if your child takes it badly? How will that affect your relationship with that great new person that you've been looking forward to settling down with?
Having doubts is completely natural, and there really is no need to worry. After all, if your teenager can see that you're happy, they should be happy too! Teenagers are known for being less than rational at the best of times, though, which is why you might be looking for some pointers to make the meeting as smooth as possible.
There are a couple of things that you'll need to consider before the initial introduction, such as the timing and the pacing of the impending discussion. Once these preparations have been made, you'll be ready to identify the perfect script to guide that uneasy conversation!
The best time to introduce your new partner is when you are certain that your relationship is comfortable and stable: you should be certain that you have a long-term, sustainable future together. Similarly, you should make sure that your child is happy – you may not wish to distract them from any important events in their own life or cause any additional stress.
Once you're sure that you and your partner are set to enjoy a long future together, it's time to consider the pacing. Do you want to slowly break them into the idea of a new partner, or effectively rip the Band-Aid off? You know your children better than anyone else, so really, this should be based on their individual needs.
The 3 Best Scripts to Make the Meeting as Painless as Possible
Now that you've set the date in stone and you're finally ready for your partner and your teenager to meet, it's time to find a script that suits the situation. Luckily, we have exactly that: well-thought-out scripts that will streamline the process, alleviating the tension between everyone there.
It's important to keep in mind that if your child witnessed you being hurt in a previous relationship, despite how you phrase it they'll likely be protective of you and may not necessarily want your new partner around.
Keep the lines of communication wide open and encourage your new partner not to take this personally. You need to be aware of this and discuss it with your child, no matter how old they are.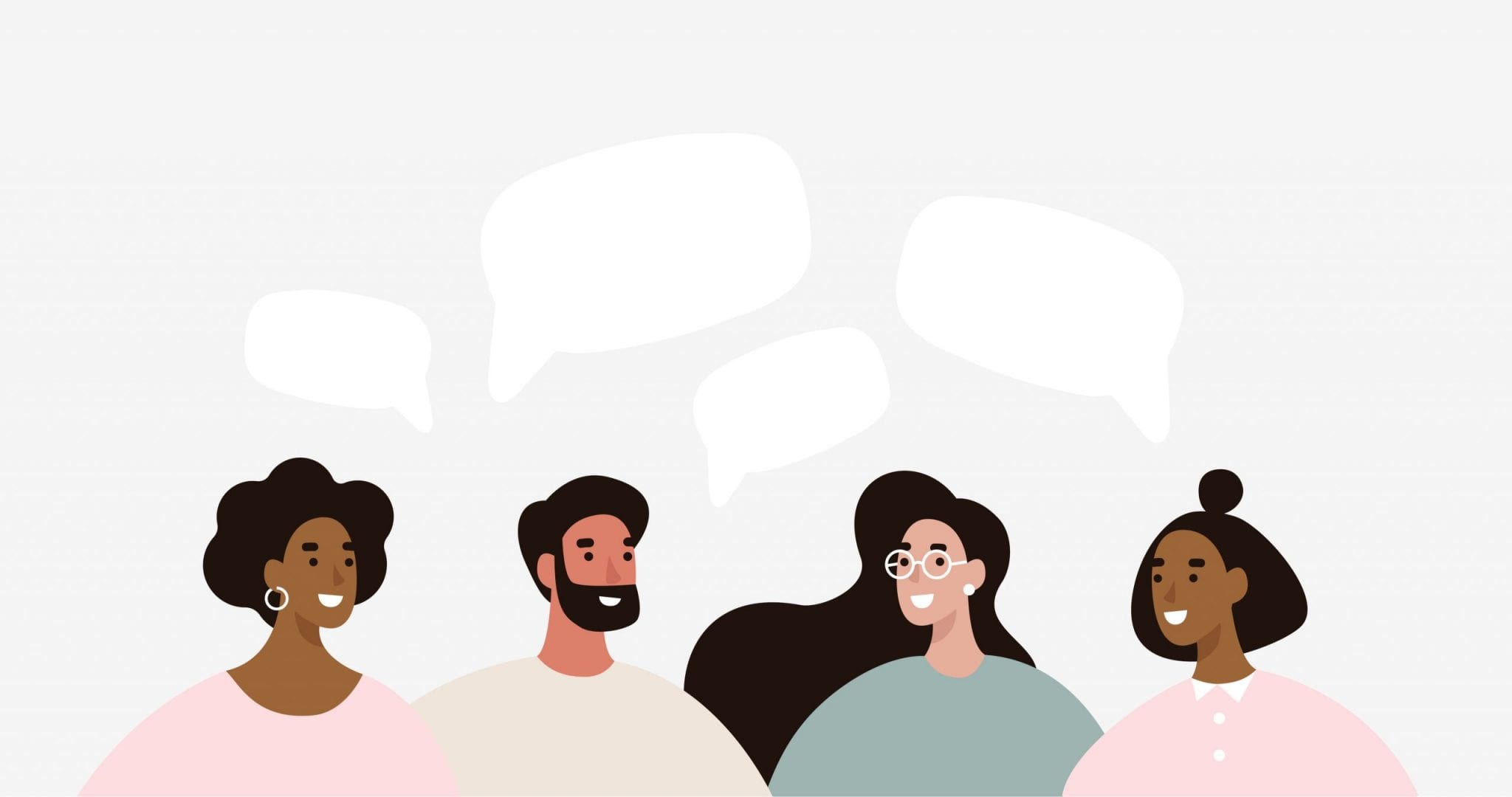 Script 1 | The Dinner Introduction
Make sure your teen and partner are both free on the same evening and plan a meal – it doesn't need to be a fancy or expensive one. In fact, your favorite pizza place might work best! Don't feel like you have to go out, either. If you'd prefer to be in the comfort of your own home, then feel free to do so.
So, I'm sure it's not much of a secret, but I've recently begun seeing someone. We're both very happy together and are learning a lot from each other.

It would mean a lot to me if you two would meet – I'd love for you to form some kind of relationship. I've booked a meal tonight.

[Insert Name] will be there too, so it would be a good opportunity for you to meet – if you're not ready, though, don't feel like you have to.
This conversation is all about neutrality; you're pushing the idea that you'd love for your teenager to meet your new partner. What makes this a great starting point is that it's relaxed and gives your teen an easy out.
You're accepting that they might not be ready to meet someone new and giving them an option to simply not go along. As you are, however, implying that you would be much happier if they were to meet, your teen will be more likely to go out for the suggested meal.
Another great factor of using this is that it suggests that you've not been keeping secrets from anyone by playing the benefit of the doubt with "I'm sure it's not much of a secret" – this may warm your child up to the idea of meeting your new partner.
The statement also really shows your teen how happy you have been, reinforcing the notion that it is, in fact, a good thing.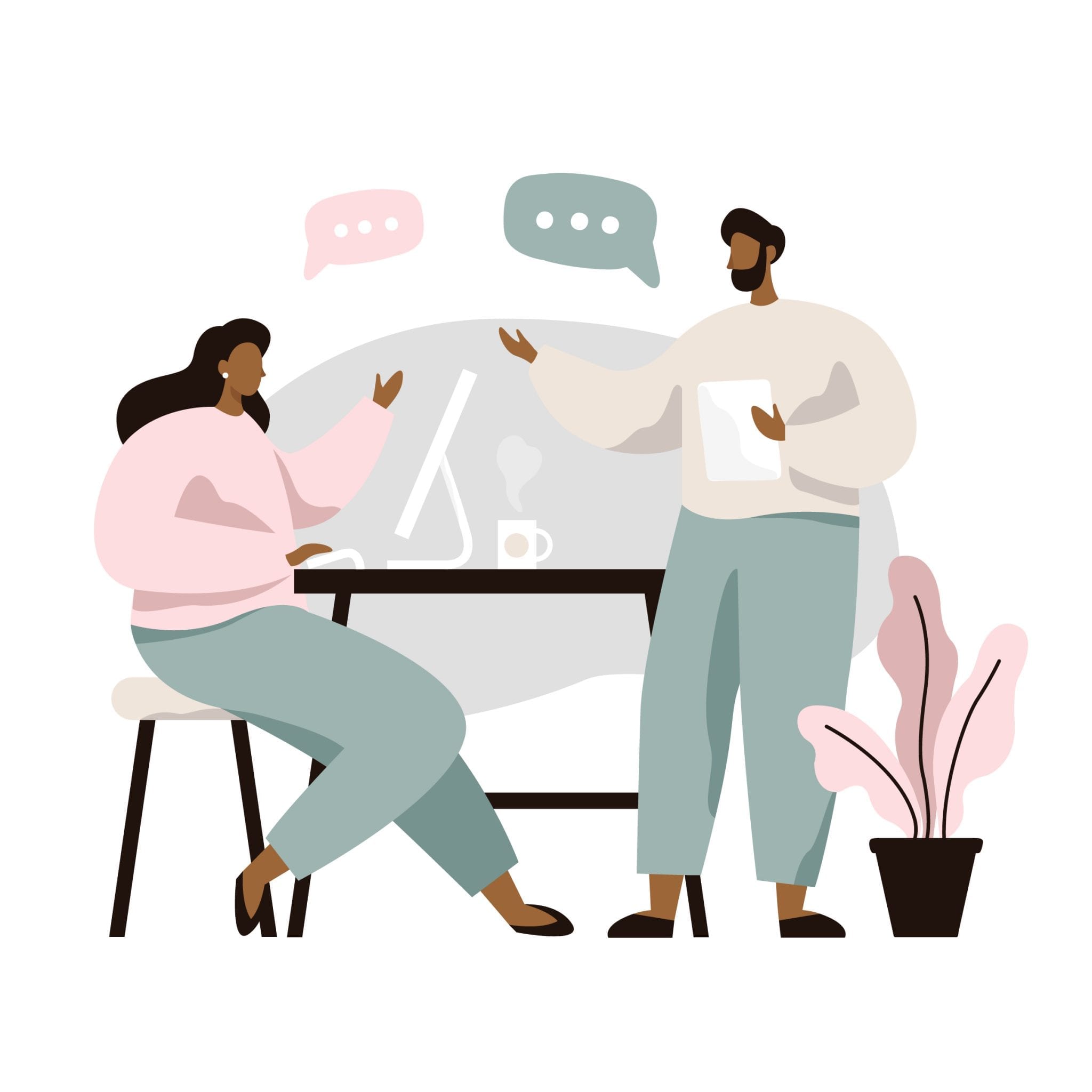 Script 2 | Introducing Your Partner to Multiple Teenagers
Introducing your partner to one teenager can be hard enough, let alone multiple! The following script is optimized to introduce a partner to more than one teenager if you're not able to do so individually:
So what would you guys think about me meeting someone new?
Though it might seem simple, this can be an incredibly powerful question. Rather than telling your teens that you're already seeing someone new, you're introducing them to the idea with a friendly, conversational starter.
Obviously, this question will imply to them that you are already seeing someone, though it doesn't necessarily confirm anything. It does, however, allow you to gauge an appropriate segue into an introduction based on their reaction to your question.
Chances are, your children will be excited by the idea of you seeing someone new, especially if you've been single for a long period of time. You can use this excitement to your advantage by positively breaking the news that you are already in a relationship.
If your children are against you seeing anyone else, it can throw a spanner in the work – don't be dissuaded, though, as the response will allow you to understand exactly how your teenagers are feeling and might even lead to further conversations that address why they are against the idea.
Some children may be concerned about their own needs being met and you need to listen to what their fears may be. Then, reassure them that you are still there to meet their needs as best you can.
One major advantage of asking this question is that it puts your children (for the most part) in control of the conversation – this can then take a lot of pressure away from you, allowing you to think of or prepare engaging responses to guide the remainder of the talk.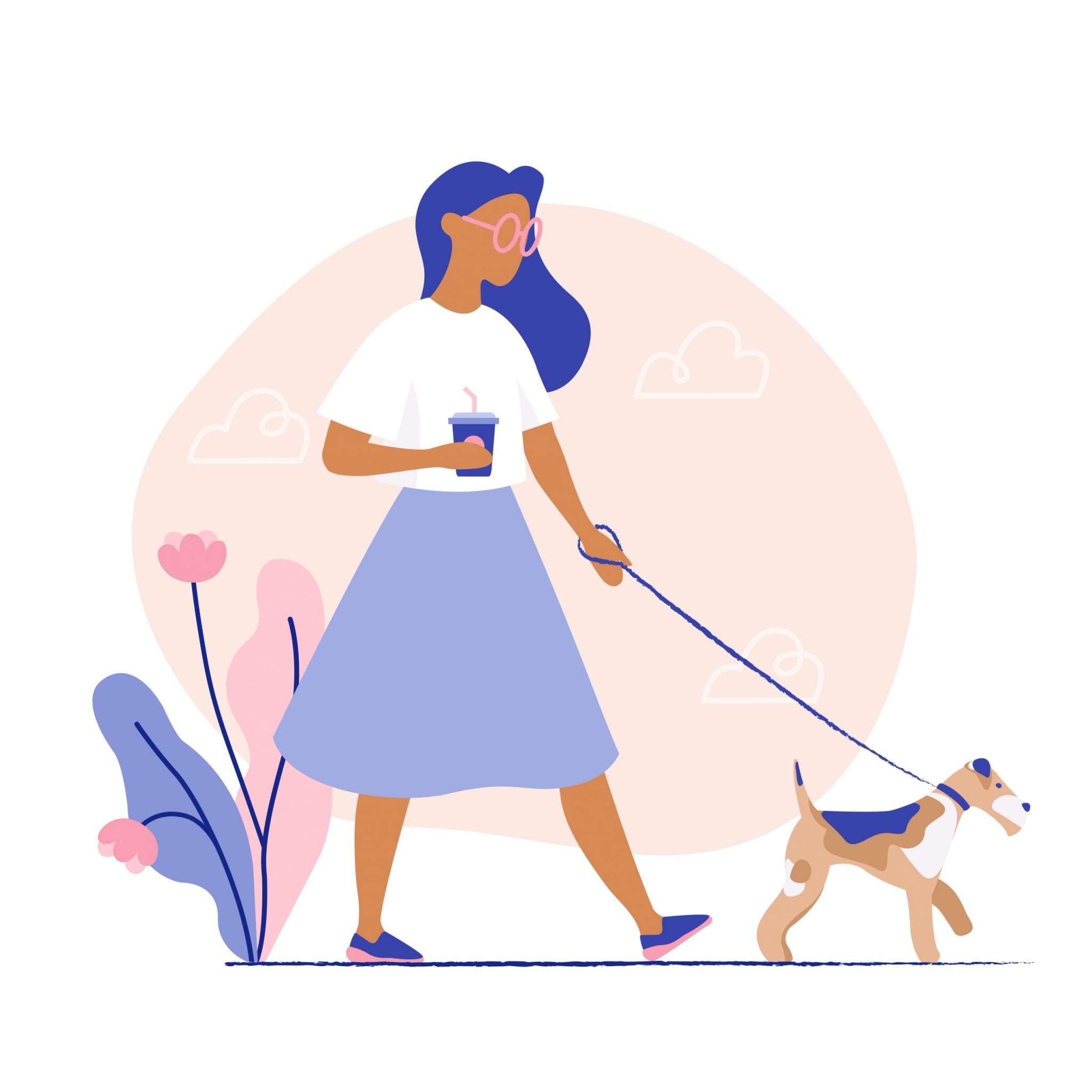 Script 3 | What to Say If There's an Ex Present?
Some situations will call for a more tactful approach, such as when there is still an ex-partner present that your teenager is close with. Whilst it might appear somewhat cliché, your teen may be holding out hope for a 'reunion' – this is especially true when they are close to both parents.
In an ideal situation, your ex will already be aware that you're involved with someone new. This can then pave the way for the following conversation:
I've spoken to your mom and we both agree that it's time to tell you: I've begun to see someone else. Her name is Mary, and she's a nurse – I think you'll like her. I'm inviting her round for dinner, as I'd really like for you to meet.
I know you're still close to your mom, but we're both moving on with our lives and want only what is best for each other.
This is one of the more difficult conversations to have, as it can sometimes feel like you're betraying your children. You shouldn't worry though, as this is a fantastic talking point that will appeal to your teen due to the positive message it delivers.
By using this phrasing, you're letting your teen know that both you and the co-parent are happy with the decision, whilst reinforcing the idea that moving on is healthy. It can also give them a refreshing overview of how relationships work, setting them up for their own future.
One of the most useful aspects of this script is that it recognizes that your teenager might struggle with the notion of you moving on, by highlighting the fact that they are still close with the other parent. It then goes on to remedy this by saying that it's a good outcome for both parents, as it is within everyone's best interests.
"We want only what is best for each other" is a great way to show your teenager that both parents still care about each other, potentially defusing any tension or anger.
It's a better tactic to discuss the first meeting with your teenager, your ex, and your new partner separately. Acknowledge what they feel and try to understand both perspectives. Be careful not to dismiss feelings as this will discourage the person from being honest with you in the future. Use the second meeting to try to deal with any negative feelings.
In an ideal world the second meeting needs to be relaxed but with more opportunity for your teen/s and new partner to get to know each other. After a few meetings, you may be ready to invite your partner around for a meal in your home. Ensure your child is involved and knows that your new partner is coming to see everyone but you would also like to spend some alone time as a couple.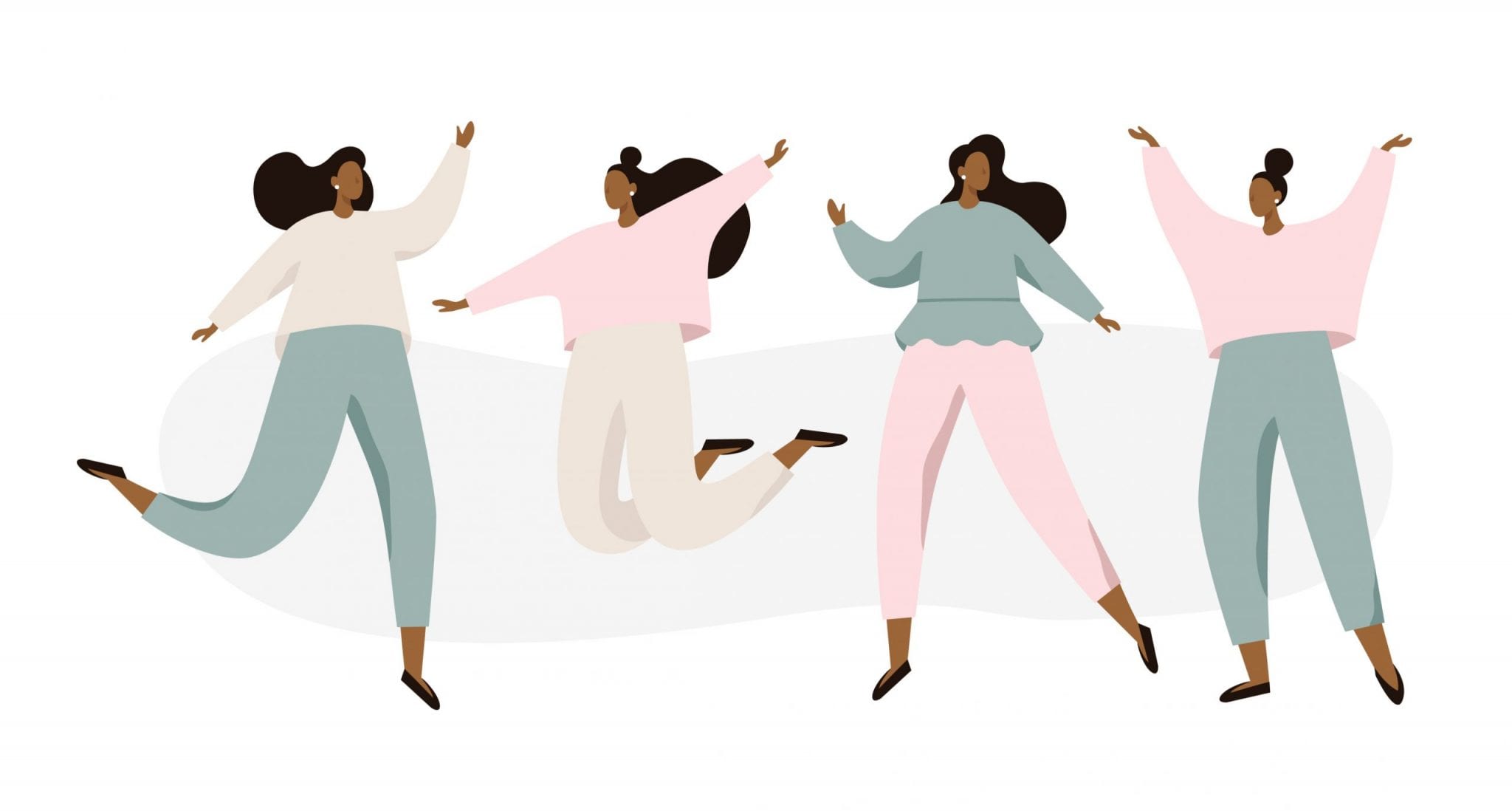 Finally, remember that everyone needs to cooperate if your new relationship is to work. Your teenager can set a precedent for their own relationships by seeing you have a healthy and respectful relationship after a relationship breakdown.
It would do them a great deal of good to have a powerful example of how we can move on to better once we've decided to go for it. Problems may still arise but if you sit down and talk about things as they occur, involving everyone, things are more likely to be resolved.
At Never the Right Word, our aim is to give you practical examples of how to handle life's difficult conversations. If you have an awkward situation that you'd like example templates for, request a topic here.  
If you're interested in further reading, we've also included links to our trusted resources and related posts below. To find out more about NTRW and our recommended tools, you can do that here.
Lastly, if you found this content helpful or want to share your own examples, let us know in the comments. We'd also be delighted if you shared this article and joined us on social media too!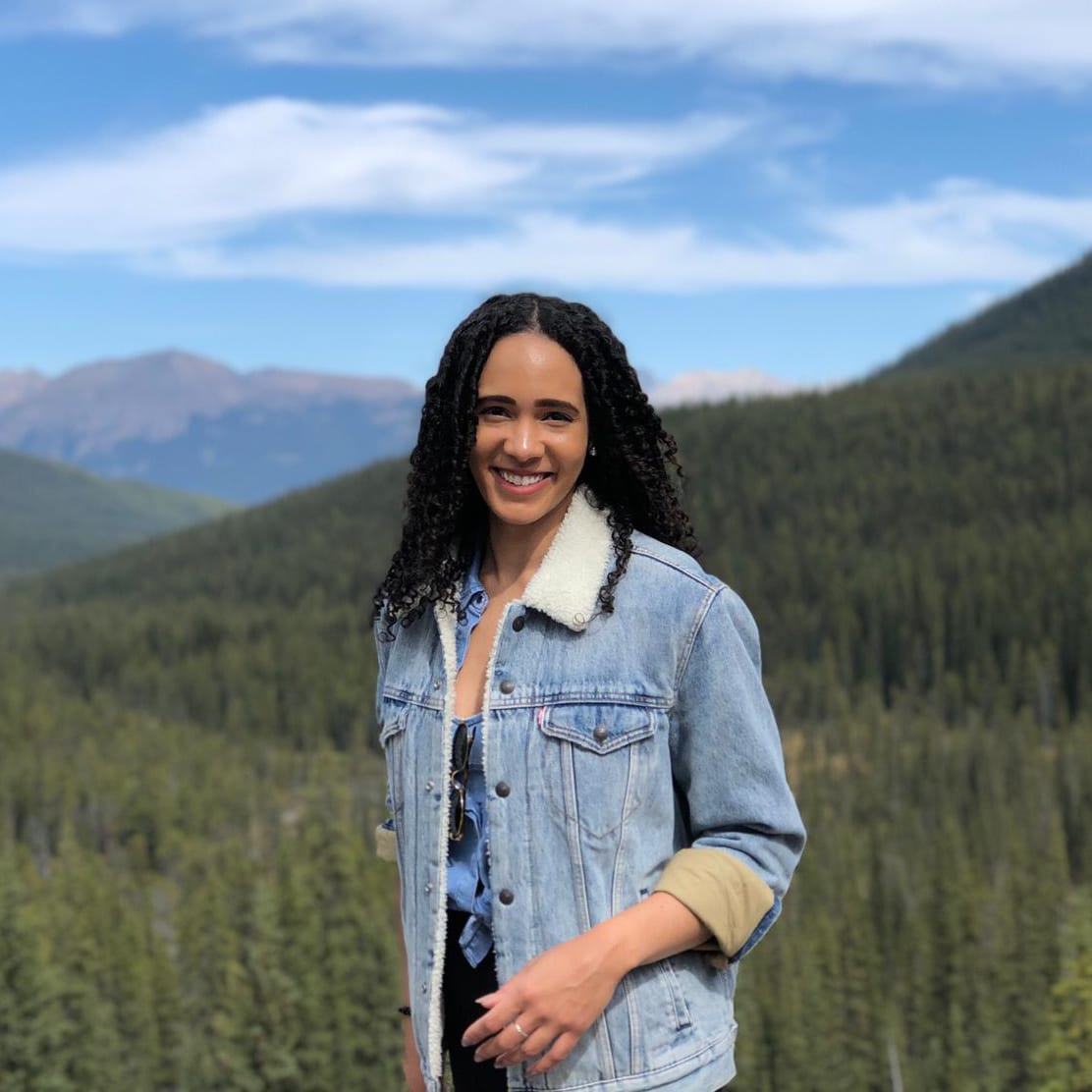 Never the Right Word
Hi there! I'm Amy, and I'm the person behind Never the Right Word. I'm a designer-by-day who's fascinated by human psychology; you'll find me learning about what makes others tick through all types of media and good old-fashioned conversation. Learn more about me here.
In 2019 Never the Right Word was born to fill the gap of 'how-to' websites with copy and paste examples showing you EXACTLY what you need to say to steer difficult conversations into positive outcomes.
Relevant Books We Recommend...
Pin Never the Right Word on Pinterest!
Check Out Our Recommended Resources.
Looking to become a digital publisher like us? We highly recommend these tried-and-tested tools:
Contact Us
Write to:
Never the Right Word
Building 19475
PO Box 6945
United Kingdom
Support NTRW
Donating to Never the Right Word will
help us produce more free content. Thank you!