About NTRW.
What We're about and the Resources We Recommend.
We've all been there. We've got something that needs to be said but our fear of causing offense; being misinterpreted, or squashing our opportunities delays us from speaking up. Sometimes we just don't know what to say. You care about the consequences and want the best for both parties, so you turn to Google to ask, how? The wealth of information at our fingertips leads to hours spent sifting through the chatter and obsessing over the perfect response, till now.
Our mission is simple. We provide you with free insightful and articulate, email, letter and text templates, written to give you the confidence to say it better no matter the circumstance. Whilst we can't guarantee each individual person's response, with our tried and tested approaches you can be sure to put your best foot forward. We want you to become a better communicator, build stronger relationships, and ultimately be a happier you.
Who's Behind NTRW?
We're a small team based in London with a huge amount of life experience.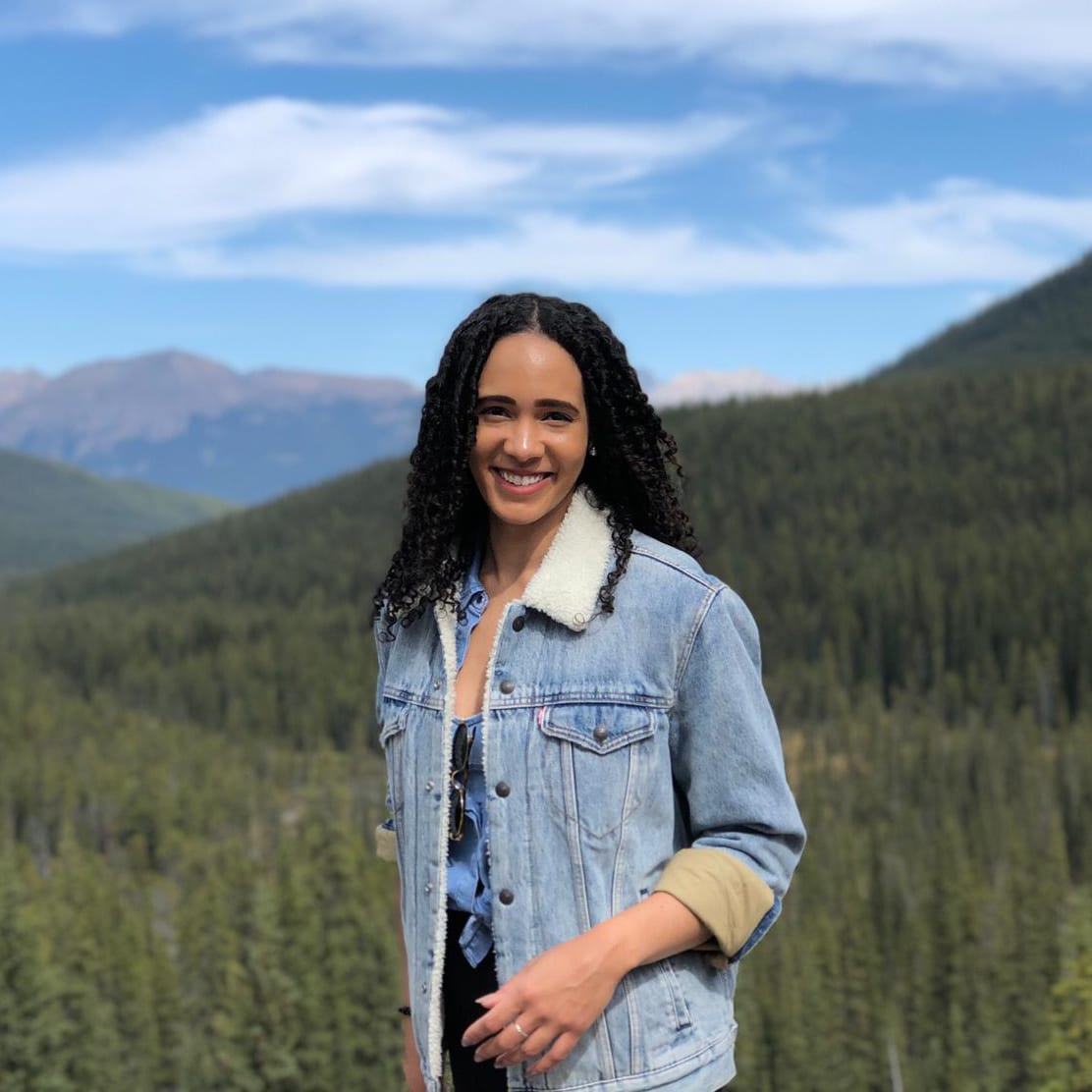 Amy
Founder and Writer
Welcome, everyone! 
I'm Amy, and I'm the person behind Never the Right Word. 
I'm a designer-by-day/self-help addict who's fascinated by psychology and conscious creation. I love to learn about what makes others tick, and I hope that by sharing what I know, I can help others present the very best versions of themselves. When it comes to getting your ideas across, my background in design has taught me the value of effective communication skills.
We now live in a fast-paced, interconnected society where etiquette and the ability to express our ideas effectively are more important than ever. With technology rapidly evolving how we do things, we all could benefit from focusing on what we do best. Our ability to be expressive, compassionate, empathetic, socially aware, creative, and adaptable is and will always be our greatest strength.
In 2019 Never the Right Word was born to fill the gap of 'how-to' websites with practical advice with copy and paste examples showing you EXACTLY what you need to say to steer difficult conversations into positive outcomes. Let's strive to communicate in a way that drives desired results in both our professional and personal lives.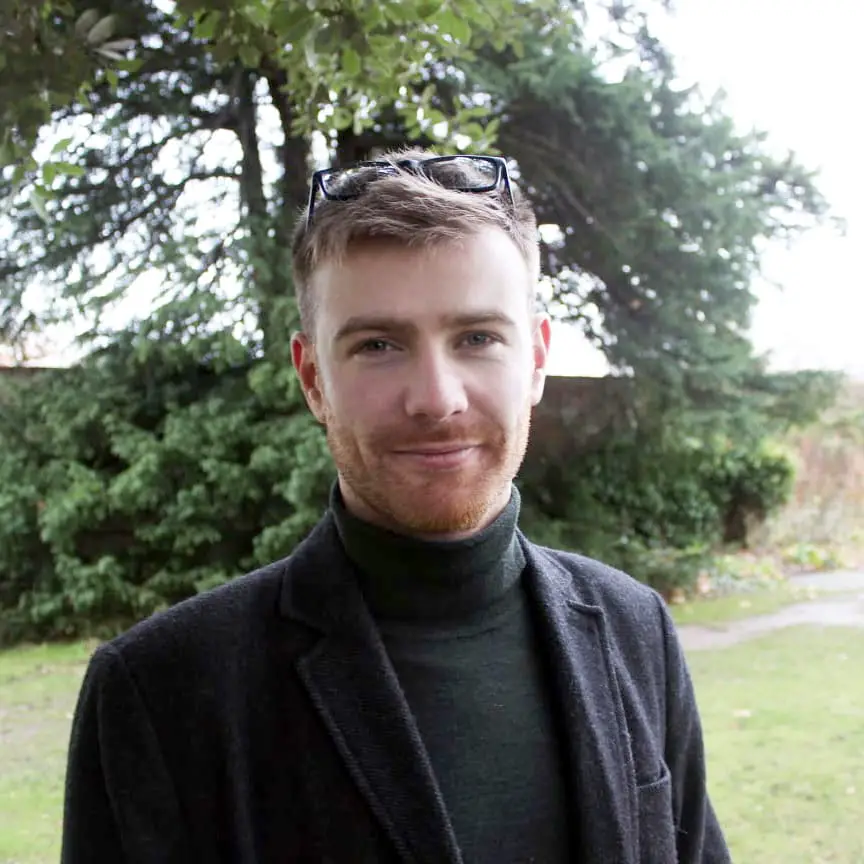 Danny
Life and Brand Coach
Hello all!
I'm Danny, and I'm also behind the scenes at Never the Right Word.
People often come to me when they're looking for a solid second opinion, want to see how to put their point best across, or are just looking for quality advice.
As a business founder with 10+ years of experience across multiple industries, I've worked with people from all walks of life, and this has shown me that effective communication skills are POWERFUL.
Emotional intelligence, social awareness and the abilty to find the right words are not only the traits of highly likable people, but also the characteristics of top leaders, disruptors, parents, partners – you name it.
We've all been in situations where we need to know what the right thing to say is, and through my extensive life experience and strong business expertise, I know a thing or two.
We wanted to give a heads up to all our lovely visitors who like to send us generic messages asking to guest post for unrelated niches or topics of that nature. Unfortunately, we automatically delete these messages without reading, and our spam filtering system keeps the follow-up messages out of our inbox. Hopefully, this has saved you some valuable time!
Check Out Our Recommended Resources.
Looking to become a digital publisher like us? We highly recommend these tried-and-tested tools:
Contact Us
Write to:
Never the Right Word
Building 19475
PO Box 6945
United Kingdom
Support NTRW
Donating to Never the Right Word will
help us produce more free content. Thank you!