5 Confidence-boosting Texts for Victims of Bad Cosmetic Surgery
They've thought about it long and hard and now someone close to you has decided to undergo a transformation in their appearance.
Whether it's a new hairdo, tattoos or going under the knife you want then to be happy and respect their wishes.
Once they've finally changed that thing they wanted to change about themselves you decide to meet up so they can show you their amazing new look in person.
Low and behold your friend looks a lot different to how they once were and suddenly that sad feeling washes over you- "What have they done?"
Cosmetic surgery is a tricky business. Even when it achieves the desired results, people are not always happy with the outcomes and might have a worse mental state.
Bad cosmetic surgery, however, can be a truly negative situation. Not only did the person fail to improve what they want, they might now look and feel worse than before.
They might also face the need for additional surgeries, health problems, expenses, and legal matters that will need to be resolved. All this can snowball into a big set of issues.
If someone close to you is facing the consequences of a bad cosmetic surgery, you may be wondering how to talk to them about this.
It can be complicated, as the issue might feel too raw, too intimate, or too uncomfortable to touch. However, if you approach the situation in a mature and empathic way, you might be able to offer support to your loved one.
Here are five texts for boosting the confidence of a victim of bad cosmetic surgery. Please keep in mind that even if the results of the surgery seem fine to you, they might not be what was expected.
You would probably only frustrate the person by trying to convince them that they look fine. Instead, focus on providing empathy and support.
Either they love it and you can't stand it or perhaps they have regrets, maybe what's been done can't be undone and now they have to live with their choices.
Here are 5 comforting things to say to someone when they've ruined their appearance through cosmetic procedures: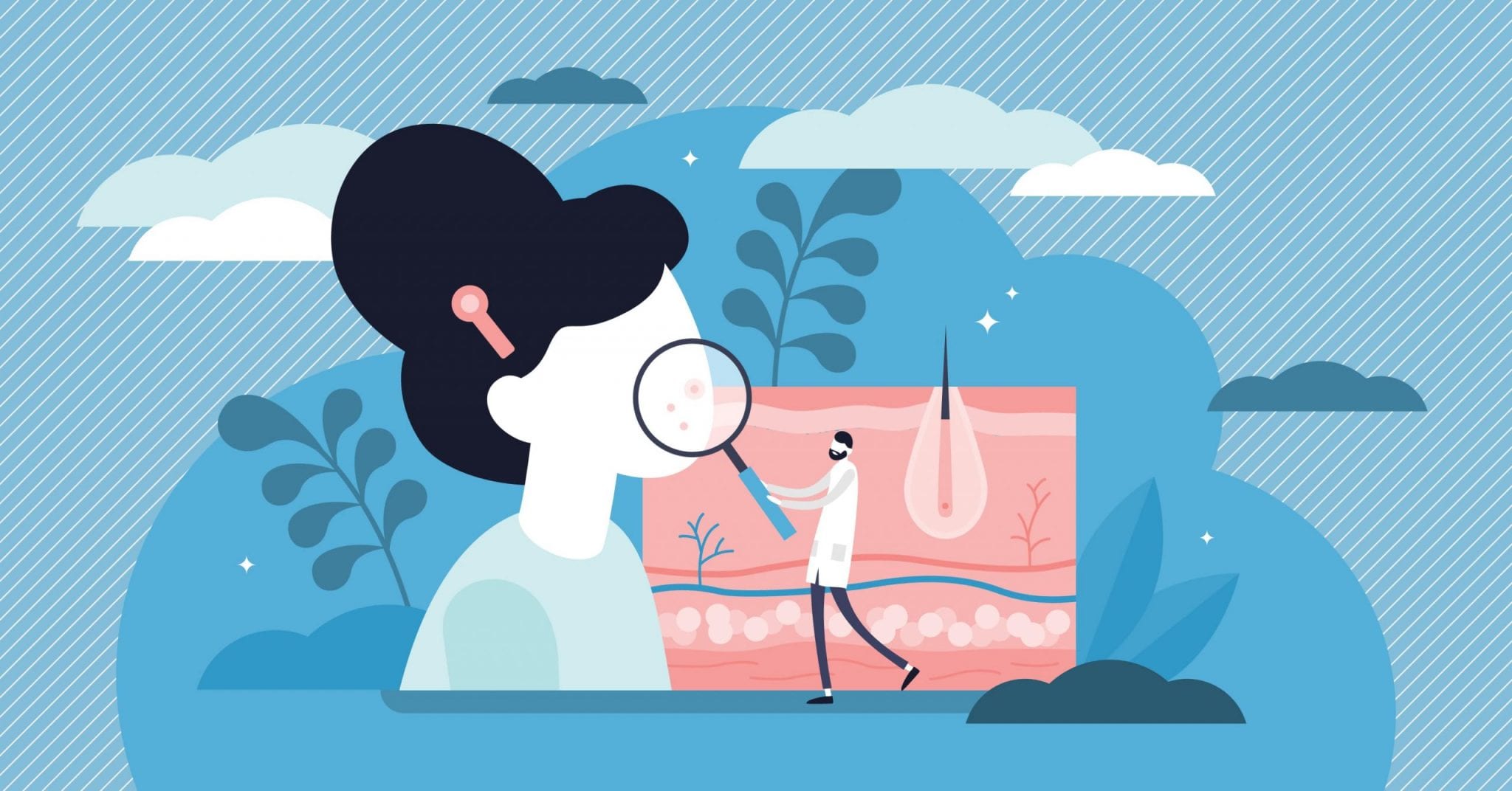 Text Template 1 | Offer Them Empathy
[Insert Name],

I know that you are disappointed with the results of the surgery. I am very sorry that it did not bring you what you hoped for. Would you like to talk about it? I am here to listen to whatever you would like to talk about.
Victims of bad plastic surgery often don't get sympathy from others. They are perceived as vain or shallow for choosing to get something done.
Alternatively, many people have a different perception of their own surgery than others do. Many experience it as a disaster but others see it as being fine, which creates a dissonance.
To connect with a person, it doesn't matter whether you would say that they look fine. If they feel that they did not accomplish anything, you can validate their feelings.
Ask them to tell you how they feel and provide an outlet for a situation they might not be able to discuss with anyone.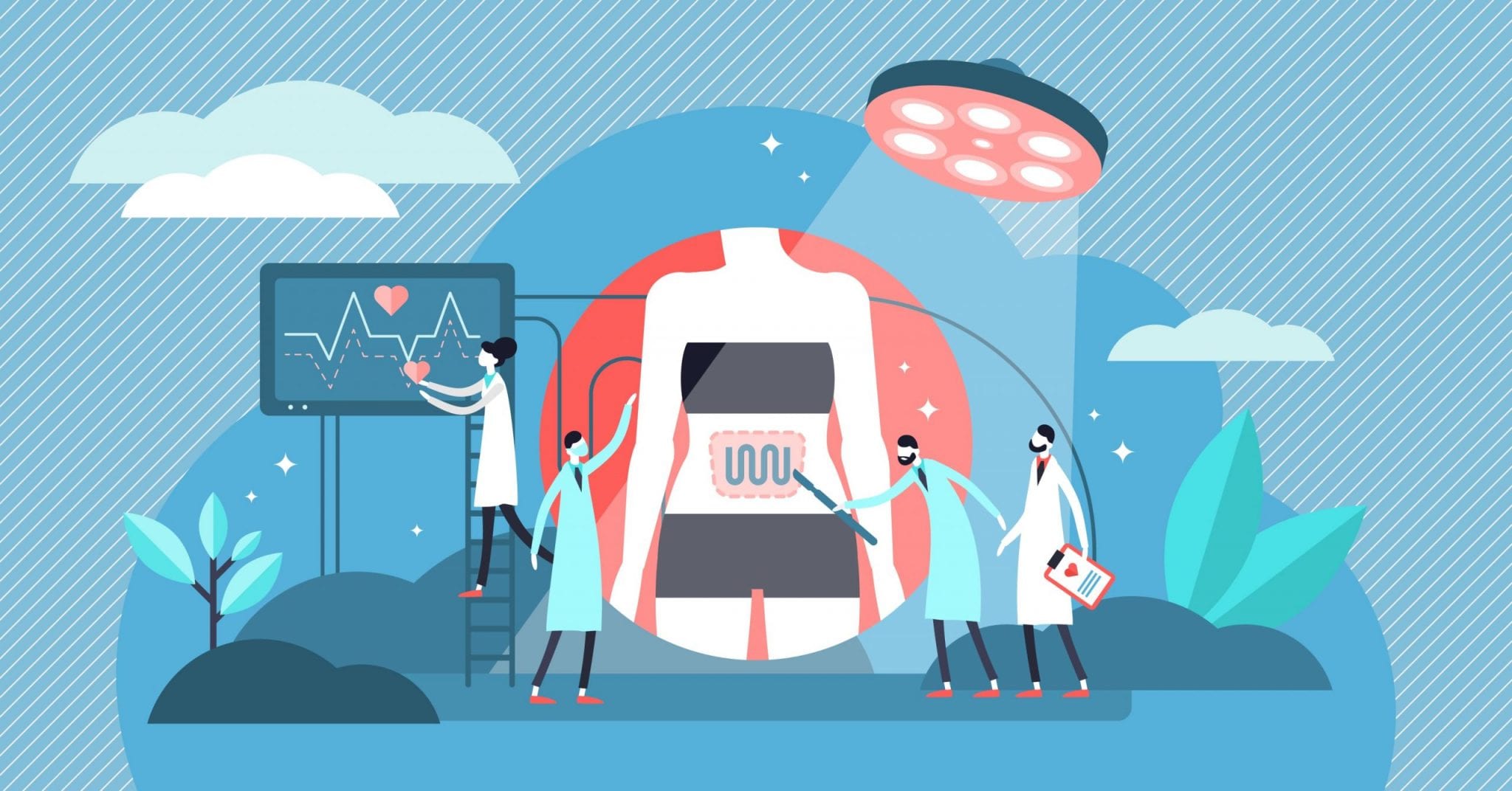 Text Template 2 | Remind Them of Their Strengths
Hey, I know that you are very unhappy with the results of your surgery. I'm sorry about that. I just wanted to tell you how much I have appreciated everything you've done for me. I am very grateful to know you and nothing will change that.
People might feel that their worth and value as individuals have been reduced after a bad cosmetic surgery. Many are focused on their appearance and might lose sight of their other qualities.
By reminding them of how much you appreciate them for their personality, actions, and behaviors, you can shift this focus.
It might not be enough on its own but it can be a great source of support and strength, boosting the individual's confidence.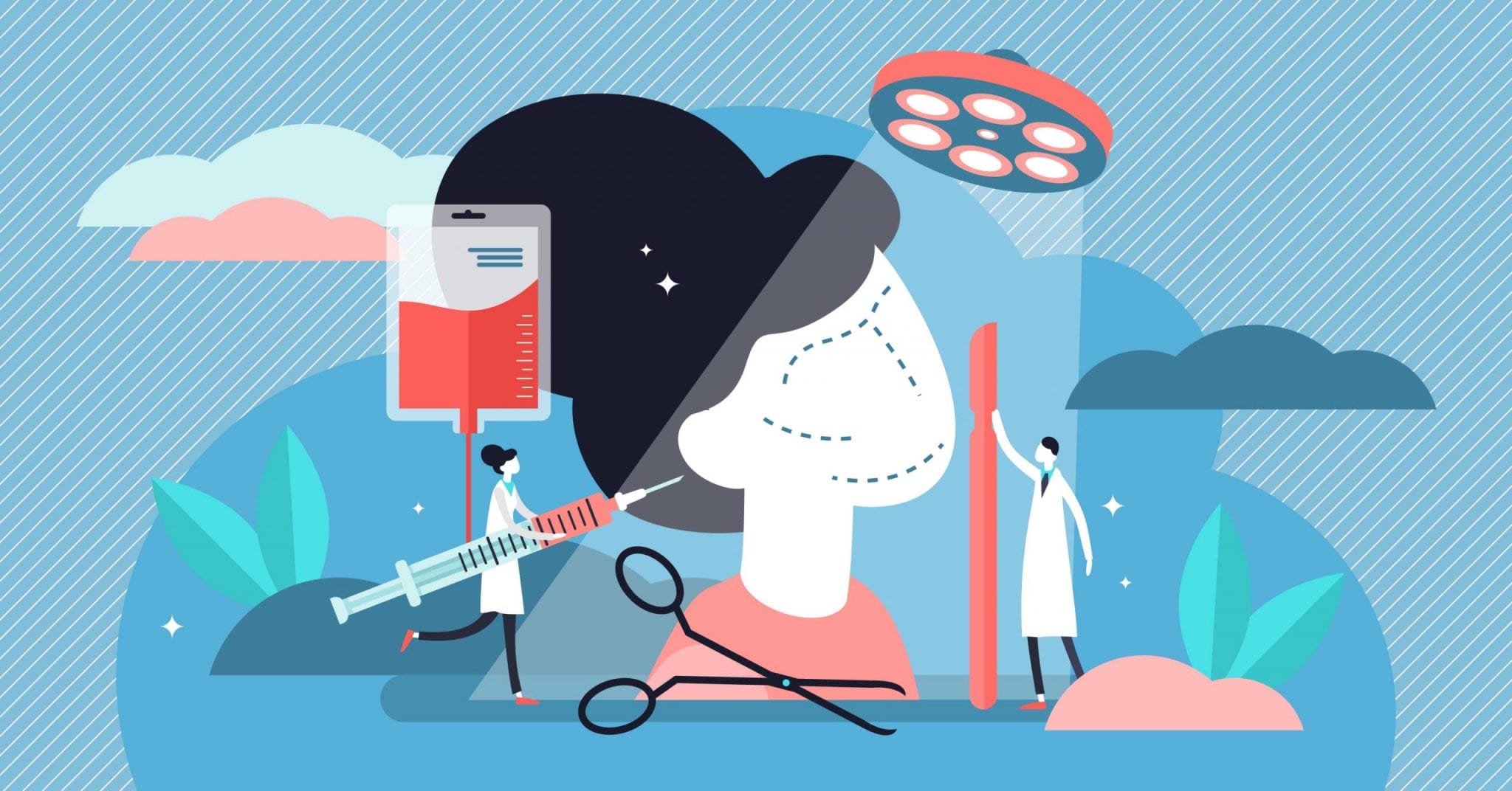 Text Template 3 | Hope For the Future
I know that the results of this were not what you expected. However, I am sure that it will get better in time.  Let's see what we can do to deal with this situation.
Bad cosmetic surgery might leave lasting consequences but often these can be resolved, mitigated, or reduced. At the moment, it is easy to forget about this.
Using a script to remind the person that there is something to be done about the situation, that it is not final or hopeless. You can also focus your energies more on seeking a solution than feeling bad about what happened.
You might want to use this script a little later in the process and not right away. Let the person process the situation and feel their emotions for a while.
Then, they will be able to resolve it and might need a nudge in the direction of practical action.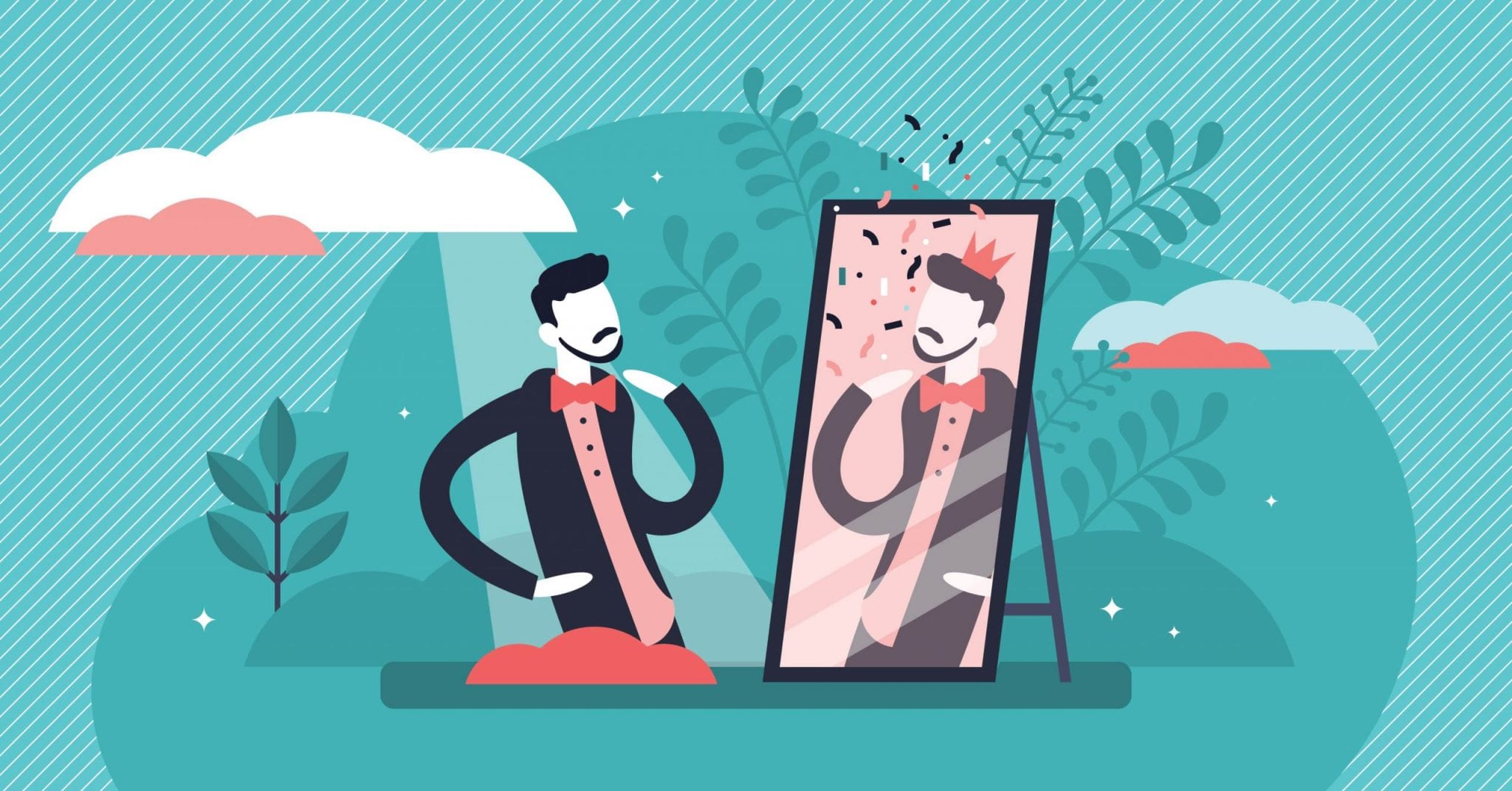 Text Template 4 | Focus on Things That Are Not Based on Appearance
I know that you've been upset about the situation with the surgery, so I don't want to reopen the wound. I wanted to ask how you were doing. How is your project going?
Some people tend to ruminate and repeat the same ideas over and over again. This can be helpful in some situations, but repeating a conversation you have already had is not going to help.
It might reinforce the idea that surgery is the most important disaster in a person's life, which is a problematic situation. It puts the person in a position where they might feel their life has been ruined, which leads to despair.
You may want to apply this script if you feel that the other person has been excessively focused on the surgery and has mentioned it over and over.
Again, this is not a script you want to use when the problem is still fresh but that might help the individual refocus later on.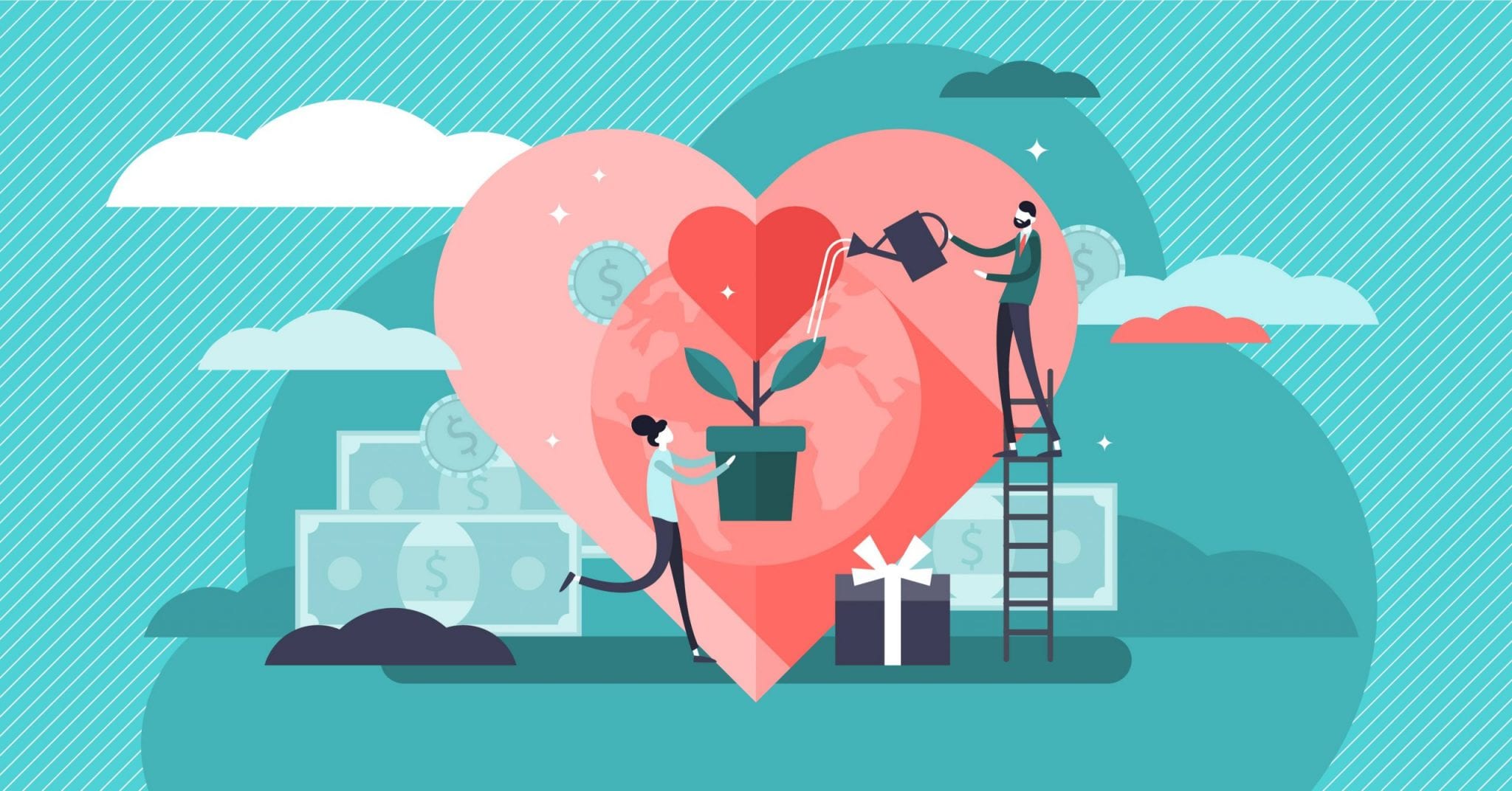 Text Template 5 | Reduce their Fears
You have been saying that you feel bad about the surgery. I just wanted to tell you that it hasn't changed how I feel about you. I love you for who you are and hope that we can work through this problem together.
A problem that many have with botched cosmetic surgery is that they feel it has made them less lovable. They might fear the reactions of those around them, especially a romantic partner.
The goal of this script is to reassure the other person your feeling hasn't changed. You might benefit from using it if your partner or loved one has been withdrawn.
Let them know that this doesn't change anything between you (if that, of course, is the truth) and reduce the fears they might have due to the surgery's consequences.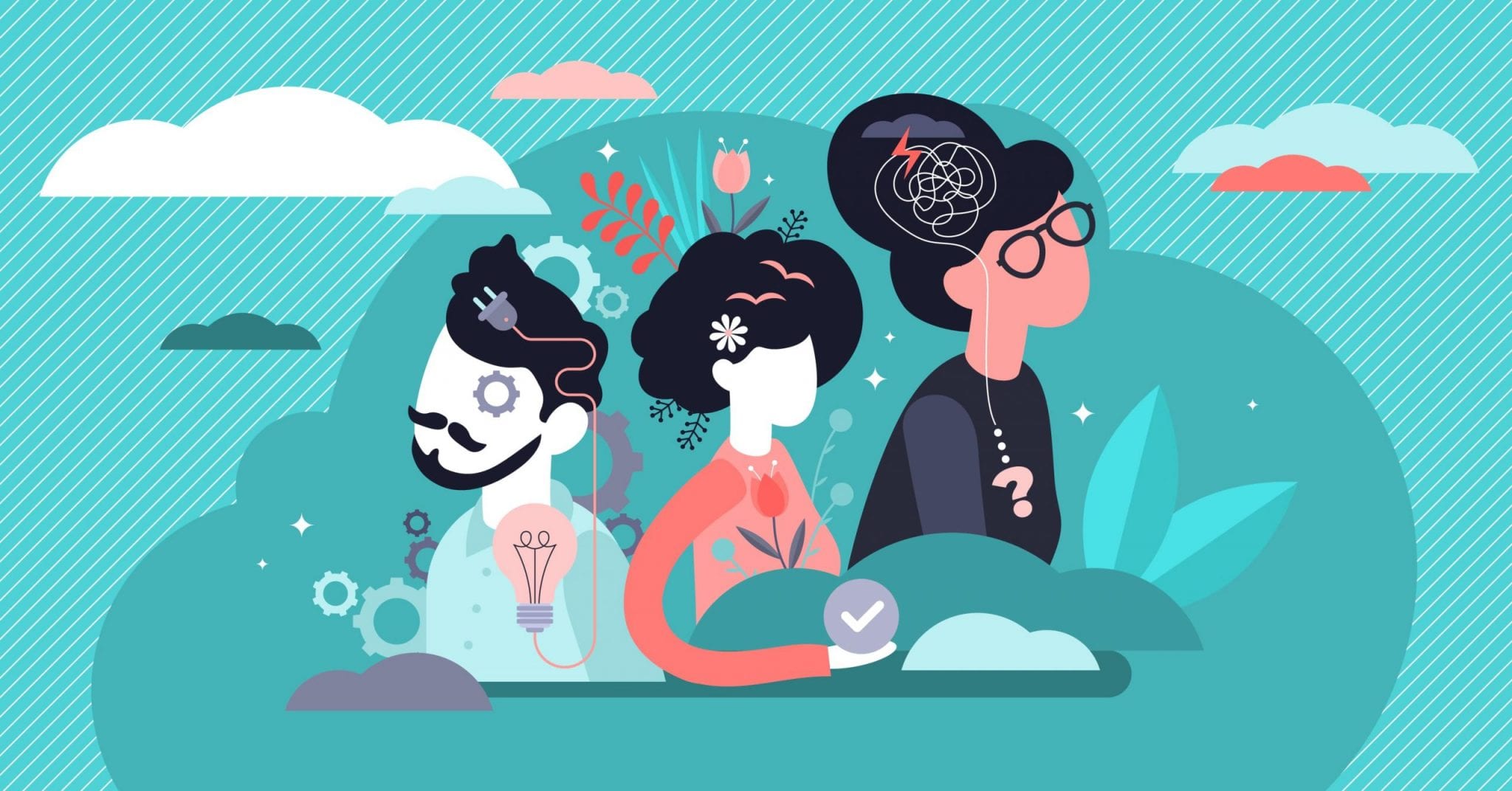 References
Higgins, S., & Wysong, A. (2017). Cosmetic Surgery and Body Dysmorphic Disorder – An Update. International journal of women's dermatology, 4(1), 43–48. doi:10.1016/j.ijwd.2017.09.007
Y Yazdandoost, R., Hayatbini, N., & Fatemi, M. J. (2017). Body Image Coping Strategies among
At Never the Right Word, our aim is to give you practical examples of how to handle life's difficult conversations. If you have an awkward situation that you'd like example templates for, request a topic here.  
If you're interested in further reading, we've also included links to our trusted resources and related posts below. To find out more about NTRW and our recommended tools, you can do that here.
Lastly, if you found this content helpful or want to share your own examples, let us know in the comments. We'd also be delighted if you shared this article and joined us on social media too!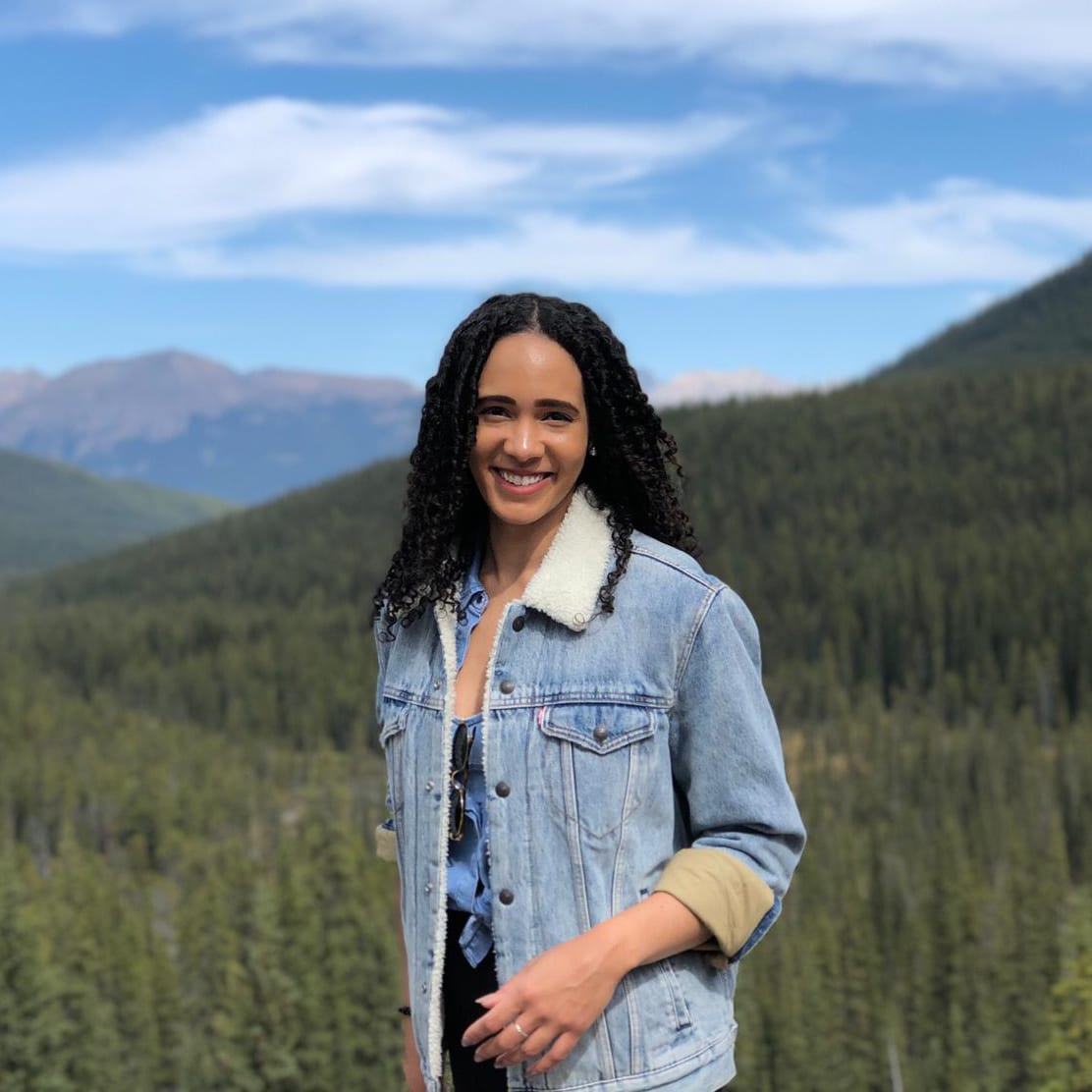 Never the Right Word
Hi there! I'm Amy, and I'm the person behind Never the Right Word. I'm a designer-by-day who's fascinated by human psychology; you'll find me learning about what makes others tick through all types of media and good old-fashioned conversation. Learn more about me here.
In 2019 Never the Right Word was born to fill the gap of 'how-to' websites with copy and paste examples showing you EXACTLY what you need to say to steer difficult conversations into positive outcomes.
Relevant Books We Recommend...
Pin Never the Right Word on Pinterest!
Check Out Our Recommended Resources.
Looking to become a digital publisher like us? We highly recommend these tried-and-tested tools:
Contact Us
Write to:
Never the Right Word
Building 19475
PO Box 6945
United Kingdom
Support NTRW
Donating to Never the Right Word will
help us produce more free content. Thank you!