5 Delicate Messages to Tell Someone Close You Need Space
To have someone close to you is a feeling everyone yearns for at some point in life. These kinds of relationships, whether platonic or romantic, are necessary for that personal connection and growth that we all need. However, everyone also needs their private space, free from interference.
If you feel that someone is becoming too close to you and that you never seem to have time for yourself, simply to be alone and to do whatever you want, then it's time to take action. It's far better to be open and honest with someone, than to try to give subtle hints that go unnoticed or to become frustrated or hostile, without actually explaining how you feel.
The following templates can be used to explain clearly that you need your own personal space, without offending the other person.
Illustrations courtesy of Shutterstock.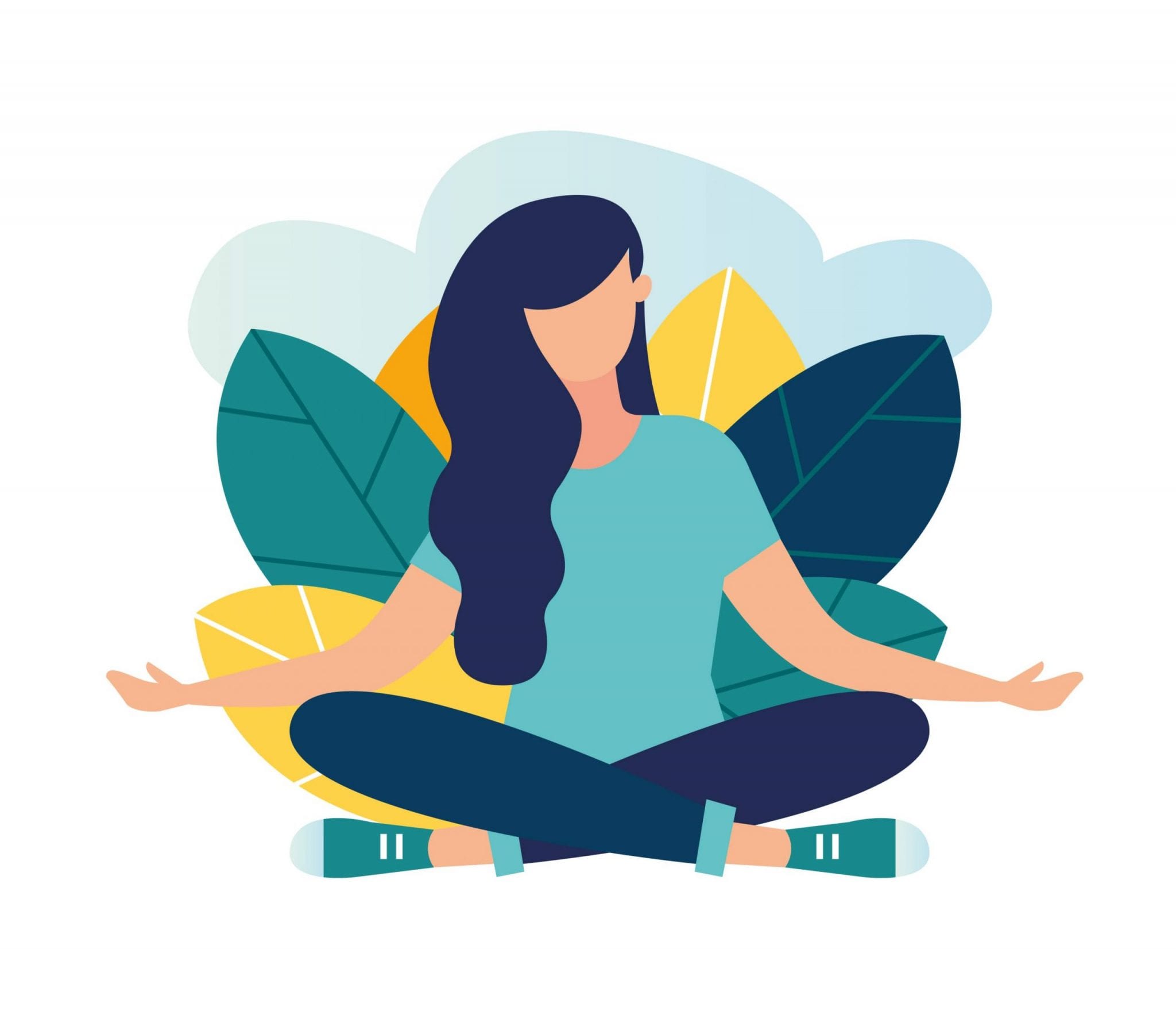 Message Template 1 | "Sometimes the Best Conversation Is the One You Have With Yourself"
Dear [Insert Name],

We've been spending such a lot of time together recently, and I've grown so close to you. I really enjoy the time together, and I know you do too. It's been so tempting to want to spend absolutely all our time together, but I think that this isn't really the best idea in the long term.

I know that I'm beginning to feel that I need a little more space, and some time alone, so that I can be myself, and have time to spend on myself. I'm not unhappy in any way, but I do feel that a little more space in our relationship would be good for both of us.

After all, absence makes the heart grow fonder, and spending more time apart will make us really appreciate the time we do spend together.

[Your Name]
This template explains that it is not as if your partner or friend irritates you. They are not the problem, and neither are you. Time alone is what you need.
The message here is quite direct. Pretending that you enjoy a friend's presence when you know this is not the truth is like living a lie. It's better to be honest, whilst still being respectful and sensitive to the other person's feelings, than to carry on doing something that makes you unhappy or uncomfortable.
It's possible to explain your need for space in a way that shows it will ultimately strengthen your relationship, so do consider your words carefully when you broach the subject.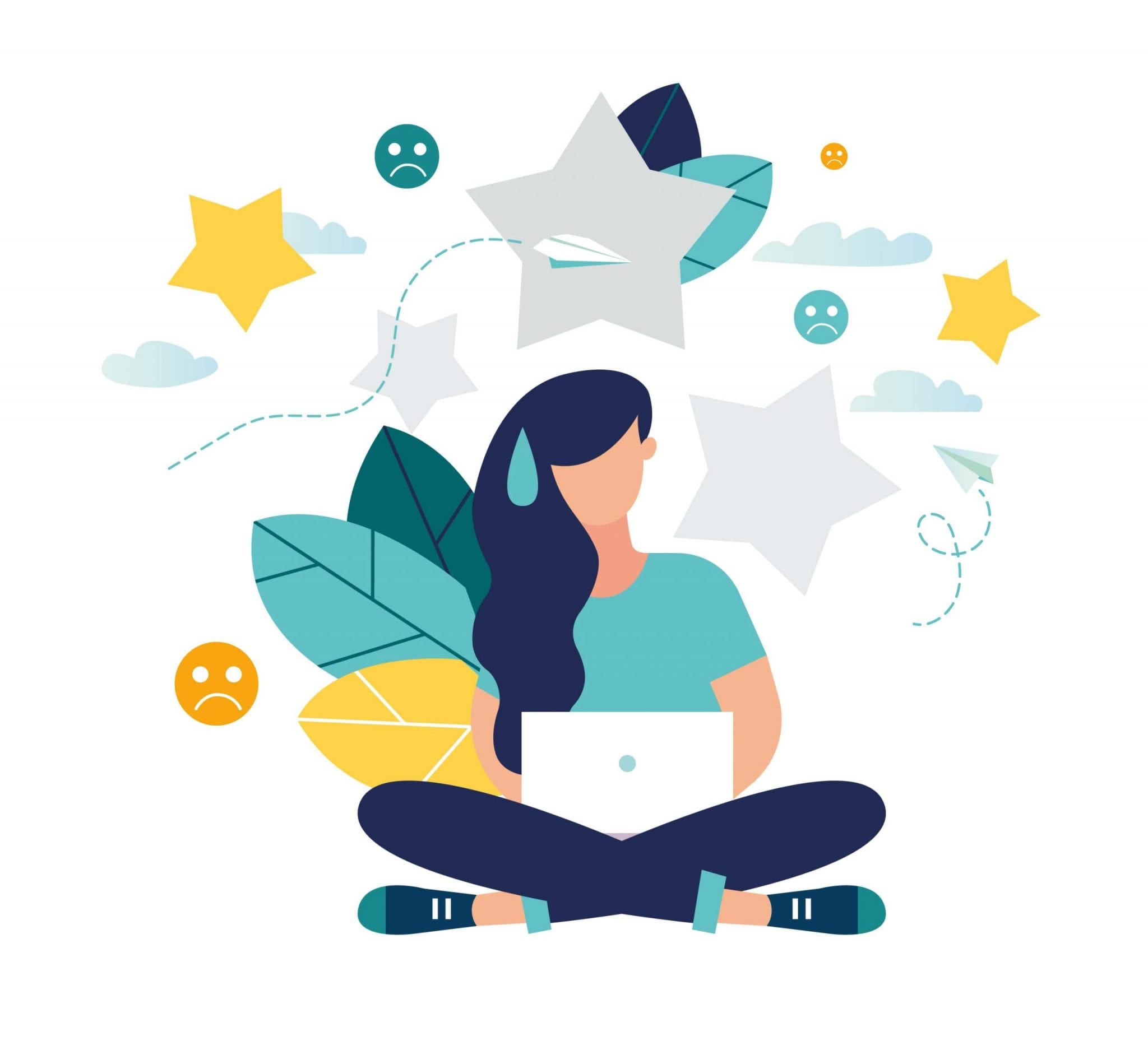 If you're looking to develop your communication skills for professional environments even further, we think you'll like the following video course from LinkedIn Learning.
Click here for full access to" Mindfulness"
On LinkedIn Learning
UCLA professor and executive coach John Ullmen, PhD, explains the fundamentals of mindfulness and provides step-by-step methods that anyone can use. Every technique is confirmed by research and validated in practice to give you results for dealing with stress, anxiety, fear, worry, and self-doubt, and for increasing confidence, peak performance, and connection with others.
Message Template 2 | "I Need a Quiet Space for My Own Wellness"
Dear [Insert Name],

I've been looking at my personal wellbeing recently, and at the concept of wellness and mindfulness, as a way of leading a healthier and happier life. One of the ideas I've been reading about is giving yourself quiet time each day, to relax, think about your actions and find a sense of peace.

I want to explore this more in my own life, and for that reason, I need to talk to you about bringing a little more separation into our relationship. We tend to do absolutely everything together, and we spend all of our free time in each other's company. That leaves no time for either of us to enjoy being on our own, or to just take time to relax or meditate.

I'd like to address this, and come up with a plan that works for both of us, so that we each have time for ourselves, whilst still spending time together. I think it will actually be good for both of us, and it will make us appreciate the time we do spend together much more.

[Your Name]
This template explains that you need some space in order to grow as a person. Again, you are explaining that nothing is wrong, but that you simply need space to find yourself and to relax and be calm.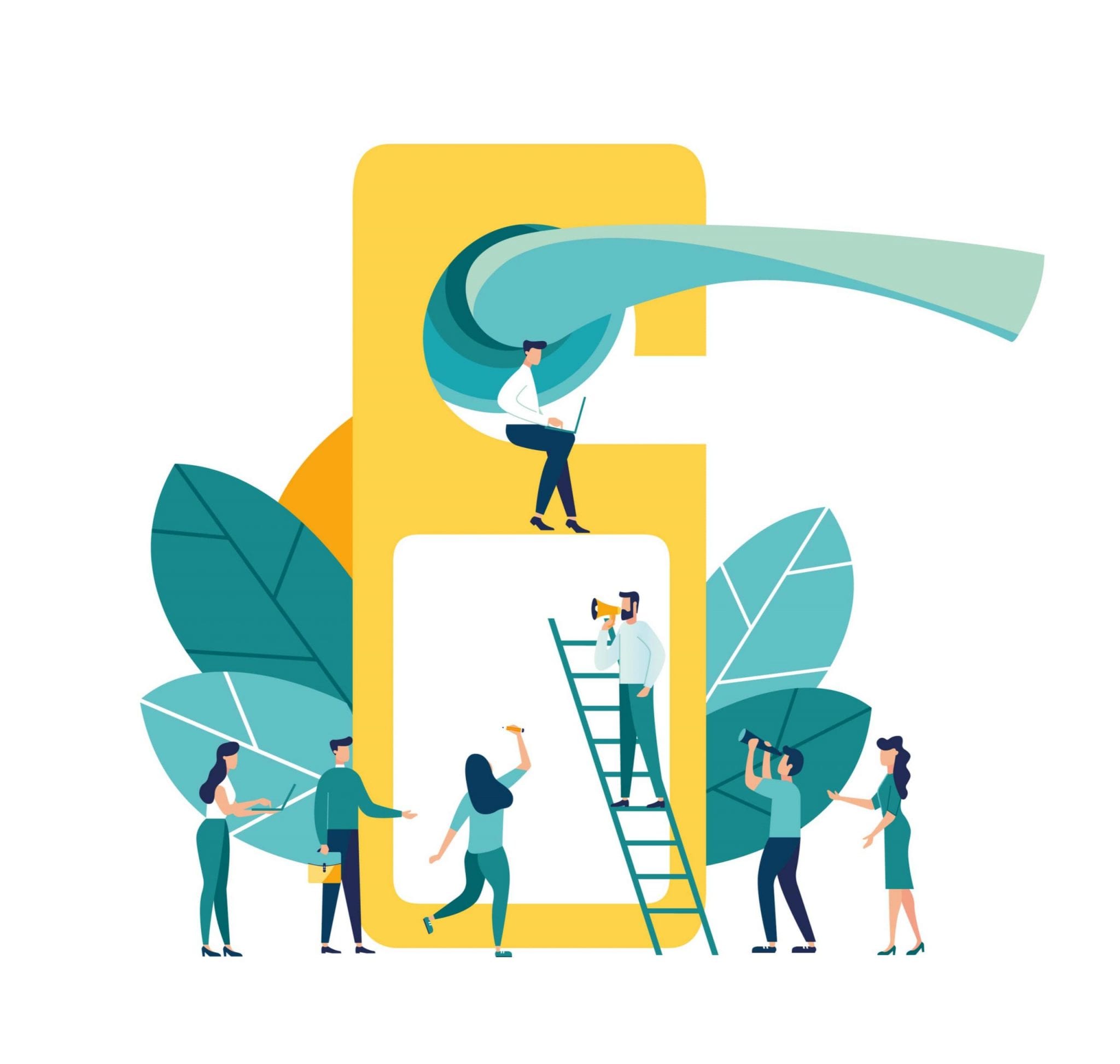 Message Template 3 | "I'm Having a Hard Time, So Need Space to Deal With It"
Dear [Insert Name],

I know that from the outside, I seem like I'm happy and carefree, and that people think I'm the life and soul of the party, but I need to tell you how I really feel inside. I might seem like I'm calm and relaxed, but I've had a tough time recently, and I need space and time to heal myself.

It's nothing to do with our relationship, and I know that I'll feel better in time, but for now, I need to spend more time alone, so that I can find myself again, and be that happy, carefree person once more.

I hope you can understand this, and I know that you will want to do something to help, but for now, the best thing for me is to spend some time alone.

[Your Name]
Use this template if you have been through an emotional or difficult time in your personal life, and you want to resolve things without the help of others. Being close to someone requires good communication.
When you decide to have some time for yourself, you should make your partner or friend understand that it isn't forever. Let them know that your relationship with them is still important and state clearly that you just need time and space.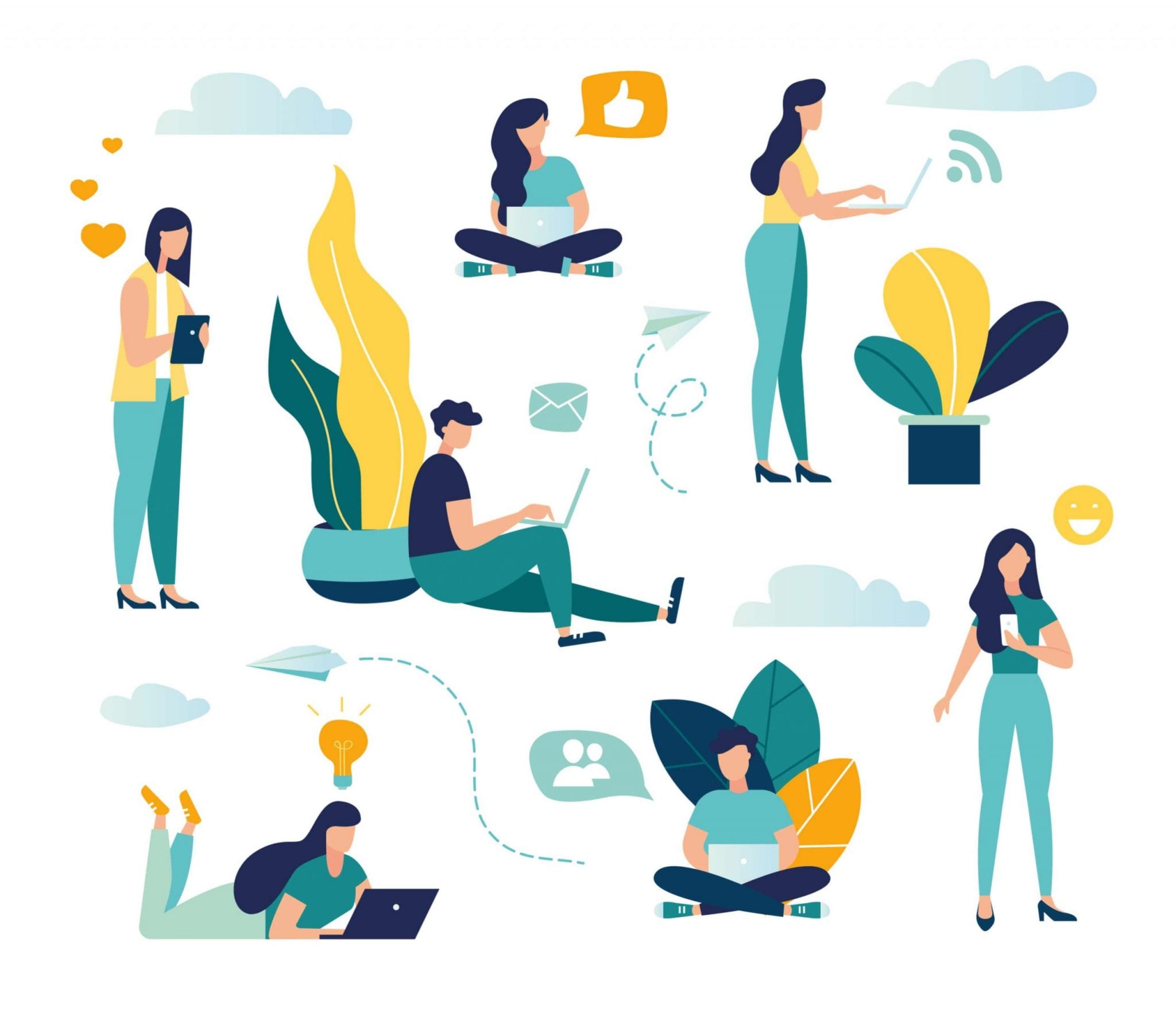 If you're looking to develop your communication skills for professional environments even further, we think you'll like the following video course from LinkedIn Learning.
Click here for full access to "Improving Your Focus"
On LinkedIn Learning
In this course, productivity expert and best-selling author Dave Crenshaw helps you develop the survival skills to both avoid daily distractions and stay focused on what's most valuable. Curate your digital and physical space to strengthen concentration, discover ways to keep your mind on task, and protect your relationships—both at work and at home—by focusing on what's most important.
Message Template 4 | "I Do Not Want to Regret Not Talking to You"
Dear [Insert Name],

We've been spending a lot of time together recently, and for me, it seems like we are always together. I've tried to suggest that it would be good for both of us if we gave each other a little more space, but I don't think I've been clear enough about this.

If we don't speak about this issue, and agree to give each other more time and space, I'm worried we'll harm our relationship in the long run. The last thing I want to do is look back and wish that I'd made my feelings clear before it was too late.

Can we agree to try giving ourselves a lot more space, and time to be alone? It will be better for both of us, and for our relationship, and neither of us will end up regretting what was left unsaid.

[Your Name]
If you're considering this template, you've probably tried several nonverbal suggestions to no avail, and you are getting frustrated. If you feel like your partner doesn't want to read the signs and back off, you might as well tell them directly.  Explain that having some space is for the good of your relationship, to avoid problems mounting up until it's too late to do anything about them.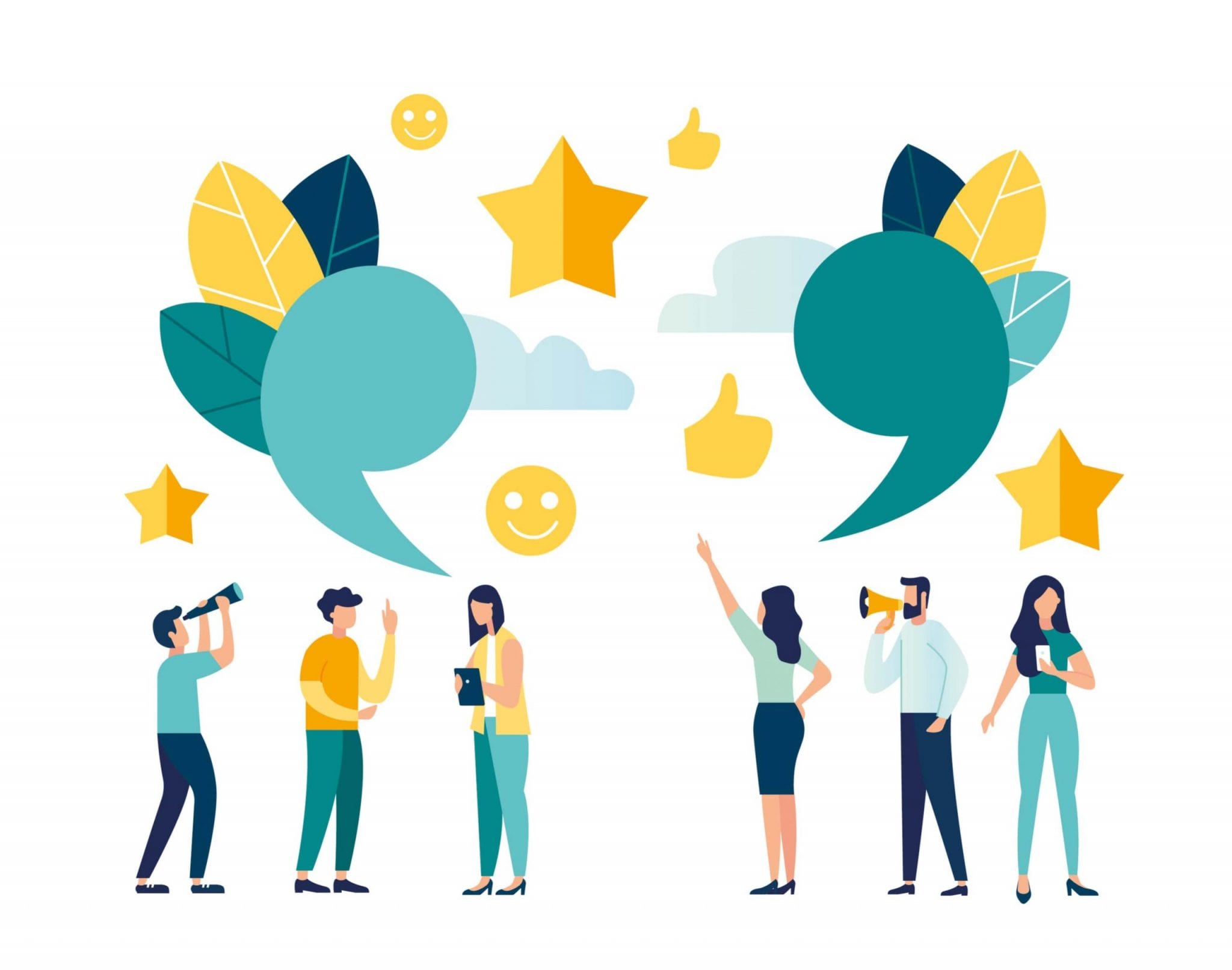 Message Template 5 | "I Need Space, on a Permanent Basis"
Dear [Insert Name],

I've mentioned before that sometimes I need a little space to be myself, but it feels like you have a hard time being apart from me for even a single day.

I don't want to hurt you, but I think that we need to think about letting go of our relationship, so that you can find someone who can give you the closeness that you need, and I can find the space to focus on myself.

It's not that there is anything wrong with our relationship, but we seem to want different things, and I cannot offer you the level of togetherness that you are looking for.

I'm sure you'll find someone who does want this, and you'll be happy together.
If you've tried asking for space in a relationship, but your partner cannot understand why you need that space, it may be time to call it a day.
This template will help you explain why you are ending your relationship, and will show your partner that there is a fundamental incompatibility between you, that means it is for the best.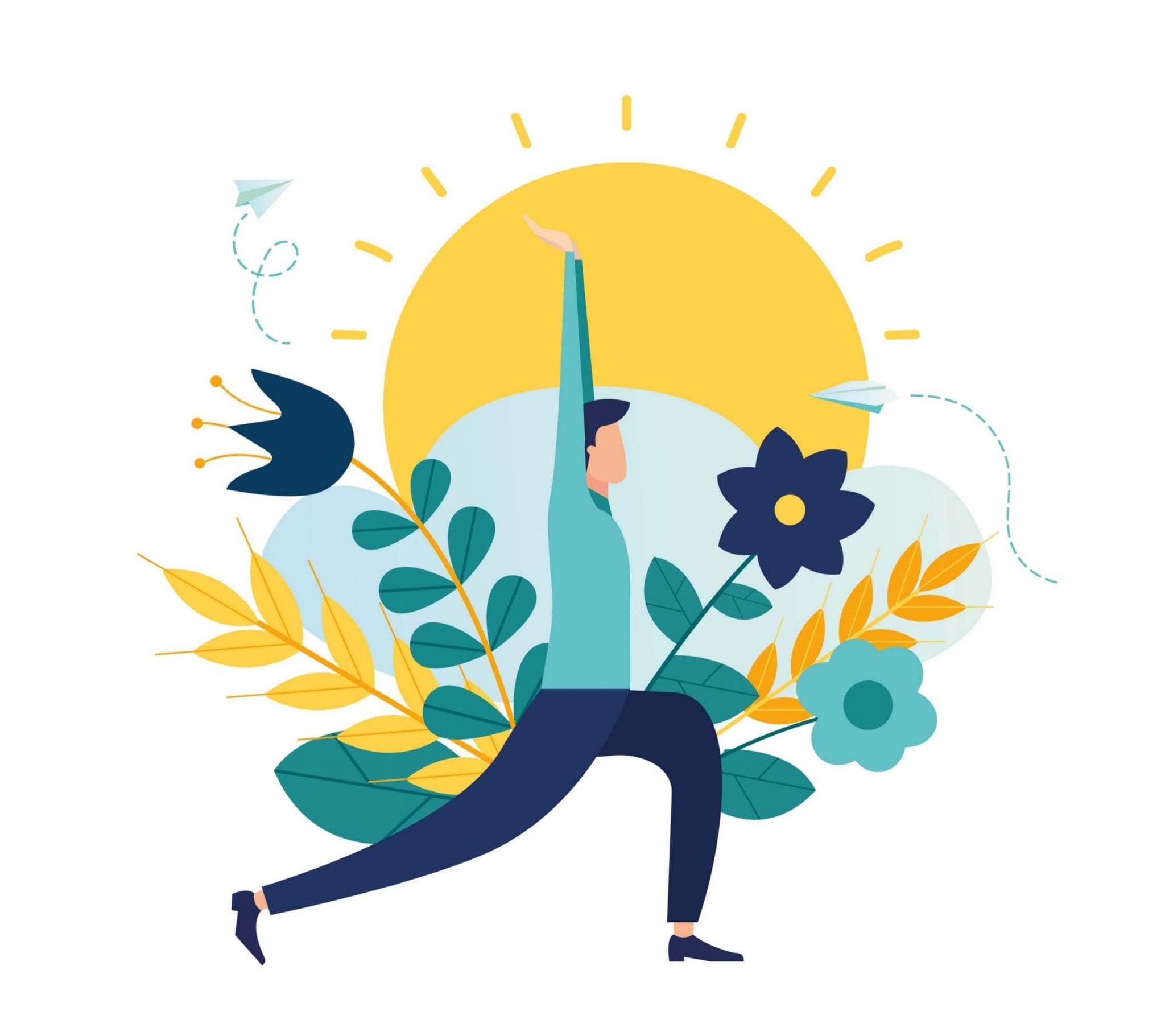 At Never the Right Word, our aim is to give you practical examples of how to handle life's difficult conversations. If you have an awkward situation that you'd like example templates for, request a topic here.   
If you're interested in further reading, we've also included links to our trusted resources and related posts below. To find out more about NTRW and our recommended tools, you can do that here.  
Lastly, if you found this content helpful or want to share your own examples, let us know in the comments. We'd also be delighted if you shared this article and joined us on social media too!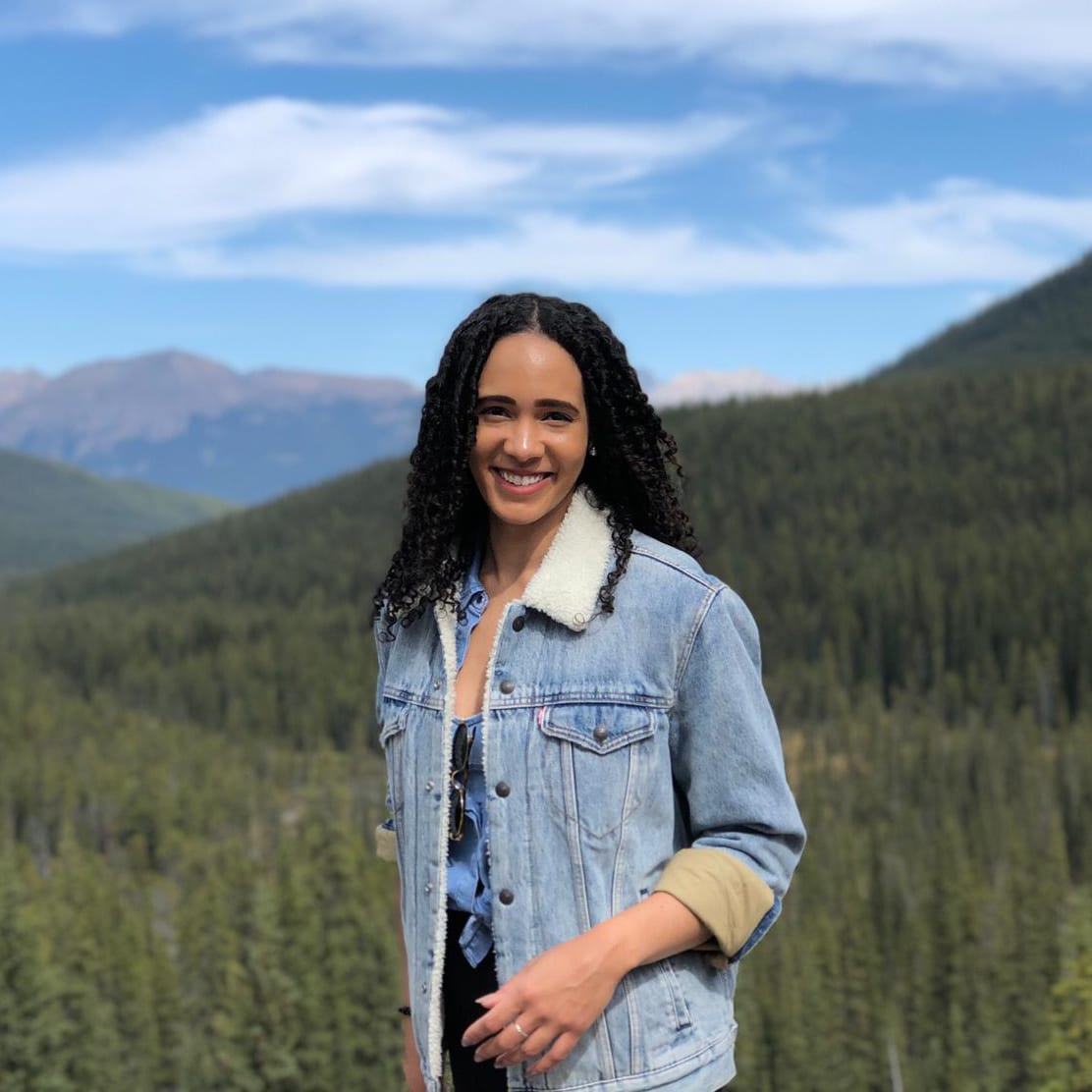 Never the Right Word
Hi there! I'm Amy, and I'm the person behind Never the Right Word. I'm a designer-by-day who's fascinated by human psychology; you'll find me learning about what makes others tick through all types of media and good old-fashioned conversation. Learn more about me here.
In 2019 Never the Right Word was born to fill the gap of 'how-to' websites with copy and paste examples showing you EXACTLY what you need to say to steer difficult conversations into positive outcomes.
Relevant Books We Recommend...
Pin Never the Right Word on Pinterest!
Check Out Our Recommended Resources.
Looking to become a digital publisher like us? We highly recommend these tried-and-tested tools:
Contact Us
Write to:
Never the Right Word
Building 19475
PO Box 6945
United Kingdom
Support NTRW
Donating to Never the Right Word will
help us produce more free content. Thank you!