5 Messages to Kindly Tell Someone They Smell Bad
When the weather starts to heat up, the days of unpleasant body odor begin. If the culprit's someone who has no bearing on your life, you can usually just momentarily grin and pray that you'll never see this person again. The problem arises when the offender happens to be someone you either care about or have to share the same space physically.
If you like someone, or you have to spend a lot of time near them, how do you tell them gently that they have a body odor problem without causing offense? Here are five short message templates to say to your friends or acquaintances that they have a not-so-pleasant aroma.
Now we can't guarantee that they won't be hurt or offended, but we promise you these words will soften the blow.
Illustrations courtesy of Shutterstock.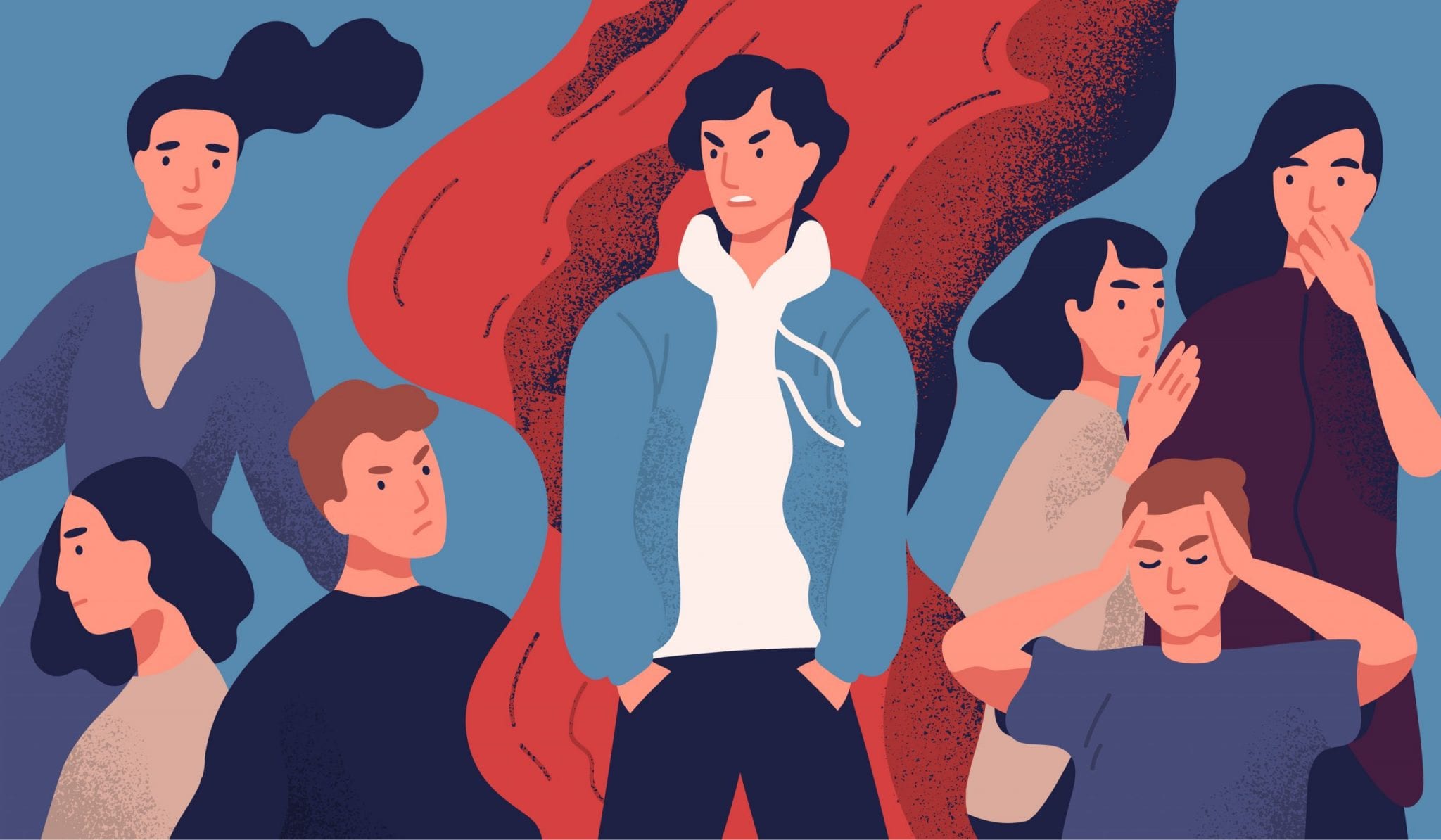 Message Template 1 | Telling Your Best Friend
Hey [Insert Name],

How are you? I was wondering if I could talk to you about something personal, and I hope you will be able to listen to me and not react immediately. You know how the weather has become so humid and how our bodies sweat all tie time? I was wondering if you have noticed how everyone's clothes end up smelling as well? 

It's nothing to be embarrassed about, and my clothes also smell every night when I put them in the laundry basket. But when I shower next day, I make sure to wear fresh underwear and clothes. I'm sure you do too. Have you tried putting on deodorant or body spray after you shower?

I hope you understand that I'm trying to be honest and not hurtful with you. I didn't want anyone else pointing this out rudely, so I did it myself because I knew you would want me to tell you, as your friend. The humid weather is crazy these days, and it really encourages body odor, so I hope you understand what I'm saying, and you take this positively. I don't want to offend you only to help.

[Insert Your Name]
Telling someone about a potentially embarrassing problem will always carry a risk that they will be offended, but hopefully, by tackling it gently, and saying that you also have to work hard to avoid body odor, your friend will see that you're doing it out of good intentions.
Message Template 2 | Telling a Work Acquaintance
Hey [Insert Name],

It was great having an office lunch today with colleagues from other departments, and thanks for joining us. Did you manage to use any of those new body sprays that Tim mentioned over lunch? Mary also suggested some delicious scents that might be of interest. I tried one of those myself, and she was so right about the refreshing feeling.

The weather is so humid, and so many of our office staff have strong body odor, as it gets so stuffy in the workplace. I love Mary's idea of keeping deodorant in the office because the weather has become so clammy these days, and our bodies smell so bad by the end of the day. I was thinking of getting one for myself and maybe you should too. You, Mary, and I can start a new office trend!

So if you think this is a good idea, just let me know, and I will see you and your body spray tomorrow! 

[Insert Your Name]
Raising a difficult subject as part of a group conversation can be a good idea. That way, you can chat about the issue in general, and then follow up with a message to direct the issue to the person who really needs the advice.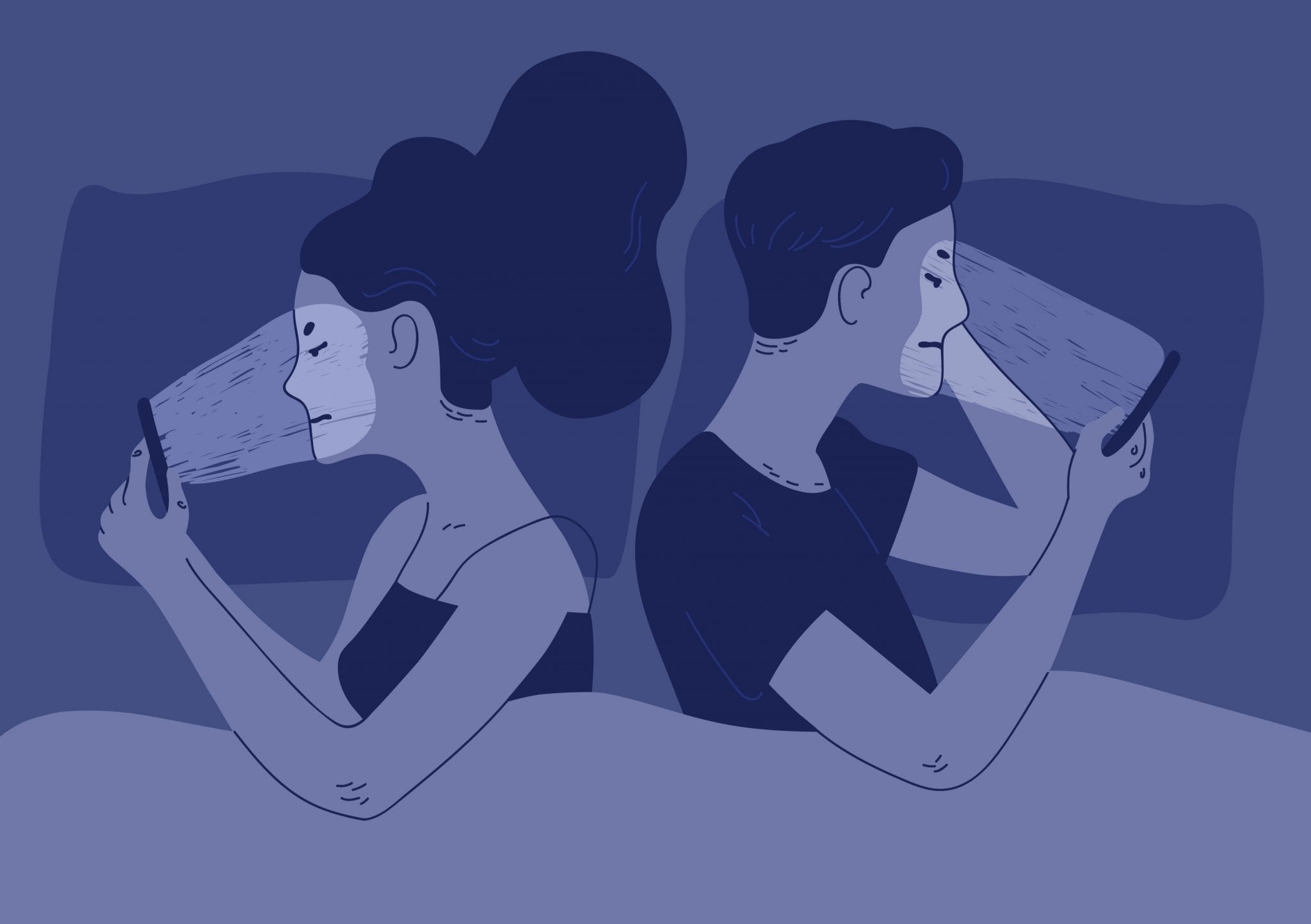 Message Template 3 | Telling a Classmate
​

Hello [Insert Name],

I wanted to talk to you about something. This could've been done in class tomorrow, but I thought that doing it in private would be better. I am telling this to you as a friend and my classmate, and I hope you will take this positively. 

Today, when you were my project partner in class and were sitting on the chair beside me, I couldn't help but notice a strong body odor from your side. I wanted to tell you then, but I decided it would be better to text you about it after the class. I know you might not have realized yourself, but since I was sitting so close to you, I could tell.

I hope I haven't offended you by telling you this, and I apologize if I have. I just wanted to give you a heads up because I would appreciate it if someone did the same for me. You know how mean people can get.

[Insert Your Name]
No matter who you are talking to, always be respectful and polite and don't go into too much detail about how awful the body odor was. Just the mention of this subject should be enough to tell the other person that it needs to be dealt with.
Message Template 4 | Telling Your Neighbor

 
Hello [Insert Name],

Thanks for coming over today for coffee. I enjoyed the brownies you brought over, and I must ask you for the recipe, as they were delicious. I was wondering if I could talk to you about something, I noticed that you were wearing a strong perfume, and I sensed that this was to hide a body odor problem.

Please don't be offended by this message – I have had an issue with body odor myself In the past, so I know how it feels. But since I have been using deodorant, I don't feel the need to use perfume to cover up any odor. Deodorants fight body odor and also kill bacteria, which helps keep our bodies smelling fresh. I hope this message hasn't offended you because I don't mean to hurt you in any way.

Take care, and I hope to see you soon.

Love,

[Insert Your Name]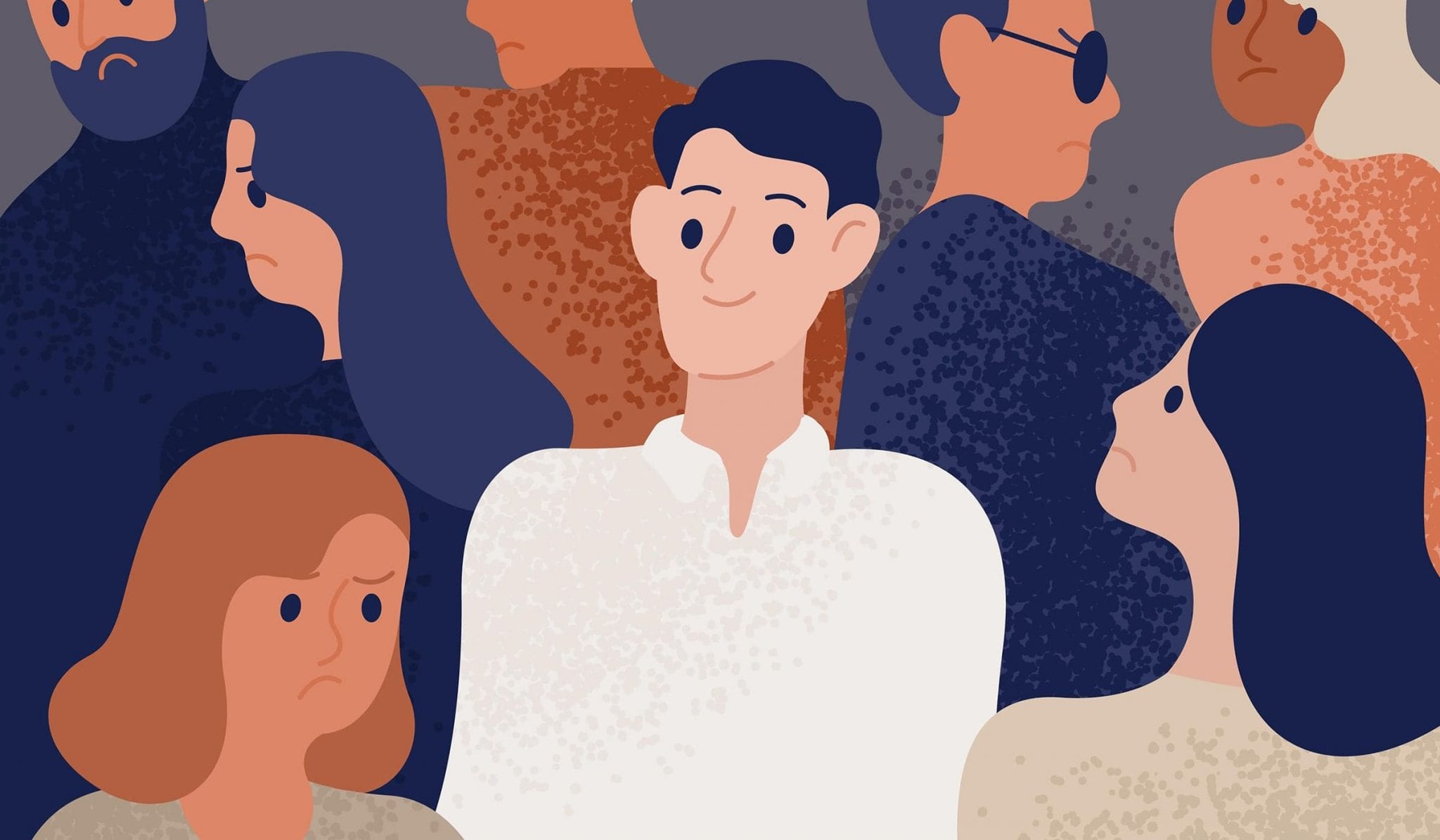 Template 5 | Telling Your Sister
Hi [Insert Name]

It was so good catching up with you after so long. I am sure you enjoyed it as much as I did. You go back to your life in the country today and our parting lunch date only made me realise how much I will miss you. Throughout our lunch, I couldn't help, but notice the smell of body odor, and I wanted to talk to you about it at the time, but I didn't want you to feel embarrassed or offended.

I remember when you used to scold me for not wearing deodorant when we were younger, and how you used to be cross with me when the clothes I borrowed from you would smell. You really made me develop a habit of putting on body spray whenever I  shower or leave the house. I think I have to thank you for that.

Today,  it wasn't me who had a strong body odor. You must have forgotten to put on deodorant today because you never usually smell. For situations like these, why not keep deodorant in your bag so that you can use it any time? I have recently started doing this, and trust me, my life is so much easier because now I don't have to worry about forgetting to put it on, and I can literally just pull it out of my bag and use it.  I hope you won't be hurt in any way when you read this text message and you won't hate me for saying this. I love you and I hope to see you soon. Call me when you get home, and take care.

[Insert Your Name]
These templates get your message across without making anyone upset, so it is a win-win situation. If the recipient is smart, they will hopefully start focusing on their hygiene.
Bonus Phrases
Hey [Name], I don't want to put either of us in an awkward situation and please do not think I'm coming from an ill-natured place. I'm not sure your deodorant is working today, and I thought I should tell you, since I have mine on my bag, and you could borrow it before anyone says anything.
Hey, I don't want to put either of us in an uncomfortable situation and please do not think I'm trying to be nasty- but you smell as though you aren't feeling well. Are you okay?
Hey [Name]. Are you having trouble with your plumbing/ washing machine? [Pause] I'm just checking because today your clothes smell as though they're damp. I have an extra sweater you could borrow if you'd like?
Do I smell today?" "No, why?" "It's important for me to smell good, you know. I'm feeling a little self-conscious."
At Never the Right Word, our aim is to give you practical examples of how to handle life's difficult conversations. If you have an awkward situation that you'd like example templates for, request a topic here.  
If you're interested in further reading, we've also included links to our trusted resources and related posts below. To find out more about NTRW and our recommended tools, you can do that here.
Lastly, if you found this content helpful or want to share your own examples, let us know in the comments. We'd also be delighted if you shared this article and joined us on social media too!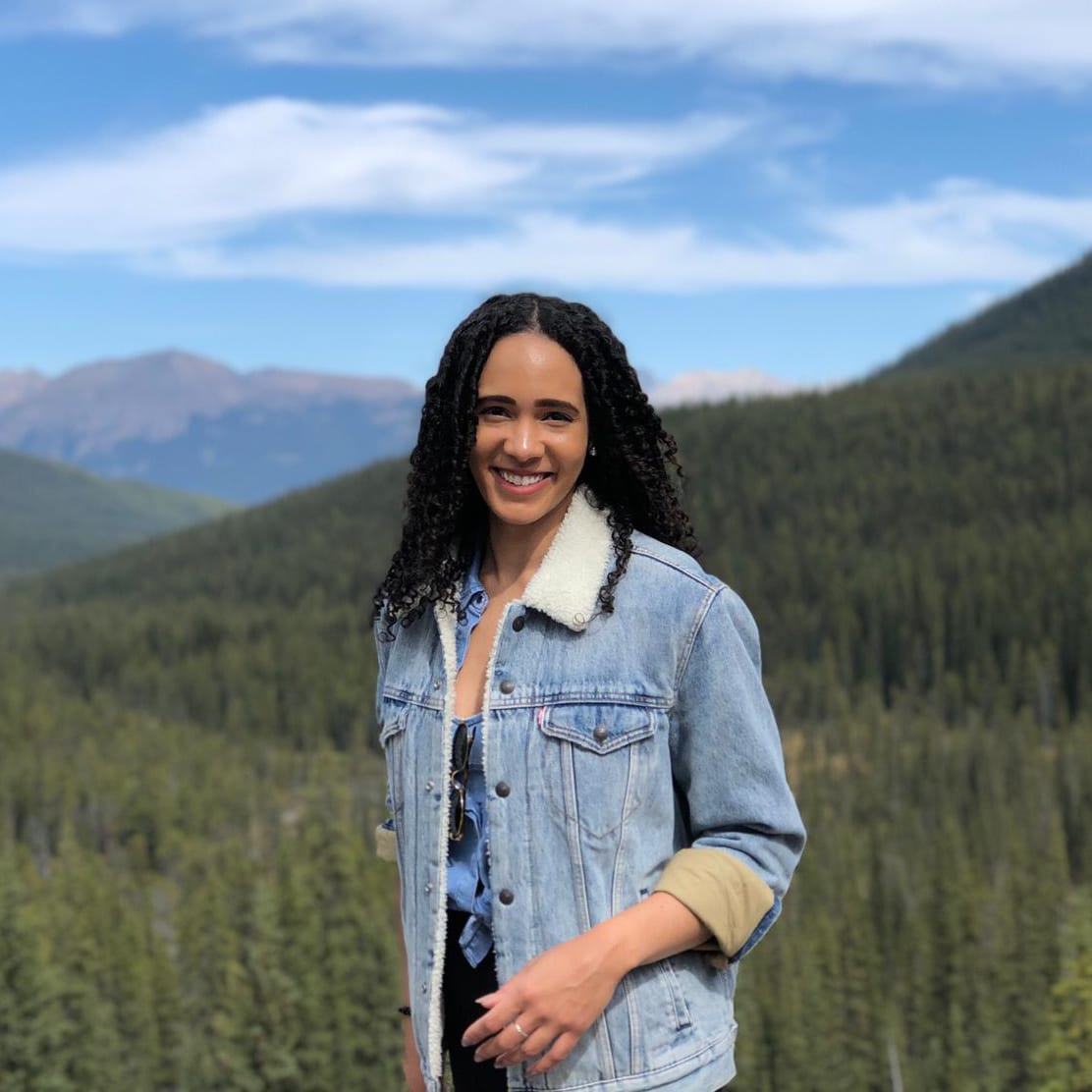 Never the Right Word
Hi there! I'm Amy, and I'm the person behind Never the Right Word. I'm a designer-by-day who's fascinated by human psychology; you'll find me learning about what makes others tick through all types of media and good old-fashioned conversation. Learn more about me here.
In 2019 Never the Right Word was born to fill the gap of 'how-to' websites with copy and paste examples showing you EXACTLY what you need to say to steer difficult conversations into positive outcomes.
Relevant Books We Recommend...
Pin Never the Right Word on Pinterest!
Check Out Our Recommended Resources.
Looking to become a digital publisher like us? We highly recommend these tried-and-tested tools:
Contact Us
Write to:
Never the Right Word
Building 19475
PO Box 6945
United Kingdom
Support NTRW
Donating to Never the Right Word will
help us produce more free content. Thank you!