5 Messages to Confess You Lost or Damaged Something Valuable
Why buy things when we can borrow them from our loved ones? Whether it is an outfit to wear or DIY tools for a project at home if we don't need it in the long term then it makes way more financial sense to borrow it. Everything is fine until things get lost or damaged, and then you feel complete panic.
We have the right message templates to send to people if you lost or damaged something valuable of theirs, so there's no need to worry: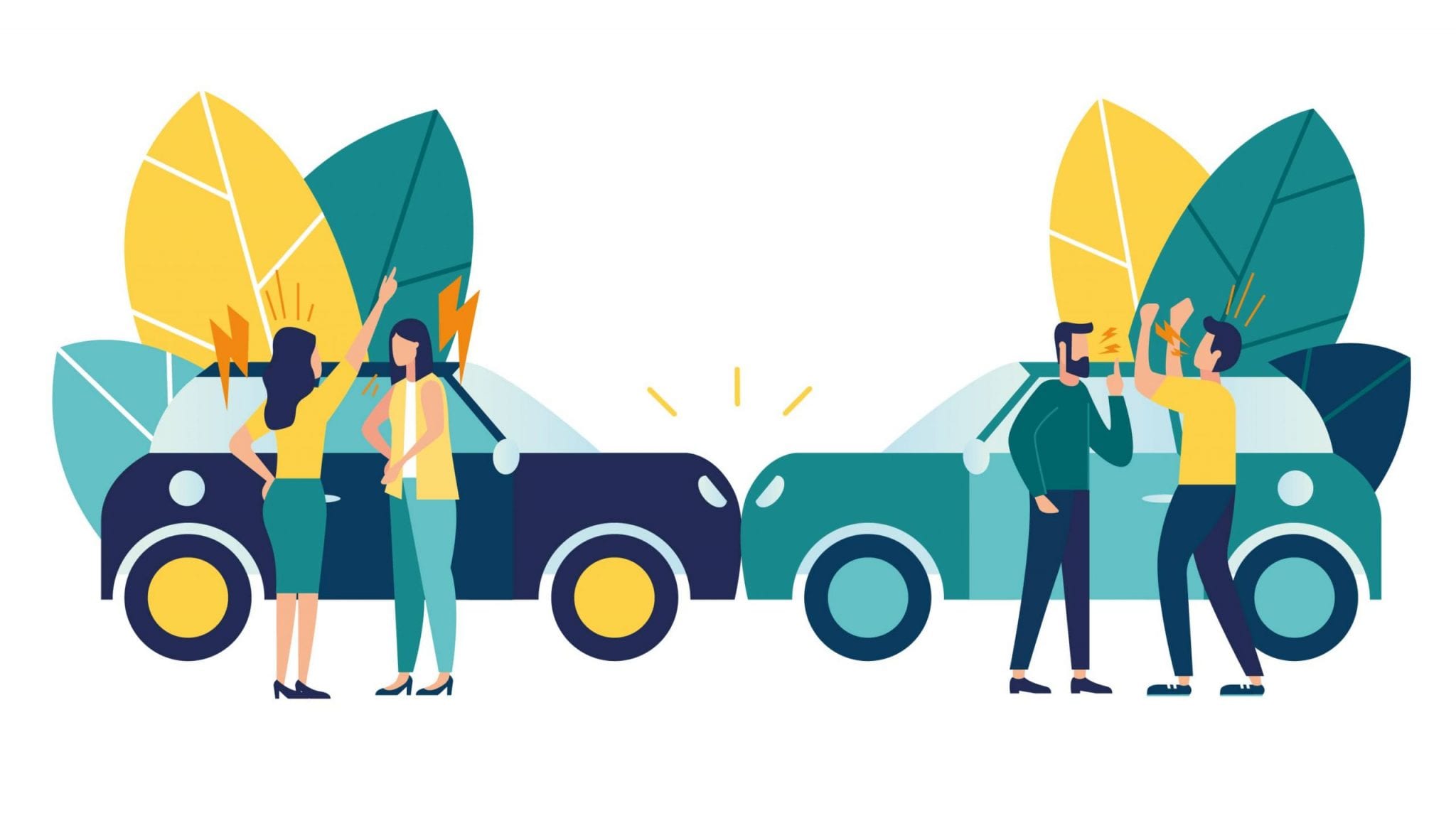 Message Template 1 | When You Ruin Something Borrowed
Hi [Insert Name],

Thank you so much for giving me your dress to wear on Prom Night – I literally looked like a star in your beautiful blue gown.

I'm so sorry but I accidentally spilled orange juice on your dress. After I got home, I immediately dropped the dress off at the dry cleaners and they have tried to remove the stain.  It has become lighter, but of course, it hasn't vanished completely.

I know how much you loved this dress and I tried to be as careful with it as possible, but unfortunately, accidents do happen. I hope you will be able to forgive me for this this.

Please tell me the price of the dress or where you got it from, so that I can buy a replacement for you. I am extremely embarrassed about ruining your dress, but I hope you know that it was an accident.

Please let me know how I can put this right!

[Insert Your Name]
If you have lost or damaged something of value, it's essential to come clean about it. Don't be tempted to play the issue down or pretend that the damage has been repaired if it hasn't.
This template makes it clear that you accept full responsibility, and that you want to make it up to your friend.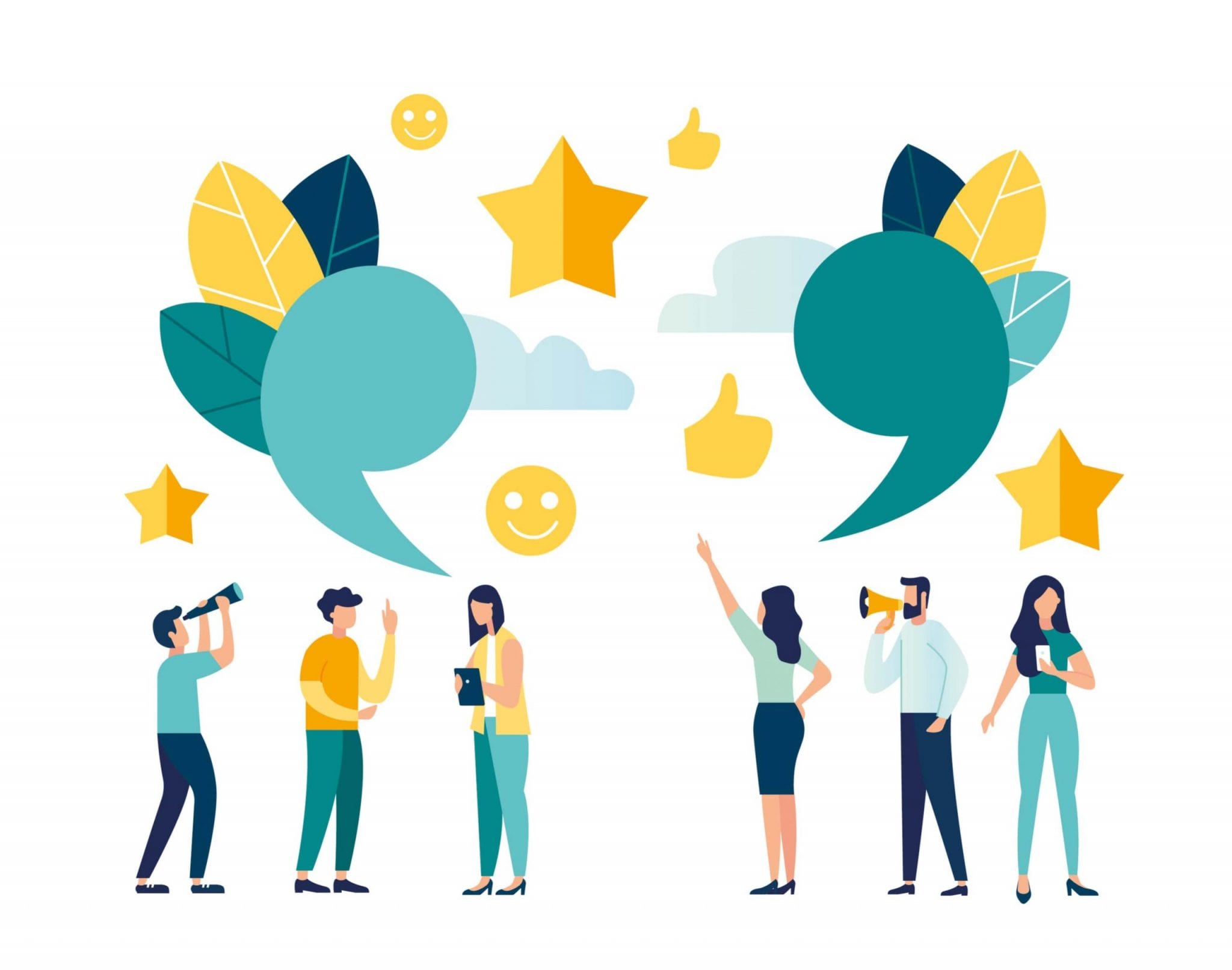 Template 2 | When You Damage Something in Somebody's Home
Hello [Insert Name],

Thank you for inviting me over today. I had a really good time catching up with you after so long. I want to talk about what happened at your place today when I accidentally broke the antique vase in your living room.

Although you didn't react or say anything at the time, I still feel like I owe you a proper apology. I am so sorry for being so clumsy, and I hope that you can forgive me.

I saw from your expression that the vase meant so much to you, and I'm so sorry for breaking something so beautiful and timeless. Please tell me how I can make it up to you. I could give you the money or buy you something similar if you prefer? I would also like to invite you for lunch tomorrow to make up for this.

Best regards,
[Insert Your Name]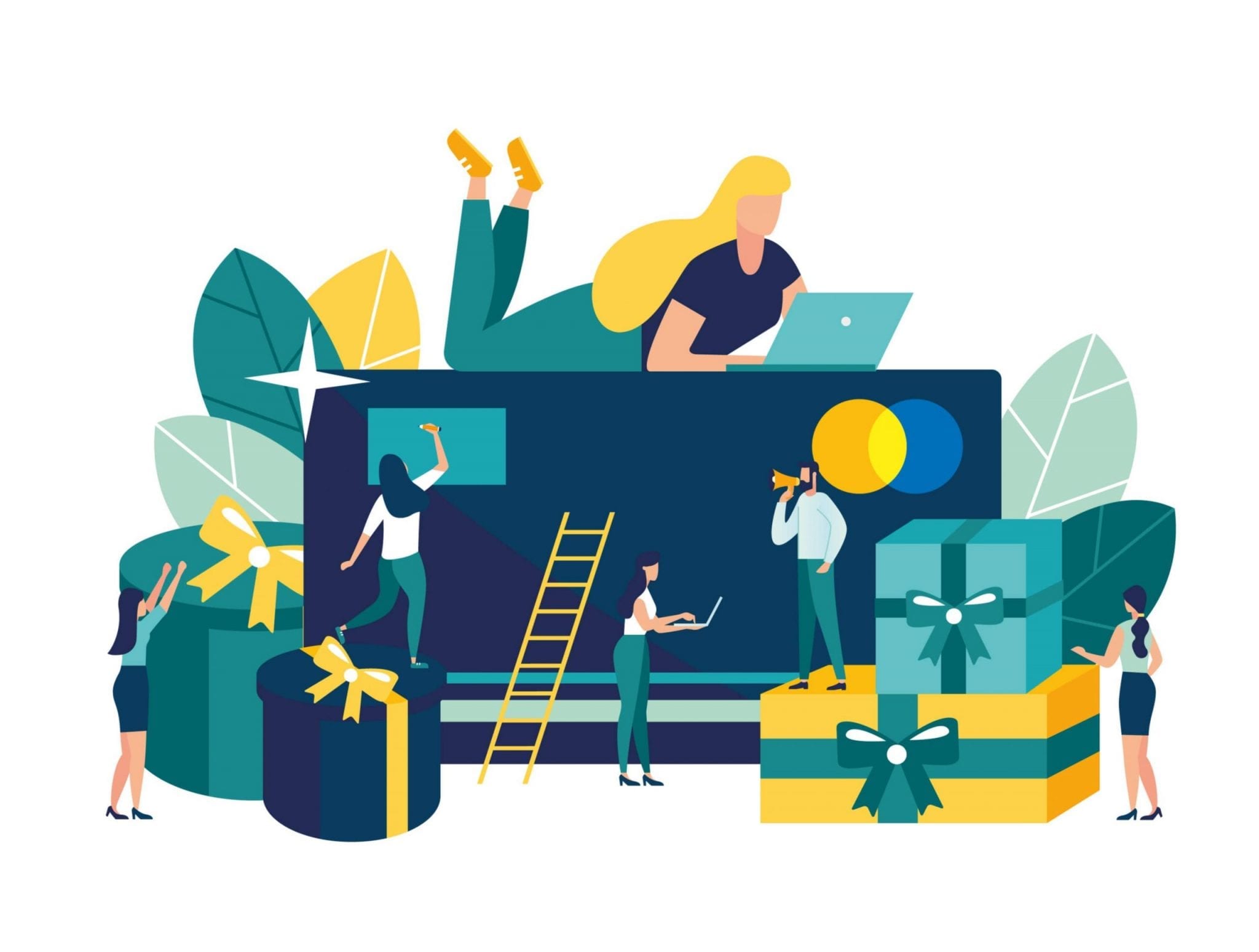 Template 3 | When You Lose Something Borrowed
Dear [Insert Name],

I've been calling you since this morning, but I haven't been able to reach you. I was calling to thank you for letting me borrow your camera for my recent trip, and to let you know that somehow, I lost your camera. I know this is a terrible thing to hear, but it was an accident.

We were out on safari and I took lots of pictures with your camera. When it was time to go back home, we were all at the bus stand waiting for the bus, and I remember taking a couple of pictures there as well. Then, when the bus arrived, I got on the bus and sat down. When I got back to the hotel room, I opened my bag and I couldn't find your camera anywhere. I searched everywhere, and I even asked the other people in the tour group if they had seen it, but nobody knew anything.

I am really sorry for being so careless. I wanted to make it up to you, so I have already placed an online order for the same camera and it will probably reach you in a couple of days. Please accept my apology and my replacement camera. I am very sorry and I hope you can forgive me.

With love,
[Insert Your Name]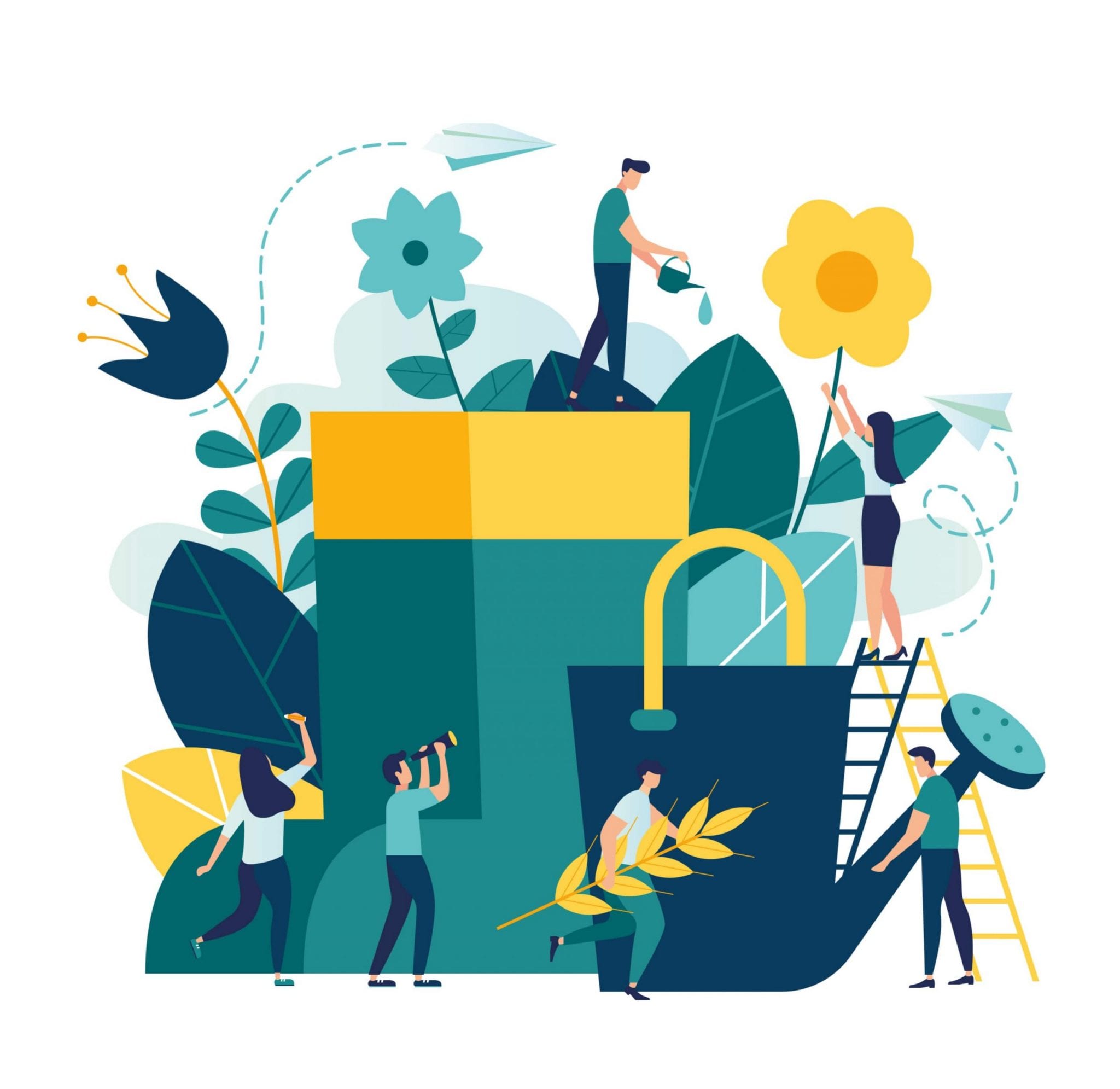 Template 4 | When You Damage Something Borrowed
Hello [Insert Name],

Thank you for letting me use your laptop this week. If it weren't for you, I would've missed some deadlines. I'm so sorry but unfortunately, I have managed to damage your laptop. I was coming over to your house today to drop off the laptop and to thank you personally. As I was coming down the stairs with the laptop in my hand, I slipped and fell. As a result, the laptop screen broke. I tried switching it on to see if it was just the screen, but the whole thing seems to have broken.

I've taken the laptop to the repair shop, and they have told me that they will be able to repair it, and it will be as good as new when they've finished. I'm so sorry I broke it, but I hope to have it back to you in a couple of days, fully repaired.

With love,
[Insert Your Name]
It goes without saying that you have to pay for anything you damage to be repaired, and it's important to make this clear in your message. Always tell the truth, and always pay for a repair or replacement.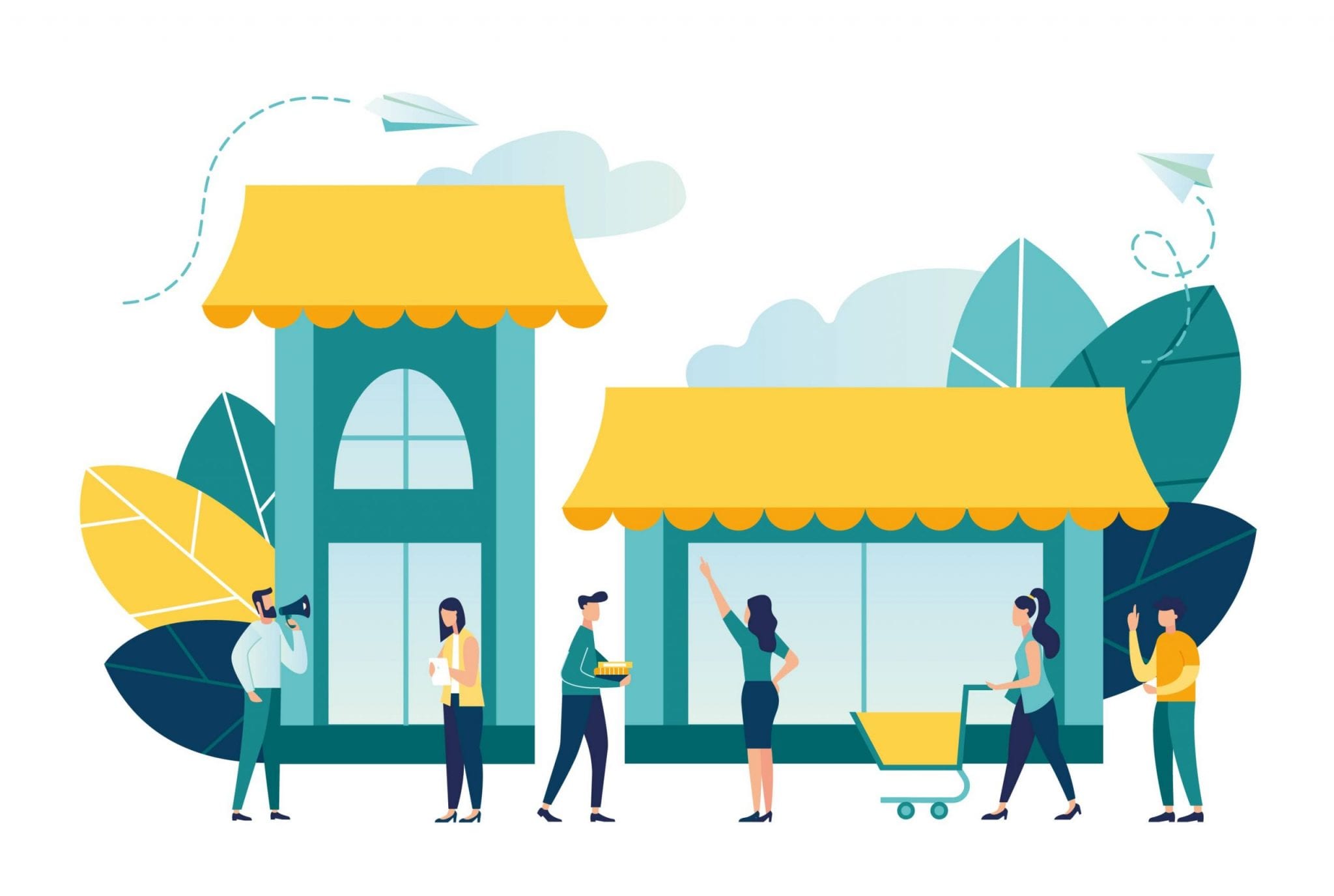 Template 5 | When Something Gets Stolen Under Your Watch
Dear [Insert Name],

I'm sending you this message to let you know about what has just happened. You asked me to look after your new mobile phone, but unfortunately, it has been stolen. I locked it in the lower drawer of my desk, but I think that when I went for lunch, I must have left the keys under the files because when I came back, I saw the keys stuck in the lock.

While everyone was out at lunch, someone obviously came into the office and stole your phone. Sadly, no-one saw what happened. I am so sorry about this and would like to make up for it being stolen whilst I was looking after it. Please let me know if there is any way I can compensate you, and I hope you are able to forgive me.

With love,
[Insert Your Name]
In these templates, you have to be honest about what happened, but you also have to apologize and be willing to compensate for their loss. People appreciate it when you're honest if you admit that it was an accident, and you make it clear that you're really sorry about what happened.
At Never the Right Word, our aim is to give you practical examples of how to handle life's difficult conversations. If you have an awkward situation that you'd like example templates for, request a topic here.  
If you're interested in further reading, we've also included links to our trusted resources and related posts below. To find out more about NTRW and our recommended tools, you can do that here.
Lastly, if you found this content helpful or want to share your own examples, let us know in the comments. We'd also be delighted if you shared this article and joined us on social media too!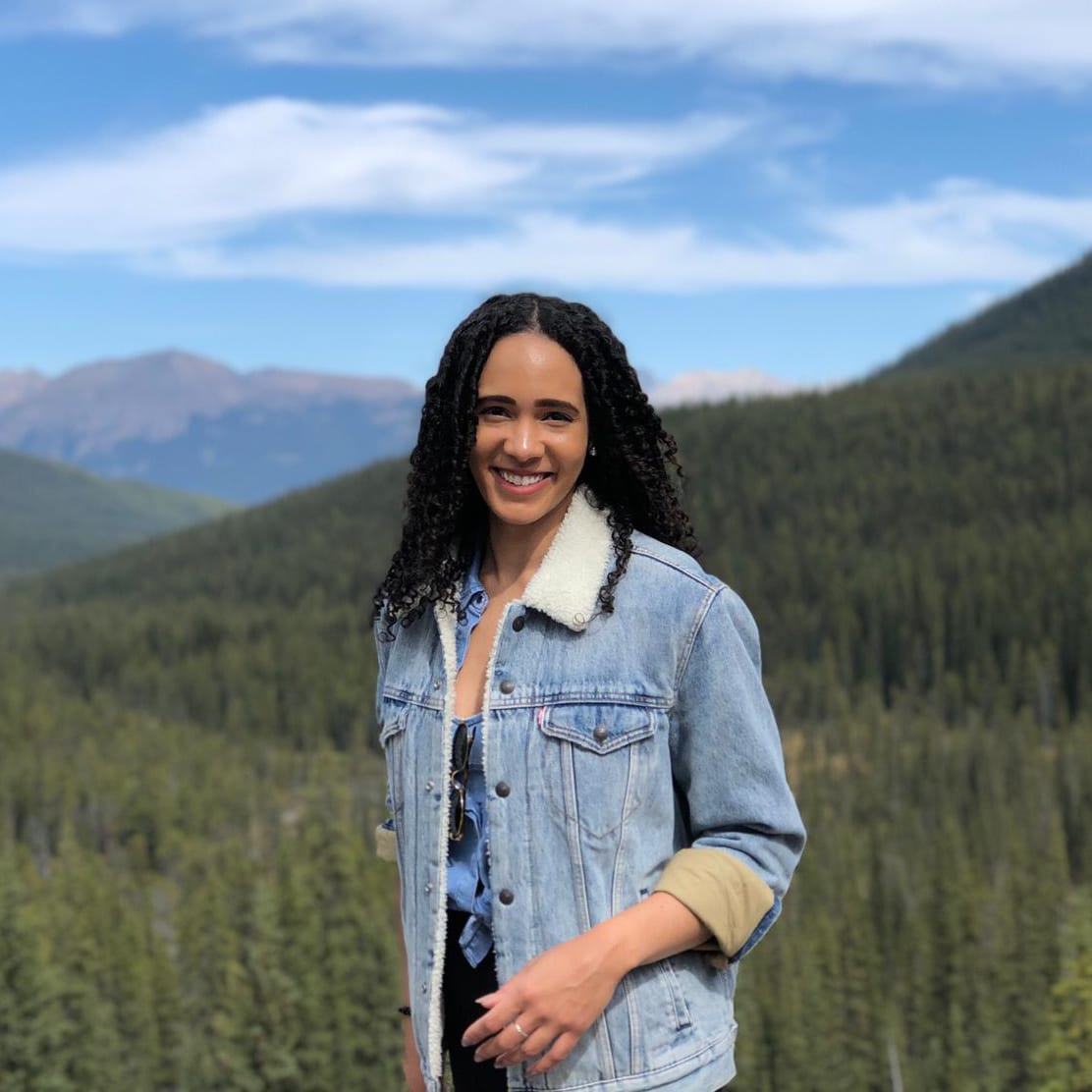 Never the Right Word
Hi there! I'm Amy, and I'm the person behind Never the Right Word. I'm a designer-by-day who's fascinated by human psychology; you'll find me learning about what makes others tick through all types of media and good old-fashioned conversation. Learn more about me here.
In 2019 Never the Right Word was born to fill the gap of 'how-to' websites with copy and paste examples showing you EXACTLY what you need to say to steer difficult conversations into positive outcomes.
Relevant Books We Recommend...
Pin Never the Right Word on Pinterest!
Check Out Our Recommended Resources.
Looking to become a digital publisher like us? We highly recommend these tried-and-tested tools:
Contact Us
Write to:
Never the Right Word
Building 19475
PO Box 6945
United Kingdom
Support NTRW
Donating to Never the Right Word will
help us produce more free content. Thank you!