5 Polite Ways to Avoid Discussing Political or Religious Views
Most of the time, we can all generally enjoy a good chat with friends and family, without ever getting Into an argument, or becoming upset or offended by what the other person has said. There are two topics of conversation, however, where that isn't always the case: politics and religion.
When it comes to discussing our political and religious beliefs, many people think it's best to keep our opinions to ourselves, in order to avoid confrontations and difficult situations. Unfortunately, there is always one person who doesn't agree with this approach, and who insists on discussing these complex things at the most inappropriate times. Here are some helpful templates to help you spell out to such a person that you really don't want to talk about these topics.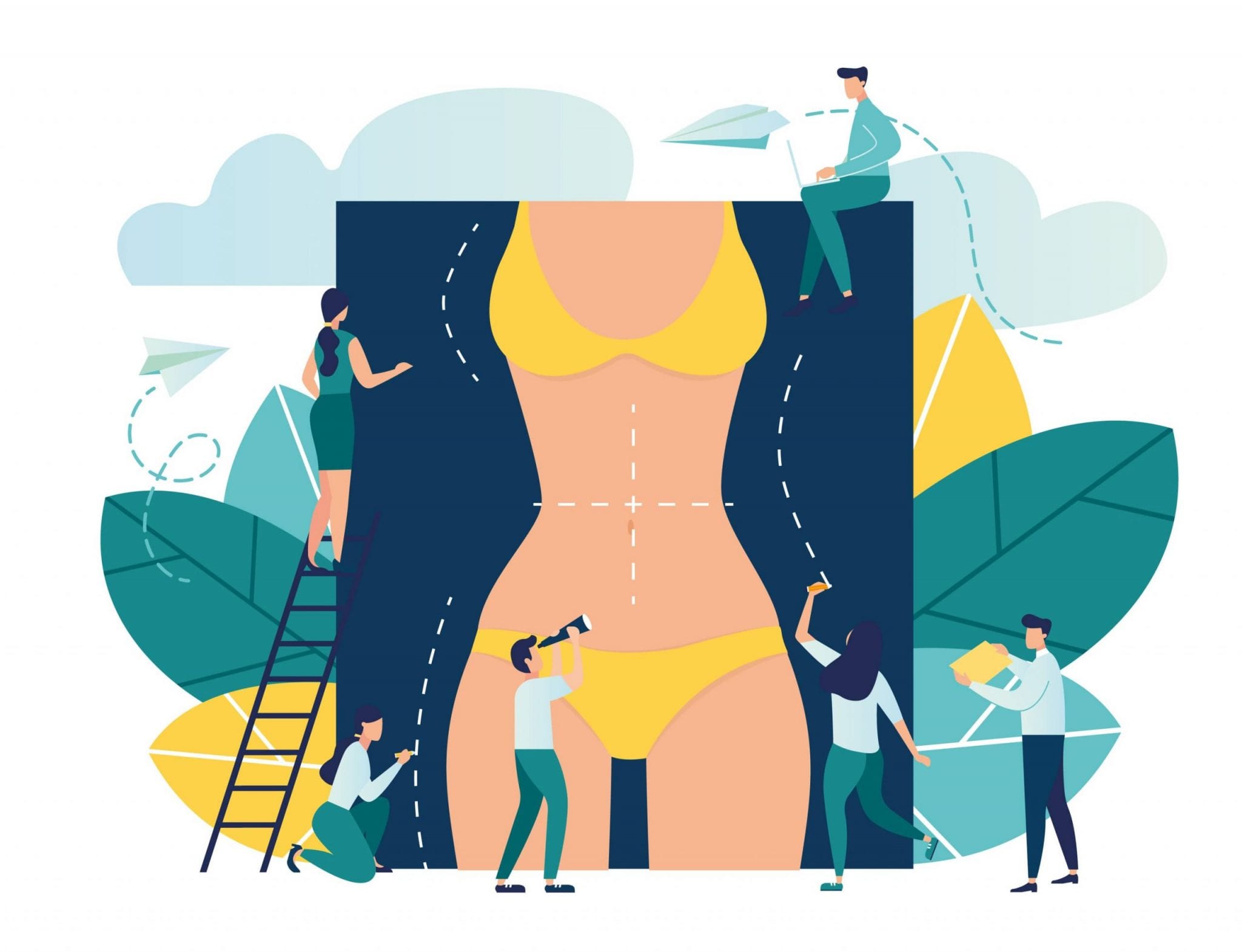 Template 1 | "Let's Talk About…"
Hey [Insert Name],

I can see how much this topic means to you, and it's great that you feel so passionately about things. I respect your opinion, of course, but this is a complex topic, and I don't feel the office canteen is an appropriate place to discuss it. It might be better if we kept our lunchtime conversations to safer topics like what we've been up to at the weekend or our hobbies. Speaking of which, have I told you about the latest gardening craze I've come across?
In this template, you deftly suggest that it's the location that is the problem, and you avoid having to say that you don't want to discuss politics or religion because you don't agree with your friend's views. Transfer that energy to something else by introducing another topic. Assuming that the other party is a person you know well, present a subject that interests them, and one you share an interest in.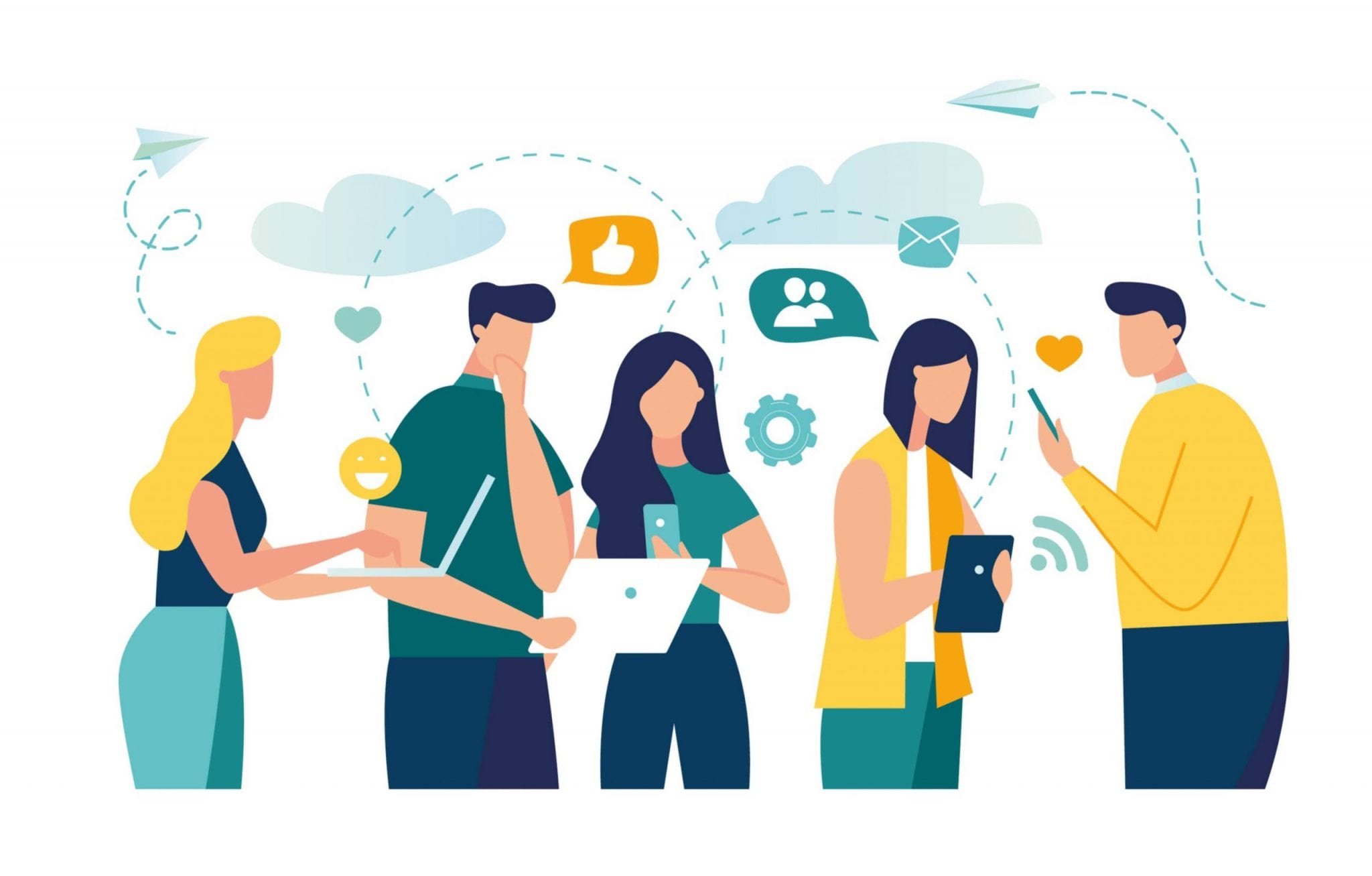 If you do find yourself having to discuss sensitive topics in the workplace (perhaps it's part of your role), we think you'll appreciate the "Communicating about Culturally Sensitive Issues" video course from LinkedIn Learning.
Template 2 | "I Don't Discuss Subjective Issues"



Hey, [Insert Name],

I know how much your political views mean to you, but a long time ago, I made the decision not to get into any conversations about subjective matters. I respect my friends and their opinions too much to risk a friendship over personal opinions. I'm not saying that I disagree with you – just that I never get into political or religious conversations as a matter of principle. I hope you can respect my decision on that.
By using words like respect and principle, you are suggesting to the other person that this is something you've given a lot of thought to and that your decision is every bit as important to you as their political beliefs are to them. You are leading them to the conclusion that they have no choice but to respect your decision on the issue.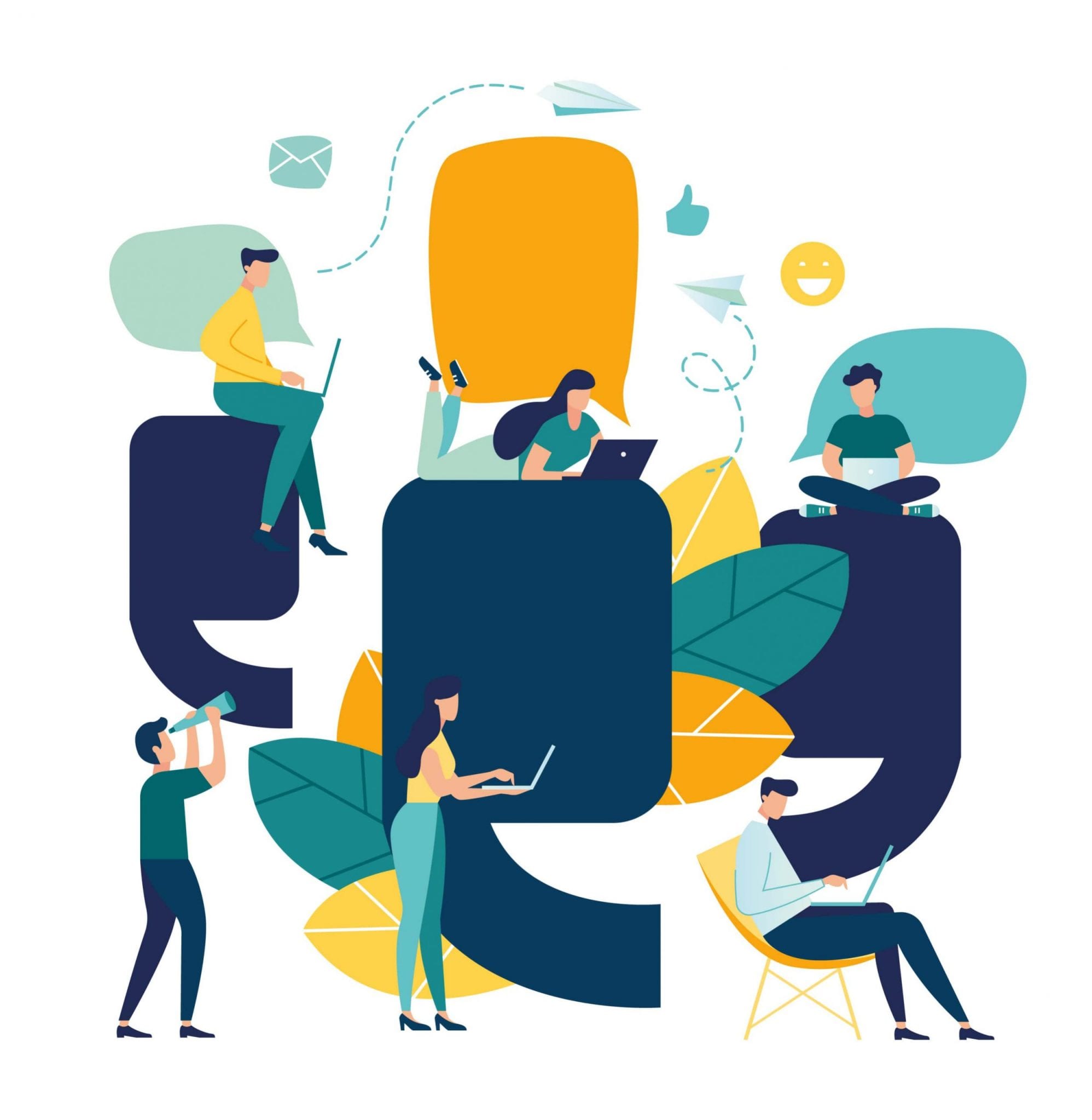 Template 3 | "Can We Discuss This Another Time?"
Hey, [Insert Name],

That politics show on TV really made an impact last night, didn't it? I know that you really want to air your views on it today, but I don't feel like I understand the issues involved in enough detail at the moment, to be able to form a reasoned opinion on it. would it be OK with you if we put this conversation on hold for a while, so that I can really look into it in more detail?
This template is best for situations where you are willing to discuss the topic, but just not at that particular time. The template demonstrates that you feel it is an important topic, so the other person should hopefully respect your wishes to be properly prepared for it.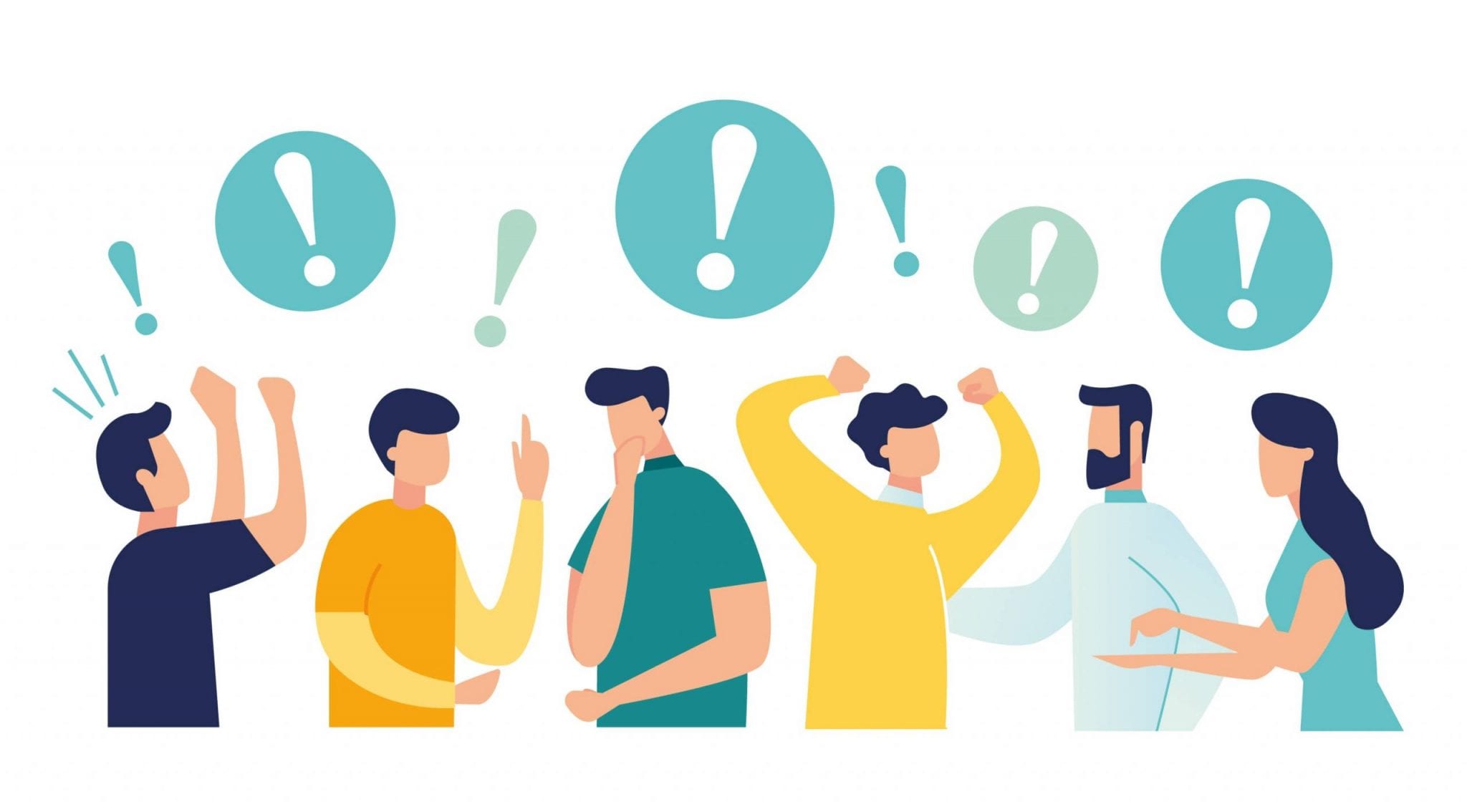 Template 4 | "I Will Not Discuss That Matter and…"
Hey [Insert Name],

Your faith is clearly very important in your life, and I can understand why you would want to share your beliefs and the comfort you get from them with others. However, I have made a conscious decision never to discuss religion or politics with anyone, under any circumstances. Please respect my decision on this.
By directly expressing your views about engaging in this kind of discussion, you avoid beating around the bush. While this method may be viewed as hostile, the key is to let the other person down gently and to remain calm. They might be defensive, but you should keep repeating the same thing, clearly and calmly, until they accept it.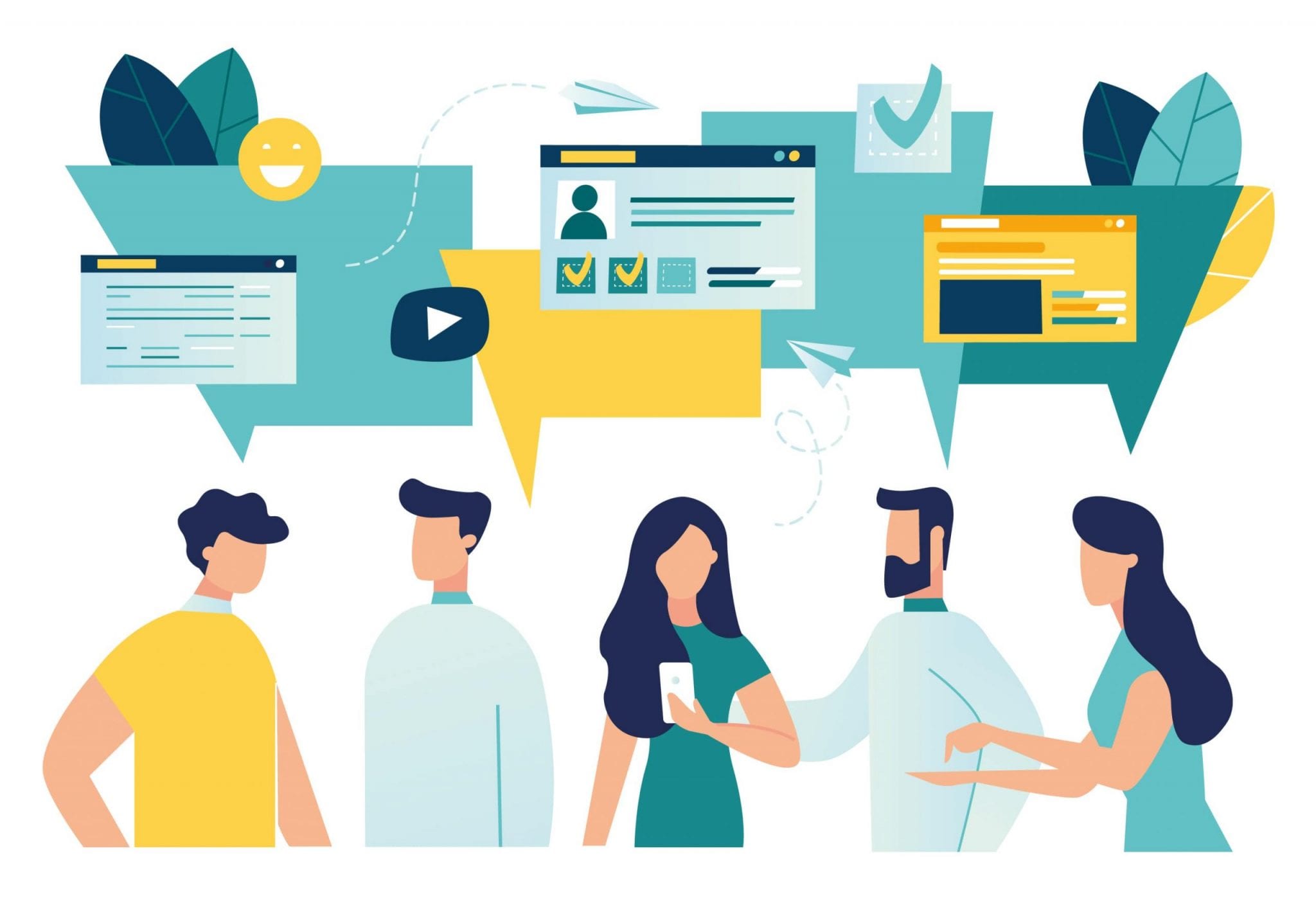 Template 5 | "Neither of Us Is Entirely Right or Wrong. Discussing Politics and Religion Will Not Get Us Anywhere."
Hey [Insert Name],

We've had a few heated conversations recently about both politics and religion, and I think it's fair to say that we have to agree to disagree on a lot of what we've discussed. In both politics and religion, there is so much that is open to interpretation, that no-one can really claim that they are right and the other person is wrong. I don't want these conversations to affect our friendship, so how about we agree to keep to topics that are less complex when we meet for a chat in the future?
Again, by appealing to your friend and suggesting that these conversations could eventually jeopardize your friendship, you are leading them to the conclusion that there is no real alternative but to avoid those difficult topics. When it's spelled out like this, very few friends would choose to pursue the conversation and risk the friendship!
When tackling this issue, it's important to keep calm, no matter how provocative the other person is. State your position firmly, and watch out for any potential ambush situations, where your friend traps you into a conversation that you are trying to avoid.
At Never the Right Word, our aim is to give you practical examples of how to handle life's difficult conversations. If you have an awkward situation that you'd like example templates for, request a topic here.   
If you're interested in further reading, we've also included links to our trusted resources and related posts below. To find out more about NTRW and our recommended tools, you can do that here.  
Lastly, if you found this content helpful or want to share your own examples, let us know in the comments. We'd also be delighted if you shared this article and joined us on social media too!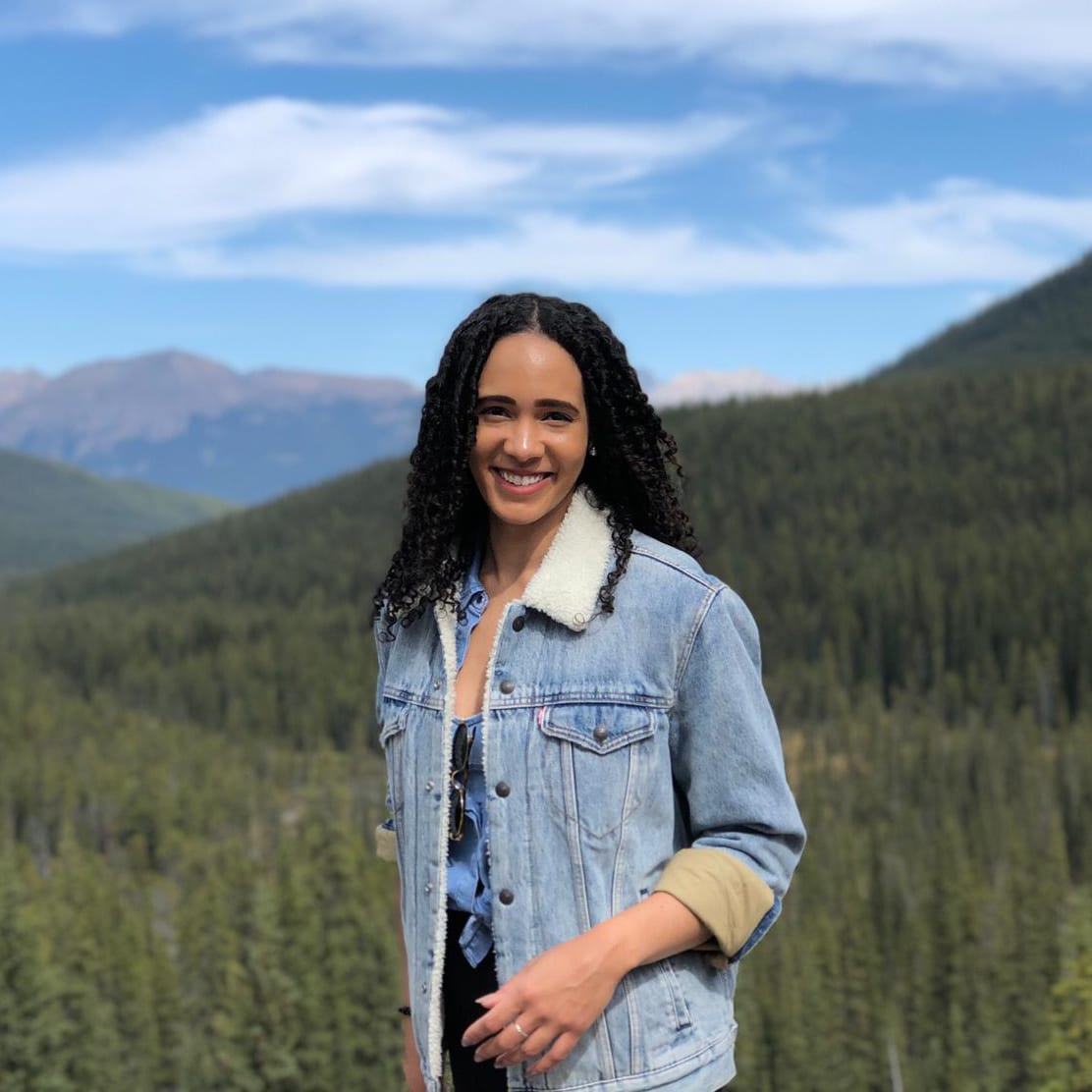 Never the Right Word
Hi there! I'm Amy, and I'm the person behind Never the Right Word. I'm a designer-by-day who's fascinated by human psychology; you'll find me learning about what makes others tick through all types of media and good old-fashioned conversation. Learn more about me here.
In 2019 Never the Right Word was born to fill the gap of 'how-to' websites with copy and paste examples showing you EXACTLY what you need to say to steer difficult conversations into positive outcomes.
Relevant Books We Recommend...
Pin Never the Right Word on Pinterest!
Check Out Our Recommended Resources.
Looking to become a digital publisher like us? We highly recommend these tried-and-tested tools:
Contact Us
Write to:
Never the Right Word
Building 19475
PO Box 6945
United Kingdom
Support NTRW
Donating to Never the Right Word will
help us produce more free content. Thank you!