5 Positive Things to Say to Someone Who Thinks They're Hated
When you're struggling with mental illness, for example anxiety and depression, it's extremely easy to mistakenly assume that everyone dislikes spending time with us. Thinking the people around you secretly dislike you or don't want to be in the same space as you is a common experience for those dealing with mental health issues like anxiety and depression.
What we have to understand is that when we allow our negative thinking patterns to warp our sense of reality, it often affects how we perceive our interactions with others. If the thought pattern persists for an extended period of time, we are more likely to find evidence to validate our fears. The more scared we are cof people not liking us the more likely we are to come across people who act like they don't like us. It's a catch 22.
So maybe you're uncomfortable because someone you don't know very well is latching on to you for valdation; or maybe you're in the opposite scenario where someone you are close withy mistakenly believes they aren't loved. If you have someone in your life who's seriously set on the idea that everyone hates them, it can be a heartbreaking and often frustrating pursuit to try to convince them otherwise.
You could also be in the situation where someone suspects they are disliked and there's an element of truth to it. What do you say in these kinds of circumstances? To help you in these situations we've written five comforting scripts that you can use to help them get back on the right track: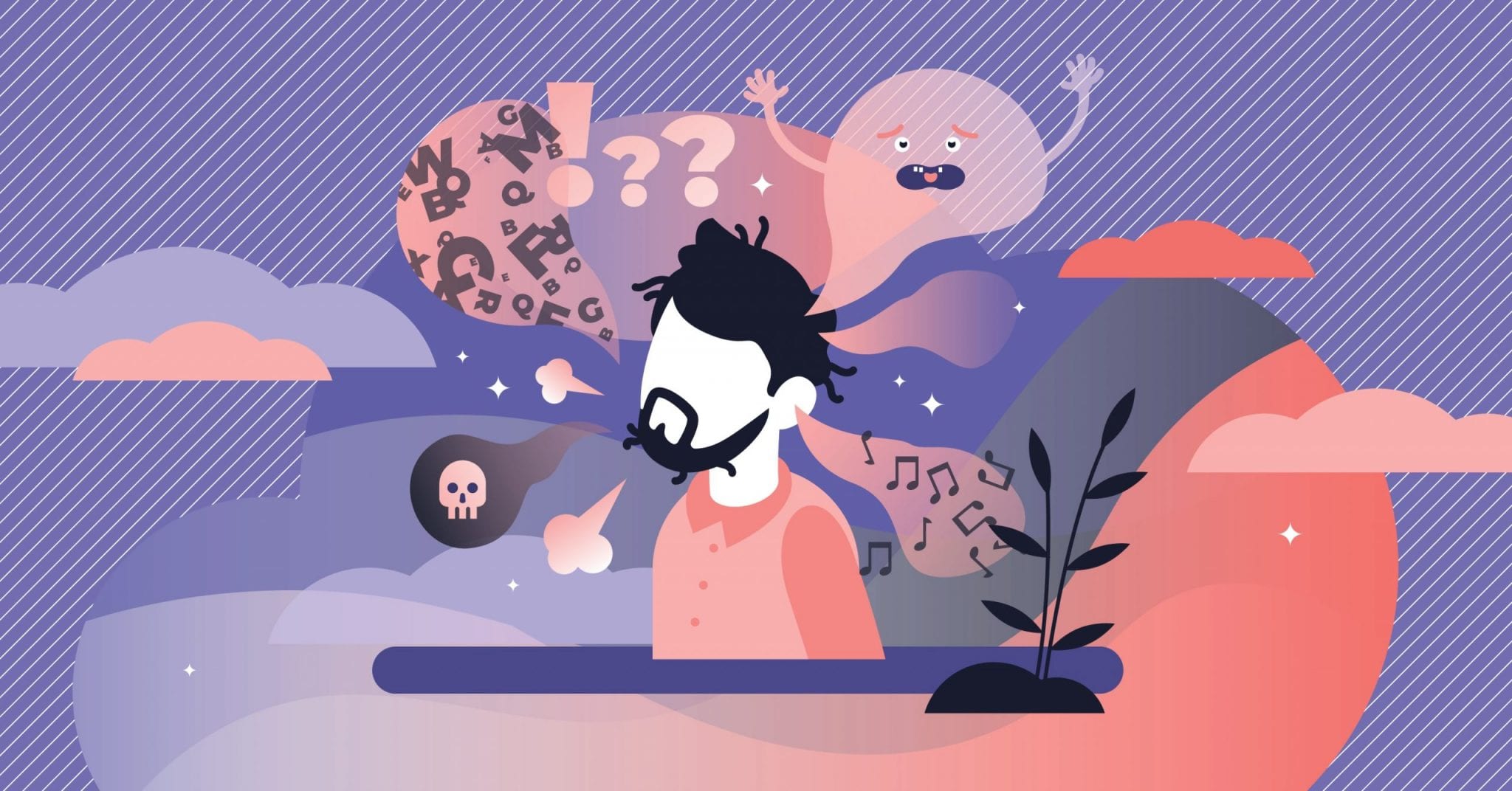 Script 1 | Make Plans
What are you doing on this date? I was hoping that we could go and catch a movie, or get a drink? What do you think?
One reason that your friend might think that they're hated is because they haven't seen you or their other friends in a long time. You should try to make plans with them – it will remind your friend that they are not hated, and that you still actively want to be around them!
The great thing about this script is that it doesn't put the ball in their court or expect your friend to make the plans. When you directly ask someone to do something on a certain date, it shows that you're making an ongoing effort to see them, so they shouldn't feel like they're the only person trying to make something happen.
If possible, try and pick a date when you know for certain that your friend will be free – if you already know their schedule, it will show that you really do care about them. It also becomes much harder for your friend to say no!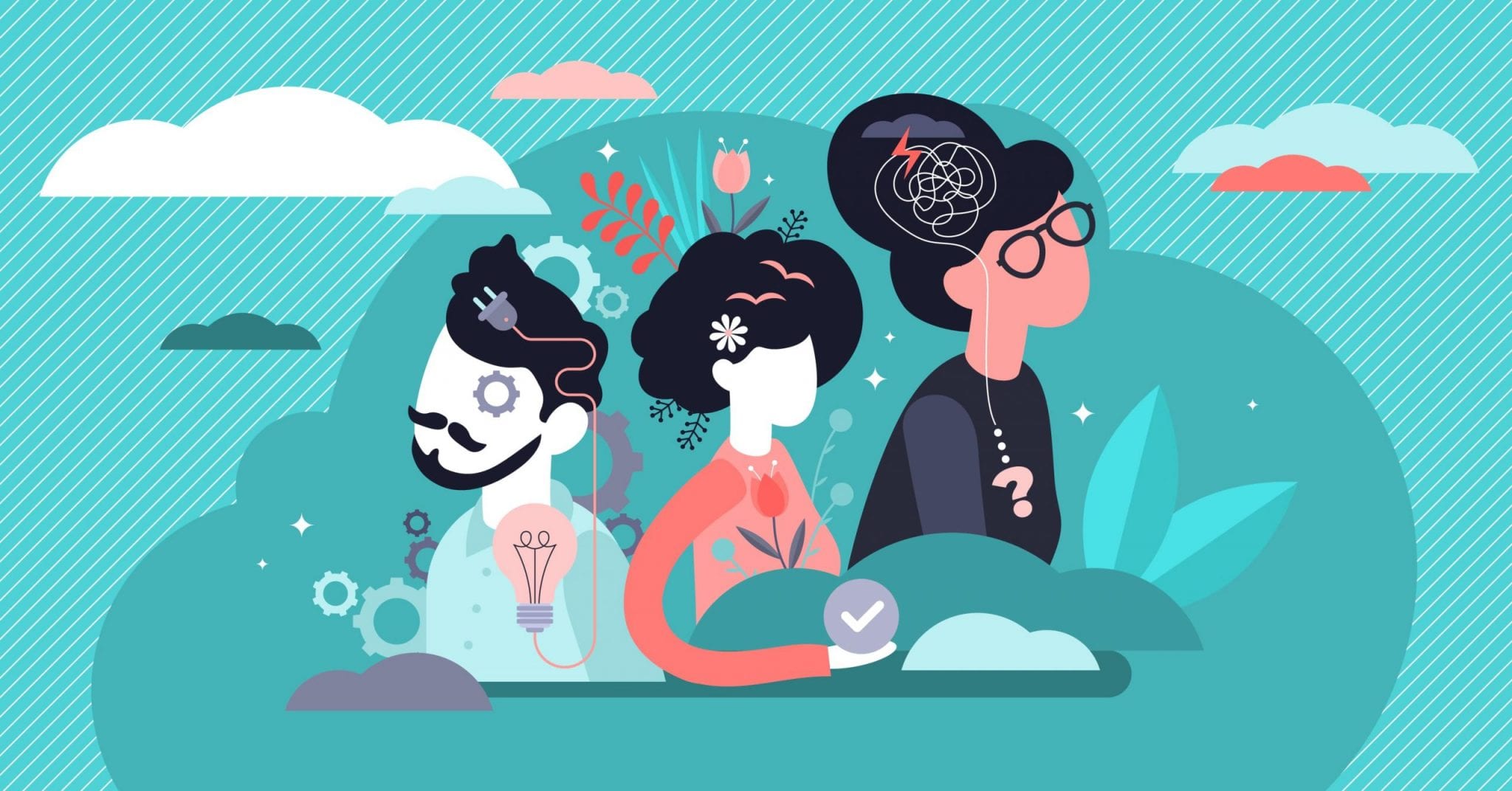 Script 2 | Reassure Them When You Might Be Busy
Just because we can't talk every day doesn't mean we hate you at all! Everyone's just really busy at the minute, so finding the time to talk has been next to impossible. We all still love you very much!
A reason that someone might think that they're hated is that the people they want around always seem to be busy, or simply don't have the time to message them.
Sometimes, it's better to reassure someone that they're not hated – it's just that finding the time to regularly talk can be difficult. Your friend should understand this, especially if you all work different schedules or don't have the same classes.
It's also important to reassure your friend that you (and the rest of your group) do still love them. The great thing about this script is that it can help put into a reasonable perspective that everyone is simply doing different things, without the need to blame anyone.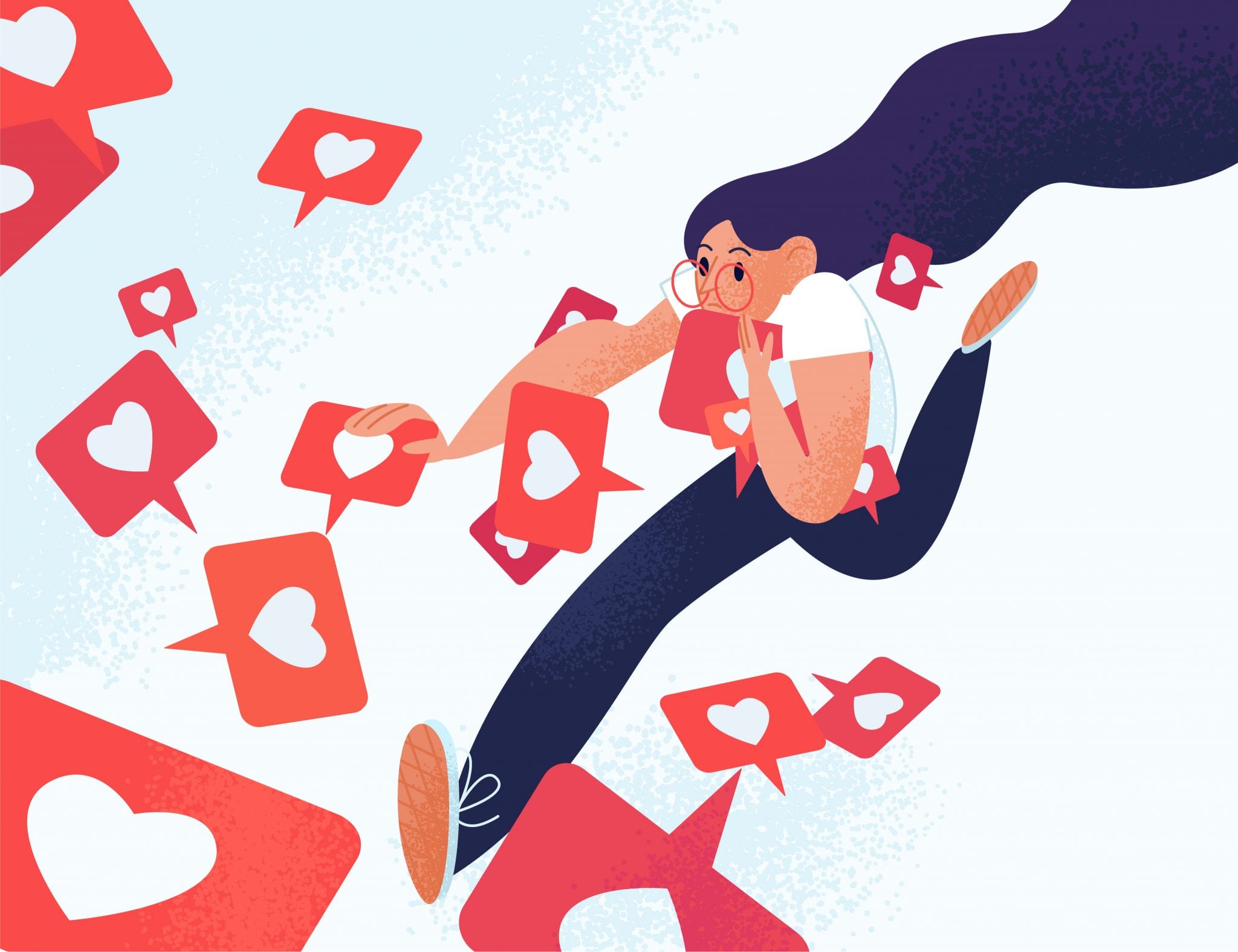 Script 3 | Remind Them How Important They Are
No one hates you! You're what keeps us all together! You're extremely important and we'd be nothing without you, so please don't beat yourself up.
Someone who feels like they are hated will often forget that they are hugely important to you or your group of close friends. They might feel undervalued or underappreciated, which is why you should regularly remind them that they are much a part of the group as anyone else.
If someone thinks they are hated, they will likely feel somewhat unimportant. When you reassure them that they are crucial to your group dynamic, it will instill a new sense of confidence that your friend might not have had before.
This script can help to put the focus on just how important someone is: by saying that they are what keeps the group together, you're proving that they are not hated at all.
Script 4 | Empathise
It's hard, I know. I've been there too; sometimes I still feel like that, but it's important to remember that nobody hates you and we all only want the best for you!
Being able to relate to someone is a great way to get them to open up with you, which could, in turn, create a stronger bond than there was initially.
It's important to empathise, as it helps people to realize that they don't need to struggle alone. If they know that you've been through a similar experience, they will be able to trust you more – this could then alleviate or relieve any other feelings of loneliness, proving to your friend that they are not hated at all.
A great thing about this script is that it allows YOU to open up to someone else as well; showing someone that you trust them enough to share a sensitive secret with them will make them feel special and included. It's an important step in building up a mutual trust while serving as a strong reminder that they're not hated – after all, you wouldn't share that information if you didn't like them!
Script 5 | Let Them Know That You're There When They Need You
You're not hated at all. I love being around you, and I want to make sure that you're okay. Please just let me know if there's anything I can do for you – message me whenever you need! It doesn't matter what time it is or where you are, I'll do my best to be there.
One of the greatest things that you can say to someone who thinks that they're hated is that you're there for them (and you'll always be there for them) whenever they might need it. It drills home the idea that they shouldn't feel lonely, or that you will go out of your way to make sure they are comfortable and happy.
This script is a great choice for a few reasons: it reminds your friend that they're not hated, that people enjoy being in their company, and that you're willing to help them out however you can, whenever you can.
By reminding your friend that they are loved, you can help them to build up confidence – this will then allow them to realise that people don't hate them, whilst hopefully becoming a stronger person.
Another benefit of this script is that it reassures your friend that you care a lot about them, and that you really do only want the best for them.
At Never the Right Word, our aim is to give you practical examples of how to handle life's difficult conversations. If you have an awkward situation that you'd like example templates for, request a topic here.   
If you're interested in further reading, we've also included links to our trusted resources and related posts below. To find out more about NTRW and our recommended tools, you can do that here.  
Lastly, if you found this content helpful or want to share your own examples, let us know in the comments. We'd also be delighted if you shared this article and joined us on social media too!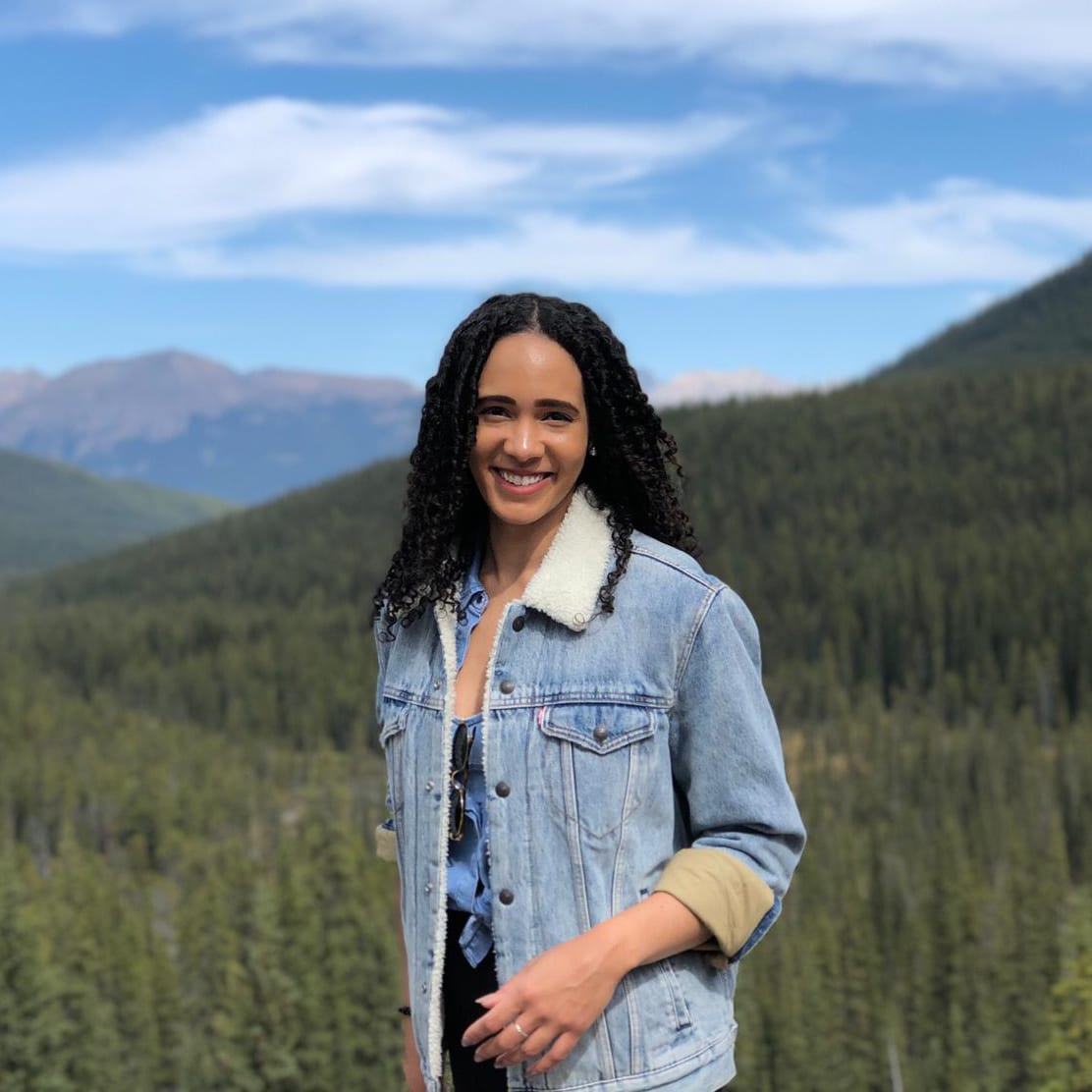 Never the Right Word
Hi there! I'm Amy, and I'm the person behind Never the Right Word. I'm a designer-by-day who's fascinated by human psychology; you'll find me learning about what makes others tick through all types of media and good old-fashioned conversation.
In 2019 Never the Right Word was born to fill the gap of 'how-to' websites with copy and paste examples showing you EXACTLY what you need to say to steer difficult conversations into positive outcomes.
Relevant Books We Recommend...
Pin Never the Right Word on Pinterest!
Check Out Our Recommended Resources.
Looking to become a digital publisher like us? We highly recommend these tried-and-tested tools:
Contact Us
Write to:
Never the Right Word
Building 19475
PO Box 6945
United Kingdom
Support NTRW
Donating to Never the Right Word will
help us produce more free content. Thank you!