5 Questions to Get Your Avoidant Spouse to Open Up
What is an avoidant partner or spouse?
Avoidant spouses are the lovers that create distance between themselves and their loved ones. Often running sensationally hot and then icily cold, these rollercoaster behaviors can leave the significant others of avoidant partners feeling doubtful, insignificant, frustrated, or abandoned.
Avoidant partners' distancing tactics often have deep-seated roots stemming back from early childhood. Some may have grown up repeatedly feeling overwhelmed by pressure from parents to fulfill certain expectations. Others may have learned that it was not okay to say no to the people most important in their lives.
Often as children, avoidant partners' emotions were discouraged or not encouraged by a parent or guardian, resulting in these children thinking they were a disappointment.
After repeatedly failing to win a parent's admiration, some children eventually give up. As adults, they can unconsciously rely on that very same relationship model.
Though avoidant partners may seem aloof or disinterested, studies indicate that people with an avoidant style are just as emotionally anxious as those on the opposite end of the spectrum.
Partners with an anxious style seek another person to fulfill their own needs through fear that they cannot do so themselves. Avoidant partners have the opposing concern – that no one else will ever satisfy their needs – thus, they conclude they can only depend on themselves. Feeling isolated, they keep their partner at arm's length in hopes of reducing disappointment.
Despite their reservations, with motivations and support, people who take an avoidant stance in relationships can become more open to greater intimacy and better communication.
So what are some of the ways you can get an avoidant partner to open up? 
Don't their defense mechanisms personally

Be direct and straightforward about what you need

Reinforce positive actions

Seek to understand

Be reliable and dependable

Respect your idiosyncrasies

Cultivate your interests and your own identity

Understand that you both may have unrealistic fantasies

Be careful about how you express strong emotions

Allow plenty of space, don't chase.

Face your abandonment issues

Don't try to change your partner

Set healthy boundaries

Recognize and accept your partner's weaknesses

Work towards growth
​It can be tough to get your spouse to open up to you sometimes, but poor communication can lead to a host of issues, which is why it's important to know how to get a conversation going when your partner seems closed off. Here are some questions to pave the way:
​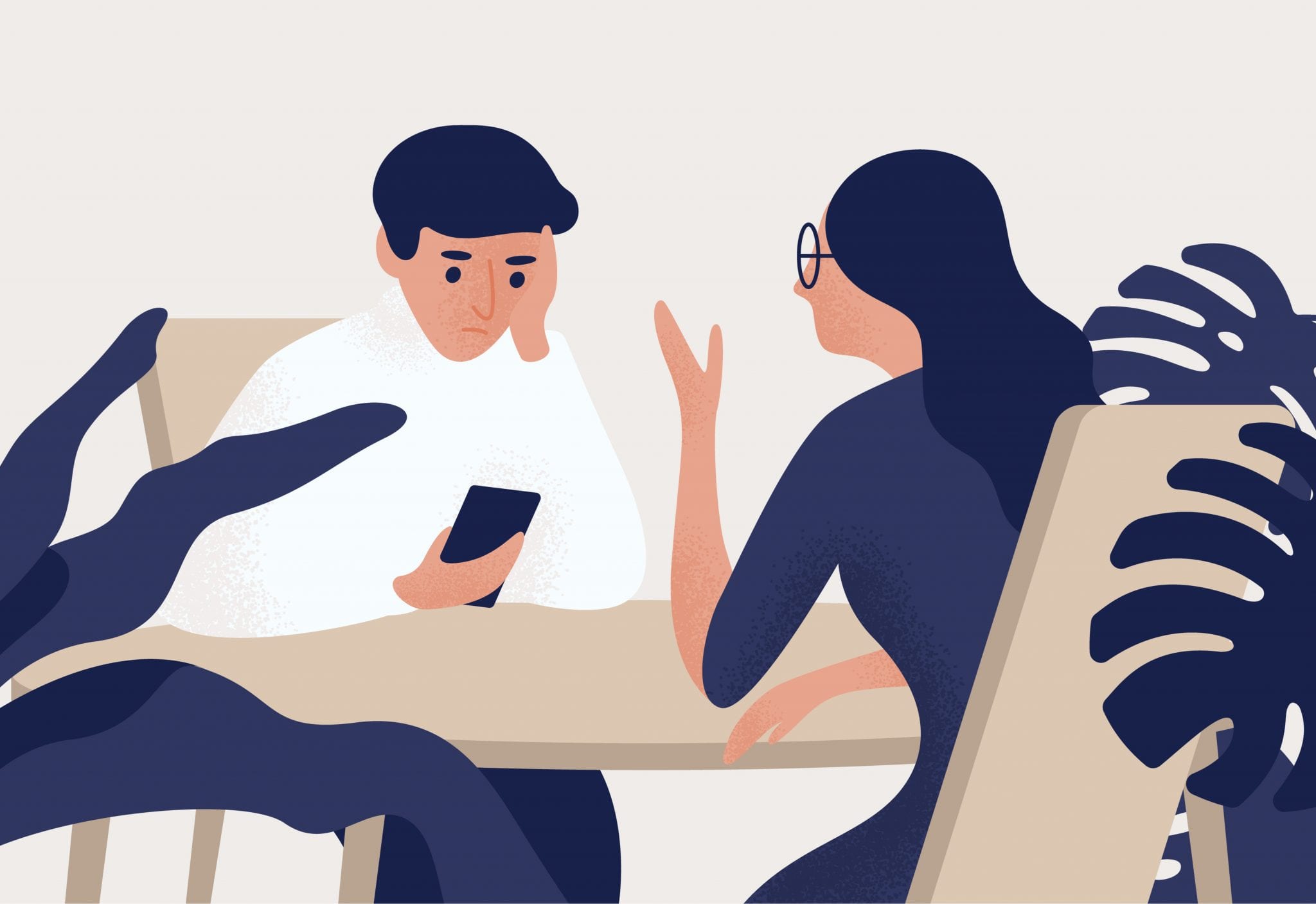 Question 1 | Ask Them When They Want to Talk
We should make a plan to talk more. How long do you want to set aside?
Scheduling a time where there are no distractions is a great way to start a conversation with your spouse. The key is letting them pick when and for how long. Knowing that it's for a limited amount of time will likely help them with agreeing to the plan.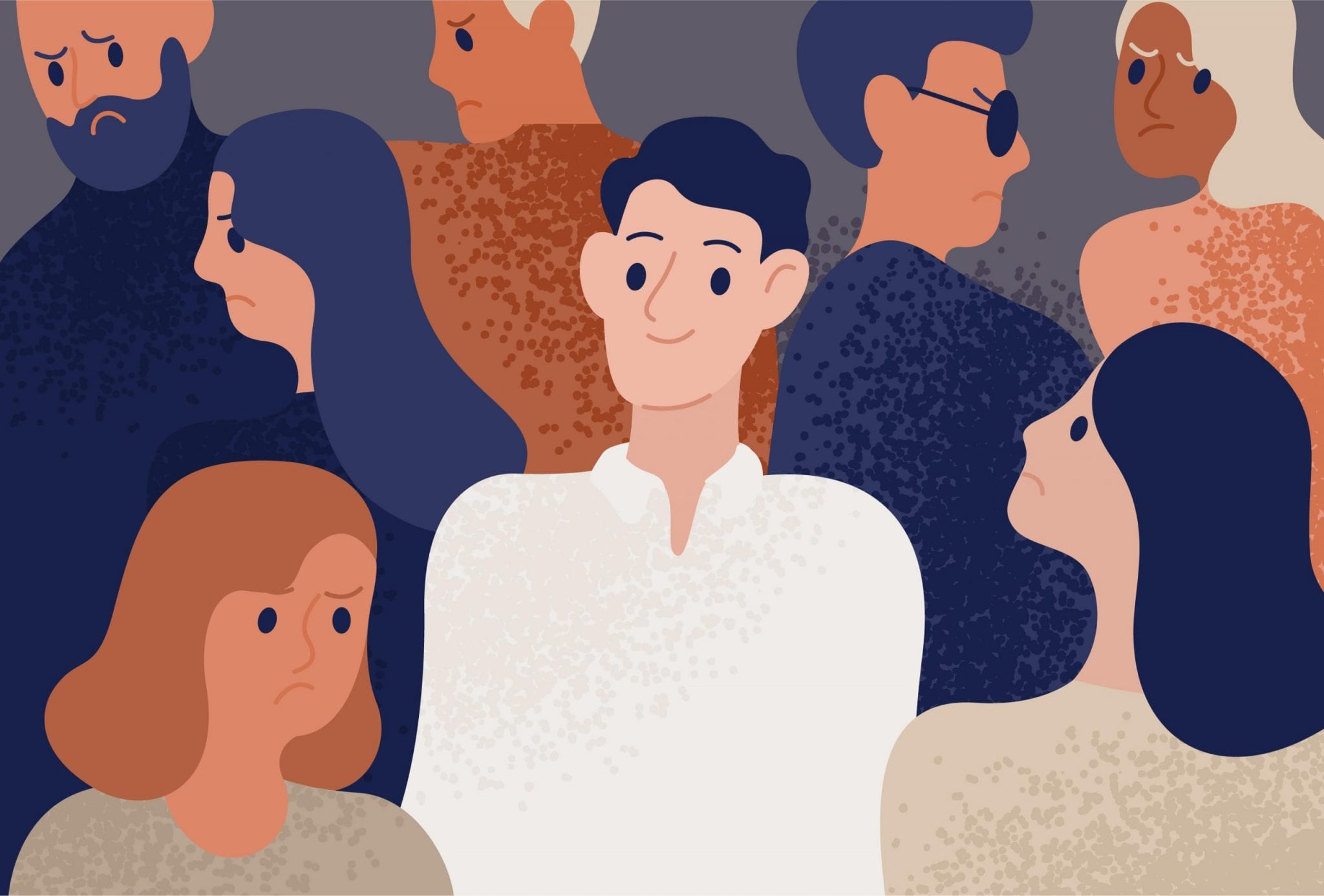 Question 2 | Turn Activities Into Conversations
How about we go on a walk together? How about we go to the store together?
These are perfect questions that can lead to an activity where you can begin a simple conversation. Men tend to be more activity-oriented, so turning routine activities into the chance for a conversation can help you open up to each other more.
Gradually work your way up to specific questions and only do so when the timing is right. Rather than immediately trying to get information from your partner, you might spend many days in a row just having simple conversations. With time, they'll likely choose to open up to you when they are reminded of the connection you two share.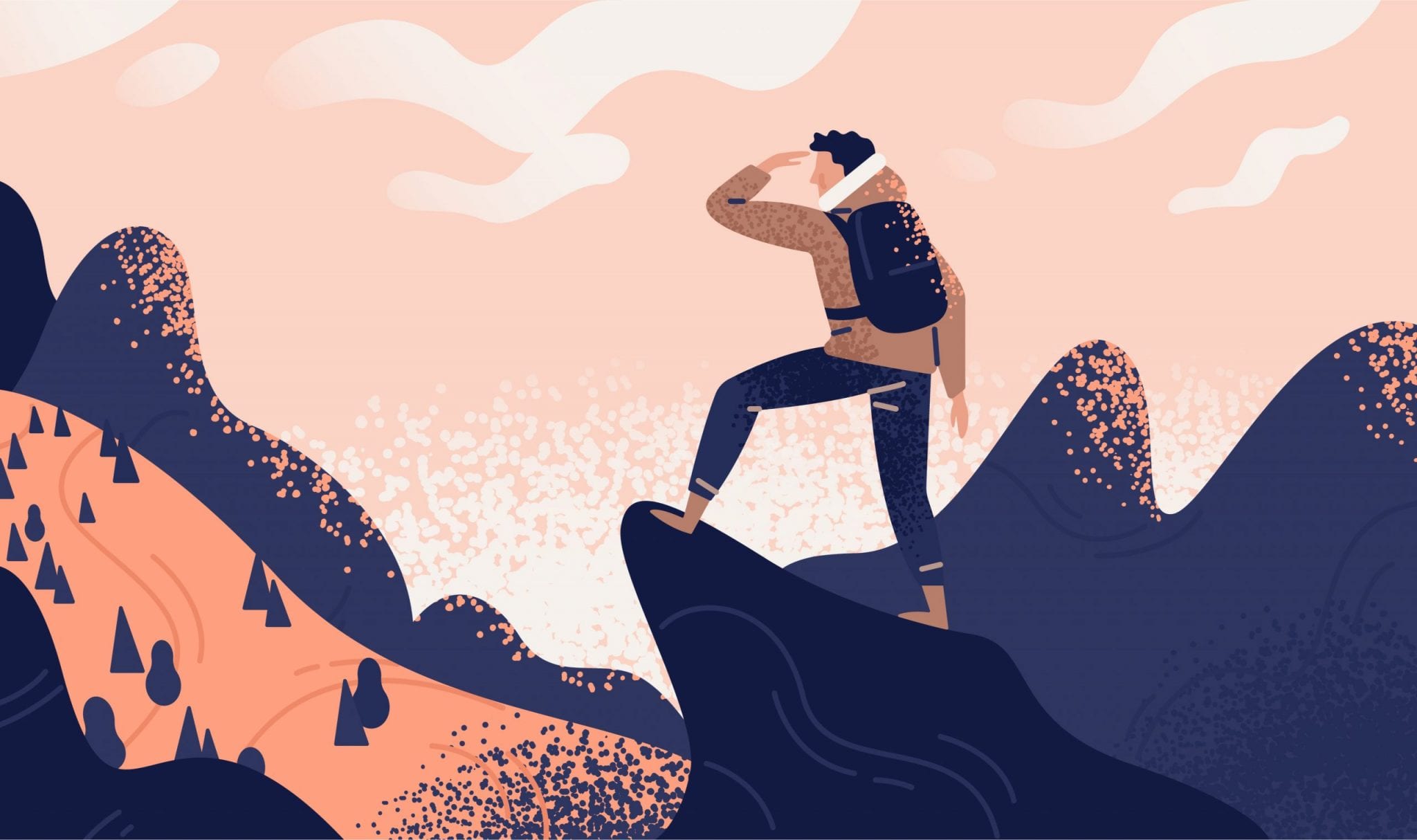 Question 3 | Start With An "I" Statement
I'd like to hear about your day, how was it?
Using an "I" statement is important when talking to someone who is avoiding opening up to you. Using a "you" statement can easily turn into an argument as they are more likely to feel that you are blaming them. For instance, you wouldn't want to say: "You never tell me about your day anymore." Using such words will sound like you're criticizing them and they're not going to feel like opening up if they feel attacked or blamed.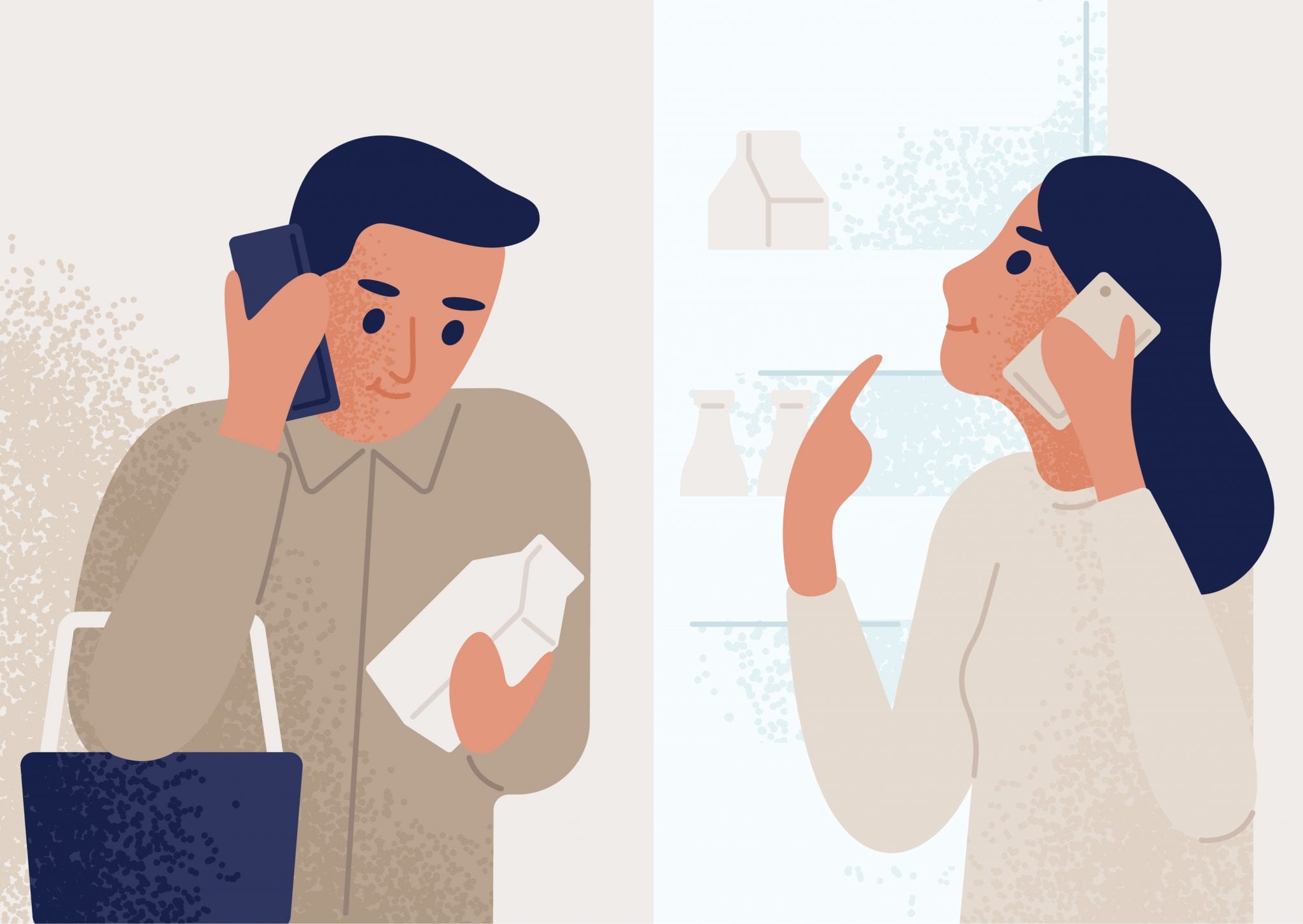 Question 4 | Ask Indirect Questions
How do you feel about XYZ?
This is a good type of question to ask when you know that something is weighing heavy on your partner's mind. For instance, "How do you feel about the plans for your mother going into a care home?" This question might be all it takes to get the conversation started, but you should always pay attention to body language and other cues that your partner may not be in the mood to talk.
Likewise, never try to start a conversation when they're tired or already in a bad mood. It's important to know when to give your partner space and make sure it's a good setting to talk. That means you shouldn't kick off the conversation when you're on a time crunch or if you're about to have company over.
Elicitation, the art of getting answers without asking questions, is a skill that we can all benefit at some point during our professional and personal lives. Whether you want to know the prospects of a promotion, or you want to find out how expensive an area is before you move to it – everyday life often calls for strategic communication.  
Sometimes such sensitive topics call for discretion, so we don't wish to be perceived as gossipers, malicious or nosy, and shut ourselves off from finding out the truth- therefore, we must be careful with how we ask.  
So, how do we get answers without asking the questions? We would recommend the following tactics:  
Tactic 1 – Asking closely related questions the question that you cannot ask directly. In the process of answering your closely related question, the answer to the question you cannot ask directly will often get revealed.  
Tactic 2 – Asking questions with an answer that will determine the answer to the question you cannot ask directly. Based on the answer to this contingent question, you can determine the answer to the question you cannot ask directly. 
Question 5 | Offer a Change of Pace
Do you want to go out tonight?
Offering your partner a surprise date or night out (or even night in) can do wonders for helping them open up to you. Just remember to think about the nonverbal cues that may be saying they aren't in the mood to talk. Wait for a time when it feels right and then start with warm-up questions. Don't jump straight to asking questions as it may seem like you're prying or being pushy. Instead, work up to what you really want to know.
Regardless of what's going on in your spouse's life, it's important that you always remain supportive and loving. Never address your spouse in a judgmental way and be certain that you always keep a calming voice. Look for good times to start a conversation and know when to stop a conversation and save it for a later date.
At the end of the day, one of the best ways to get your spouse to open up to you is to let them know how much it means to you when they do talk to you about things. Reinforce communication throughout the day, whether it's face-to-face or a quick text message reminding them how much it means when they share things with you. It will do wonders for your relationship in the long run.
At Never the Right Word, our aim is to give you practical examples of how to handle life's difficult conversations. If you have an awkward situation that you'd like example templates for, request a topic here.   
If you're interested in further reading, we've also included links to our trusted resources and related posts below. To find out more about NTRW and our recommended tools, you can do that here.  
Lastly, if you found this content helpful or want to share your own examples, let us know in the comments. We'd also be delighted if you shared this article and joined us on social media too!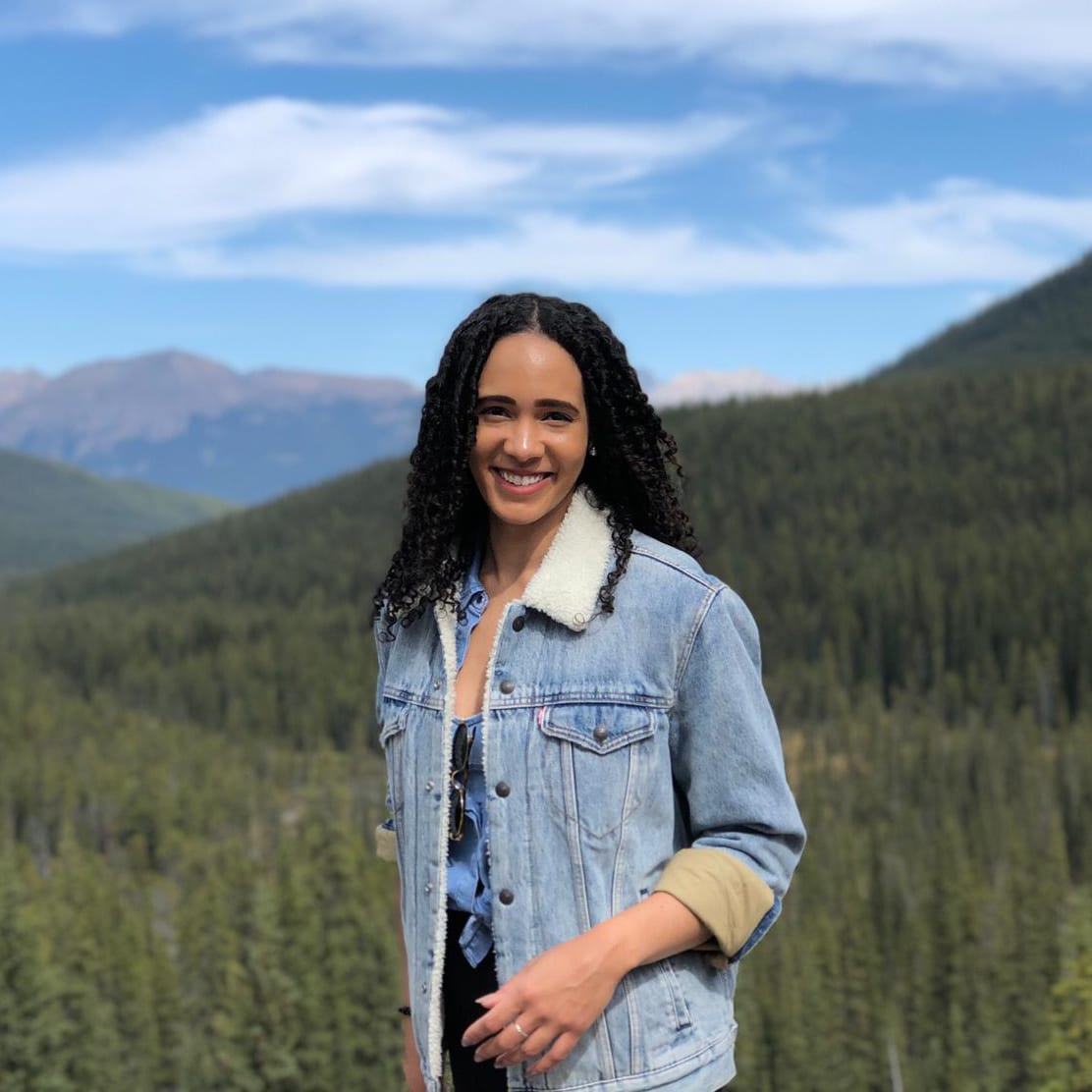 Never the Right Word
Hi there! I'm Amy, and I'm the person behind Never the Right Word. I'm a designer-by-day who's fascinated by human psychology; you'll find me learning about what makes others tick through all types of media and good old-fashioned conversation.
In 2019 Never the Right Word was born to fill the gap of 'how-to' websites with copy and paste examples showing you EXACTLY what you need to say to steer difficult conversations into positive outcomes.
Relevant Books We Recommend...
Pin Never the Right Word on Pinterest!
Check Out Our Recommended Resources.
Looking to become a digital publisher like us? We highly recommend these tried-and-tested tools:
Contact Us
Write to:
Never the Right Word
Building 19475
PO Box 6945
United Kingdom
Support NTRW
Donating to Never the Right Word will
help us produce more free content. Thank you!