5 Scripts for Telling Your Conservative Family You're Pregnant
Congratulations! Finding out that you are expecting a baby should be one of the most joyful experiences of your life, and breaking the news to your loved one should also be a special moment in both of your lives.
However, life isn't always a bed of roses, and sometimes, personal circumstances might mean that you aren't entirely sure that your partner or family will be thrilled by your news and you don't know exactly how they will react.
If there's one thing that's certain, though, is that if you are pregnant, you are going to have to break the news sooner or later! With these template scripts, you should be able to do it in a way that is most likely to generate a positive outcome for you both.
Illustrations courtesy of Shutterstock.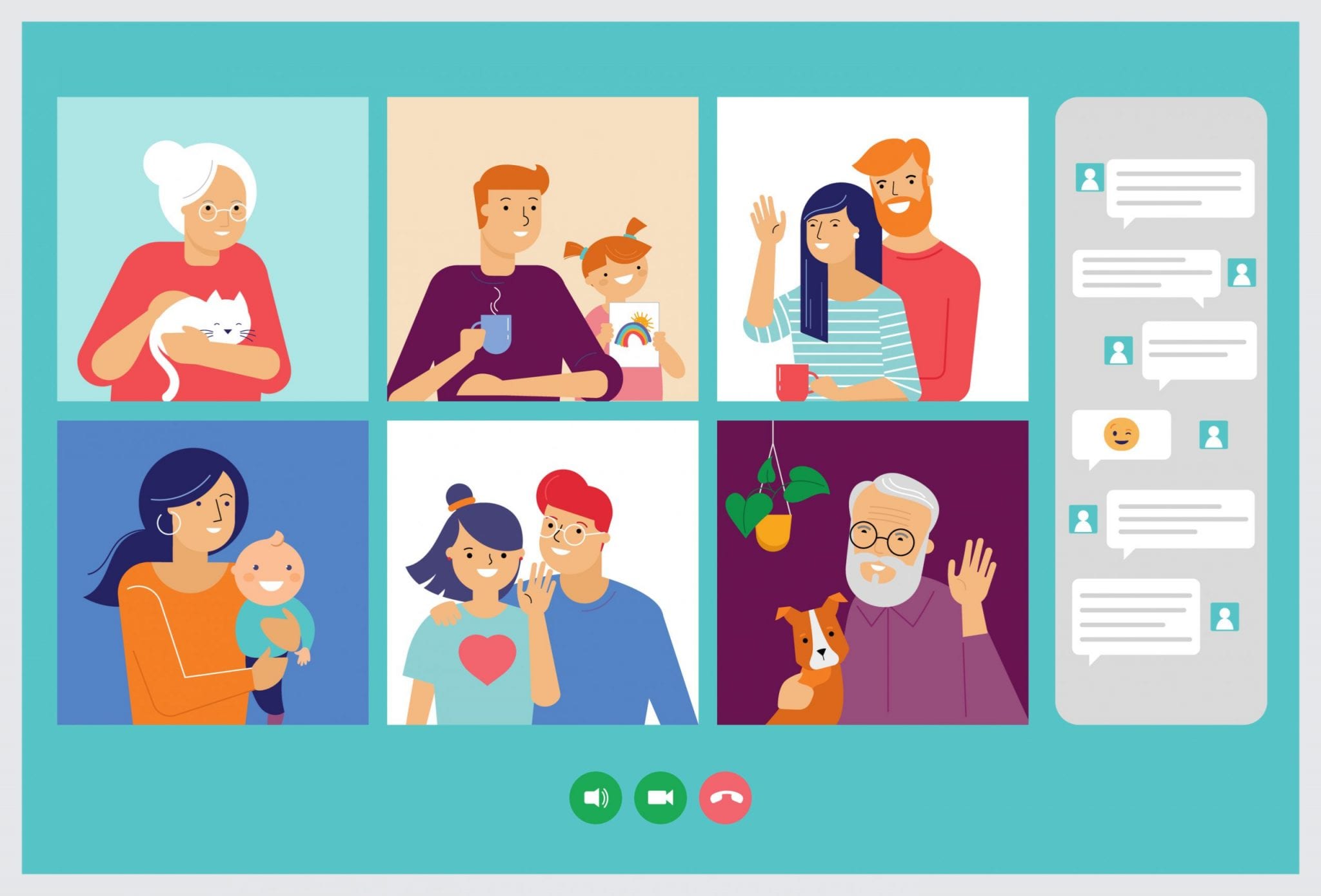 Script 1 | Subtle Suggestions to Ease Them In
Someone in the office is having a baby – imagine how exciting that would be!
Using this approach allows you to gauge your partner's potential reaction to the news that you are also pregnant. If your partner is keen to hear all about it and seems excited and genuinely interested, then there's a good chance that they will be receptive to the idea of extending your own family. If, however, they raise a string of reasons why they are relieved it's not you who's pregnant, then you may need to do a little thinking, before revealing the news.
Listen to all of the arguments why your partner doesn't think a baby would be a good idea, and then work out ways to respond to each issue. If they are worried about the financial implications for example, think about how you can suggest ways to make savings, ready for when the baby arrives. If they are concerned that the house isn't big enough to start a family, spend some time thinking about how to redecorate the spare room and build some more storage space.
Script 2 | Highlight Your Ability to Always Land on Your Feet
Our life has been full of surprises, and we've always turned them into positives.
With this script, you are initiating a gentle conversation that looks to the positives in your lives. No matter what life has thrown at you, you've always been able to find something positive in the experience, and you've always faced everything together. By reminiscing a little in this way, you are creating a calm and relaxed atmosphere, where you can both take stock of how well you work together. Without dwelling on how complicated a pregnancy might be, you are reinforcing the idea that you can cope with it all, together.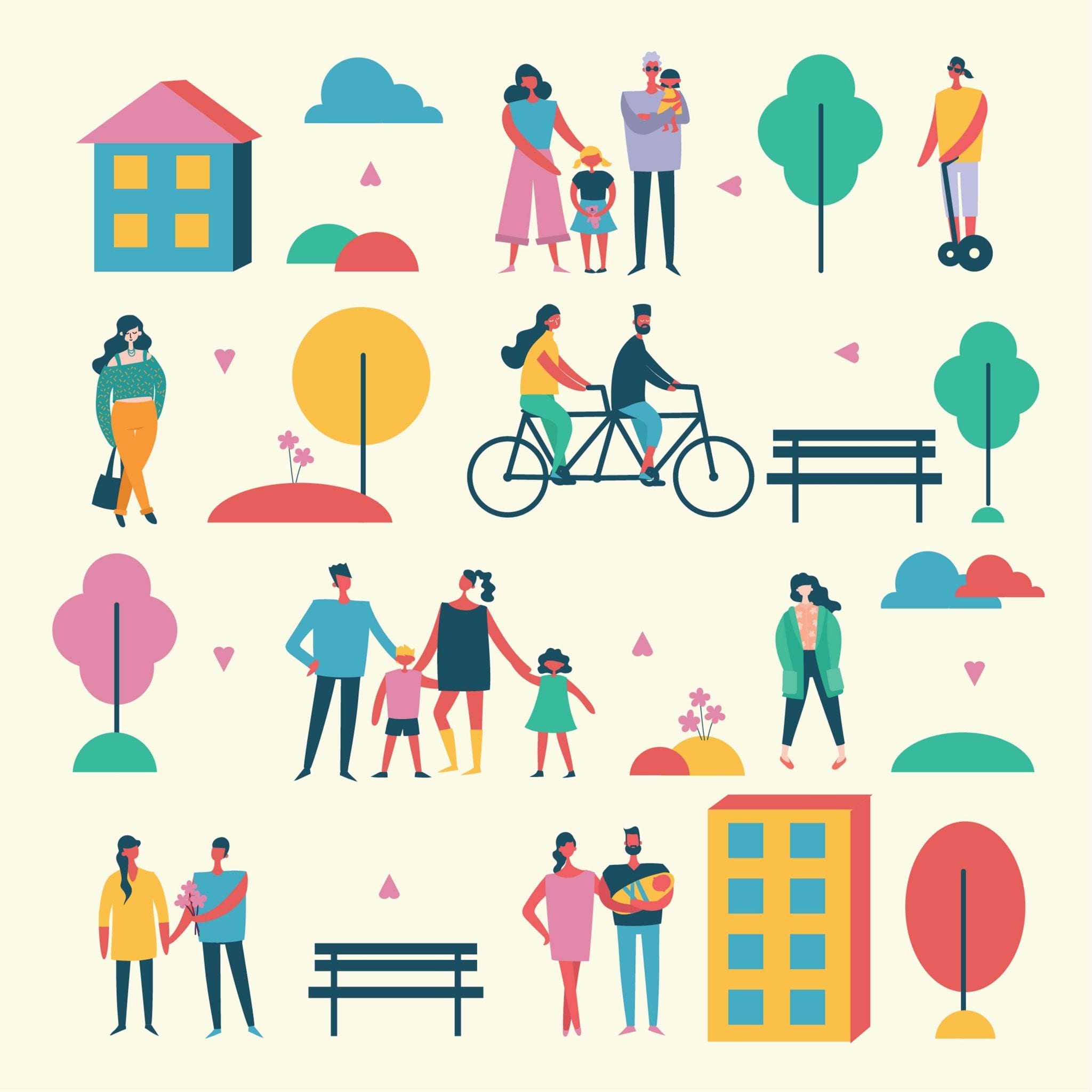 Script 3 | Get Straight to the Point
I've got some wonderful news that I'm so happy about
By announcing up front that the news you are about to reveal is utterly fabulous, you are setting a positive and upbeat scene. It will be much harder for your partner to react negatively, if they already know that you are thrilled to be pregnant. You should still be prepared for plenty of 'but, what about' questions and concerns, but hopefully, if you've prepared your answers for these already, you should be able to keep the conversation positive and light.
Script 4 | Talk About the Bigger Picture
Everything happens for a reason, and what I'm going to tell you will bring us such joy in the future.
Again, this template is all about setting the scene in advance of revealing the news. If your partner cares deeply about your feelings, they won't want to spoil things by reacting negatively to your big news. Enthusiasm and a positive outlook is infectious, so try to dispel your worries about how your partner will react, and assume the very best outcome is going to happen. If you go into the conversation ill at ease, and thinking that your partner is going to be angry or devastated, you are in effect encouraging that very negative response that you fear so much. Be determinedly cheerful, even if your partner doesn't react how you'd hoped, to avoid the conversation spiralling downhill.
Script 5 | "I Can't Wait to Share This Experience With You"
I can't wait to share this experience with you
In this template, you are steering your partner's attention away from the pregnancy, the childbirth and the actual baby, and concentrating on the long-term shared experience of parenthood. If you can paint a picture of days spent together, building an even stronger bond during the happy times spent playing with your child, teaching them to read or to swim, and watching them grow up into charming, interesting human beings, then you're already half way in the battle to convince your partner that this is going to be a wonderful experience for you both. The more upbeat you are, the harder it will be for your partner to see this as bad news.
We hope we've given you some real food for thought about how to tackle this complicated conversation. As we mentioned at the start of this article, keeping news of pregnancy from your partner is never a wise idea, and it's impossible in the longer term, of course. So, arrange to have a romantic evening at home, with some great food and no interruptions, and then choose the template that most suits your own situation and personality.
Remember to have responses ready for any objections or worries that your partner may have, and always treat those concerns with respect and consideration. Hopefully, your impending bundle of joy will then be exactly that – nothing but joy!
At Never the Right Word, our aim is to give you practical examples of how to handle life's difficult conversations. If you have an awkward situation that you'd like example templates for, request a topic here.   
If you're interested in further reading, we've also included links to our trusted resources and related posts below. To find out more about NTRW and our recommended tools, you can do that here.  
Lastly, if you found this content helpful or want to share your own examples, let us know in the comments. We'd also be delighted if you shared this article and joined us on social media too!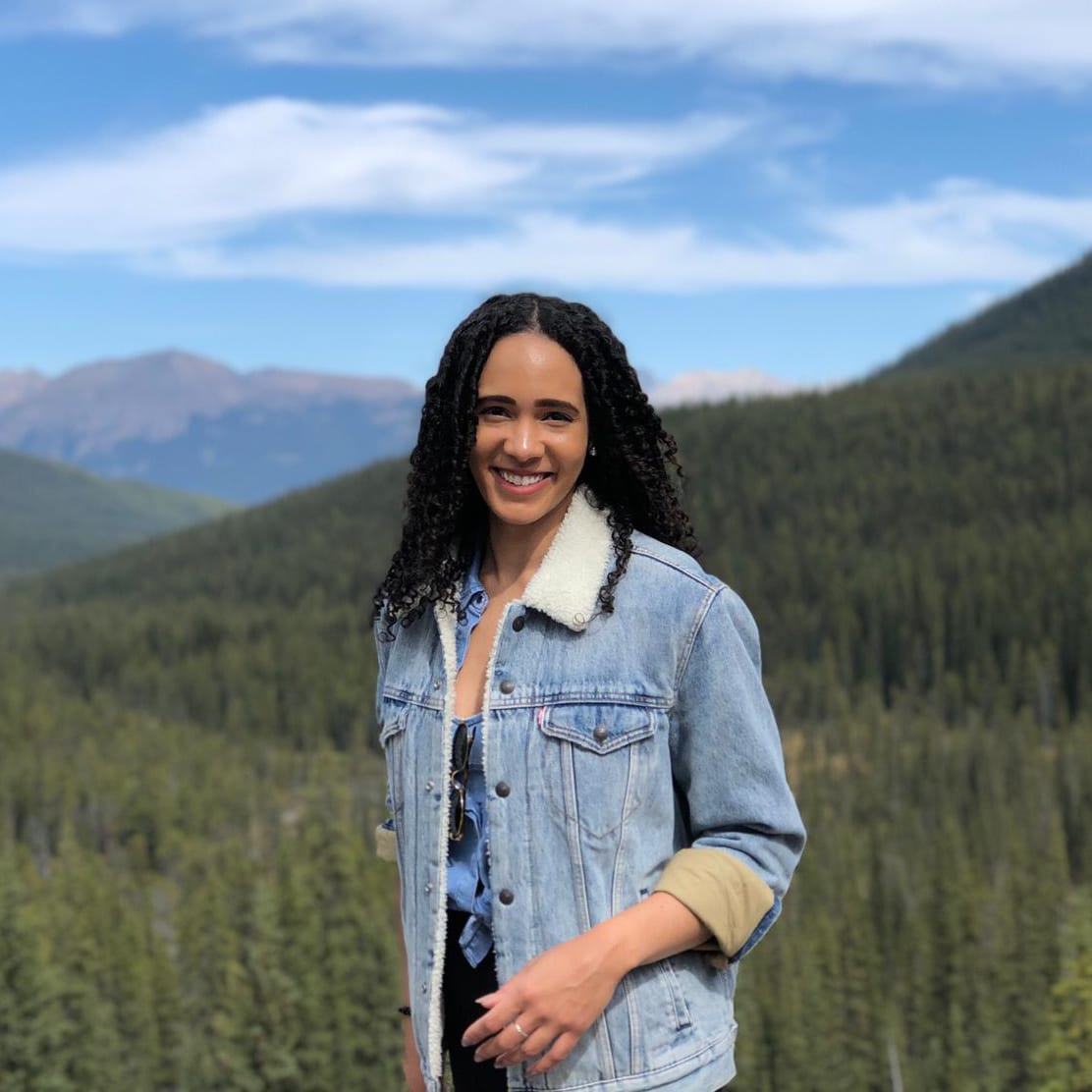 Never the Right Word
Hi there! I'm Amy, and I'm the person behind Never the Right Word. I'm a designer-by-day who's fascinated by human psychology; you'll find me learning about what makes others tick through all types of media and good old-fashioned conversation. Learn more about me here.
In 2019 Never the Right Word was born to fill the gap of 'how-to' websites with copy and paste examples showing you EXACTLY what you need to say to steer difficult conversations into positive outcomes.
Relevant Books We Recommend...
Pin Never the Right Word on Pinterest!
Check Out Our Recommended Resources.
Looking to become a digital publisher like us? We highly recommend these tried-and-tested tools:
Contact Us
Write to:
Never the Right Word
Building 19475
PO Box 6945
United Kingdom
Support NTRW
Donating to Never the Right Word will
help us produce more free content. Thank you!