7 Scripts to Remind Somebody They Owe You Money
Loaning your friends cash is easy until you find yourself in the position of a reluctant debt collector.
You've been told a million times to be careful who you choose to loan your money to, and yet you still find yourself wondering when you're going to get reimbursed by someone you once trusted- sob.
They say you should never lend anything you're not prepared to lose but in this situation, you really do need your precious coin back. You find yourself dancing on eggshells not knowing how to ask for what you're owed without appearing suspicious or rude, and you don't want to risk rocking the boat for the sake of a few dollars.
Fear not.
In this article, we've put together 7 ultra-smooth scripts which you can use to retrieve your cash and keep your friend and the same time.
Getting back your hard-earned pennies need not be awkward after all.
Illustrations courtesy of Shutterstock.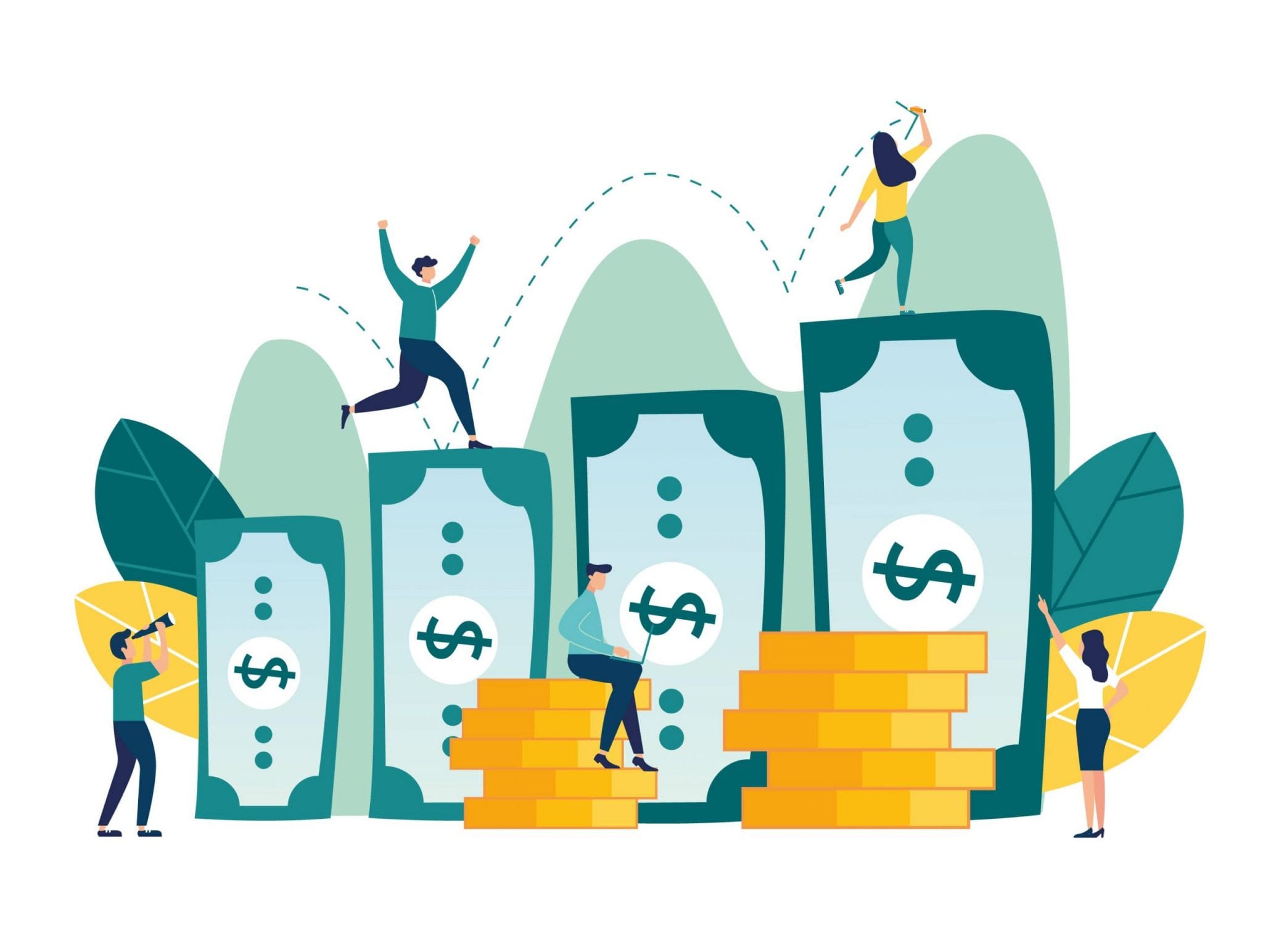 Script 1 | The Overt Request
Hey [Insert Name] sorry but I'm somehow very short on cash at the moment – do you have that cash I lent you?
This text reminds the borrower that they haven't paid you back. Most people would feel a sense of empathy prompting them to pay you back as soon as possible. People usually get hung up on the idea of directly asking someone for money.
If you have an image to protect, then asking someone for money might be difficult. Now your friend has taken the hardest step and asked you for it, and it's your turn to take the risk. This text is polite enough and helps them understand that you need the cash urgently.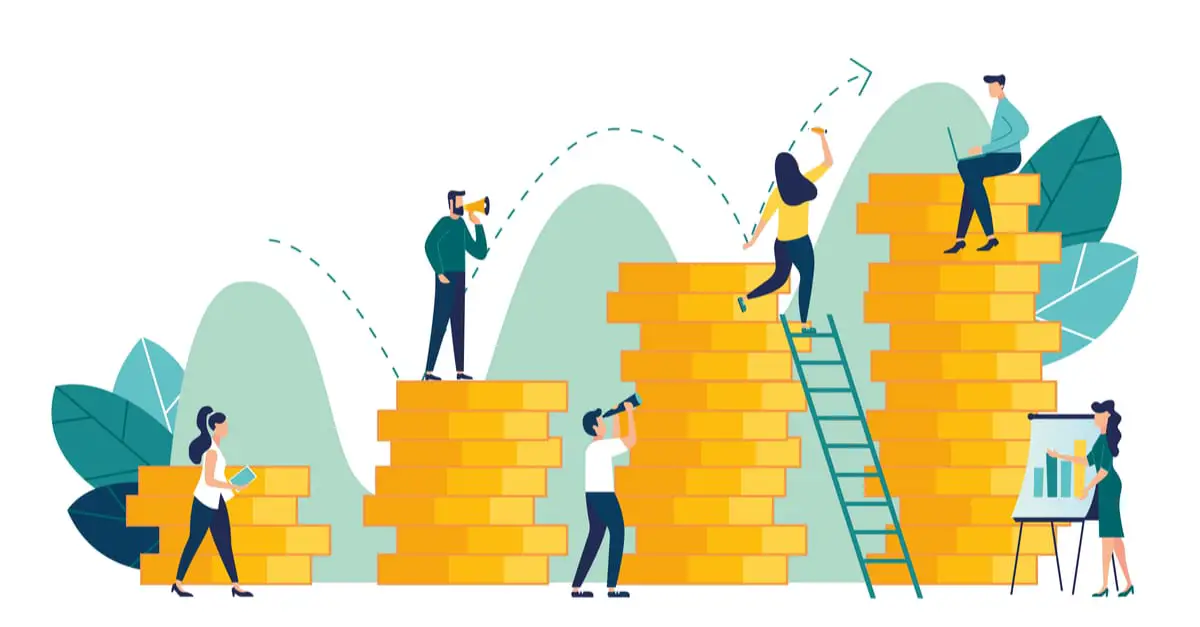 Script 2 | Asking for Repayment in Another Format
Hey [Name], could you come over and check my car engine for me? Maybe we could use that to settle the debt.
Some people have genuine money problems. If your friend is one of them, then you can come up with a better way to ask them for your cash back.
If they are good at something, you should give them a chance to offer you their services and call it even. For instance, if they are designers, then you can ask them to create a logo for you.
That said, you should let them know what you are up to in advance and they should only take the offer if they are happy with it.
Script 3 | The Guilt Trip
I would really love to go, but I don't have enough cash to go shopping/ partying at the moment.
Another smart way to indicate that you need your money back is by declining certain offers. Make sure that you avoid doing activities with them that entail spending money.
For instance, if your friend asks to go to lunch, you can simply say that you don't have enough money, but make them understand that you would love to. If they want to go to town with you, say that you don't have enough cash to join them at the moment.
That way, they will understand that you urgently need your money, and might arrange to pay you back asap.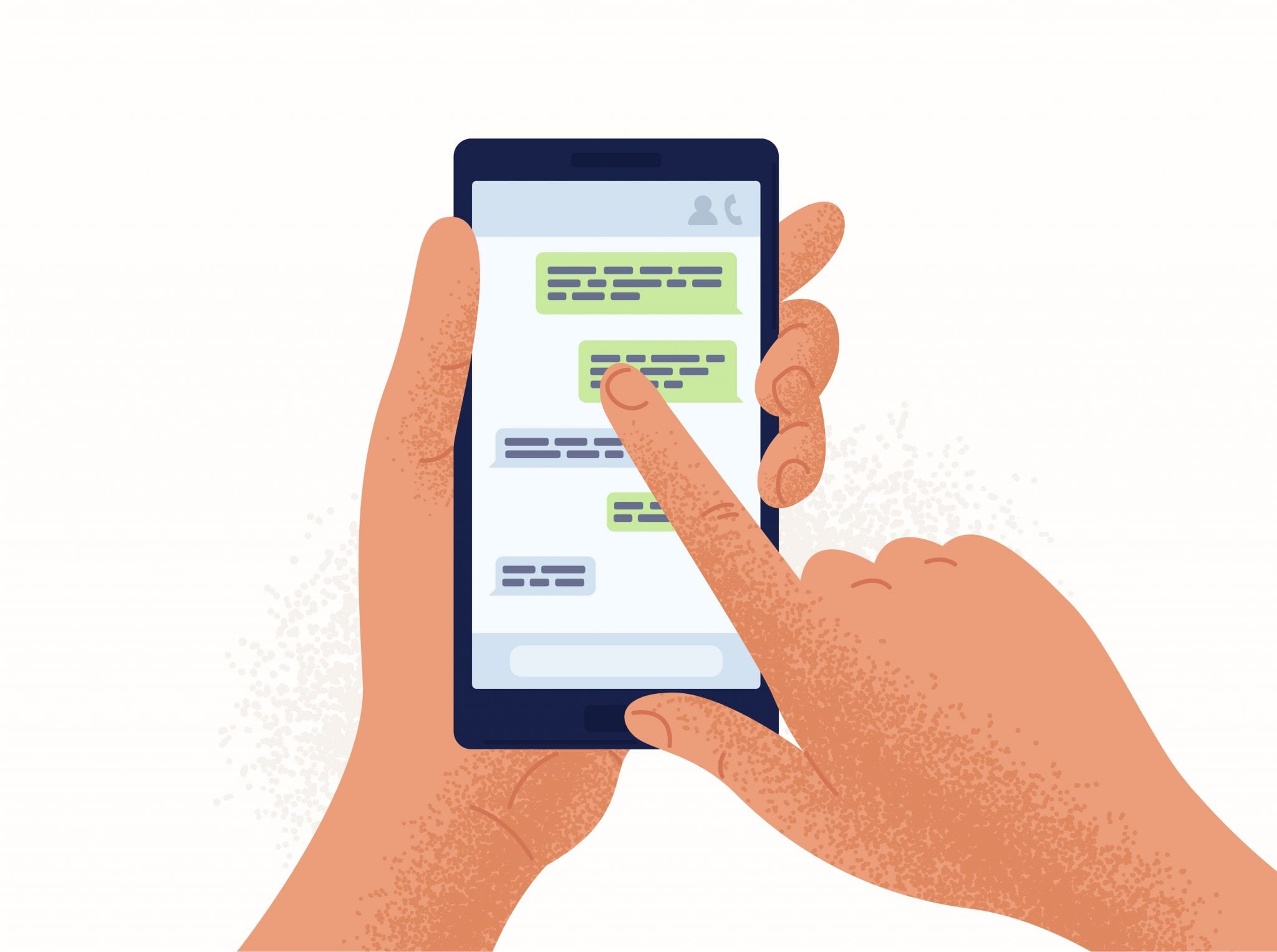 Script 4 | The Subtle Reminder
Hey [Name], so how did it go with the car repair?
It is right to assume that the money you gave to your friend was for something important. Before borrowing the money, they probably told you why they needed it. Now that it's been a while without them paying it back, it's okay to drop a reminder.
For instance, you could say something like, "Hey, how did it go with the car repair?" That way, they will know that you haven't forgotten.
From their reaction, you'll see if they are still planning to repay the debt.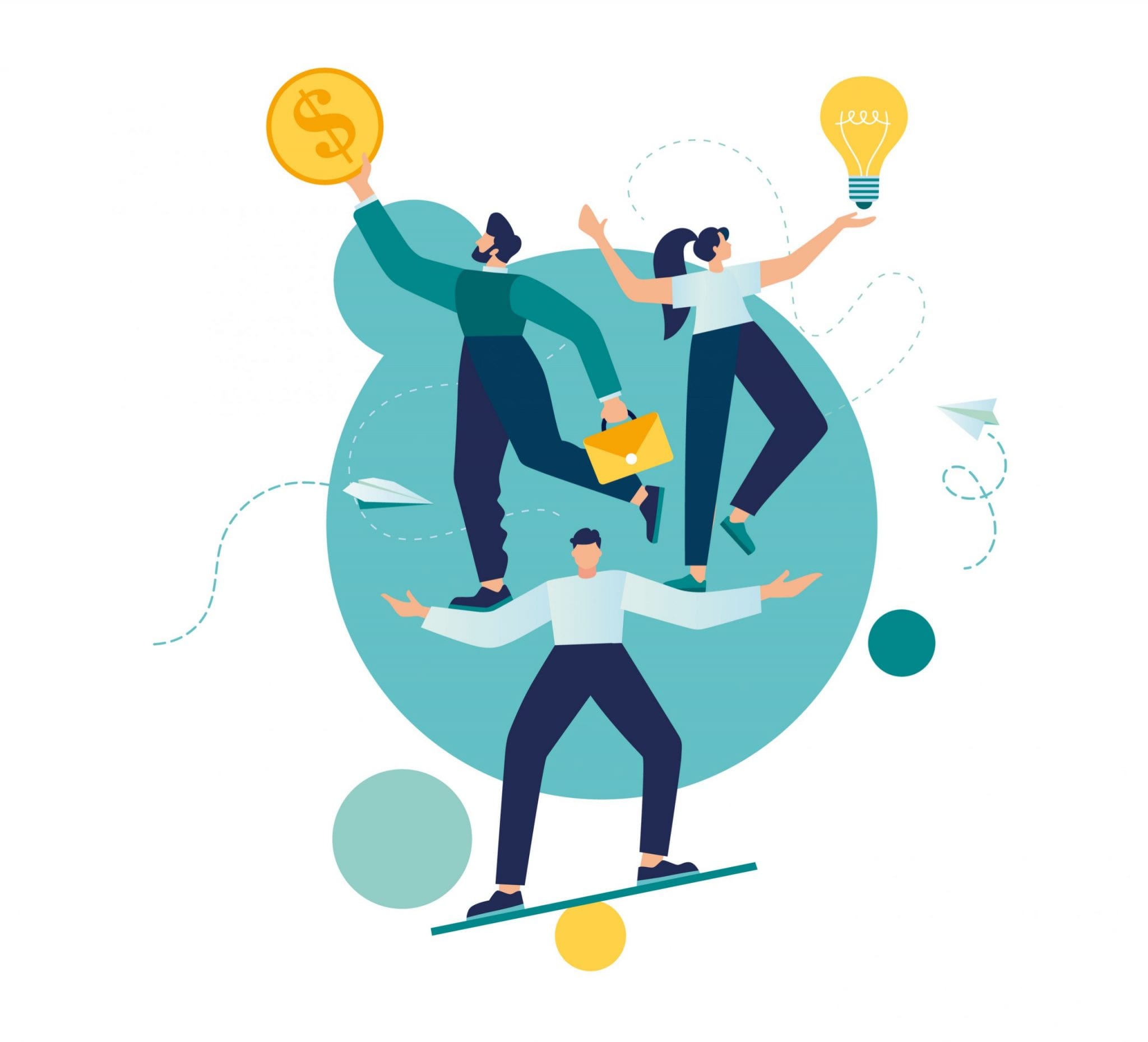 Script 5 | The Guilt Trip
I am really late with my rent, I think my landlord is going to have me evicted.
Whether this is true or not does not actually matter. If you have a feeling that you won't get your money back without a little guilt trip, then a white lie doesn't hurt.
Maybe your friend thinks you don't need the money and isn't really trying to work towards paying it. If that is the case, you can explain to them that you have an emergency to take care of.
If they can see that the role has reversed and now you are now the person in need of a boost, providing they're a decent human being they are likely to have your money back within a short time.
Template 6 | Enlist Some Allies
Hi [Name], I thought you could help me remind [Name] about the money I lent them a few months ago. I really need the money to settle my bills, thank you.
If you are too uncomfortable about approaching them in person and asking for the money, it is possible to have the people they are close to help you. These could be their spouse, friends, brothers, sisters, or workmates.
This method also works when you don't want to embarrass them by asking to pay back the loan. The people they are close with might tell them something like, "I saw Name last night, and he looked like he is struggling to pay the bills. Have you talked to him lately?" The method they will use depends on their relationship with the debtor.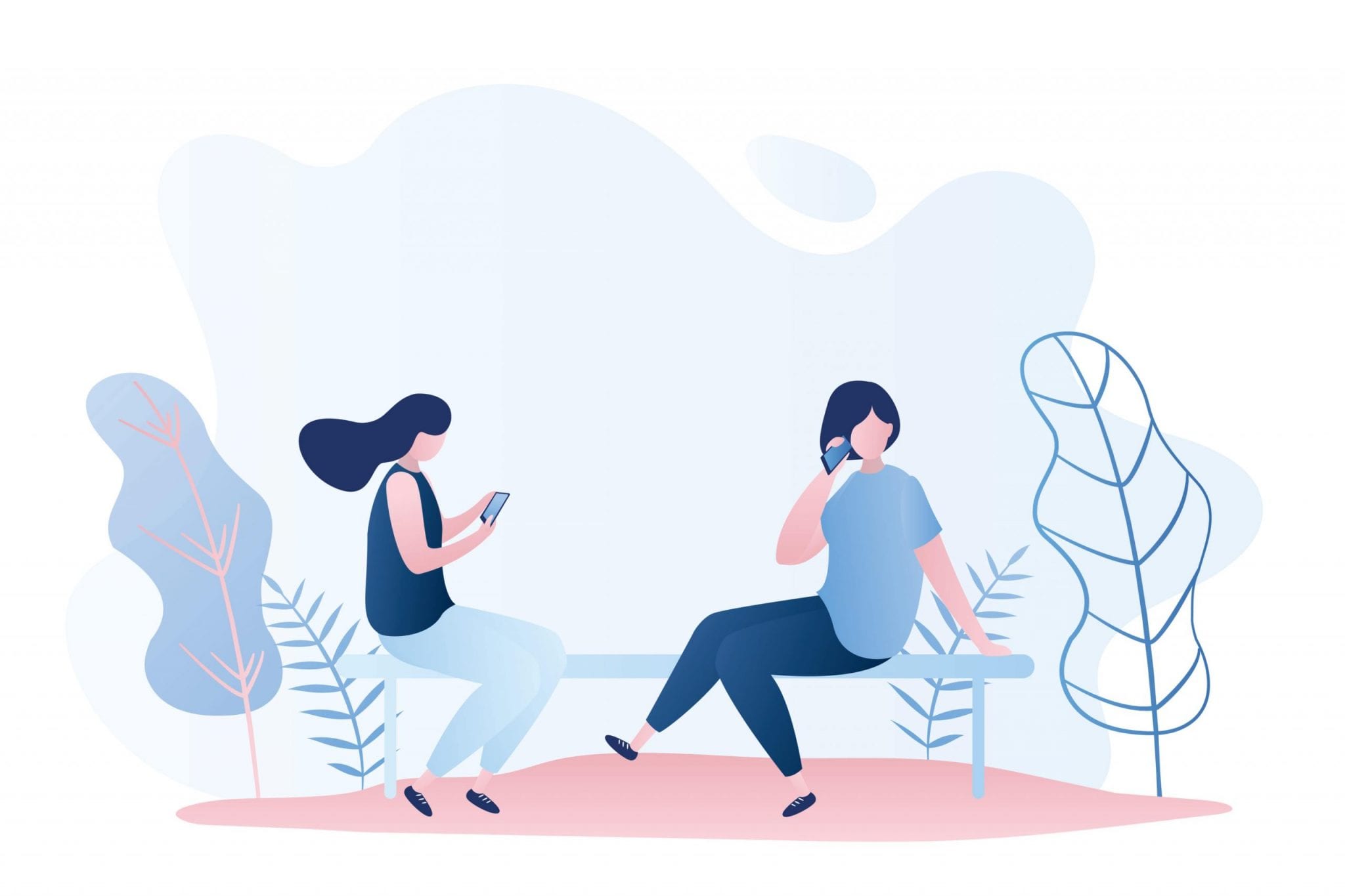 Template 7 | The Attentive Approach
I am starting to feel like you are having a hard time trying to pay back my money, how about we tried other options and see how it goes?
Maybe you have spoken several times to your friend, and they have simply refused to pay your back.
If that is the case, you need to craft a payment plan that would work better for them. Perhaps they are unable to pay you back the whole amount at once because of something they are going through. You could suggest they pay you in instalments over several months.
You could also come up with an agreement so that you have the money paid on good terms.
If all else fails, depending on the sum, you could consider taking legal action.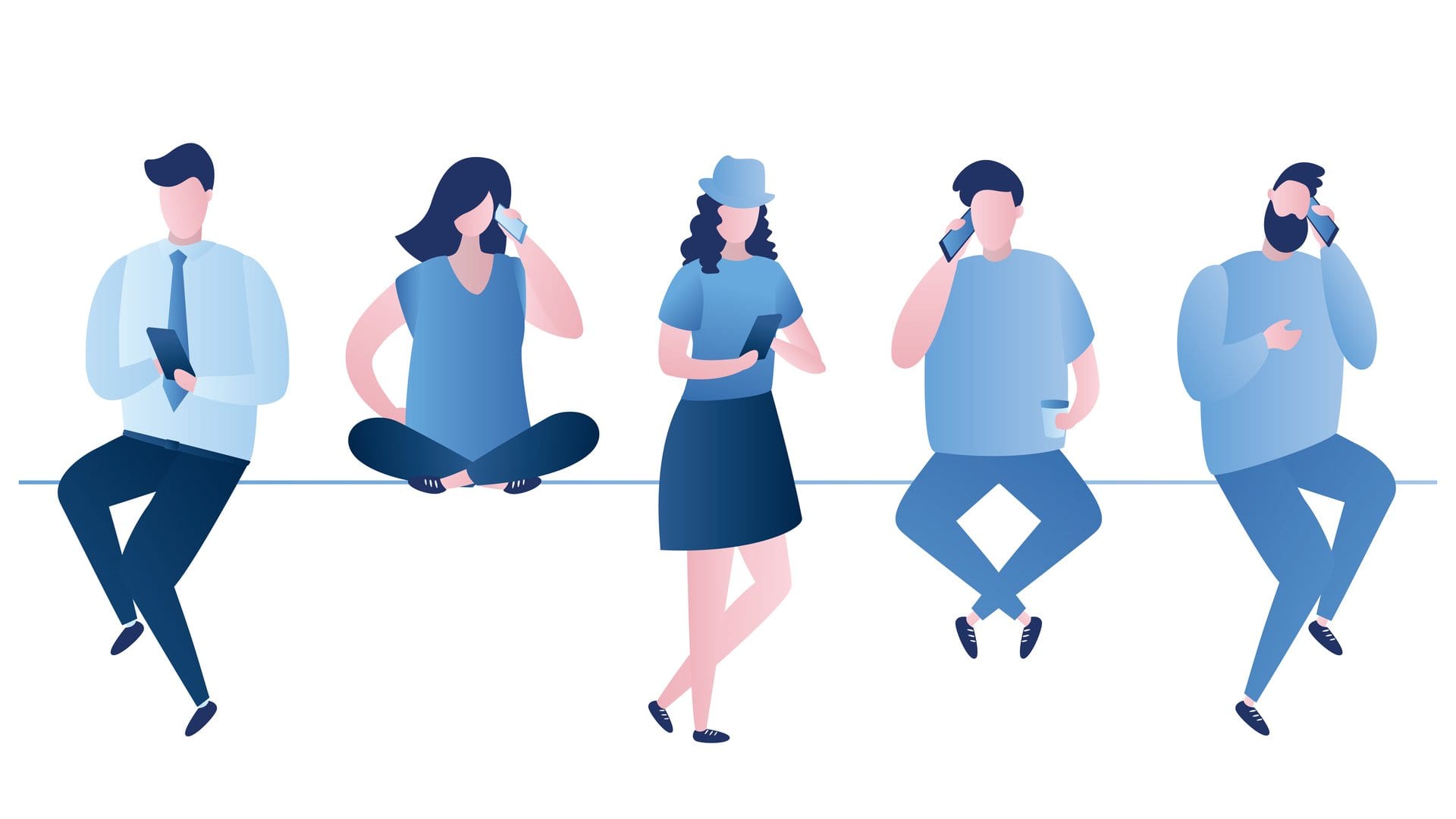 So there you have it, 7 Scripts to Use When You Have to Remind Somebody They Owe You Money.
Asking for your hard-earned cash back doesn't need to cause unnecessary tension. Although this is the money that you've whole-heartedly borrowed to someone in their time of need, it's always best to take the high road for peace of mind and an increased likelihood of getting it back.
The tips above could also be used by professional lenders who face difficult times asking their clients to pay back their loans. If you have tried all means and your friend is still not willing to pay your money back, it may be time to seek legal advice.
At Never the Right Word, our aim is to give you practical examples of how to handle life's difficult conversations. If you have an awkward situation that you'd like example templates for, request a topic here.   
If you're interested in further reading, we've also included links to our trusted resources and related posts below. To find out more about NTRW and our recommended tools, you can do that here.  
Lastly, if you found this content helpful or want to share your own examples, let us know in the comments. We'd also be delighted if you shared this article and joined us on social media too!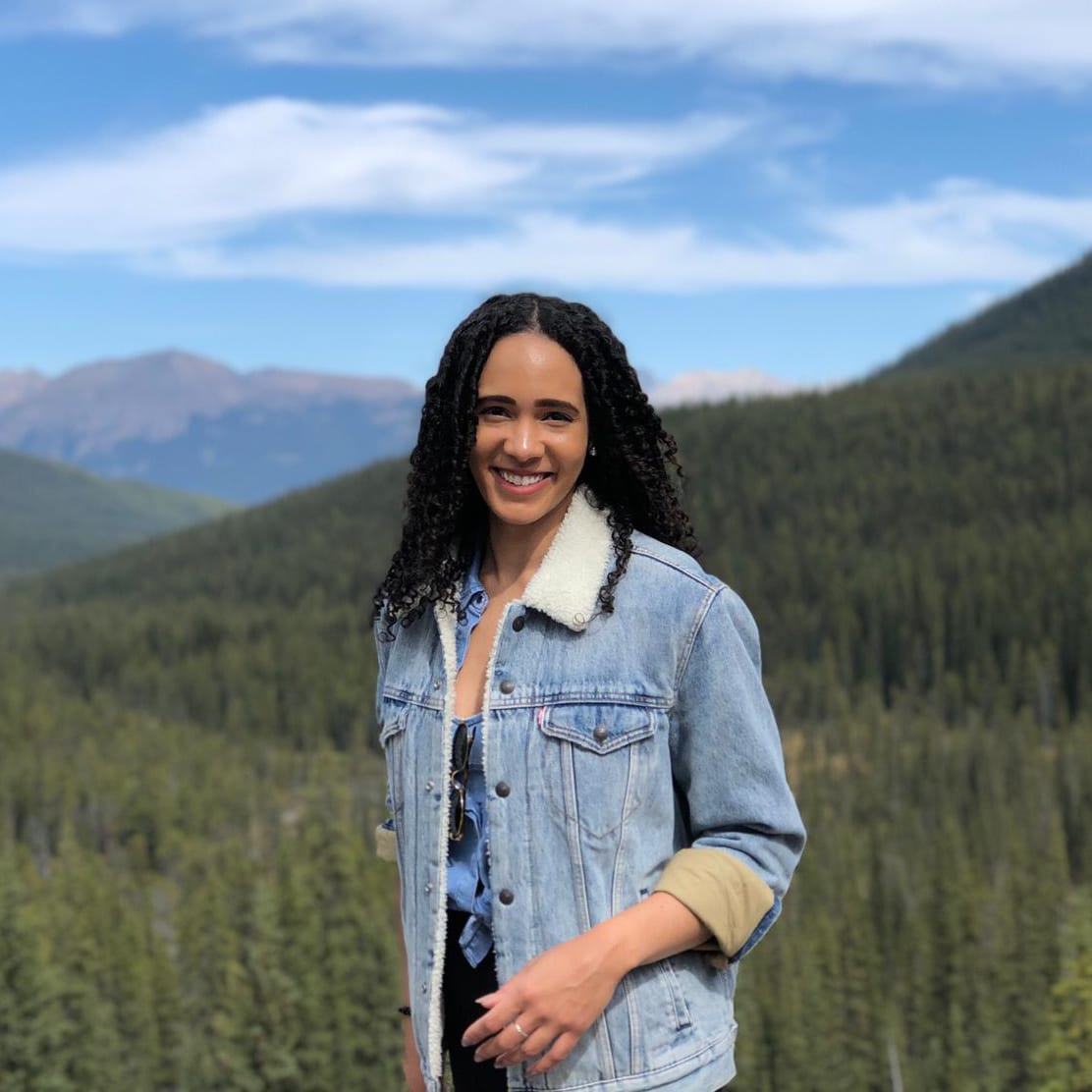 Never the Right Word
Hi there! I'm Amy, and I'm the person behind Never the Right Word. I'm a designer-by-day who's fascinated by human psychology; you'll find me learning about what makes others tick through all types of media and good old-fashioned conversation. Learn more about me here.
In 2019 Never the Right Word was born to fill the gap of 'how-to' websites with copy and paste examples showing you EXACTLY what you need to say to steer difficult conversations into positive outcomes.
Relevant Books We Recommend...
Pin Never the Right Word on Pinterest!
Check Out Our Recommended Resources.
Looking to become a digital publisher like us? We highly recommend these tried-and-tested tools:
Contact Us
Write to:
Never the Right Word
Building 19475
PO Box 6945
United Kingdom
Support NTRW
Donating to Never the Right Word will
help us produce more free content. Thank you!