Caught Your Partner Cheating? Here's EXACTLY What to Say…
The mix of emotions that can take over when you find out you have been cheated on can make thinking logically incredibly tricky. When you are ready to discuss the violated trust in the relationship with your partner, it's crucial to remember that their actions are THEIR responsibility. 
No matter how your behavior has affected them, they still chose to act unfaithfully, and this is not your fault. Your partner must be held accountable for their choices. You cannot control how a person behaves ( and nor should you want to), but you can manage your actions, which to some extent, correlates to how the other person feels.
You're not being irrational, overreactive, or profoundly demanding in your quest for answers. This conversation is a time for you to get clarity so you can evaluate whether you still want to pursue your relationship.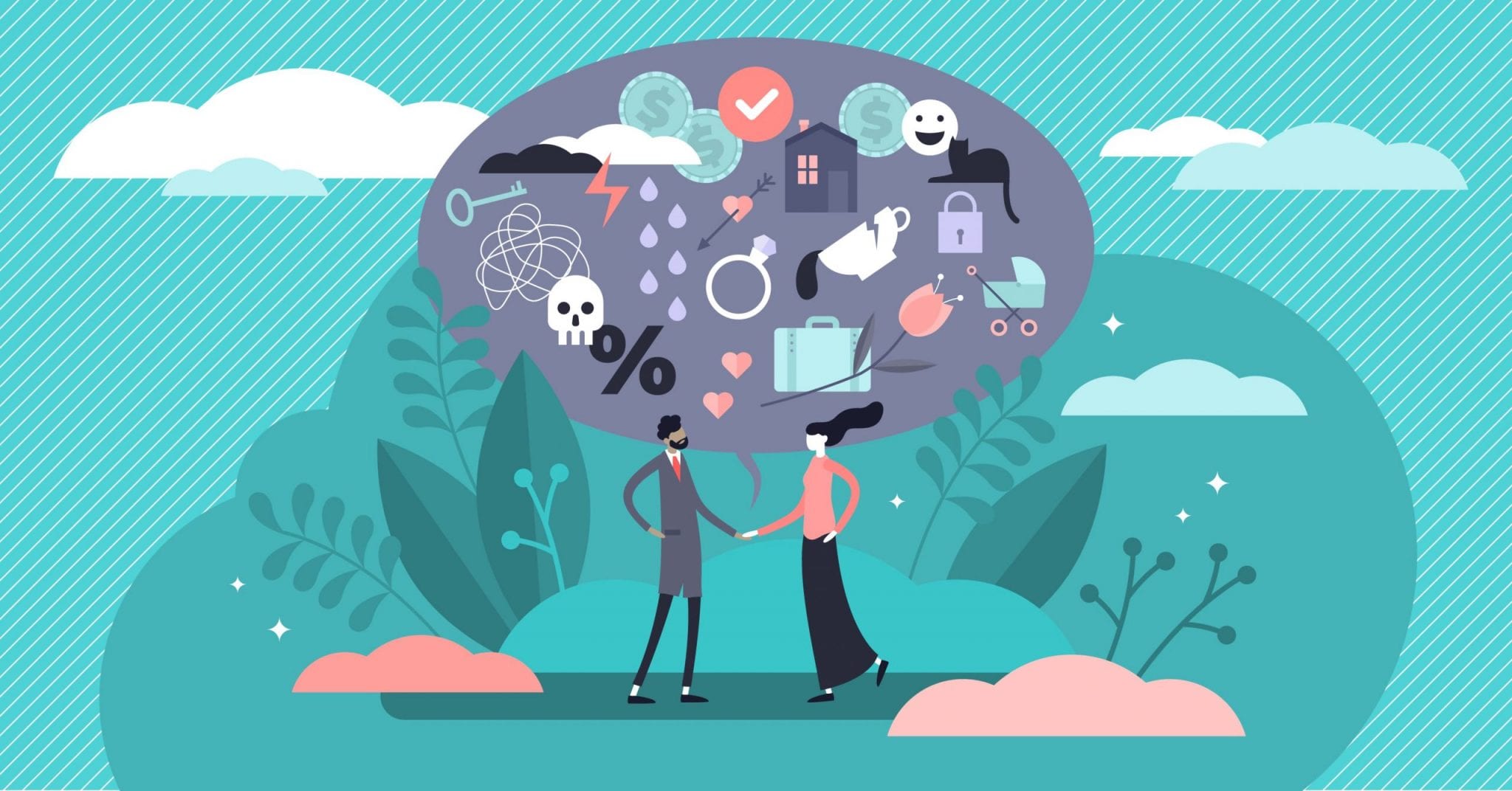 1 | Don't Talk Until YOU Are Ready to Talk
Our very first reaction is anger and frustration when we find out someone has cheated on us. We go through a series of emotions like a rebound, shouting and yelling, breaking things, making them regret it. Because we are hurt, we want them to hurt just as much if not more.
Go through these emotions on your own when you are alone. Let your anger out. At this point, don't get together with friends or family members who might cause more damage by provoking you. You will need a support system in the end, but now is the time for you to be alone and assess the situation by yourself.
This is important because during this time you will have to figure out what you want from this relationship. Do you still want to be in a relationship with this person? If so can you forgive them? What does this relationship mean to you? How serious is it for you?
After you give all these things a serious thought and get your anger and frustration under control, you can contact them and tell them you want to talk. If you don't want to have a talk in a private setting, you can suggest meeting in a public place like a restaurant, a café, a park.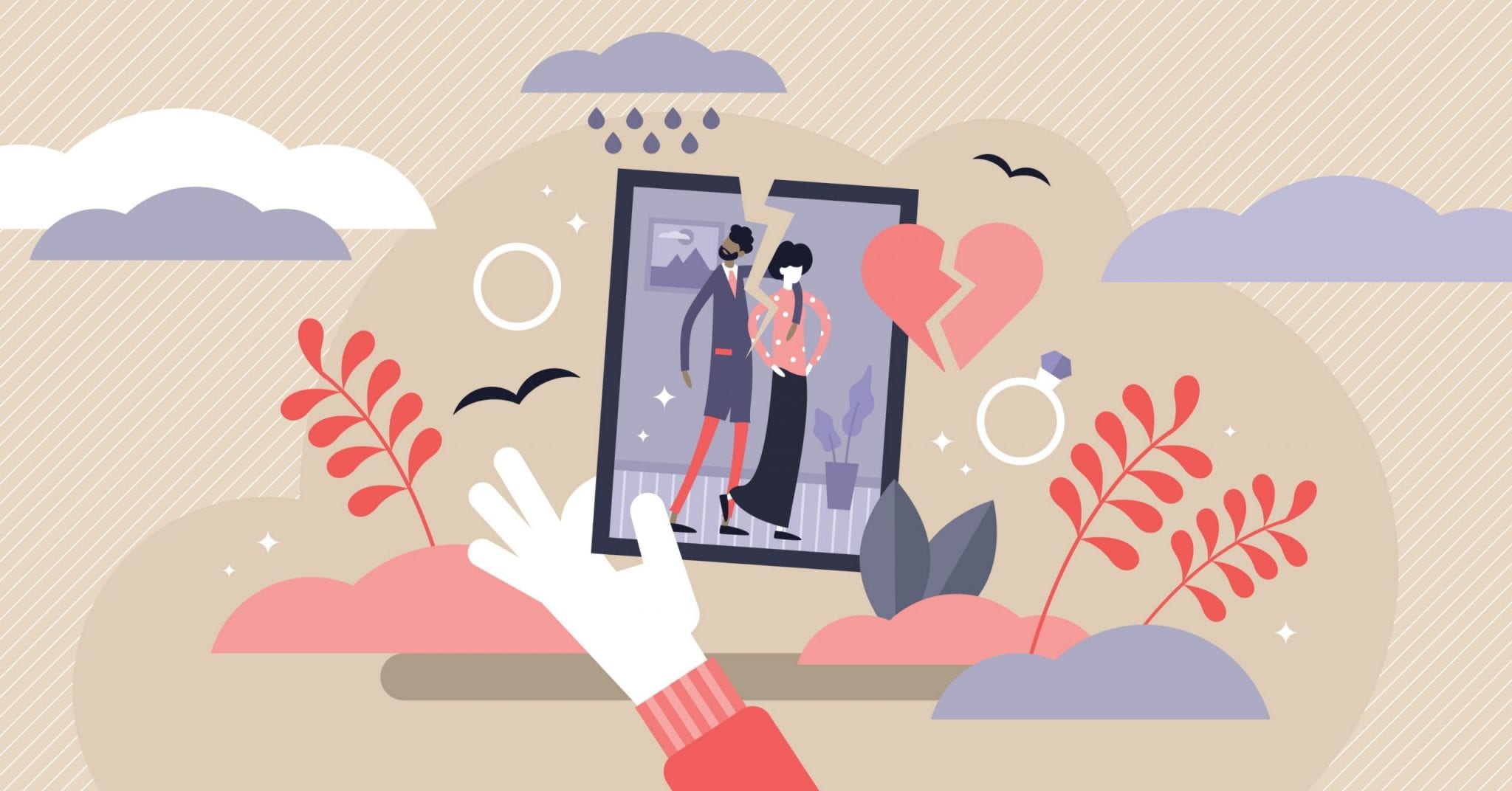 2 | Tell Them Exactly How You Feel
But don't get overly emotional or defensive. You want to look as strong as possible but you also want to make sure that this person's actions had serious consequences. You feel betrayed, tell them this. You feel angry, tell them you are angry, but with a calm attitude.
You are shocked, you don't know if you can trust them anymore. They need to know all of this. But if you tell these things in an attack mode they will get into a defense mode and neither one of you will want to hear what each other has to say. It will turn into a mean and useless argument with no resolution in sight. But if you can keep your cool and explain what you had to deal with, they will most likely answer calmly.
If they respond aggressively that's another thing, and you should never have to be the object of their attacks.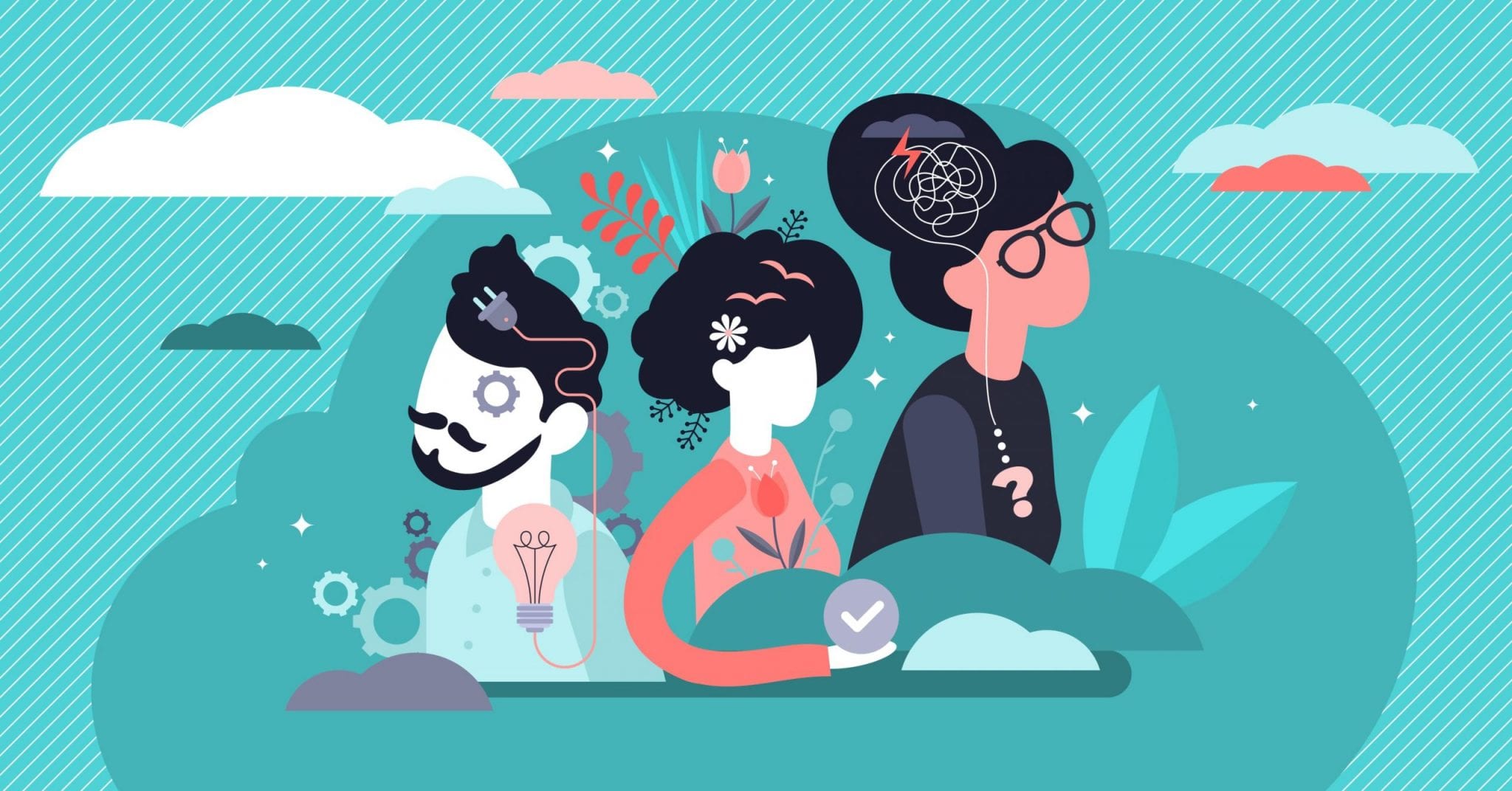 3 | Don't Sit Down and Take the Blame
People who can't deal with their guilt usually shift the blame to others. Your partner might go down that path and say things to make you feel guilty. Why should it be your fault if someone decided to cheat on you? They wanted to do it and they did it. Even if you had mistakes in the relationship, instead of cheating, you two needed to communicate about your problems to fix them. Instead, your partner pulled away and found comfort in someone else.
If they were not happy in this relationship they should have communicated with you. If some things you did or said caused them to have a change of heart, they should have also communicated with you. "I cheated because you did this…" is not a response you should accept. You can accept your mistakes and apologize for them but you should never take the blame for your partner's actions.
If they start attacking you and blaming you, stop the conversation. Tell them that you are not going to take the blame for their cheating. And tell them that if this is what they are going to do then you are not interested in talking about this with them until they are ready to take the blame for their mistakes.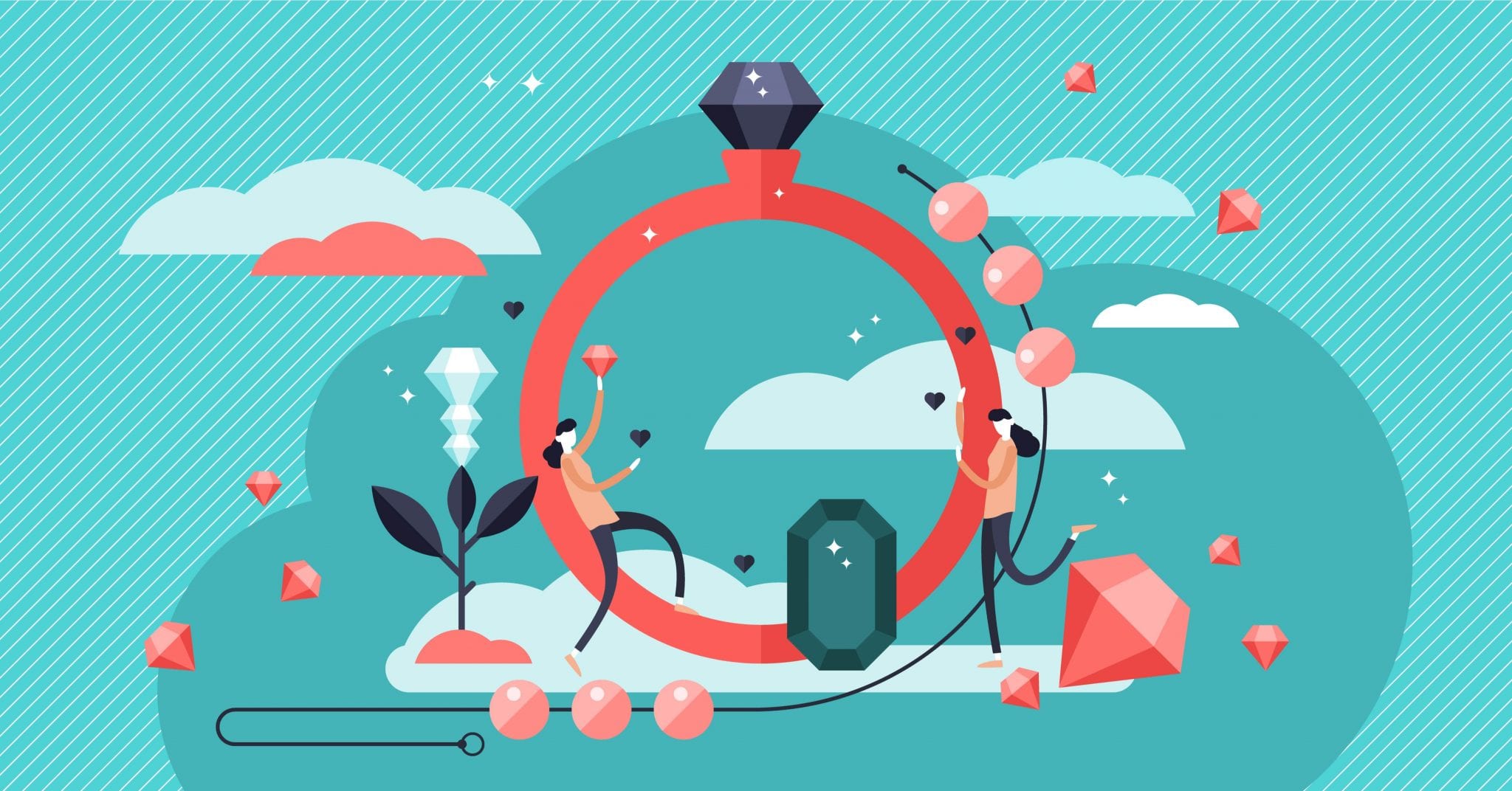 4 | Confront Them
Before you confront your partner, make sure you are 100% sure that you have enough evidence. Don't say anything until you know they cheated on you. Be prepared that when you have this conversation, things will never be the same. You need to be strong enough to face the facts and decide what you want from this relationship and what to do when it ends abruptly.
Can you forgive your partner? Can you move on? What would you do if you broke up today? How would you bring up the topic of your partner cheating? If it helps, you can rehearse what you need to say before you talk to them. This way you will be better prepared and you will have more control over your emotions. When you are ready, tell them what you know, present your evidence and let them do the rest of the talking.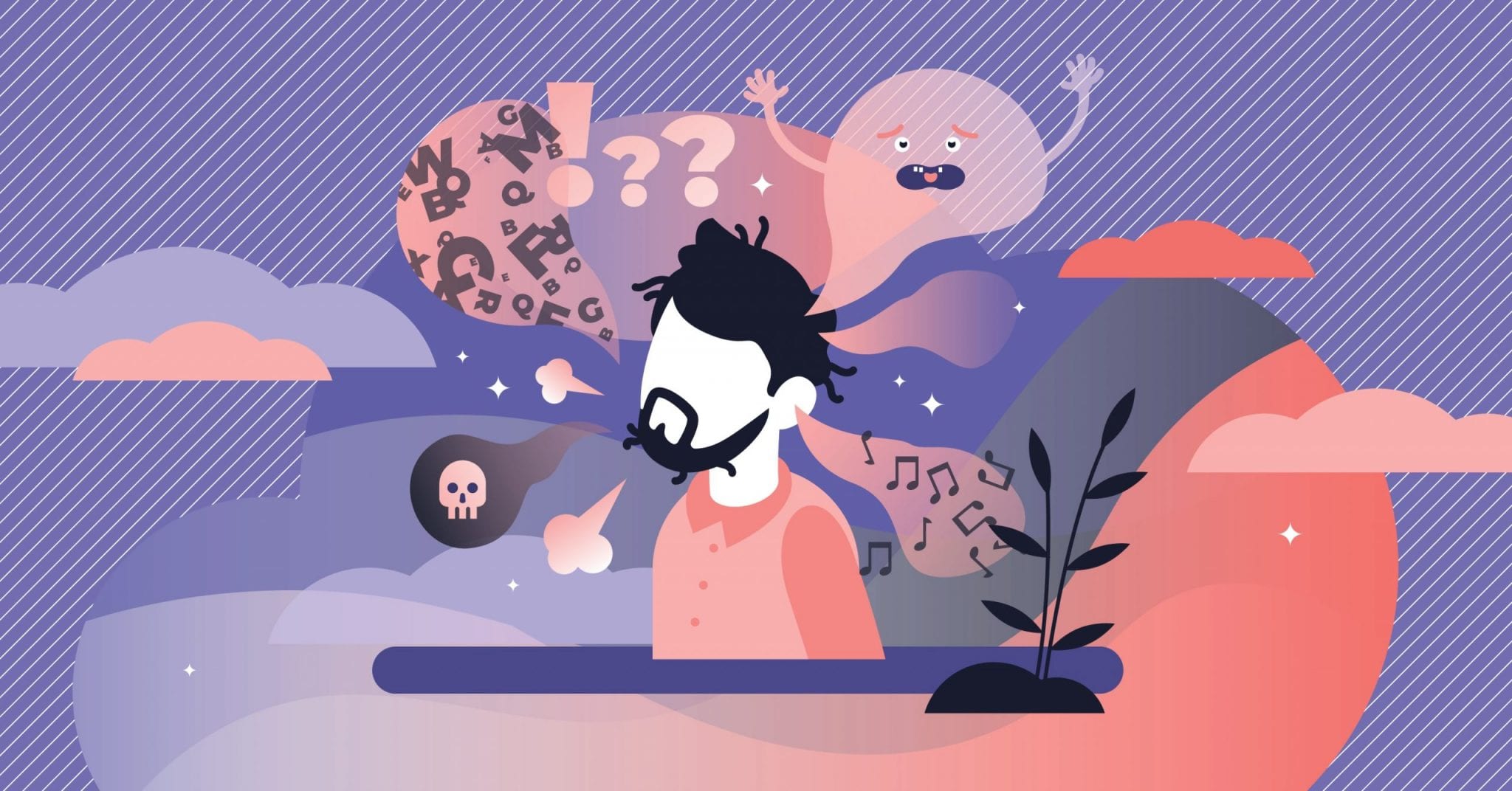 5 | What if They Deny?
If you have all your facts together, it won't be easy for them to deny. If they do, then this is strong proof that this is NOT the right person for you. Someone who can lie with a straight face is not the kind of person you would want to invest in. You are better than this. You deserve better.
At this point, you can tell them that you thought you knew them better and now that they are insulting your intelligence, it is better that you two go your separate ways.
6 | What if They Admit and Apologize?
In this case, you should ask them one very important question. "Do you want to keep seeing this person?" If they say yes, then you need to stay strong, wish them good luck and don't even waste any more time to try and fix anything. Never beg anyone to stay, never stop anyone from leaving. Stand your ground and let them go their way.
If they don't want to see the other person again, you can decide if you can find a place in your heart to forgive and move on and fix the problems between the two of you or not. If you choose to move on, you have to also think about if this experience will affect your trust in this person in the future. Can you live with doubt? What can you do to not let this experience affect your future self negatively?
Before you give your partner another chance, you need to make sure you will be OK with it.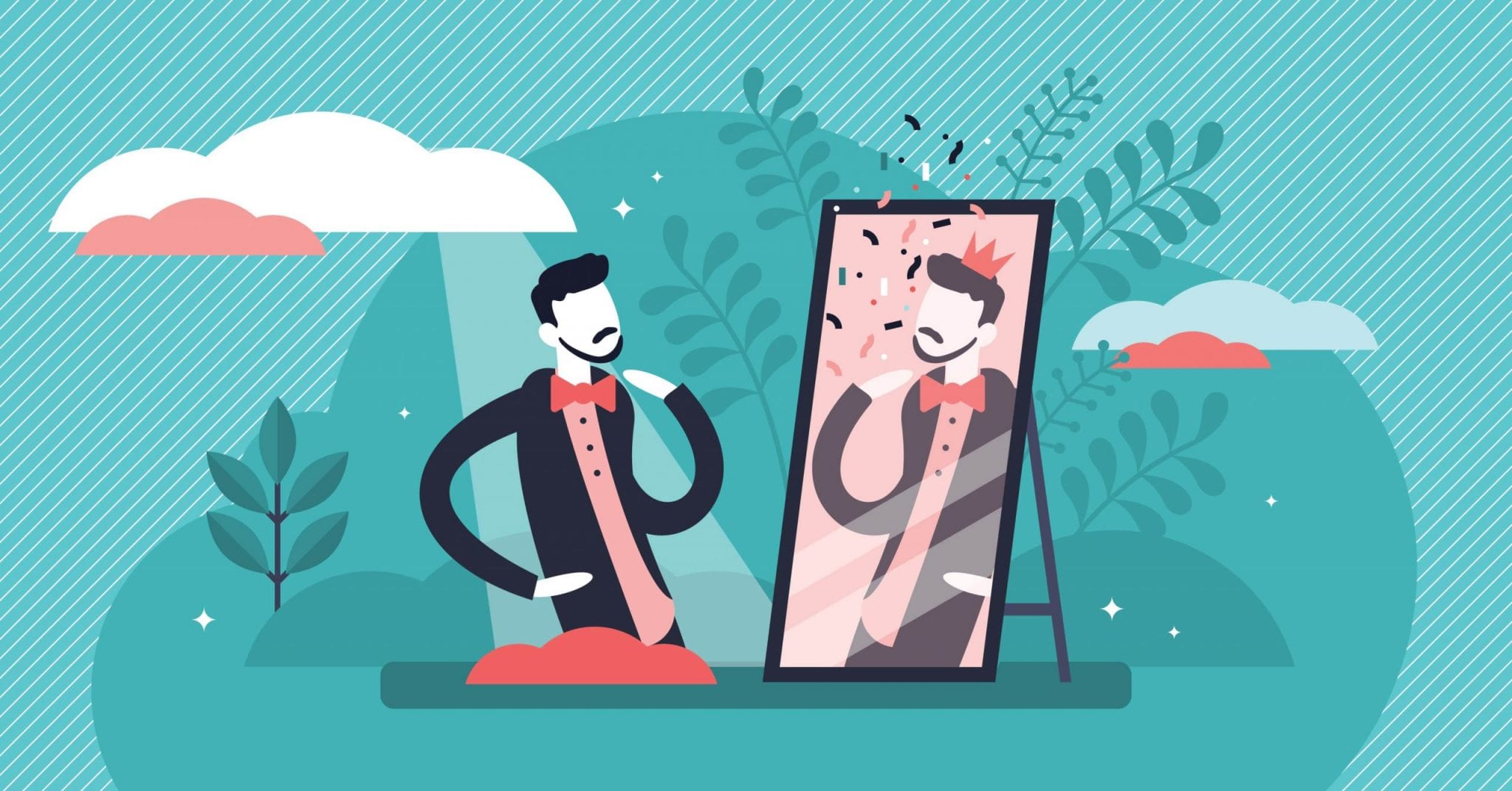 At Never the Right Word, our aim is to give you practical examples of how to handle life's difficult conversations. If you have an awkward situation that you'd like example templates for, request a topic here.   
If you're interested in further reading, we've also included links to our trusted resources and related posts below. To find out more about NTRW and our recommended tools, you can do that here.  
Lastly, if you found this content helpful or want to share your own examples, let us know in the comments. We'd also be delighted if you shared this article and joined us on social media too!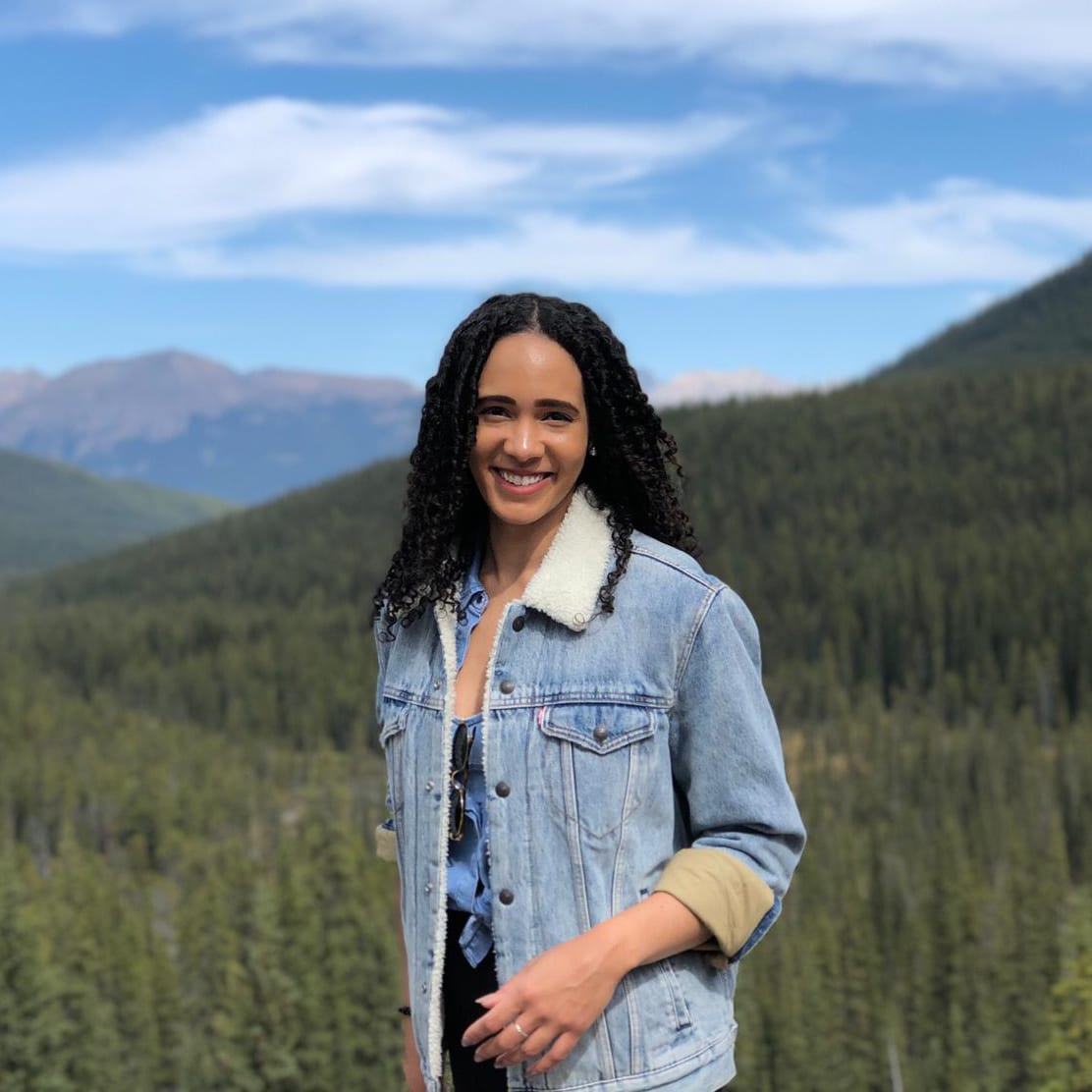 Never the Right Word
Hi there! I'm Amy, and I'm the person behind Never the Right Word. I'm a designer-by-day who's fascinated by human psychology; you'll find me learning about what makes others tick through all types of media and good old-fashioned conversation. Learn more about me here.
In 2019 Never the Right Word was born to fill the gap of 'how-to' websites with copy and paste examples showing you EXACTLY what you need to say to steer difficult conversations into positive outcomes.
Relevant Books We Recommend...
Pin Never the Right Word on Pinterest!
Check Out Our Recommended Resources.
Looking to become a digital publisher like us? We highly recommend these tried-and-tested tools:
Contact Us
Write to:
Never the Right Word
Building 19475
PO Box 6945
United Kingdom
Support NTRW
Donating to Never the Right Word will
help us produce more free content. Thank you!